150 Vegan Recipes to Start the New Year
Looking for some plant-based recipe inspiration in the New Year? Here are 150 vegan recipes to get you started! You'll find a variety of plant-based breakfast, snack, dinner, dessert and beverage recipes.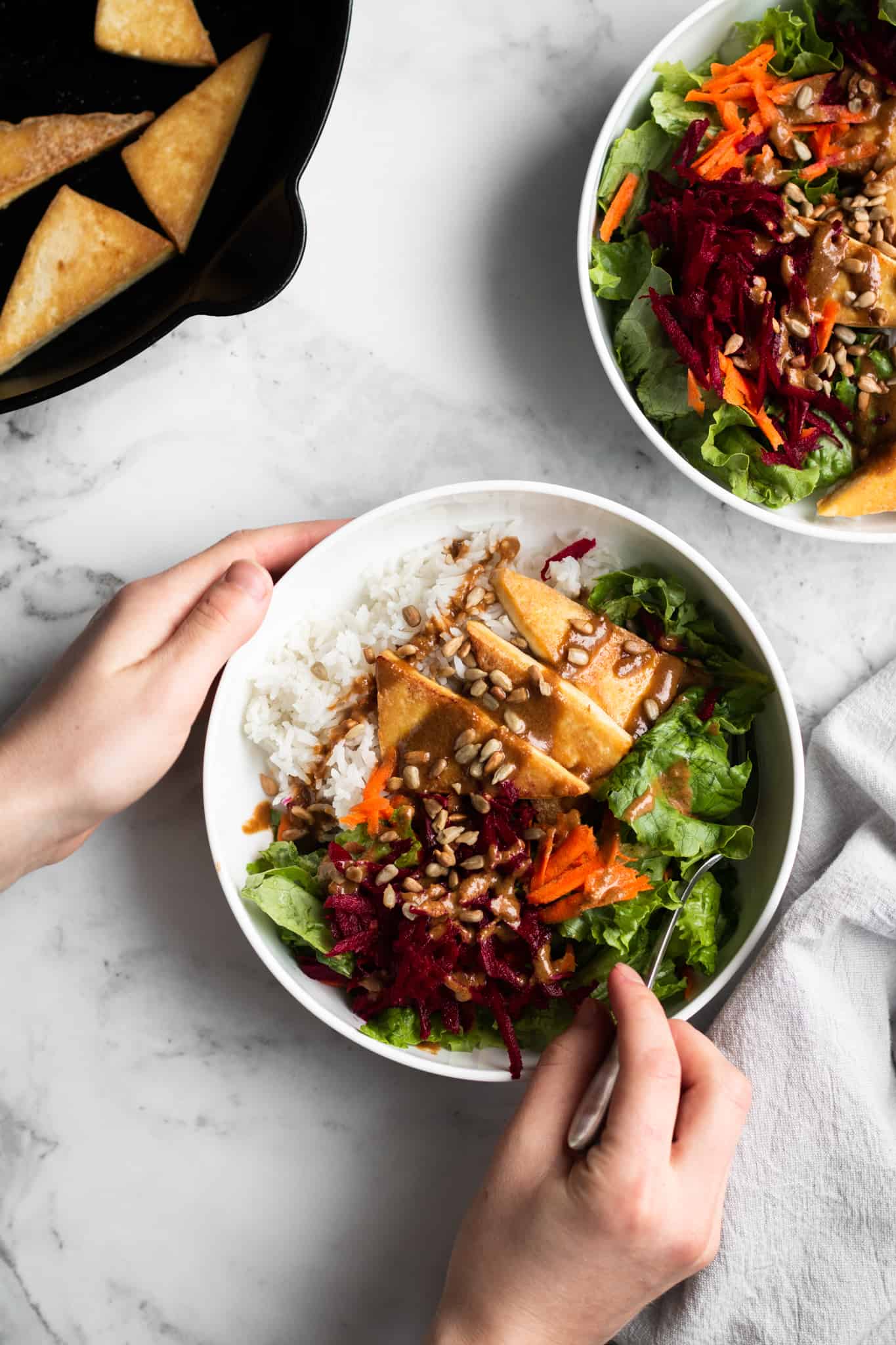 Are you looking for new vegan recipes to try this year? Or are you newly transitioning to a vegan diet? In this post, I compiled some of my favorite vegan recipes from the blog over the past years.
In this post, I divided my favorite vegan recipes in different categories, including breakfasts, snacks, soups and salads, hearty mains, basics, desserts and beverages. There's something for everyone!
If you're looking for more, you can find all of my vegan recipes here.
And with that, I wish you a happy New Year!
Vegan Breakfasts:
Vegan Snacks:
Soups & Salads:
Hearty Mains:
Basics:
Desserts:
Beverages:
You can also find more vegan drinks recipes in my Cozy Vegan Drinks eBook.
---
Looking for some vegan tips? Check out my 10 Tips for New Vegans.
Happy New Year!