Here are the top 10 recipes of 2022 on Nourished by Caroline.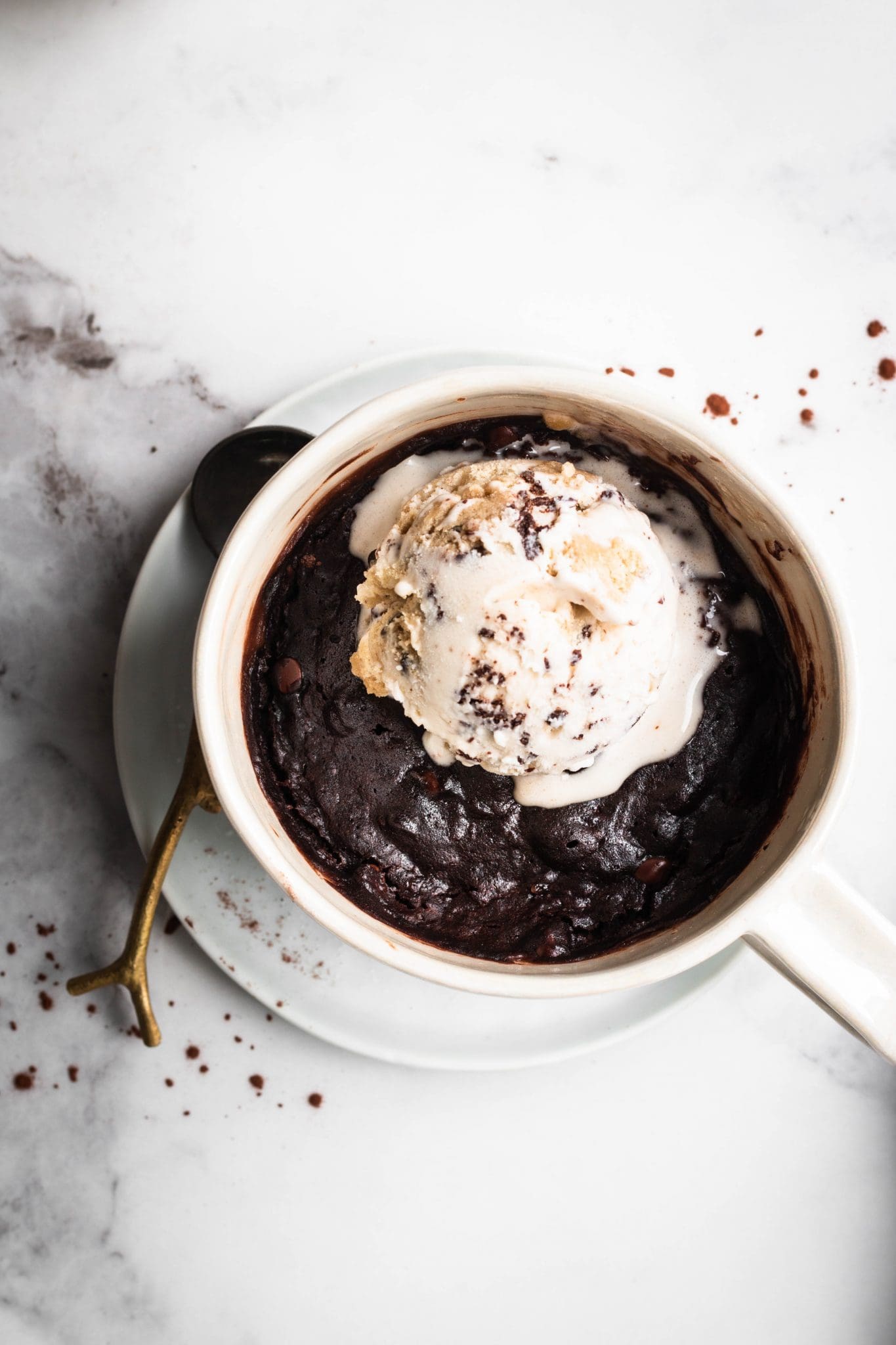 It's time to look at the top 10 recipes of the year again, my favorite post of the year. I love looking back at all of the recipes that I created over the year and see which ones you loved the most. This year, sweet recipes make up most of the top ten, with two exceptions, one of which was a big surprise!
As usual, I like to note that the recipes that were shared earlier in the year do have an unfair advantage. I do think a few of my fall and holiday recipes would rank higher if more time had passed before making this list. However, not a lot seemed to change when I adjusted the time to reflect the second half of the year.
That being said, here are the top recipes from the past year.
Top 10 Recipes of 2022:
A simple creamy chickpea and rice soup that's vegan and gluten-free. I love this vegan version of the classic chicken and rice soup. It's quick, simple and so comforting. All you need is 30 minutes and a few basic ingredients. I love that this recipe made it to the top, though it did have the advantage of being shared during the busy first months of the year.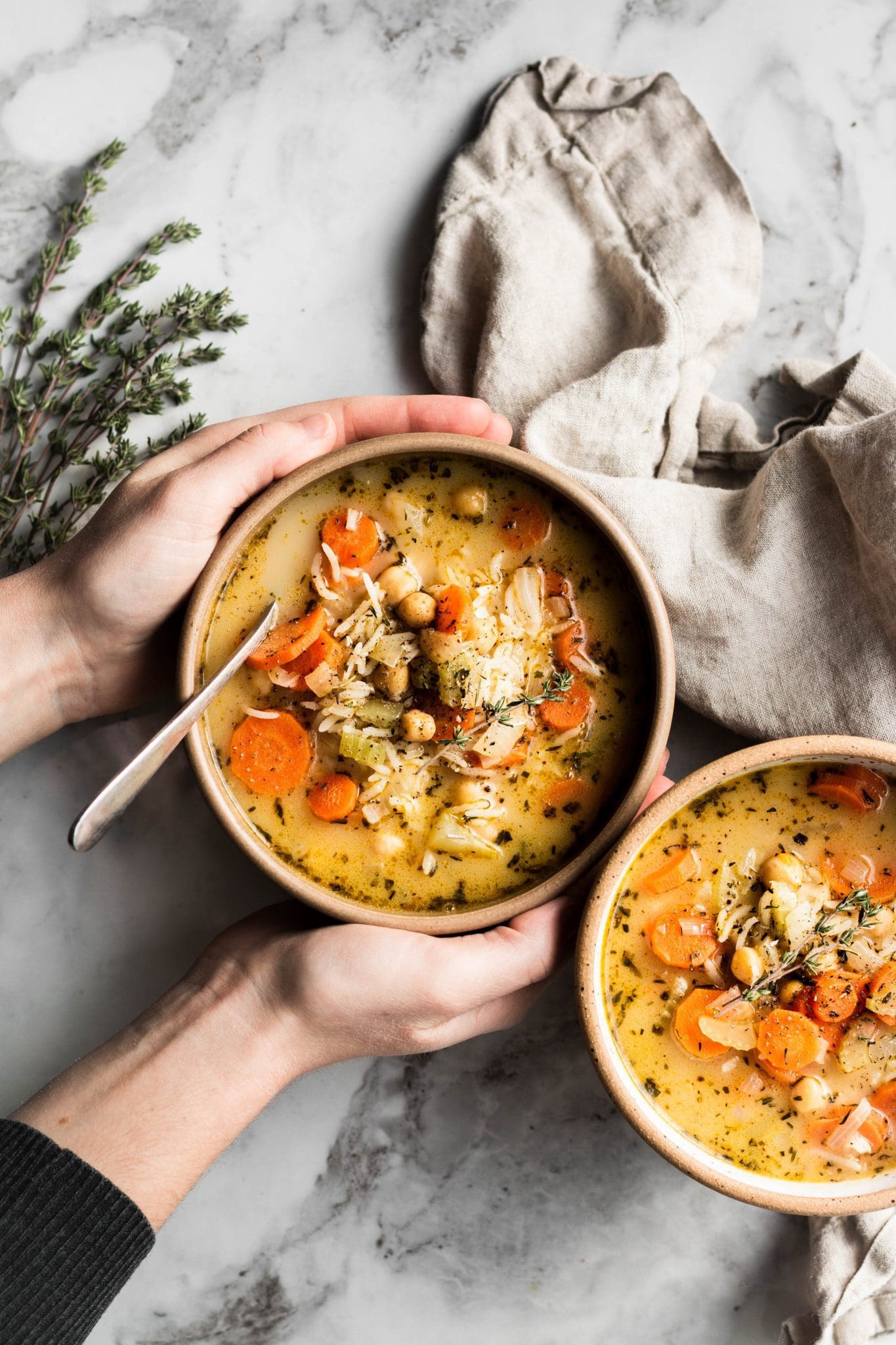 A creamy vegan pistachio ice cream made with 5 ingredients. All you need is coconut milk, pistachios, sugar, vanilla extract and salt. You also have the option to add matcha for color and almond extract for flavor. This year was the year of vegan ice cream, considering I got a new ice cream maker and shared countless frozen recipes. I love this one (though my personal favorite is the mint matcha chocolate) and it looks like you loved it too!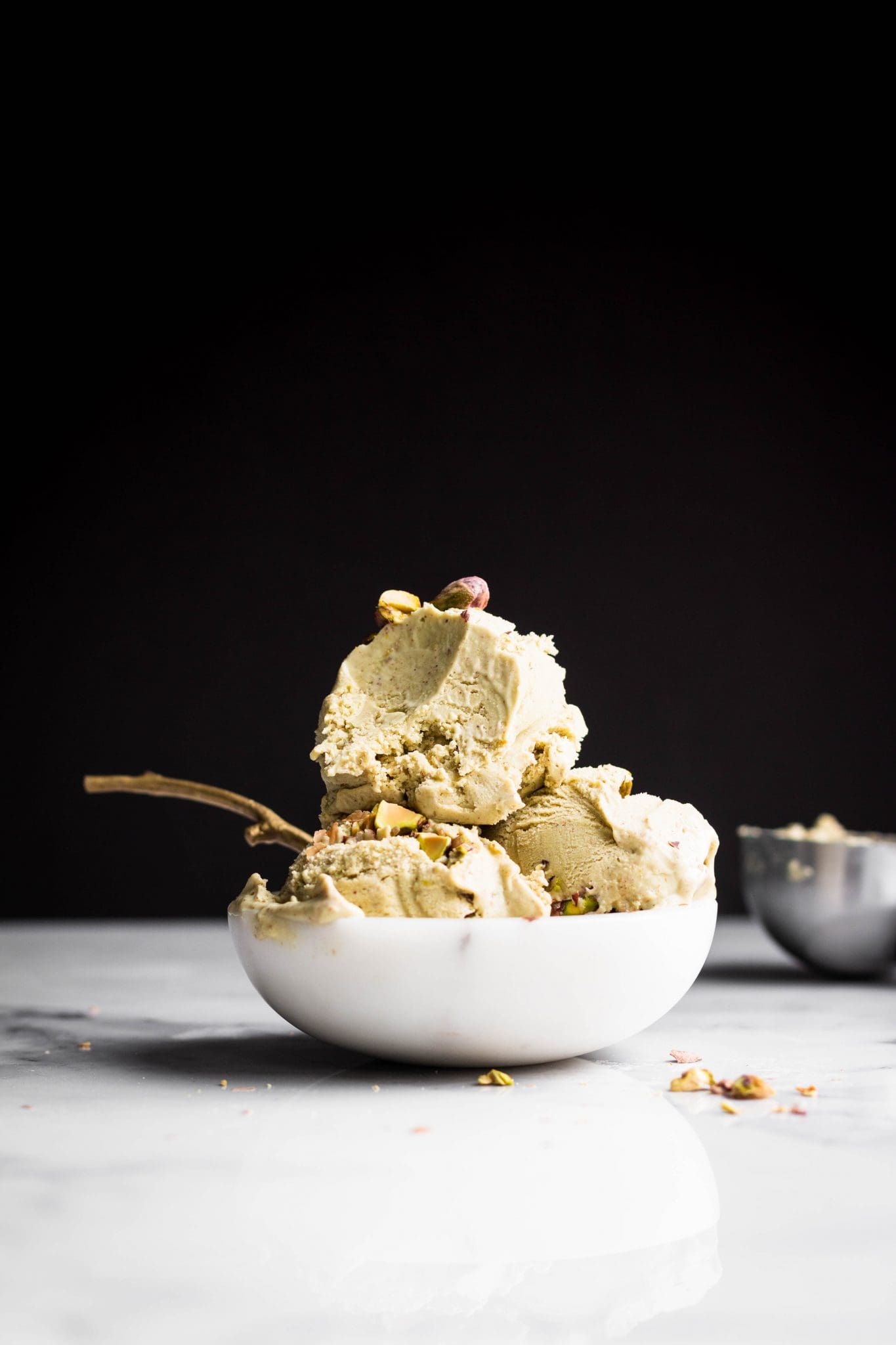 A vegan carrot cake loaf with streusel topping. This vegan loaf is made with whole wheat flour and sweetened with a small amount of maple syrup and a sweet streusel topping. I love this carrot cake loaf (especially the streusel topping) and I'm glad it made it to the top.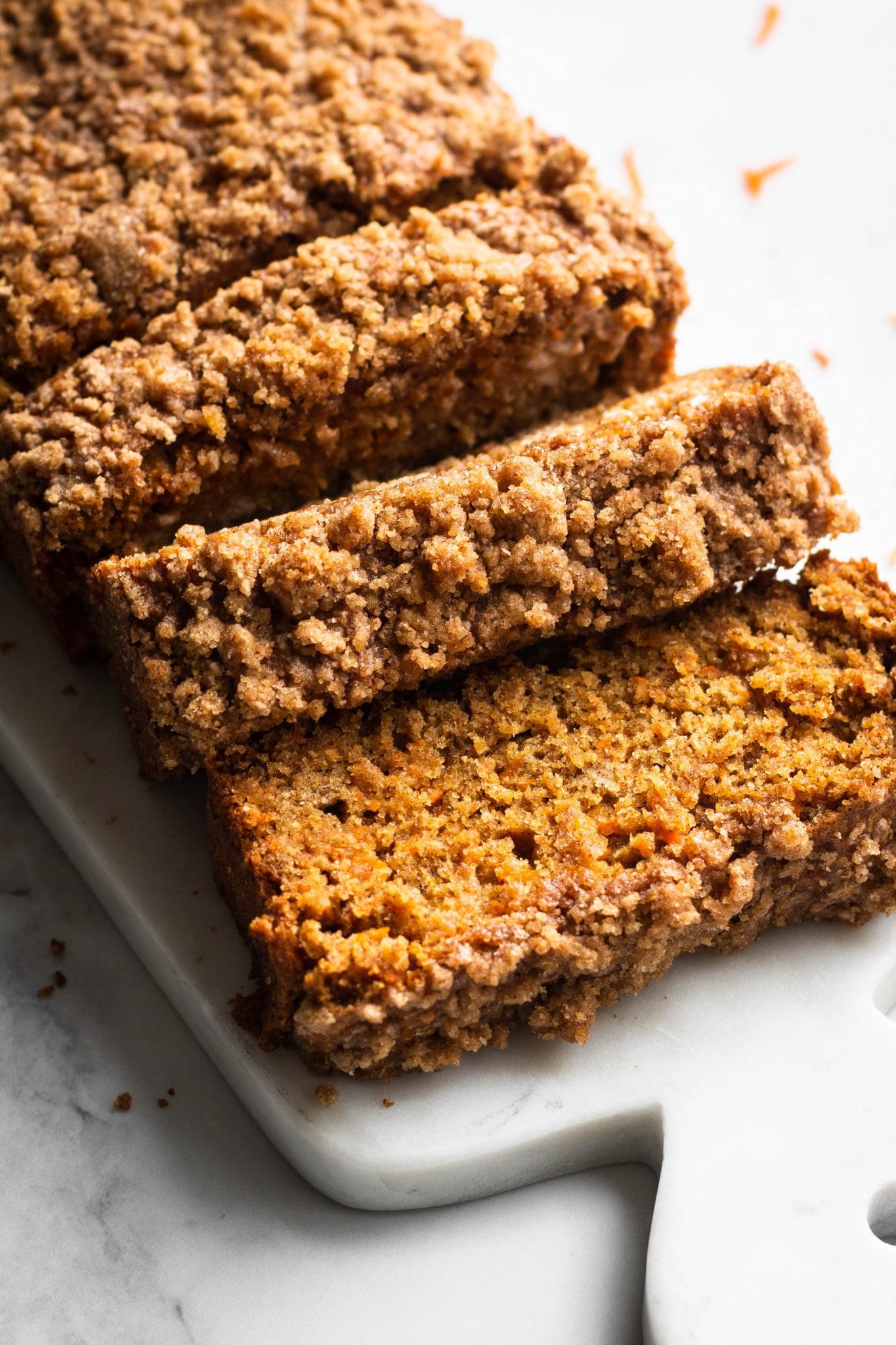 15-minute avocado toast with tofu scramble. This quick and easy vegan meal is packed with protein and healthy fats. Top it with pepper, sriracha, red pepper flakes or your favorite toppings. I'm very surprised to see this one at the top! These types of recipes don't usually make it in my yearly top 10's, but I love it! The tofu scramble is the recipe that I make the most from the blog and I love serving it with fresh sourdough bread and avocados.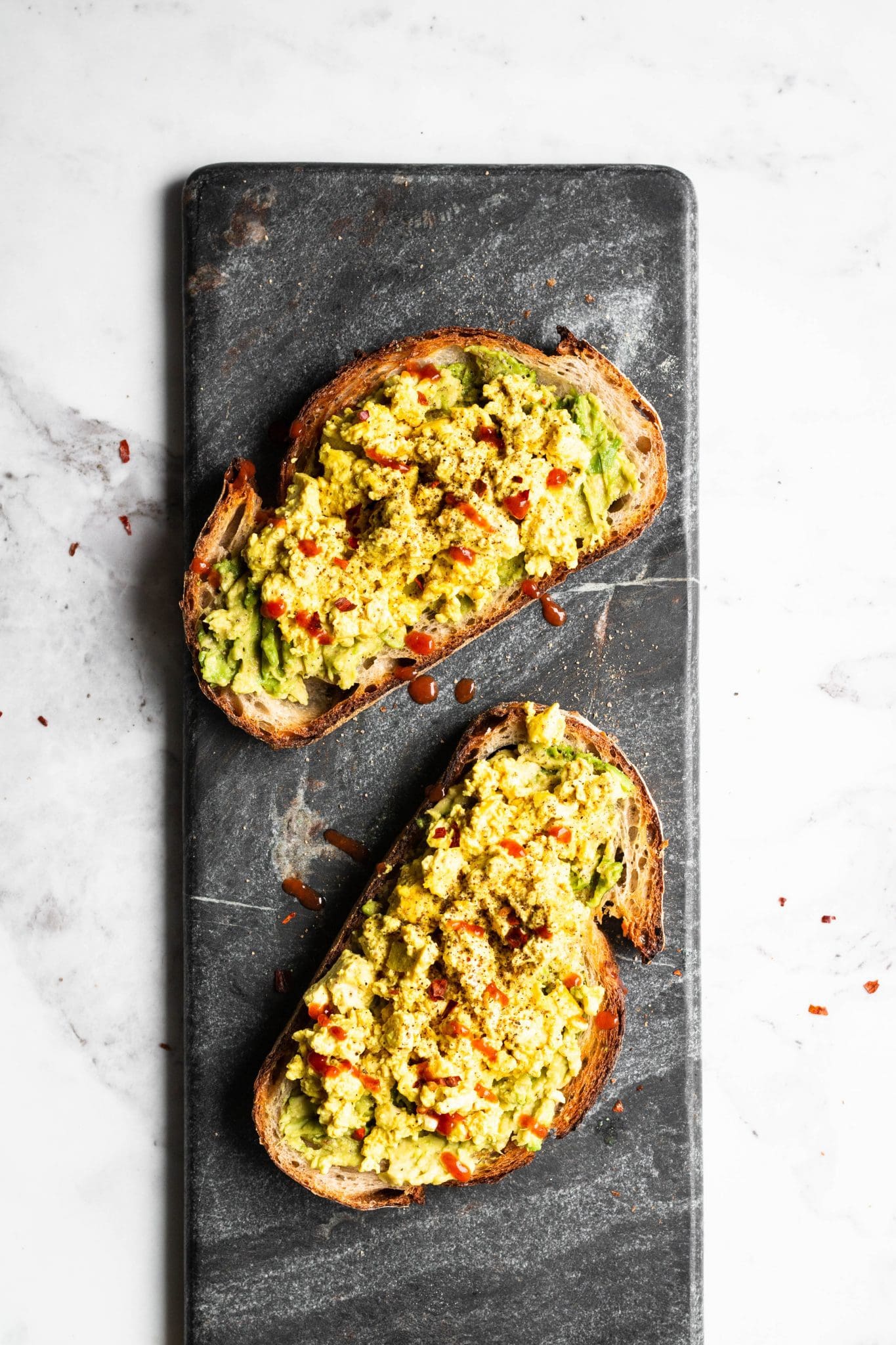 Vegan fudgy mug brownie. This mug brownie is made with simple ingredients in less than 5 minutes. Enjoy it with dairy-free ice cream for a delicious dessert, for one or two! I'm not surprised to see this one in the top. There's nothing like a delicious dessert made in one bowl/mug in less than 5 minutes.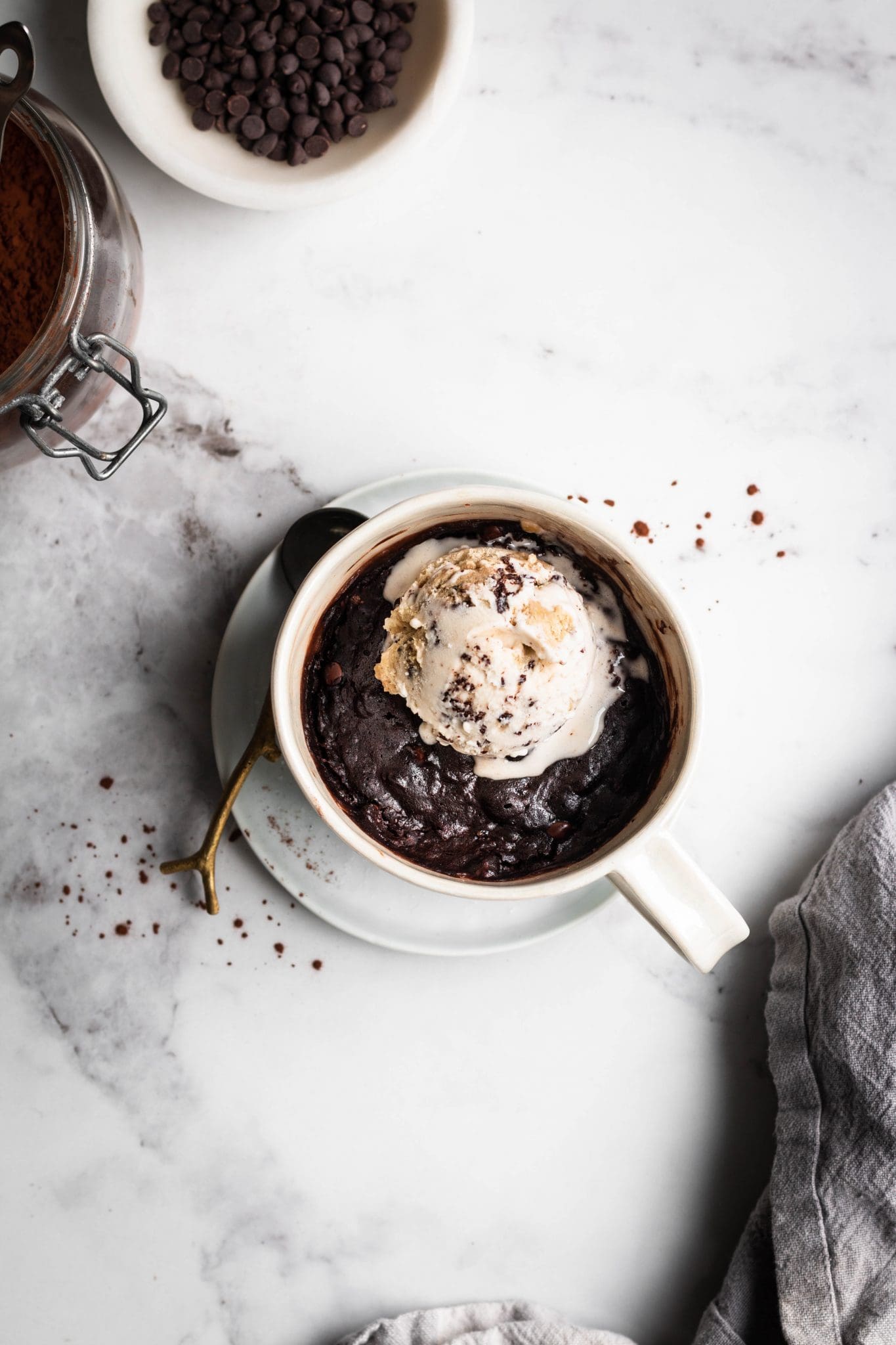 Vegan chocolate chip banana muffins made with less added sugar. These muffins can be made with whole wheat flour, white all-purpose flour or spelt flour. These are a lightly sweetened version of my fruit-sweetened banana bread, which continues to be one of the overall most popular recipes on the blog.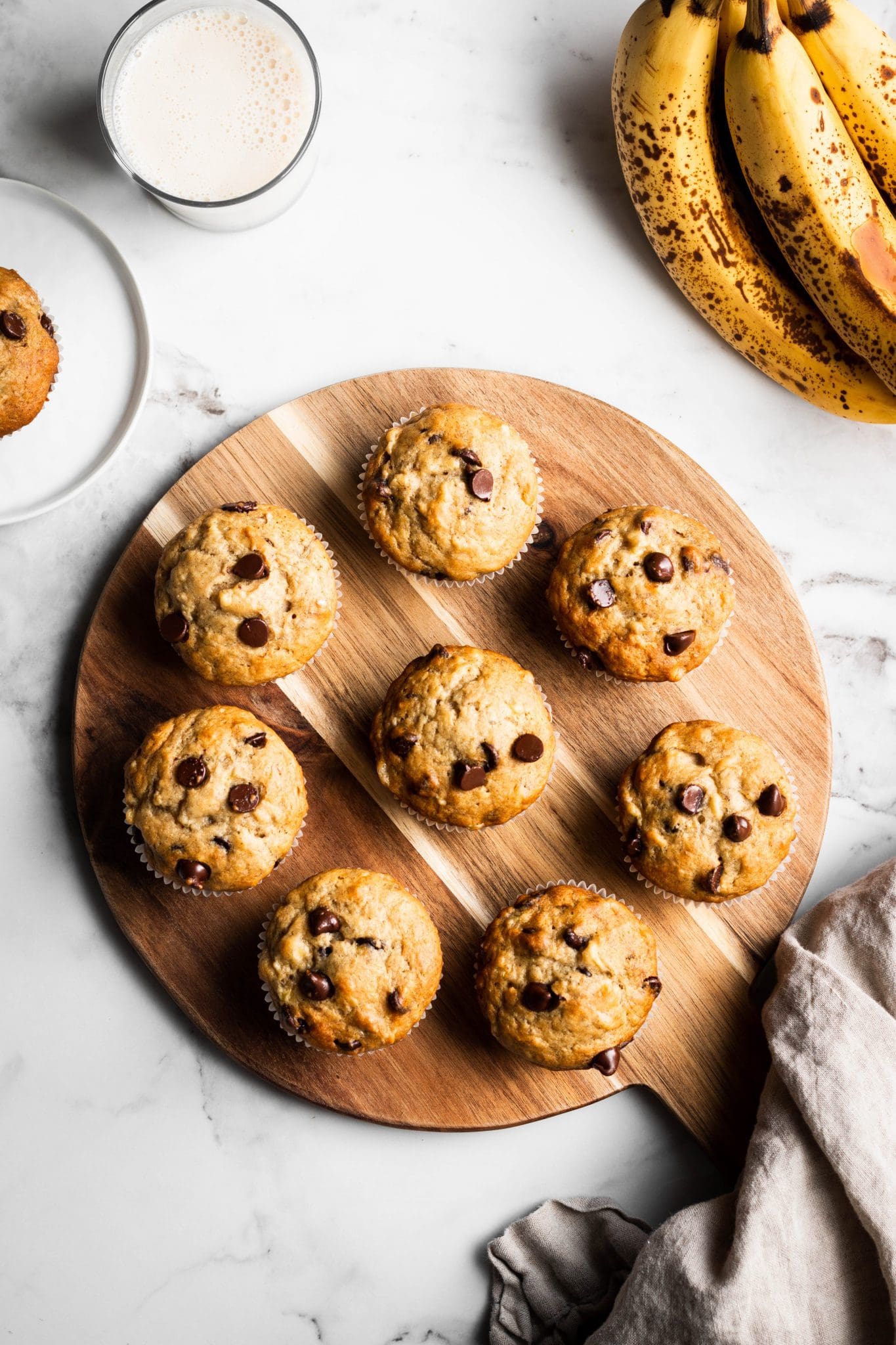 Quick and easy walnut flax energy bites. These little walnut bites are a good source of plant-based omega-3 and fiber. Keep them in the freezer for a quick nutritious snack! I created this recipe when I was trying to increase my omega-3 intake and I'm so happy that you're loving it too!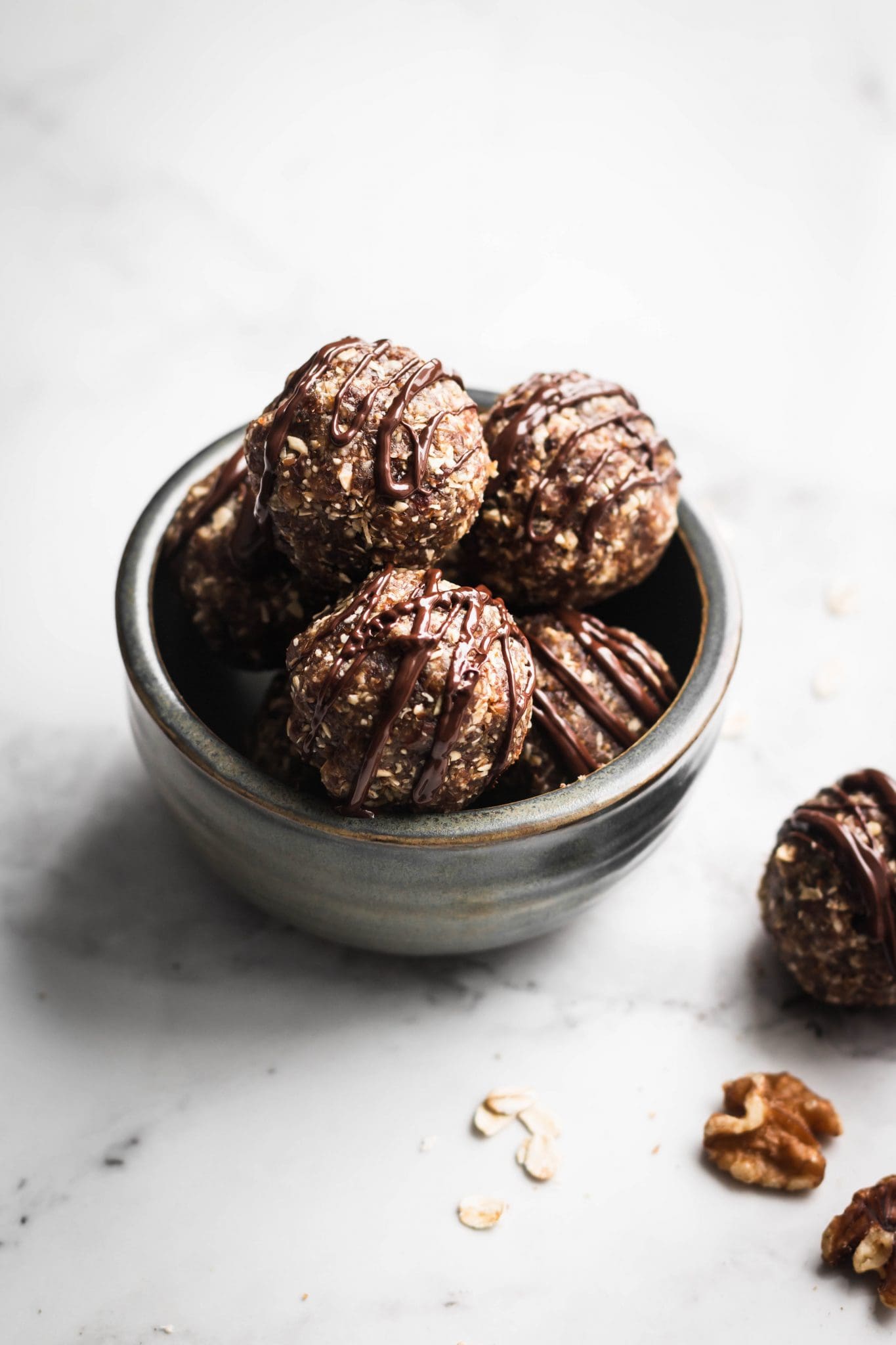 A vegan iced matcha latte with oat milk. This refreshing drink is the perfect way to get your caffeine fix during hot summer days. Add your favorite sweetener or enjoy it as is. Considering that my blender oat matcha is one of the top 5 most popular recipes on the blog, I shouldn't be surprised that this one made it in the top 10. While I love my warm cozy drinks, I've been making this iced latte daily ever since I shared this recipe, despite our early snow. It's that good!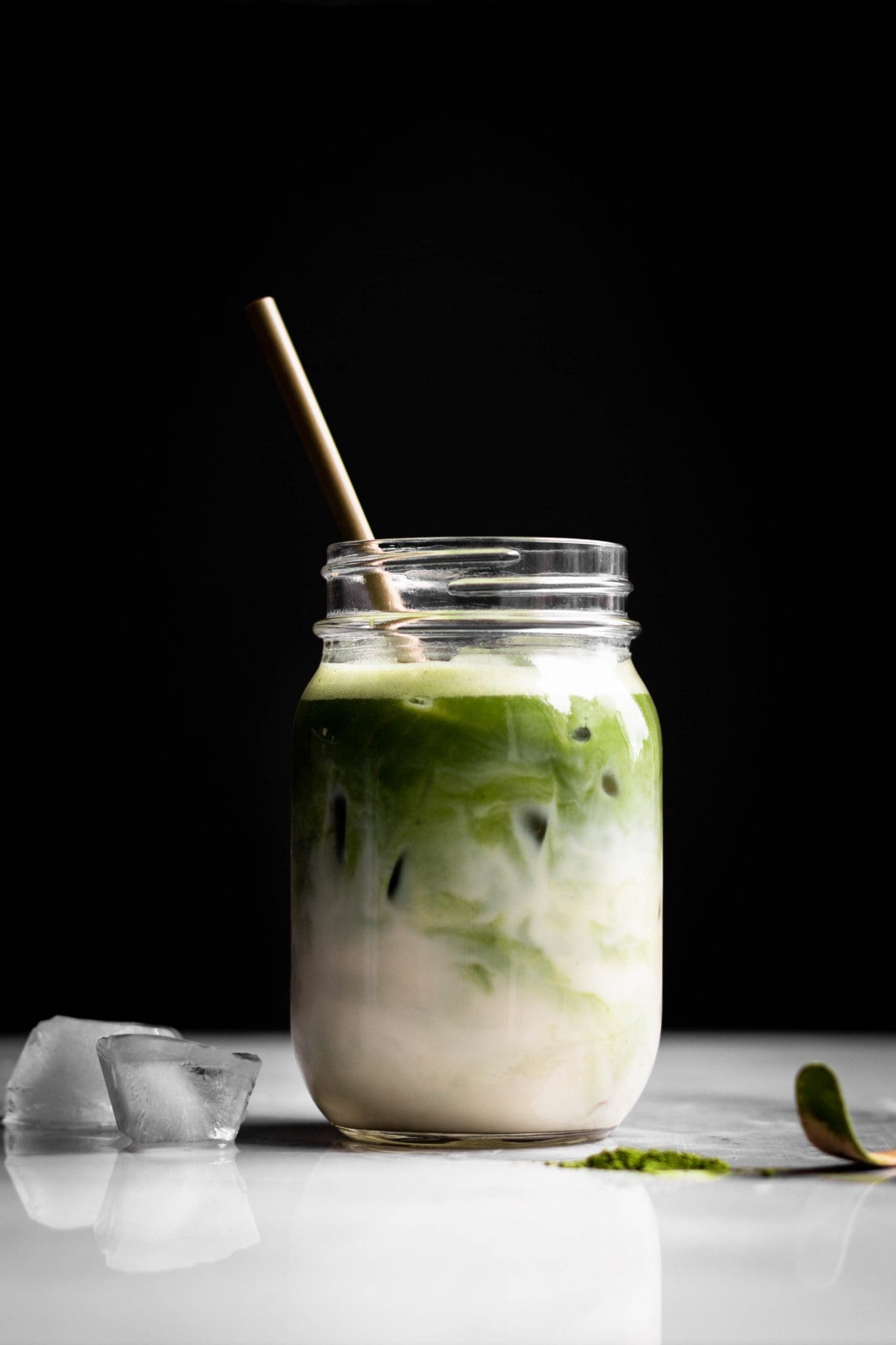 Easy no-bake oat bars topped with chocolate. These nutritious bars are vegan, gluten-free and made with only 7 pantry ingredients. This recipe quickly became a blog favorite. They're perfect for a sweet snack, dessert or even breakfast on-the-go.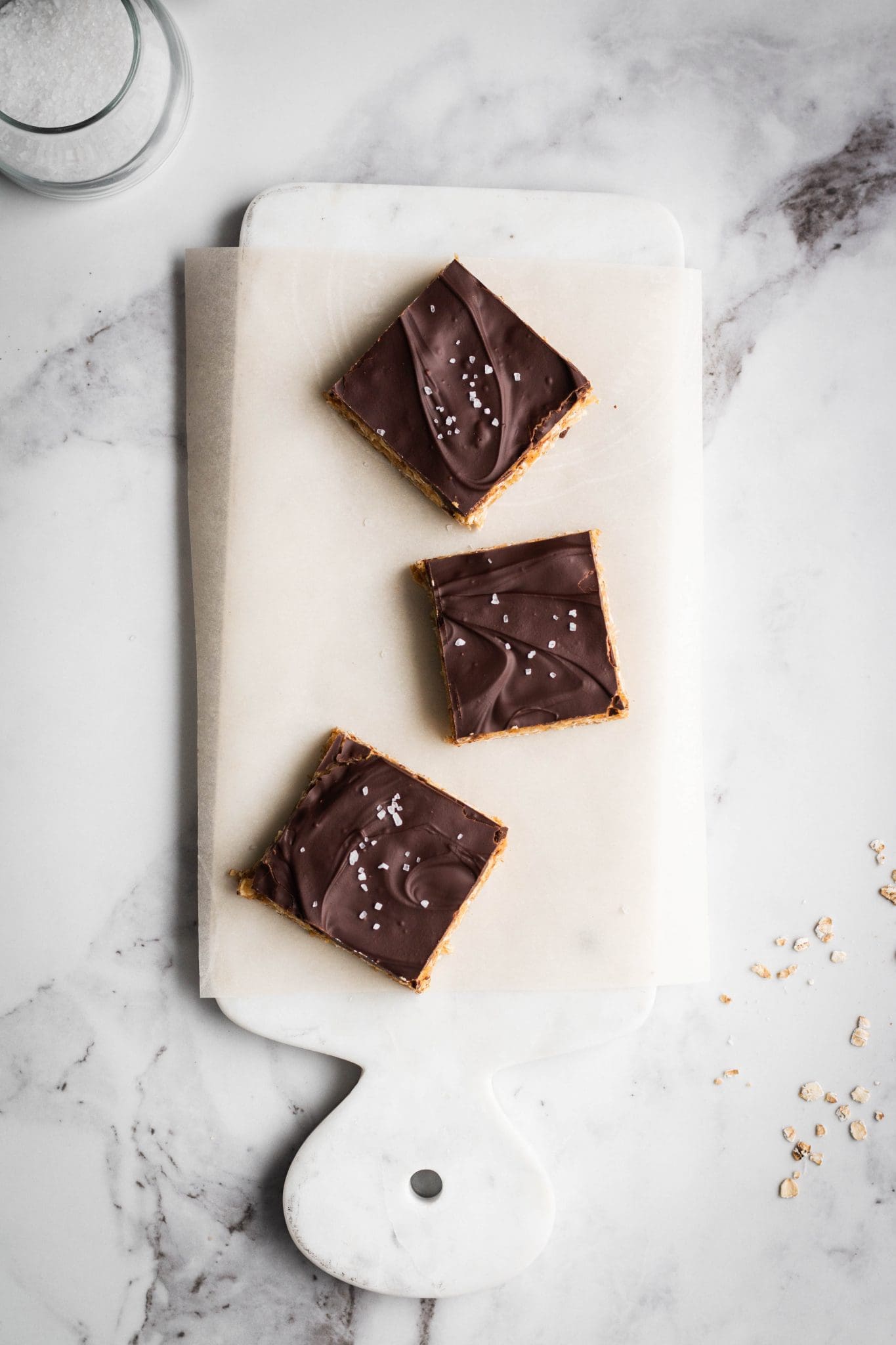 Easy 5-ingredient dark chocolate cups with raspberry chia jam. These delicious vegan chocolate cups are filled with a simple homemade raspberry jam and topped with sea salt. I was so happy with this recipe when I first created it and I'm glad that it turned out to be the number one recipe this year. These little chocolate cups are so delicious! If you love the combination of chocolate and fruit, you need to try this recipe.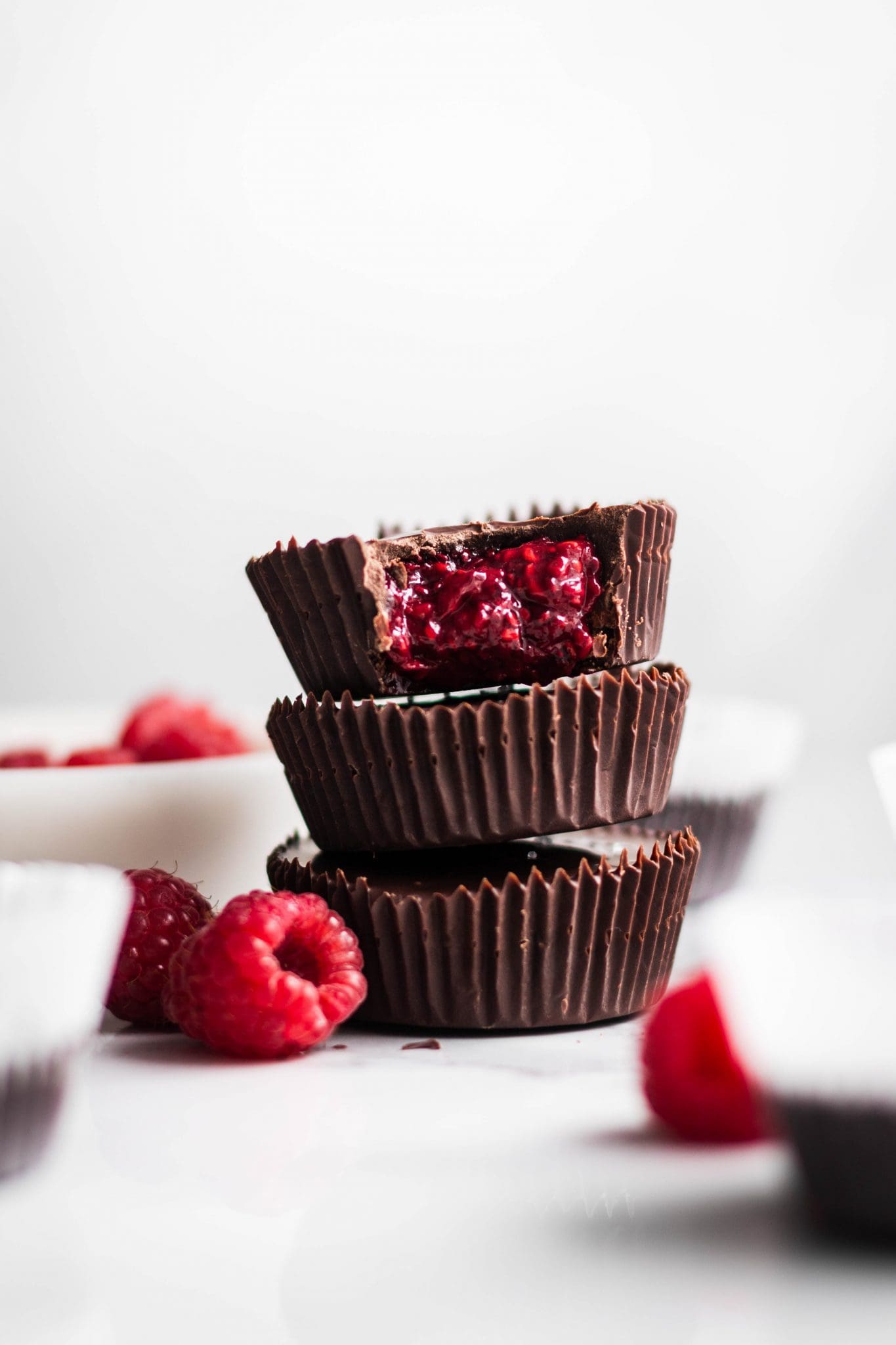 That's it! These are the top 10 recipes of 2022 on Nourished by Caroline.
Some of the top recipes posted this year were updated old recipes, so I didn't include them in the list. The top updated recipes are my 5-Ingredient Avocado Tofu Pasta and Tempeh Kale Salad with Tahini Dressing. This Matcha Coconut Energy Bites recipe was also very close to making the top 10 and it's one of my personal new favorite recipes of the year.
If you're curious, you can check out the top 10 recipes from previous years below. And with that, I wish you all a happy New Year!
Top 10 Recipes in Previous Years:
If you make one of these recipes, be sure to leave a comment and/or give the recipe a rating! I love to hear from you guys. And of course, if you try a recipe, don't forget to tag me on Instagram!