45 Plant-Based Recipes Using Pantry Staples
Sharing 45 plant-based recipes using pantry staples. You'll find a good variety of breakfasts, snacks, main dishes, desserts and beverages. These recipes all use basic ingredients you'll likely find in your kitchen.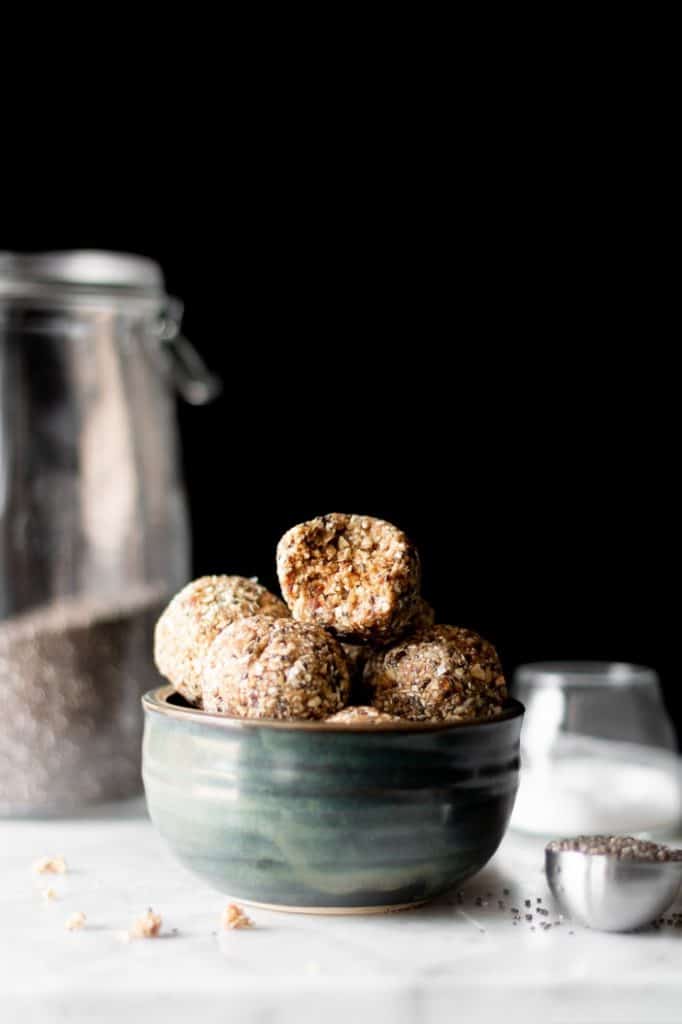 Many of you have been asking for easy recipes using pantry staples. For that reason, I thought I'd compile all of my current recipes that are made of common pantry and freezer ingredients.
What Do You Consider Pantry Staples?
We all have different pantry staples. Ingredients we always keep in our kitchen and food that has a long shelf-life. Here I tried to compile recipes that use basic recipes that I think most people will have in their kitchen.
I did include a few recipes that use basic frozen fruits or vegetables. I also included a few recipes with hearty basic fruits and vegetables, such as potatoes, carrots, celery, onions, garlic, apples and bananas. However, most of these recipes use only canned or dried goods like beans, canned tomatoes, nuts, seeds, dried fruits and grains.
That being said, you may still be missing some ingredients. If you do, don't hesitate to make substitutions. For example, if a granola bar recipe uses cashews, you could try walnuts instead. If a recipe uses frozen strawberries, you could use frozen raspberries instead. If a recipes uses butter/vegan butter, you could try a light-tasting oil. Get creative and don't hesitate to ask me for suggestions.
Also note that some recipes will have fresh fruits or vegetables that are optional. For example, you'll find fresh fruits on top of my oatmeal bowls or vegetables in sandwiches and veggie burgers. Those are not necessary to the recipe, which is why they made the cut. Leave them out if you don't have them on hand.
I hope these recipes will be helpful for you whenever you're running low on groceries!
Breakfast
Snacks
Main Dishes
Desserts
Beverages
If you make my recipes, be sure to leave a comment and/or give the recipes a rating! I love to hear from you guys. And of course, if you try a recipe, don't forget to tag me on Instagram!