Whole Wheat Vegan Biscuits
Healthier whole wheat vegan biscuits, perfect for holiday entertaining!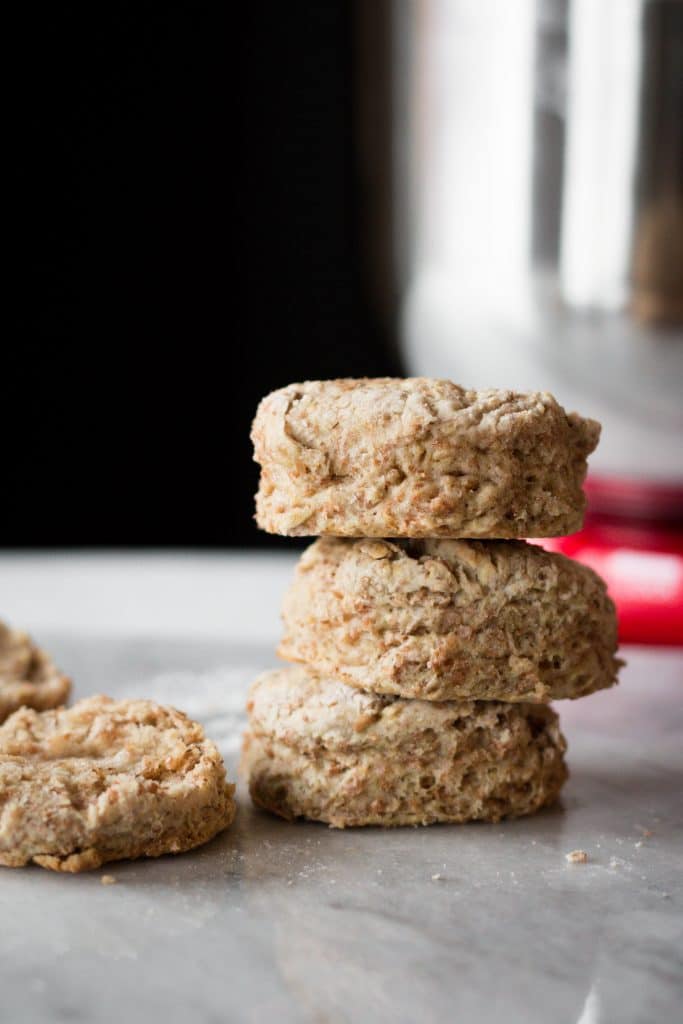 Biscuits always had their part in all of our big family dinners. More specifically, growing up, my grandmother would always make us homemade biscuits to have as a snack or as a dessert in a strawberry shortcake. Strawberry shortcakes were our favorite, especially served with ice cream.
Now I wanted to create a healthier version to our traditional white flour biscuits. My version is made vegan and a little heartier (but still so good) with whole wheat flour. If you're not into whole wheat flour, don't worry, you can easily sub the flour for all-purpose white flour!
To make this recipe vegan, I used vegan margarine/butter and I replaced buttermilk with my own mix of almond milk and apple cider vinegar. Again, you can substitute the vegan buttermilk for real buttermilk. It all depends on you and your guests' food preferences.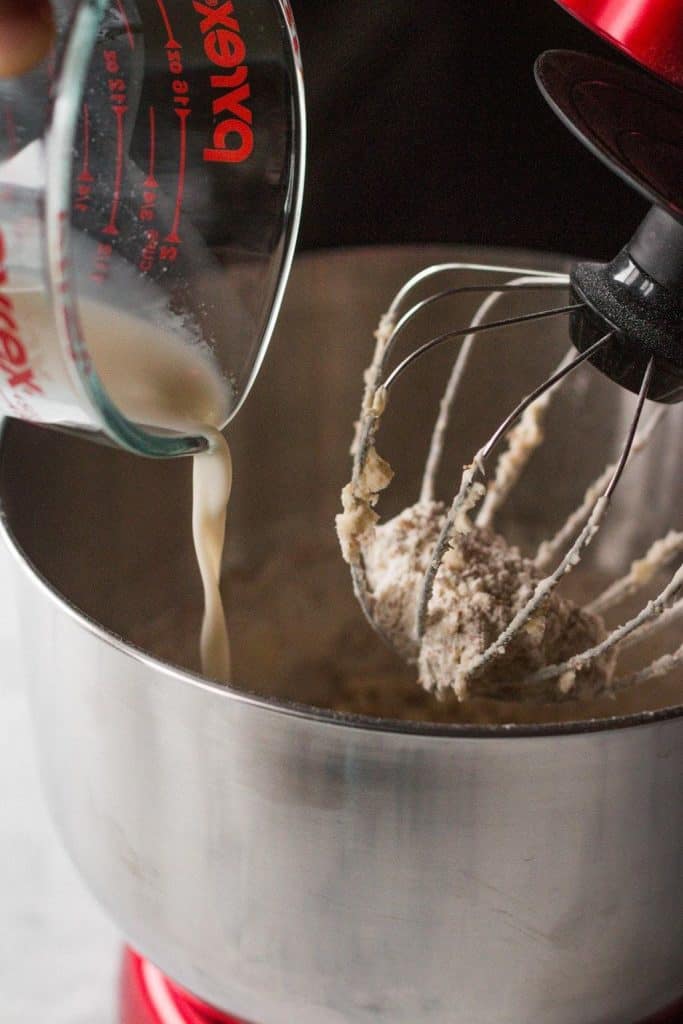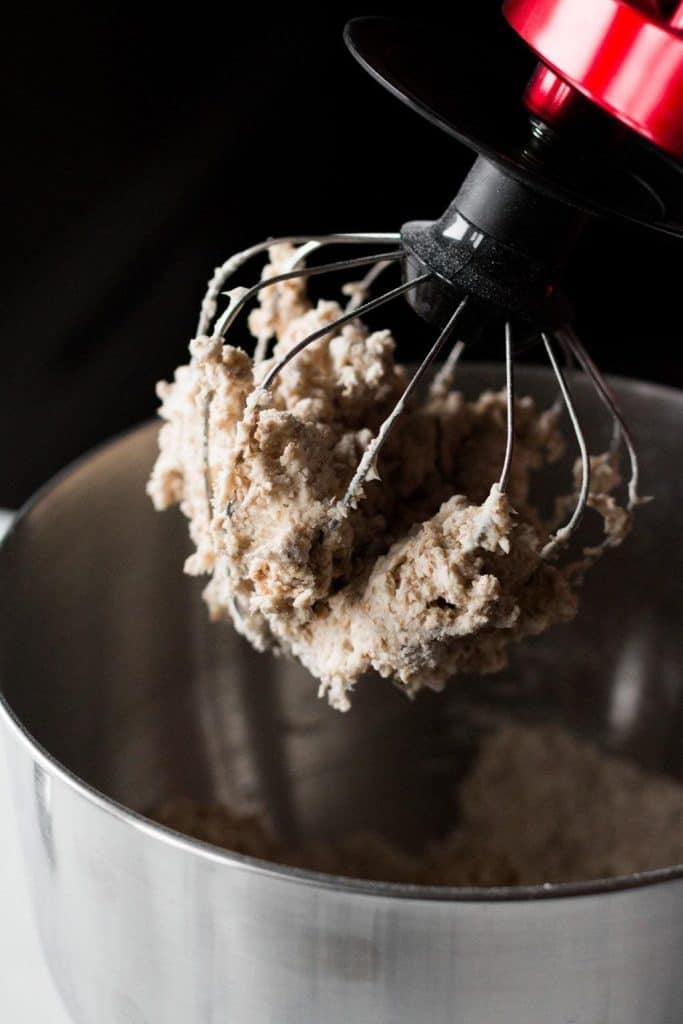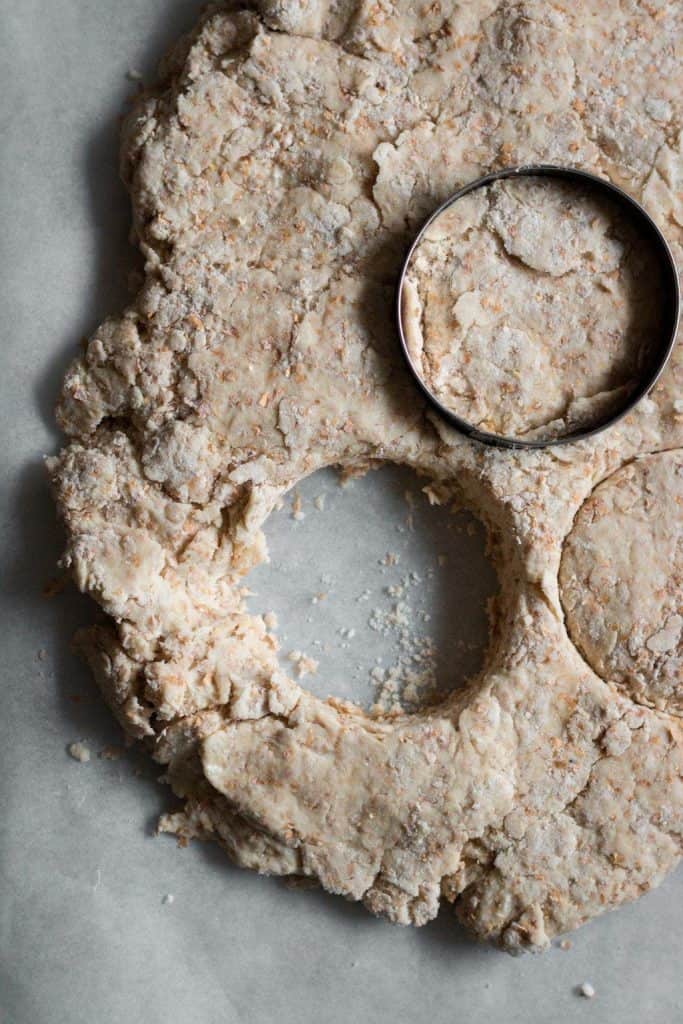 Serve these biscuits as a side on your holiday table or as a dessert served with mashed fruit and whipped cream or ice cream! They're also great for breakfast or for a snack topped with nut butter. Whichever way you decide to serve these biscuits, they'll be flaky, buttery and so satisfying.
I made this recipe in collaboration with Stokes Stores for the Holidays and you can find the whole recipe on their blog. I included a lot of tips along the way to help you achieve the perfect, flaky biscuits. All you need is one bowl and 20 minutes of preparation.
Finally, you can expect an exciting giveaway on Instagram on December 6! It's our biggest one yet, so make sure to check it out!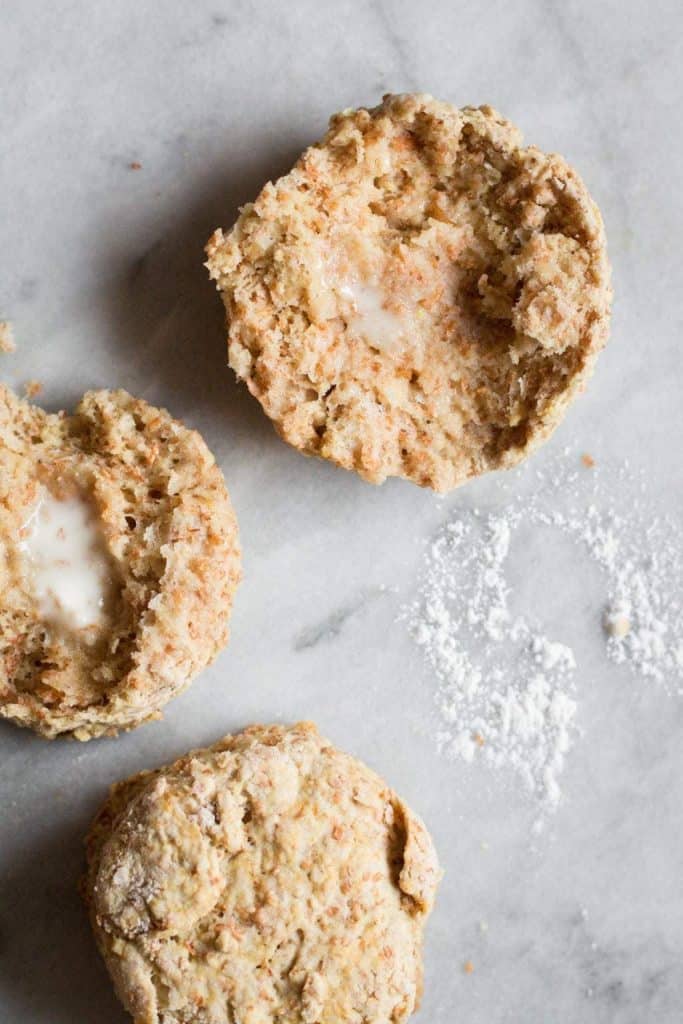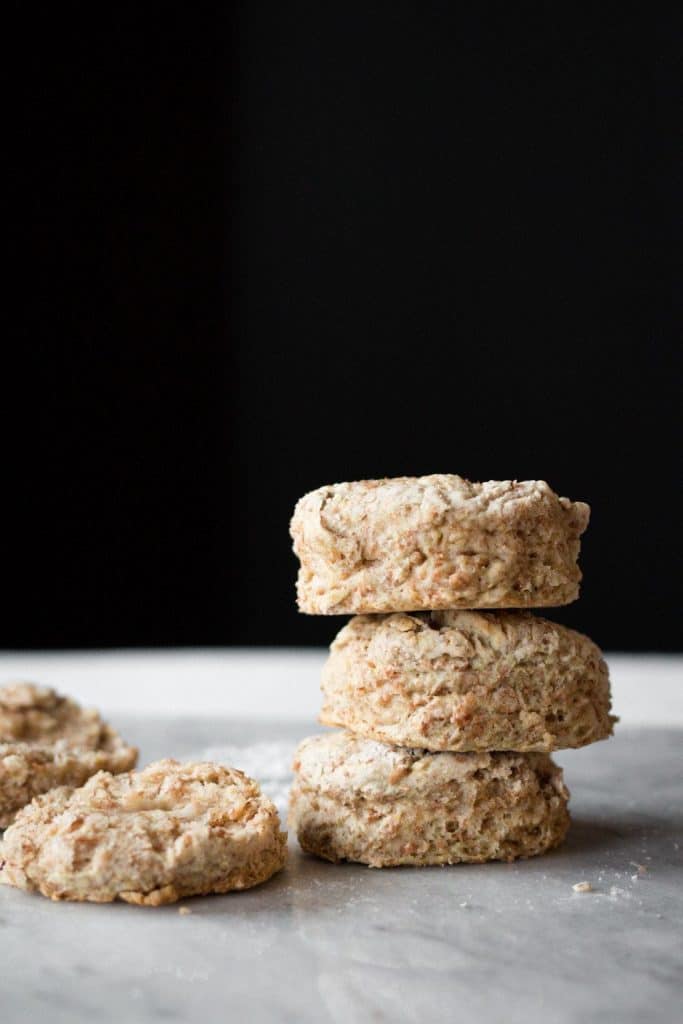 Whole Wheat Vegan Biscuits
This post is sponsored by Stokes Stores. Thank you for supporting the brands that keep this blog going!