36 Crave-Worthy Vegan Recipes
Here you'll find 36 crave-worthy vegan recipes, including breakfasts, entrees, snacks, desserts and more!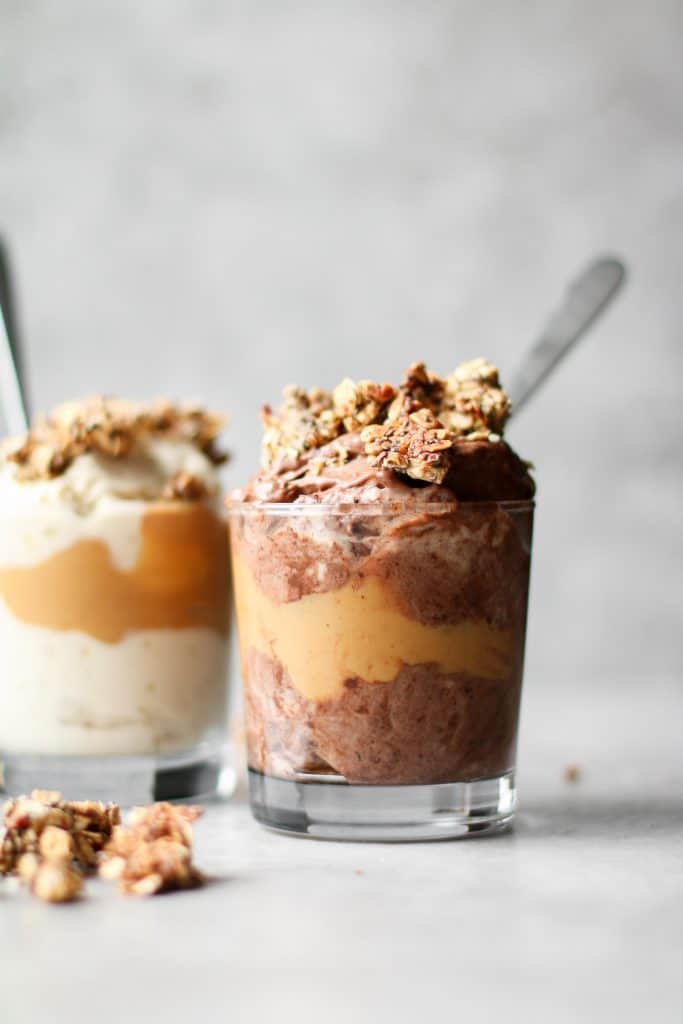 Are you trying to incorporate more plants to your diet? If you're looking for vegan recipes to try, I compiled some of my favorites from the blog for you and came up with 36 vegan recipes.
You may be vegan already or you may be interested in a vegan diet. Whatever your situation is, I hope you'll find a few vegan recipes you'll like.
No, these are not all of the vegan recipes that I have on the blog, but they are some of my favorites to date. I included a little something for everyone, including breakfast, snack, entrée and beverage options. Some of them are light and refreshing and others are warm and comforting.
Finally, let me know if there's a vegan recipe you'd like to see on the blog. I'll be sharing lots of plant-based recipes this month and I would love to know what you guys like!
With that, here are my favorite vegan recipes from Nourished by Caroline:
Breakfast
Snacks
Salads
Entrees
Beverages
Desserts