24 Easy and Healthy Back-To-School Snacks
24 easy and healthy back-to-school snacks for kids and grown ups! All nut-free and vegetarian with many gluten-free and vegan options.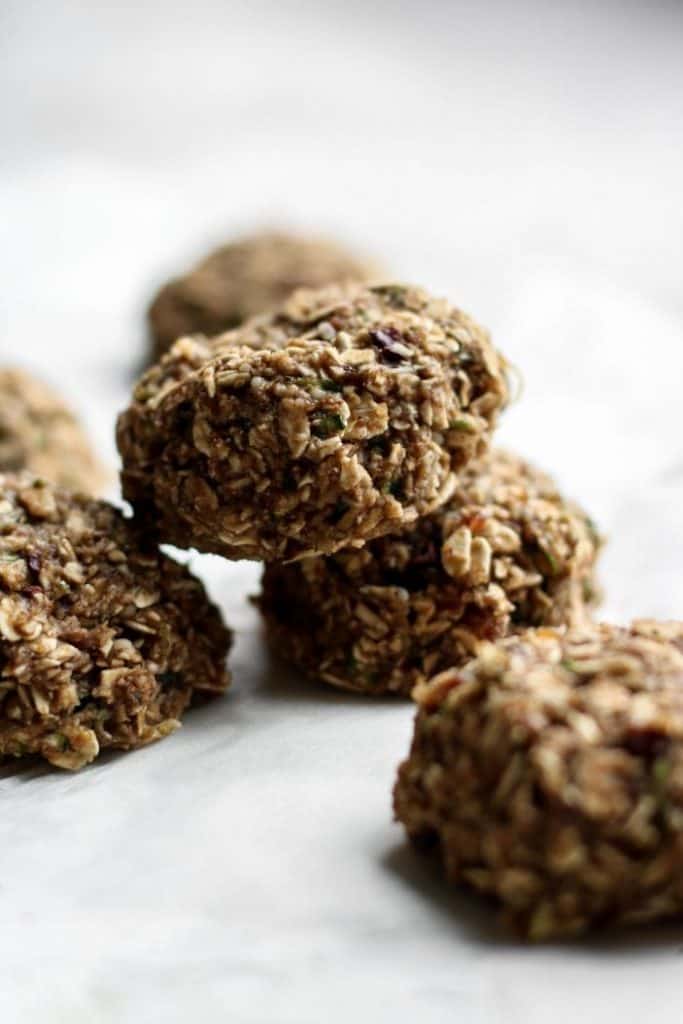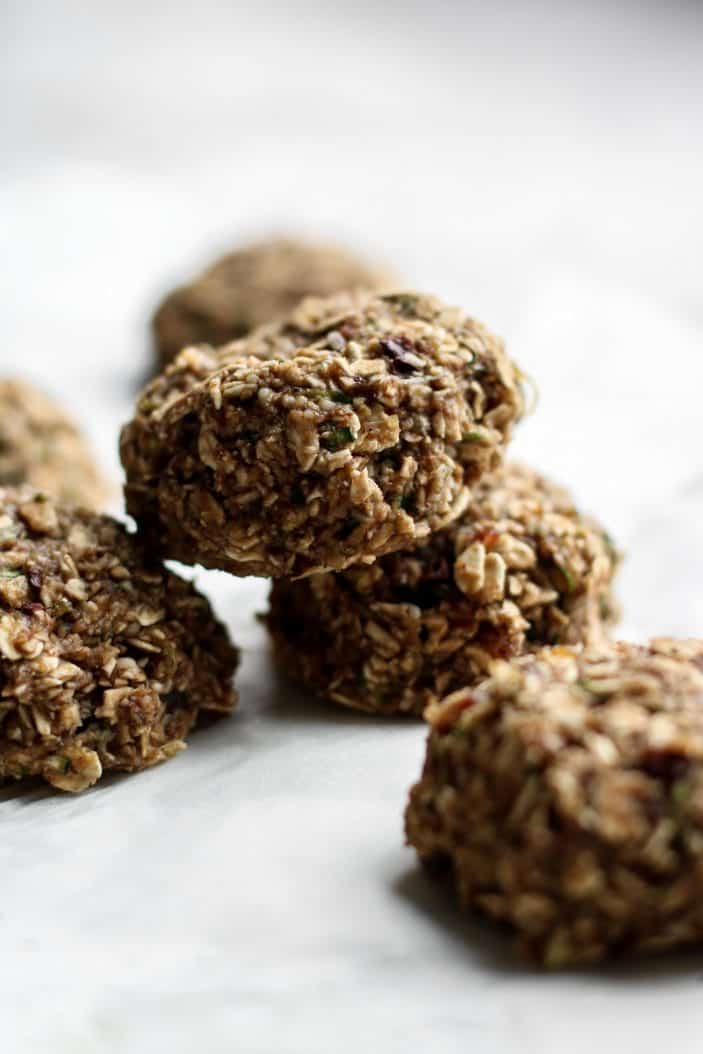 Looking for quick and easy snacks to pack for school or work lunches? I have plenty of recipes for you!
Below, you'll find a wide variety of muffins, granola bars, cookies and more. You'll also find my recipe for homemade hummus that's ready in less than 15 minutes.
Easy and Healthy Snacks for School: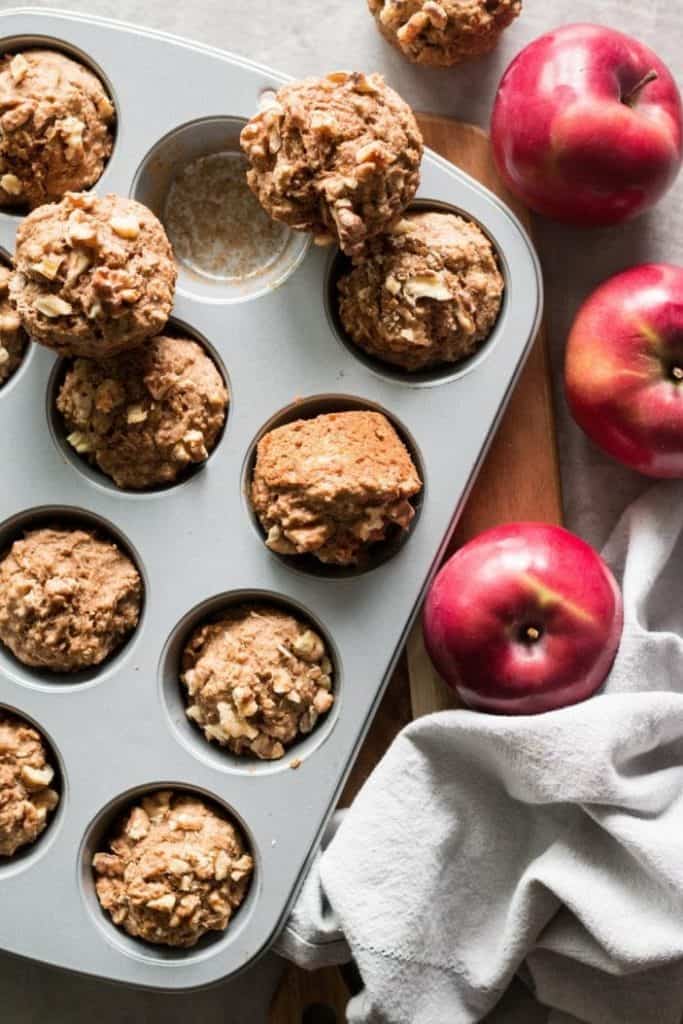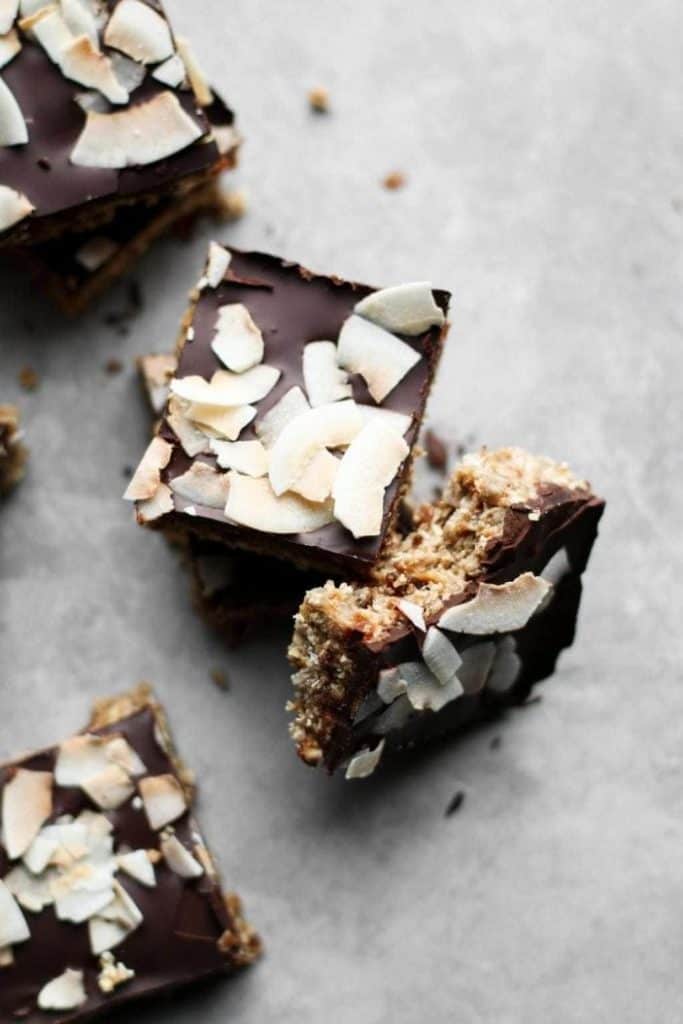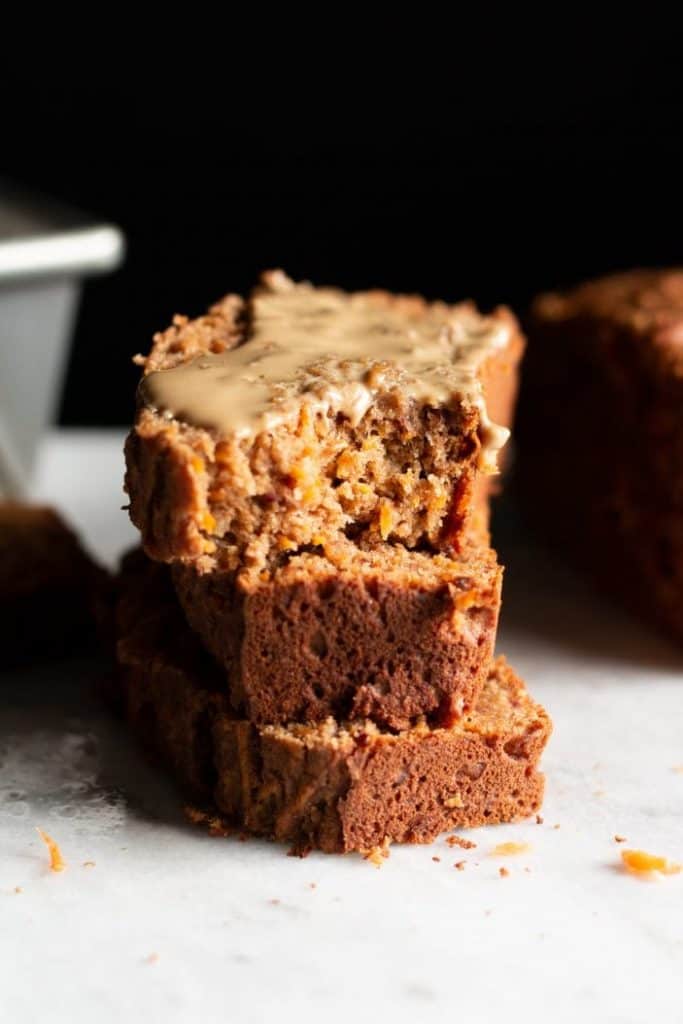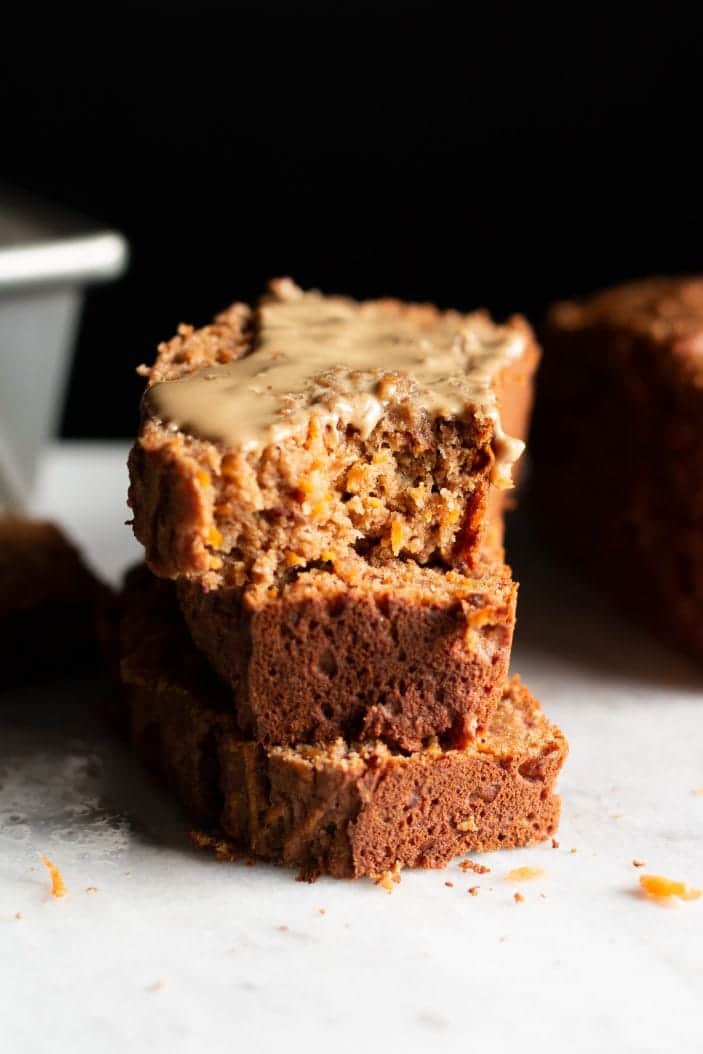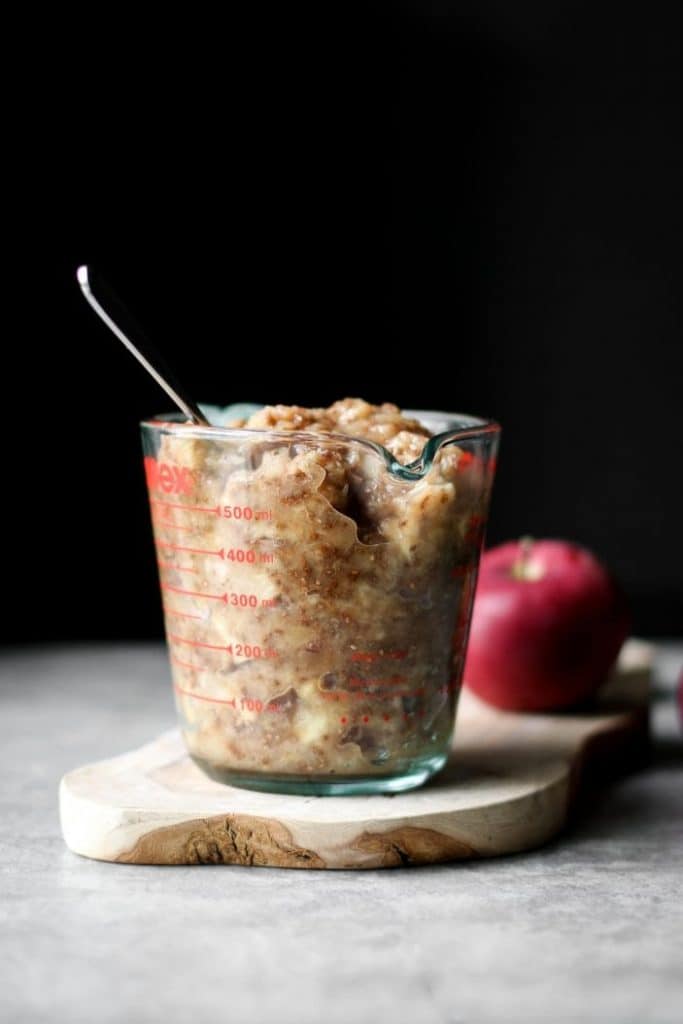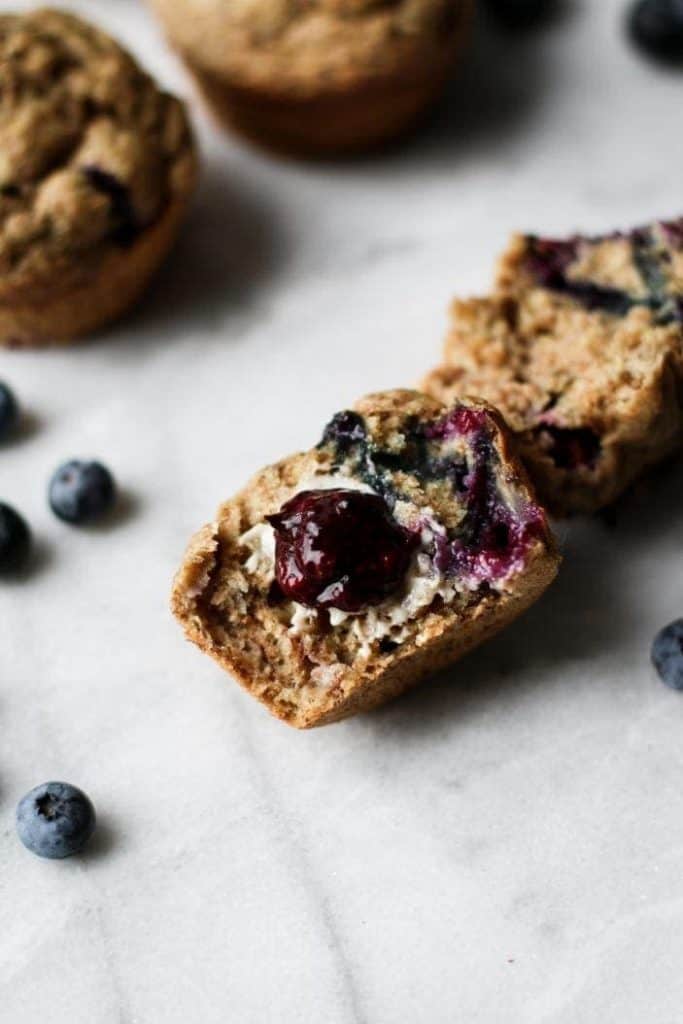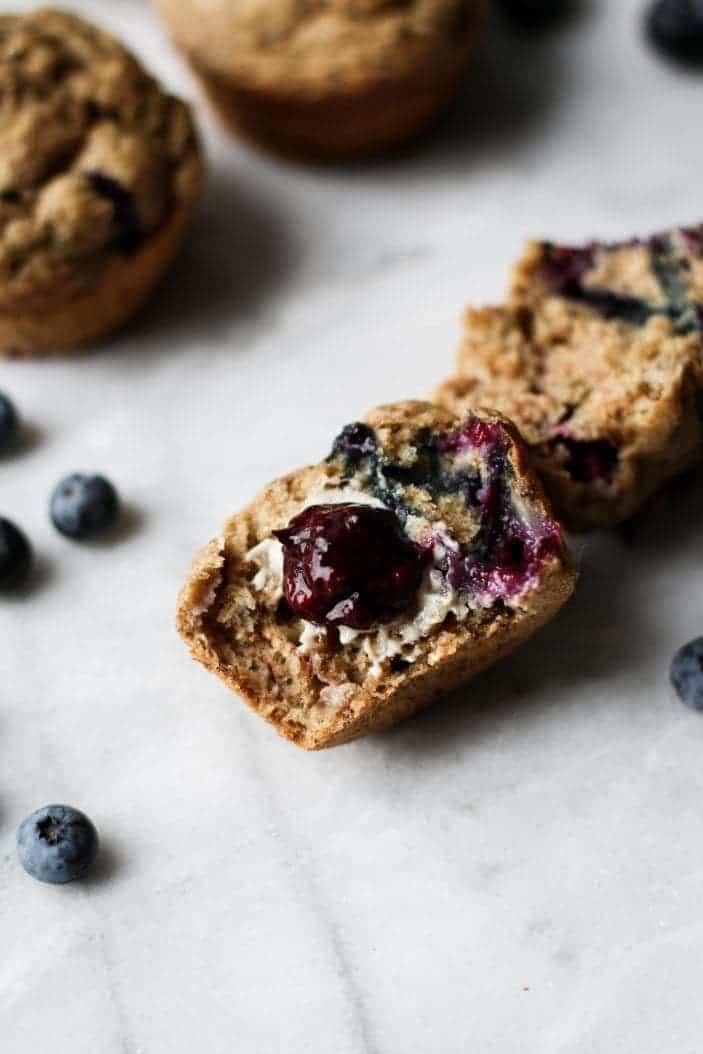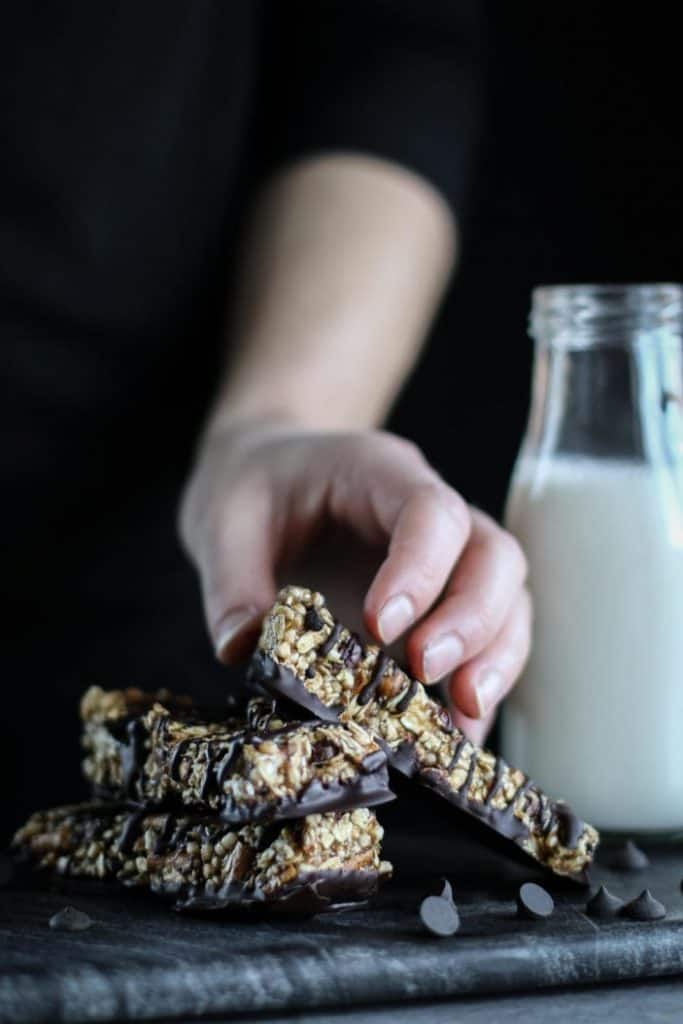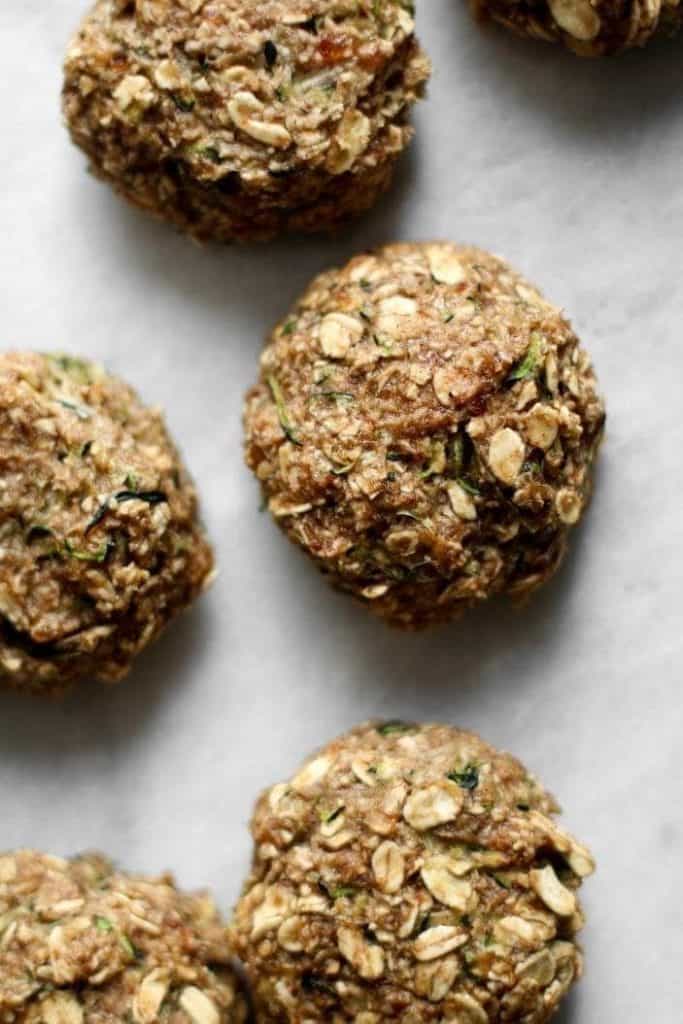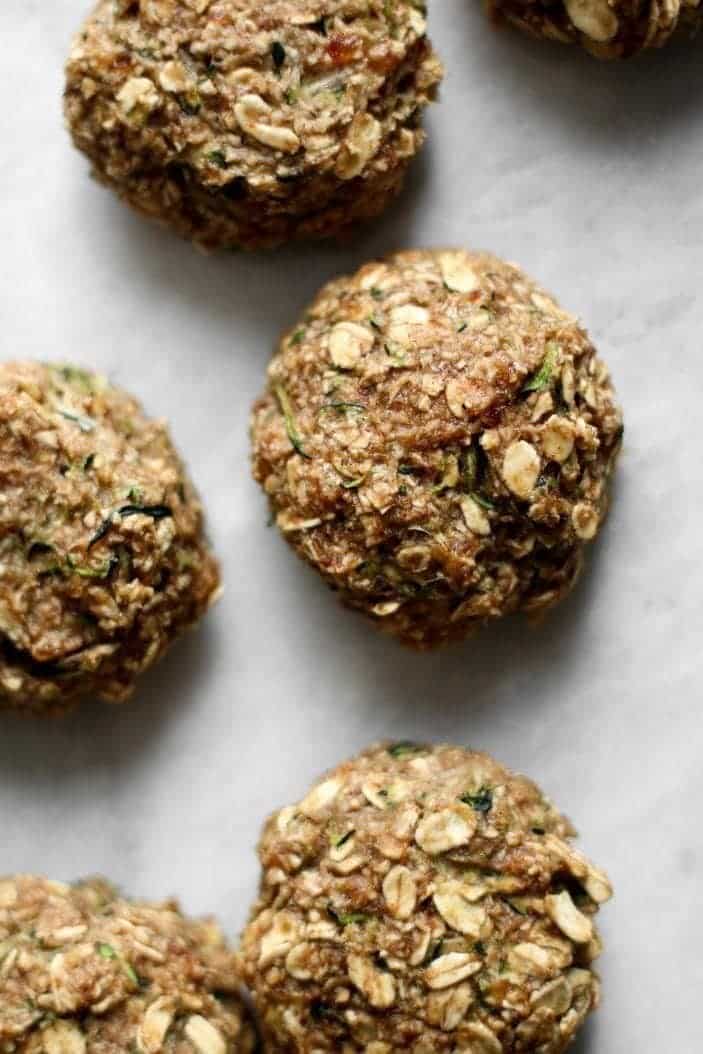 Easy Non-Recipe Snack Ideas:
Trail Mix: Mix some seeds and dried fruits (and even chocolate) for a nutritious snack.
Fruit: Apples, berries and bananas are easy options that require no preparation.
Vegetables: Such as carrot sticks, cucumber, sugar snap peas and cherry tomatoes
Crackers: Serve with sunflower seed butter (or cheese if not vegan or dairy-free)
Is it Okay to Serve Packaged Foods to Your Kids?
The short answer is yes! But if you have the time to prepare a few basic recipes at home, I strongly encourage that you do. Why? Because it will greatly reduce the amount of waste and plastic that you use as a family. It's not only better for the environment, but it will also make for more nutritious snacks. Packaged snacks can be a great option if you're short on time, but look for options that are lower in added sugar and salt.
It only takes 15 minutes to prepare a week's worth of no-bake granola bars or muffins. Fruits, vegetables and trail mix are other nutritious snack options that require very little prep. Pack them in reusable containers instead of single-use plastic bags. Find a balance between homemade and store-bought that works for you. Everything can fit.
---
If you make one of these snacks, be sure to leave a comment and/or give the recipe a rating! I love to hear from you guys. And of course, if you try a recipe, don't forget to tag me on Instagram!