It's that time of year again – It's time to look back at the top 10 recipes of 2018!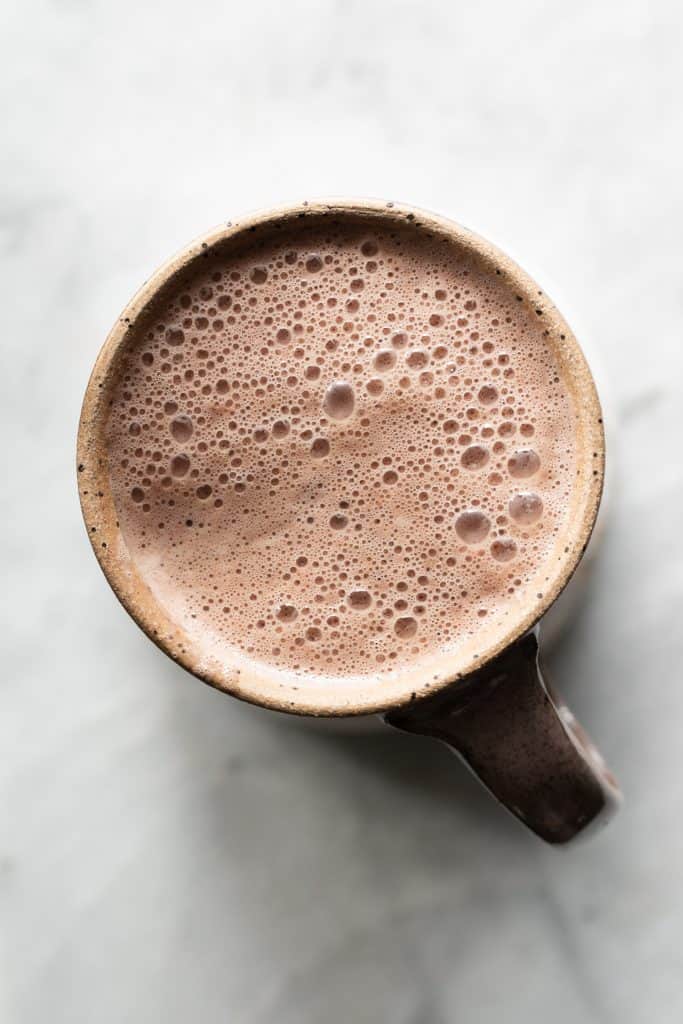 How is this the last day of 2018? Every year I ask myself the same thing and every year seems to go by faster and faster. I believe my parents and grandparents now when they say time goes by faster the older you get. I really do.
So here we are again, looking back over another year of recipes.
These are the top 10 recipes of the year, according to you. In other words, these are the recipes that were the most visited and tried this year. So if you're new to the blog, this is probably a good place to start.
This is the second time I share a top 10 list and just like last year, each recipe on this list is sweet, except for one. So now, let's look at the top 10!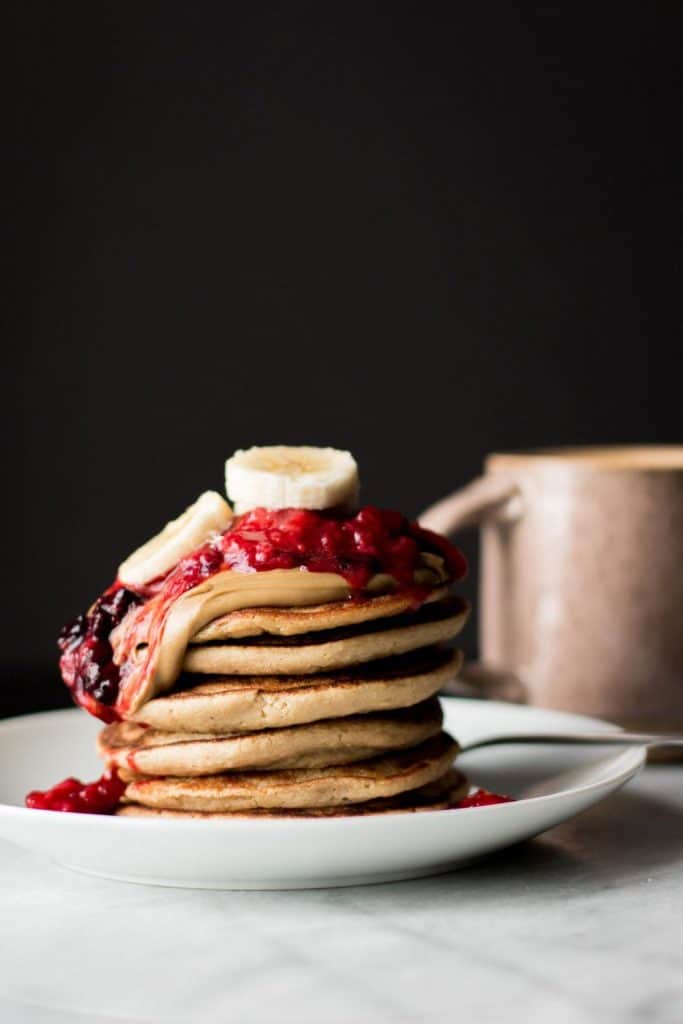 10. Banana Oatmeal Blender Pancakes with Berry Compote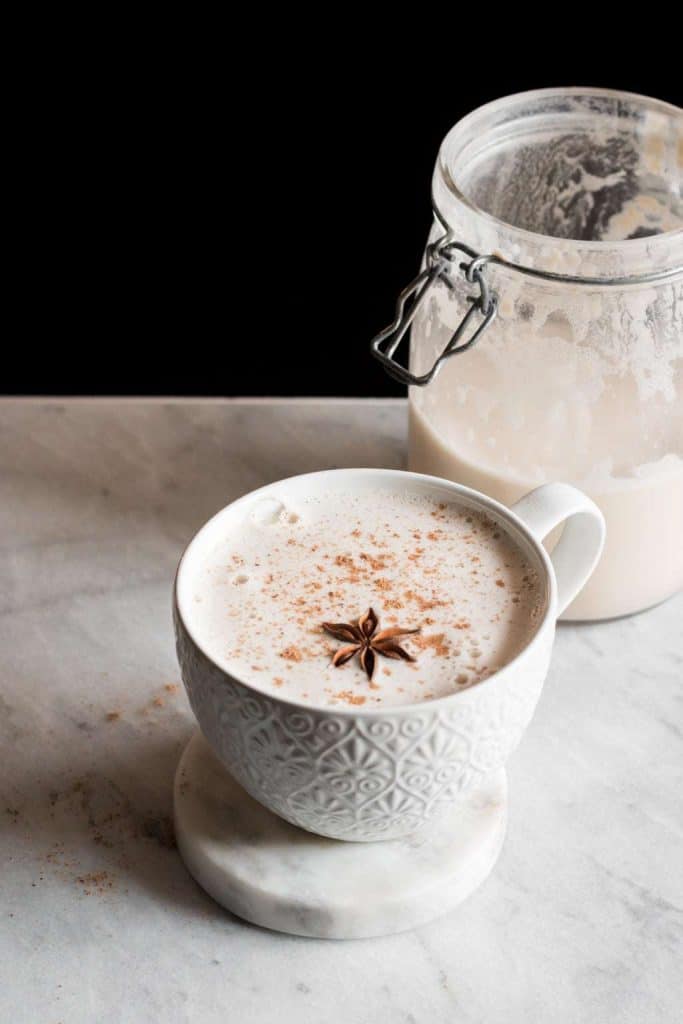 9. Vegan Cashew Eggnog (Sugar-Free)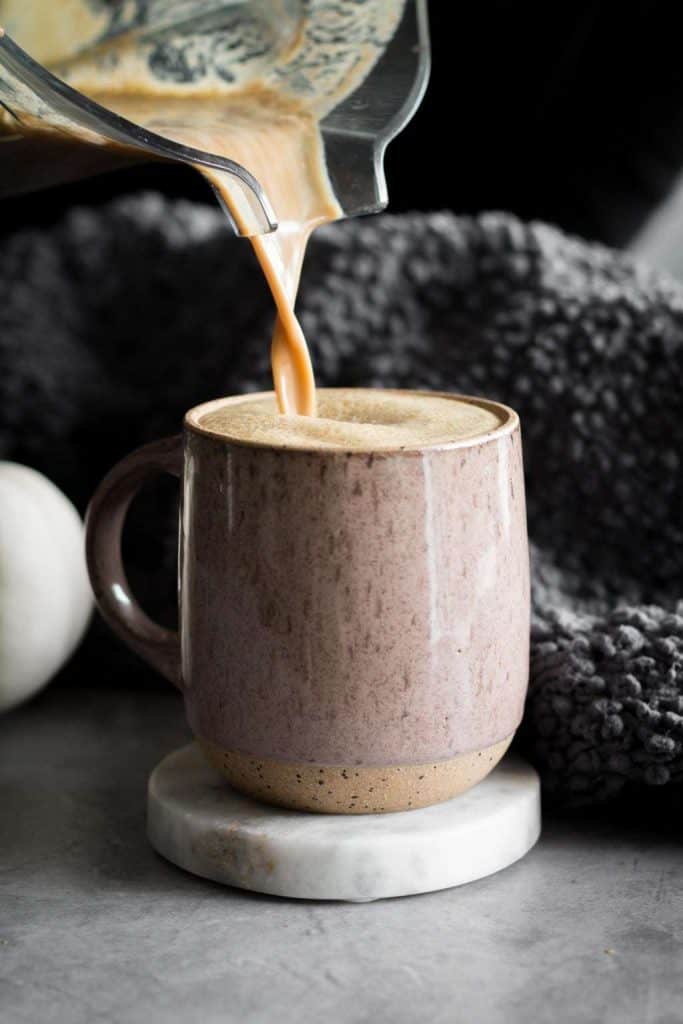 8. Sugar-Free Pumpkin Spice Latte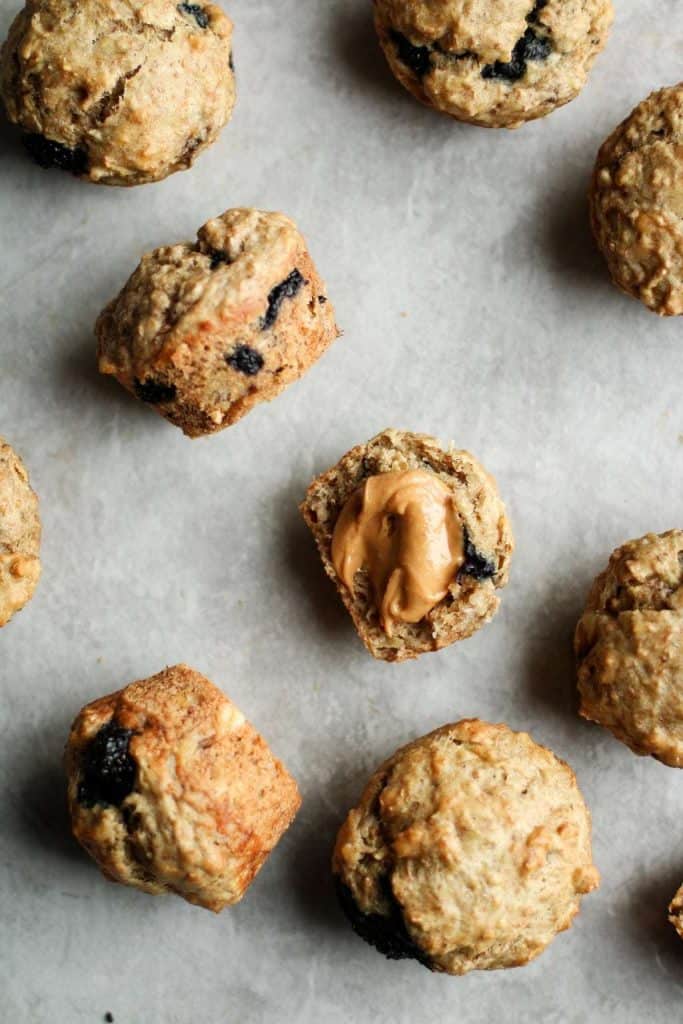 7. Sugar-Free Peanut Butter & Jelly Muffins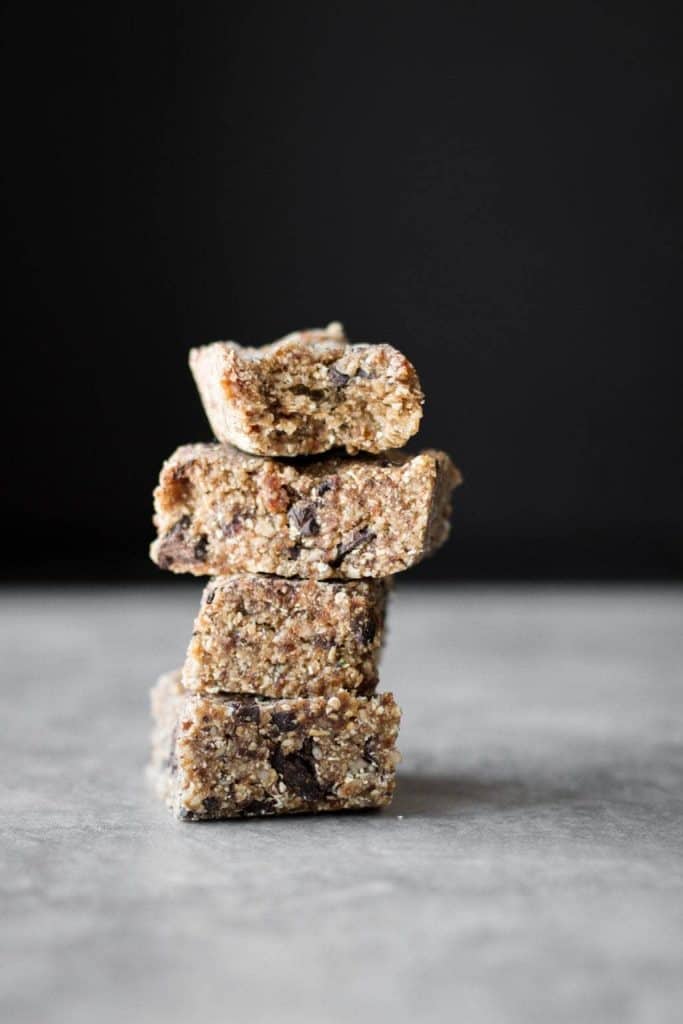 6. Chocolate Chunk Protein Bars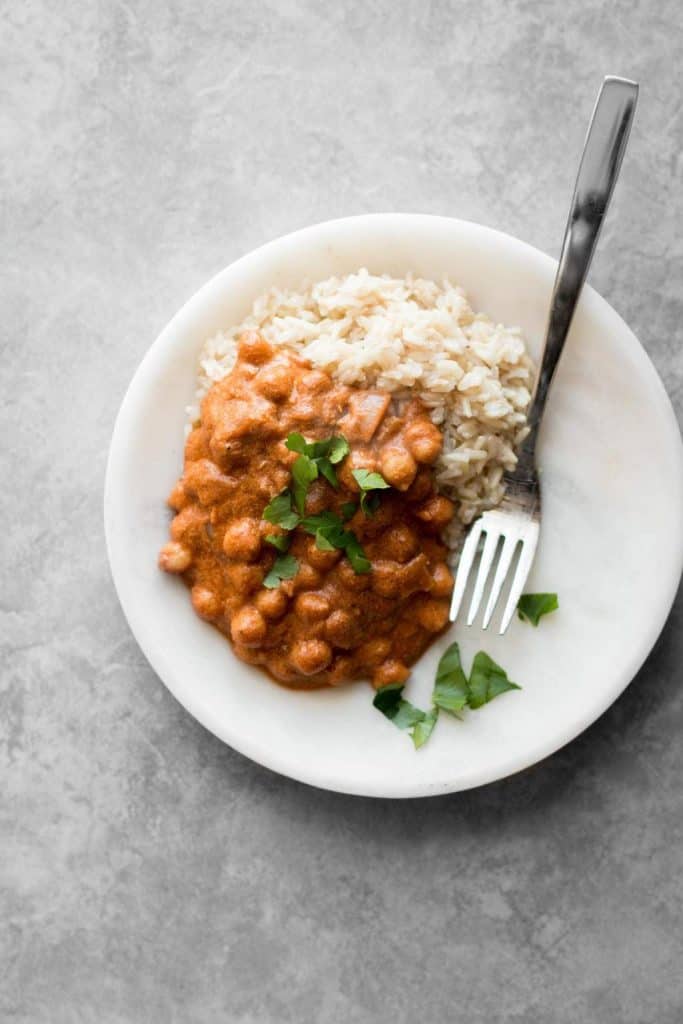 5. Instant Pot Butter Chickpea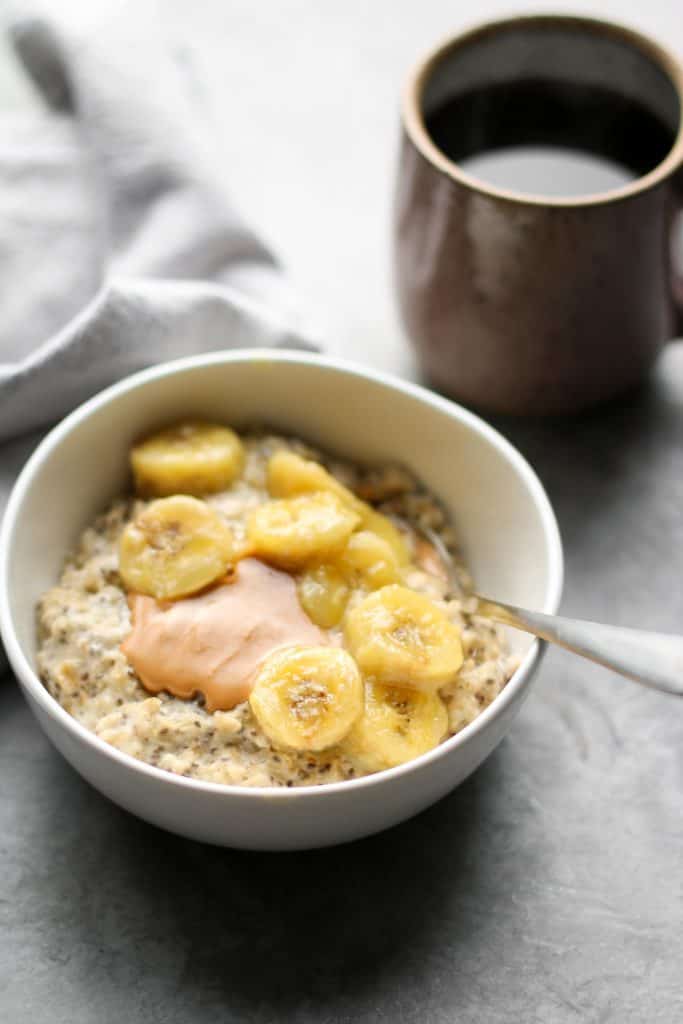 4. Sugar-Free Caramelized Banana Oatmeal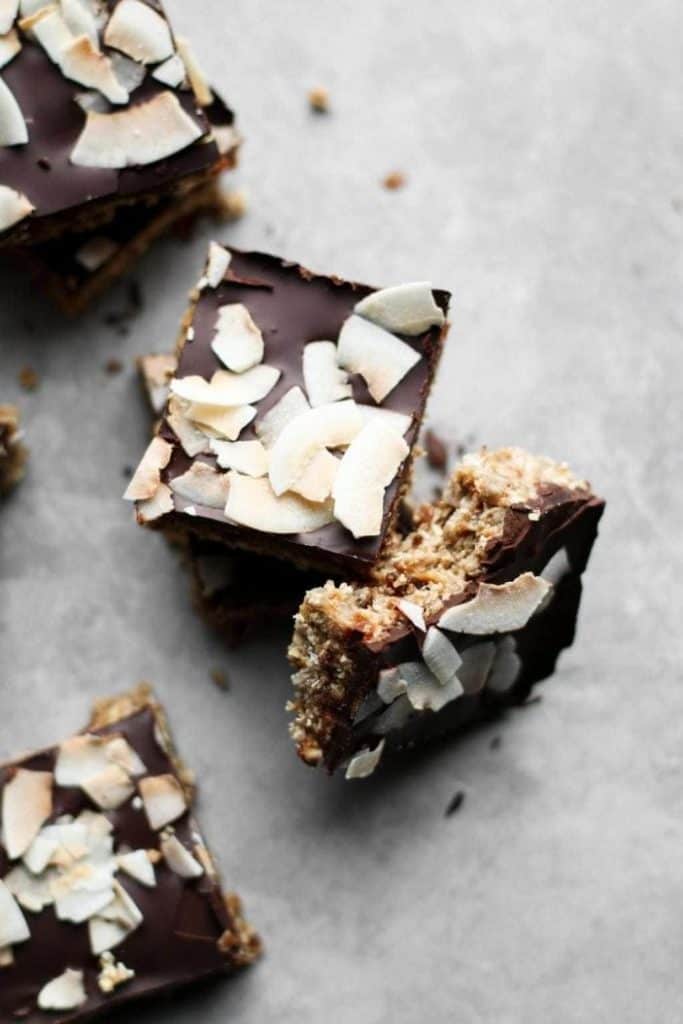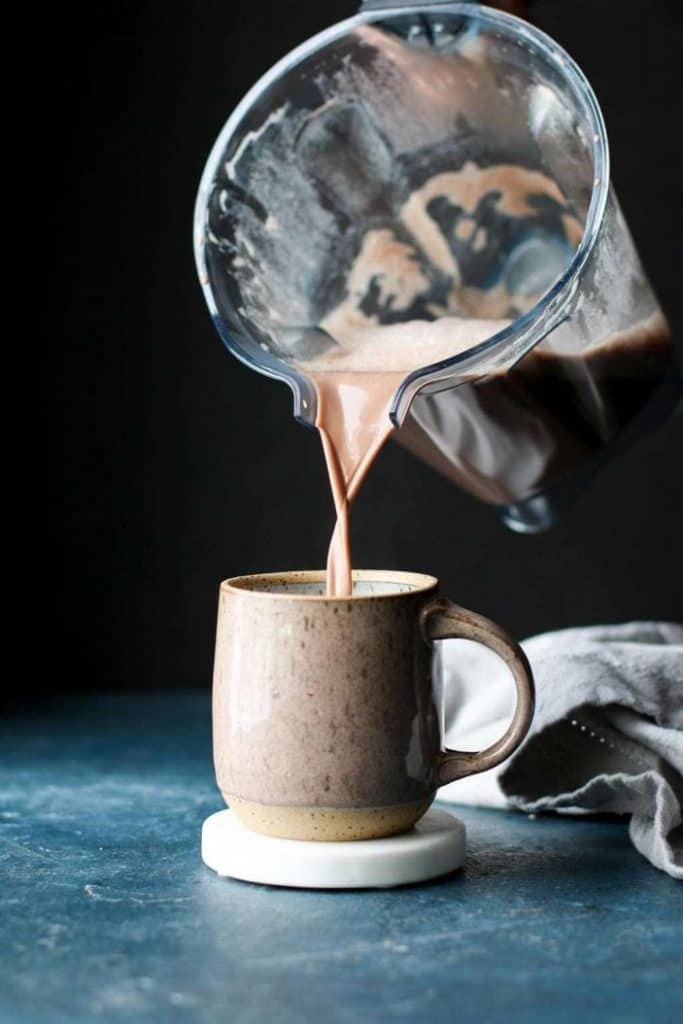 2. The Healthiest Peanut Butter Hot Chocolate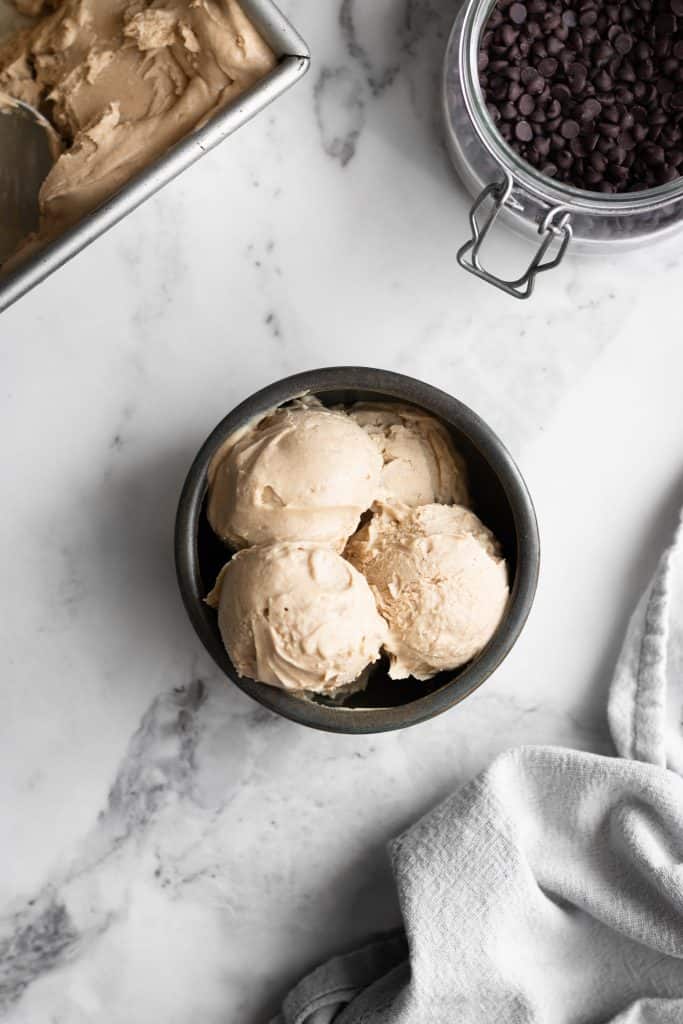 1.Chickpea-Nut Butter Ice Cream
Thank you for a wonderful year and all of your support on the blog! I'll see you in 2019!