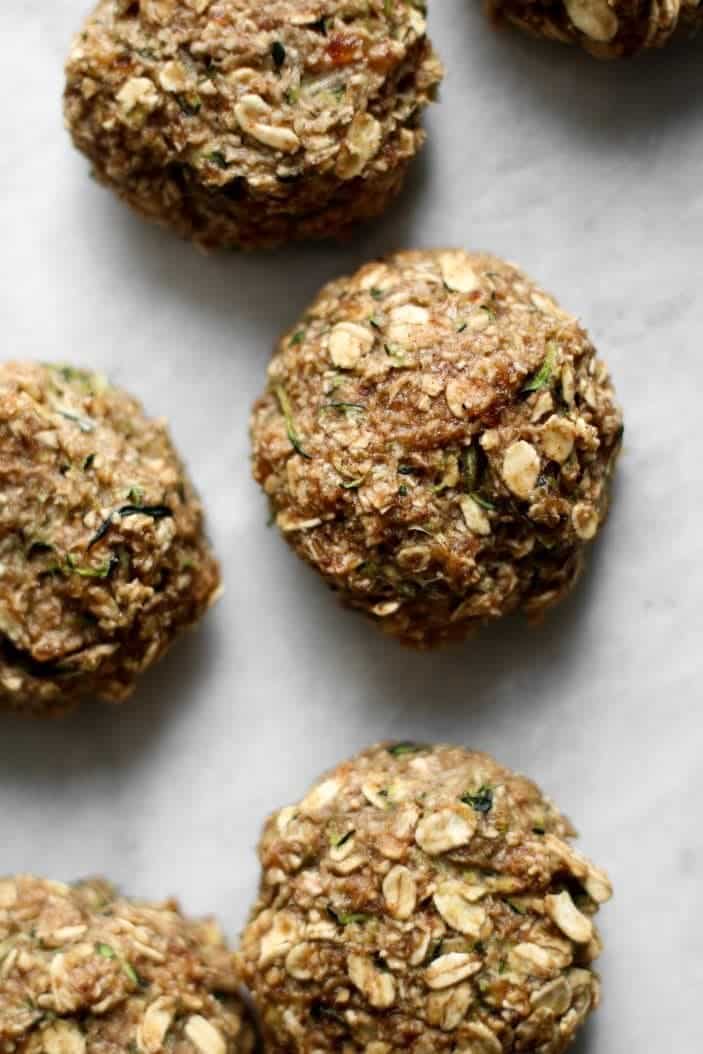 It's almost the new year (!!), which means it's time to see which were the top 10 recipes of 2017 on the blog.
Because, why not?
These are the most popular recipes this year according to you. In other words, they're the recipes you loved most. It's no surprise that most of them are desserts – number 10 being the exception. You guys are like me, you love healthy treats! Then again, who doesn't?!
Before I leave you to the top recipes of the year, I want to thank you all for your ongoing support. Unsweetened Caroline has grown so much in the last year and it wouldn't have been possible without you guys. So again, thank you for reading this little blog and trying my sugar-free recipes. It means so much. 🙂
And with that, here are the top recipes of the year: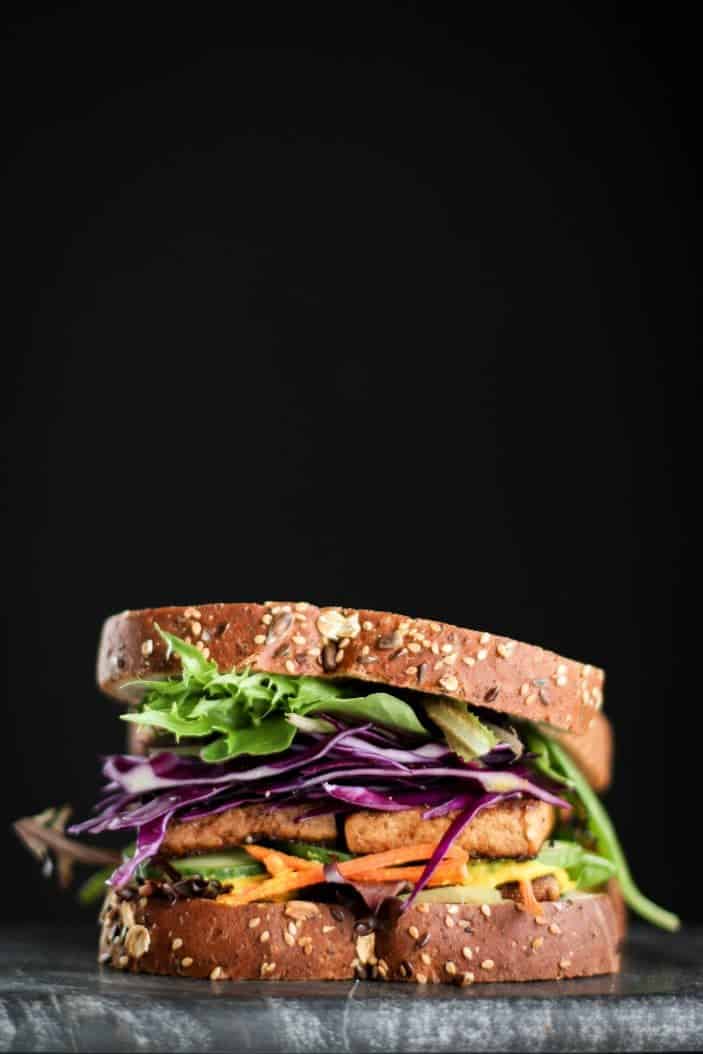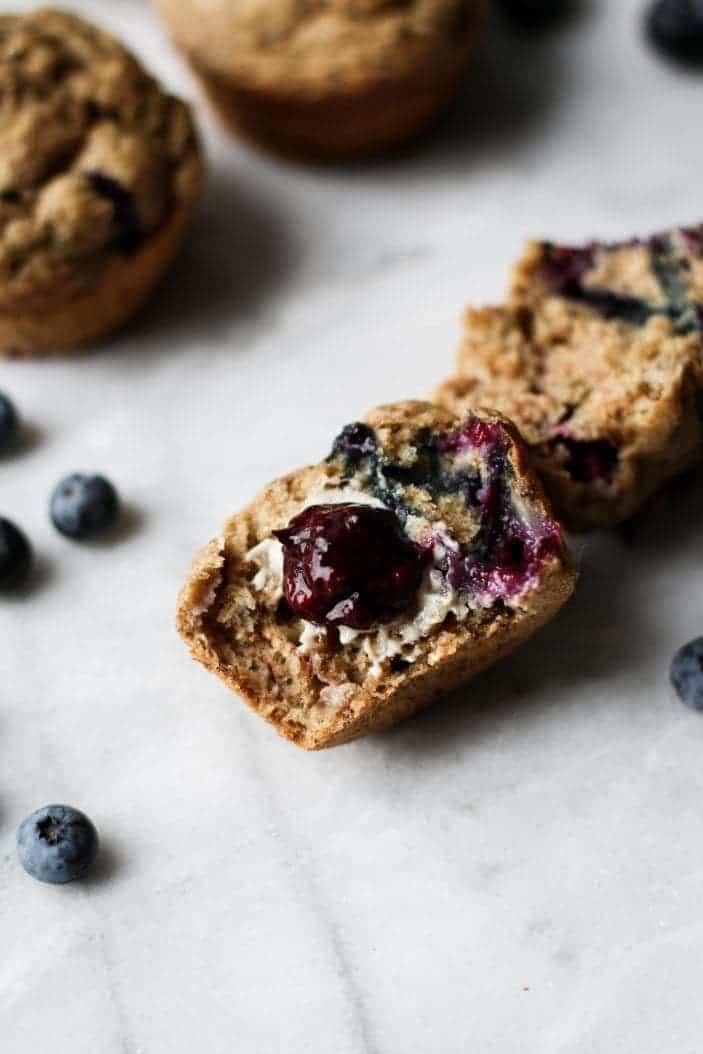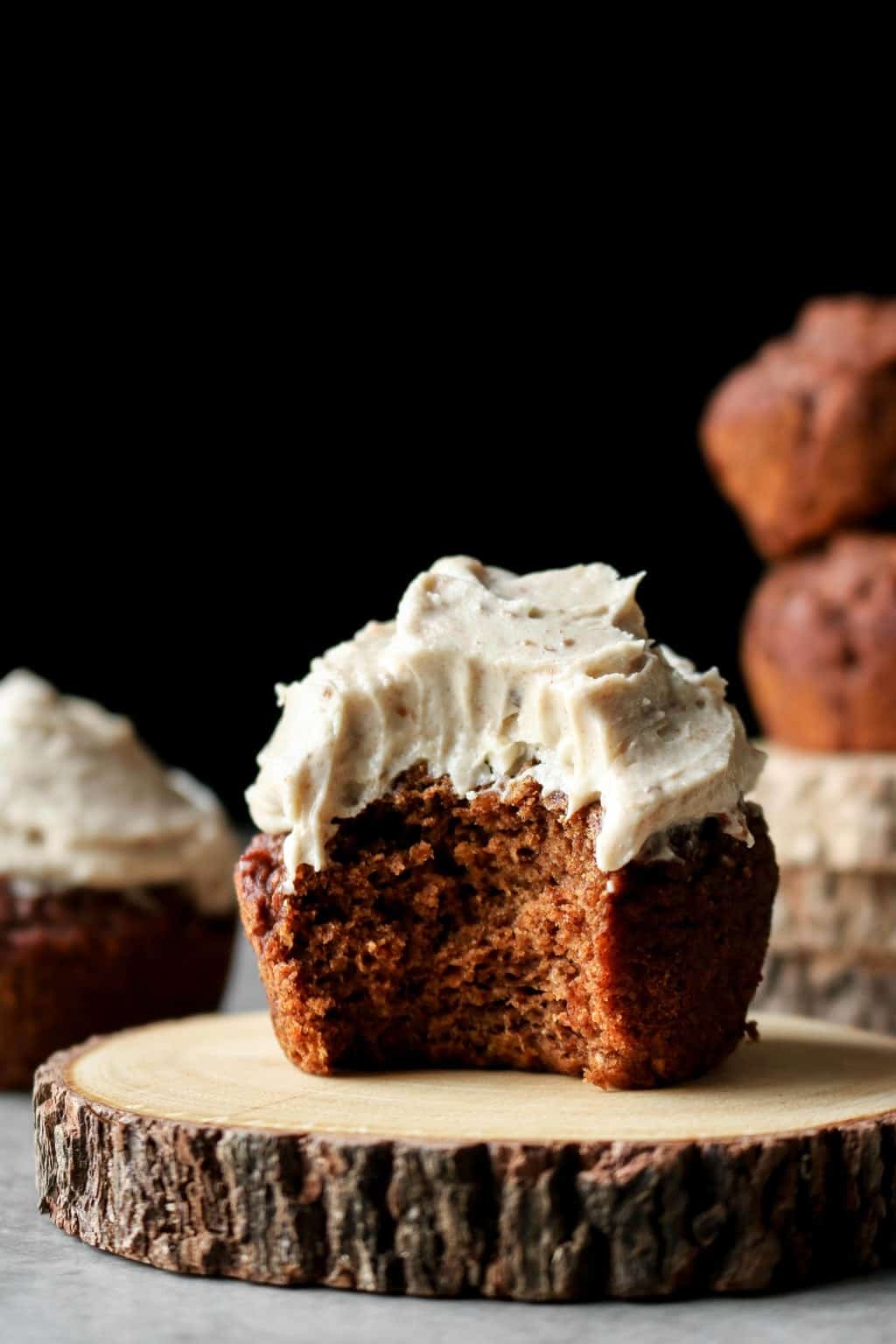 (this is one of my favorites!)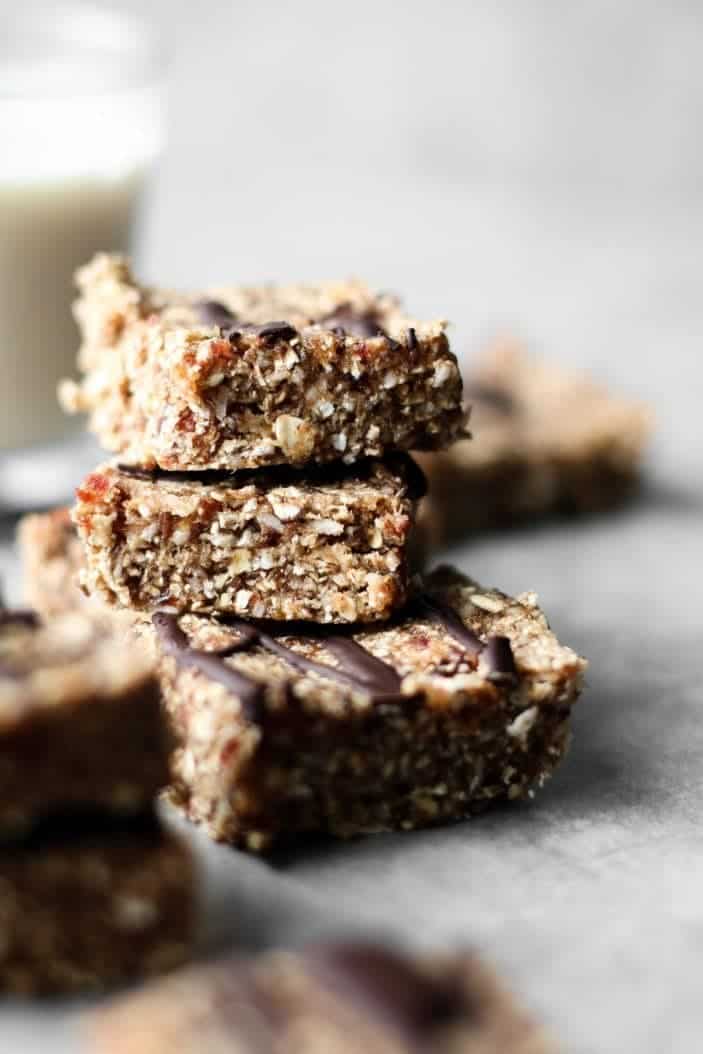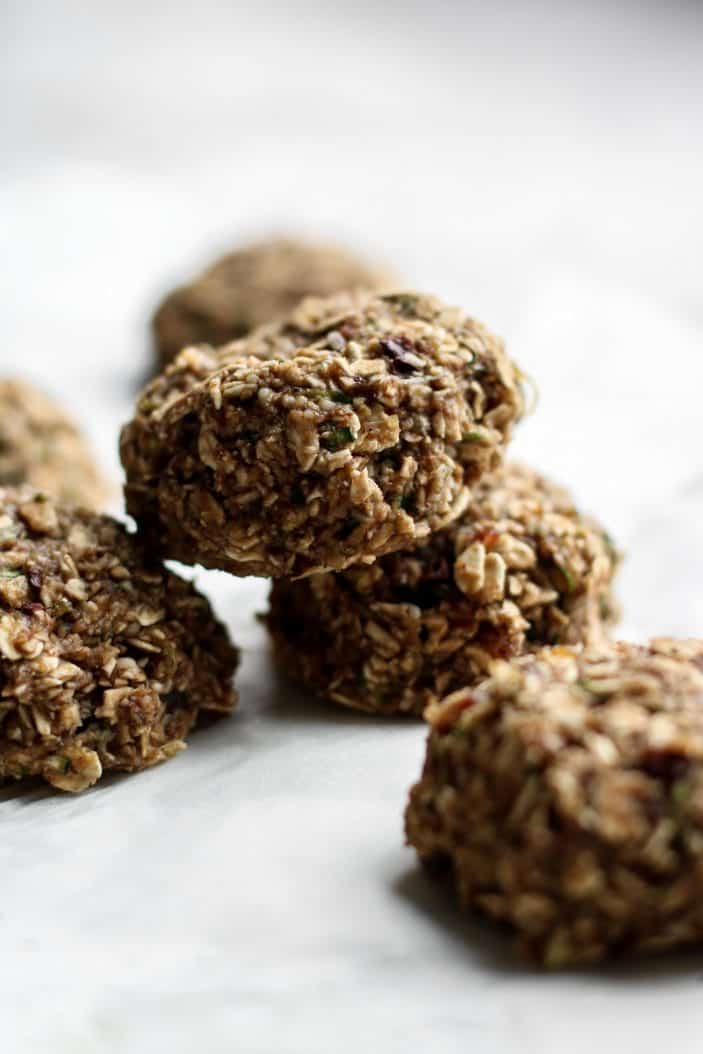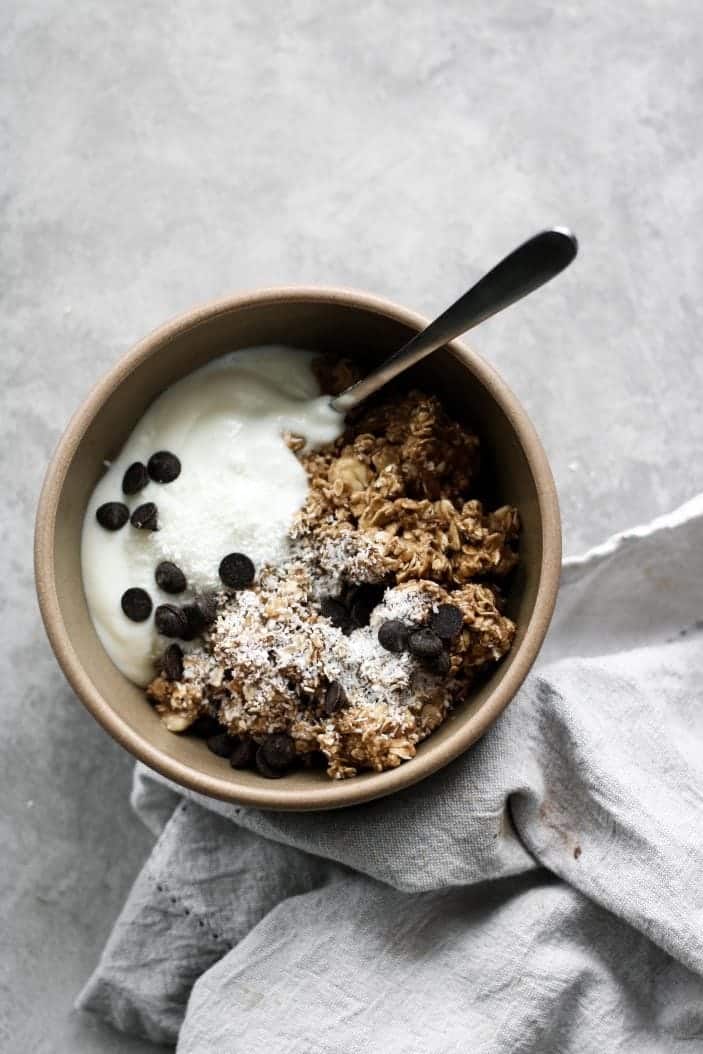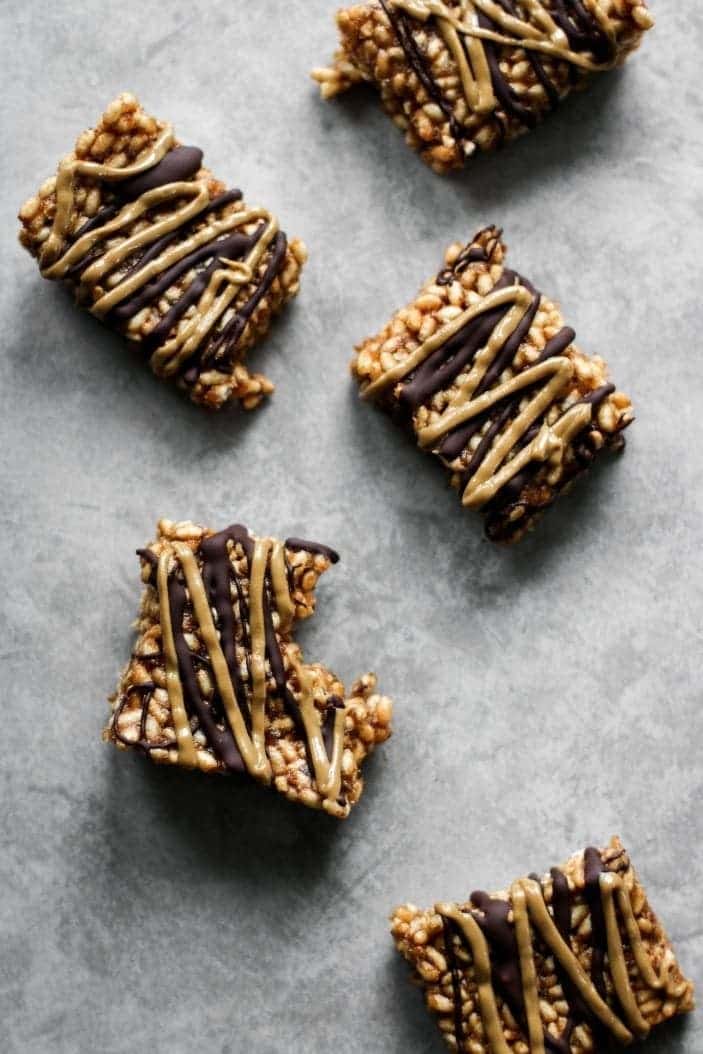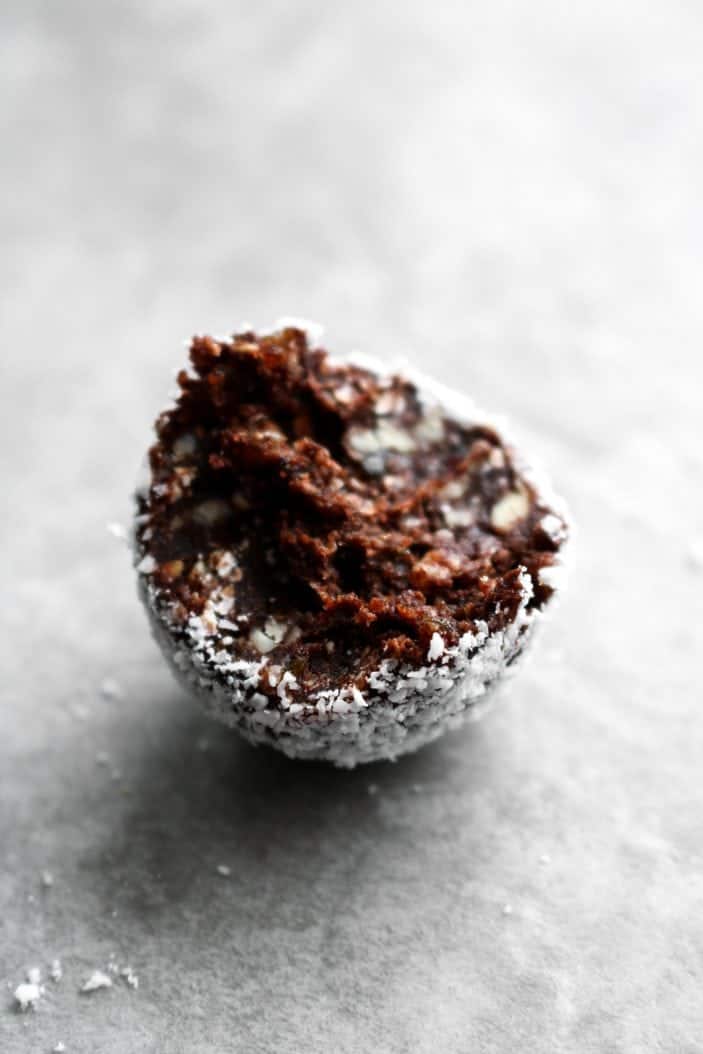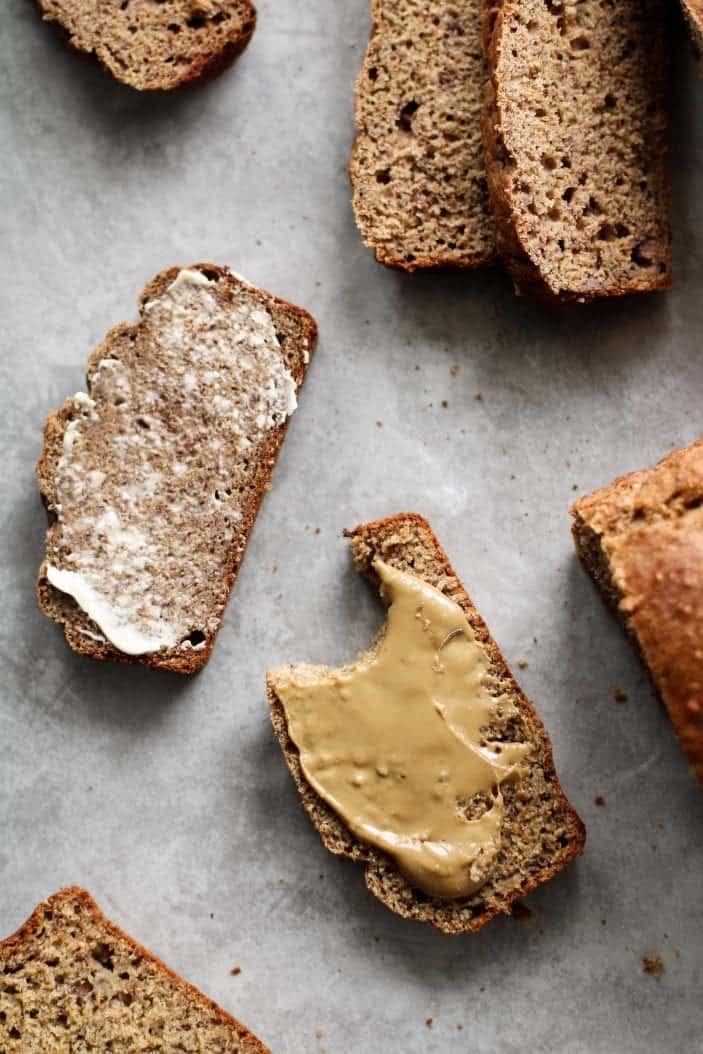 And first place goes to…
Obviously. You guys have good taste, it's my personal favorite as well!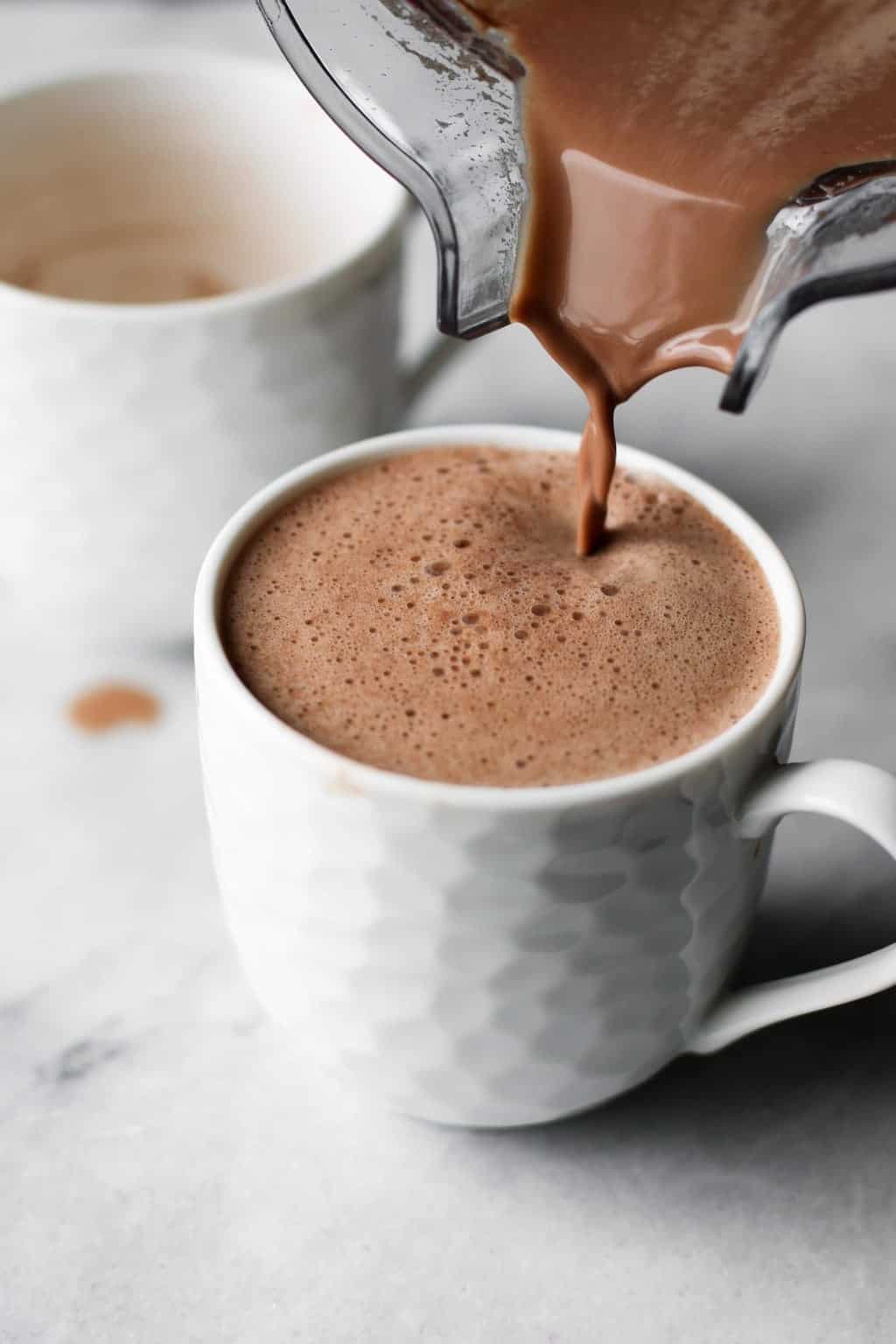 Bonus! Here's one of my favorite recipes that didn't make the top 10: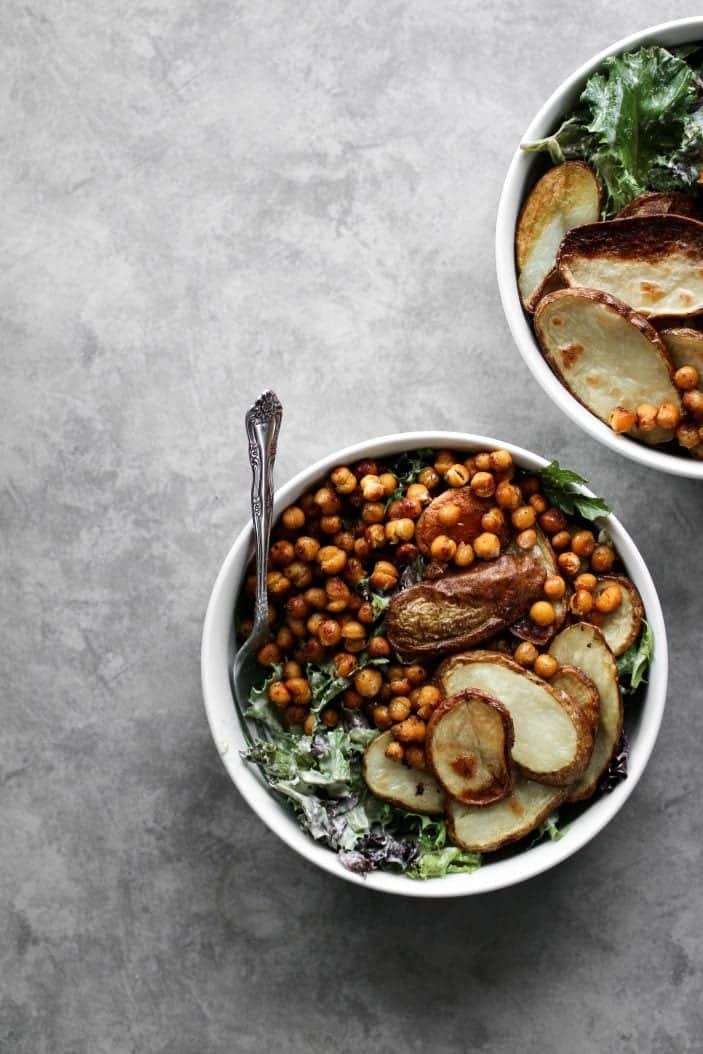 All the recipes I share are recipes I truly enjoy and eat regularly. However, some I make more often than others. This potato salad has been a regular in my kitchen all year long. By regular, I mean almost weekly. For that reason, I thought it deserved a spot in my top recipes of 2017.
And with that, I wish you all a happy New Year. See you in 2018!