It's time to look at the top 10 recipes of 2020 on Nourished by Caroline!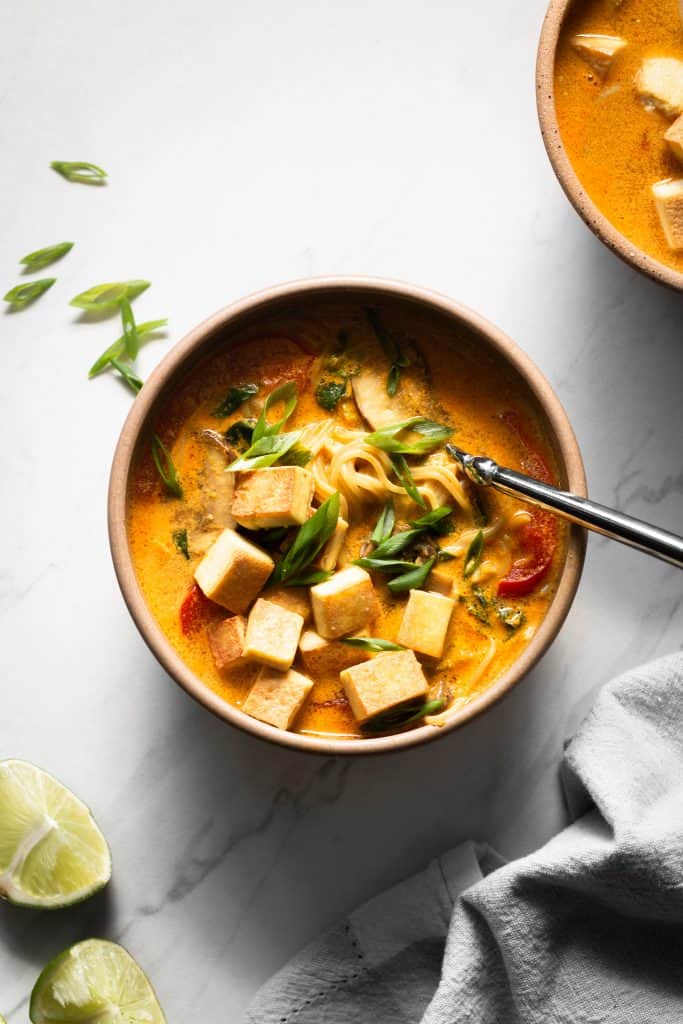 Can you guess the number one recipe before looking?
This year's top recipes are a little different than usual. For the first time ever, the recipes are 50/50 sweet and savory. For the past 3 years, there was always only one savory recipe in the top. Of course our number one recipe is sweet, but I love seeing the difference this year!
What can we learn from these top 10 recipes? First, people were cooking from home more often in 2020, so easy savory recipes made it closer to the top than usual. I also notice that my summer recipes rarely make the cut. Why? Because less people spend time in their kitchens, cooking and baking in the summer. It's a slow time for food blogs. Plus, I do think cozy fall and winter recipes are always the best.
It's also important to note that the recipes that were shared earlier in the year do have an unfair advantage. I do think a few of my fall and holiday recipes would rank higher if more time had passed before making this list. That being said, one fall recipe did make the list and I'm not surprised. You'll see it at number 9.
And now, let's look at the top 10 recipes of 2020!
I really didn't think that this recipe would make the top 10. Don't get me wrong, I LOVE this recipe. It just isn't the type of recipe that usually makes it to the top on my blog. This tofu scramble has been a regular in our house this year. We have it for breakfast or lunch at least once or twice a week. It's ready in less than 15 minutes and is packed with flavor. Plus, the protein-packed tofu makes for a filling breakfast.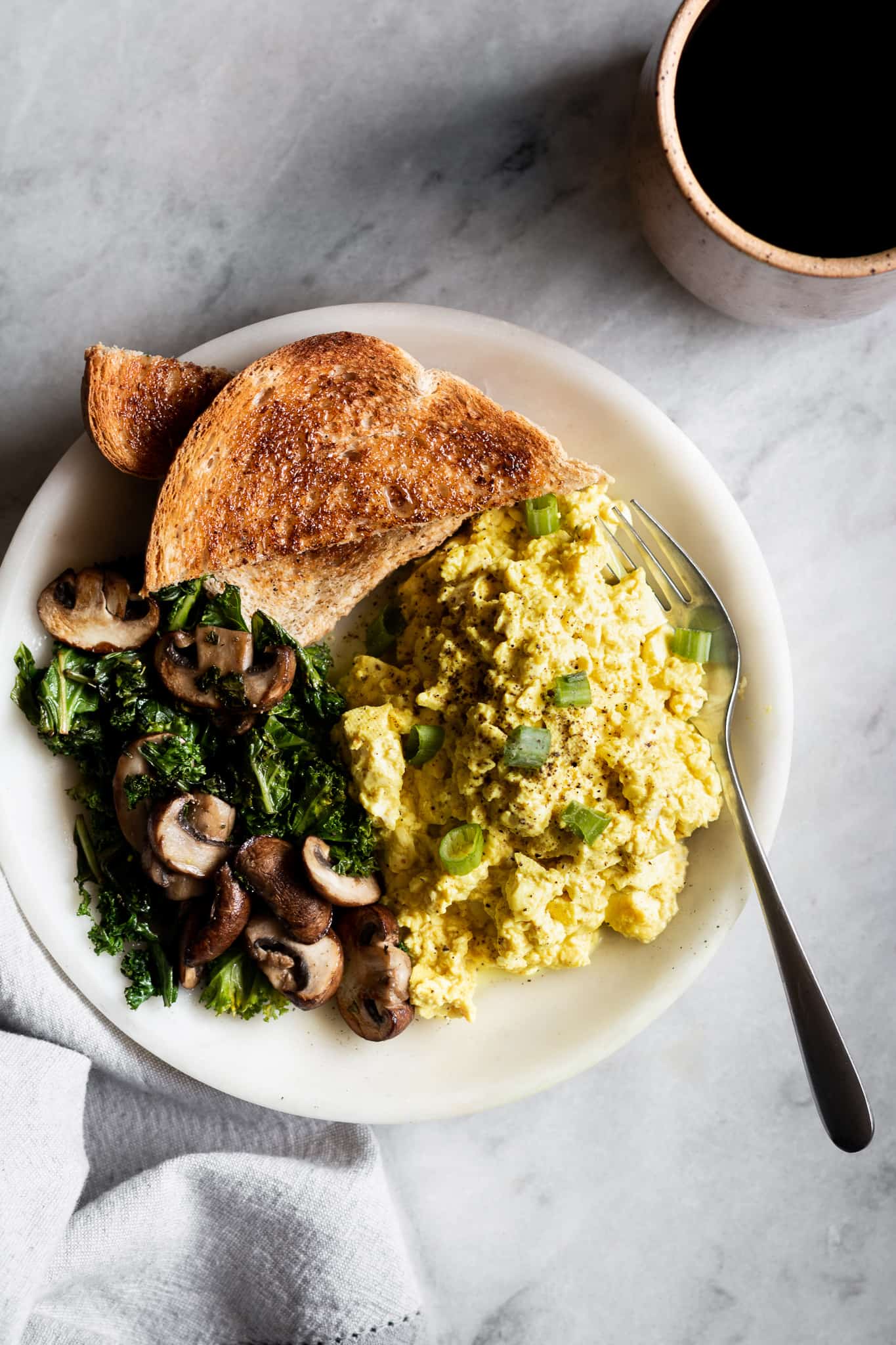 This recipe has been a popular one since I shared it in October and if it wasn't for the advantage that earlier recipes get, I do believe that these cookies would be closer to the top. They're chewy, perfectly sweet and spiced will fall flavors.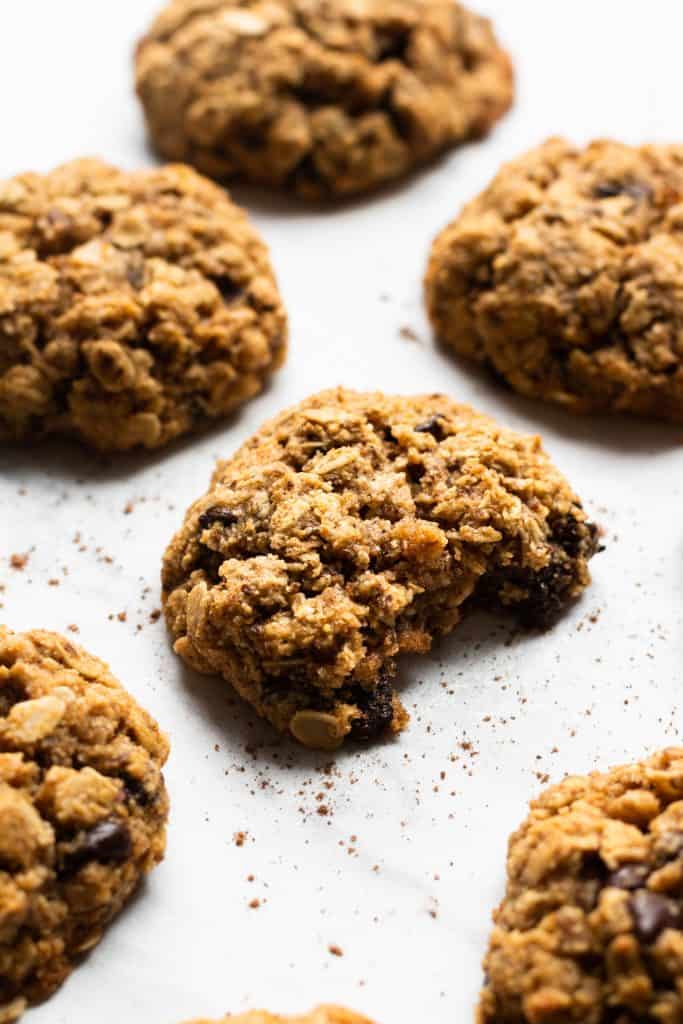 Another savory recipe! This soup can be made in the Instant Pot and uses basic pantry ingredients. It's also comforting and full of flavor. A perfect recipe for 2020.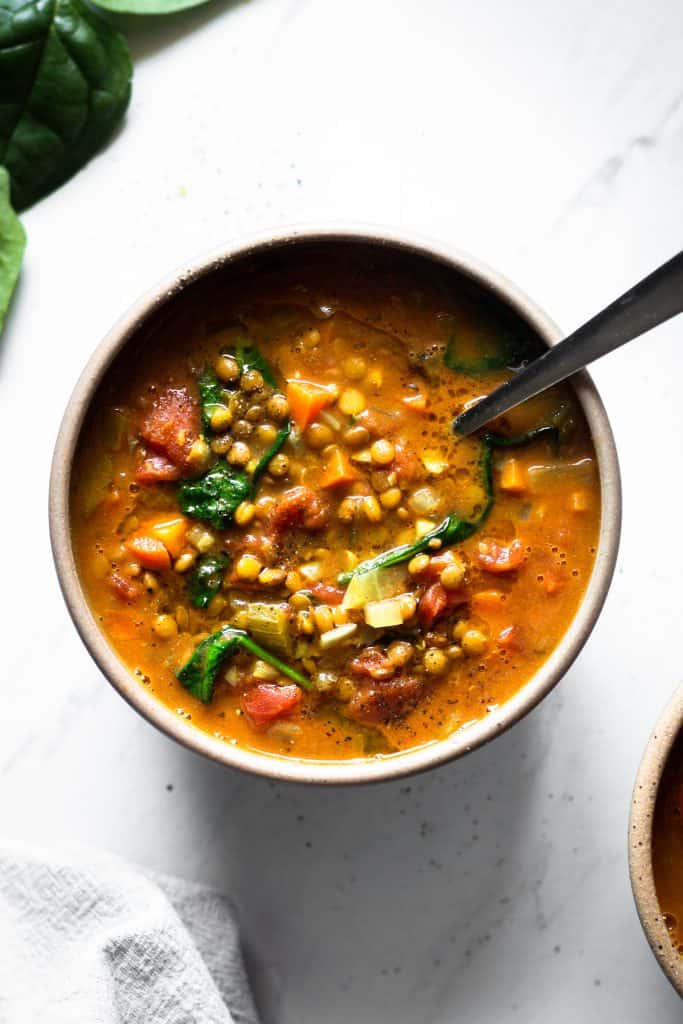 I'm surprised to see a smoothie recipe in the top 10, but I love it! It's also the only smoothie that I shared this year. It's packed with nutritious and filling ingredients that will keep you full for hours. The best part? It's made with basic ingredients, including bananas, oats, seeds and plant-based milk.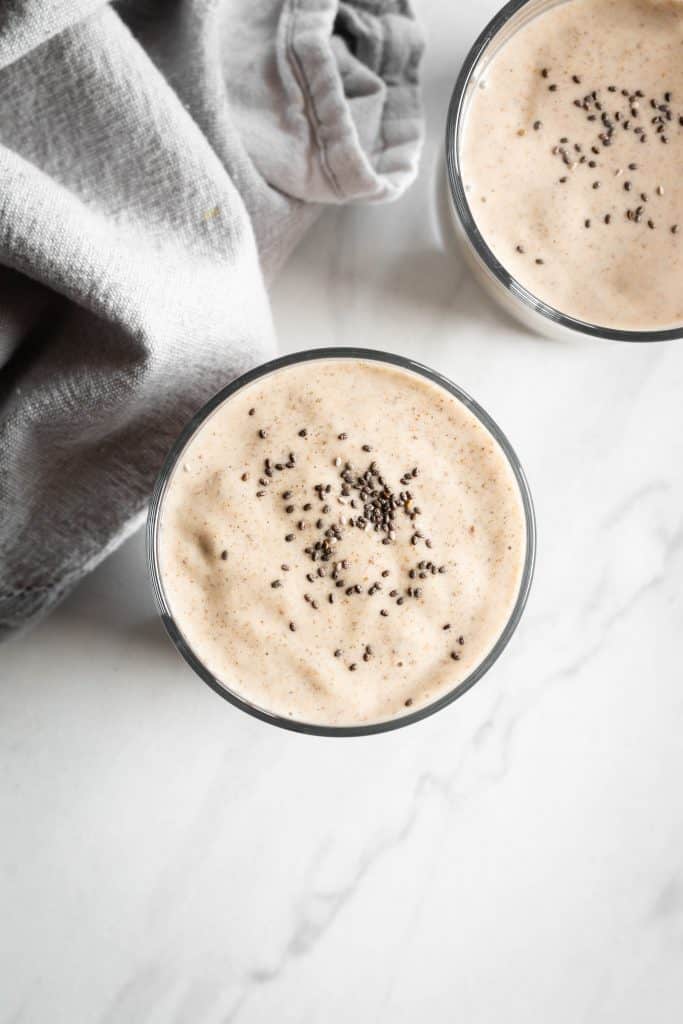 This recipe was one of my favorites to photograph this year. It's also a regular in our house all year long. It's made with red lentils, canned coconut milk, canned tomatoes and spices, making it a nutritious recipe that's (mostly) made of pantry ingredients. You have the option to roast the cauliflower, which adds such an amazing flavor to this dish!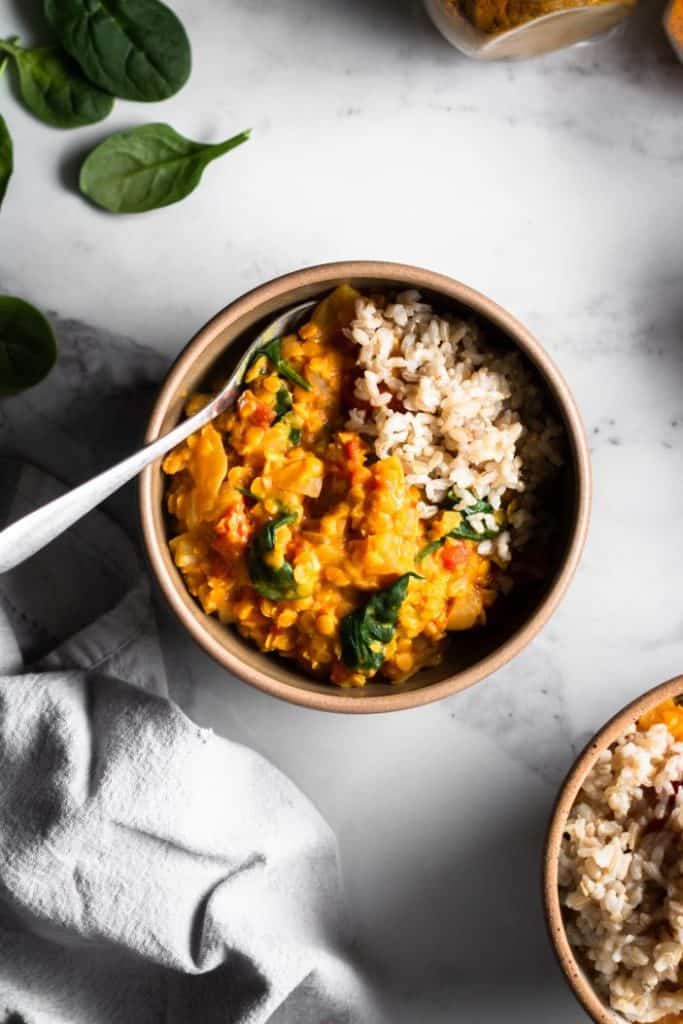 This coconut curry ramen is such a delicious and comforting recipe. It's basically the best vegan noodle soup. Plus, this dish is done in under 30 minutes and is packed with flavor.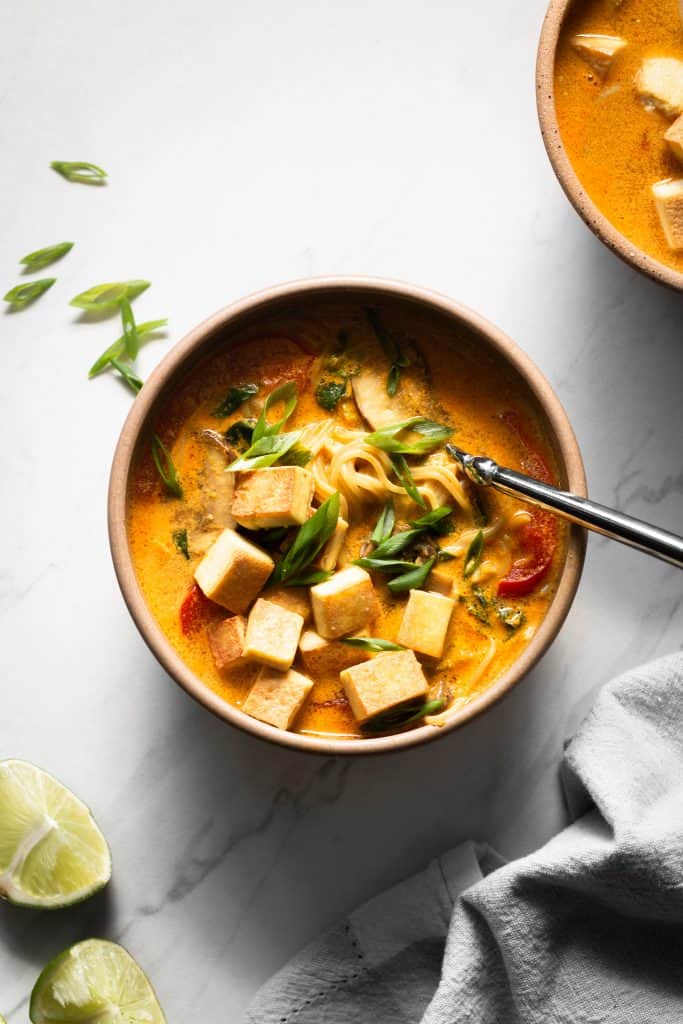 My absolute favorite easy meal of the year and a regular in our kitchen. These peanut ramen noodles make for a great easy weeknight meal and require only a few pantry ingredients. Another favorite 2020 recipe.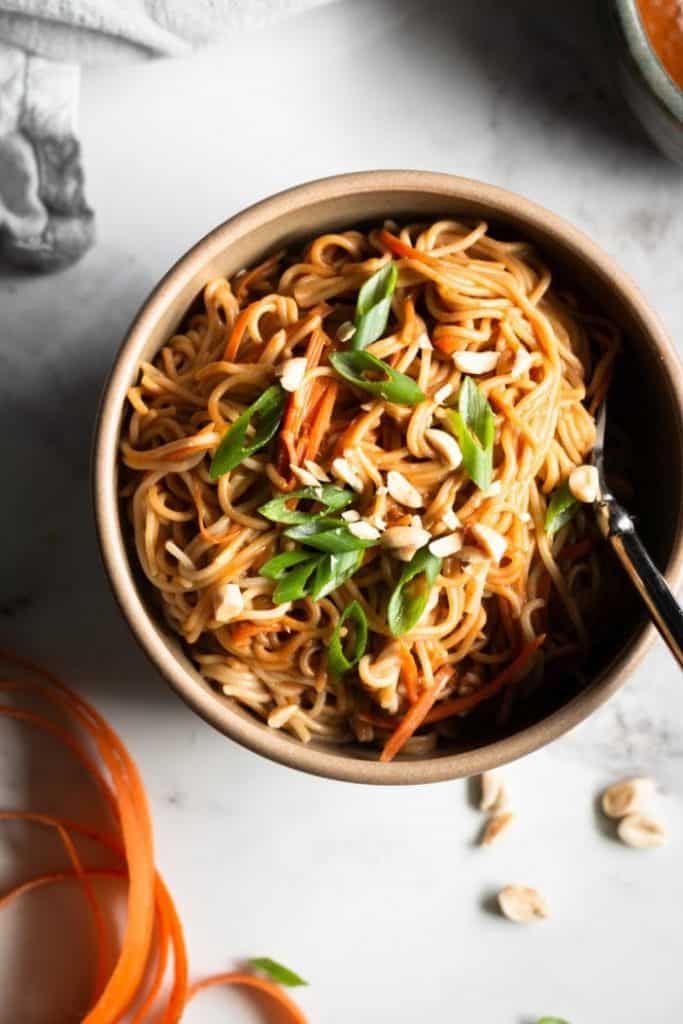 I'm so happy to see this recipe from my childhood in the top 3. These Nova Scotia oatcakes are incredibly easy and made with just a few pantry ingredients. I believe that sharing this easy pantry recipe at the beginning of the pandemic really made it shine.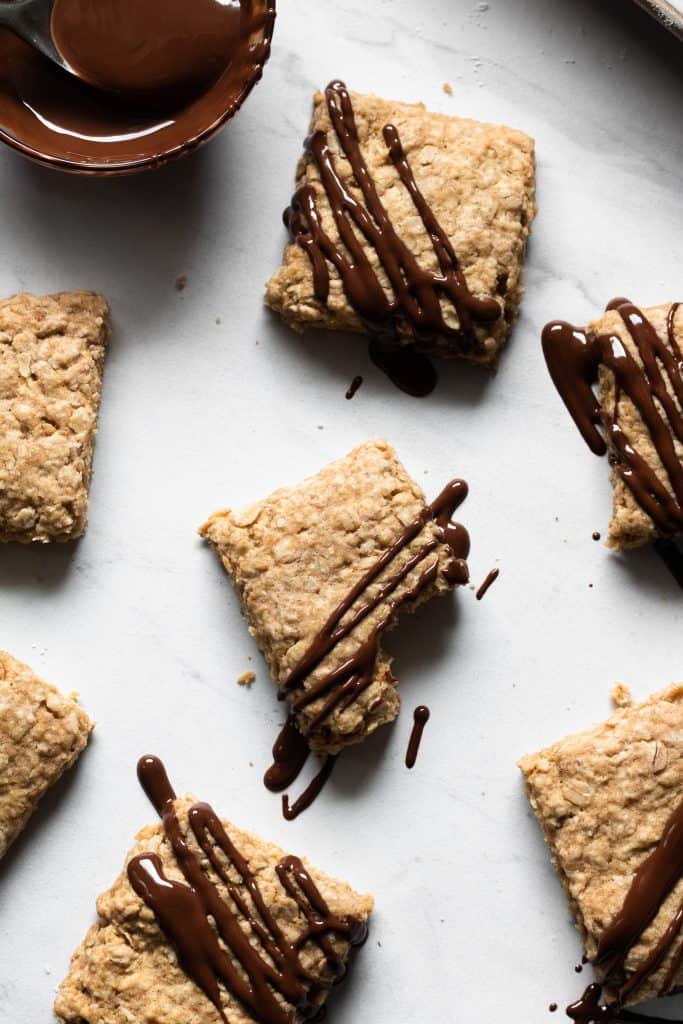 I'm pleasantly surprised to see this one in the top 2. It's a good one! I created this recipe after coming home from Europe and looking for a homemade oat milk latte to replace my coffee shop matcha obsession. It's so creamy and perfectly sweet. For those (like me) who can't handle coffee, it's a great way to start the morning.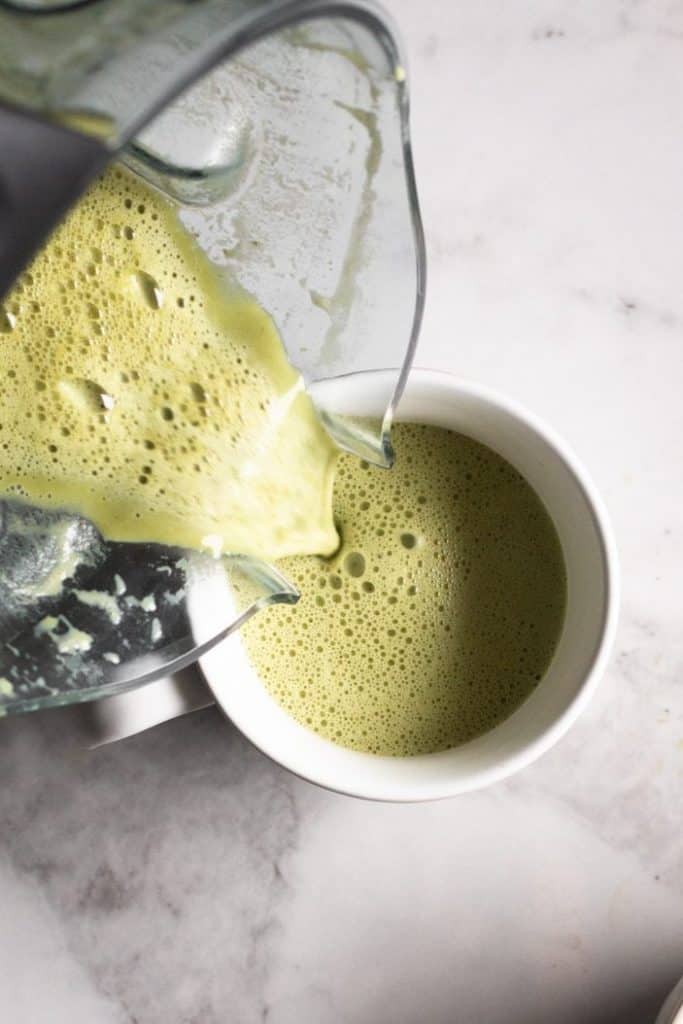 I'm so happy to see this one at the top. It's my personal favorite 2020 recipe as well! These cookies are vegan, gluten-free and SO delicious. They're perfectly chewy and made with nutritious almond flour and oats.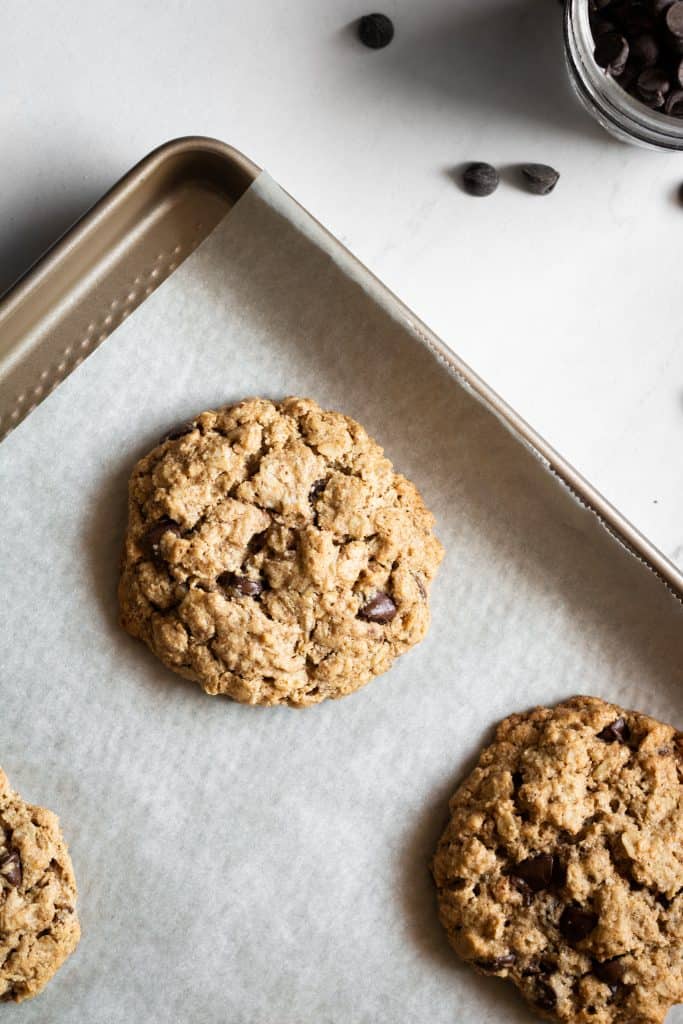 Also worth mentioning: My easy vegan mac and cheese, basic maple peanut butter granola and carrot muffins made it very close to the list.
Finally, this chocolate chip cookie recipe is actually NOT the number one recipe on the blog. My banana bran muffins, fruit-sweetened banana bread, carrot cake loaf and chickpea-nut butter ice cream are still at the top after all these years.
Curious to see what the top 10 recipes were in previous years? Check out my top 2019 recipes, 2018 recipes and 2017 recipes.
And that's it! I'll see you in 2021. 🙂