12 Recipes I Actually Make Regularly
Sharing 12 recipes from the blog that I actually make regularly, including breakfasts, snacks, main dishes, treats and drinks.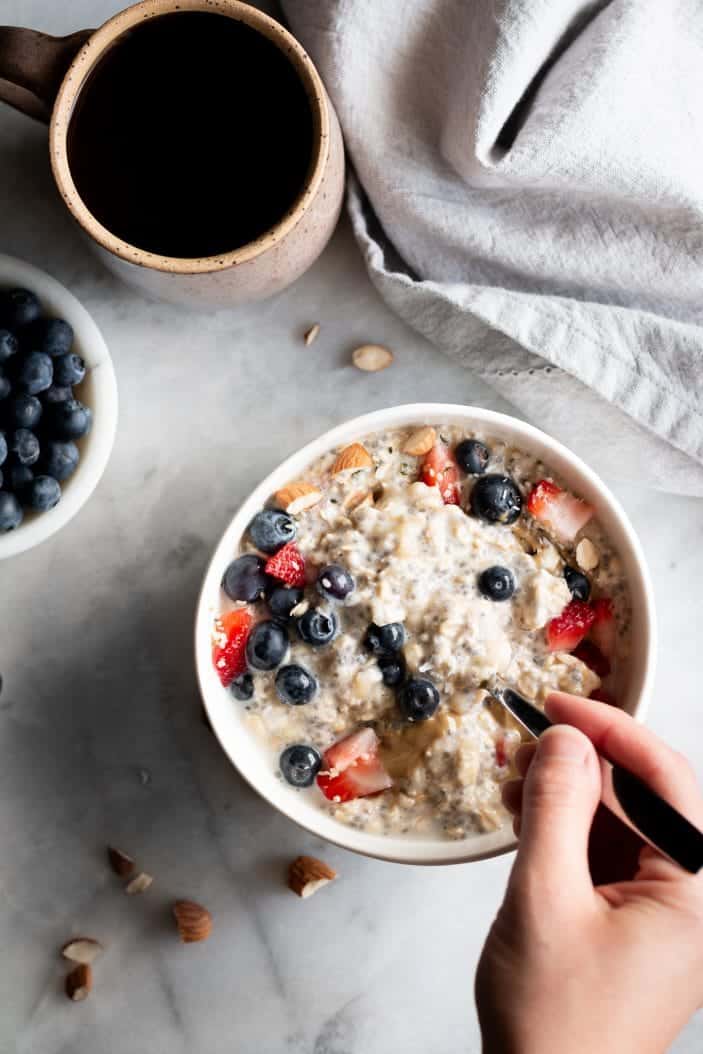 Here's the thing. I love every recipe that I post on this blog, but as a food blogger, I can't possibly make all of my recipes on a regular basis. When you test recipes almost every day, you don't have time to eat much else. I do however, have a few recipes that I regularly turn to. Recipes that I make when I'm not testing anything new.
So today, I compiled a list of recipes I actually make on a regular basis. The ones I make the most often. I hope you'll love them too!
This is one of the recipe I've made the most over the years. When I first started this blog, I was actually eating this for breakfast almost every morning. Think of it like an ice-cream textured smoothie. Now, I don't usually have it for breakfast anymore, but it's still a regular treat for us during summer (and sometimes winter).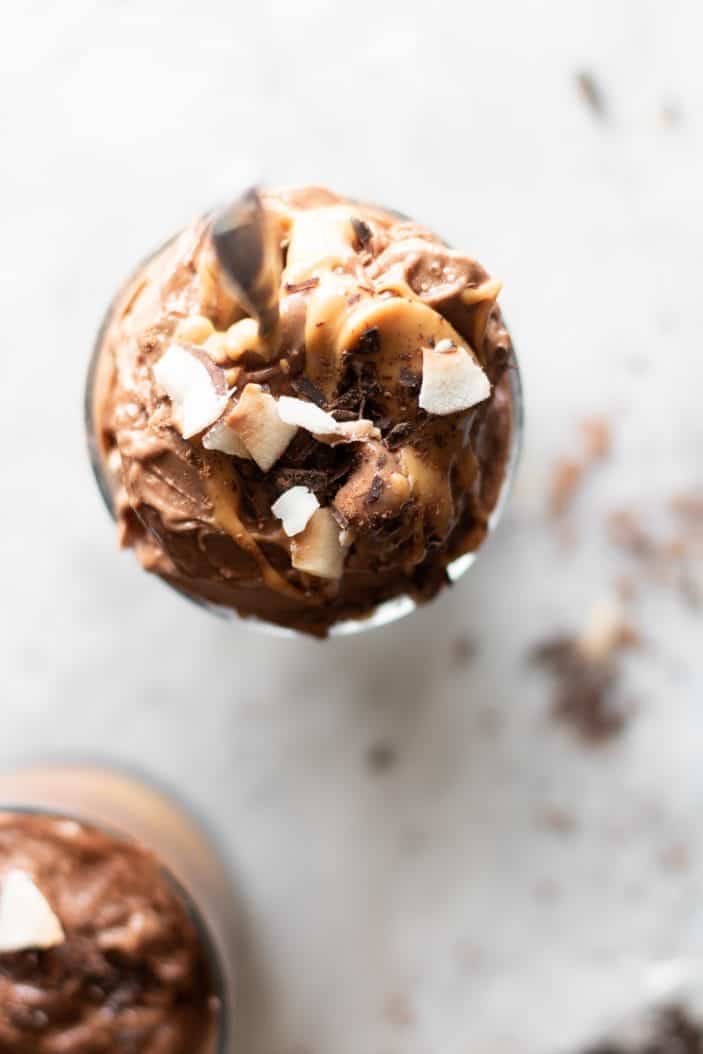 This is a relatively new regular for me. I didn't use to like matcha so much… Until I made this coconut blender matcha. Now I have it almost every morning instead of coffee. I personally don't tolerate caffeine, so I find that matcha gives me the energy that I need without the anxiety.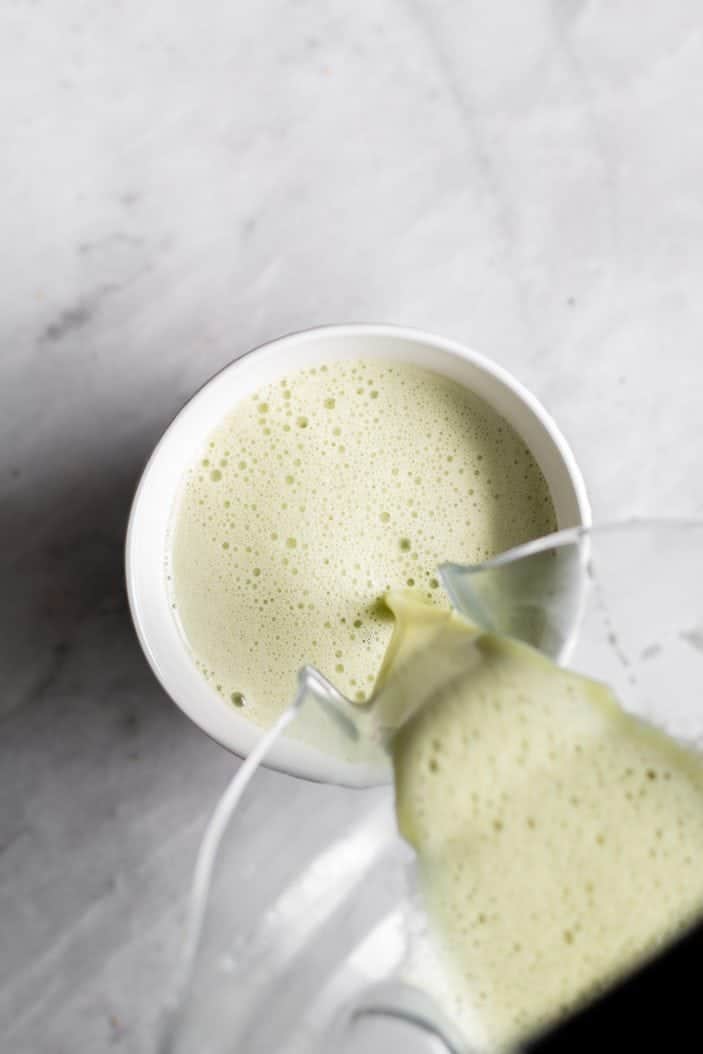 Caesar salad was always my favorite growing up. Then I learned that it uses raw eggs and the germophobe in me stopped eating regular Caesar salads (I know it's ridiculous). That's until I tried making my own vegan version. This is now my all-time favorite salad. I make it at least once a month. At this point, I don't even measure the ingredients. It turns out delicious every time. Also, it's really good with this tempeh.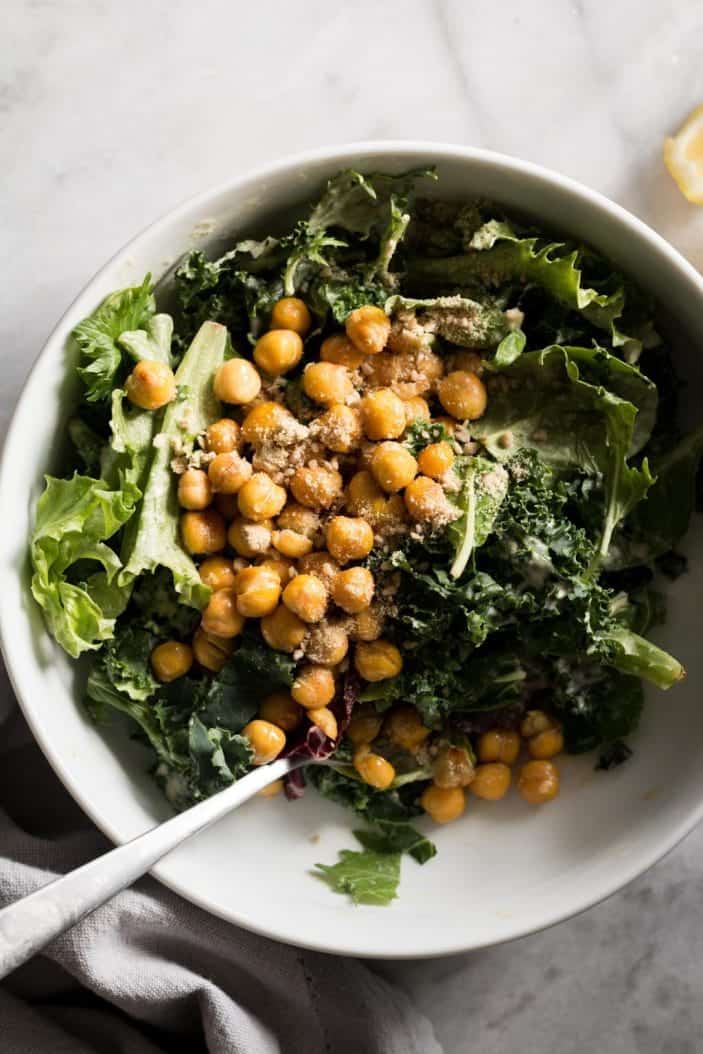 I honestly never buy store-bought hummus. I just can't justify the cost, when it takes literally 5 minutes to make at home. This is my go-to recipe. And again, I don't always measure the ingredients when I make hummus. It's so easy and forgiving. I make this one on a monthly basis. Sometimes even weekly.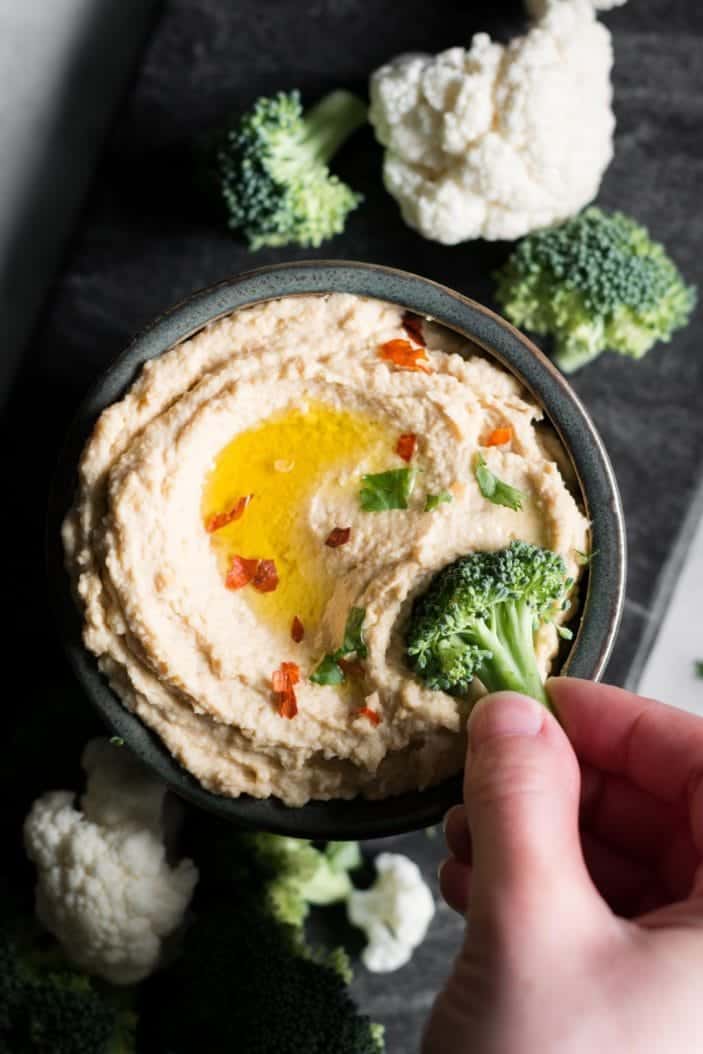 These are my favorite granola bars. At this point, I can't even count how many times I've made them. At one point last year, I was making 1-2 batches per week. Now I've toned it down a little (mostly because I've been busy testing other recipes), but this one remains my favorite. These no-bake walnut granola bars are a close second.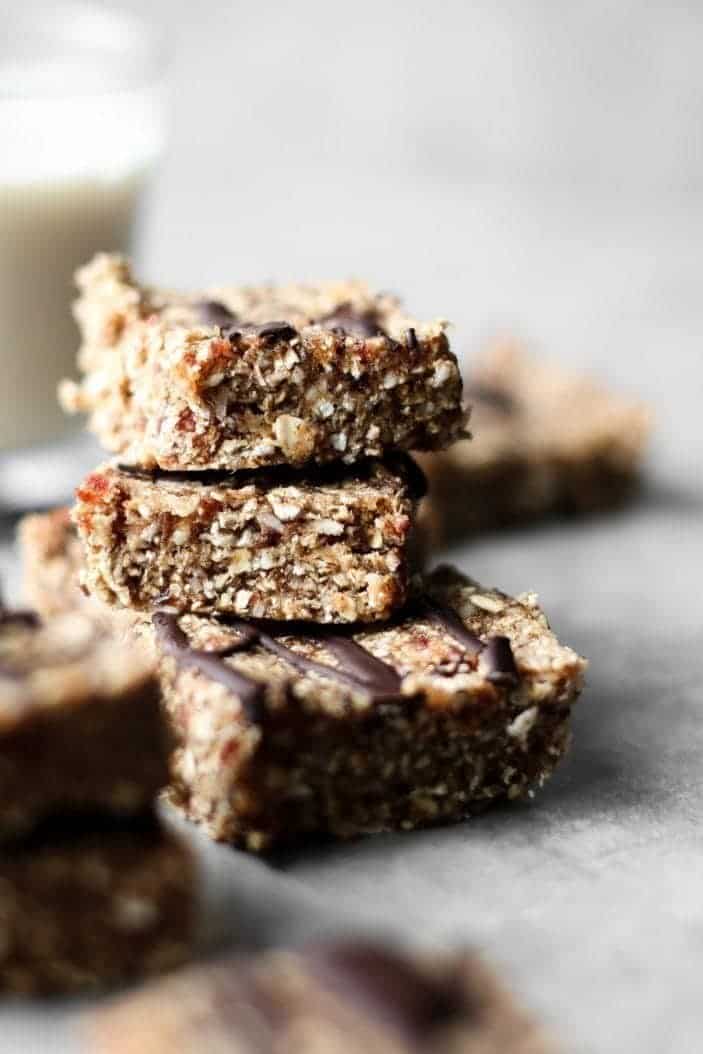 I'm not a big smoothie person. I just prefer to eat my food rather than drink it. However, once in a while, especially during summer, I crave a refreshing smoothie. This is by far my favorite smoothie. It tastes like a milkshake and actually fills me up for a few hours. I go through phases with smoothies. Sometimes I'll make it daily for a week, then I won't have a smoothie for a month. Either way, this is my go-to.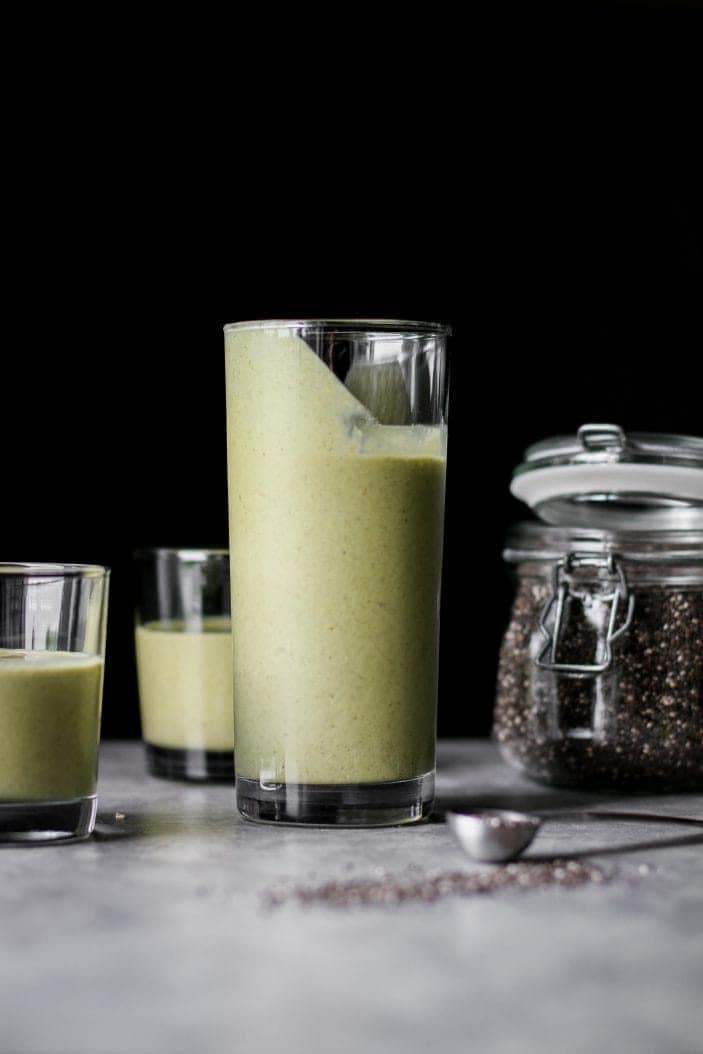 Like my granola bars, I can't even count how many times I've made this banana bread. I make it whenever I have overripe bananas, which is probably about once a month. Sometimes less, sometimes more. I love to have it for breakfast with peanut butter or for a quick snack at work. I also like to make them into muffins!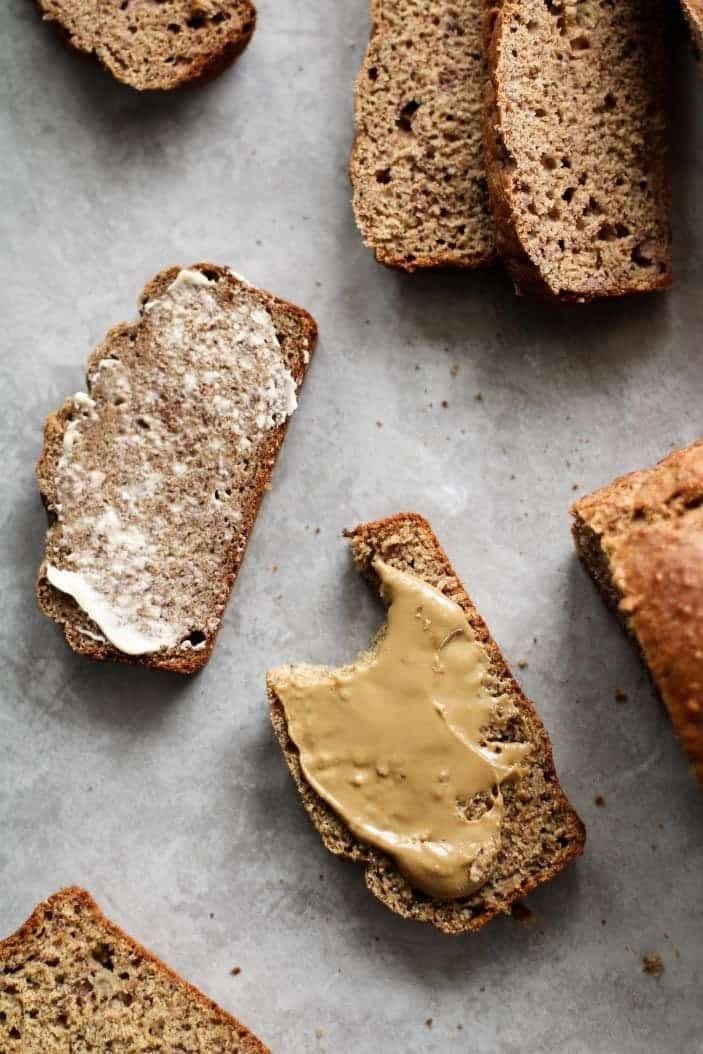 This is possibly my favorite breakfast of all time. It takes literally 5 minutes to make and uses basic ingredients. Think banana, nut butter, oats and yogurt. Plus, it's SO filling and is one of the only breakfasts that will fill me up until lunch. For the past few years, I've been eating this bowl almost every morning. Again, I go through phases, but this is always in my rotation. I should also mention that it tastes like oatmeal cookie dough. It's the best!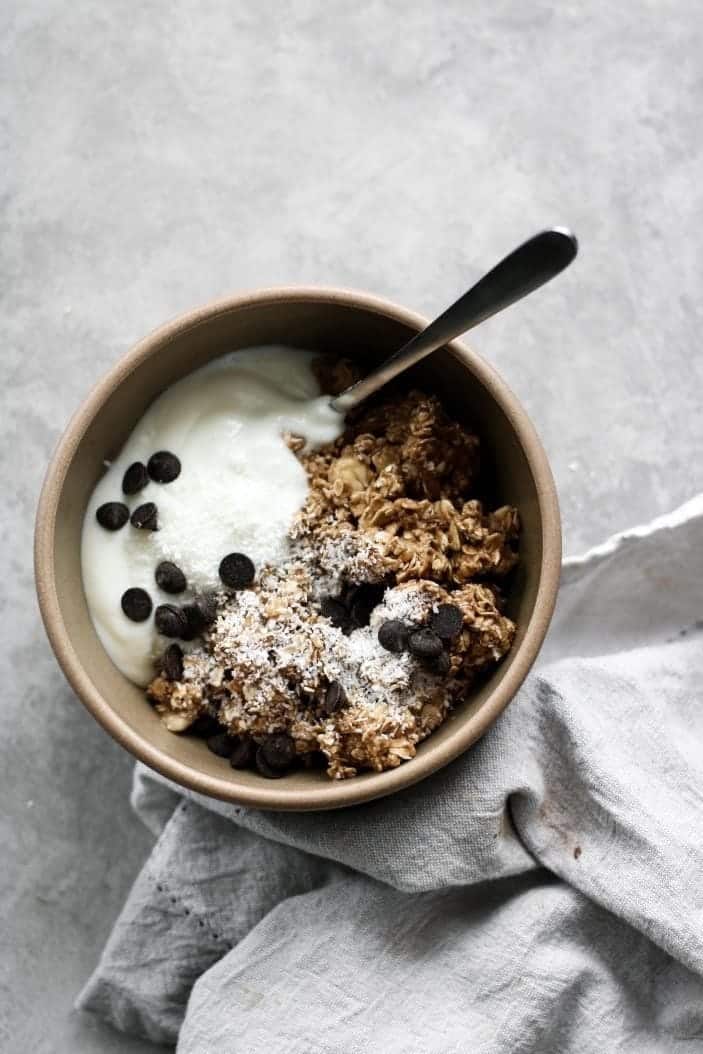 Along with the oatmeal power bowl, this bowl of hot oatmeal is a regular in my breakfast rotation and it's been the case for 8 years. I just can't have oatmeal without nut butter anymore. I also love to add berries (frozen or fresh) sometimes, depending on the season. It's versatile, nutritious and filling! During summer, I often switch it up for overnight oats. The same ingredients, just prepared differently.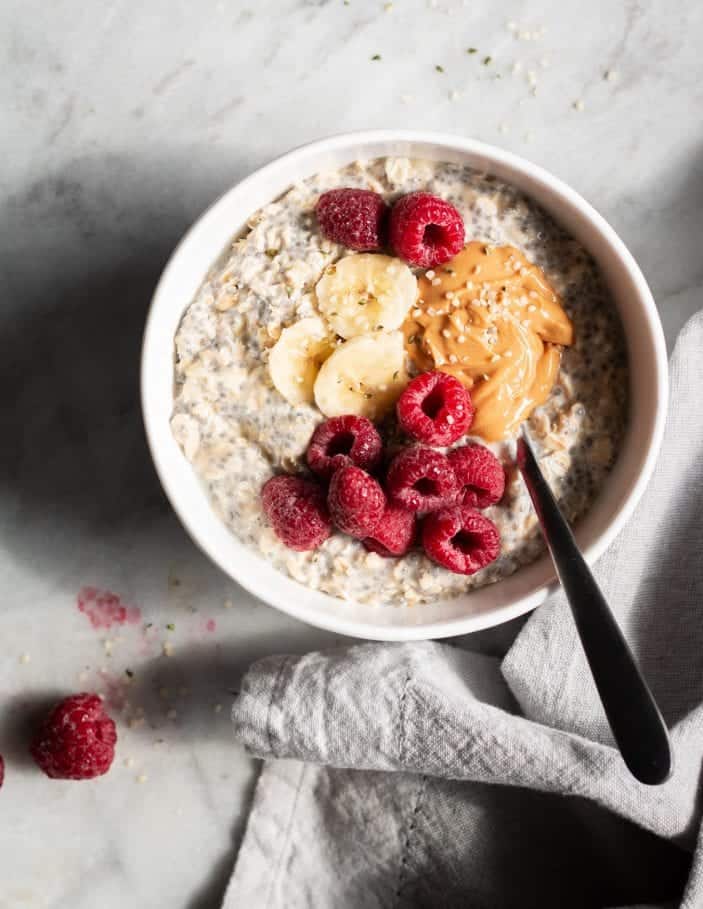 This is my second favorite salad (after my Caesar salad). During summer, I tend to crave lighter salads, but this one is a regular for us from fall until spring. I make it several times a week and I tend to change it up depending on what I have on hand. I'll use different leafy greens or switch the potatoes for sweet potatoes.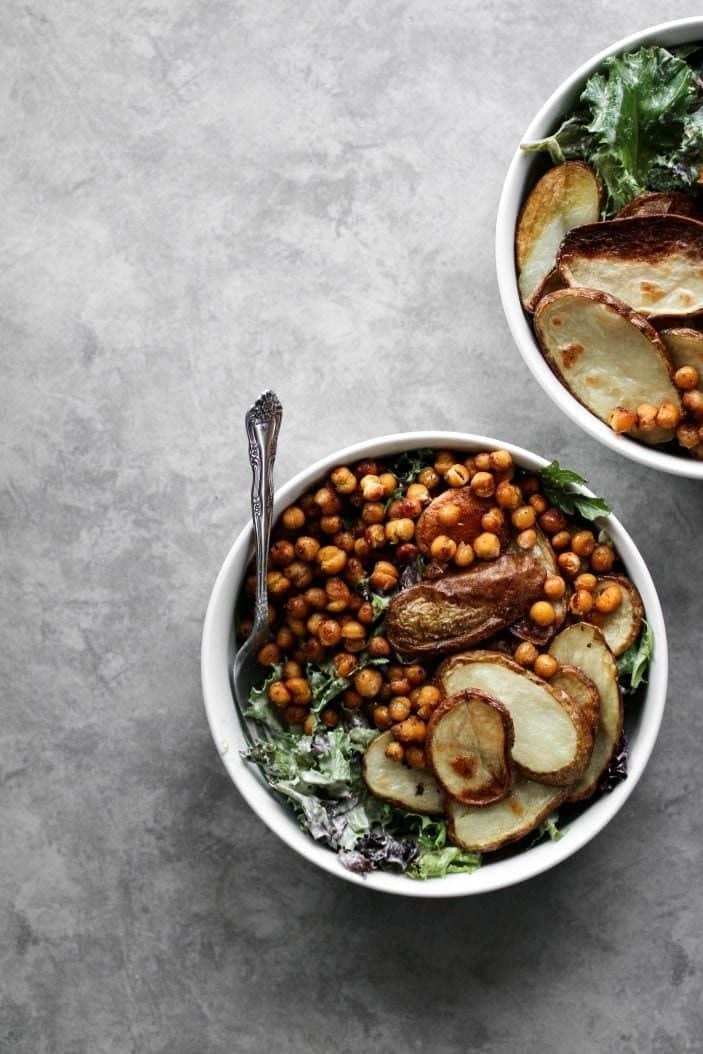 In the last few years, I've been alternating between my chocolate peanut butter nice cream and this oatmeal cookie dough nice cream. Shaun always goes for the chocolate, but I love them both equally. What I love most about this one is that the added oats make it perfect for a filling meal. Yes, I sometimes have this for lunch when I don't feel like cooking. Once in a while, we have it for breakfast as a treat. I would say we make nice cream on a monthly basis at this point, which is less than we used to, but it's still a regular!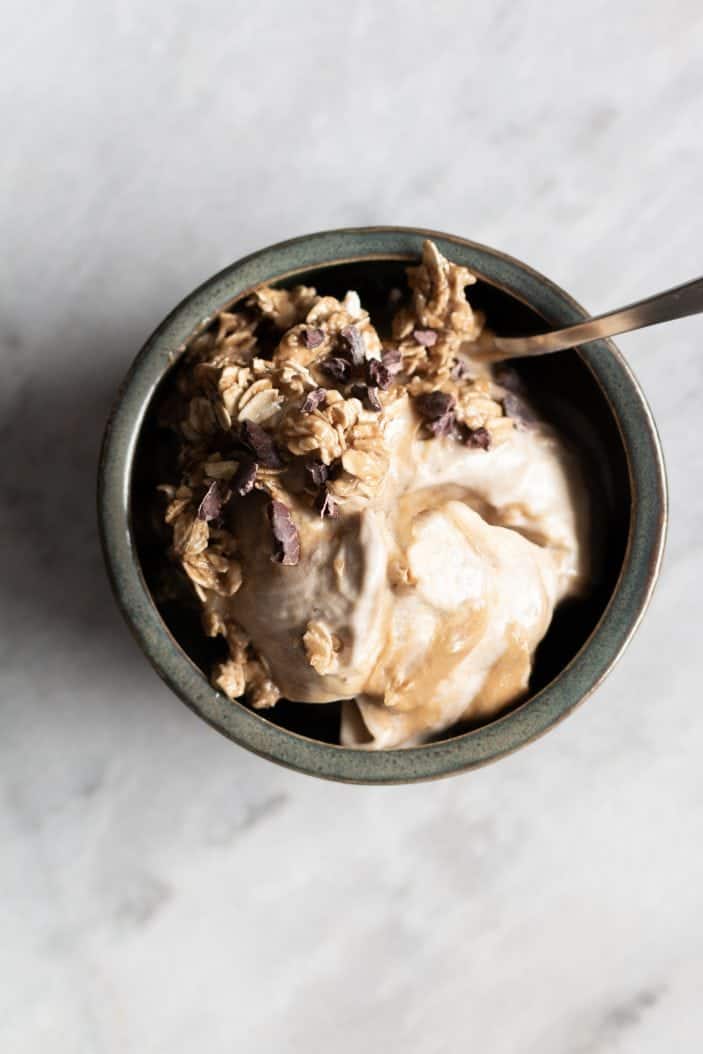 Cozy blender drinks are a regular for me, from September until June. The one that I make the most often lately is probably this mocha latte as it's the most basic (always with decaf coffee of course). I then change it up, depending on my mood. Around Christmas time, I tend to go for my peppermint mocha and if I want something different, I'll make a chai latte or peanut butter hot chocolate. I love my cozy drinks this time of year!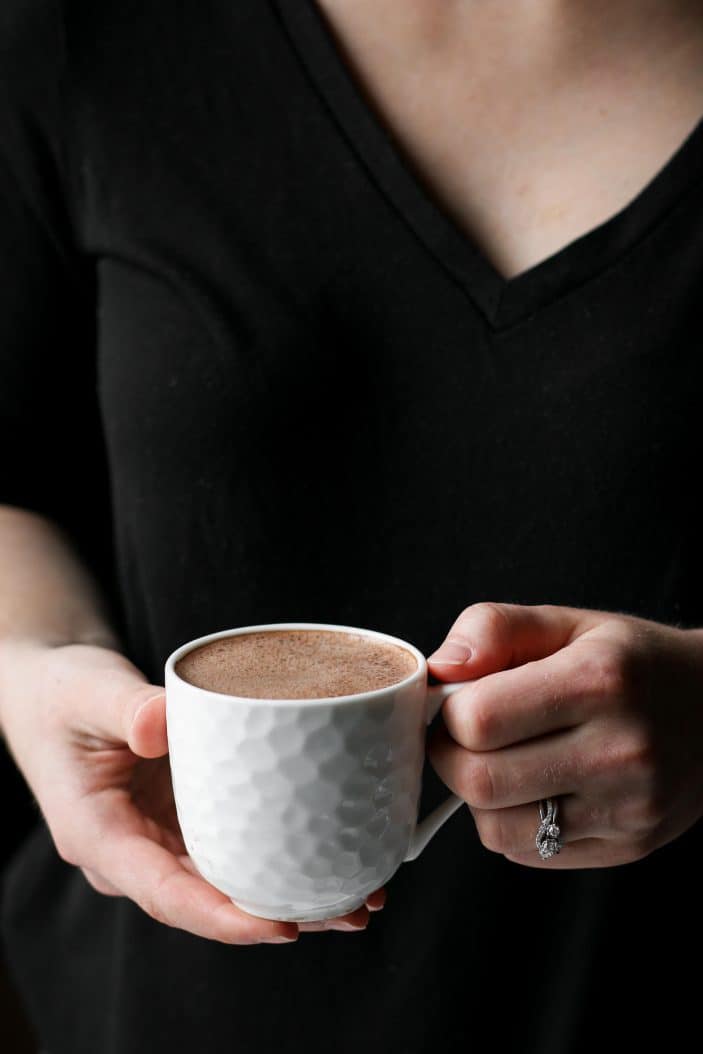 And that's it! Those are the recipes I make the most often. Do you have any favorites in this list too?