18 Vegan Holiday Dessert Recipes
Here's a compilation of vegan holiday dessert recipes. You'll find a variety of cookies, cinnamon rolls, sweet breads, chocolates and more!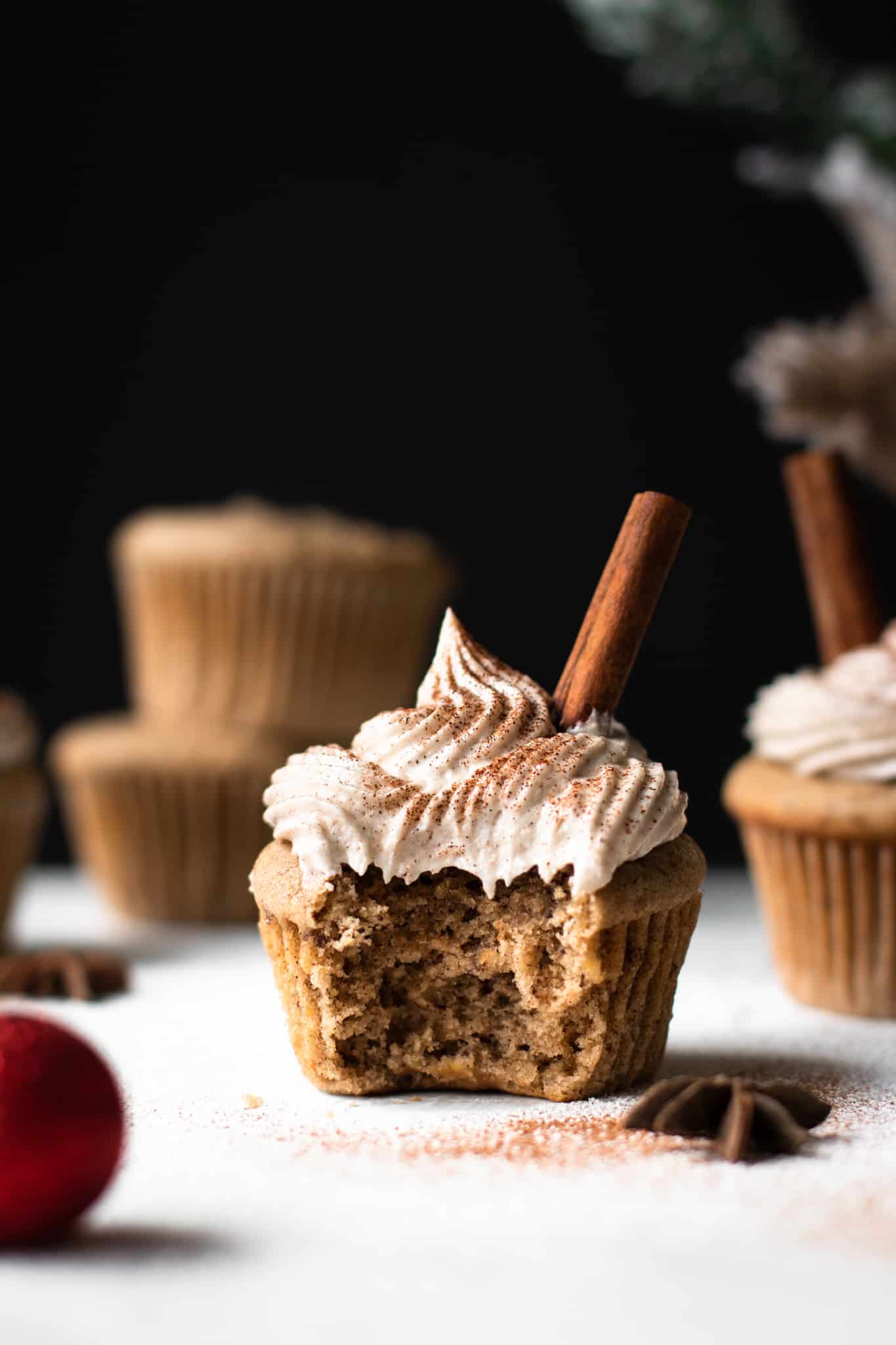 Here I'm sharing all of my favorite vegan holiday desserts. These are my favorite sweet holiday recipes that I've shared on Nourished by Caroline over the years. You'll find some older fruit-sweetened recipes, like my favorite holiday-themed date truffles and bites, as well as classic veganized desserts, such as pumpkin bread and cinnamon rolls.
Some of these recipes are also gluten-free, nut-free, soy-free or grain-free. There's something for everyone!
Vegan Holiday Dessert Recipes:
More Holiday Recipes:
If you're looking for more holiday recipes, including cozy drinks or savory recipes, check out the posts below. You can also find more recipes in my Cozy Vegan Drinks and Healthy Holiday Treats ebooks.
If you're looking for date-sweetened holiday desserts, check out this post
If you make one of these holiday desserts, be sure to leave a comment and/or give the recipes a rating! I love to hear from you guys. And of course, if you try this recipe, don't forget to tag me on Instagram!