Our 2022 Vegan Christmas Menu
Here's our 2022 vegan Christmas menu for five! This includes our Christmas Eve dinner, Christmas brunch, Christmas dinner and New Year's Eve dinner menus, plus the snacks, desserts and drinks we'll enjoy over the holidays.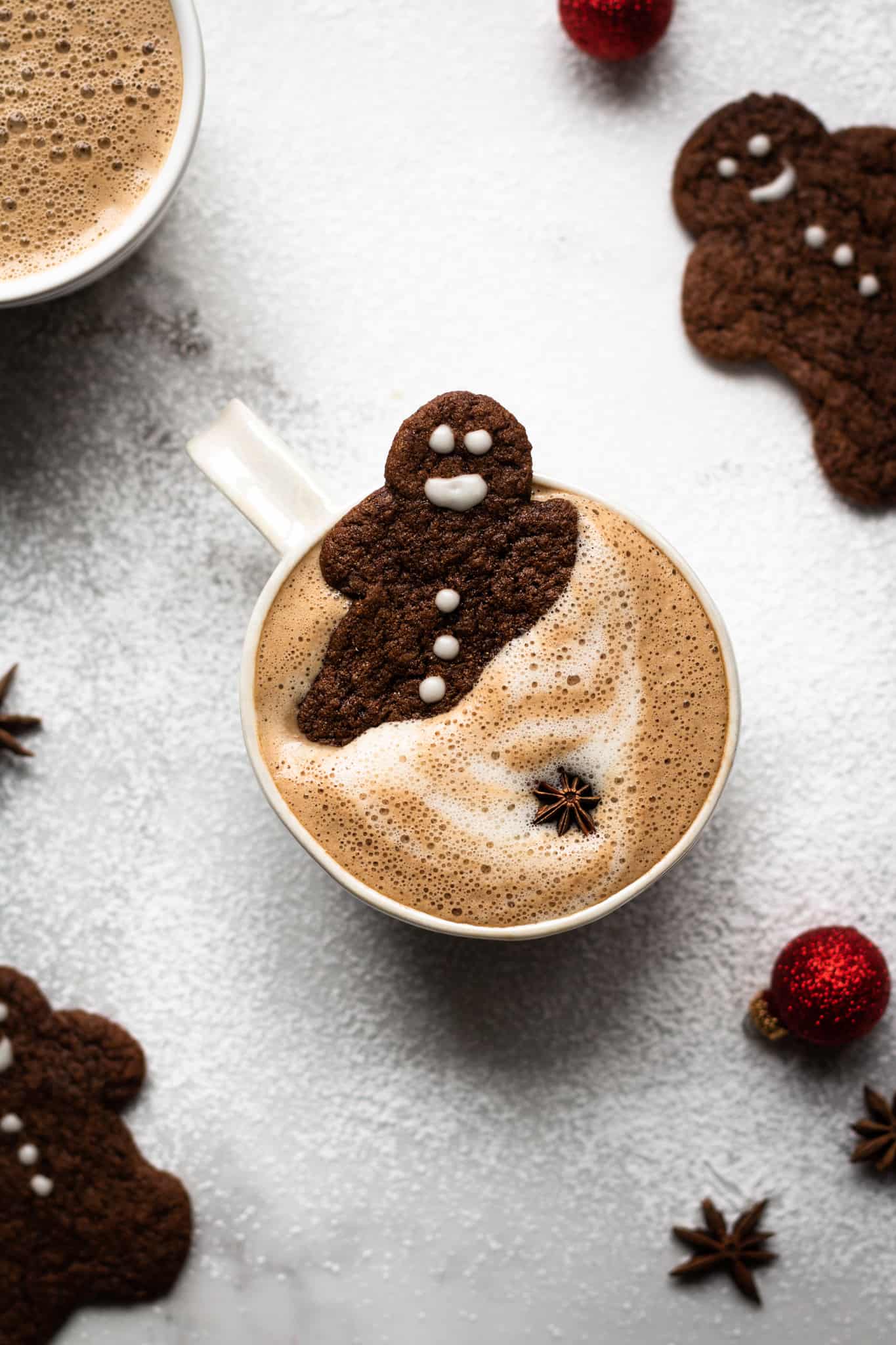 This year again, we're planning to spend Christmas with a few family members living on the West Coast, which means I'm planning a Christmas menu for five. That being said, whether I'm cooking for 2 or 5, I'll be keeping our menu the same. I love taking the time to cook a few festive meals around the holidays.
As I do each year, I included a few familiar dishes, such as potatoes, gravy and roasted vegetables with the addition of a few new recipes. I love having a combination of familiar and comforting dishes, along with new and exciting recipes. But of course, I'll be testing the new recipes (the Wellington mostly this year) before serving them with our Christmas dinner.
That being said, here's what I'm planning on making for the holidays this year!
Christmas Eve Dinner
I always love to make a good Christmas Eve dinner. Something a little different and more festive from my usual dinners. This year, I'm making a buttery brioche from one of my cookbooks, as well as my favorite kale salad. For a bit of protein, I'm serving these with my go-to vegan sausages.
Christmas Brunch
Our Christmas brunch is the same as last year. Again, I'm preparing the cinnamon rolls the day before so that they're ready to bake in the morning. I'm serving them with our favorite store-bought vegan "bacon" and tofu scramble.
Christmas Dinner
Our Christmas dinner is similar most years. As always, I'll be making mashed potatoes with gravy, stuffing and roasted vegetables for sides. For our main dish this year, I'm either trying a vegan Wellington or keeping it simple with a store-bought vegan "meat".
New Year's Eve Dinner
Just like Christmas Eve, I love making a nice dinner for New Year's Eve. Something delicious to finish the holiday season. This year, I'm making my favorite scalloped potatoes again with my go-to vegan Caesar salad. The salad is served with chickpea croutons for a bit of protein.
Holiday Snacks, Desserts and Drinks
These are the snacks, desserts and drinks that I'll be making around the holidays at no specific time. I always love to bake a few cookie recipes and enjoy plenty of cozy drinks.
Peppermint Hot Cocoa (coming soon)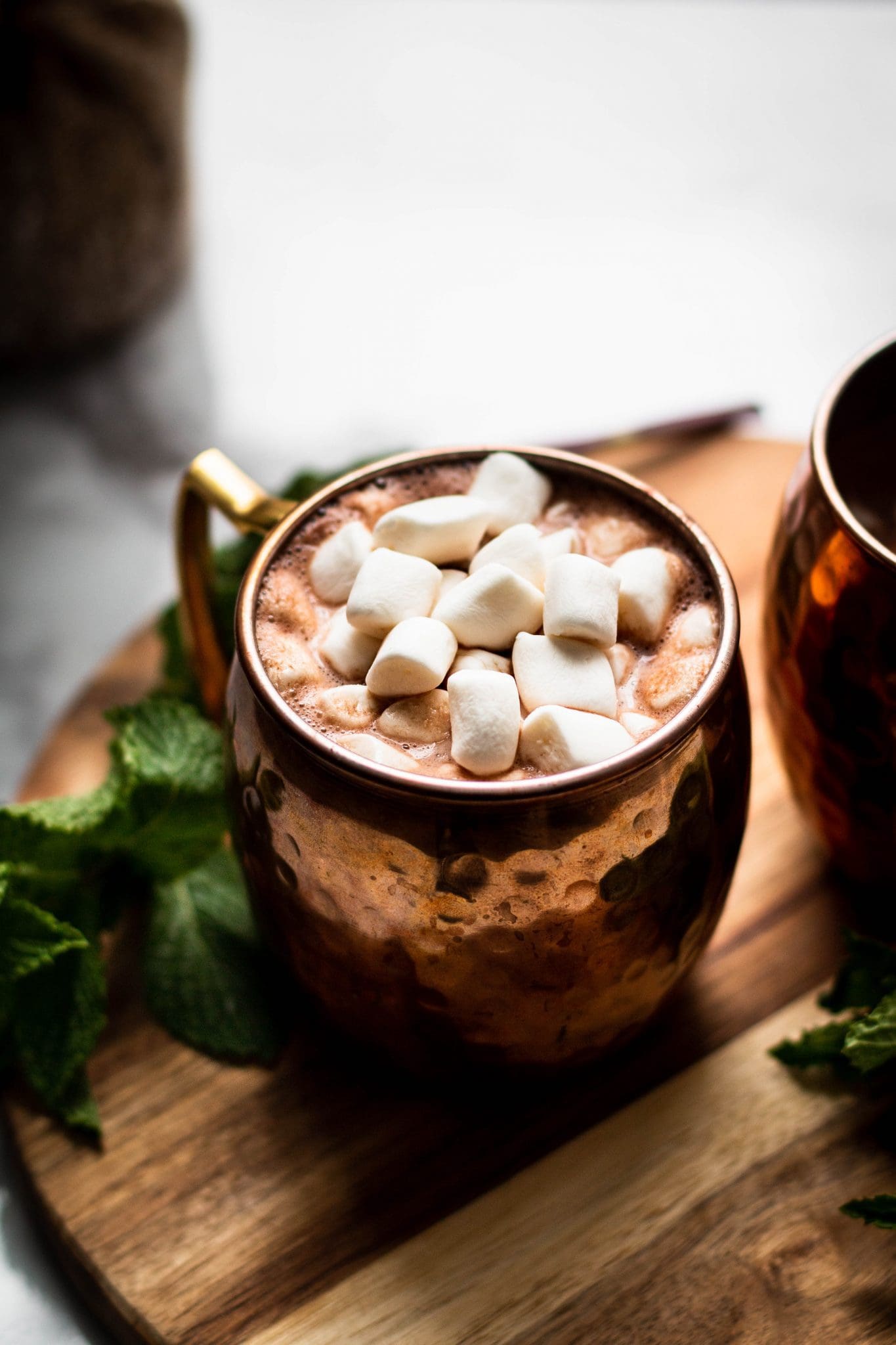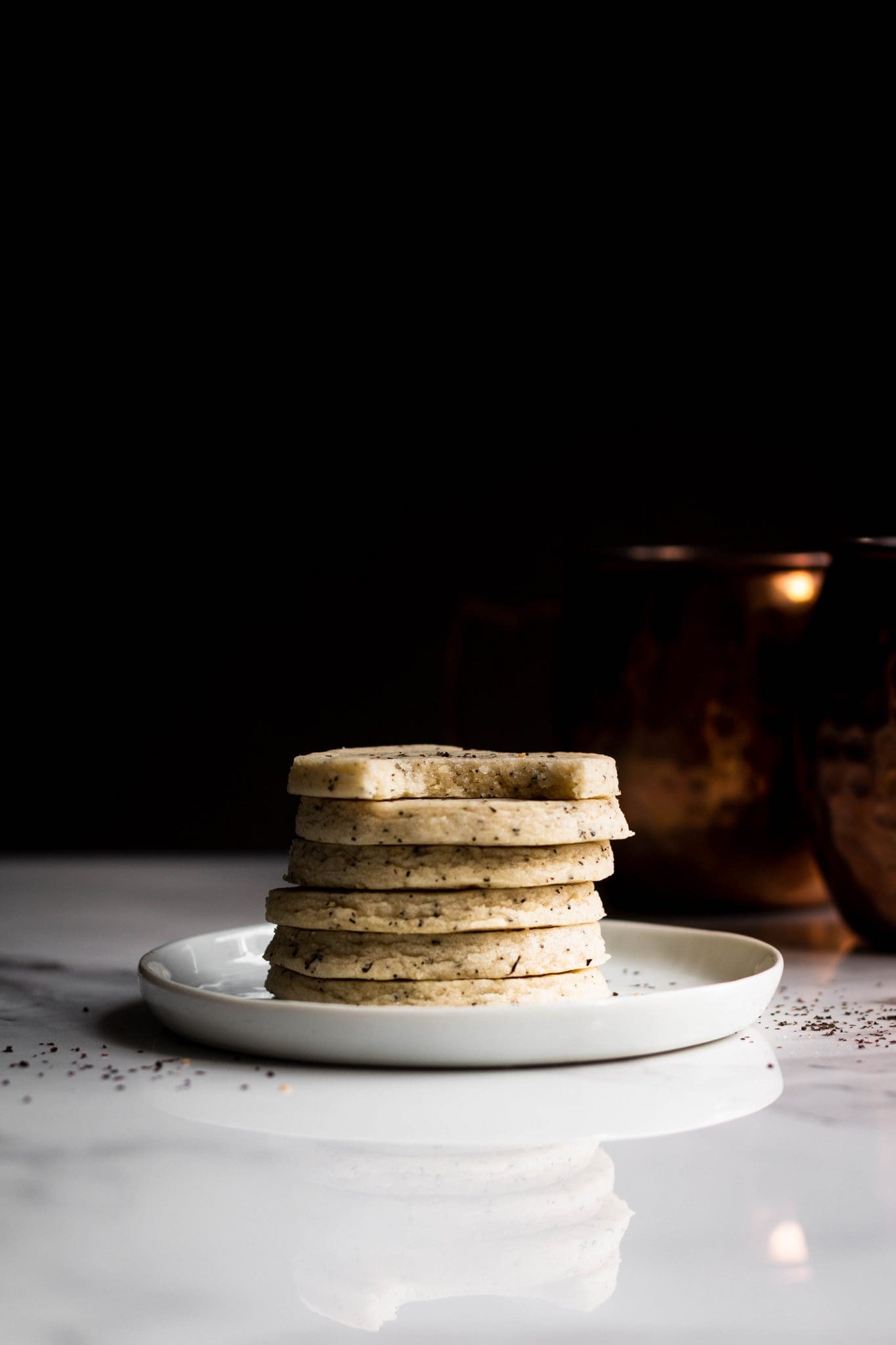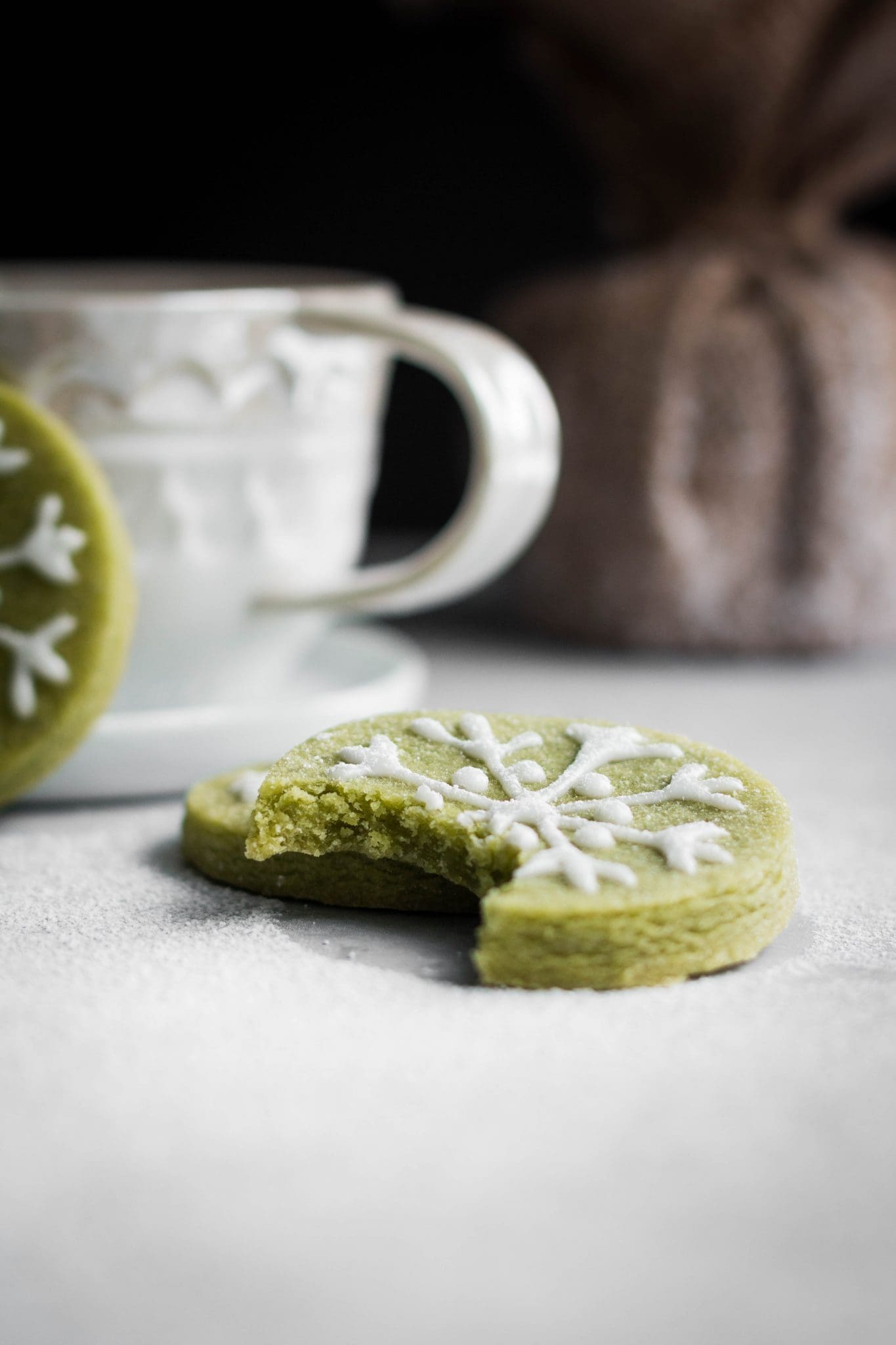 If you're looking for more vegan Christmas menu inspiration, check out my 2020 and 2021 Christmas menus.
Happy Holidays!