Our 2020 Vegan Christmas Menu
Here's our 2020 vegan Christmas menu for two! You'll find our Christmas Eve dinner, Christmas brunch and Christmas dinner menus, plus the desserts and drinks we'll enjoy over the holidays.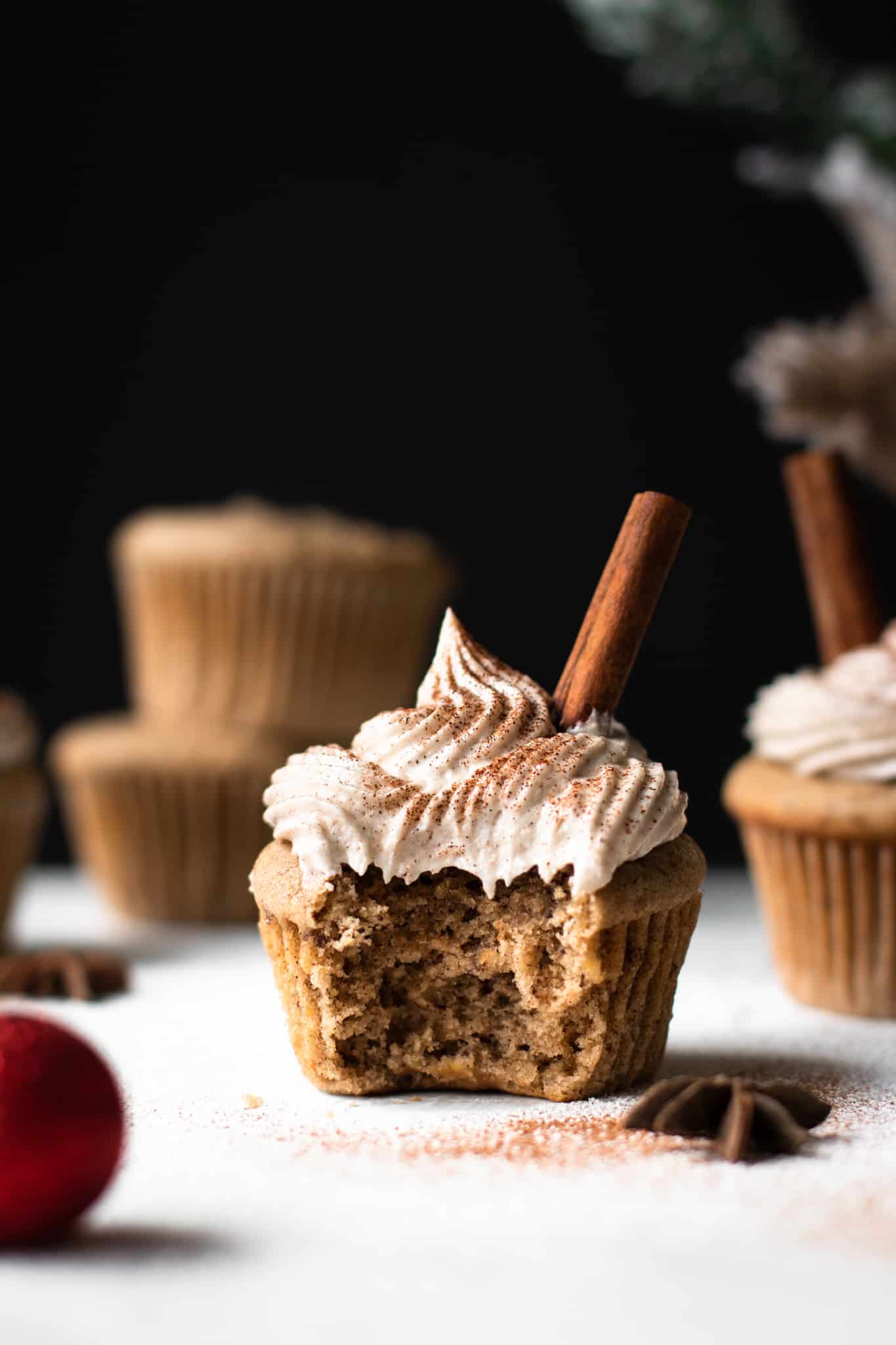 Like many others, Shaun and I will be spending Christmas without family this year. While we're certainly sad about it, we've decided to make the most of the holidays and bring a little joy to this difficult year. It will be our first Christmas in our own home after all!
Our plans for Christmas will be to open our presents, do a few video chats with family, cook and enjoy a nice brunch and dinner together and finish the day with a Christmas movie. It's different, but we're making the most of it.
Like I said, we decided to cook a few delicious meals together to enjoy over the holidays. This includes a Christmas Eve dinner, Christmas brunch and Christmas dinner. It's a lot for the two of us, but food has always been a big part of Christmas in our families (like most families) and we wanted to keep that tradition. We'll of course have a lot of delicious leftovers to enjoy the days following Christmas, which I love.
For our meals, I decided to include a few familar (to us) dishes, such as potatoes and roasted vegetables with the addition of new recipes. Since it will only be the two of us, why not take the chance to try different dishes this year? That way, we'll have some comforting and familiar recipes, accompanied by some new and interesting dishes. I'm excited!
That being said, here's our big menu for the holidays:
Christmas Eve Dinner
I'm making my favorite Caesar salad with roasted chickpeas for a little protein. With that, we'll make the incredible scalloped potatoes from the new Oh She Glows cookbook. We made them before and I'm excited to make them again. And finally, to keep it interesting, we'll have a chocolate tart for dessert that I've never made before.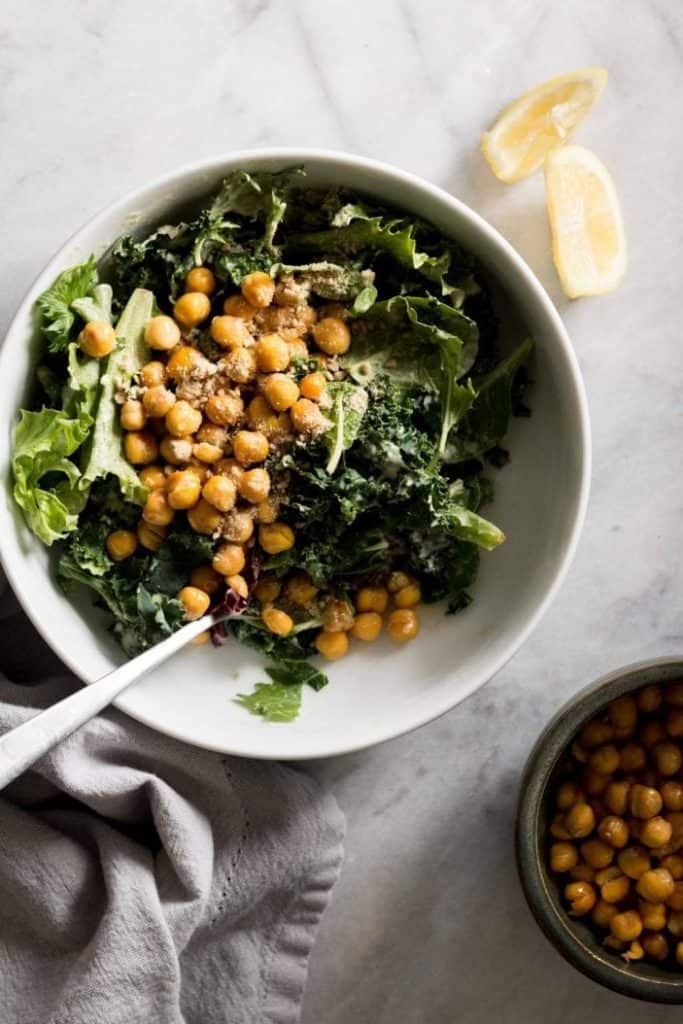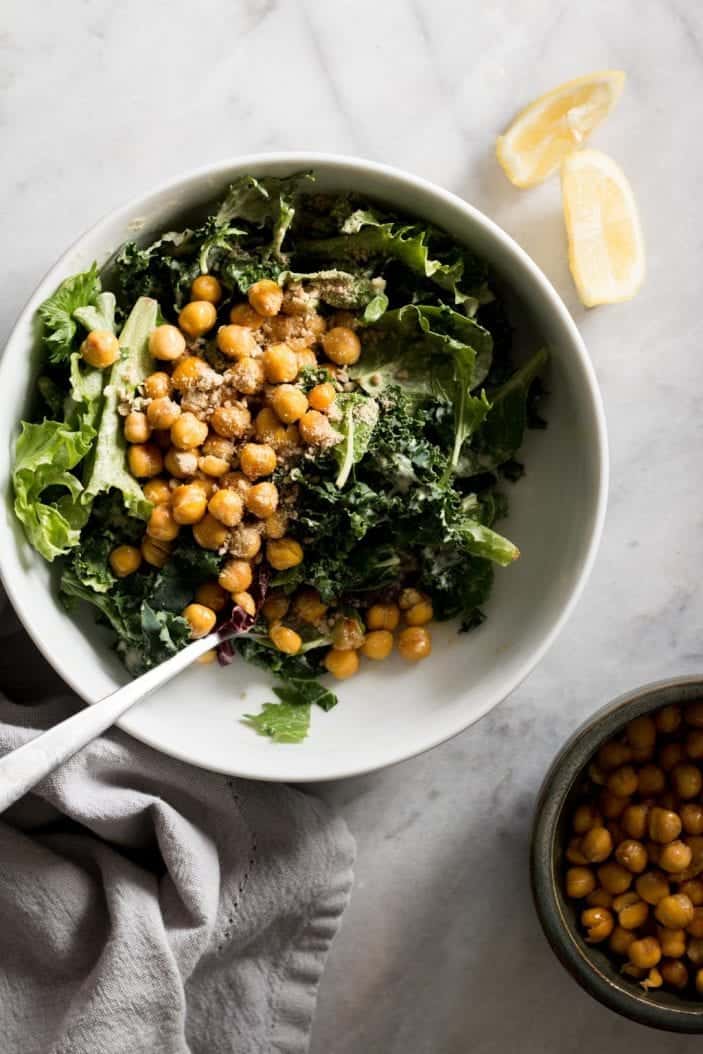 Christmas Brunch
As we'll be busy opening presents and talking to family on Christmas morning, we'll skip breakfast (maybe have a latte or tea) and enjoy a big brunch instead. I'm making my cinnamon rolls, which will be prepared the day before and ready to bake in the morning. With that, we'll have store-bought vegan "bacon", breakfast potatoes and our favorite tofu scramble.
Christmas Dinner
We'll spend most of our afternoon cooking our big Christmas dinner together. I'm keeping a few familiar favorites, including mashed potatoes, roasted vegetables, stuffing and gravy, but I'm making a main dish that I've never tried before: Vegan Wellington.
Tip: Making mashed potatoes in the Instant Pot will save up space on the stove and will require little attention.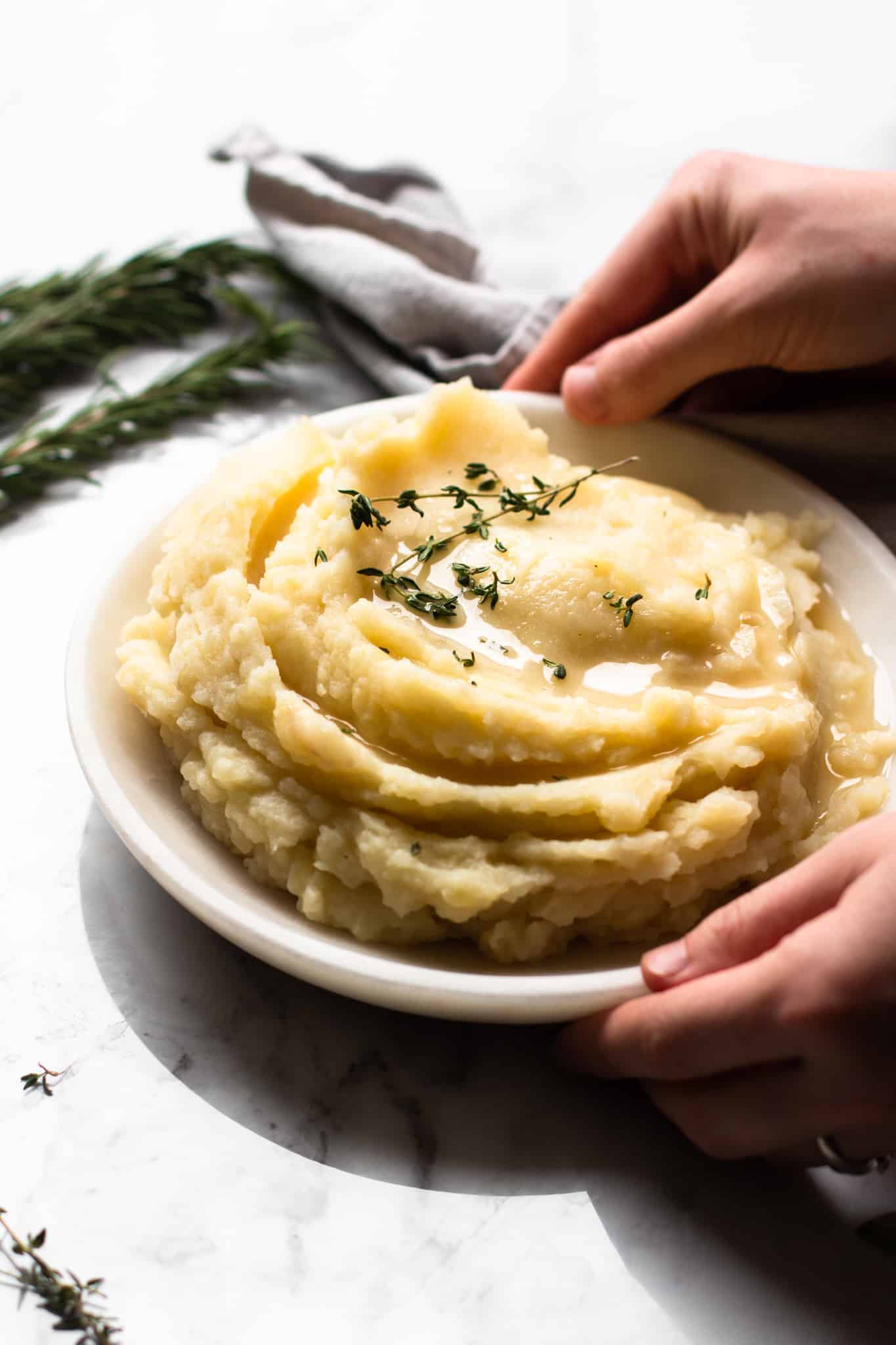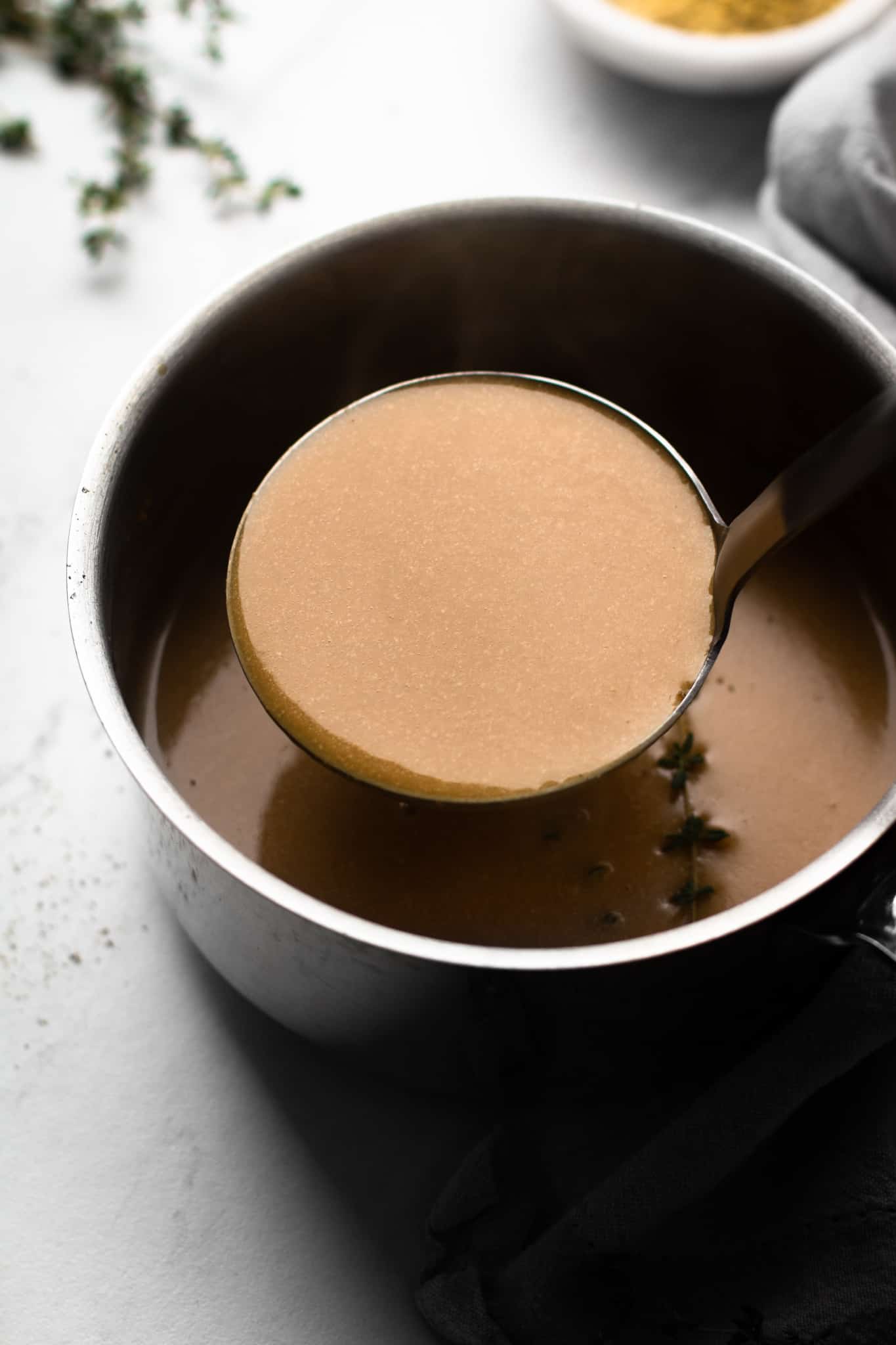 Desserts and Drinks
I don't have a particular day or time for making these, but you can be sure that I'll be making these around the holidays. No, I won't make all of these on Christmas day, but I'm taking a week off work around Christmas and I'll probably make one of these every day. Shaun and I also don't drink (or very rarely do), so festive lattes will be our drink our choice.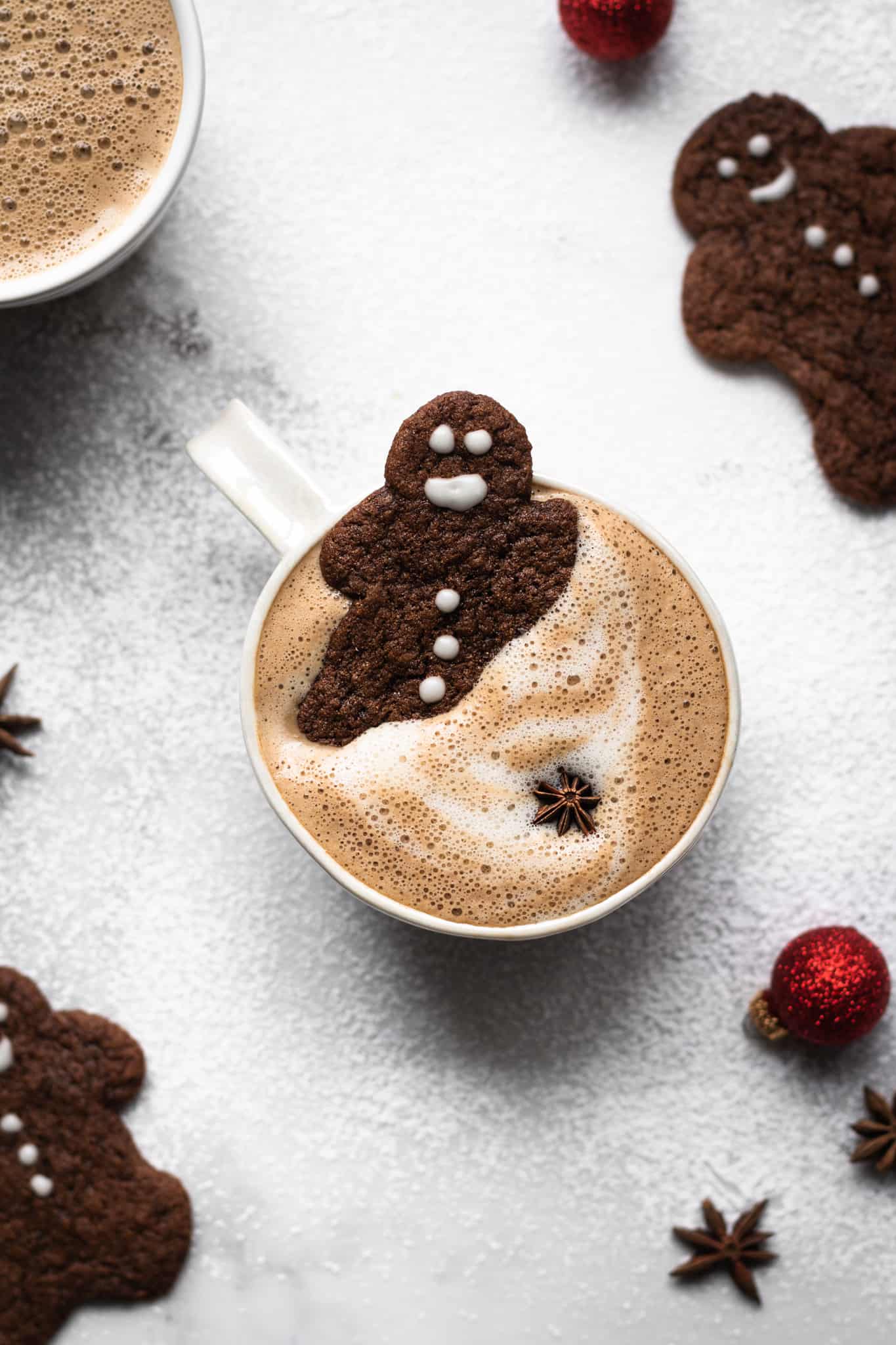 As you can notice, I'm a big fan of my Oh She Glows cookbooks. I love to cook my own recipes, but it can be fun as a recipe creator to take a break and enjoy someone else's recipes sometimes.
What are you cooking over the holidays? Let me know in the comments!
And with that, I wish you all happy and safe holidays.