15 Cozy Blender Drinks to Get You Through Winter
15 cozy blender drinks to get you through winter. You'll find a variety of lattes, matcha, tea and hot chocolates. There's something for everyone!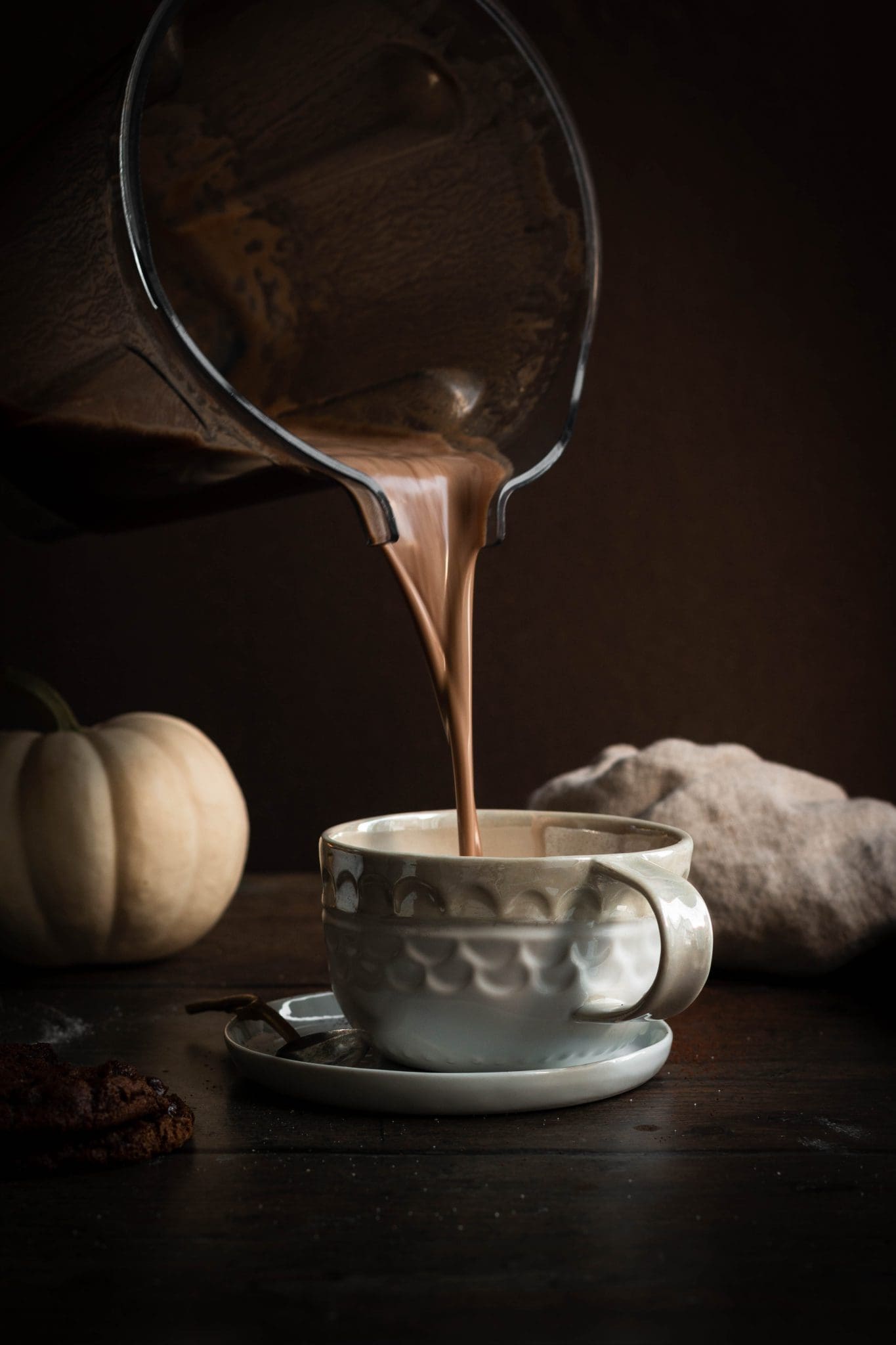 I've made many cozy blender drinks over the years. So many, that I thought they deserved a whole blog post together. Here, you'll find many of my favorite cozy blender drinks, plus my Cozy Vegan Drinks eBook! Most of these drinks are made with nutritious ingredients and can be sweetened with dates. Many are made creamy thanks to cashews or nut butters, but you'll also find some nut-free recipes.
Notes on Making Blender Drinks
Note that I make these drinks using a Vitamix blender. If your blender is on the weaker side, I do offer suggestions along with the recipes. Basically, you'll want to either soak the ingredients ahead of time of substitute harder-to-blend ingredients with softer ones. For example, you can substitute dates with maple syrup or nuts with nut butters! I also have 3 bonus recipes at the end, which don't require a blender.
Also note that these recipes require adding hot liquids in the blender. This is not an issue for most blenders (it's similar to blending a hot soup). However, if you're uncertain, you can check your blender's instructions. Just be careful when removing the lid as there will be a bit of steam.
And with that, I hope you'll enjoy this compilation of cozy drinks.
15 Cozy Blender Drinks:
Don't Have a Blender? Try these drinks instead!
And there you have it! 15 blender drinks (plus 3 bonus blender-free drinks) to keep you cozy and warm all winter long.
---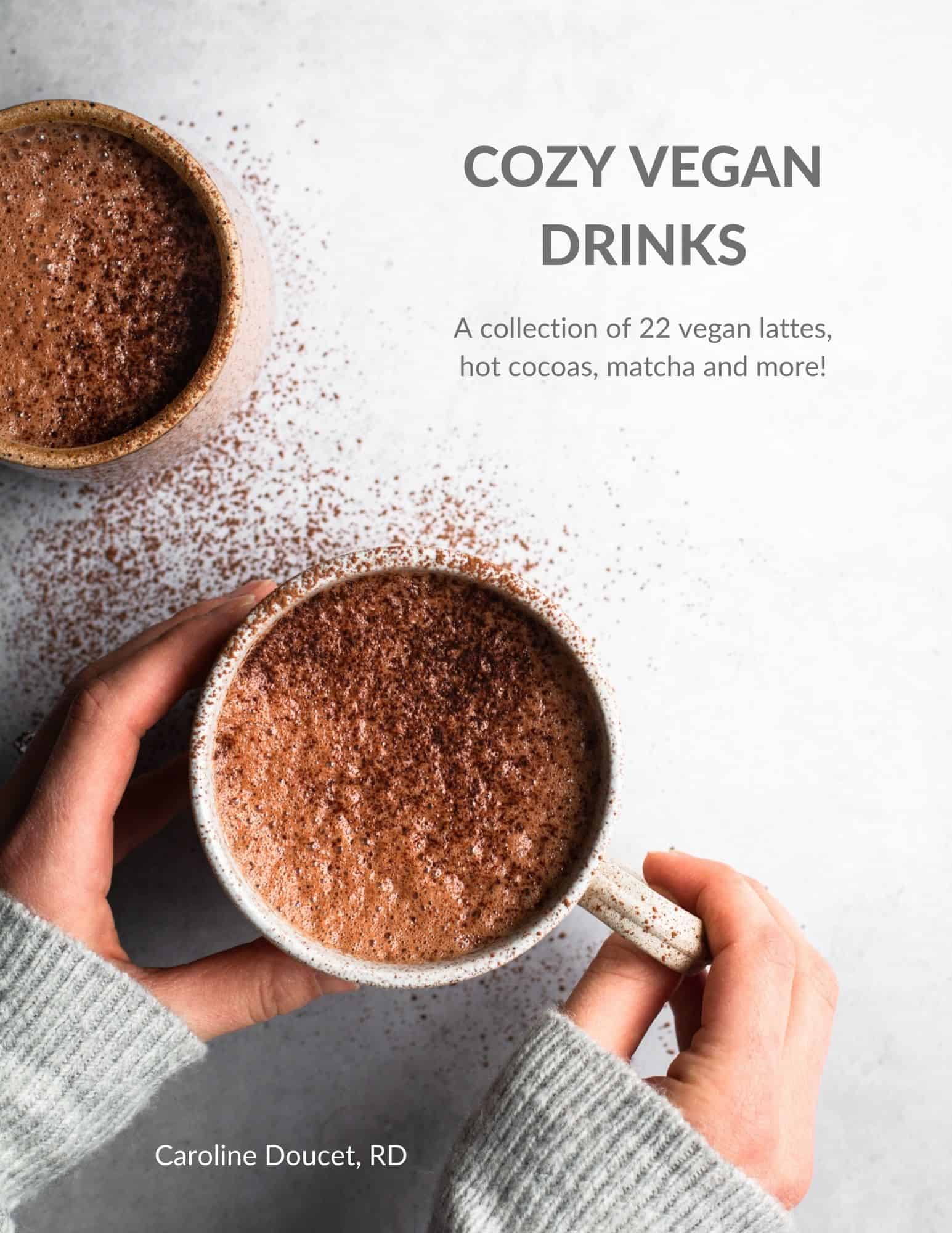 Looking for More?
Check out my Cozy Vegan Drinks eBook. It's packed with a total of 22 warm beverage recipes, including vegan lattes, hot cocoas, matcha lattes, teas and more!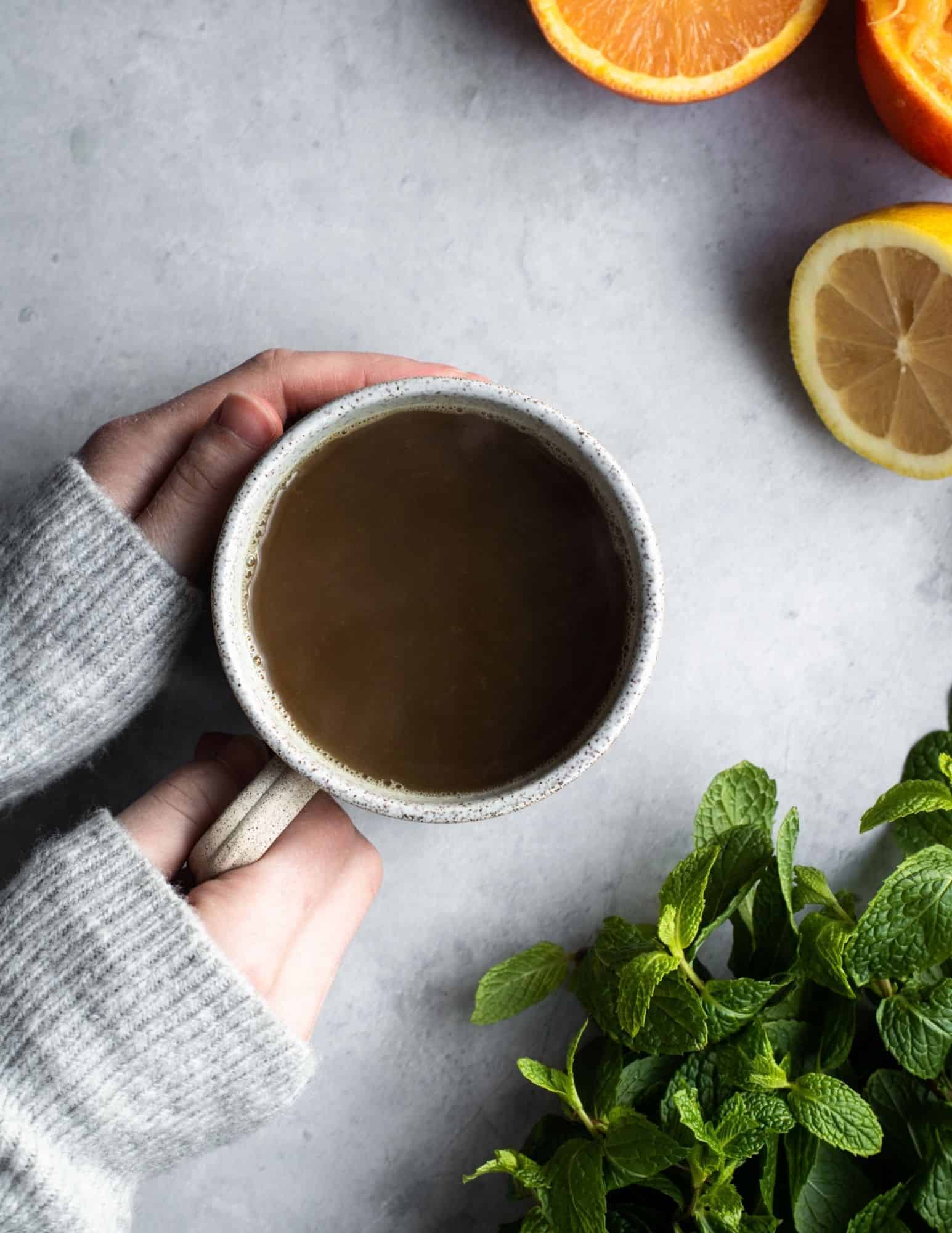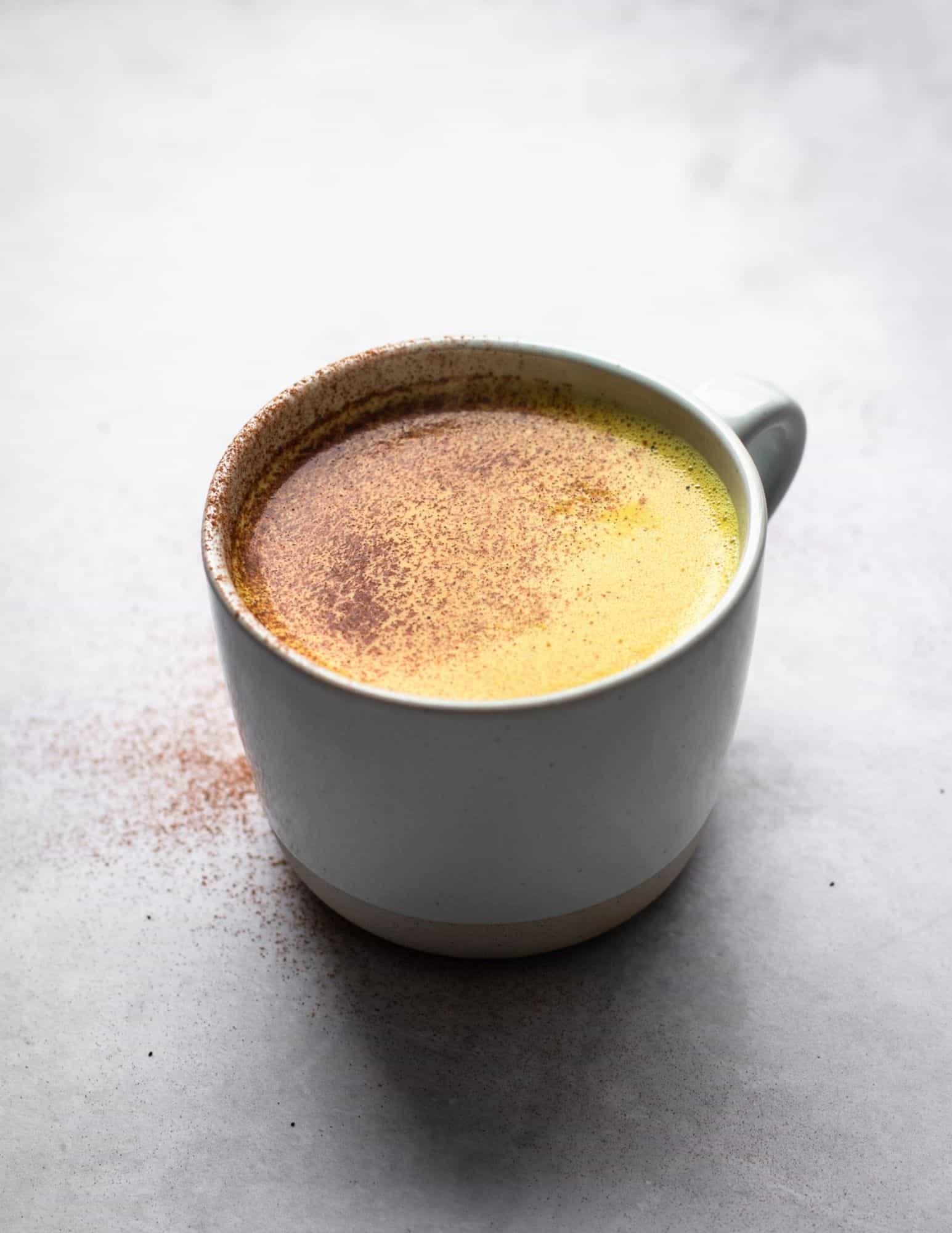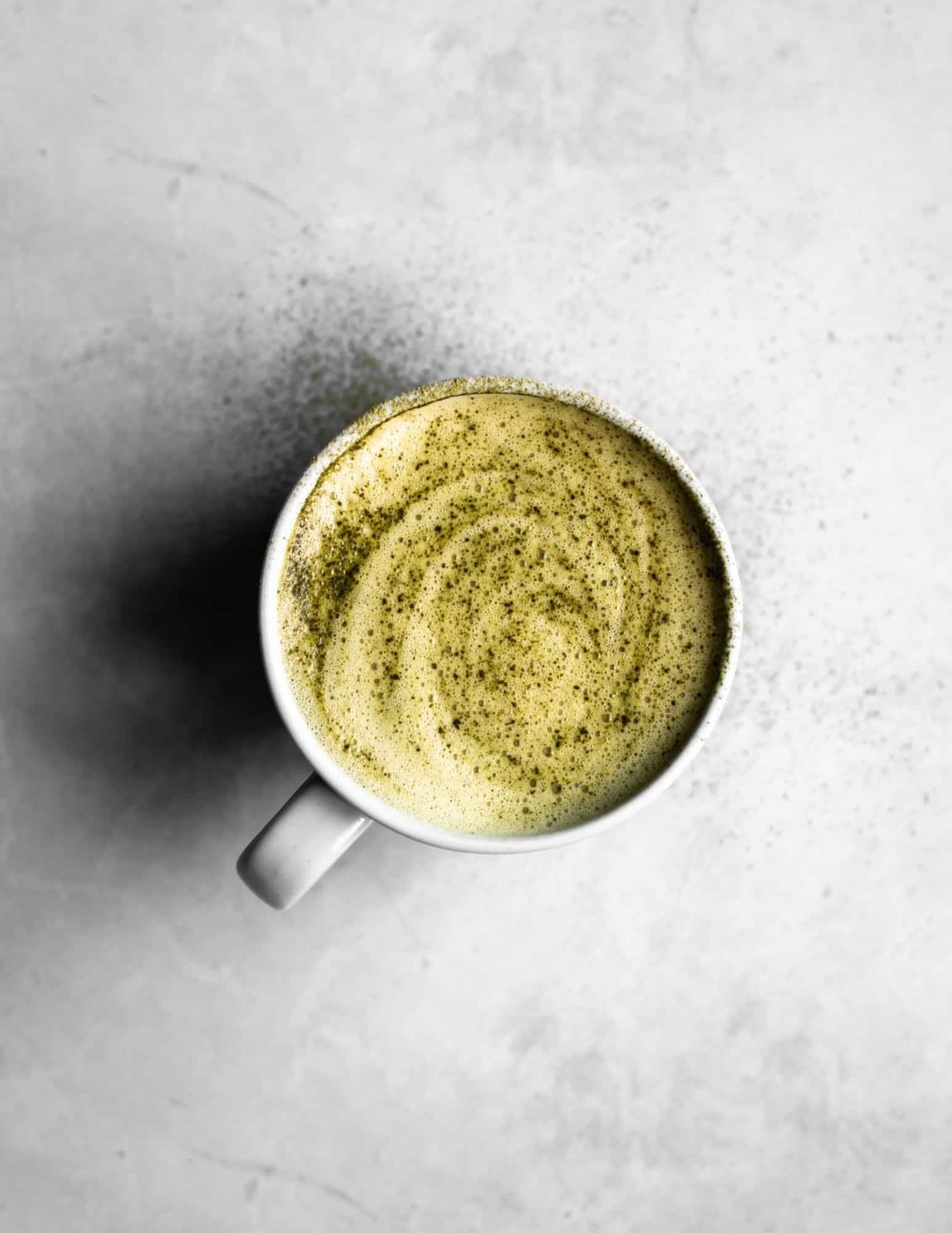 If you make one of these cozy blender drinks, be sure to leave a comment and/or give the recipes a rating! I love to hear from you guys. And of course, if you try this recipe, don't forget to tag me on Instagram!