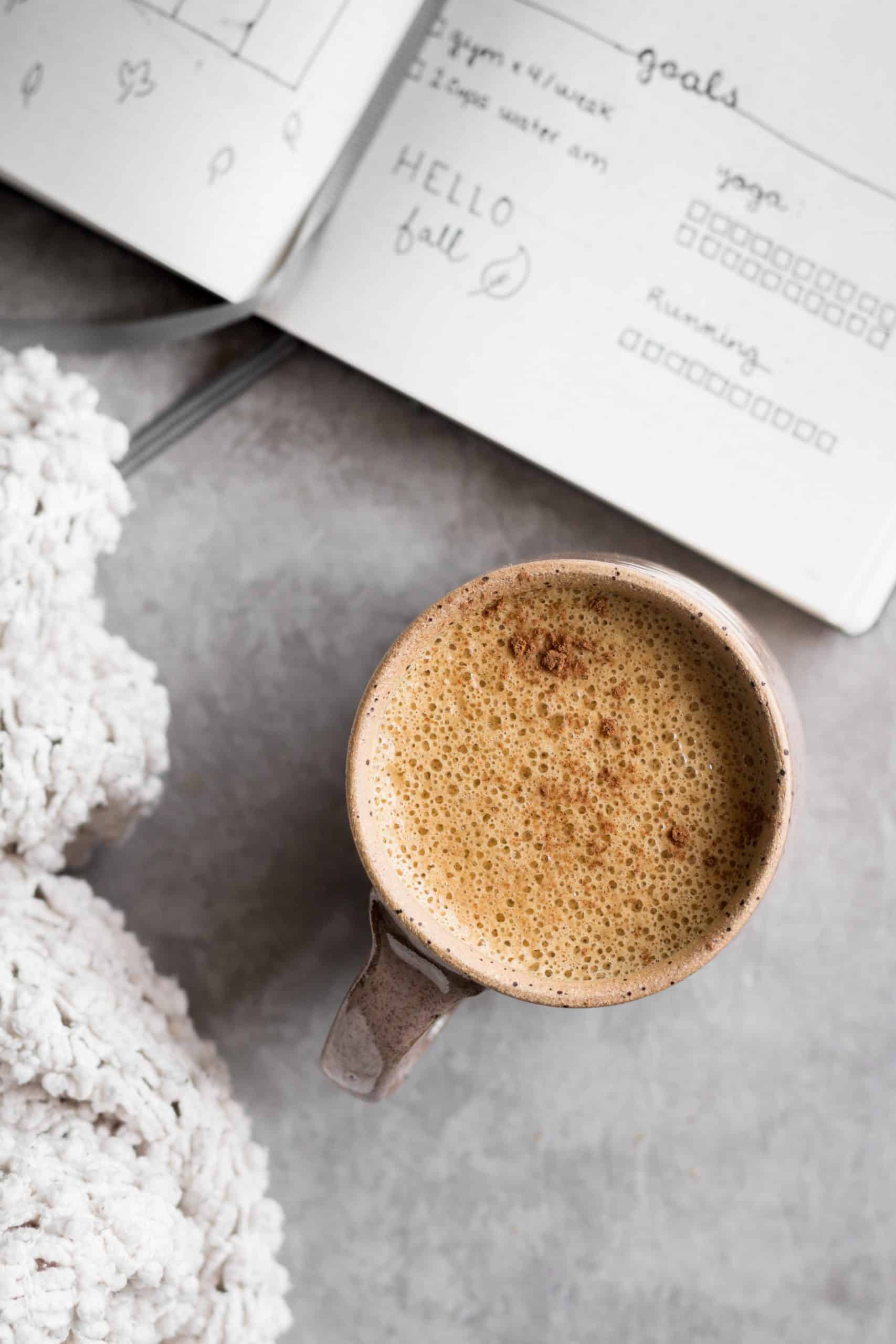 Fall is here and I couldn't be more excited! Well, I could be if I didn't have my big dietetic exam to write in a month… But I love fall and October may be one of my favorite months of the year (right after September). I am a little sad that the leaves are now falling and that the autumn colors are slowly leaving us, but I'm still excited for the holidays and the cozy weather to come.
Many things have happened over the last month and I'm excited to share them with you today! So I won't make you wait any longer, here are a few of my favorite things this month:
Fall Wedding
As you may know, we recently got engaged! Shaun proposed on September 16 and since then, we slowly started thinking about our wedding. I always dreamed of having a fall wedding and we finally have our date: September 28, 2019. It's official! While we haven't planned much yet other than the location, the photographer and the date, I would appreciate any wedding planning tips you may have! With our busy schedule, we will need all the help we can get! Also, any suggestions as to where we should go on our honeymoon?!
Permanent Position
I know, I know. In September's Favorites' post, I shared with you guys that I got offered a new full time position at the hospital. Well, just a few weeks after, I got offered a permanent position! Things just keep changing around here! I was lucky enough to get a temporary position at the hospital before finishing my internship in June (dietitian jobs are not easy to get). After working 4 days a week all summer, covering a maternity leave, I was offered a full time position in dialysis and diabetes (I absolutely love working in diabetes). Now, I got a permanent position 2 days a week in oncology at the same hospital! This means I'll continue working in diabetes 3 days a week (temporarily until next winter), but I'll let go of my 2 days in dialysis to start my permanent position in oncology. I'm SO excited to have that security. I've been lucky since I graduated and having that permanent position only a few months after finishing school is a dream.
Maine & New Hampshire
A few weekends ago, Shaun, my parents and I went on a road trip to Maine and New Hampshire. It was our way of celebrating Thanksgiving this year – I'll take a road trip over any big turkey dinner! We shopped in Freeport, Maine on Saturday, then headed to Wells, where we stayed 2 nights in a cute little cottage. On Sunday, we drove to New Hampshire and shopped to North Conway (my favorite!). In the afternoon, we went to the White Mountain National Forest for a short hike. Unfortunately, Mount Washington was closed due to strong winds, but we still enjoyed the beautiful drive and hike. Thanksgiving weekend has to be the most beautiful weekend of the year! If you ever get the chance to visit New Hampshire in the fall, do it!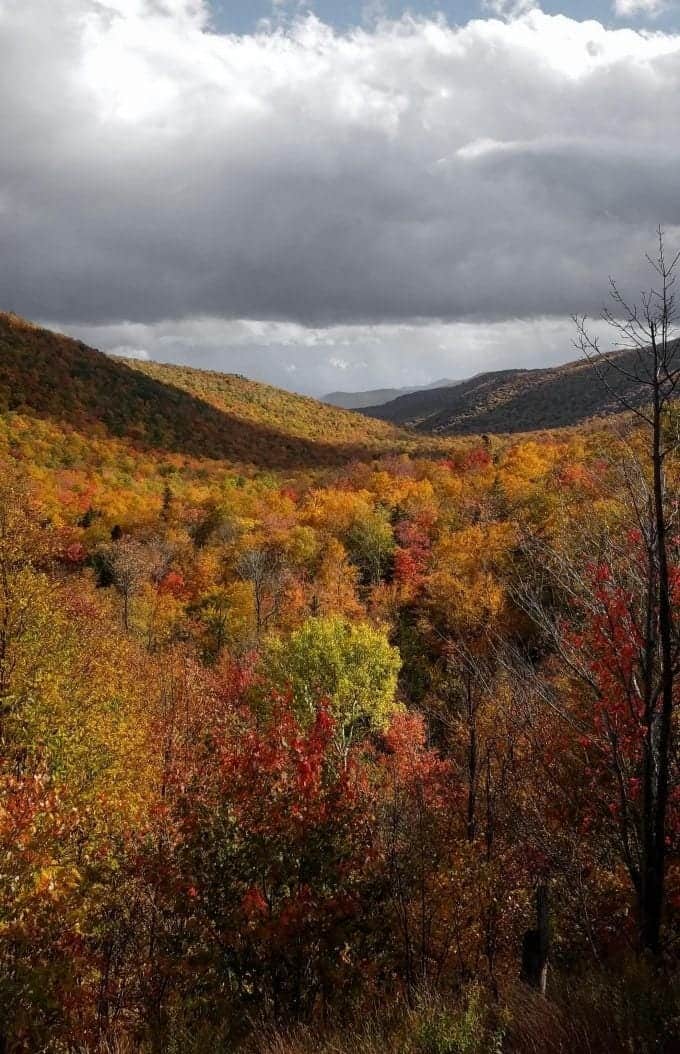 Capsule Wardrobe
Speaking of shopping, I finally bought a good amount of clothes for the first time since starting university. After wearing the same clothes for 5 years (my taste definitely changed since the start of university), I finally started adding grown-up pieces to my wardrobe. While I love fashion (somewhat), I prefer having a minimalist closet. Over the last few years, I've been dreaming of having a capsule wardrobe and I'm finally getting there. Basically, it's all about having less clothes, but having basic pieces that you love and that you can mix and match to make several outfits. I hate the idea of spending all my money on clothes and spending a long time each morning figuring out what to wear. Instead, I focus on having a few basic pieces in neutral colors that I absolutely love and wear every week. I love the simplicity!
Pumpkin Risotto
In case you missed it, I recently did a Thanksgiving project with Stokes Stores. I know Thanksgiving is over (in Canada), but you can find my recipe for pumpkin risotto with crispy sage and roasted spiralized vegetables here. It could also be a good recipe for Christmas (or any family dinner, really). I made the risotto using a dutch oven, which means it's fuss-free and perfect for any occasion!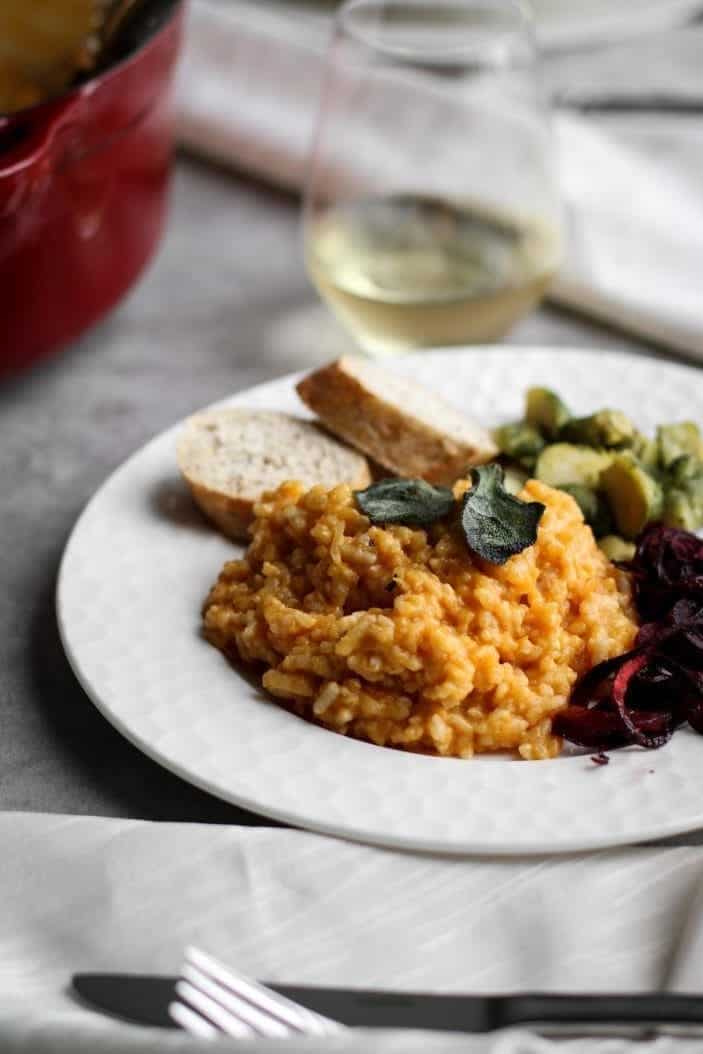 Halloween Recipes 
We're a bit obsessed with Harry Potter over here and October is the perfect occasion to make all the spooky Harry Potter themed recipes. I'm currently loving Half Baked Harvest's Harry Potter recipes:
Forbidden Forest Chocolate Butterbeer Cake
Pumpkin Butterbeer Hot Chocolate
And if you're looking for a healthier Halloween treat, these vegan monster cupcakes from Feasting on Fruit look absolutely adorable (not sure adorable is the right word to describe monster cupcakes? But seriously, how else would you describe them?!).
Pumpkin Spice 
Pumpkin spice recipes are everywhere lately and I'm loving this spice mix from Oh She Glows. I made a large batch to use in several recipes over the next few months! Bring on all the pumpkin spice recipes!
Instant Pot
By now, you've probably heard about the Instant Pot. I actually don't have one (yet) and after seeing all the delicious looking recipes out there, I'm convinced that I want one. Honestly, my slow cooker is ancient and having an Instant Pot would be a great way to get rid of that old thing and have a new multi-purpose equipment instead! So after learning more about this Instant Pot, I quickly decided that it would be the first thing to make our wedding registry…. Or maybe I'll just be impatient and buy one before then. Either way, I already have a list of recipes to try (they all happen to be from Pinch of Yum).
Instant Pot Pumpkin Walnut Chili
Favorite October Recipes
This month, I'm all about pumpkin (obviously), salted caramel and cozy recipes. Here are some of my favorites from the blog: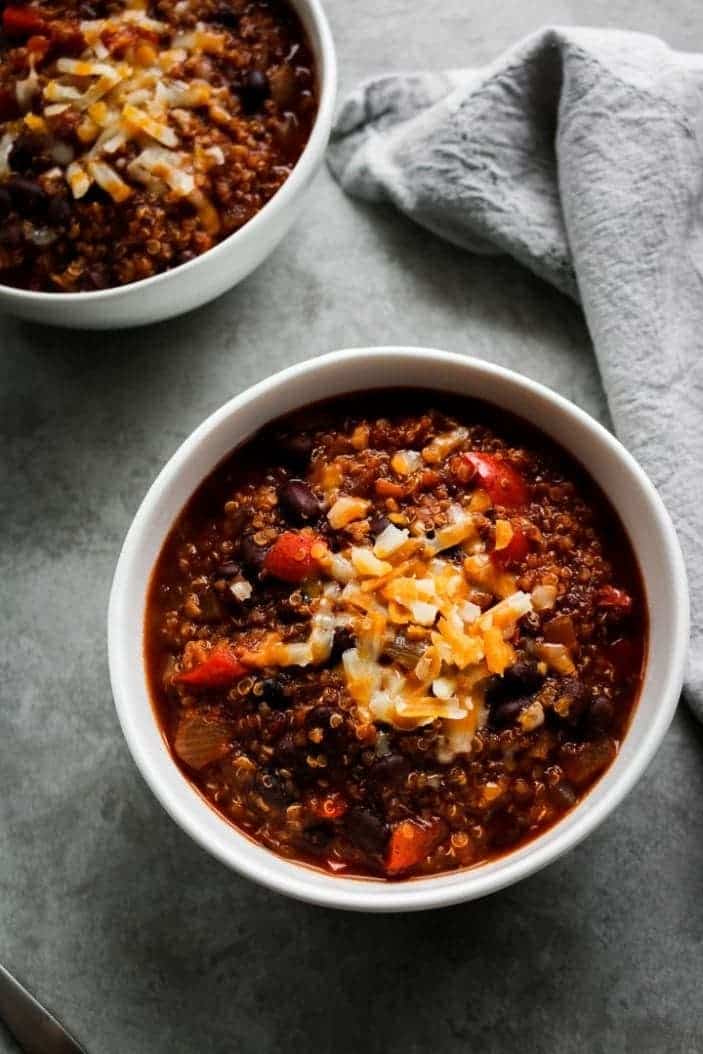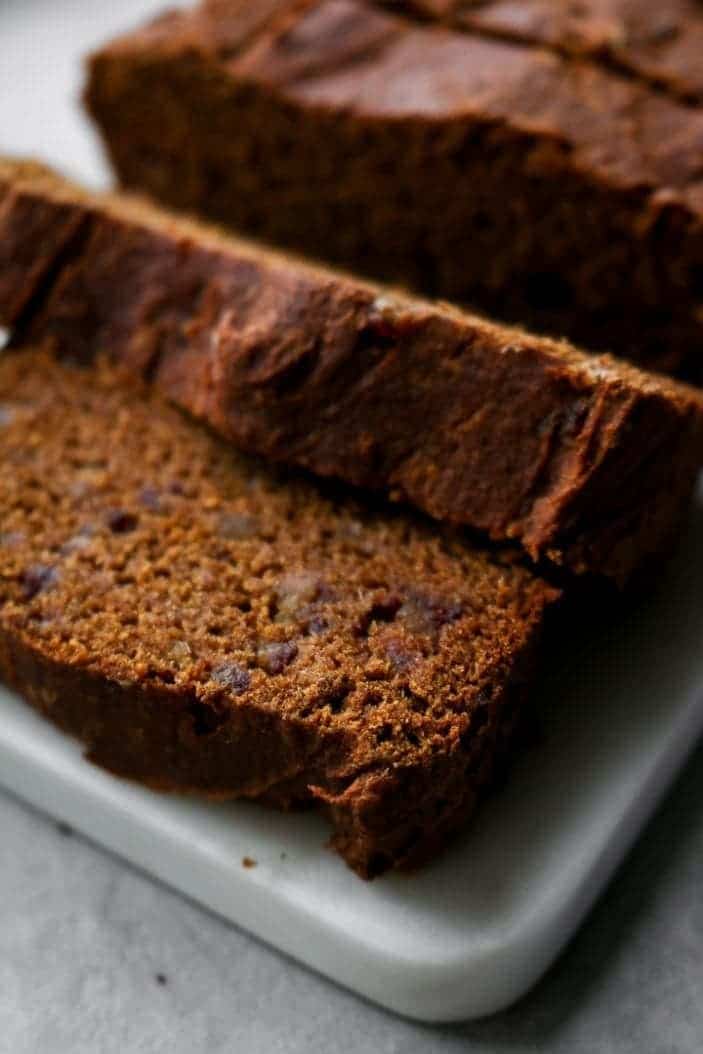 Pumpkin Bread (Gluten-Free, No Added Sugar)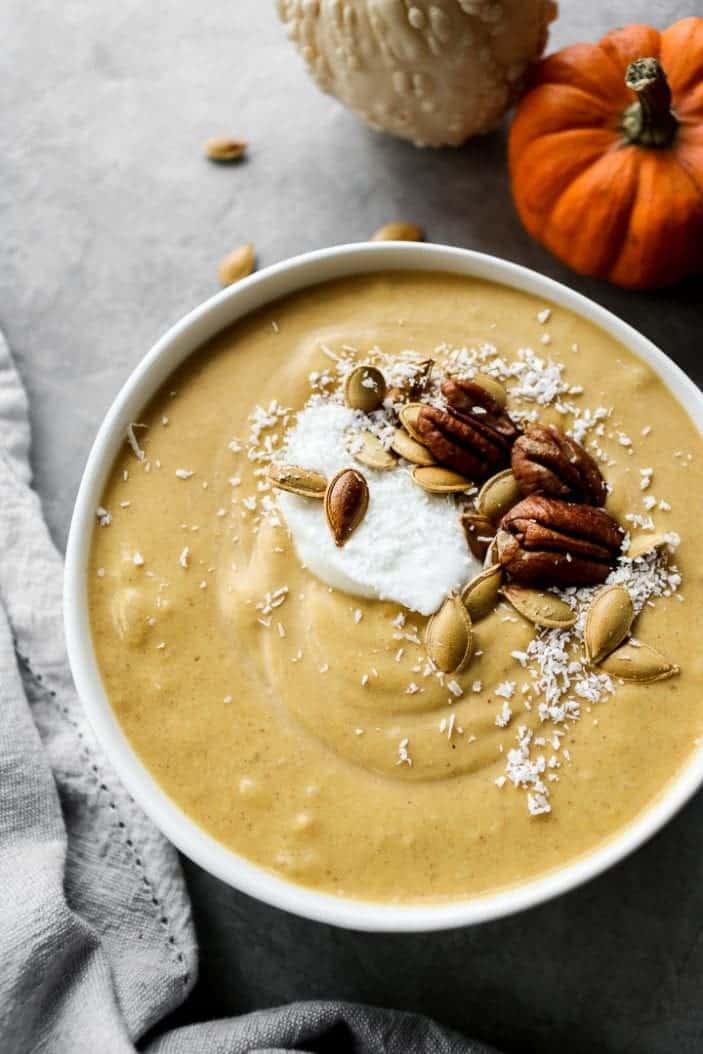 Pumpkin Pie Smoothie Bowl (No Added Sugar)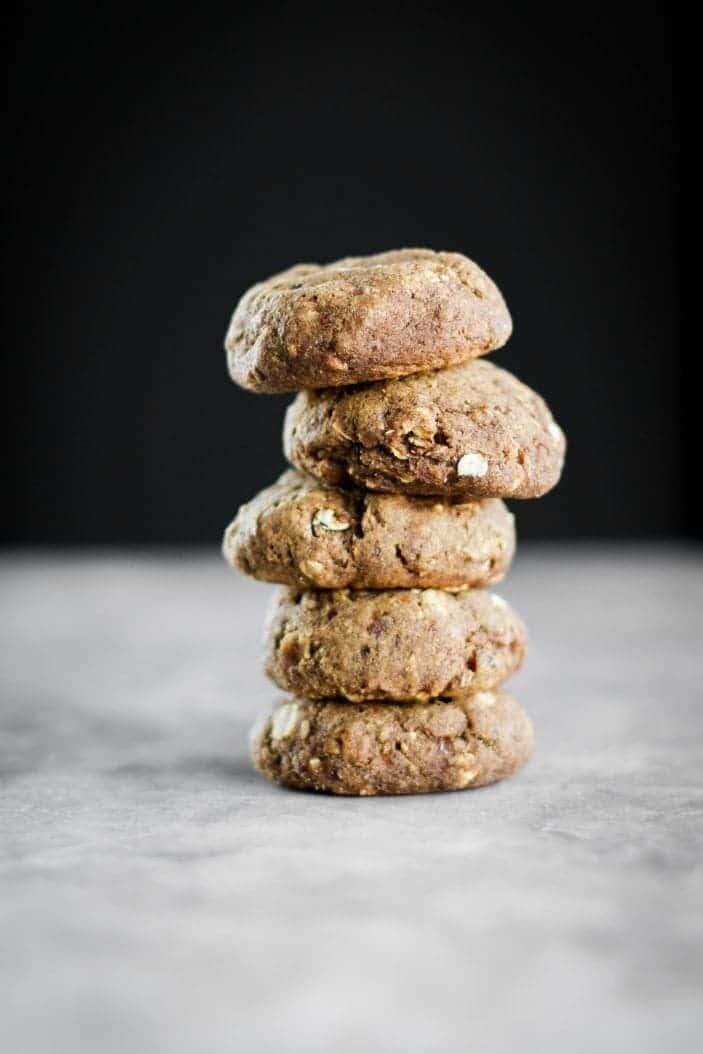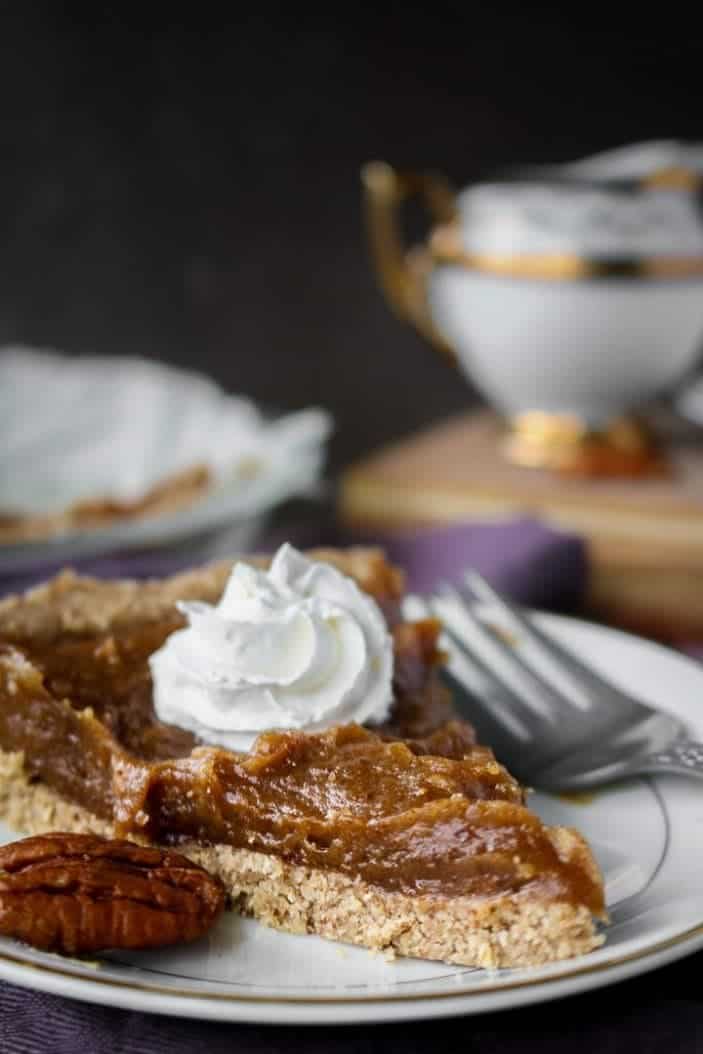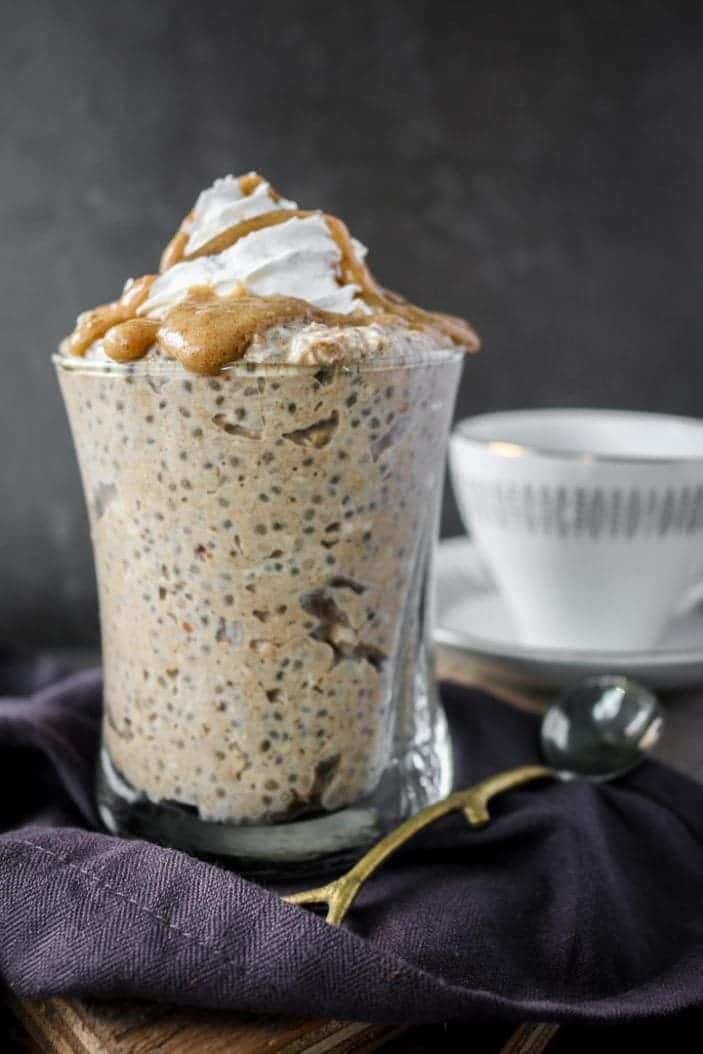 Caramel & Coconut Latte Overnight Oats
*Looking back on these older posts makes me realize how much my photography has changed over the last year… It makes me cringe every time.
Finally, check out my spiced chia applesauce and apple crumble bars if you're looking for ways to use up the last of your apples! And with that, have a great week!
If you missed it, you can also check out my September favorites post.