December Favorites (2017)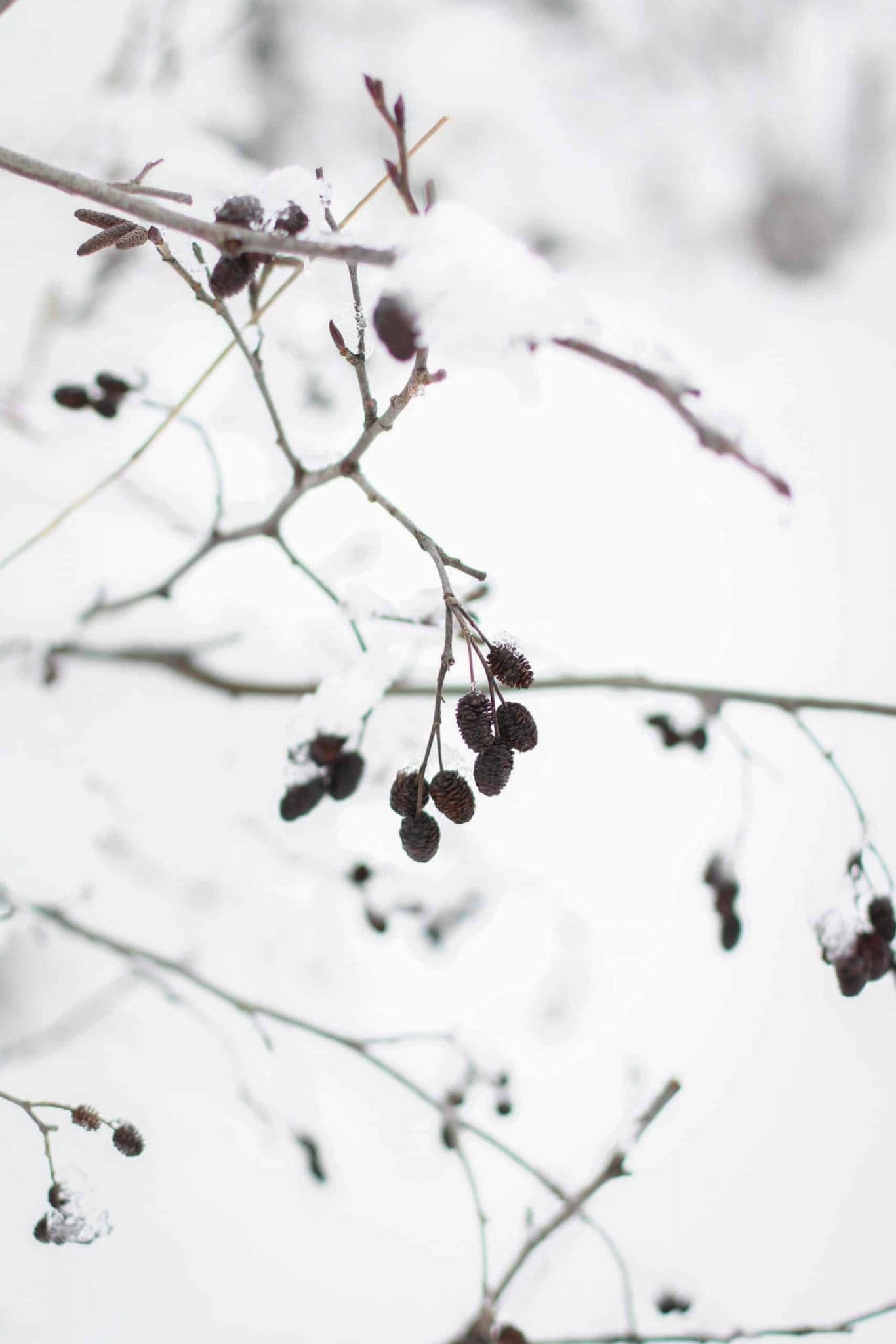 Welcome to my December favorites post! My favorite month of the year and as you can see above, we got our first snow!
Are you all ready for Christmas?! I'm now done with my Christmas shopping and all I need to do is put everything together, wrap the presents and bake plenty of healthy treats for my family and friends.
I'm spending the next few weeks working (because unfortunately, I'm not at a point in my career where I can get a Christmas vacation). I'm also working hard on the blog, doing some work behind the scenes. The little free time I have is spent in the woods running or in front of my Christmas tree painting.
For this month's favorites post, I'm focusing a little on the holidays and the beginning of the new year. Yes, it's time to set some goals for 2018! Plus, at the end of this post, I'm sharing a list of favorite holiday treats. Enjoy!
Currently Watching:
Okay, before we get into all the holiday stuff, I need to mention my new obsession. Have you seen This is Us on Netflix yet? This show is everything. I've been obsessing about it for the past week and I just had to share that with you guys. If you haven't watched it yet, you need to watch it NOW. I will admit that I started watching it partly due to the fact that Jess, from Gilmore Girls, is one of the main characters.
Last Minute Christmas Gifts:
Oh She Glows Cookbook and Oh She Glows Every Day. My personal favorite cookbooks. They make a great addition to any kitchen, vegan or not!
Half Baked Harvest Cookbook. I absolutely love the photography and creative recipes in this book.
S'mores Ornament. The best Christmas ornament for any foodie.
The Gift of Coffee. You can't go wrong with a bag of good quality coffee. Maybe as a gift with a good travel mug or a beautiful pottery mug?
Marble Coasters. I have the round version of these coasted and they are absolutely beautiful!
The Little Book of Hygge. I'm thinking I may just give this as a gift for myself.
Instant Pot. I mean, this is basically on everyone's wish list.
My Favorite Books this Year:
2018 Goals:
If you know me, you know that I love setting goals for myself. It keeps me motivated in life. Here are a few of my goals for 2018:
Learn how to make recipe videos
Spend more time for myself, doing the things I love (self-care)
Increase my endurance and flexibility
Plan my wedding
Those are general goals. I tend to write more specific monthly goals as I go. That way, I can adjust each month if things don't work out. By breaking down bigger goals into smaller, monthly or weekly goals, I find that it keeps me focused and motivated. Things change in a year and we have to adjust.
Here were my goals last year. I'm happy to say that I stuck with most of them! It's okay if you don't accomplish each one of your goals 100%. Keep in mind that goals aren't always made to be reached, sometimes they simply serve as something to aim at.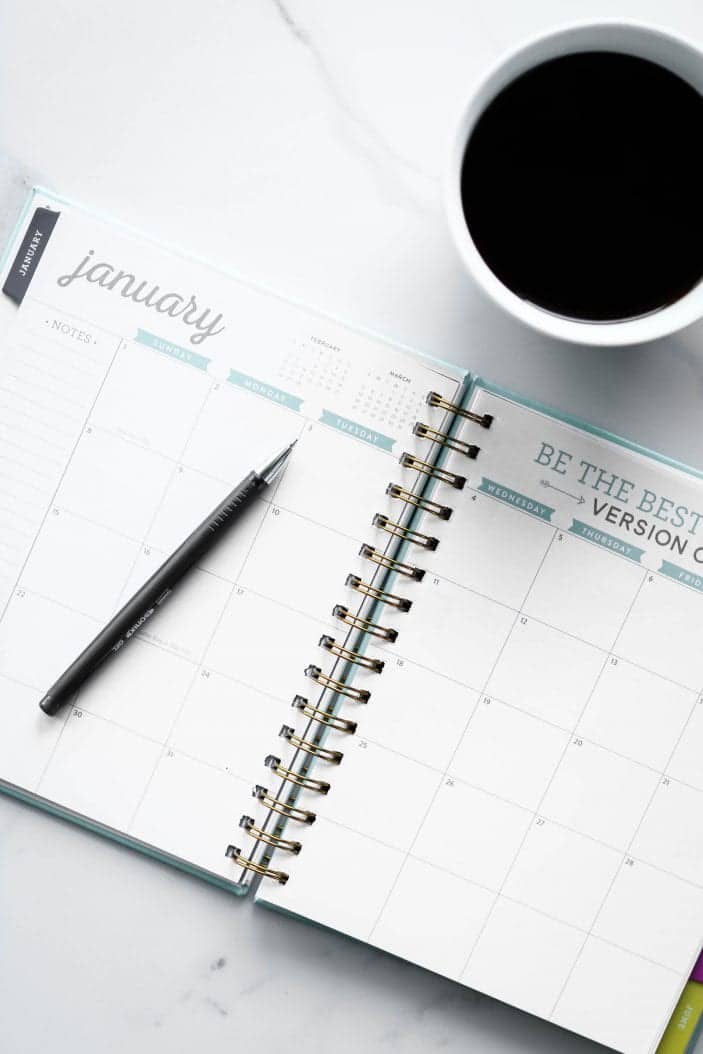 Christmas Morning:
On Christmas morning, my mom usually makes a good breakfast casserole and we all sit down at the table after exchanging gifts. Here are a few breakfasts I would love to try.
A Vegetarian Christmas Eve Dinner:
While we don't have a vegetarian Christmas dinner, we have a Christmas eve dinner and my mom always leaves me in charge of the menu. This means it's always a vegetarian meal. These are my choices this year:
Dessert: Every year, we make a chocolate fondue before going to church on Christmas eve. Of course this means I'm sticking with fruit, but tradition is tradition. Maybe I'll make myself a little treat this year…
Holiday Treats:
Just a few date-sweetened desserts that caught my eye.
Favorite Holiday Treats from the Blog: