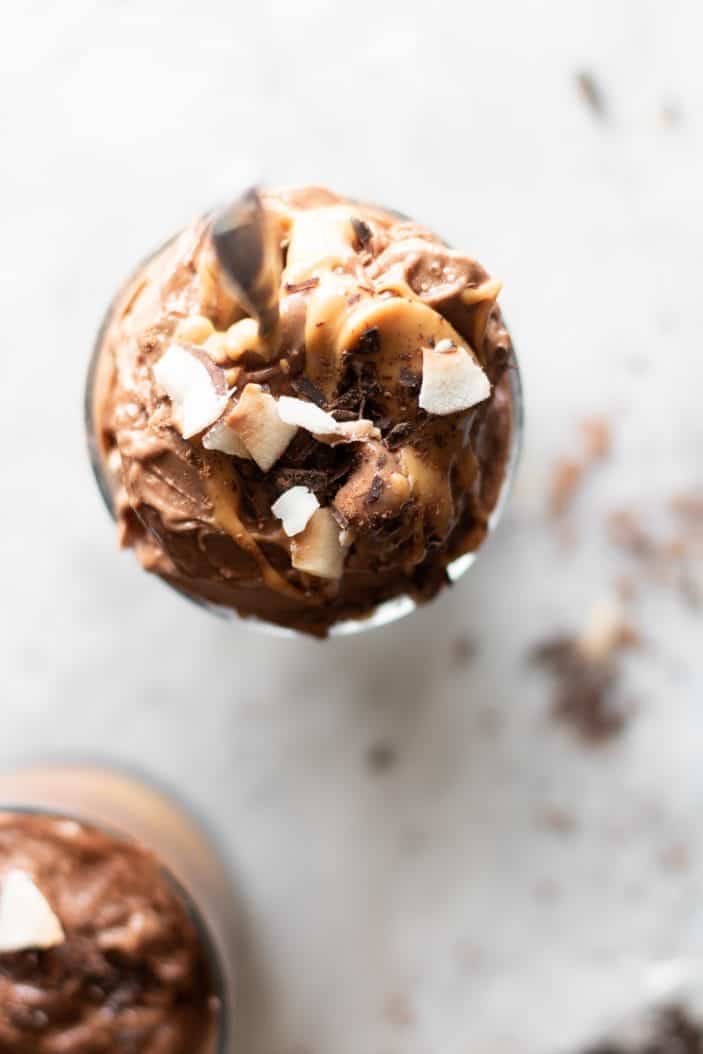 And just like that, another month has (almost) passed and it's time for our July coffee break.
July has been another very busy and productive month. I started the month in New Brunswick, visiting family and friends and getting things done for our upcoming wedding. I've been home for two weeks now and I've been working a few shifts at the hospital and testing many recipes for the blog and my eBook (I'll share the release date soon!).
So sit down with your drink of choice (I'm having a mocha latte, a recipe I'm working on), and let's get into our July coffee break!
One Year in British Columbia
One year ago, we moved to British Columbia. I can't believe how fast the year went by. Over the past few months, we had very big decisions to make. Very stressful decisions. Do we stay or do we go? And if we leave, where do we go?
For a while, we thought of going back to New Brunswick. Not because we like it better, but because it made more sense. After thinking it over and over again, we made the final decision to stay where we're currently at. Yay! So we're staying in British Columbia for at least one more year (probably more, but I'm not even trying to plan that far ahead anymore).
I think I can safely say that this past year has been the best year of my life so far. It wasn't perfect of course. We did have a lot of stress from the wedding, making decisions, starting a business, etc. However, we've accomplished so much and explored so much. I'm looking forward to another good year in this beautiful province.
You can see photos from our first 3 months in BC here. I'll have to make another one of those posts soon.
Podcasts
I'm not one to listen to many podcasts, unless it's directly related to food or nutrition, obviously. Lately, I've been listening to two podcasts, which I love: Deliciously Ella Podcast and Let Us Eat Cake Podcast. Have you listened to them yet?
Wedding Planning
Of course our wedding is a big part of my life right now. We've been finishing off the final details this past month (especially while we were in New Brunswick). All we have left to do is prepare the food, make the wedding favors, decorate the venue and finalize the timeline for the day. It's starting to feel real!
Also, we finally booked our flights and all of our Airbnb's for our honeymoon! If you missed it, you can read about our plans to spend 3 months in Europe this fall here. We just booked our flights to come back on Christmas Day. We'll be spending our last few days in Edinburgh. It wasn't in the original plans, but I'm so excited to visit Scotland too!
New Videos
Favorite July Recipes from the Blog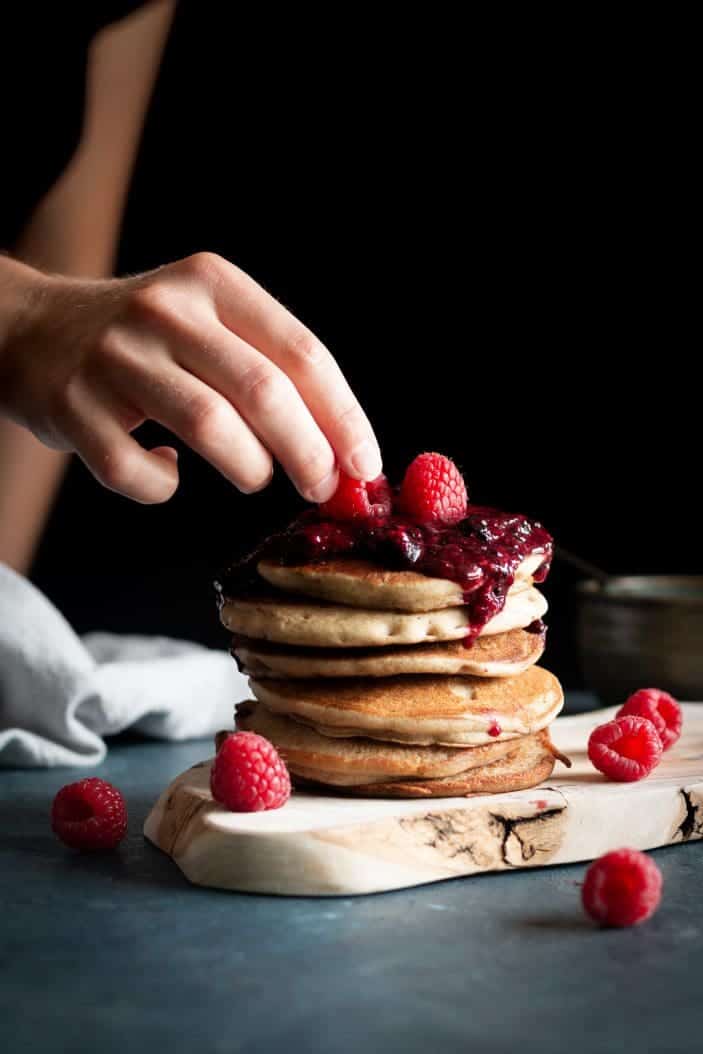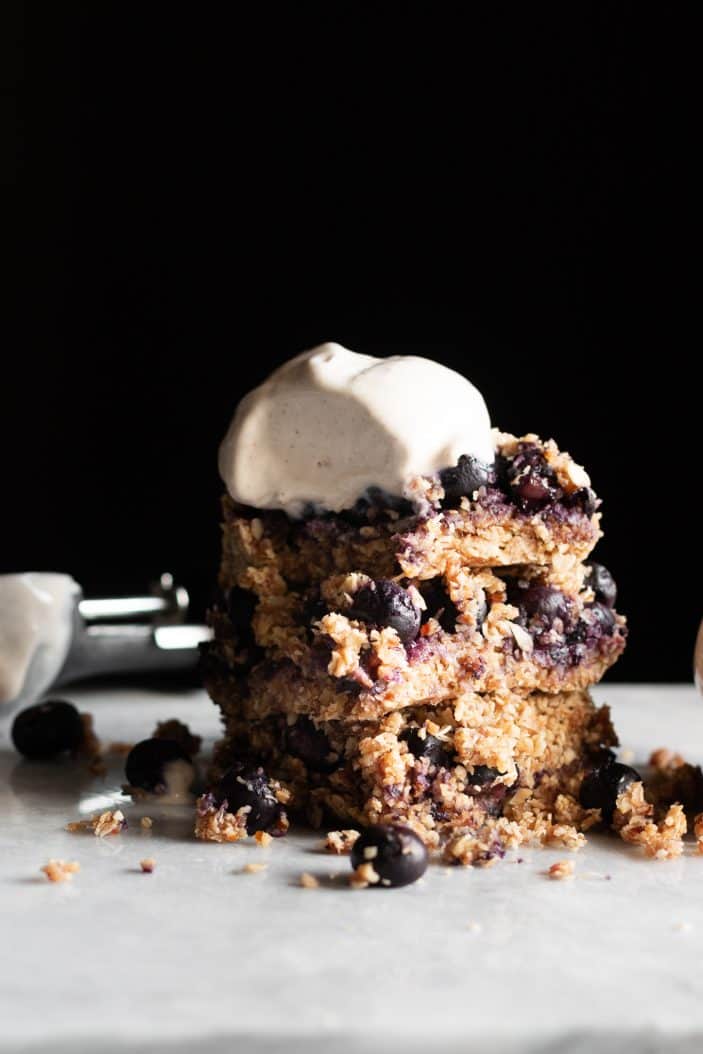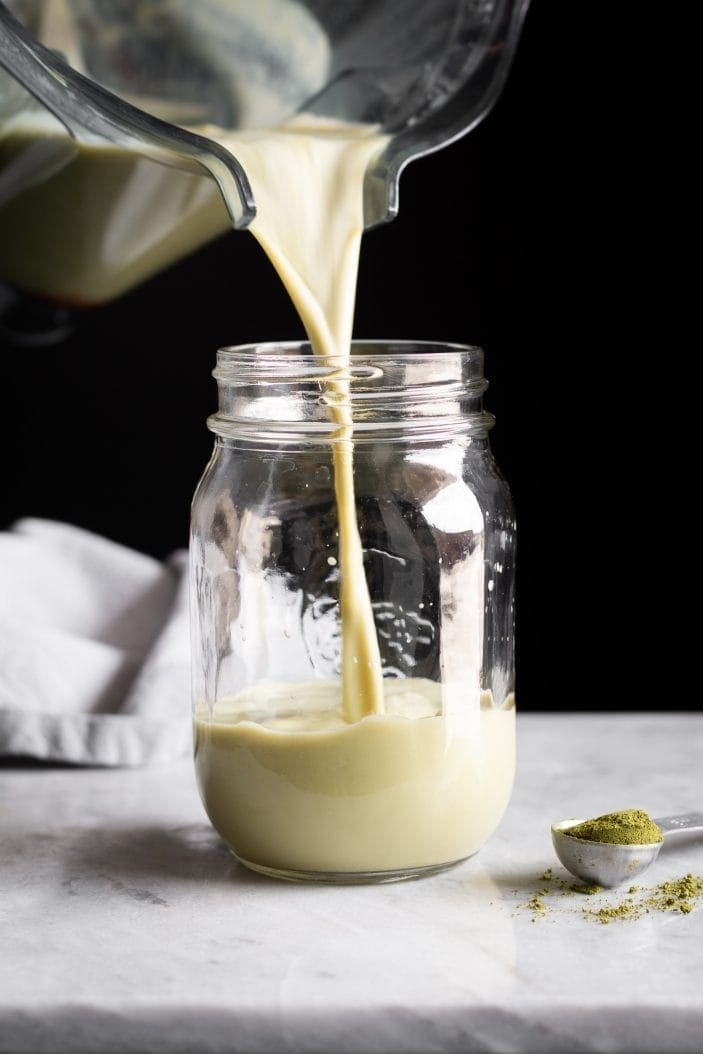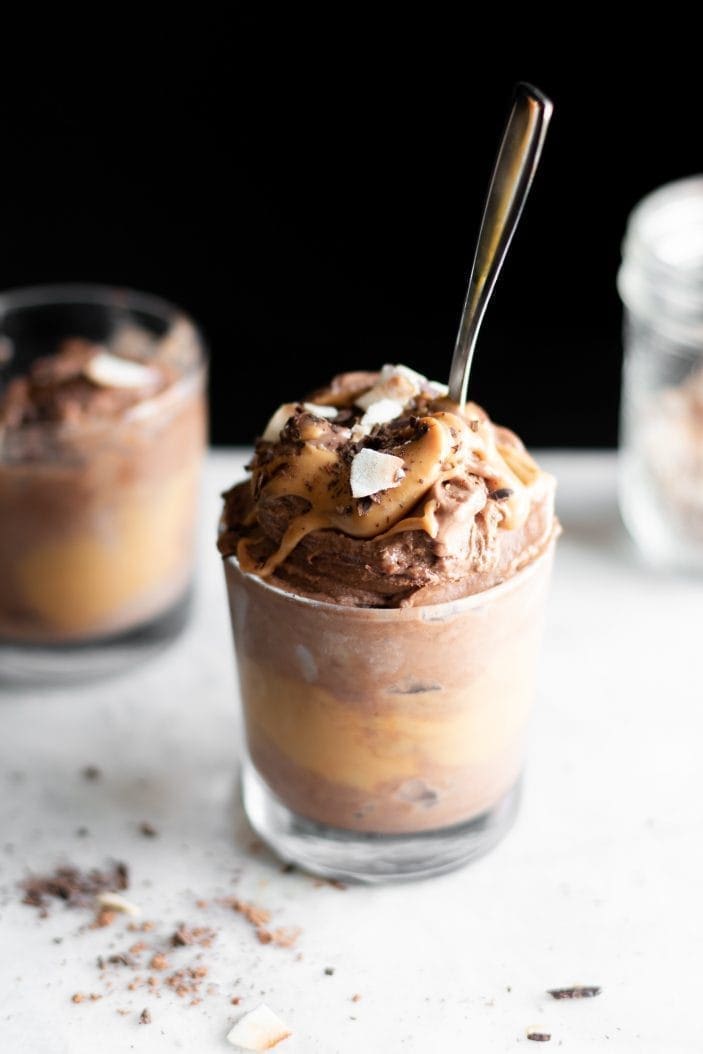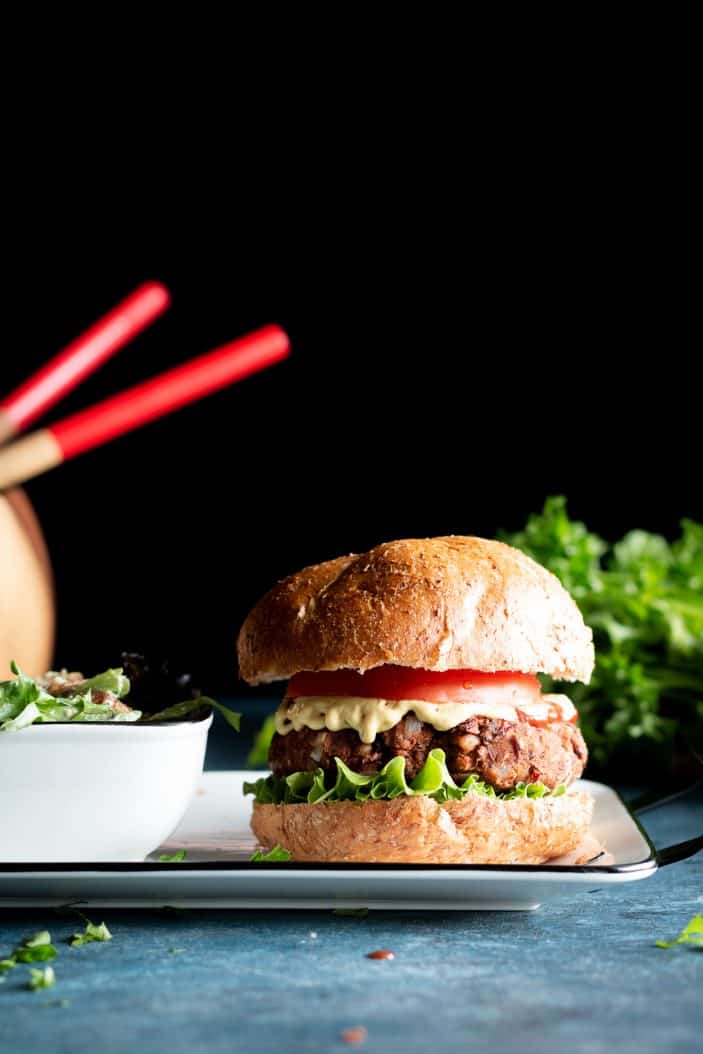 Apparently I loved my blue and black photography surfaces this month.