Our Engagement Photos – Part 2
I'm finally sharing our engagement photos, 1 month later. Better late than never!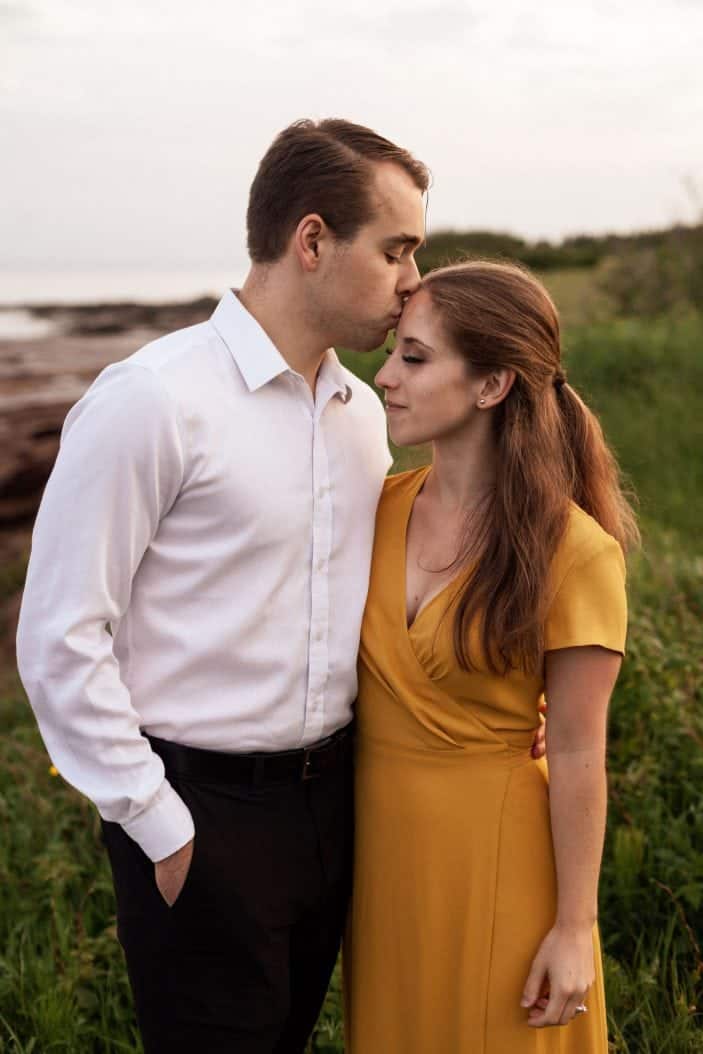 We said goodbye to our apartment on Sunday. Our last day there in 2019. We're currently in Calgary, visiting Shaun's family before flying to Moncton tomorrow morning. The adventure begins!
We'll be in New Brunswick for the month of September, spending time with family and preparing for our wedding at the end of the month. After the wedding, we're off to Europe until December!
For now, I can finally share our second round of engagement photos (you can see our Winter engagement photos here, taken by Fiona Chiu in 2017).
When we moved to British Columbia one year ago, many of our plans had changed. We had many appointments set up for our wedding, including our engagement photos, which we had to reschedule. So when we travelled to New Brunswick in July, we were finally able to meet our wedding photographers to do our engagement photos.
We decided on a beautiful beach on the Bay of Fundy called Waterside Beach. We met just before sunset and had the most beautiful evening on the beach.
The bay of Fundy is my favorite place in New Brunswick and it's also a place where Shaun and I share many memories. It felt perfect for us.
Thank you Tremblett Photography for capturing us so perfectly. We don't exactly like being in front of the camera, but you made it easy.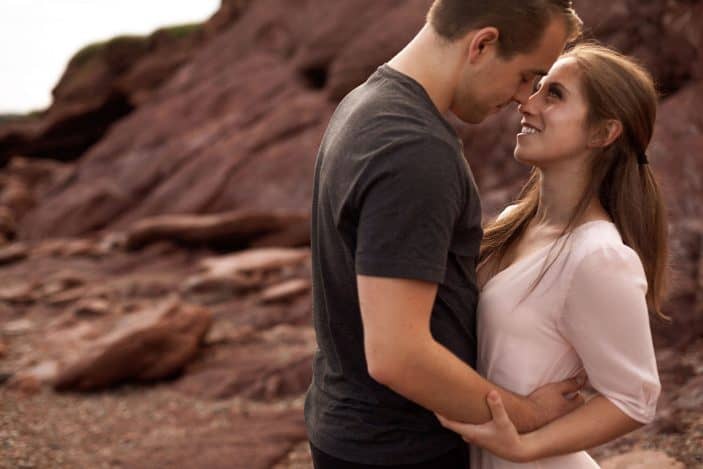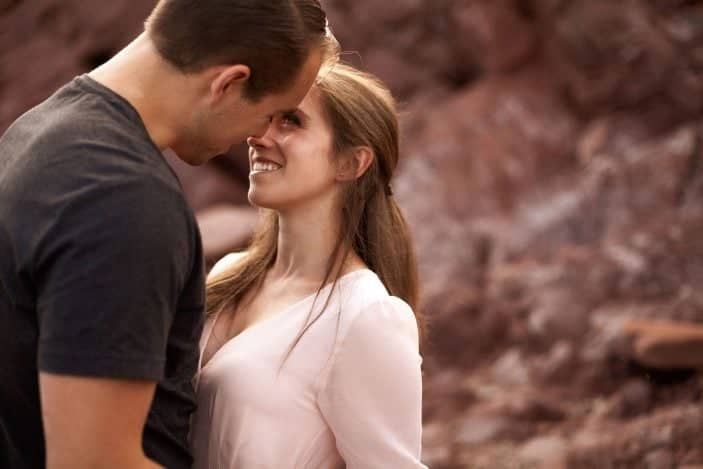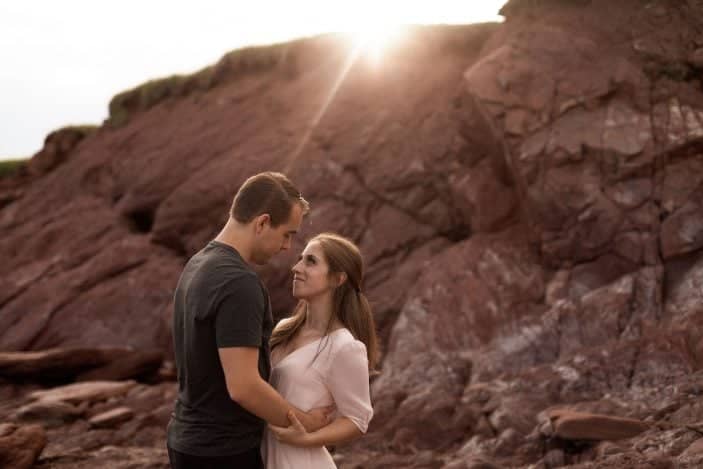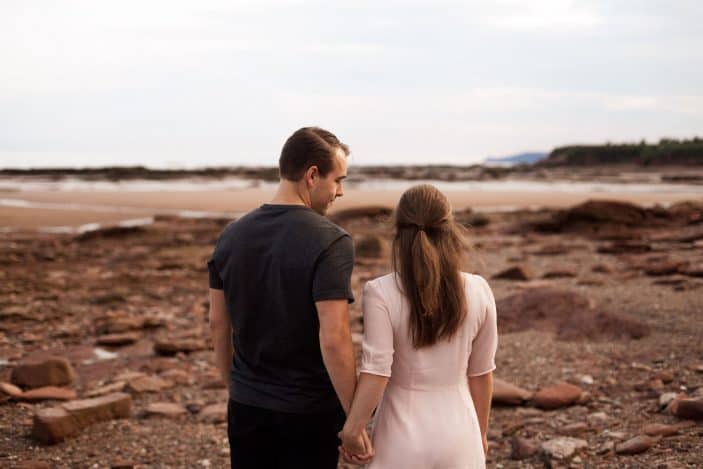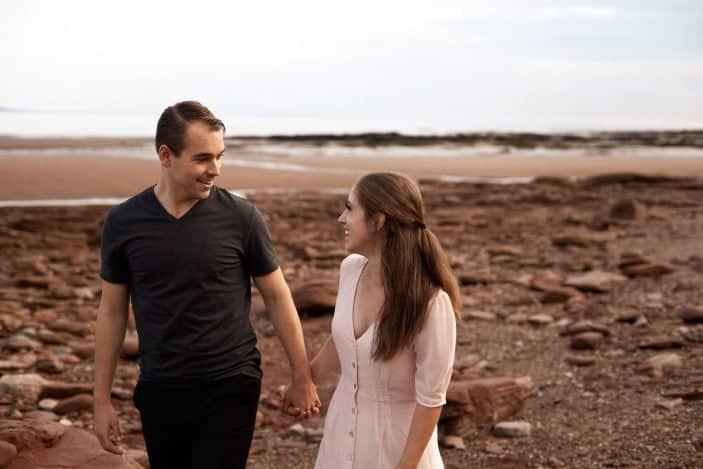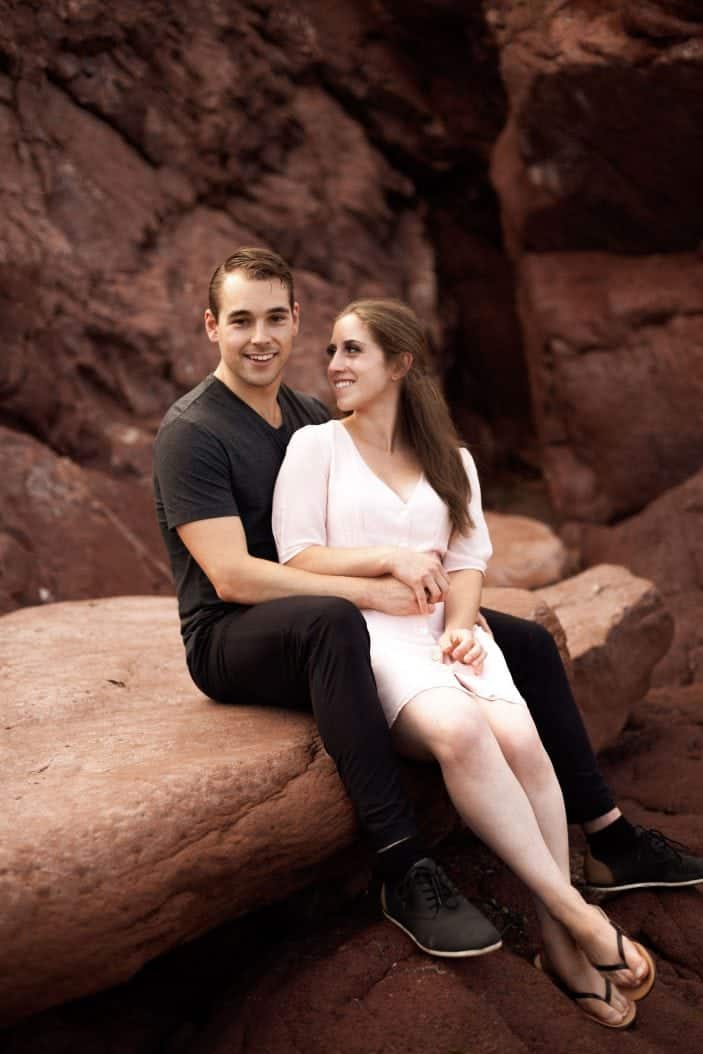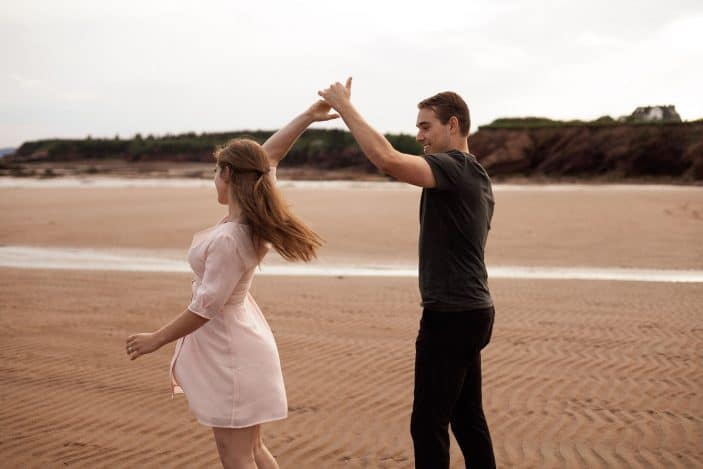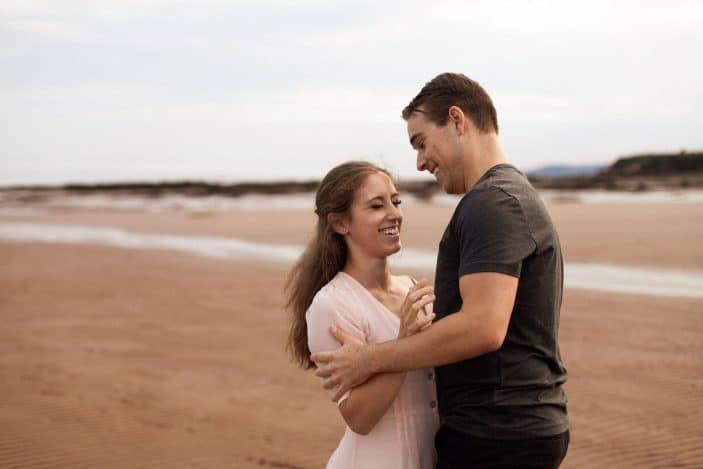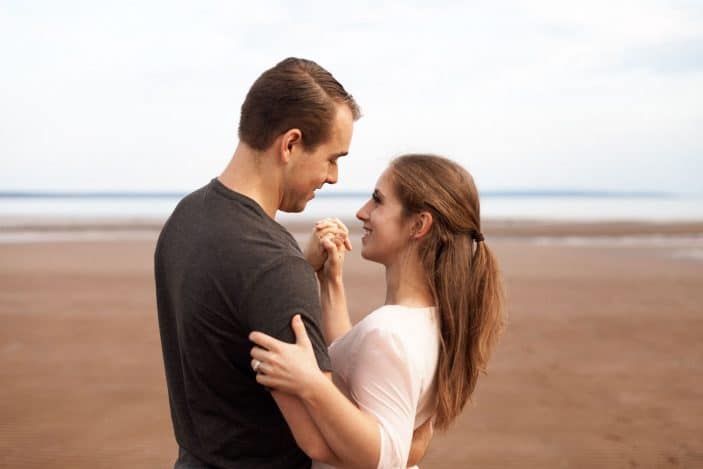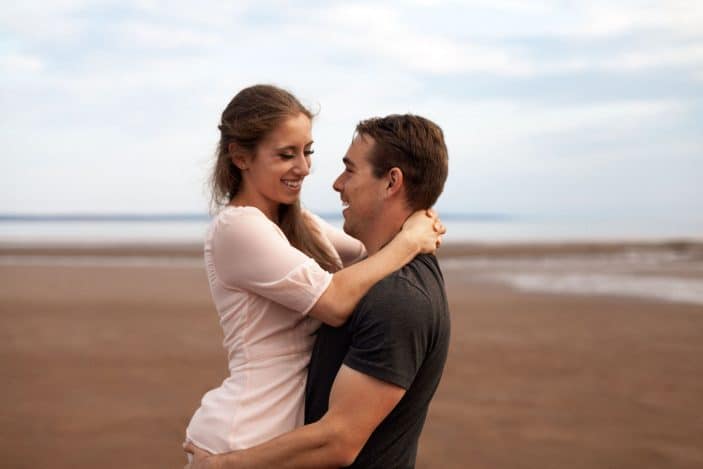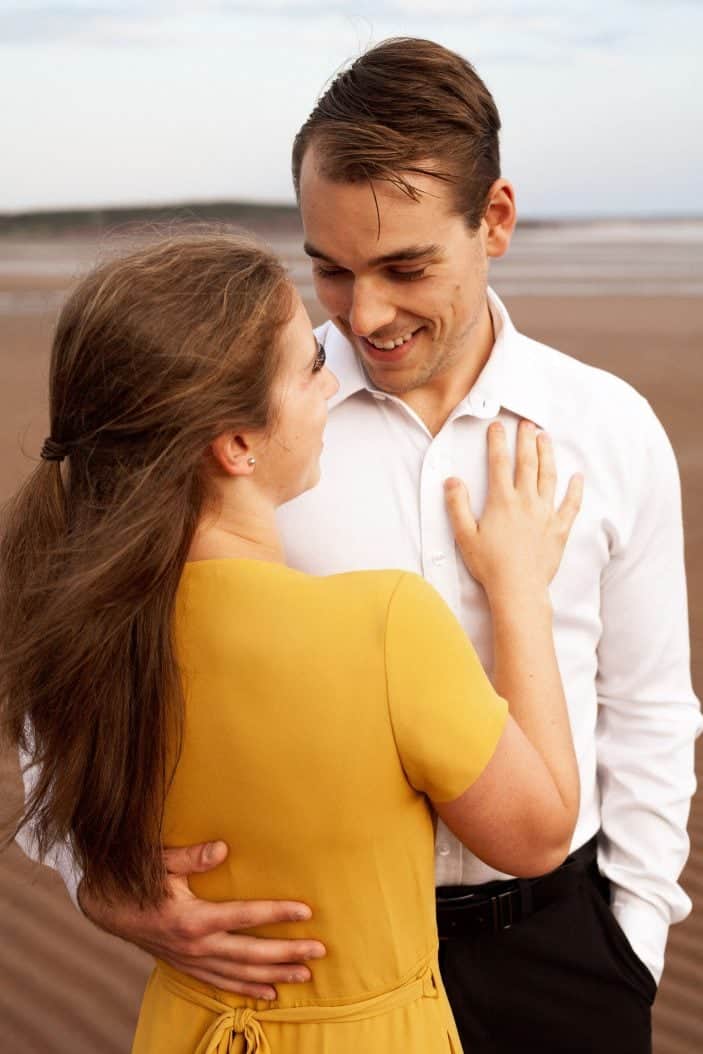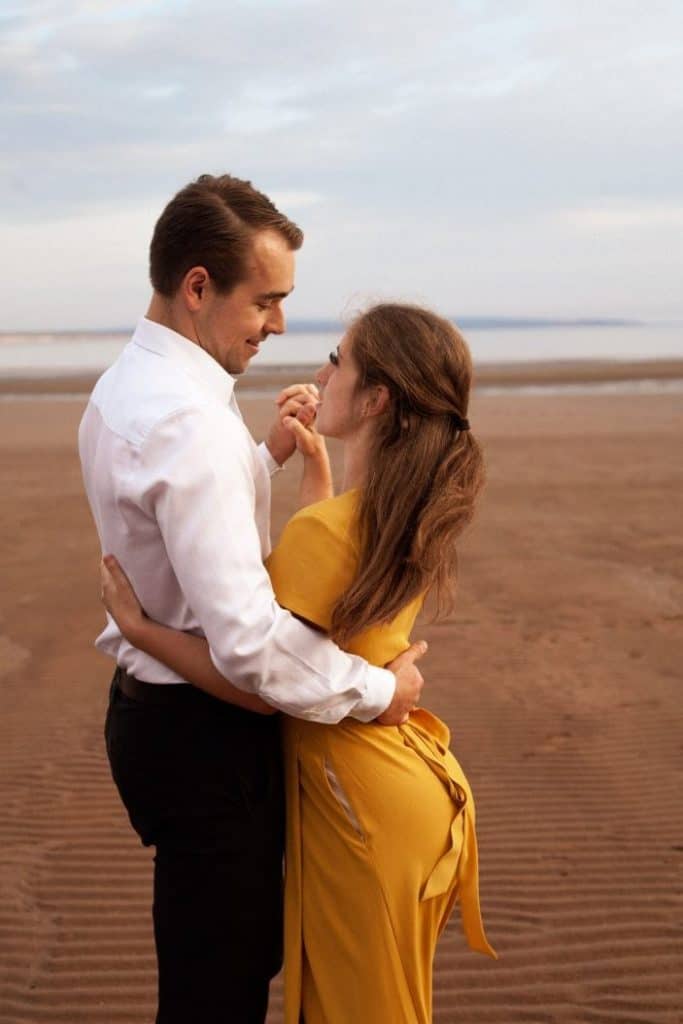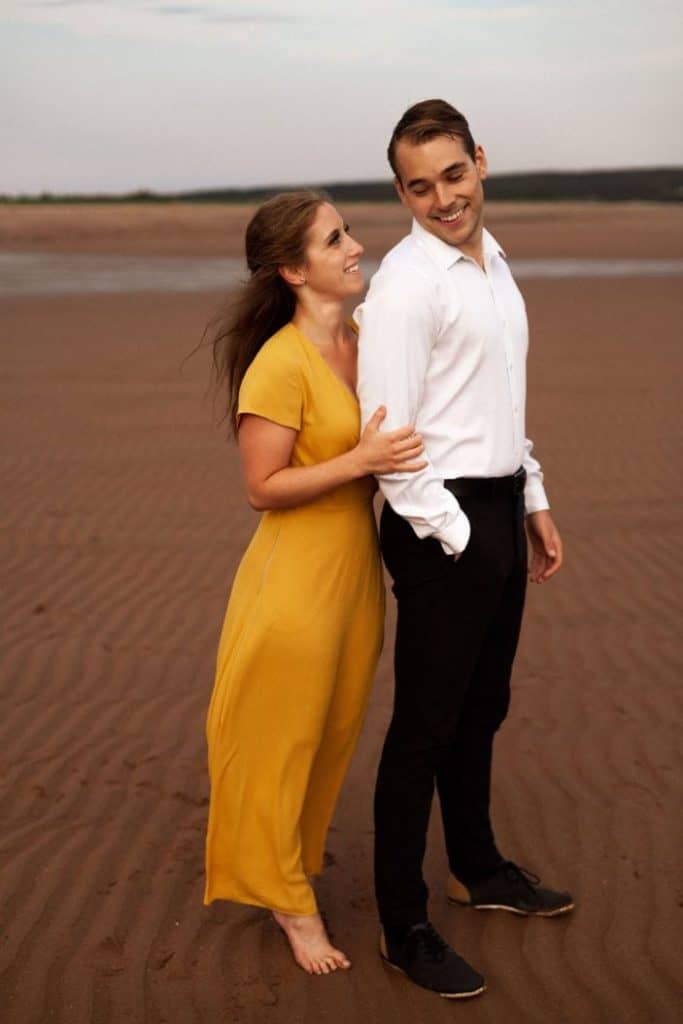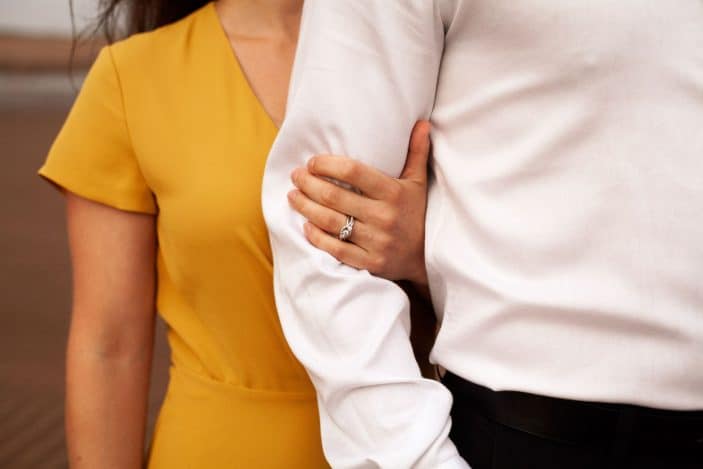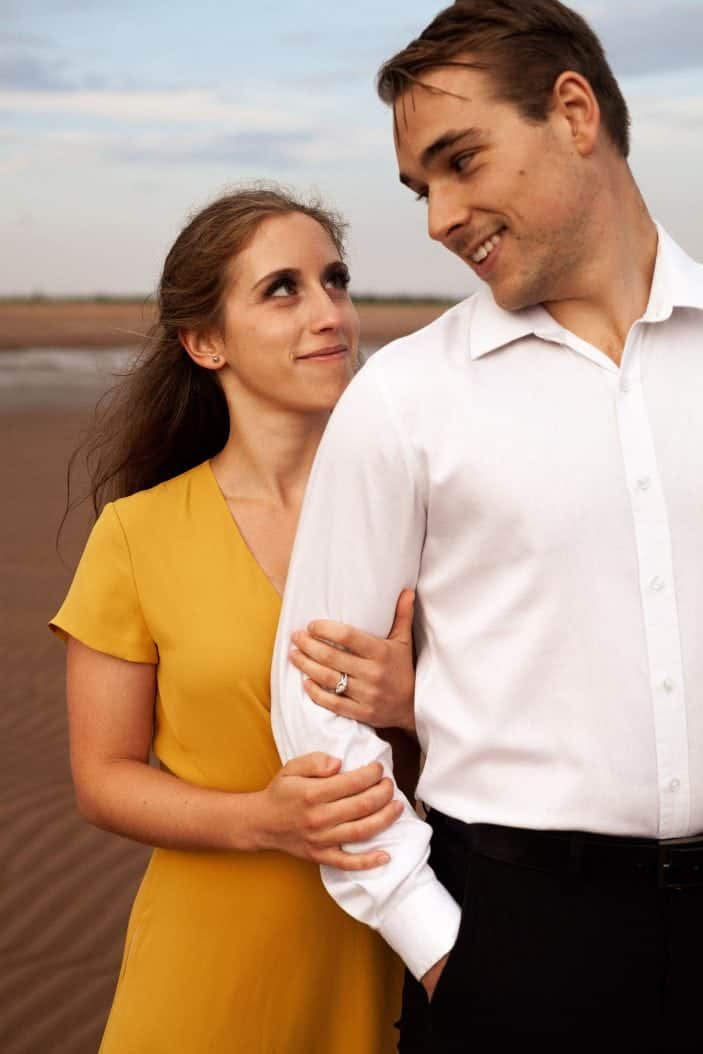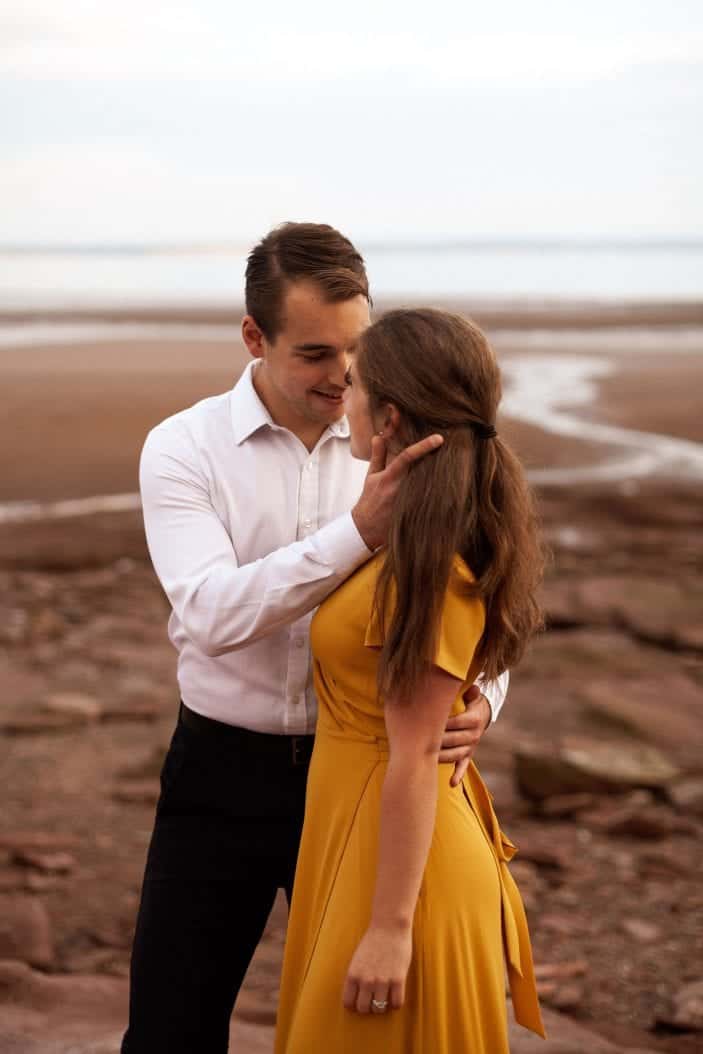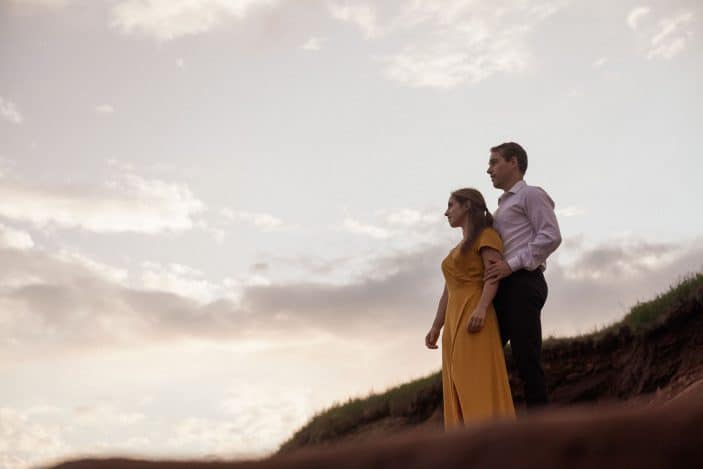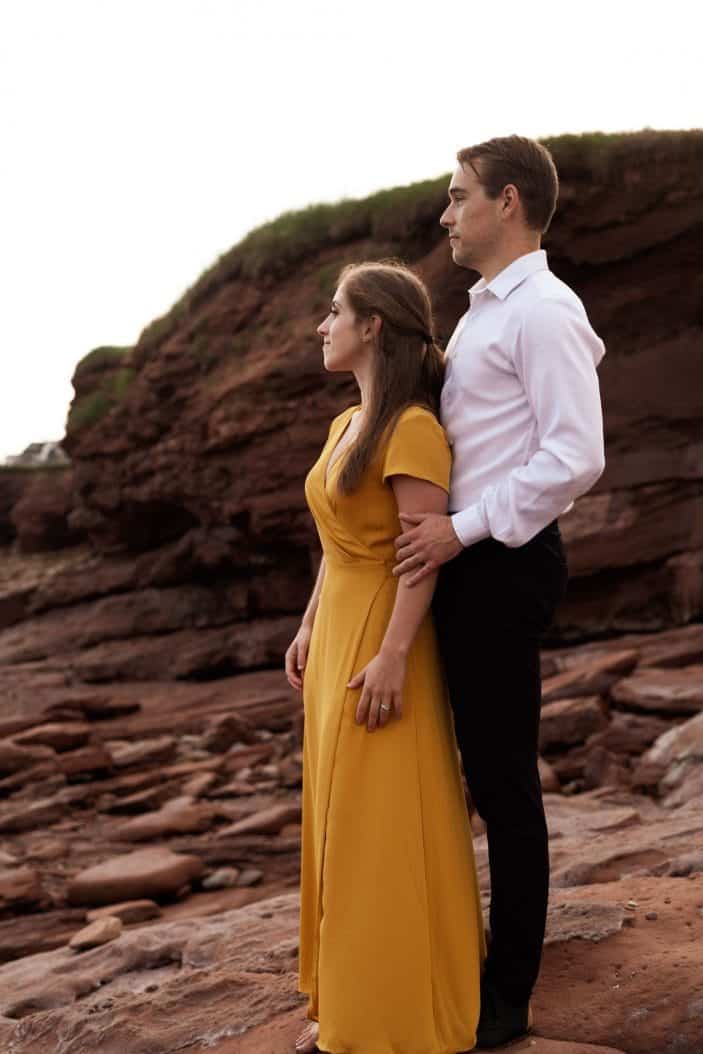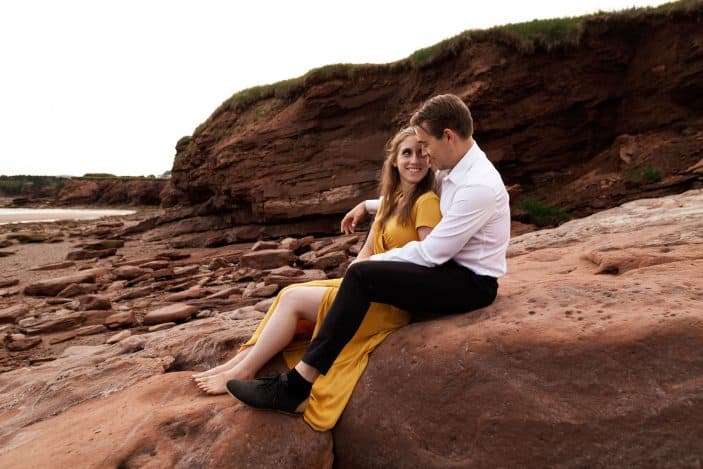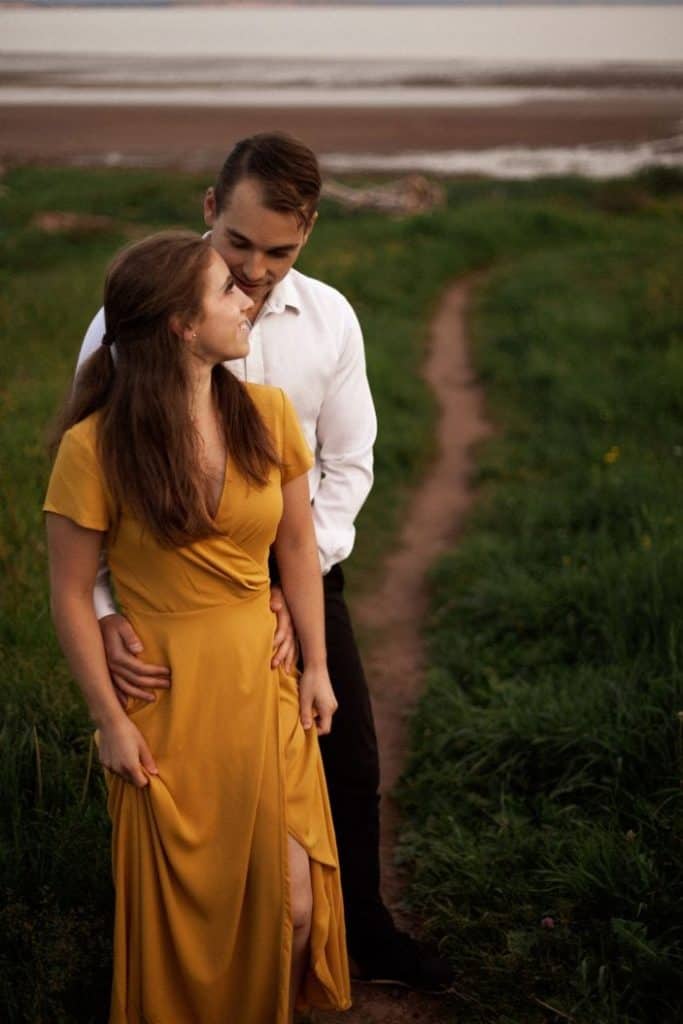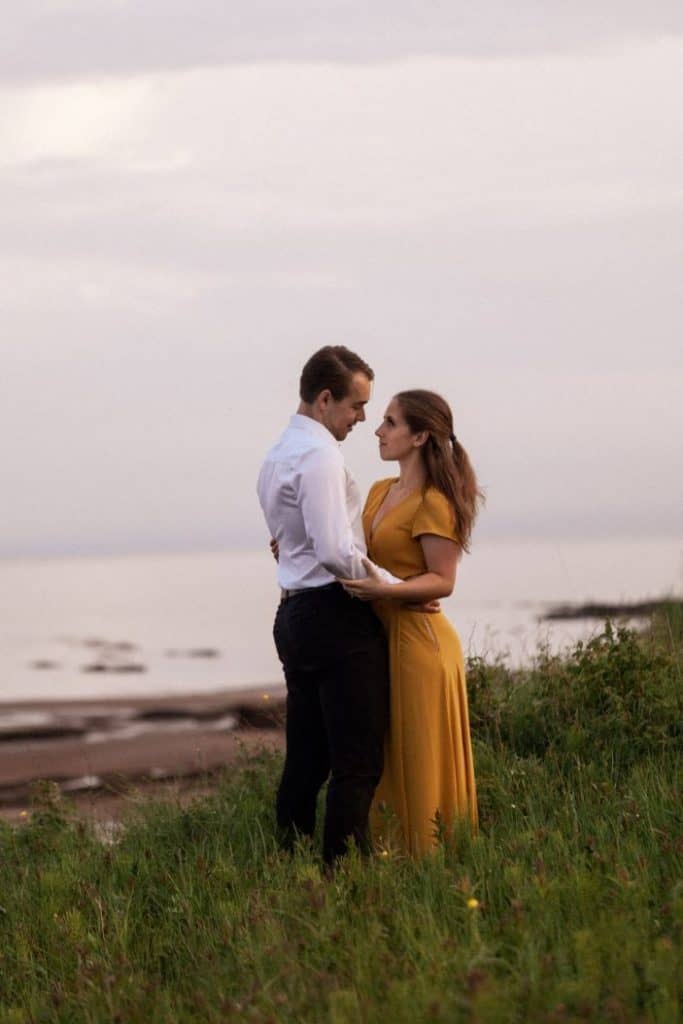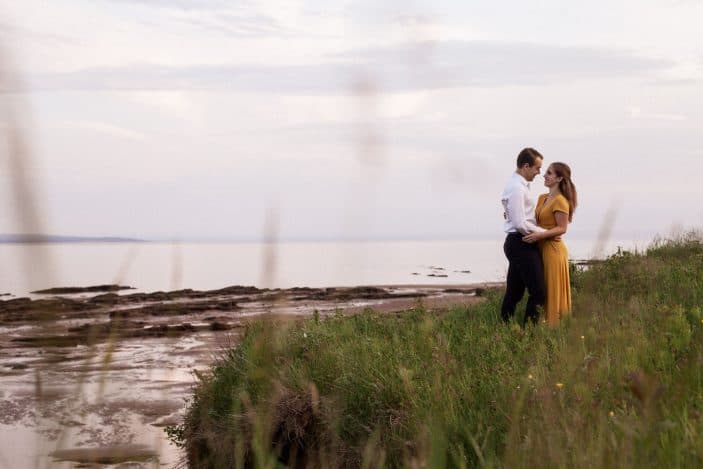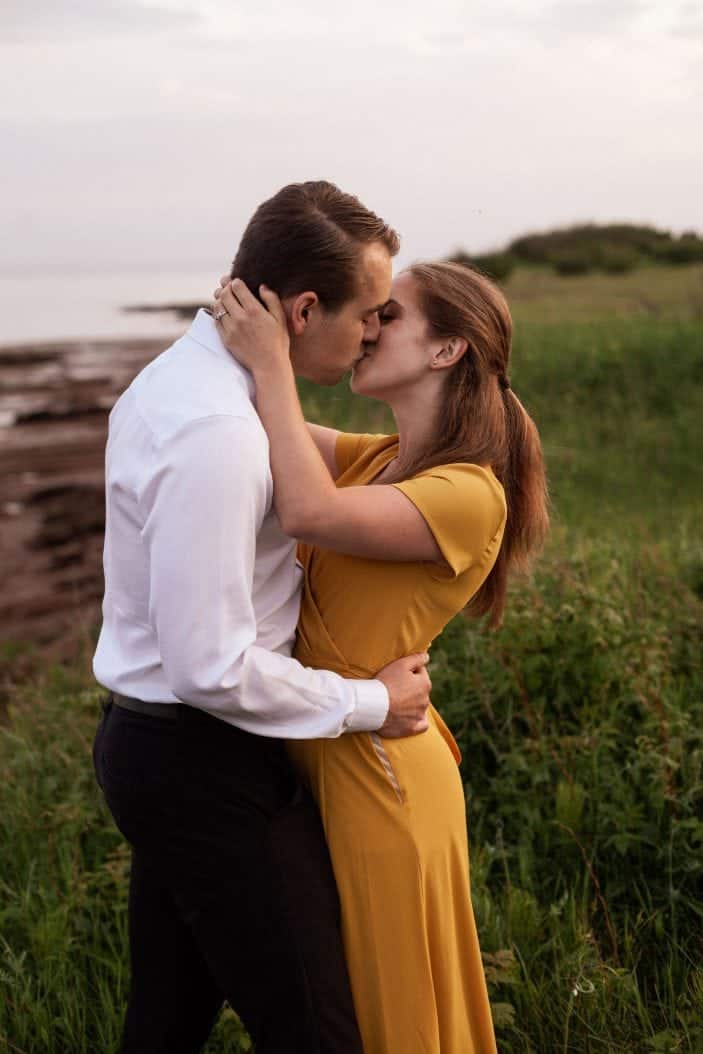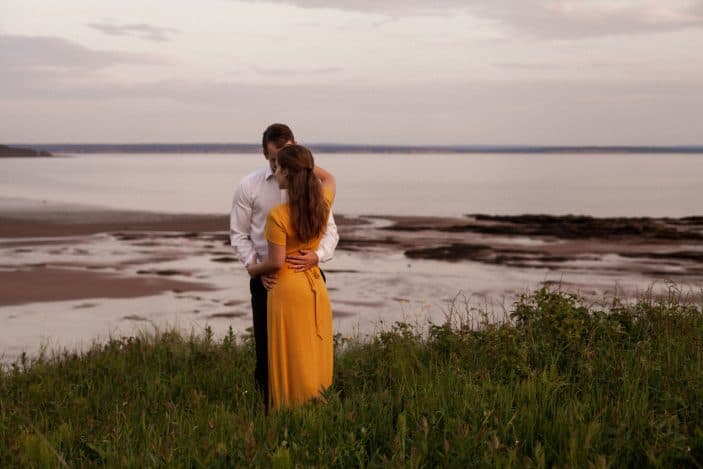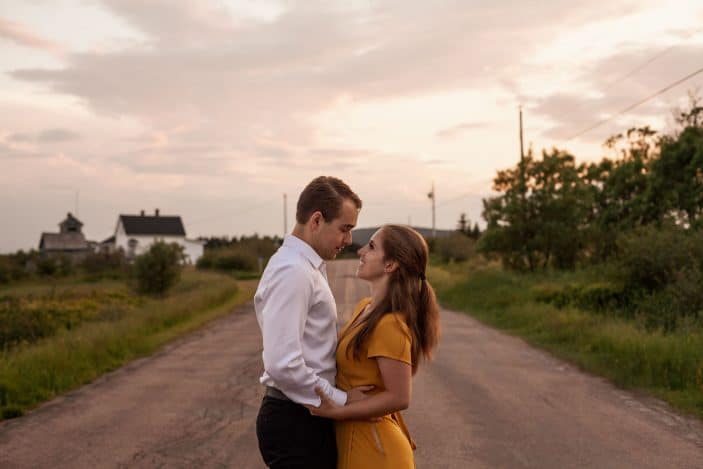 For more wedding posts, you can see what I'm eating before the wedding here and our engagement story here.