Our Engagement Photos – Part One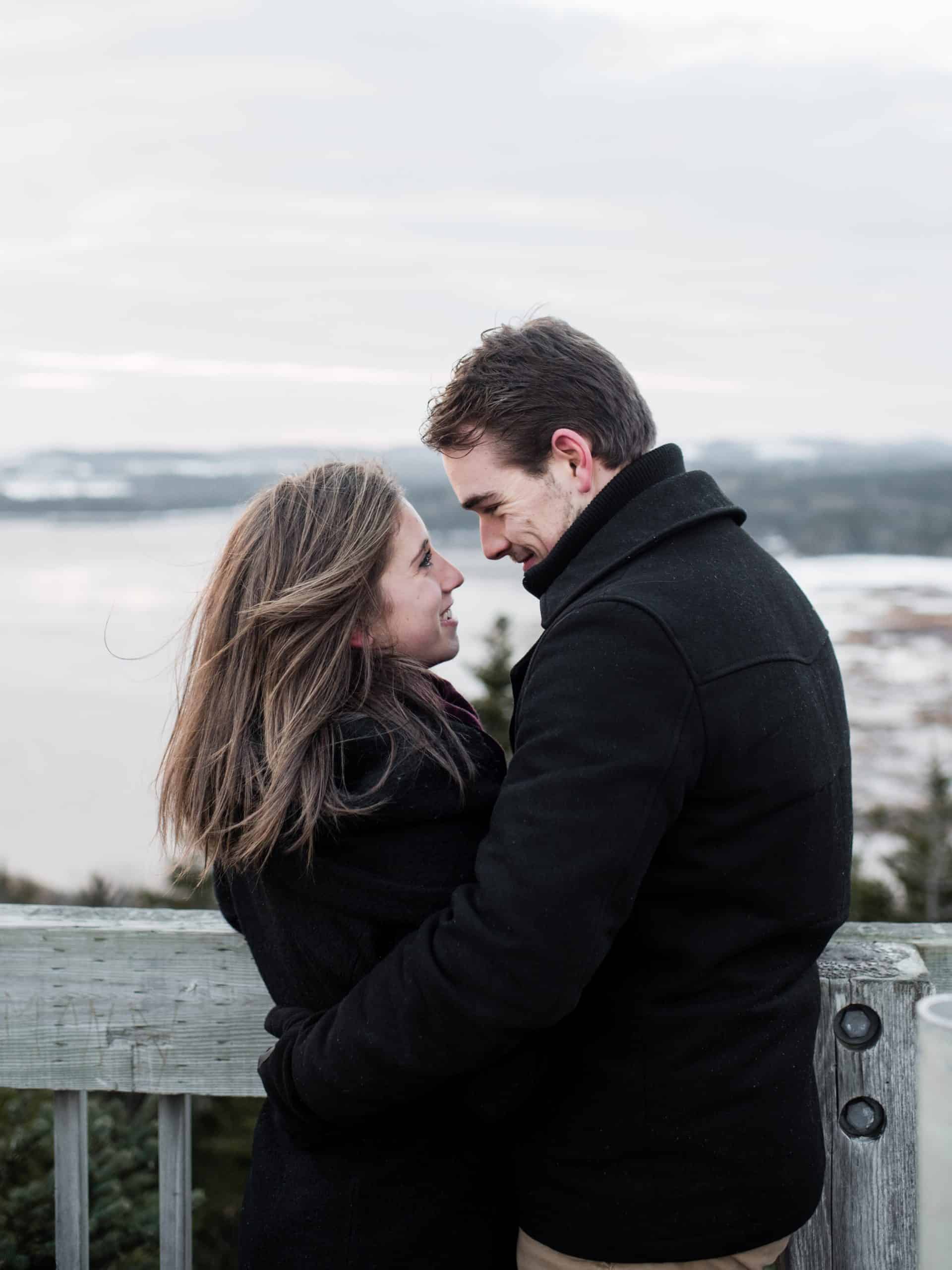 (Photos taken by the talented Fiona Chiu)
We met four and a half years ago, when we were both 19, in our second year of university.
I was walking my dog one Thursday night, when my friend texted me and asked if I wanted to go out that night. It was getting late and I had class the next day, but I reluctantly agreed.
After running back home to get ready in 10 minutes, my friend came and picked me up. We drove to meet with one of her other friends, who was at her boyfriend's house. Turns out, her boyfriend was Shaun's roommate. When I got there, I felt awkward and out of place. Just imagine a shy, introverted girl walking in a room full of strangers. I basically introduced myself and let my friend do the rest of the talking. I just sat on the couch and played with the dog (obviously).
After a while, my friend casually mentioned that she had finally gotten me out of my books. She had meant my textbooks, but Shaun instantly lifted his head and asked "you read? What kind of books do you read?". From then on, we just clicked.
By the end of the night, we figured out this was not the first time we had seen each other. The funny thing is, we went to high school together (he had transferred to our school for one semester to play football). We also had a french class together in university. It was a small 15-person class and somehow, we had never noticed each other.
Clearly, it wasn't love at first sight, but the moment we started talking, everything felt right.
Four years later, he proposed. This is a collection of our engagement photos.
Thank you Fiona, for capturing these moments.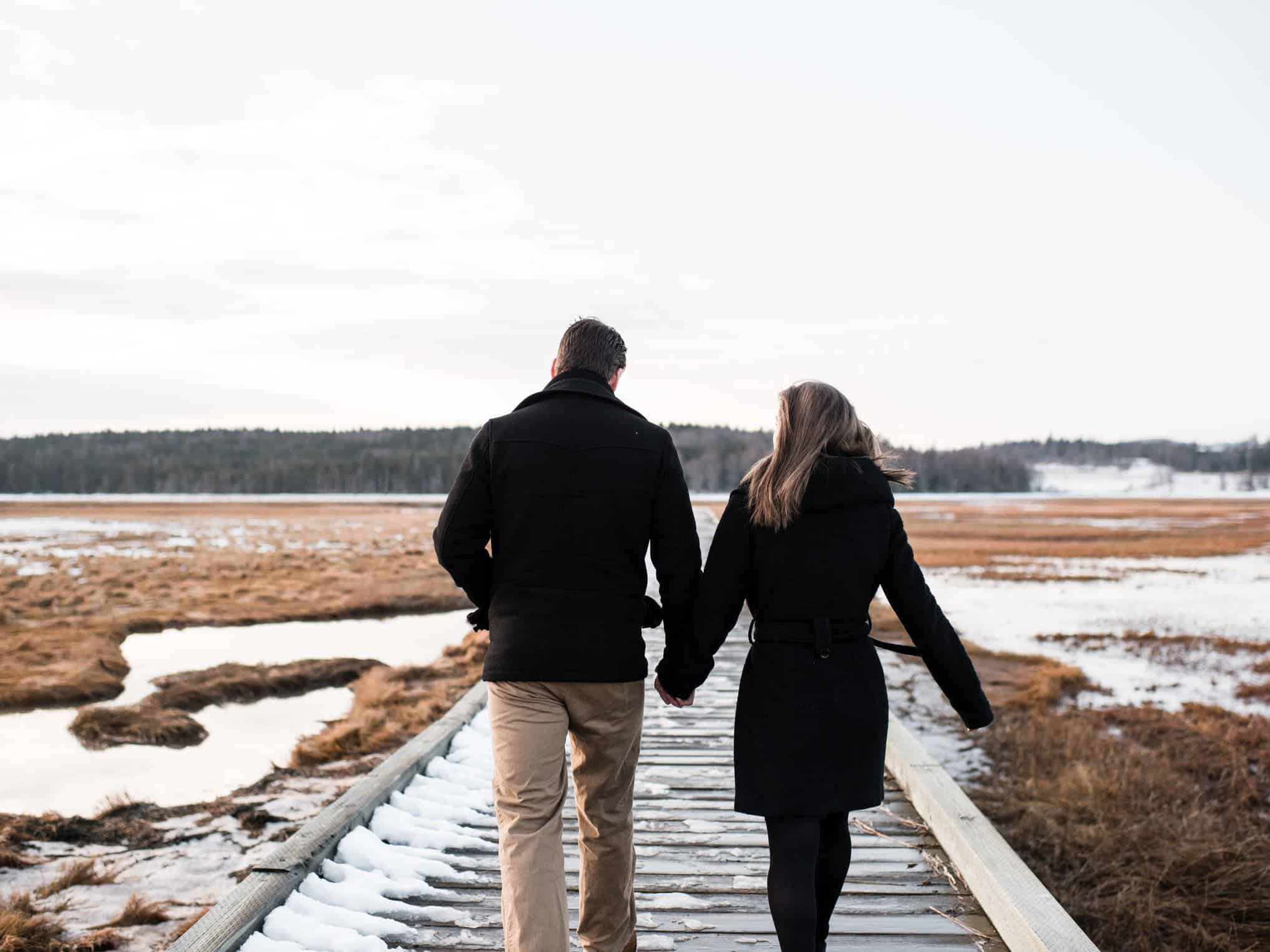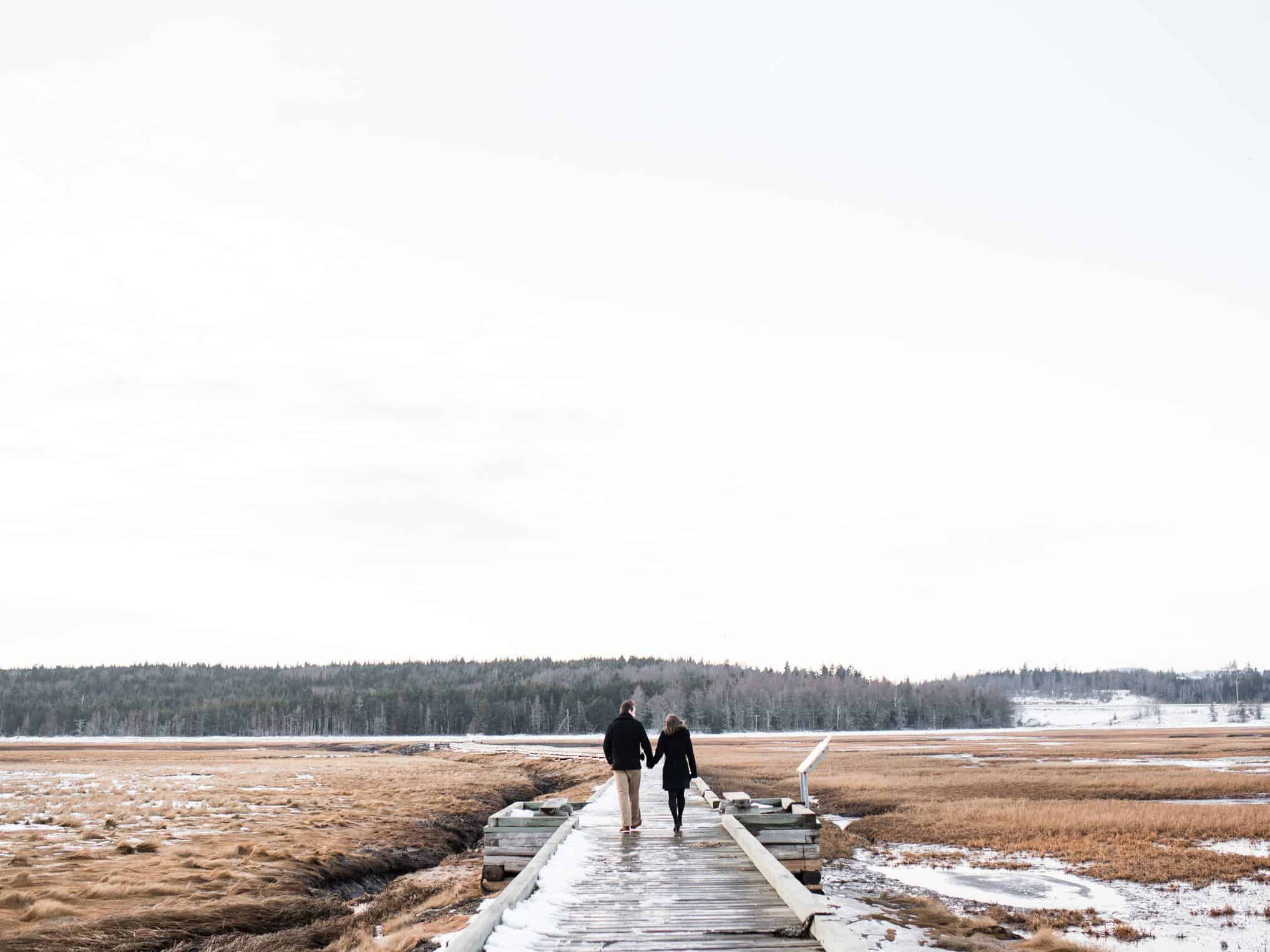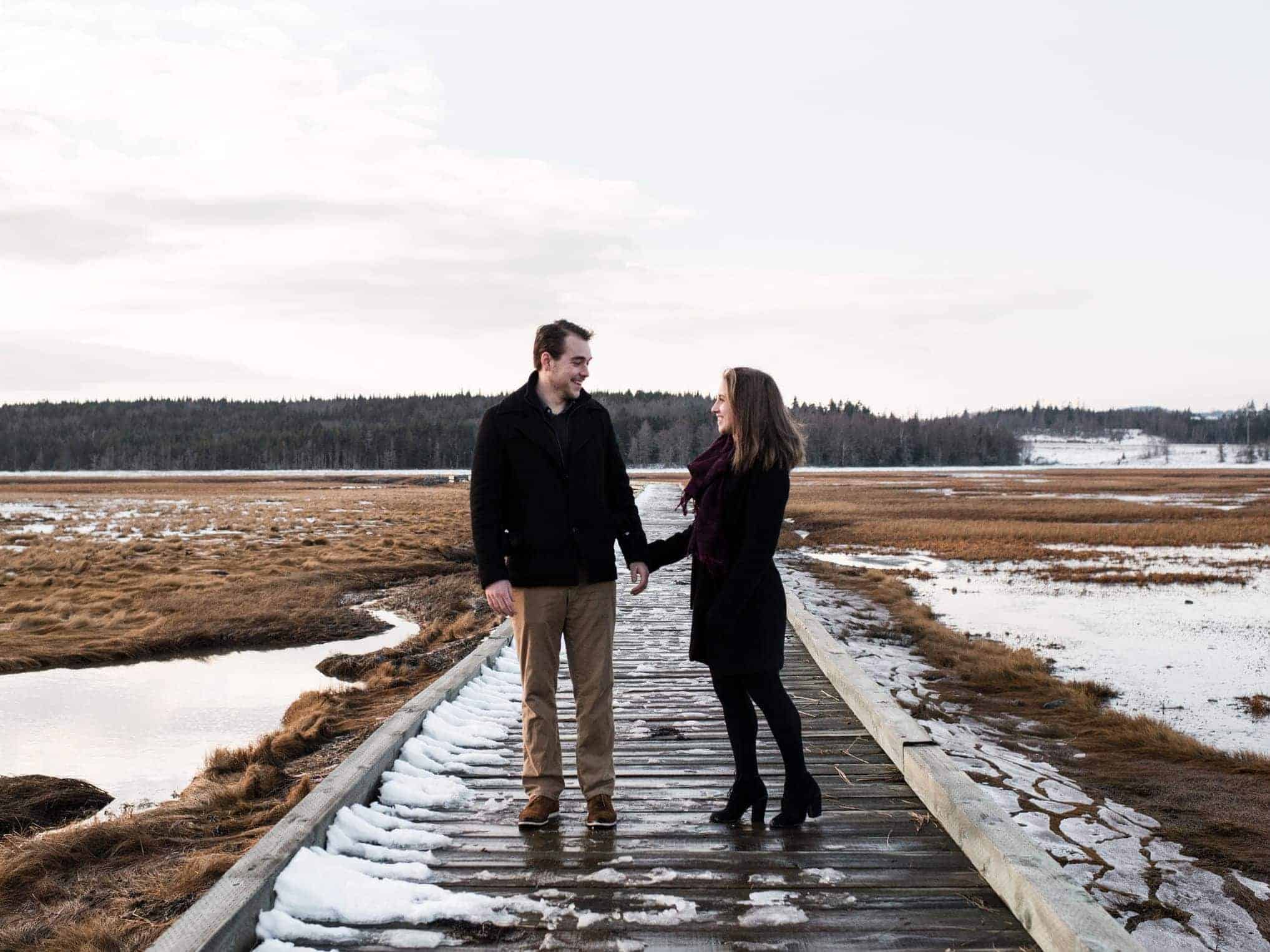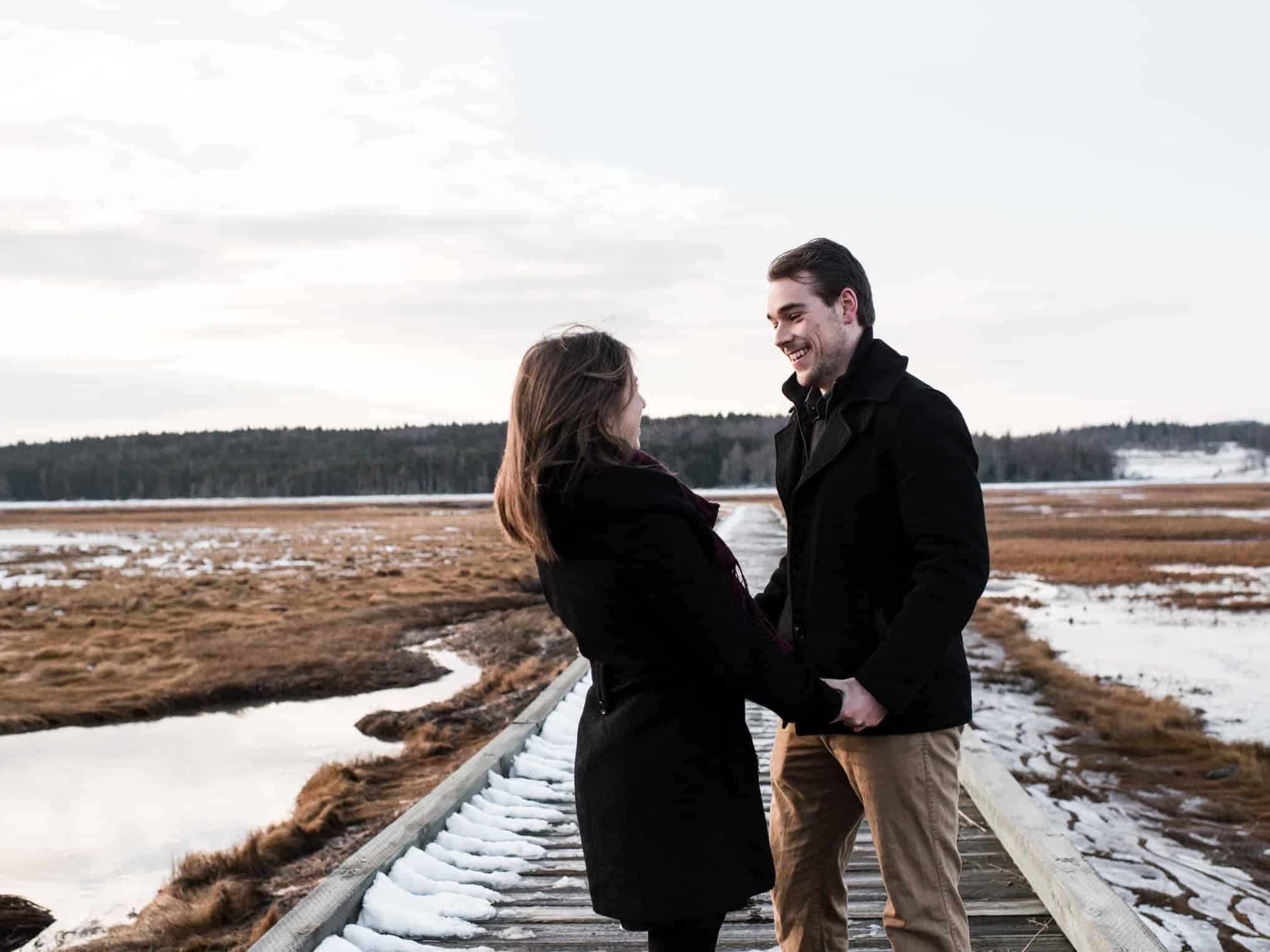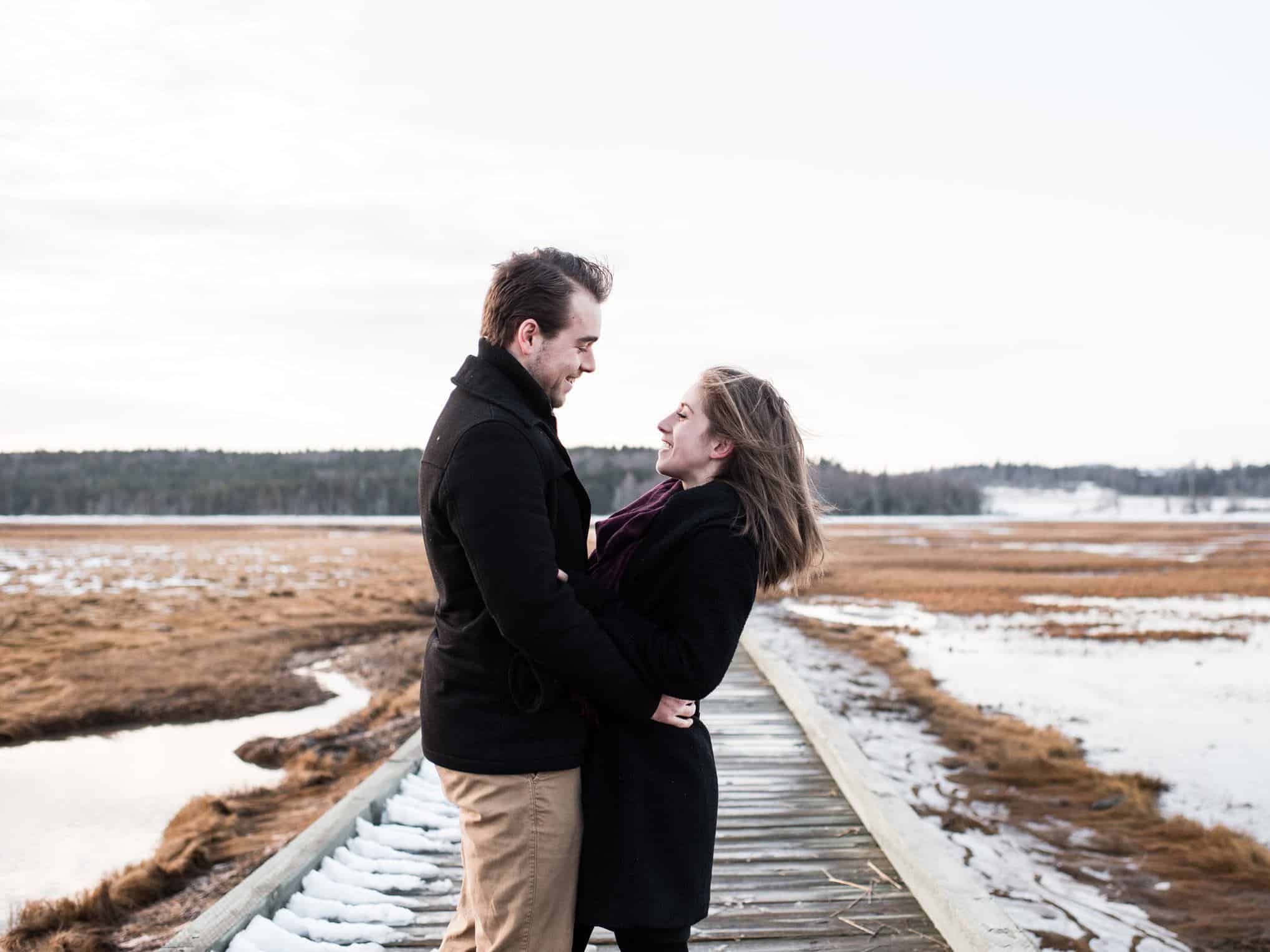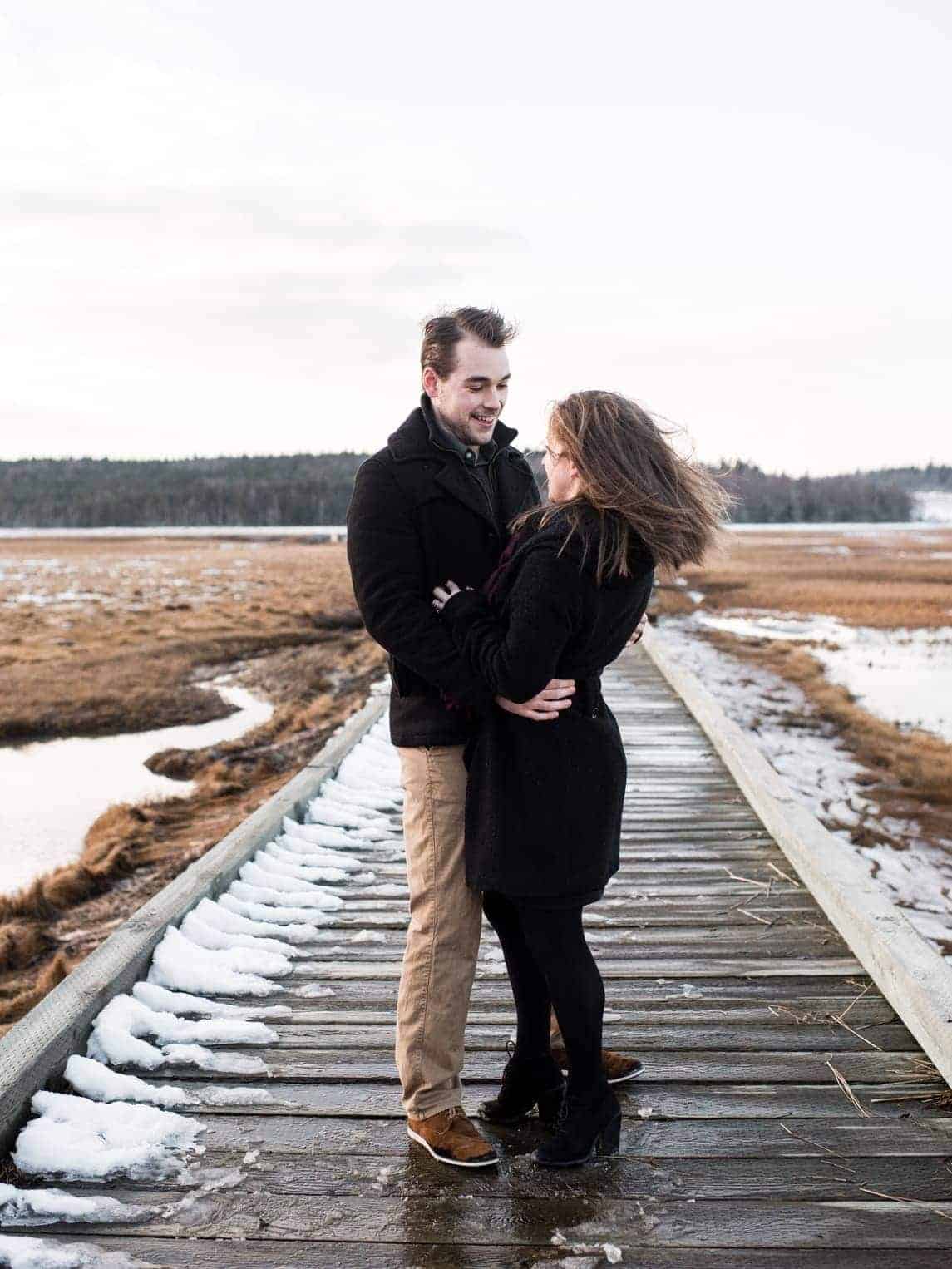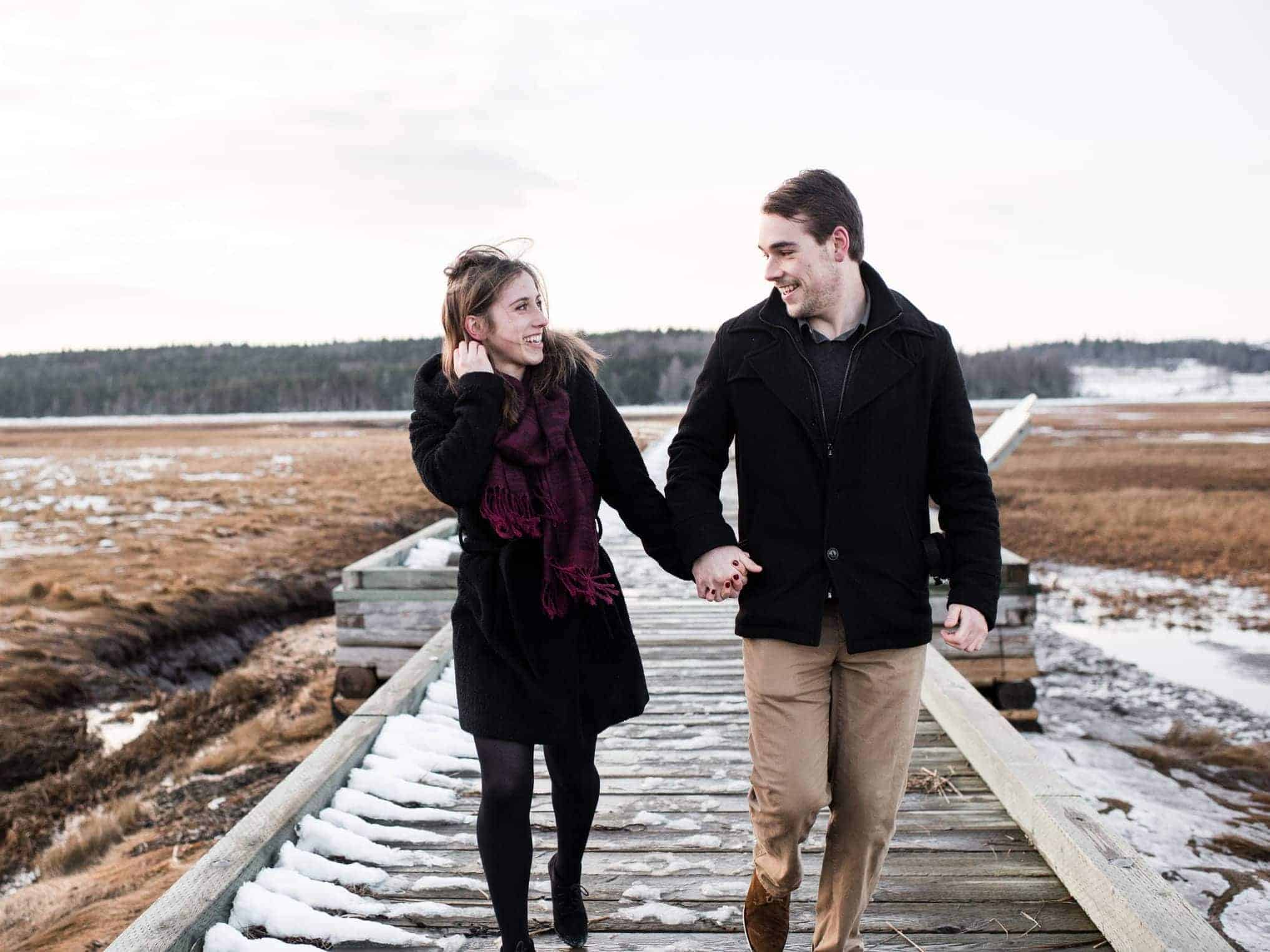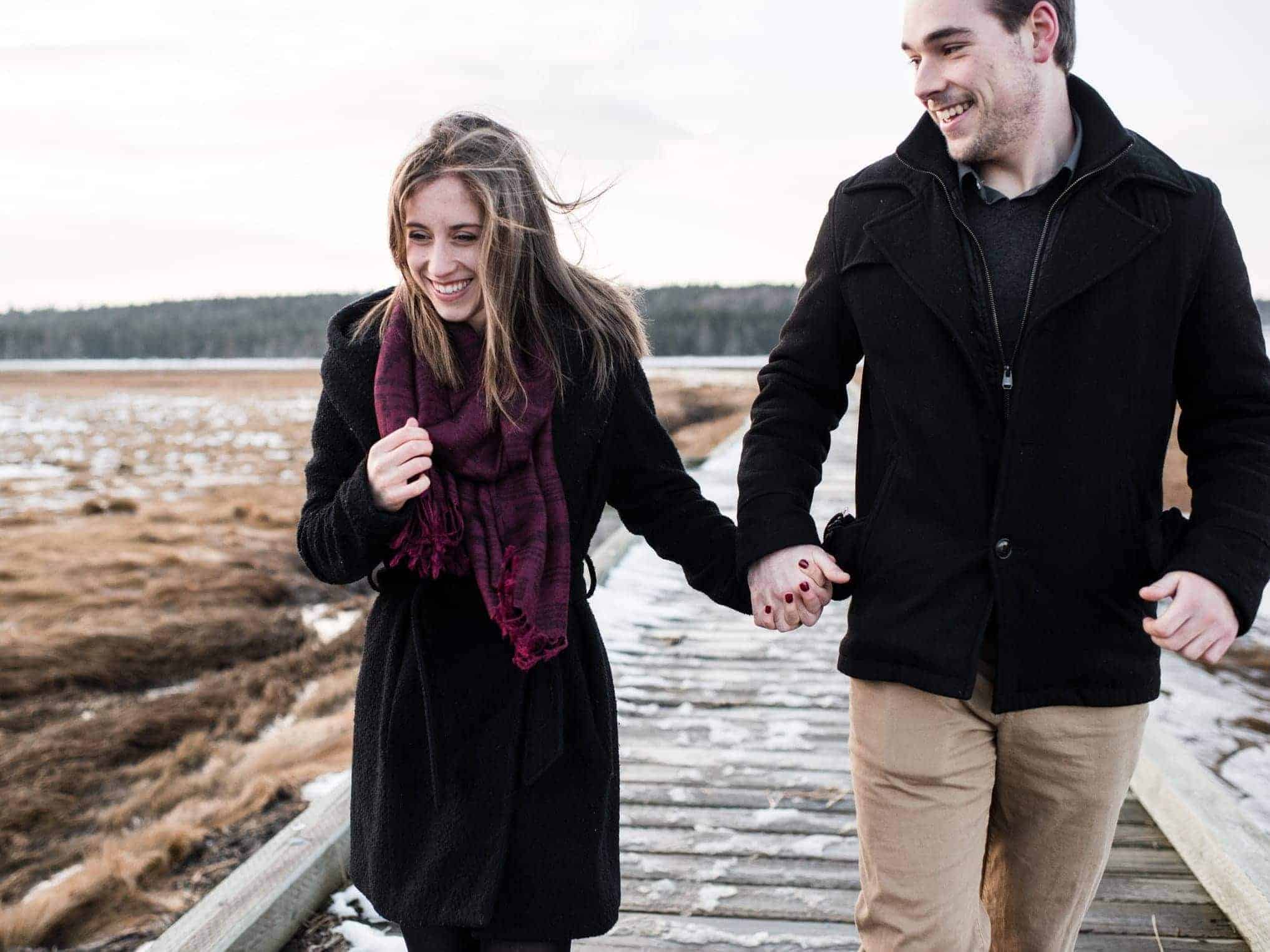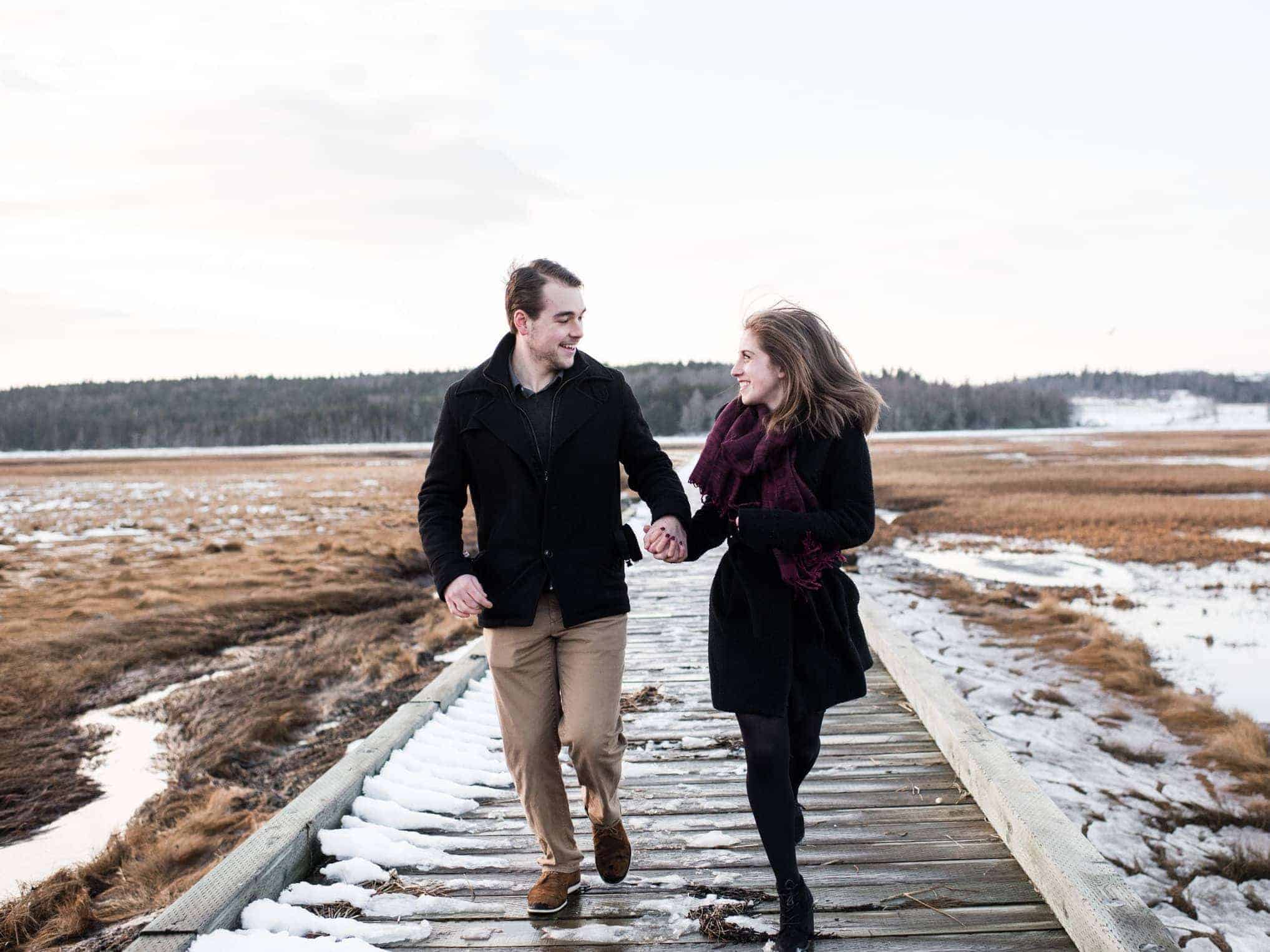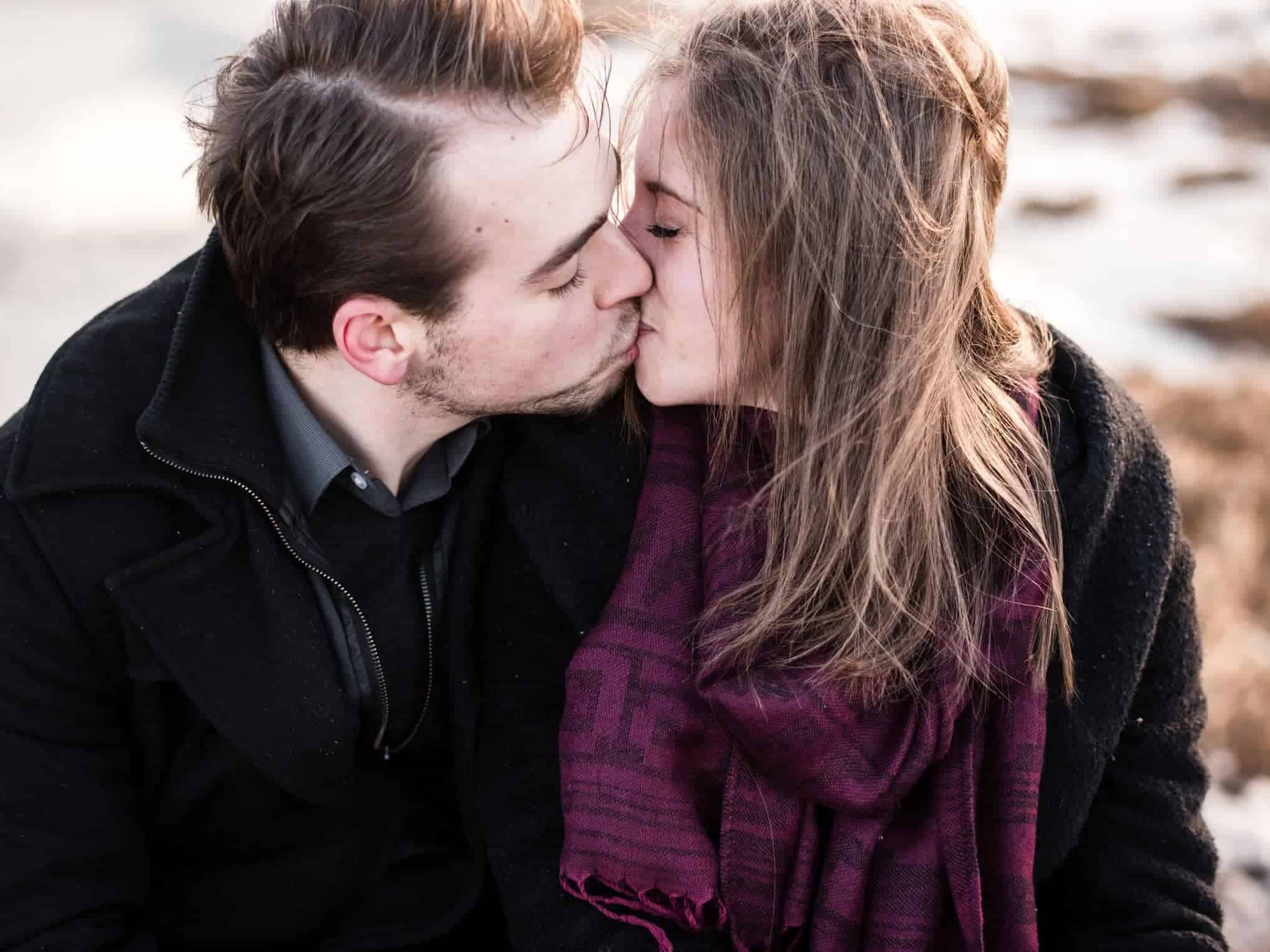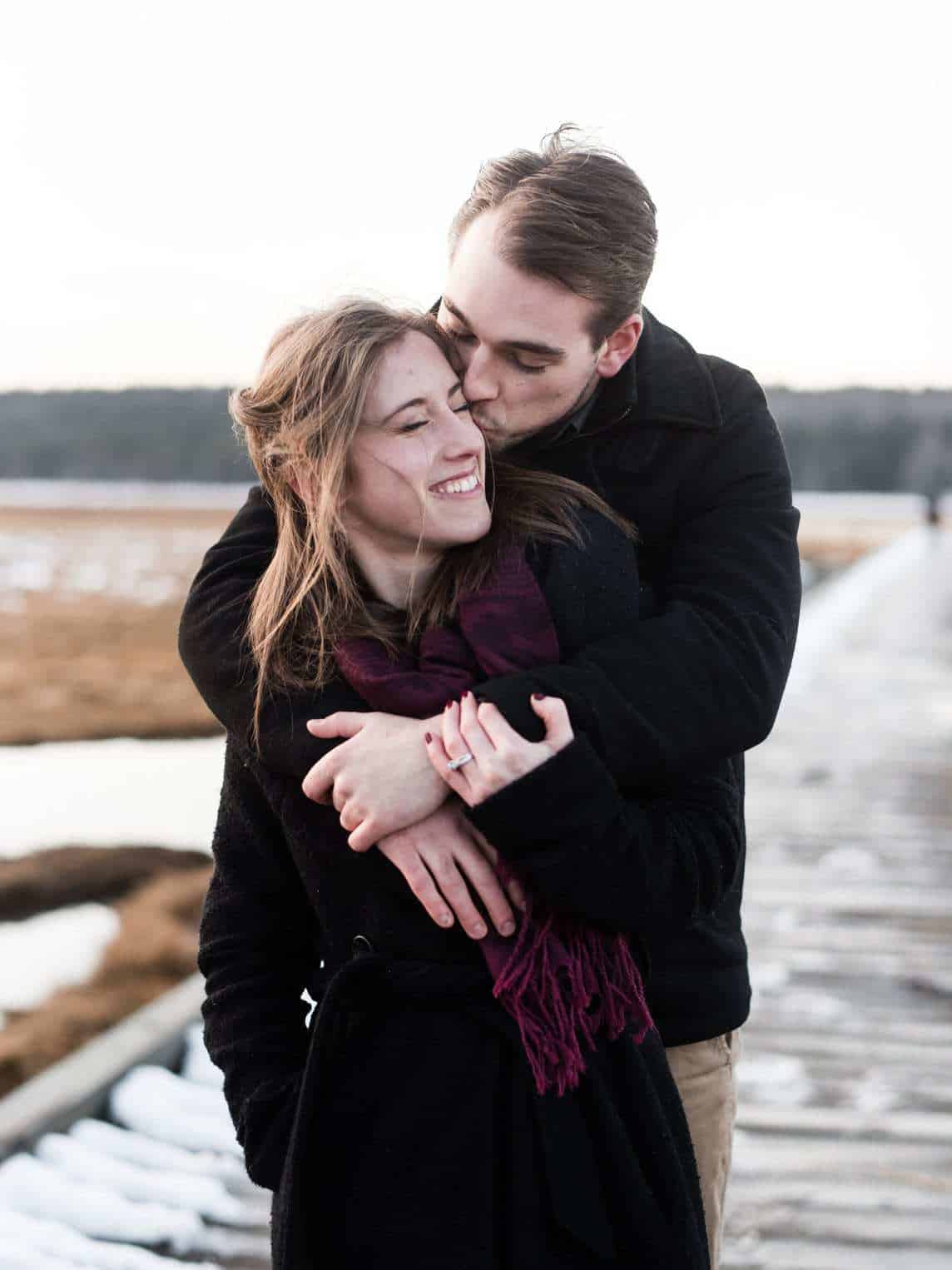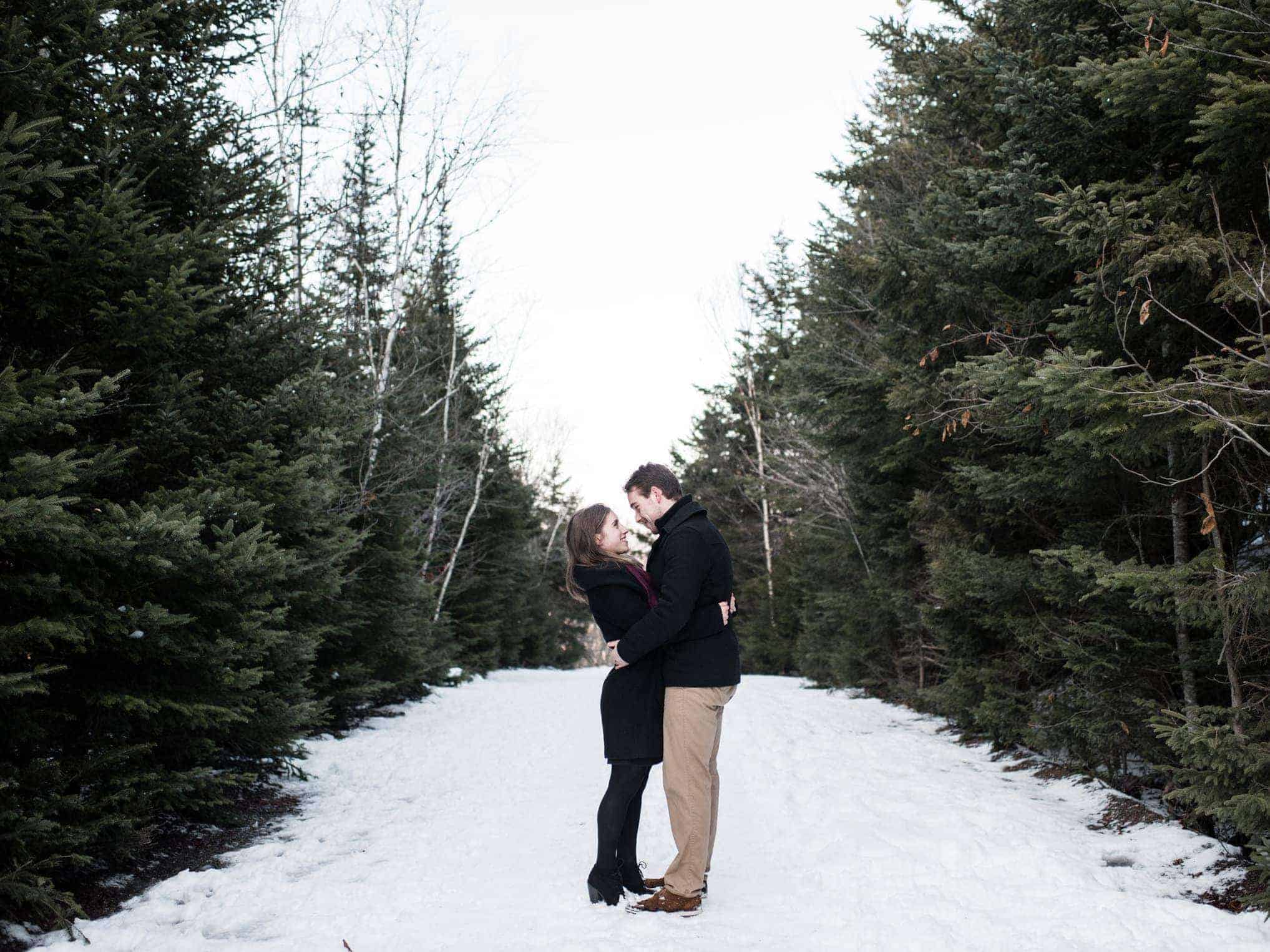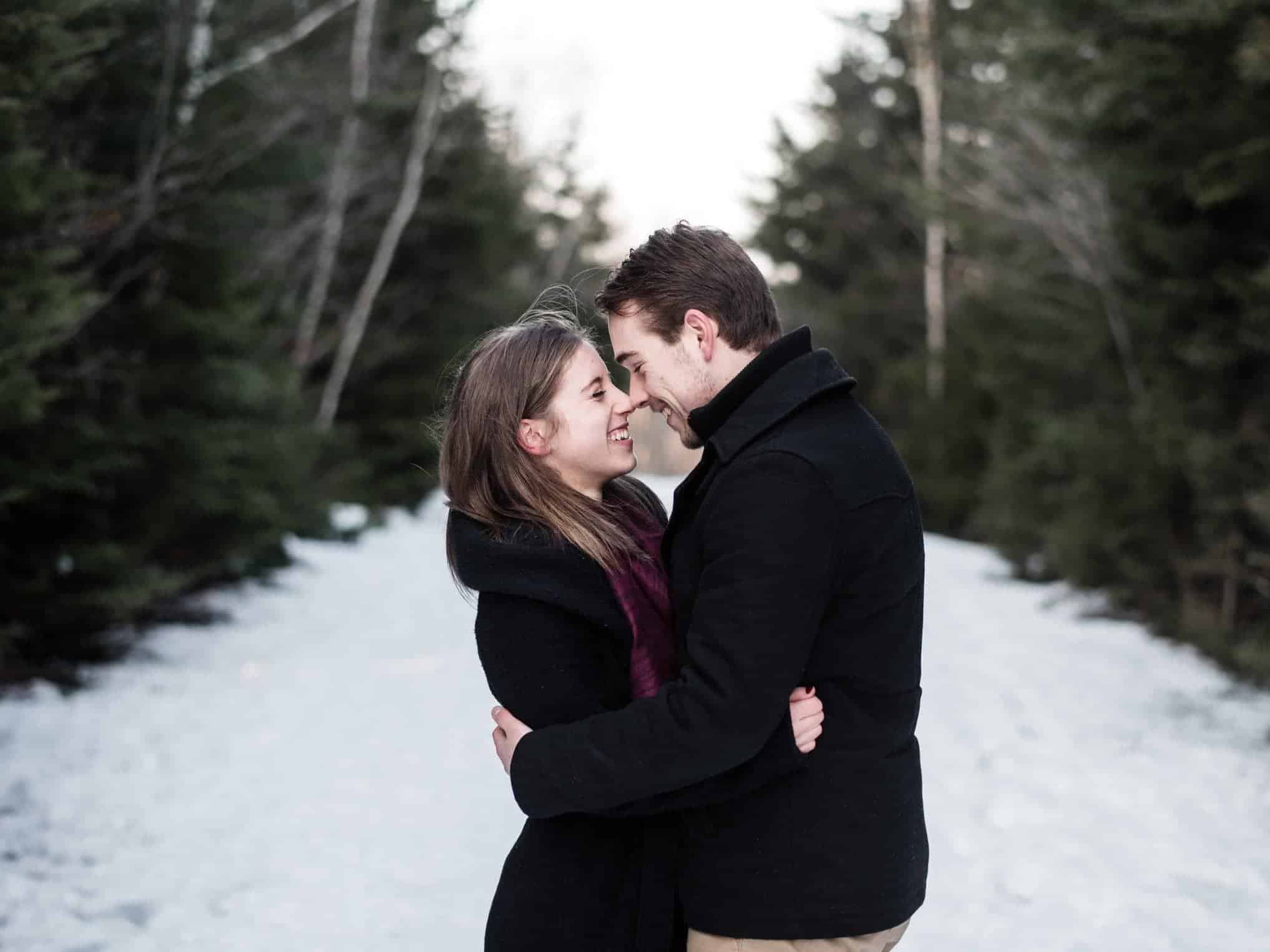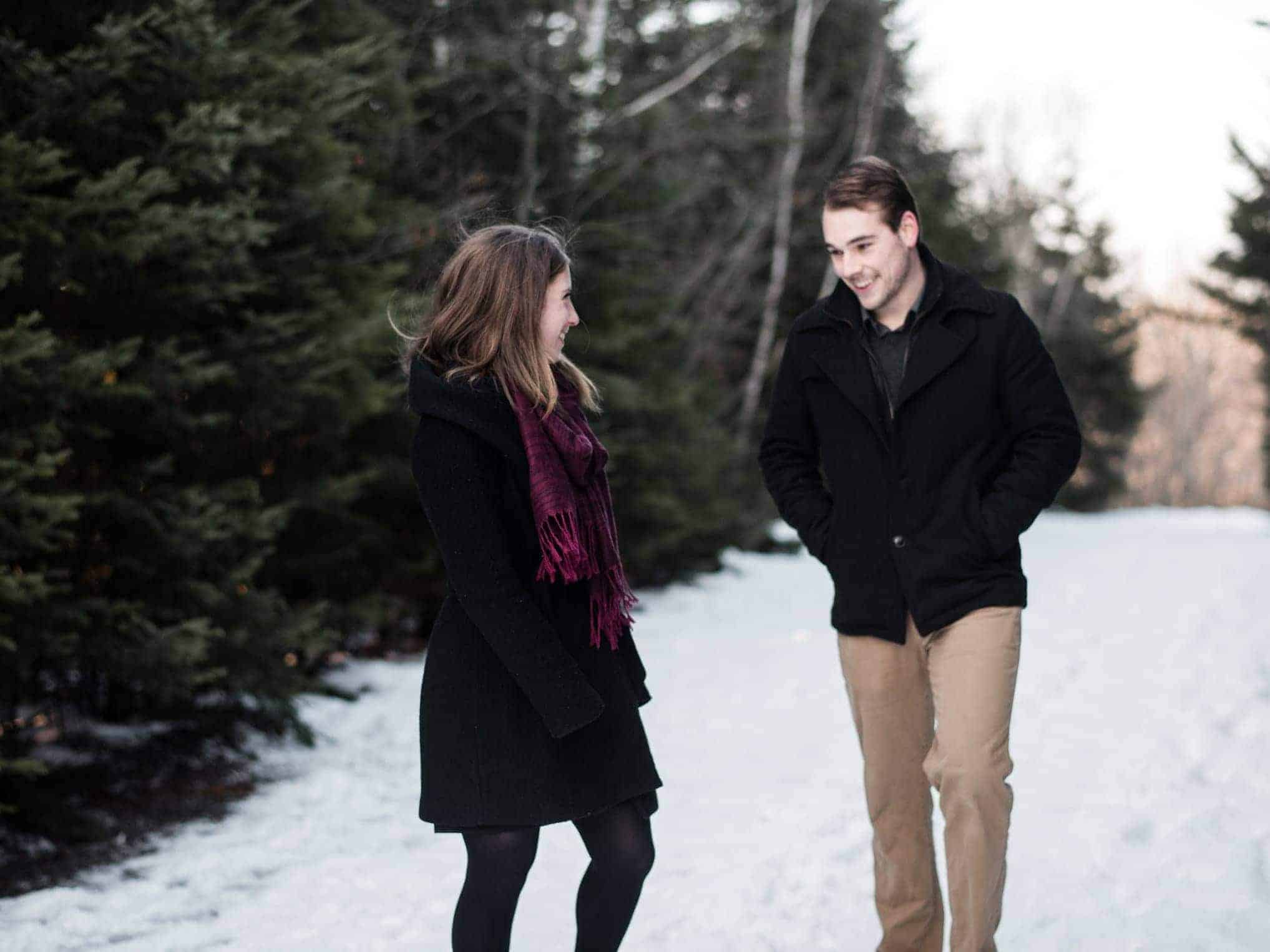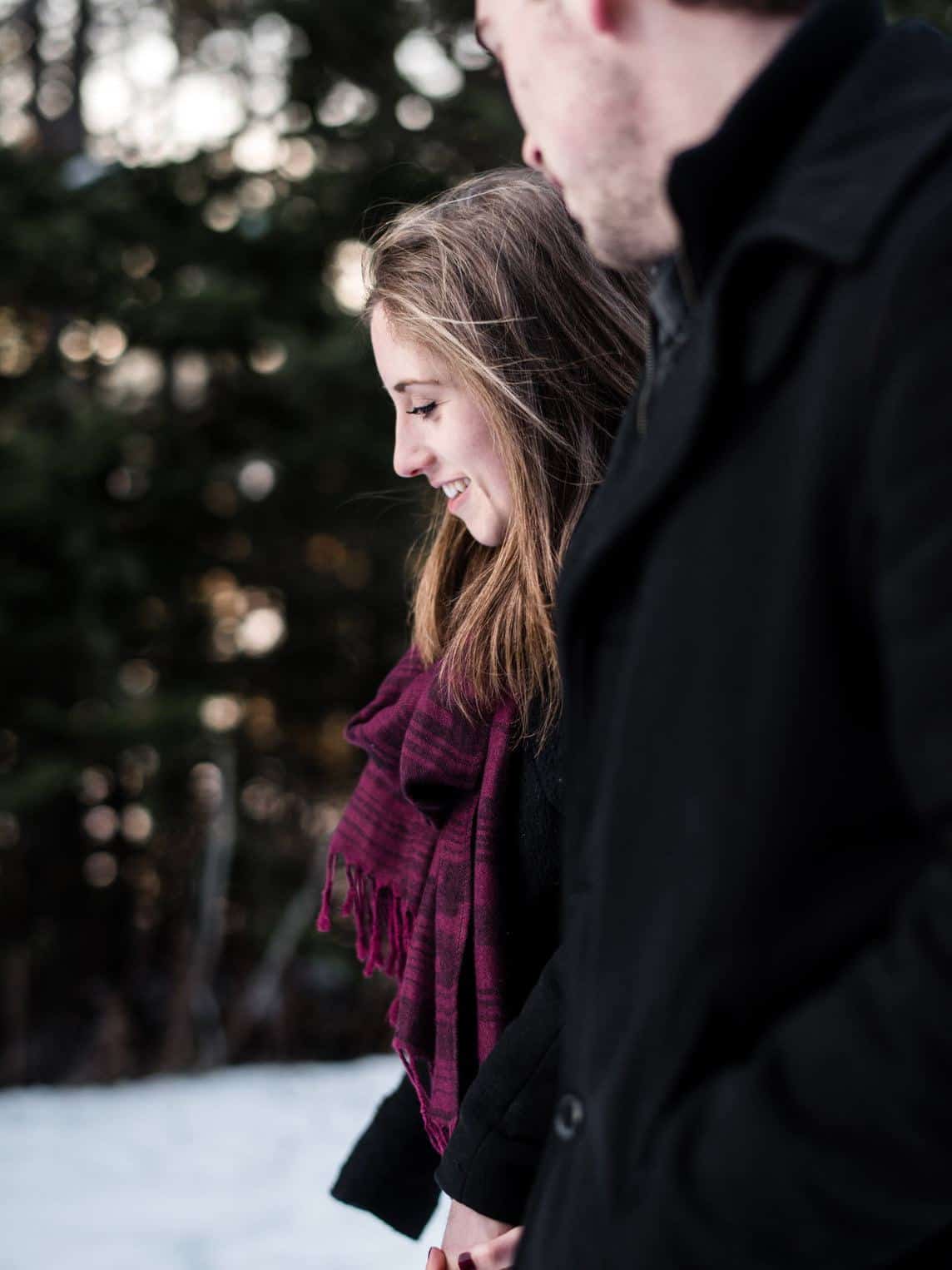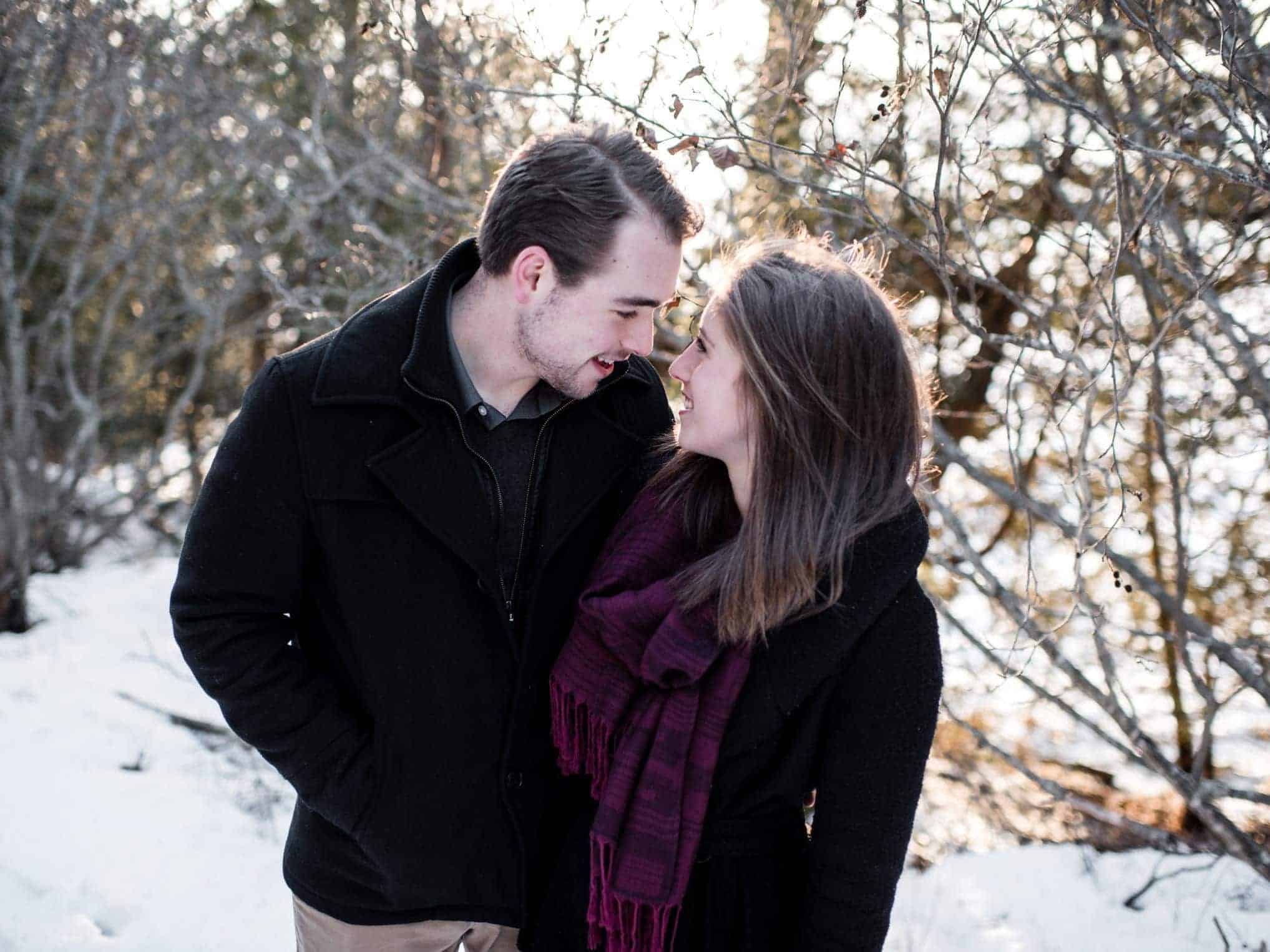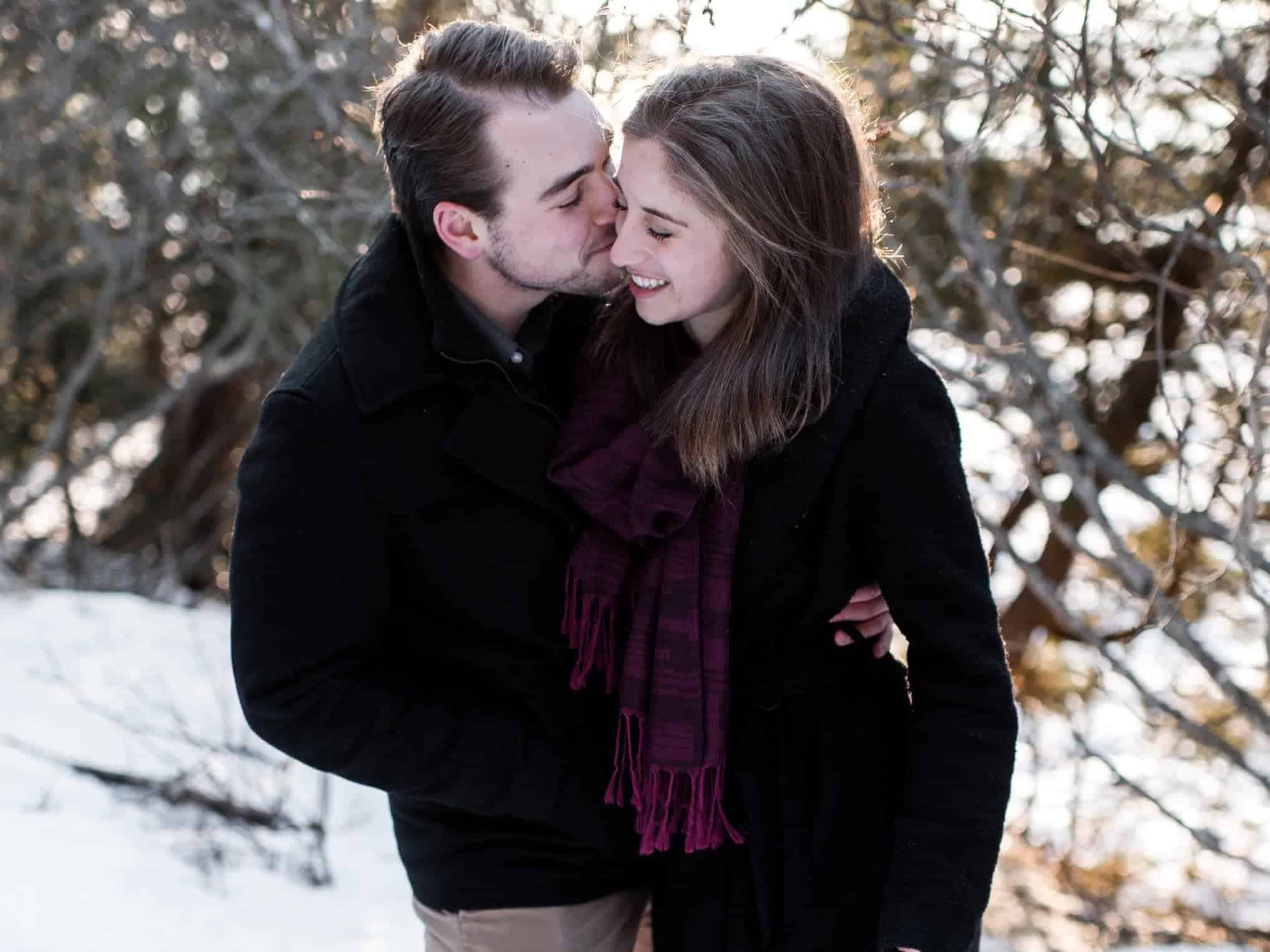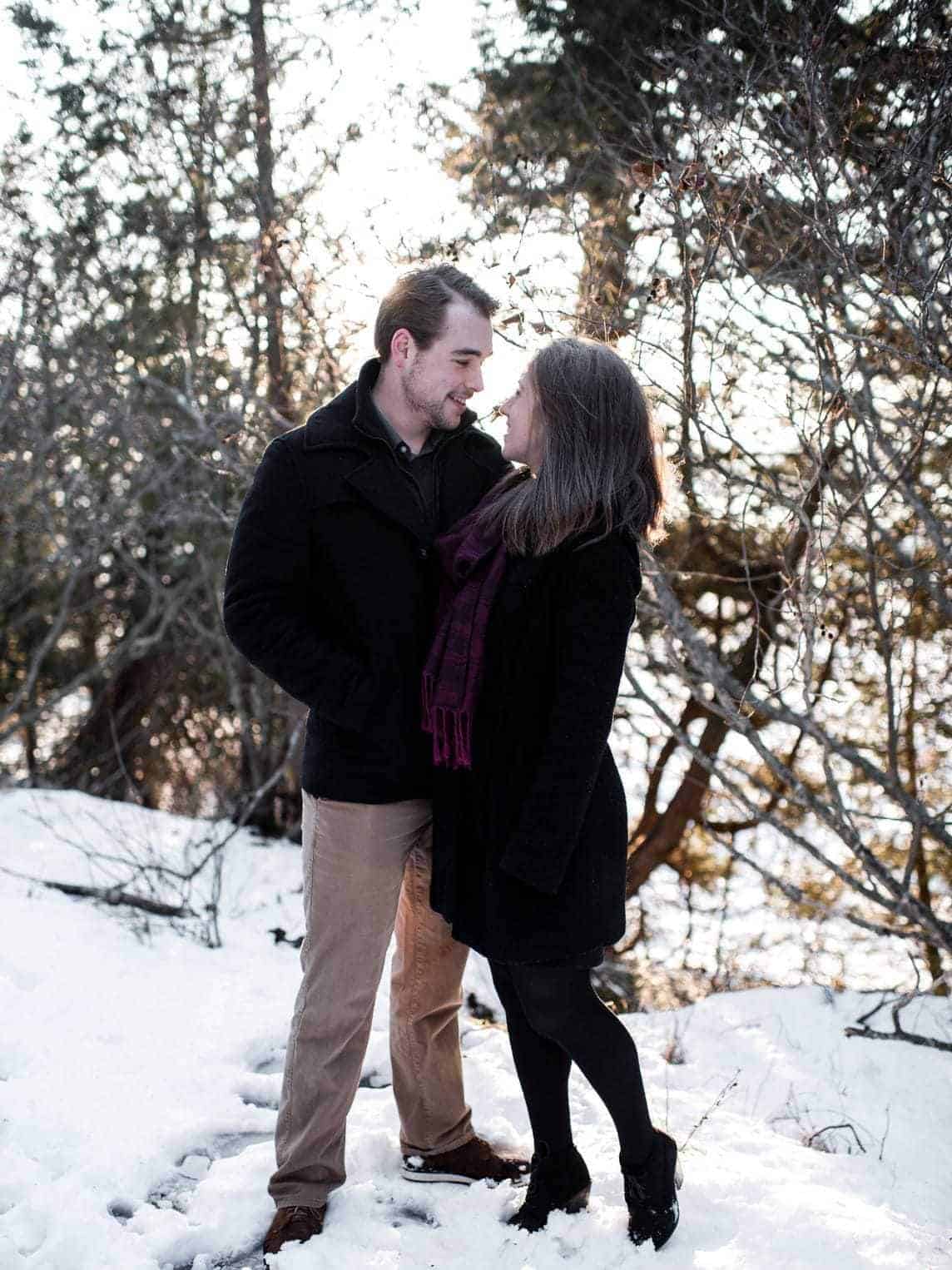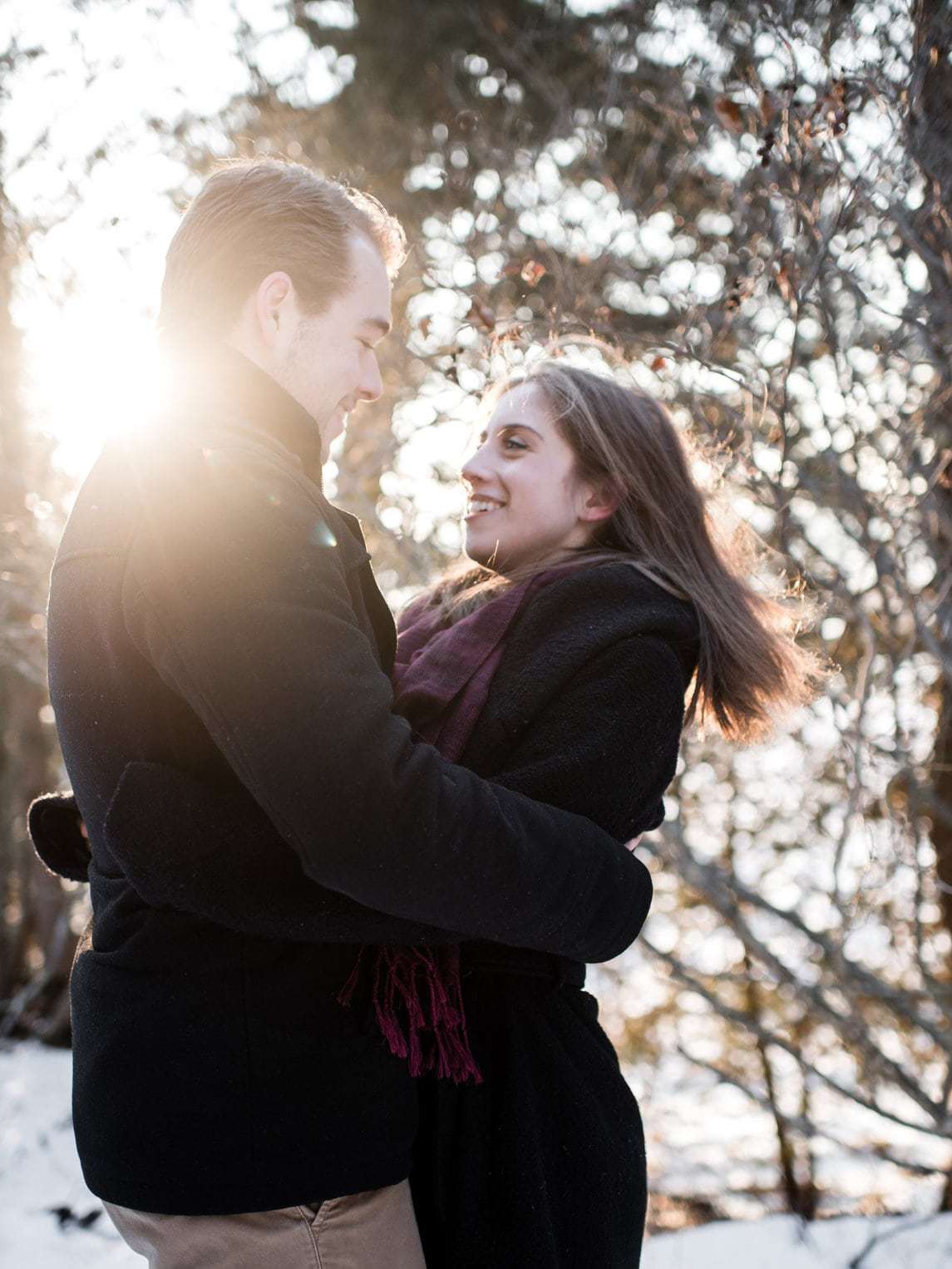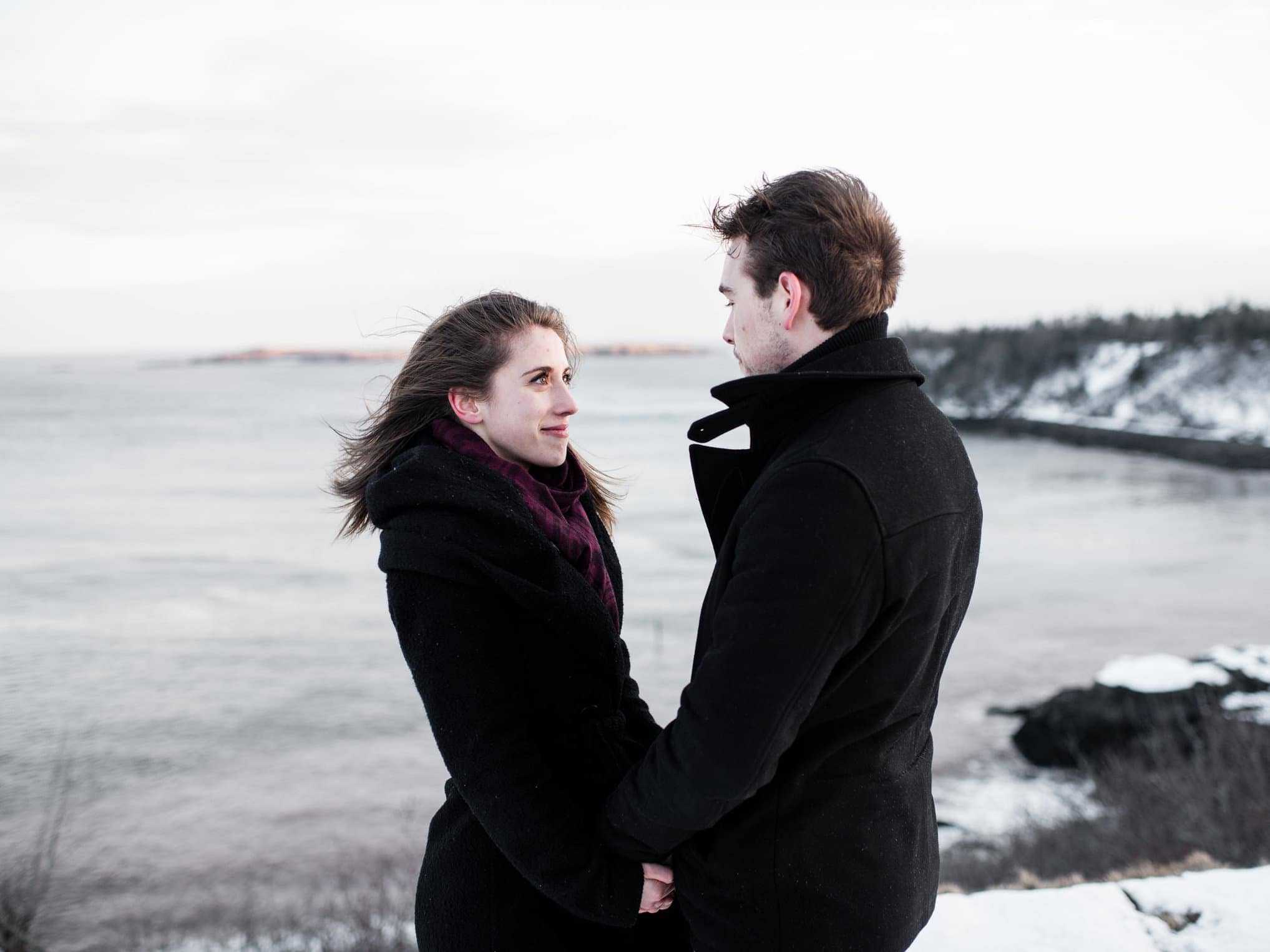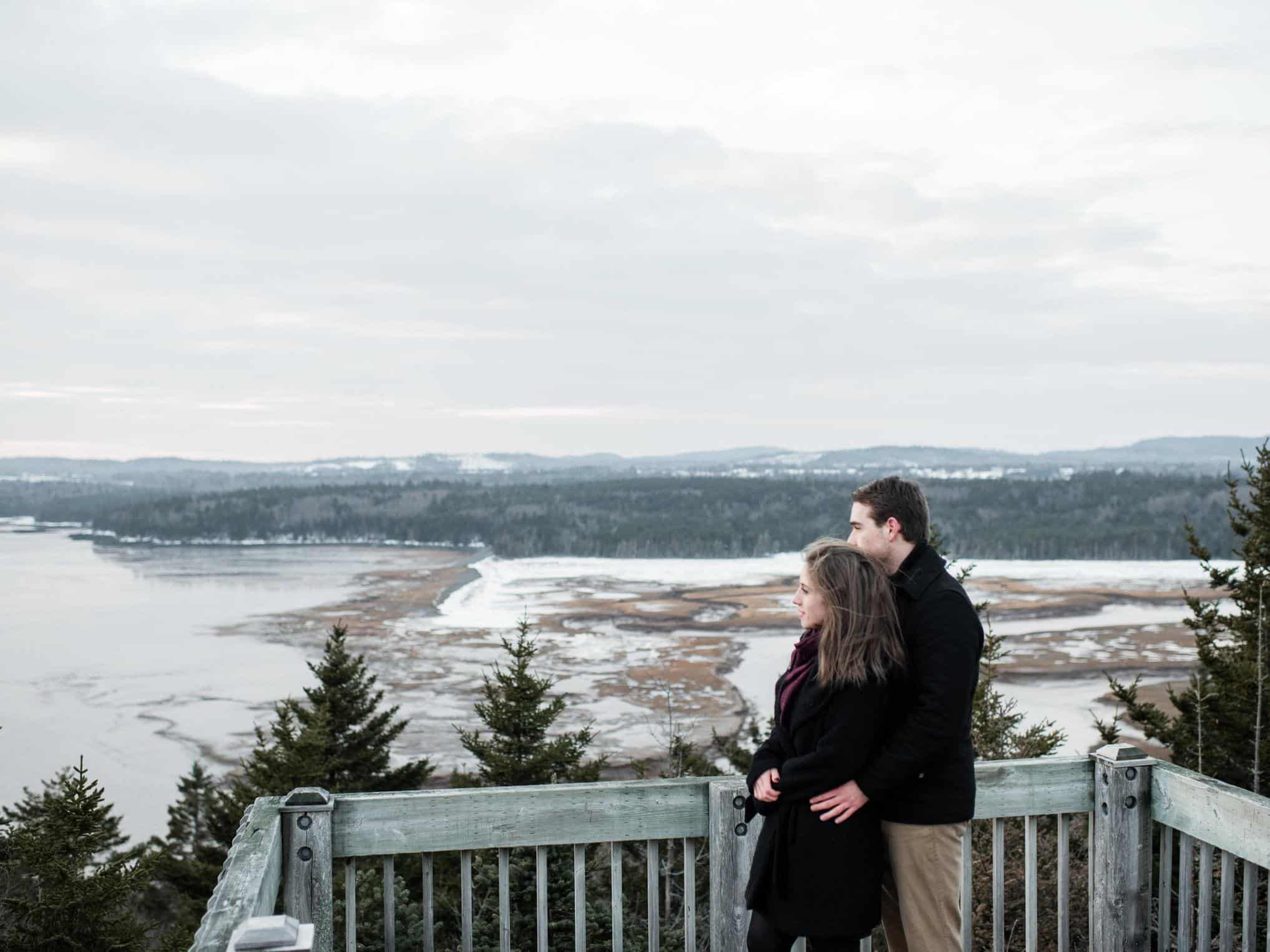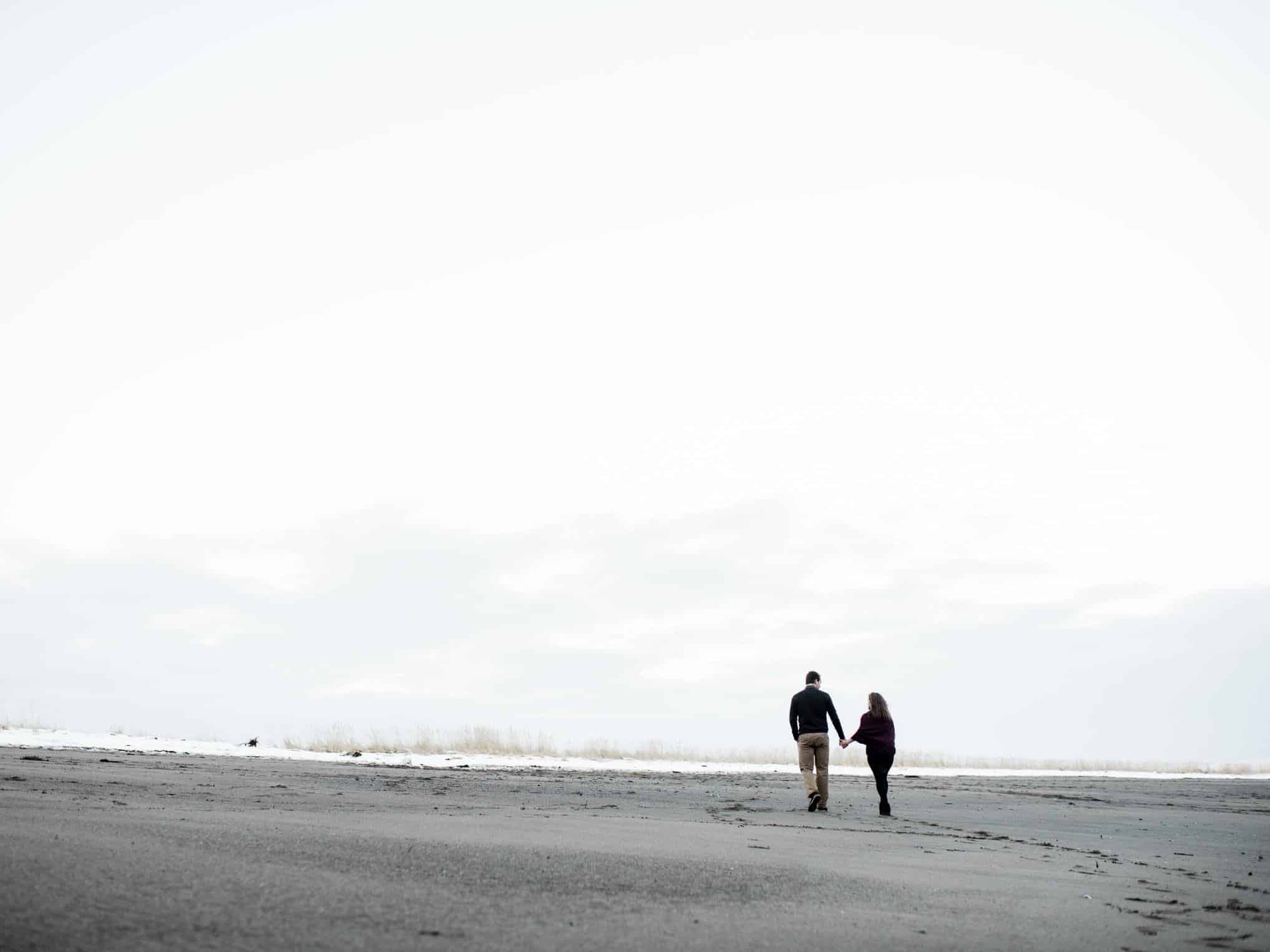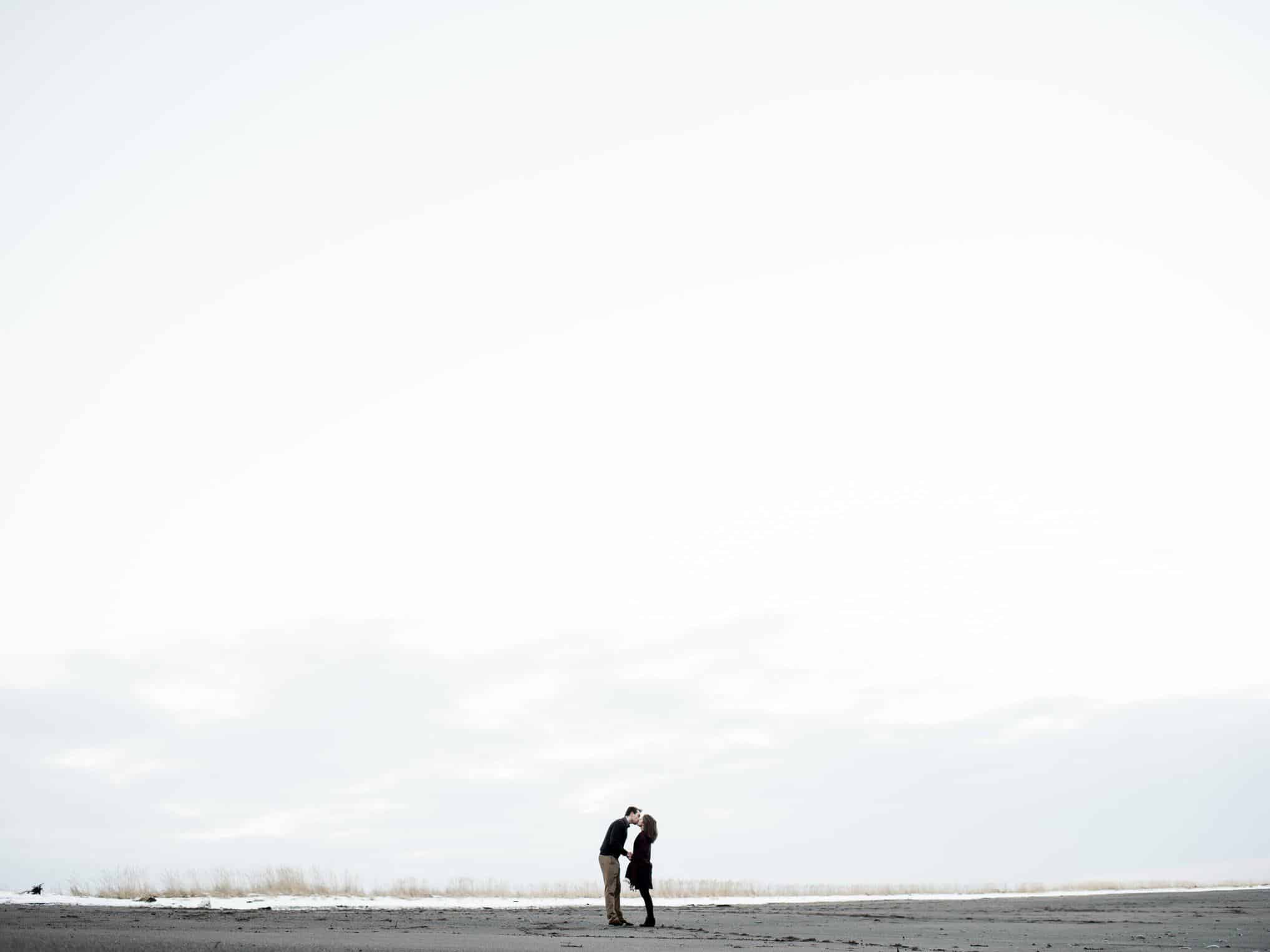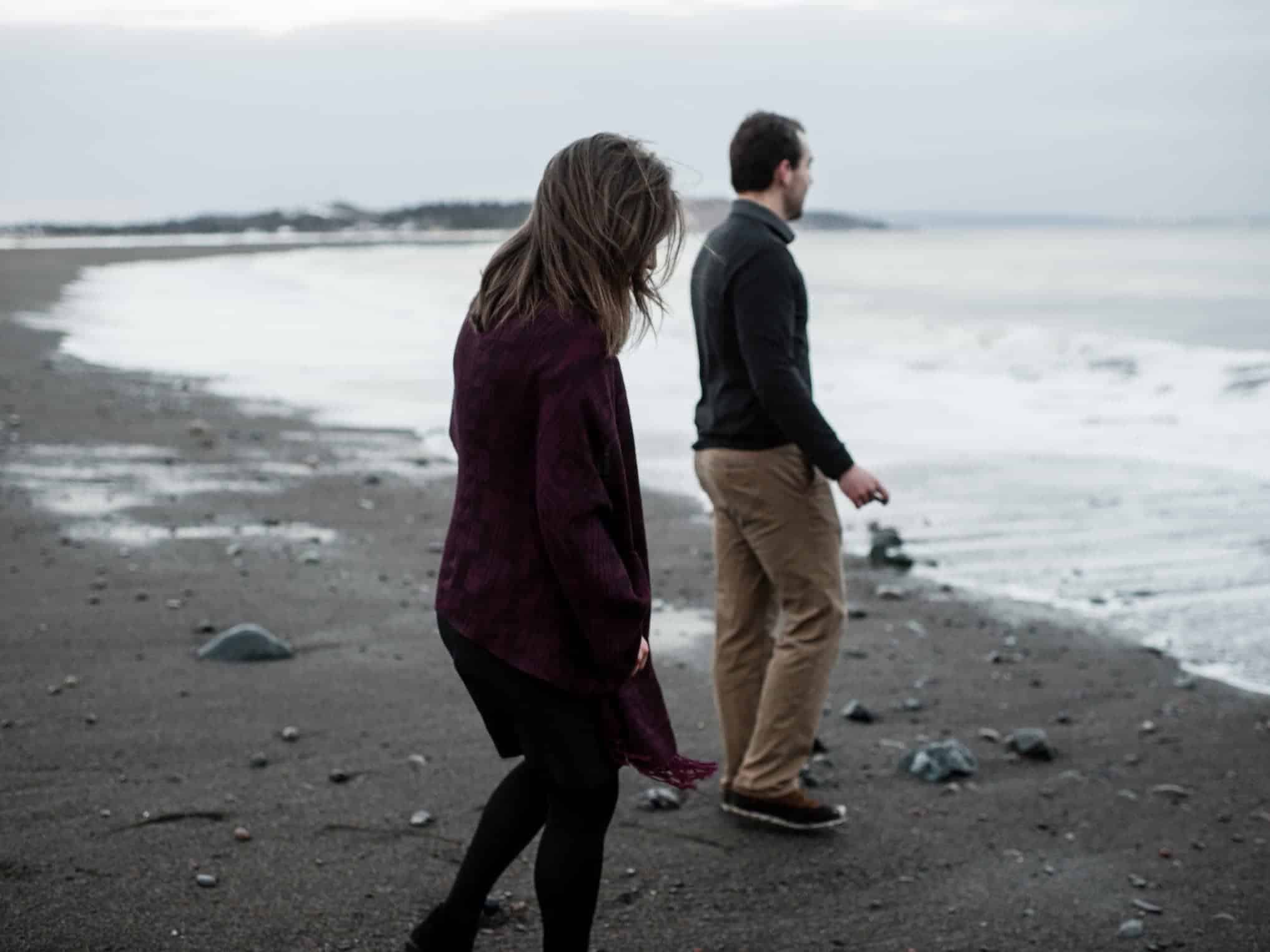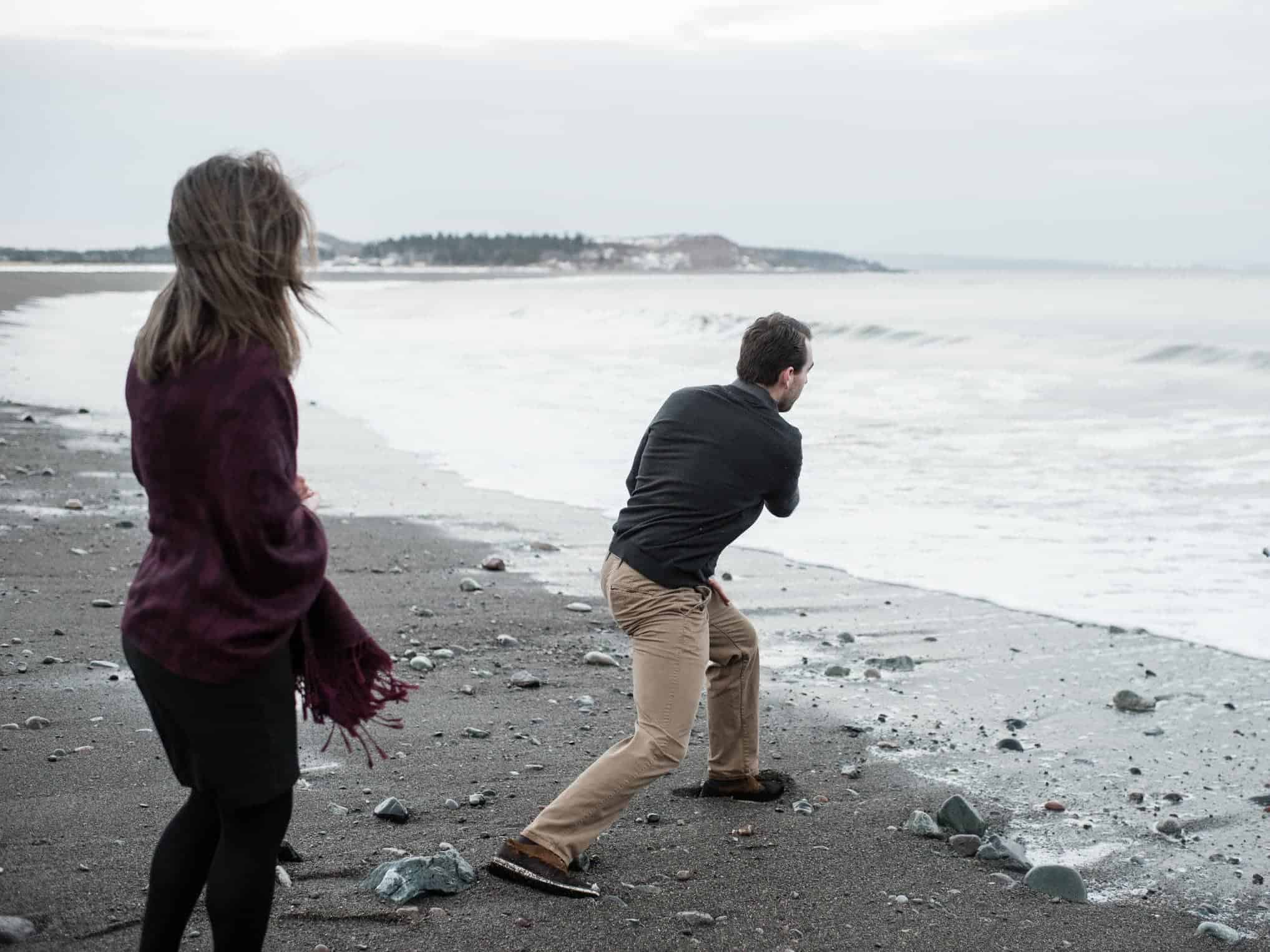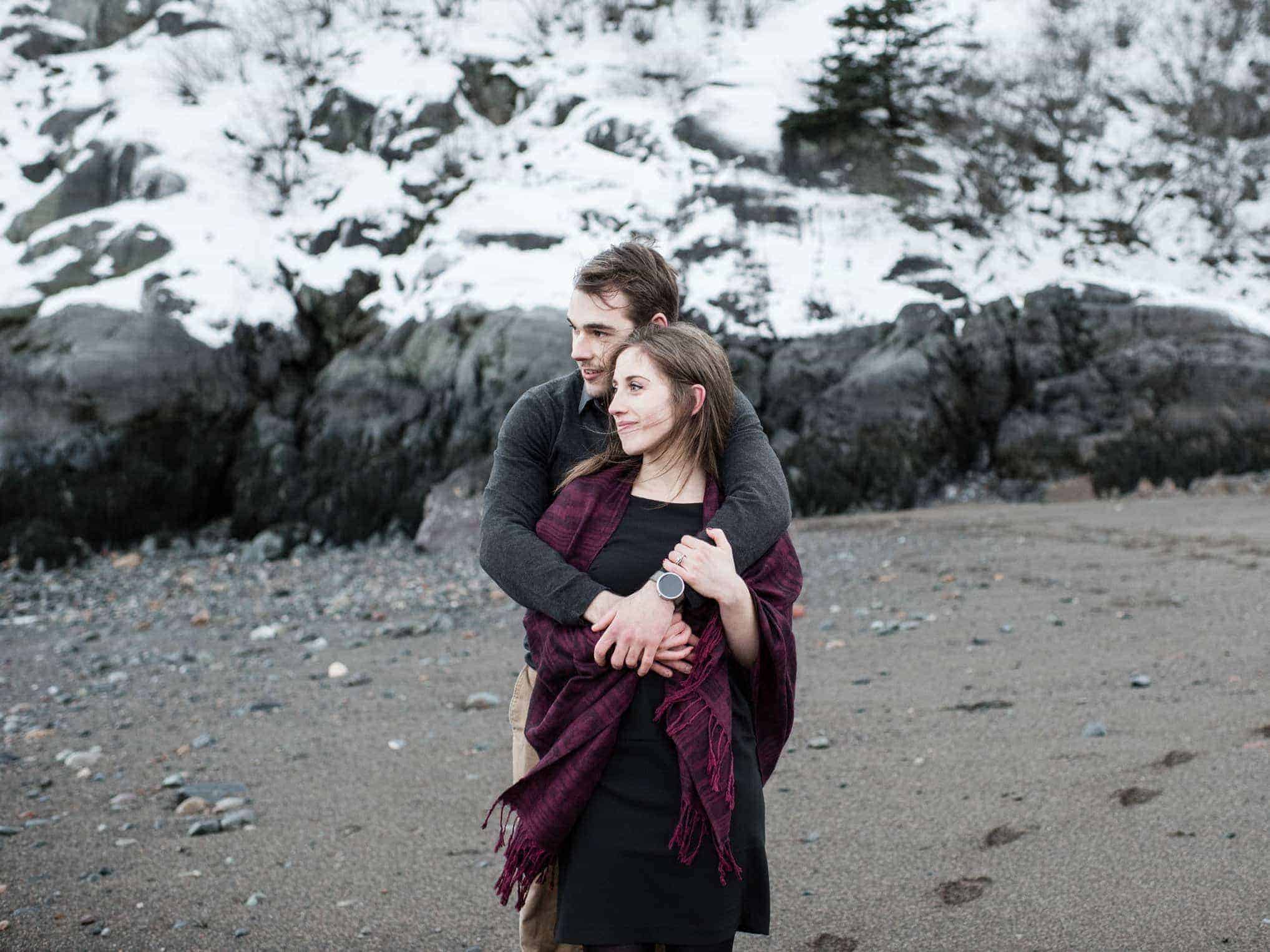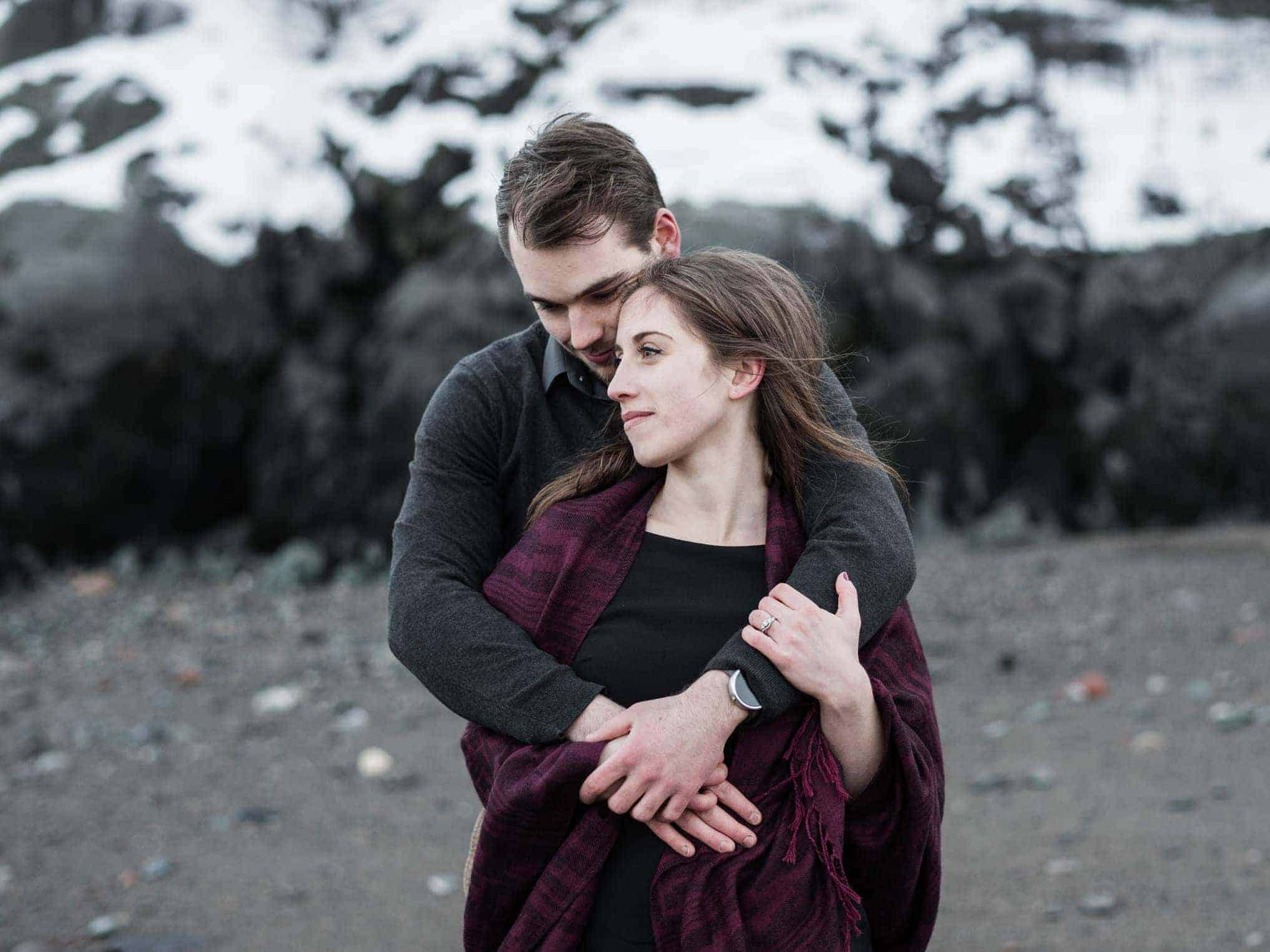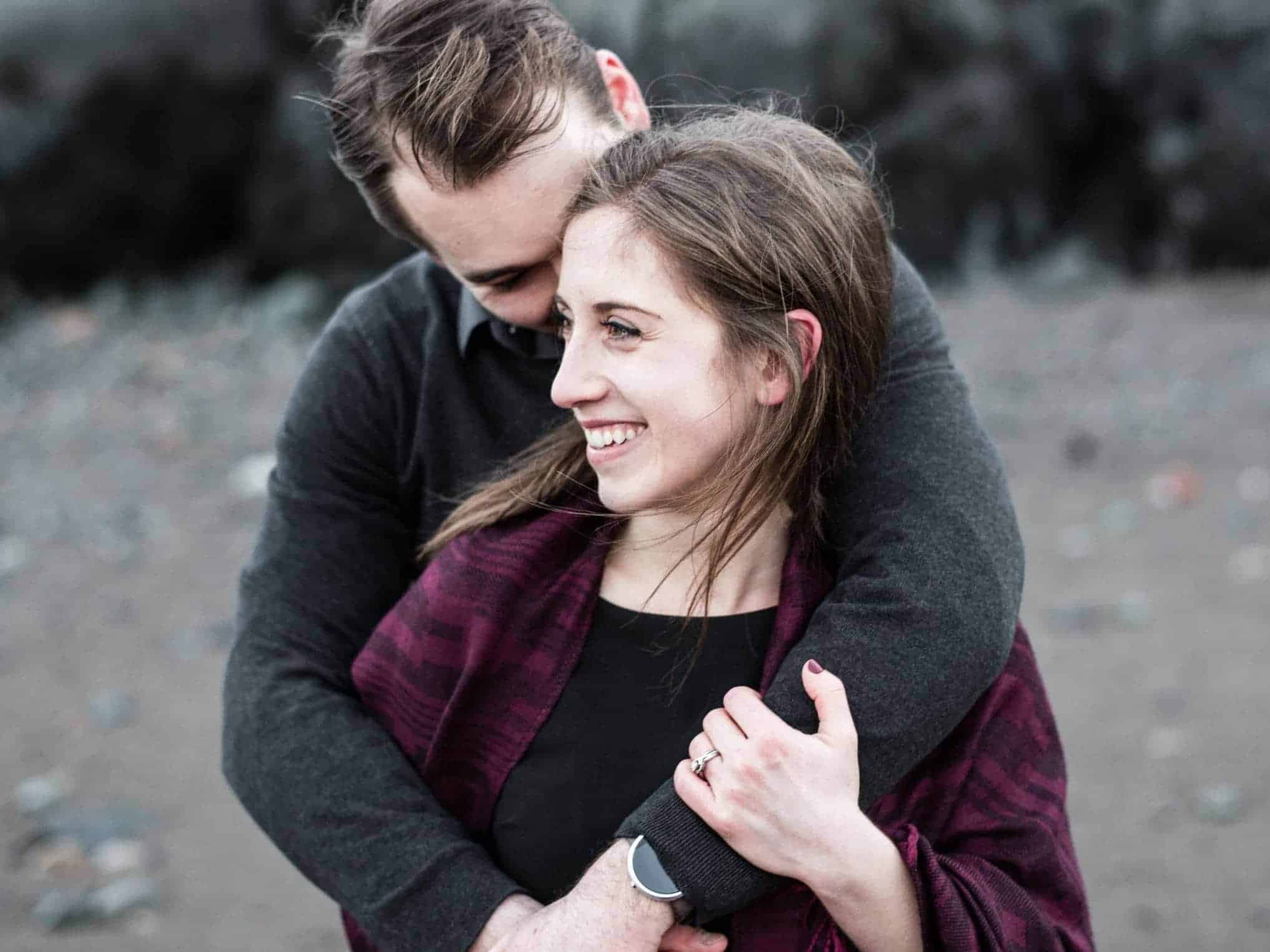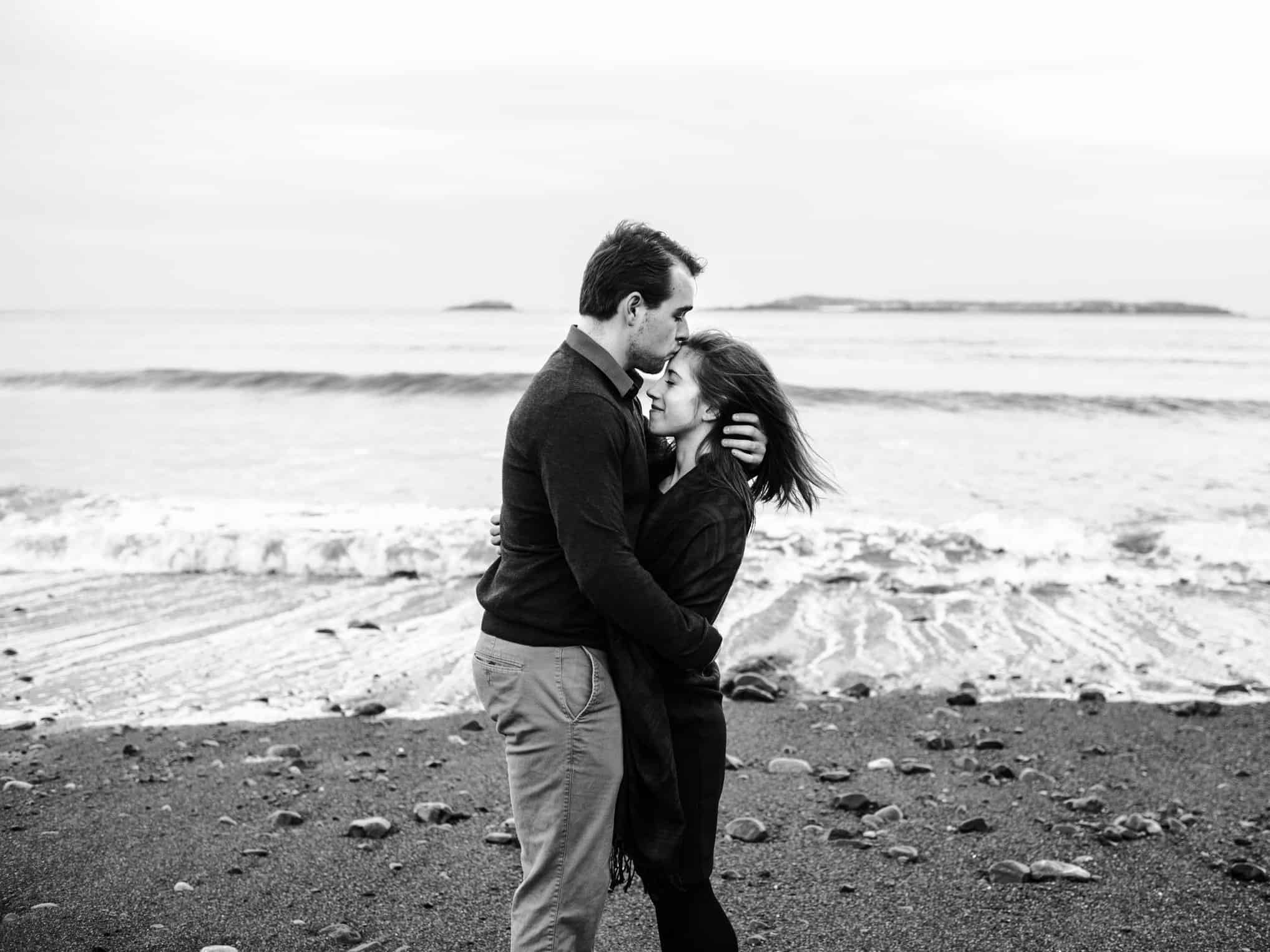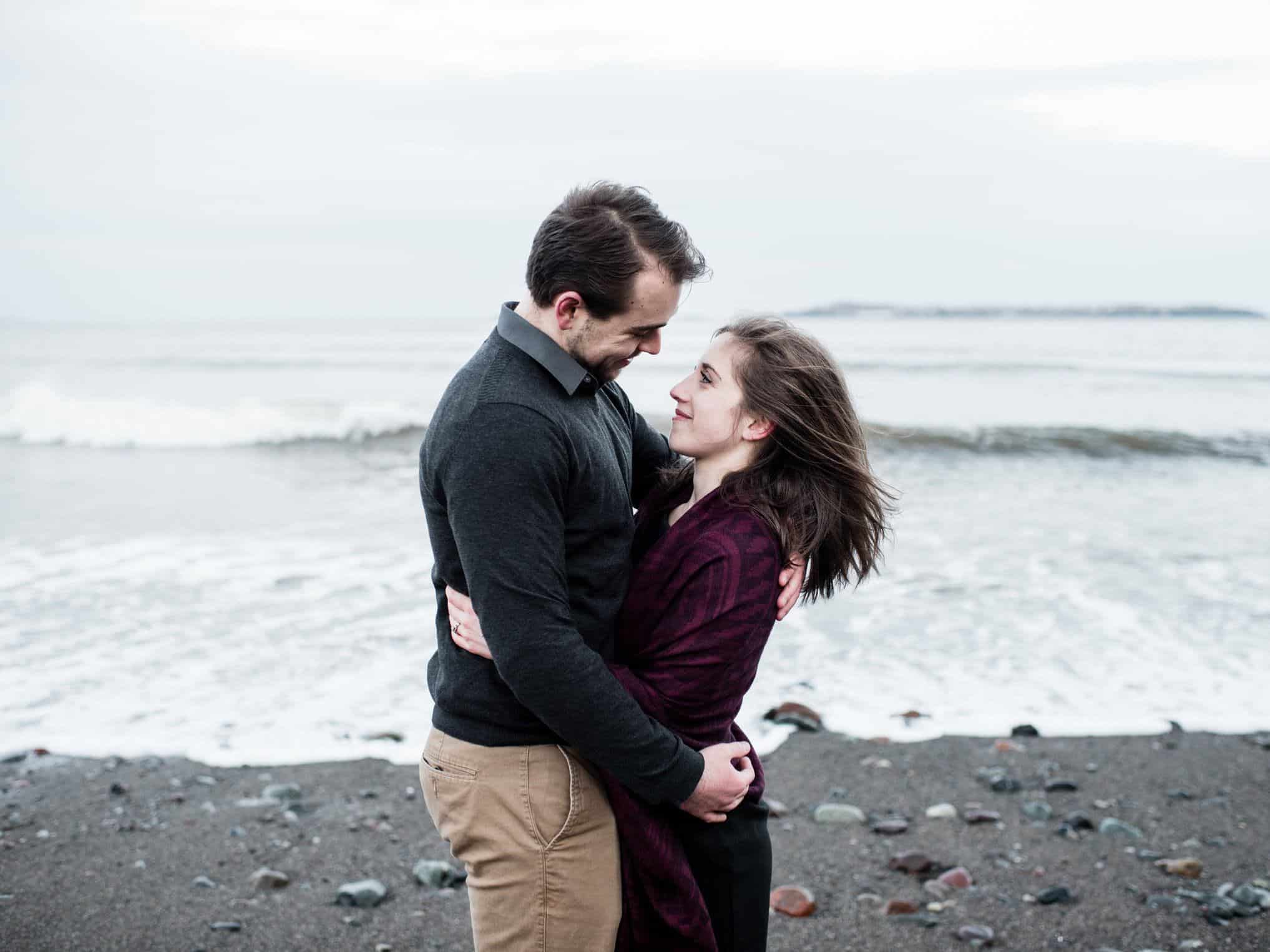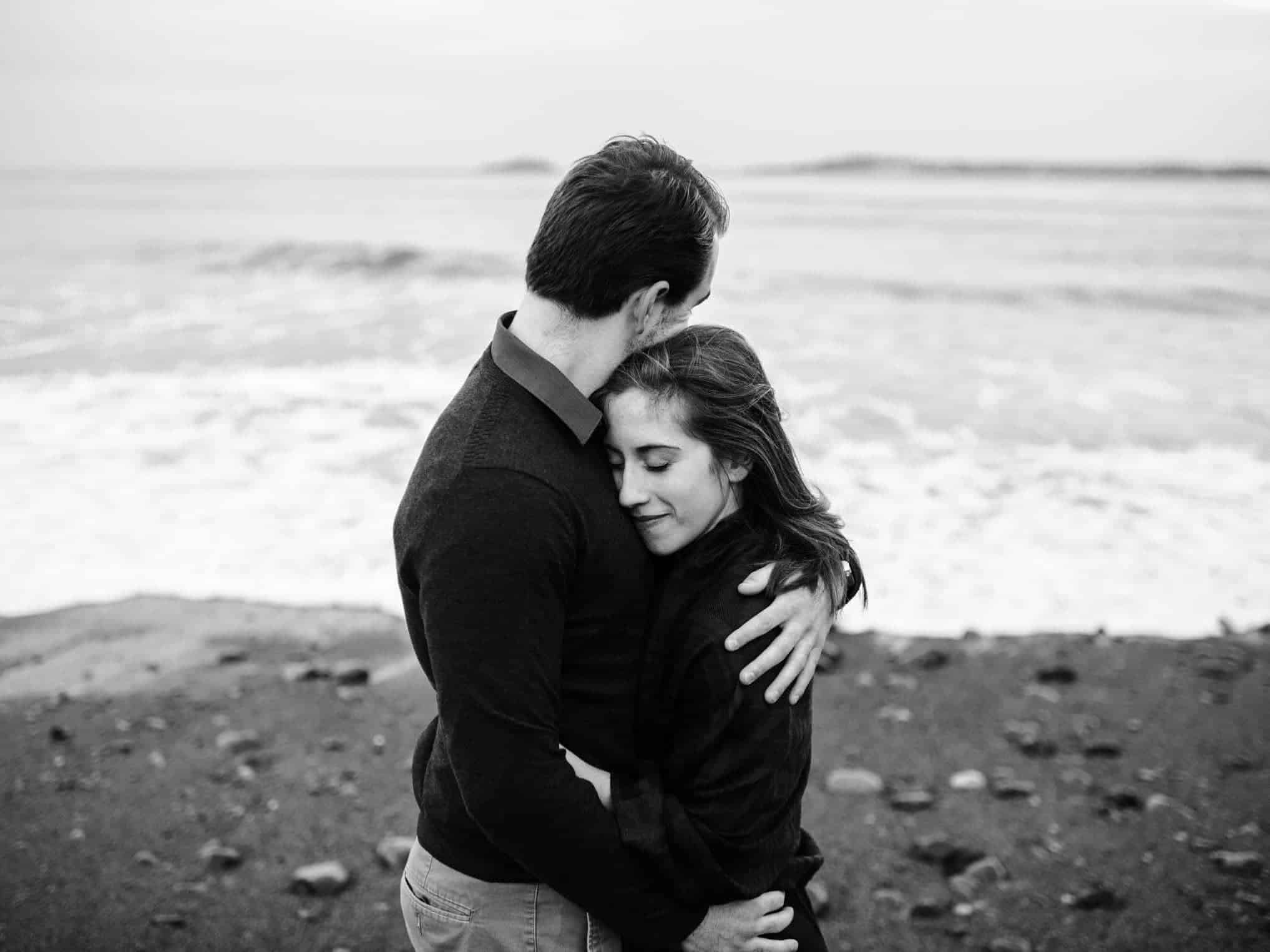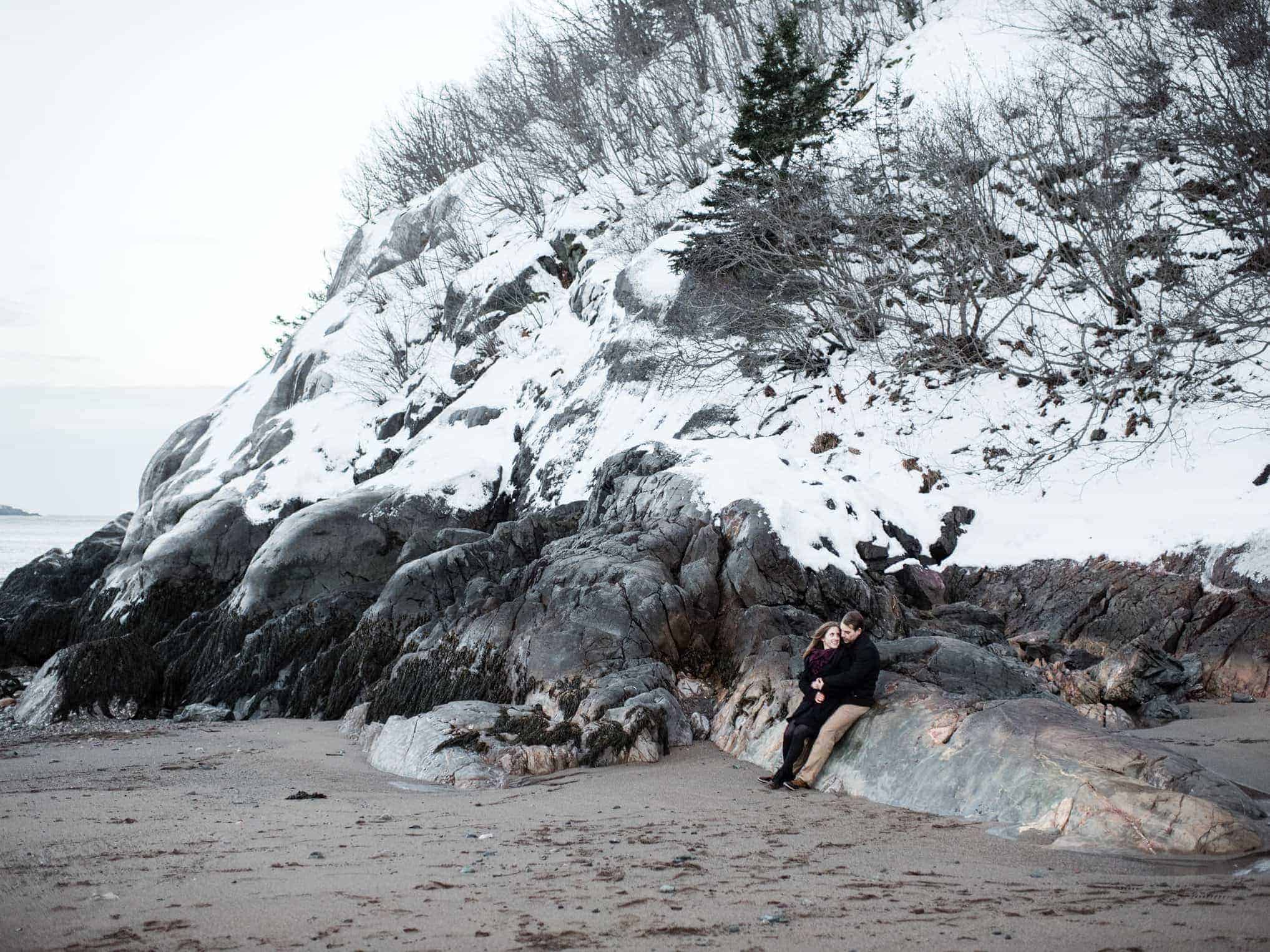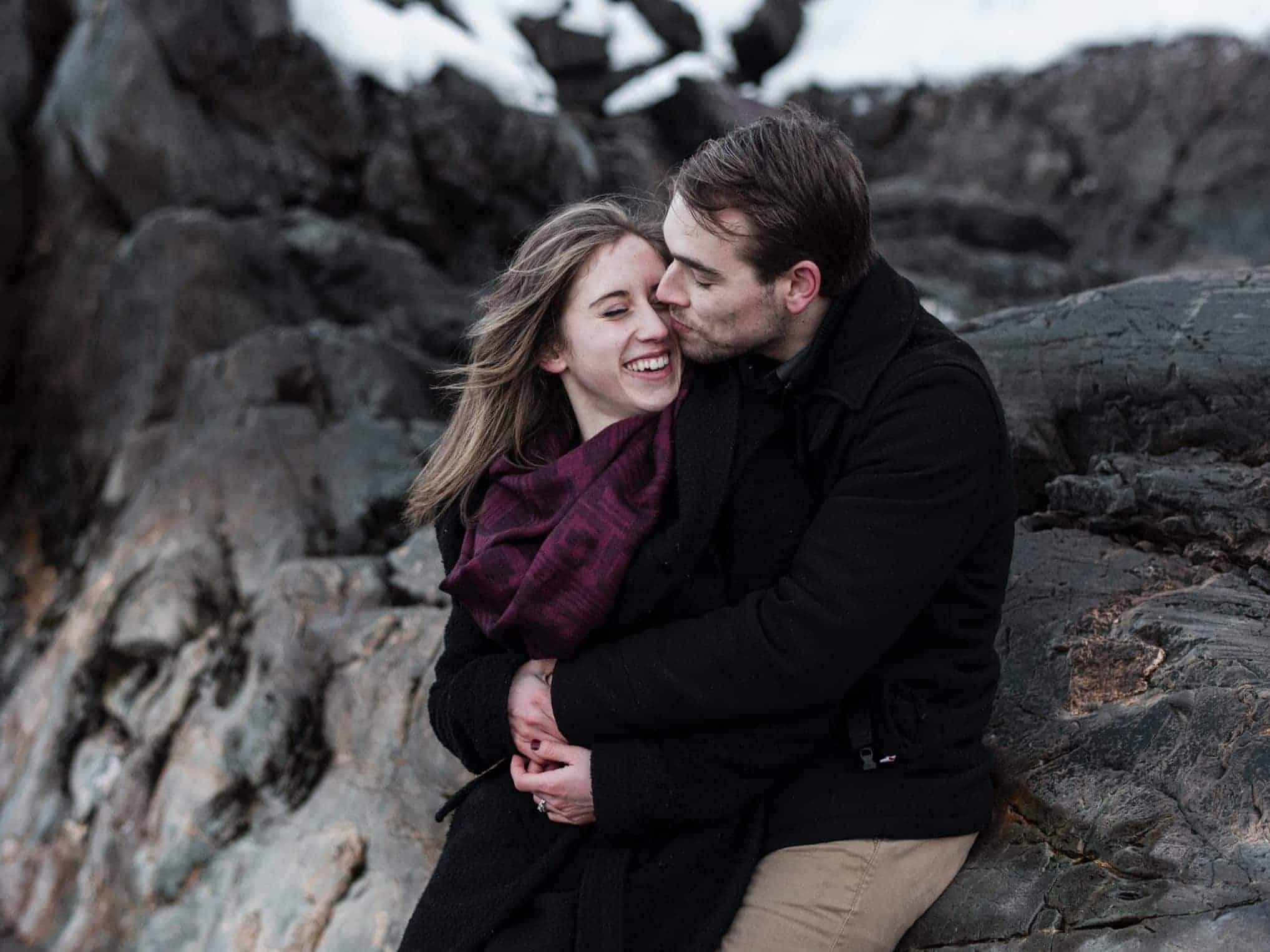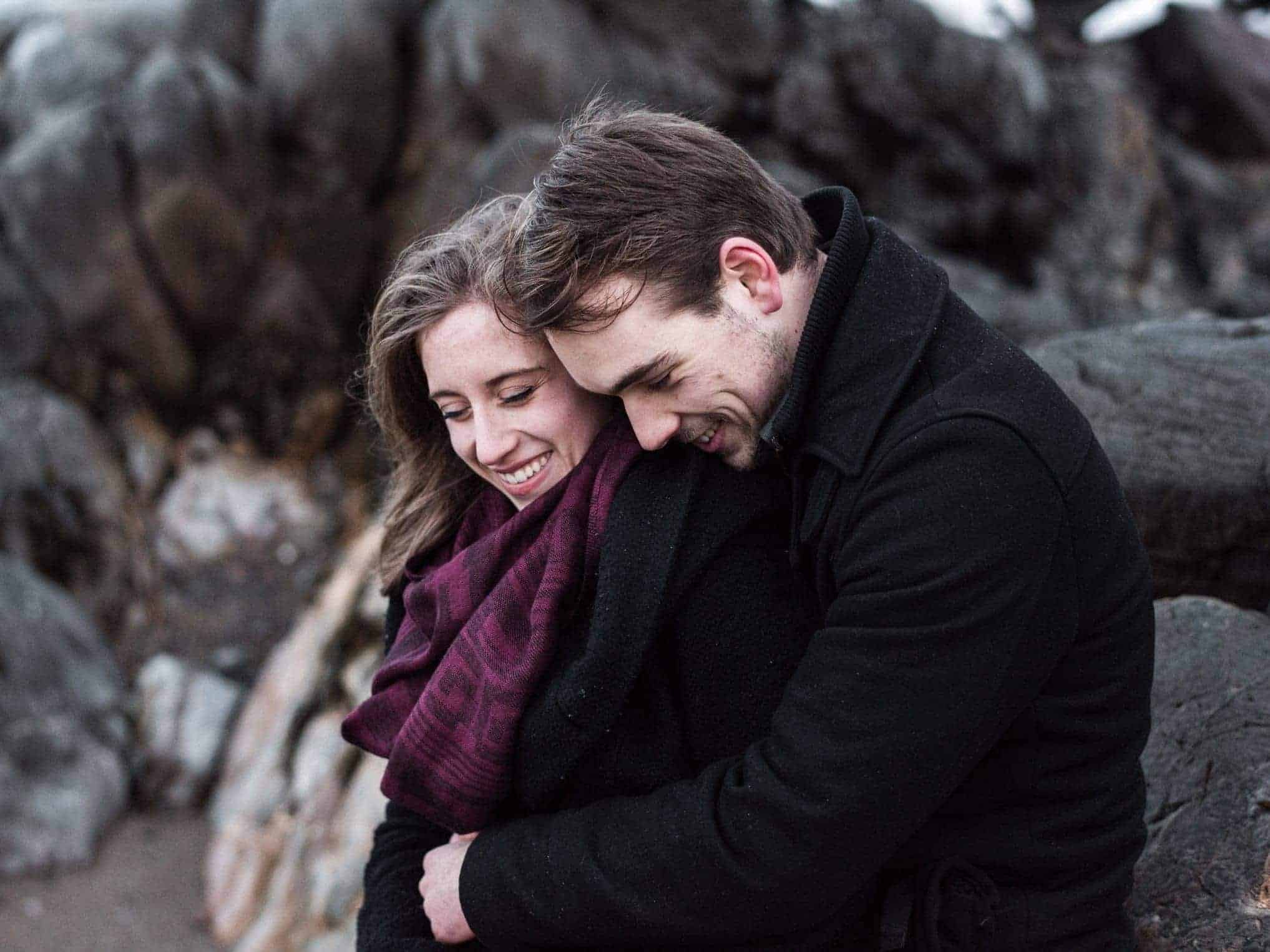 You can read the story of how he proposed here. Happy Valentine's Day!