November Favorites (2017)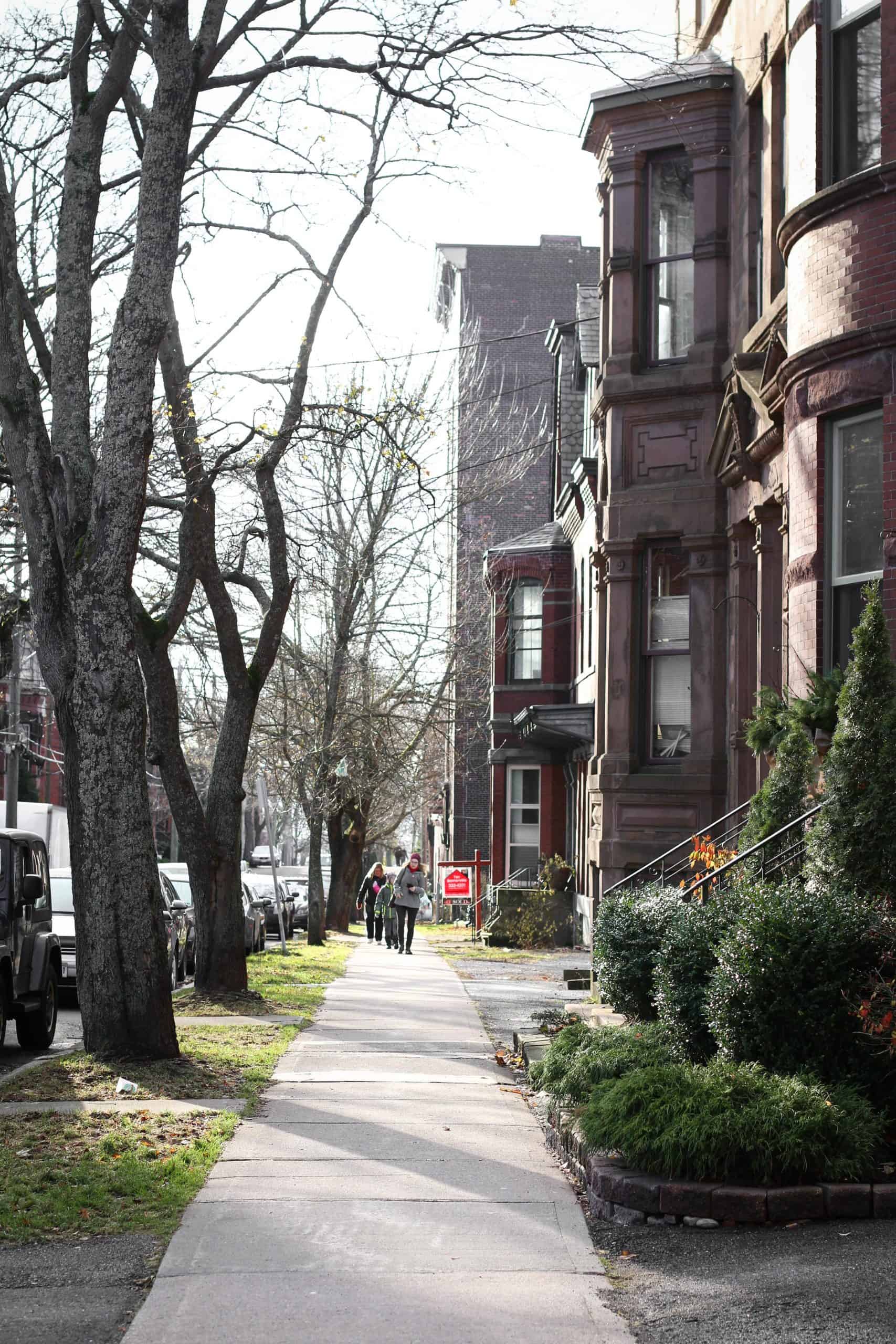 I can't believe I'm already sharing my November favorites post! And that December is less than 2 weeks away. I feel like just a few weeks ago I was sharing my first favorites post in September. I hope you're enjoying these so far. Let me know in the comments if there's anything different you would like to see in these posts.
This is my last post before writing my dietetic exam next Monday. I'm hoping to have a little more time to spend on the blog once I'm done with it. You have no idea how excited I am to just get it over with. It will be one less thing on my mind… Although I won't know the results until January. This exam is what determines if I can call myself a registered dietitian or not. No pressure. None at all.
To make things a little more stressful, I caught a cold last week and I've been having a hard time studying since then. I've been coughing for almost two weeks now and it's only getting better now… I'm just thankful it didn't hit me the week of the exam. There's not much I hate more than being in a quiet room and needing to cough every two seconds… I absolutely don't need that during the biggest exam of my life. Well, things could be a lot worst! I'm slowly feeling better and in one week, I'll be done with this stress.
Since I should be studying at the moment, I'll just leave you to this month's favorites post. 🙂
Bullet journal
This is my new addiction. For 2018, I decided to do something a little different to organize my life. Instead of going for a regular planner, I decided to buy a bullet journal (this is the one I got and I love it!). Have you ever heard of bullet journals before? This article may give you a better idea. It's basically a blank journal with little dots. The idea is that you can create your own planner design. I'm always fussy when picking a new planner and I love the idea of designing my own. It brings out my creative side and I'm finding it relaxing so far. I just take the time to doddle and organize everything, from my to-do list for the week, to my Christmas gift list, to my meal plans. Anything goes!
Fitness Goal
For the month of November, I decided to try something a little different for exercise. I made a goal of running a total of 50 km throughout the month. So far, I'm loving it! It gives me a little more flexibility when it comes to exercise. Instead of aiming for a certain amount of workouts each week, I just run whenever I feel like it and try to reach 50 km by the end of November. What I love most about this type of goal is that if I'm unable to workout for a week, I can still potentially reach my goal. This is basically what happened. I've been sick for over a week and took a break from running during that time. Although I'm a little behind, I still have the potential to reach that 50 km. I try to run 5 km 2-3 times a week and maybe a longer run when I feel like it. Now I may have to kick it up a notch if I want to make it!
Christmas Decor
We decorated our apartment 2 weekends ago and I'm already getting in the Christmas mood. I've been listening to Christmas music since the beginning of November. Since we didn't have a tree last year, I wanted to put it up early and enjoy it for as long as I can. It's by far my favorite time of the year!
As for Christmas tree inspiration, I am loving the white theme, like this one and this minimalist look. I also love these minimalist decor ideas. Living in a small apartment doesn't always leave room for much Christmas decor. And honestly, I'm all about spending less and having some beautiful minimalist Christmas decorations.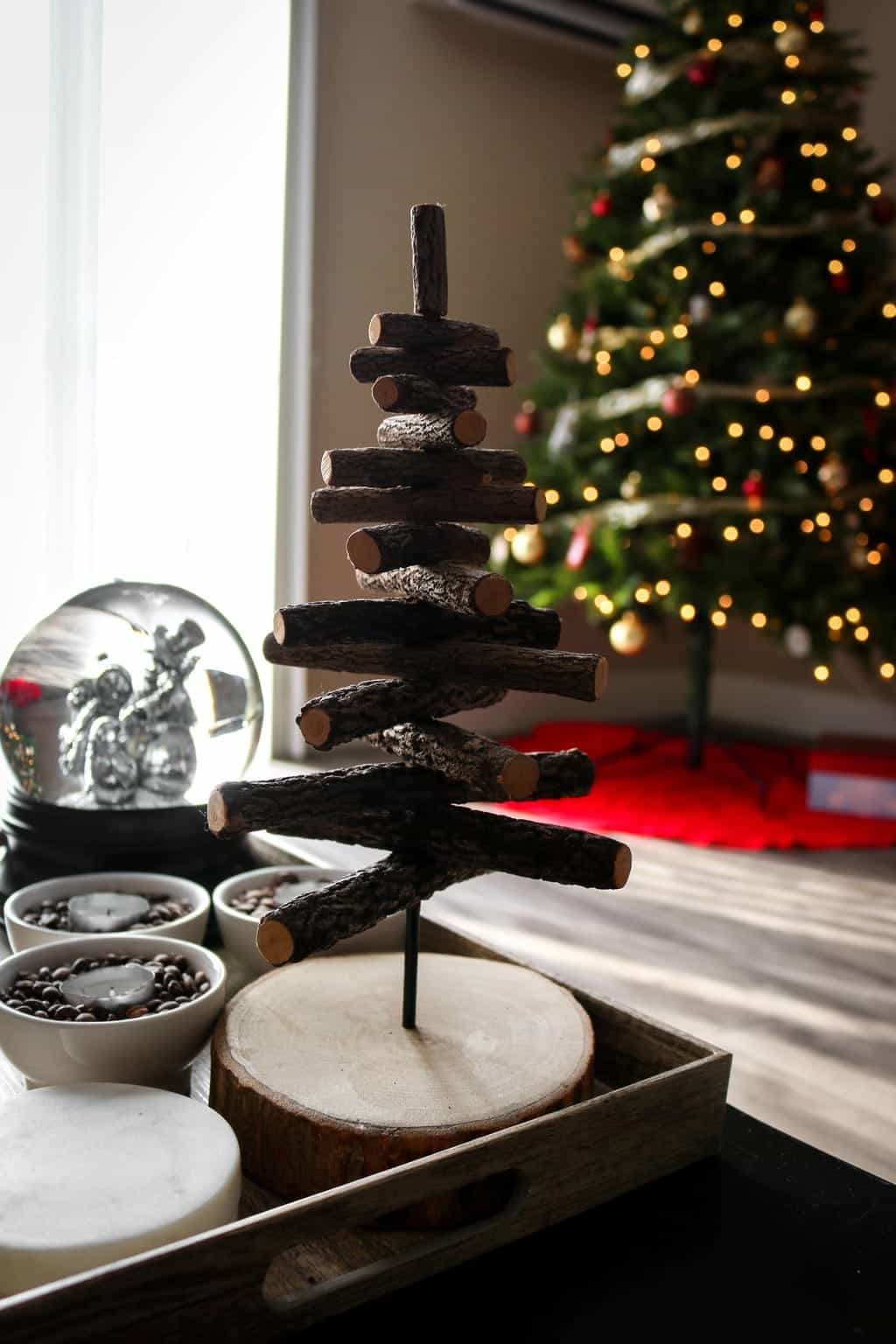 Christmas Ornaments
While I prefer having a classic and elegant Christmas tree, I do love adding a few personal touches. These foodie s'mores snowman ornaments are my favorite. I have many of them including this one, this one, this one and this one (I told you I love them!). This one would also be a funny addition to my tree!
Gift Wrapping
I always have so much fun during the holidays, thinking of creative gifts and ways to wrap them. I know it sounds dorky, but I honestly love giving more than I love receiving… That doesn't mean that I don't like getting presents though. I just love taking the time to think of creative gifts that others would enjoy. Somehow, Shaun always ends up ruining my gifts – One year he got himself exactly what I had gotten him and told me the week before Christmas. I had to act as if nothing was wrong, exchange the gift and find something new last minute. The next year he found my gift where I had hidden it…. There's always something. But I still enjoy the whole gift giving process. I am currently loving these minimalist and natural gift wrapping looks.
Holiday Recipes
Here are a few recipes I would love to make this season.
Pecan Pie Bars by Feasting on Fruit. Natalie and I have a lot in common when it comes to desserts. I'm loving all her date-sweetened recipes! Her banana mocha chip muffins look equally delicious! Like my banana bread, they're sweetened with bananas only, although she added some chocolate chips and cold brew concentrate (she totally gets me).
I had so much pumpkin to use up in the last few weeks, so I tried this pumpkin fettuccine Alfredo (using soy milk instead of cream) and this pumpkin gnocchi from Pinch of Yum. They were both delicious! It was my first time trying homemade gnocchi and it certainly won't be my last.
I'm also loving the sound of this mushroom gravy pie with garlicky kale mashed potatoes from The First Mess.
Finally, this loaded cauliflower casserole with kale and chickpeas sounds like my kind of Thanksgiving dish.
Currently Reading
I didn't take much time to read fiction novels this month. My time was mostly spent reading textbooks and nutrition articles, trying to prepare for my exam. Next on my list is Into the Water by Paula Hawkins. I loved The Girl on the Train, so I'm hoping I'll enjoy this one as well! I may also read the Harry Potter series again during the holidays. I can't help it, it's been way too long!
Best of Vegan
I'm happy to say that Best of Vegan has recently shared my seriously addictive no-bake granola bars as their recipe of the day! I'm still making these no-bake granola bars every month. I could maybe even say that it's my favorite recipe from the blog!
Favorite November Recipes
Before I leave you, here are some of my favorite recipes from the blog this time of year.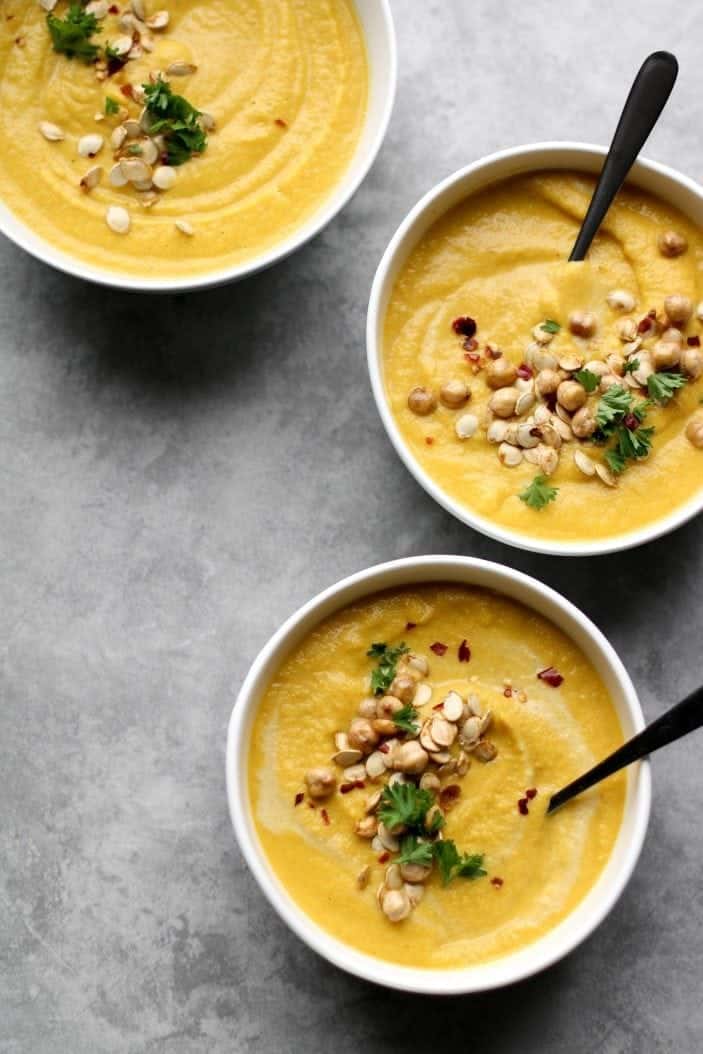 Curried Roasted Carrot & Cauliflower Soup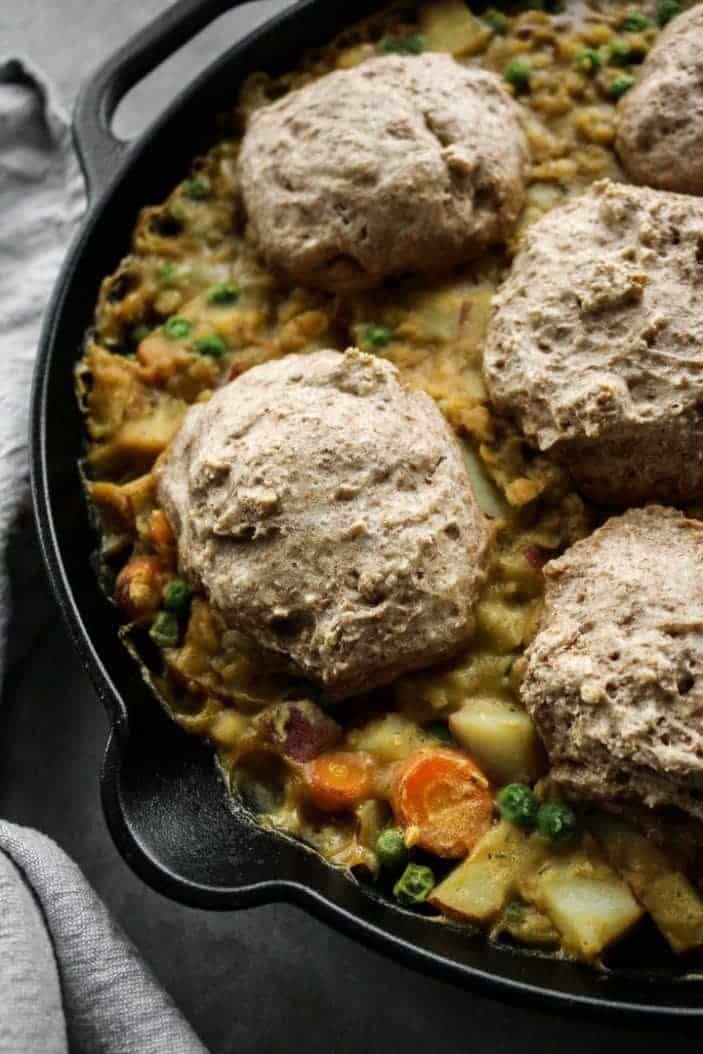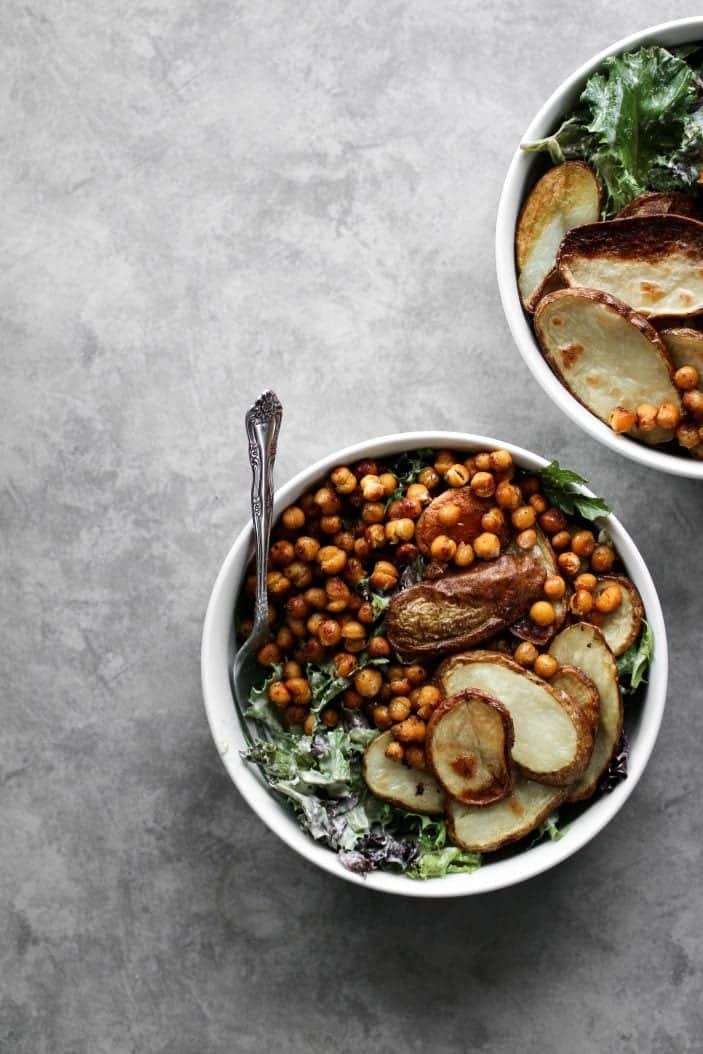 Roasted Potato & Chickpea Salad with Tahini Dressing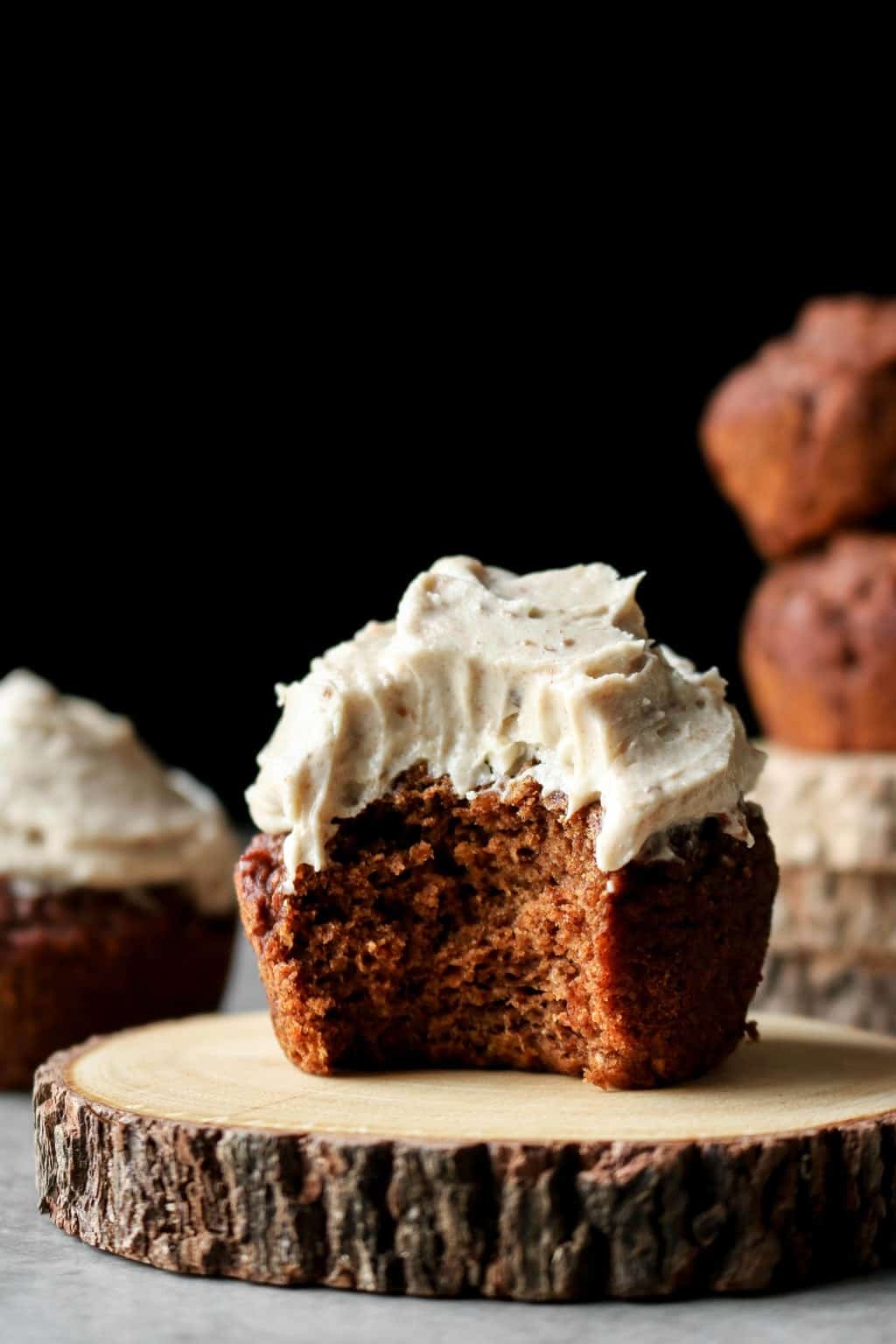 Pumpkin Cupcakes with Chai Cream Cheese Frosting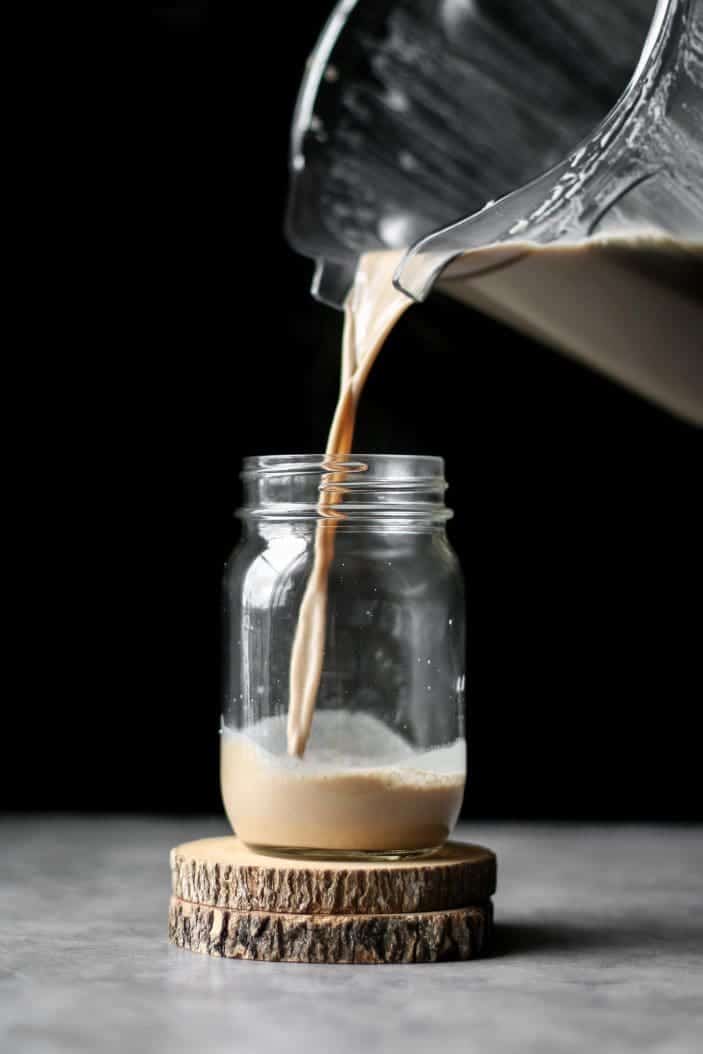 Creamy Cashew Chai Latte (you guys are loving this one too!)
Note: This post contains affiliate links.