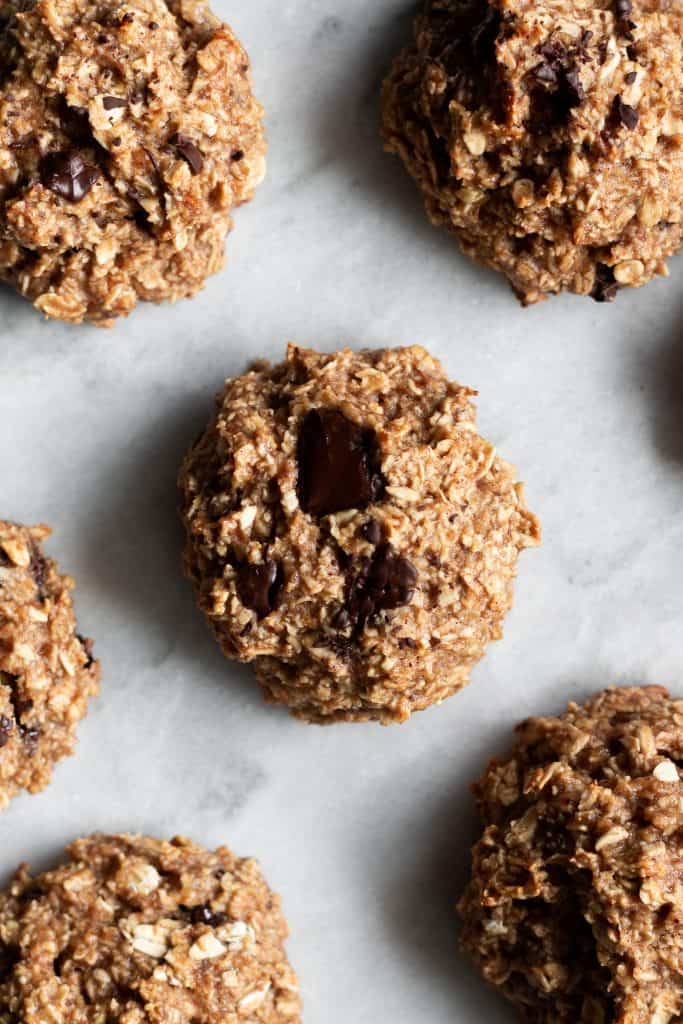 And just like that, it's time for our February coffee break!
February has been a short, yet busy month around here. Between working 4 days a week at the hospital and working on the blog (and 3 big side projects), I think it's safe to say that I've been busy every minute of every day. On top of that, our wedding is coming up in 7 months (!!) and I'm starting to panic a little at my to-do list. All I can say is I'm so thankful we decided to get married 2 years after our engagement. I can't imagine doing it any other way.
And now, let's get to today's coffee break!
Workout Schedule
It's been a while since I talked about my exercise routine, so I thought I'd share. My workout schedule has been changing constantly over the past few years. Basically ever since I moved from Moncton 3 years ago, where I lived next to my gym and had flexibility in my schedule to attend all the classes I wanted.
Since then, I went from doing HIIT in our apartment gym, going hiking almost daily, to then running more frequently. Now that I'm living in a new city, where the gym is too far from home to be worth the trip and where the surrounding hills make it difficult to run more than 2km, my workout schedule has changed again.
Here's what I've been doing for the past 2 months.
Alo Moves
I started doing yoga classes in my living room using Alo Moves. So far, I'm loving it (plus it's less than half the price of a gym membership)! I do a class in the morning before going to work, about 3-4 times per week. My go-to is the Thirty30-Burn from Ashley Galvin. Her workouts are perfectly challenging and use yoga moves to make your muscles burn. Another favorite is Josh Kramer's The Limit workouts. Those are more challenging, but only last 15 minutes, which makes it perfect when I'm short on time.
Running
Other than these yoga videos, I try to go running one morning per week. Again, because of the hills, I'm finding it hard to run for long, so that usually ends up being a 15-30 minute run.
Other
As usual, I always love to sneak in some movement throughout my day. That usually looks like a 20-30 minute walk during my lunch break at work or a few quick stretches in the evening. On the weekends, I often end up going for a long walk or hike. Those "workouts" don't really feel like exercise to me. I truly enjoy walking and it helps clear my head, especially mid-day at work. I always encourage sneaking exercise through your day. Walk to get to a location, take the stairs, etc.
What are your favorite ways to stay active?
Currently Reading
I'm still reading Harry Potter and the Goblet of Fire. I've been slowly reading it for about 3 months now (along with other books). My goal is to finish it by the end of the month. I'm also listening to All We Ever Wanted by Emily Giffin as an audio book, usually when I go for my walks.
Recipes to Try
5-Minute Vegan "Yogurt" – This is at the top of my to-try list. I really need a good affordable yogurt alternative!
Herbed Garlic Butter Naan – I seriously need to try homemade Naan!
SunButter Chocolate Mousse – Sugar-free and made with SunButter? Yes please!
New Videos
Dreamy Coconut Macaroon Truffles
Sugar-Free Peanut Butter Freezer Fudge
Also, have you subscribed to my YouTube channel yet? I would really appreciate it if you did! You can find it here.
February Favorites from the Blog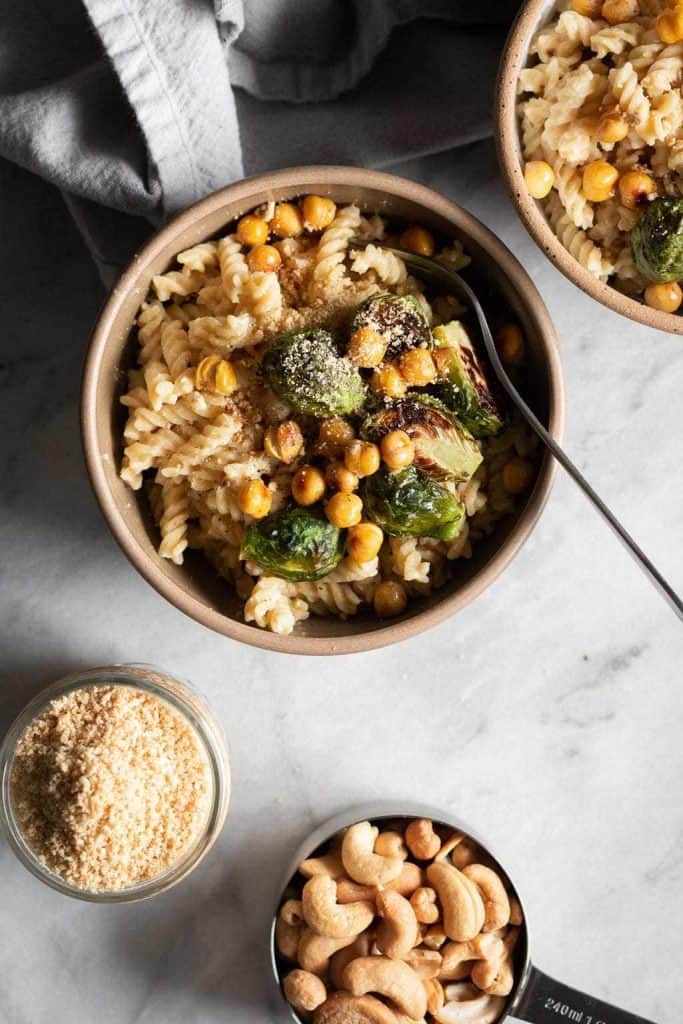 Creamy Hummus Pasta with Roasted Brussels Sprouts