15 Cozy Vegan Soup Recipes
Here are 15 cozy vegan soup recipes to get you through the colder months. You'll find a variety of plant-based recipes that are packed with flavor and full of nutritious ingredients.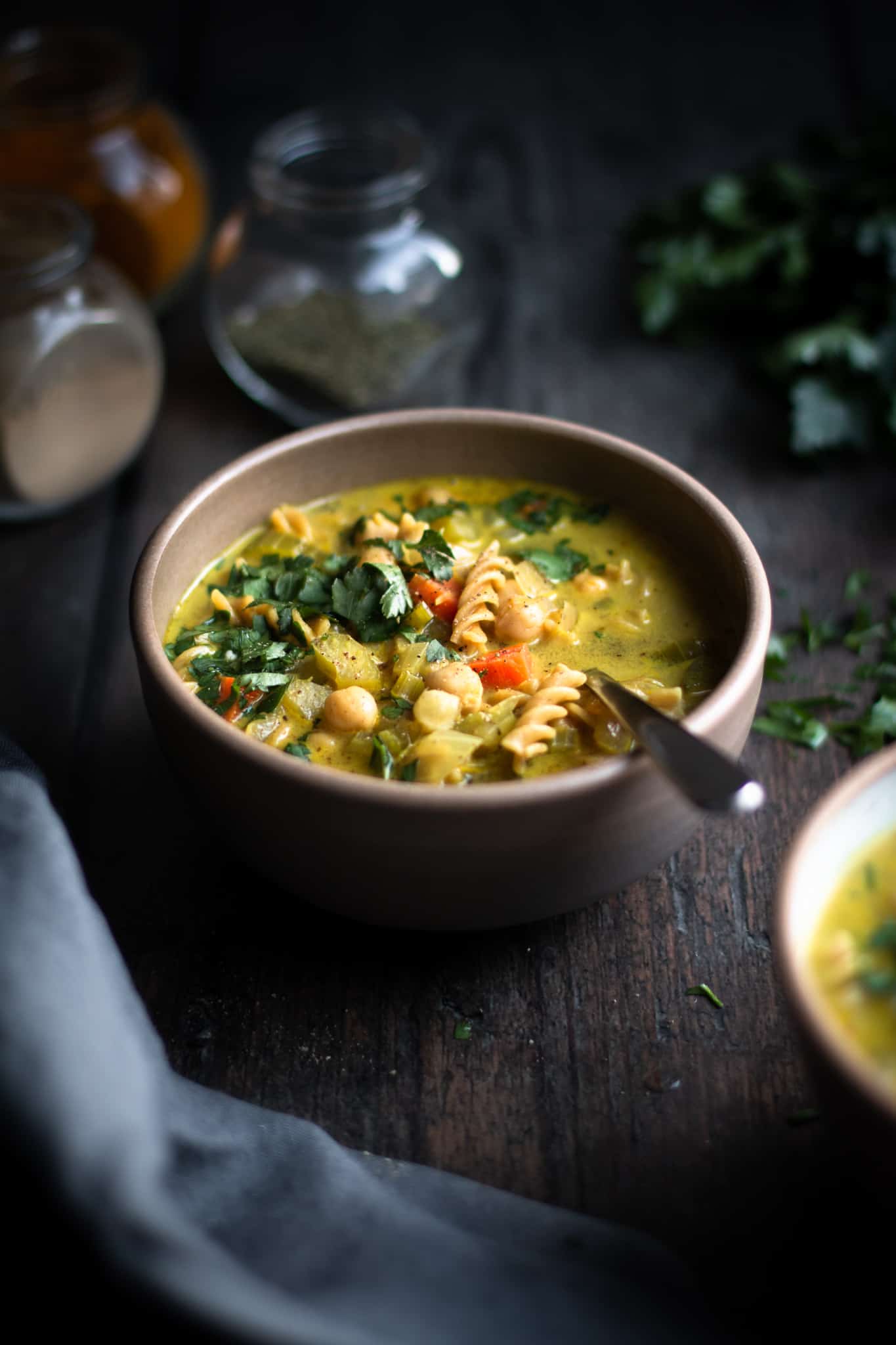 Looking for a comforting vegan soup to warm up this season? Here you'll find 15 vegan soup recipes with a variety of flavors and ingredients. Most recipes are also gluten-free and nut-free. There's something for everyone!
I also indicated the ones that can be made in the slow cooker and/or Instant Pot, but each recipe can be made on the stove top. Those that don't indicate "Instant Pot and Slow Cooker Option" haven't been tested with these methods, but feel free to try it if you want. Most of them should work, but the cook time will change with each recipe.
That being said, here are 15 vegan recipes to enjoy this season.
Cozy Vegan Soup Recipes:
More Vegan Comfort Food Recipes:
If you're looking for more cozy recipes, check out this post with my favorite vegan comfort food dinner recipes or this post for cozy vegan drinks.
---
If you make any of these vegan soups, be sure to leave a comment and/or give the recipes a rating! I love to hear from you guys. And of course, if you try one of the recipes, don't forget to tag me on Instagram!