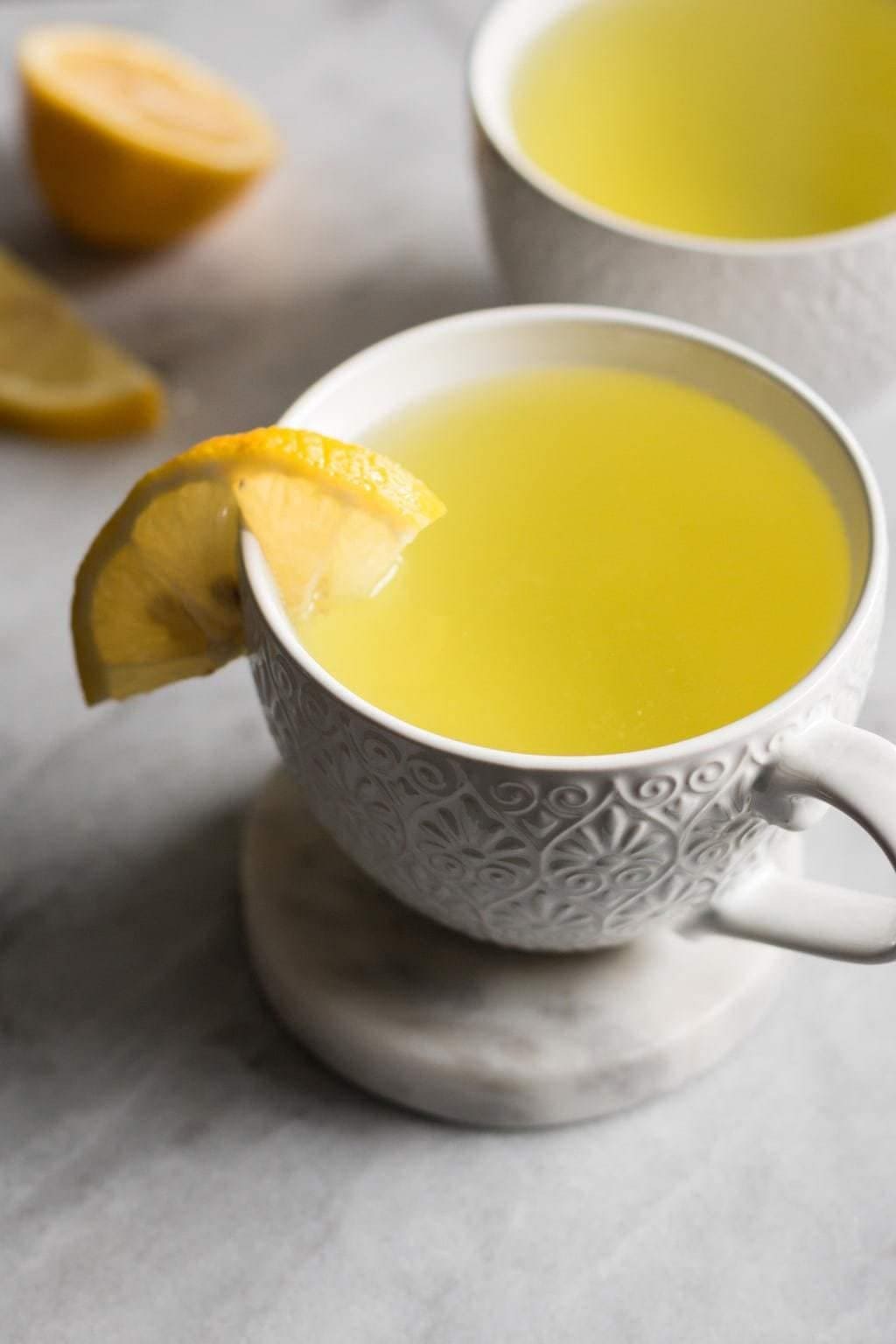 Soothing Lemon Ginger Tea + Coffee Break
Welcome to my second coffee break post! In these posts, I'll be sharing a simple drink recipe I'm enjoying, along with a life update and other things I'm loving at the moment.
For this coffee break post, I'm sharing a tea I've been making a lot lately – A soothing lemon ginger tea with turmeric. This is my go-to drink for when I'm feeling sick or when my digestion is bothering me. It feels great on my stomach and it helps me hydrate when I have a cold. Not to mention the ginger, which could help with nausea.
This tea is so basic, that I actually hesitated sharing it. In the end though, I decided that it was a good addition to an already busy coffee break post, plus, others may find it helpful. (I'm hoping you'll like it!).
I must warm you though, this tea is not sweet. It's more on the bitter and spicy side, thanks to the lemon, ginger and turmeric. Feel free to add some liquid sweetener though if it makes it more palatable to you.
All in all, this is a great tea to have during cold and flu season, which has unfortunately come to our home twice since September. First, I had a bad cold in September and now Shaun has been sick since this weekend. I'm doing all I can to stay healthy this time! We'll see what happens I guess.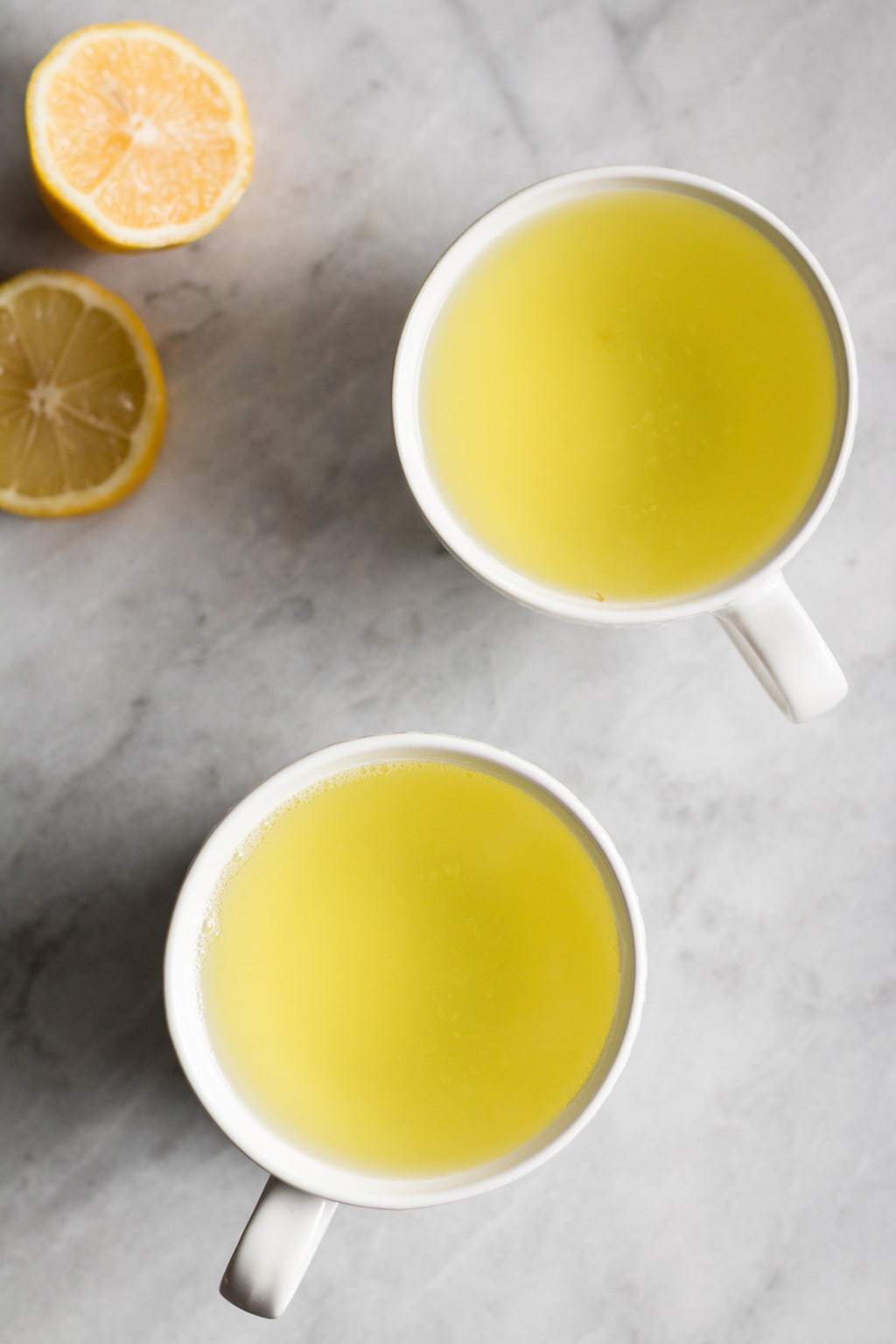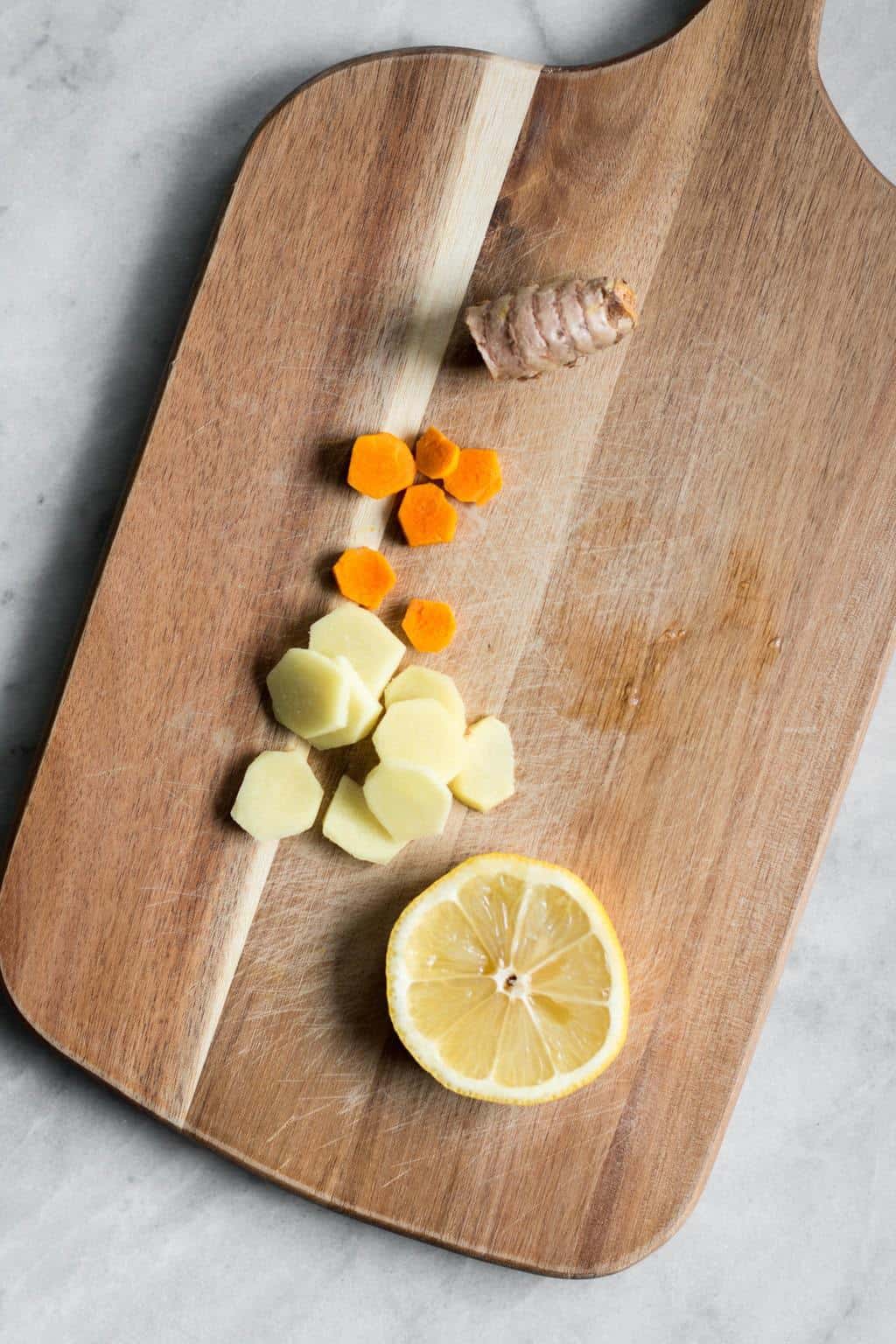 And now, lets move on to the coffee break part of the post.
Noize
I recently got my first Noize winter coat and I'm in love.
Noize is a cruelty-free outerwear brand and they have a lot of great vegan coats, including this one that I got. It fits great and feels very warm and comfortable. Full disclaimer though: The zipper was a bit tough to zip up at first, but it's a lot easier now. They were very helpful with this!
If you're looking for a great vegan winter coat, you can get 15% off any Noize products using the promo code "unsweetened". It's worth the price!
*This is not sponsored, but they did offer me the coat free of charge.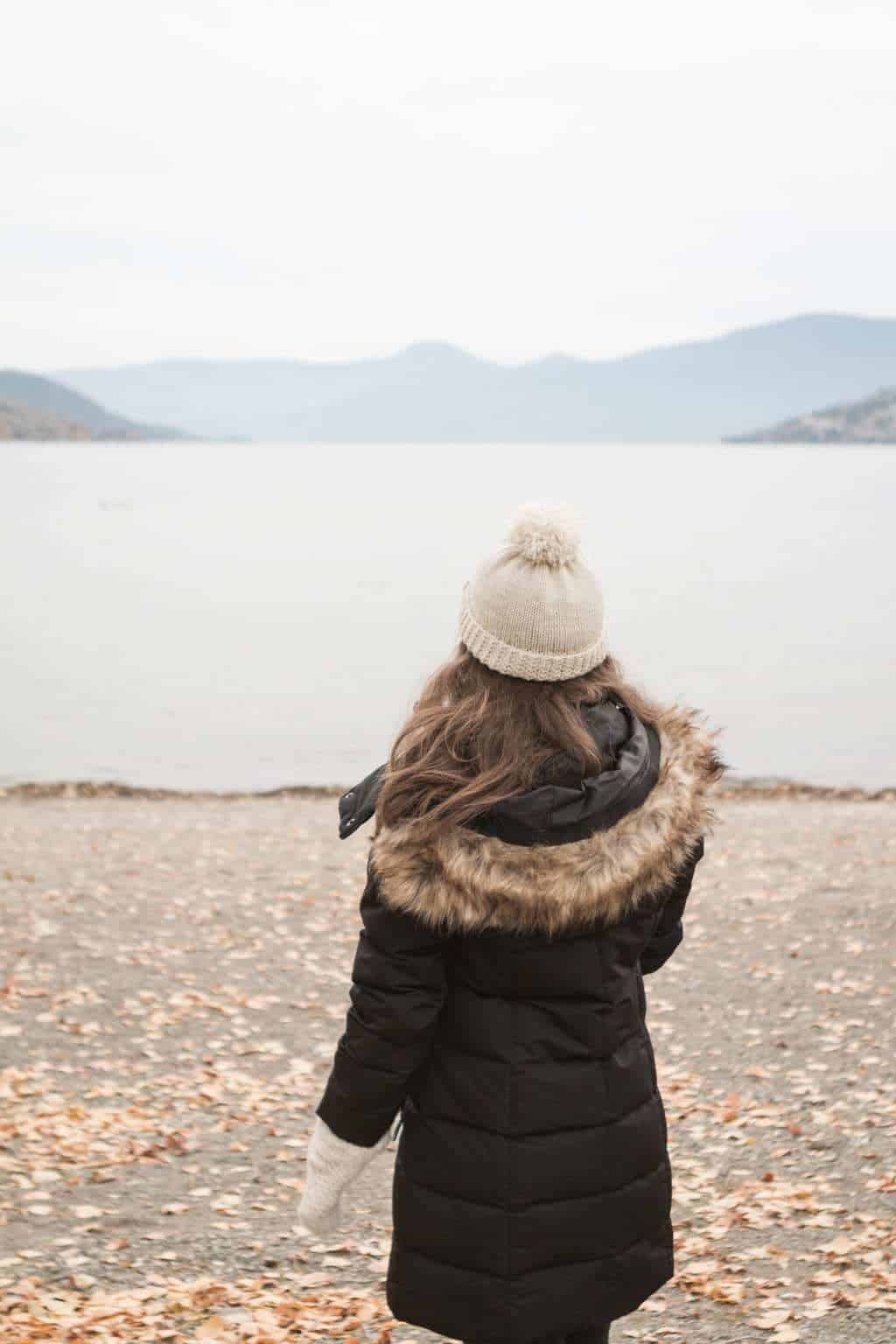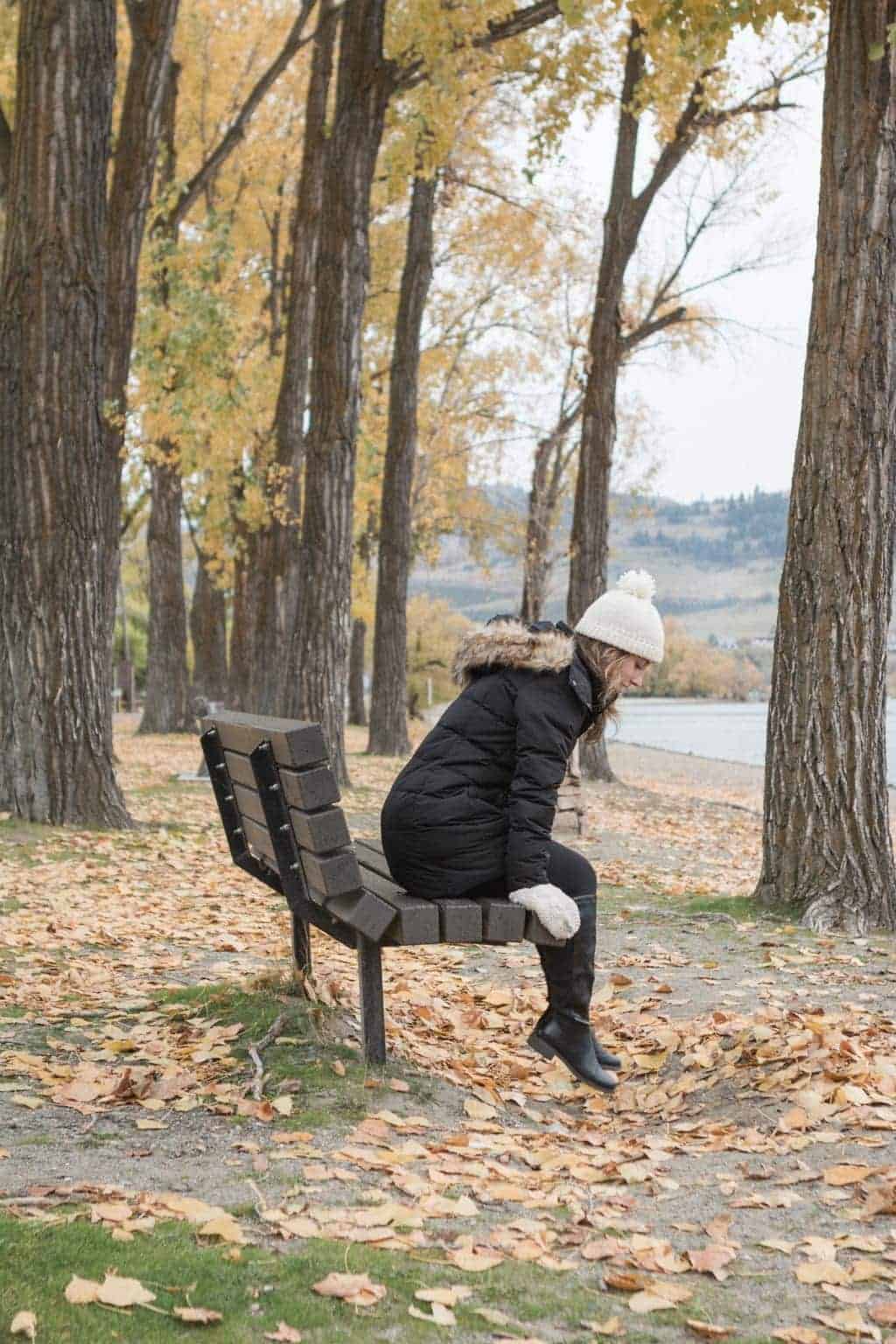 Currently Reading
This month I finished The Death of Mrs. Westaway from a mystery/suspense author I love. It was a great spooky book for October and I definitely recommend it if you love mystery novels.
Shampoo Bar
I started using a shampoo bar about a month ago and many of you wanted to know my thoughts on it. Now that I used it a few times, I can honestly say that I like it.
I wouldn't say it works as well as regular shampoo for dry, curly hair, but I am certainly satisfied with the results. Considering it reduces the plastic I use, I think it's well worth making the switch! It's easy to use, it's relatively cheap and it lasts a long time (or at least it does when you don't wash your hair every day).
If you're interested, this is the one I'm using.
Phobia
On national mental health day earlier this month, I opened up on Instagram about my struggle with a phobia. If you missed it, you can find my Instagram post here.
Why am I sharing this here? Well, I hope that if you happen to have a phobia or anxiety, that you know you're not alone.
I also wanted to share a few basic things that help me manage my anxiety:
Find a healthy distraction (when I have anxiety, I like to watch a light TV show)
Spending time outside
Exercising regularly and eating a balanced diet
Have a hobby that makes you happy (for me, it's this blog, cooking and sometimes drawing)
New videos
Sugar-Free Pumpkin Spice Latte
October Recipes from the Blog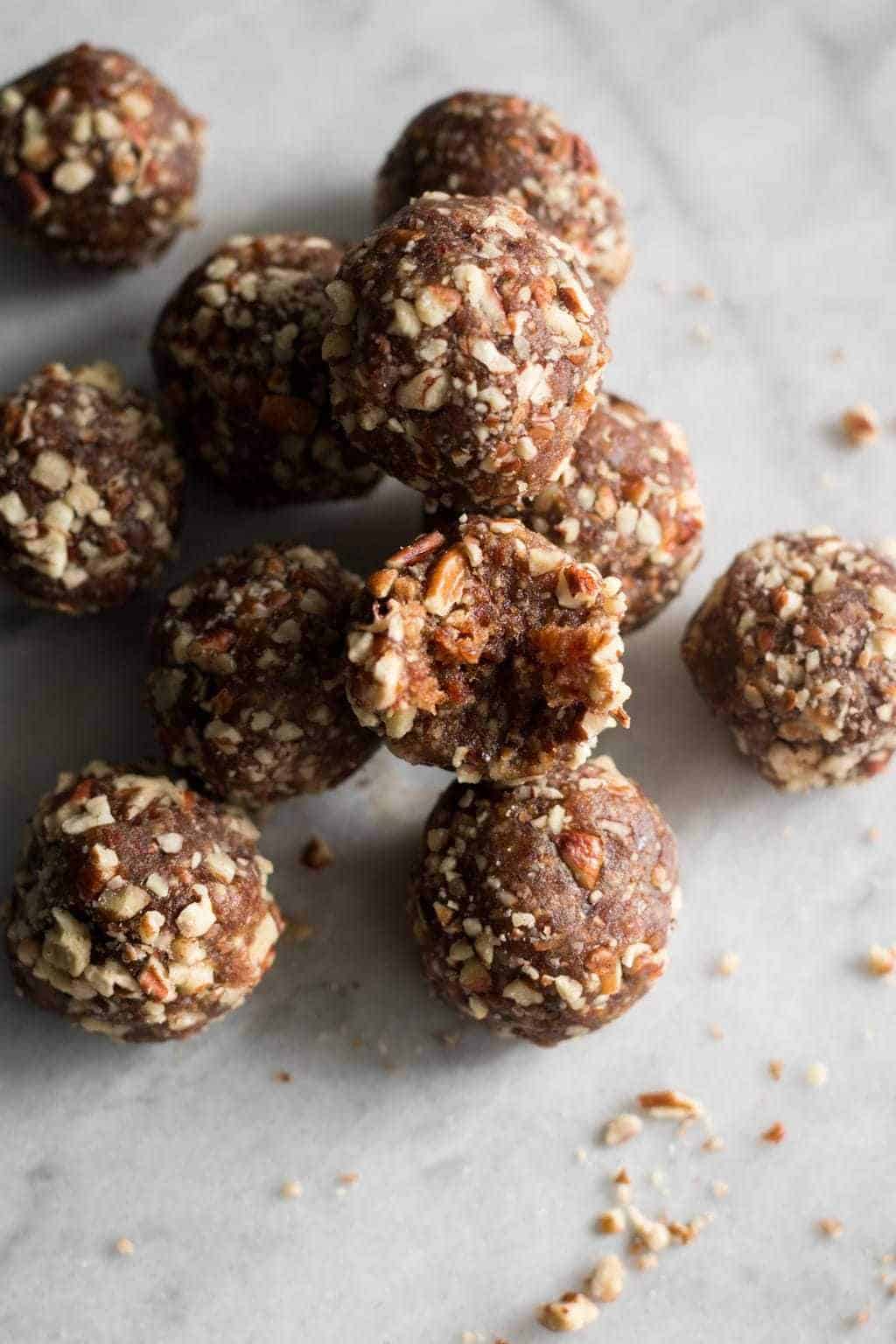 Pecan Pumpkin Spiced Date Bites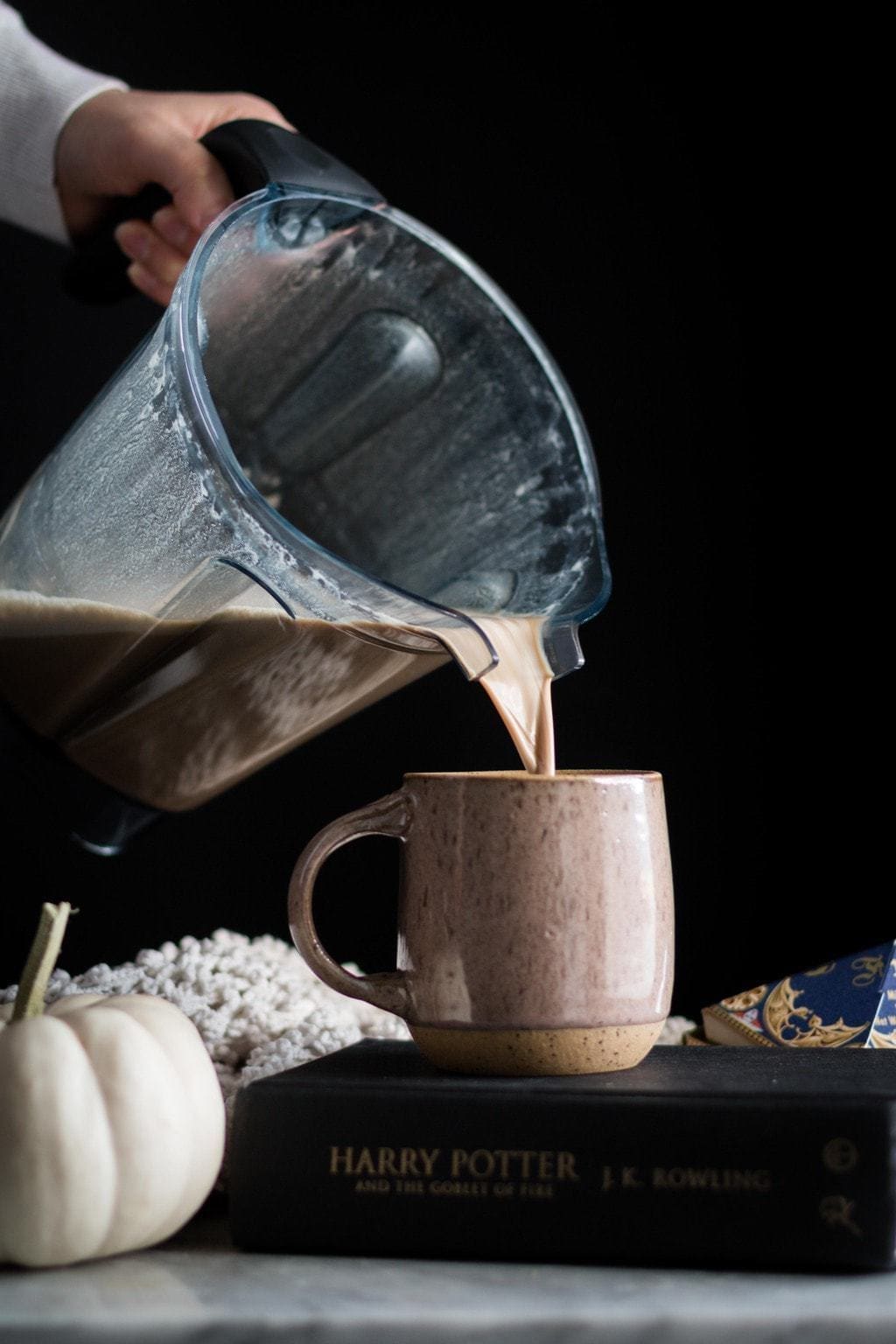 Cinnamon Butterbeer Latte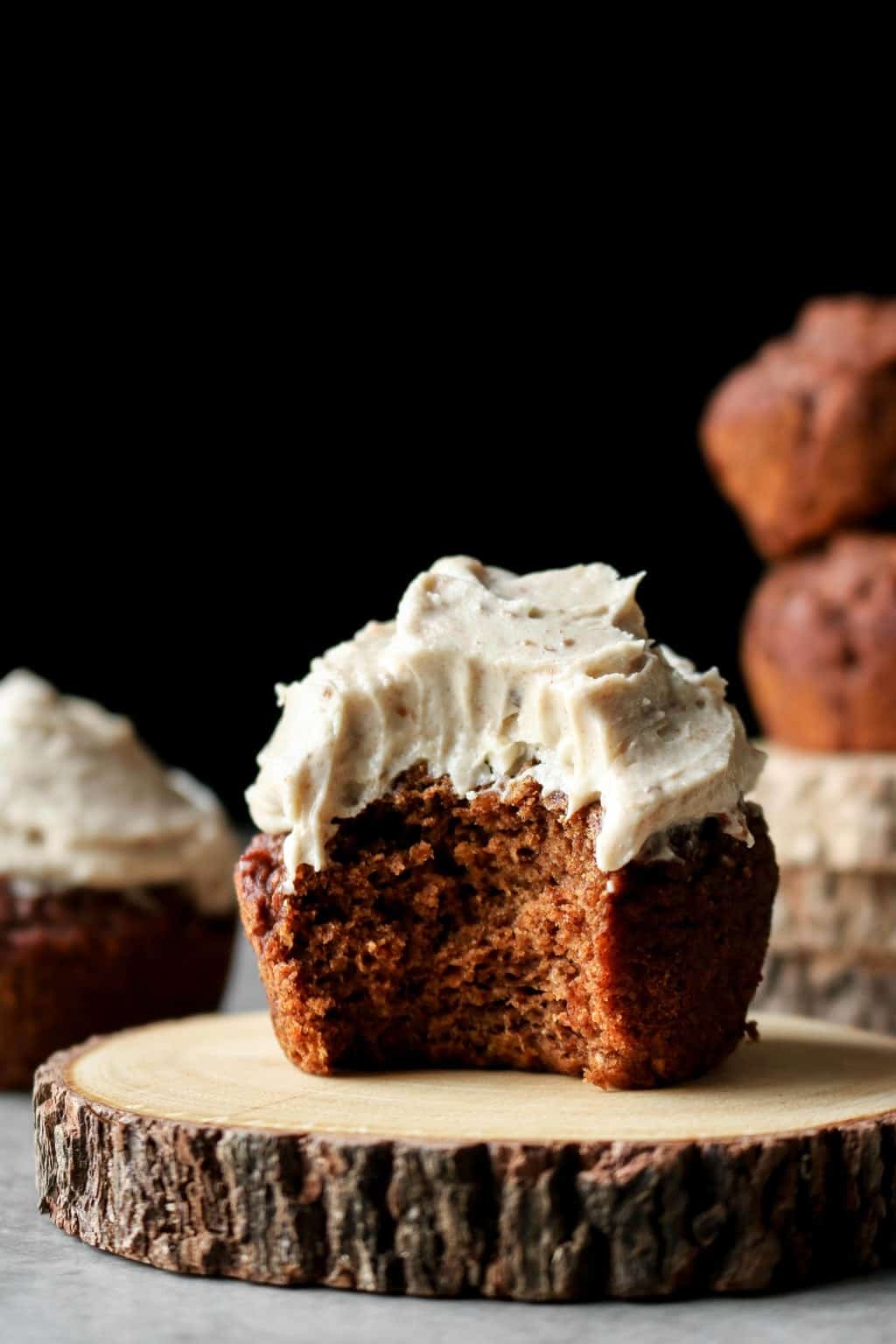 Pumpkin Cupcakes with Chai Cream Cheese Frosting
And now, for the soothing lemon ginger tea!
Soothing Lemon Ginger Tea
A simple homemade ginger lemon tea with a boost of turmeric. This golden tea is a great soothing drink when feeling under the weather. It's a must-have simple recipe for the cold and flu season.
Ingredients
3

cups

water

1

inch

fresh ginger,

sliced

1/2

inch

fresh turmeric,

sliced (optional)

2

tablespoons

lemon juice

Sweetener to taste (optional)
Instructions
In a small saucepan, add the water, ginger and turmeric. Bring to a boil. Once boiling, boil for 1-2 minutes. Remove from heat.

Stir in the lemon juice. Spoon out the ginger and turmeric or strain with a fine mesh sieve.

Add sweetener to taste if desired. Serve immediately.
Notes
I like this tea without sweetener, but keep in mind that it is bitter, but soothing. Use sweetener as needed.
If you try this recipe, make sure to tag your photo #unsweetenedcaroline on Instagram, Facebook and Twitter! Don't forget to also tag me @unsweetened.caroline on Instagram so I can see your creations!