Roasted Carrot & Arugula Salad with Lemon Tahini Dressing
Roasted carrot and arugula salad with a creamy lemon tahini dressing… The perfect vegan spring salad! This recipe is simple, nutritious and full of color!
This recipe is sponsored by Stokes Stores.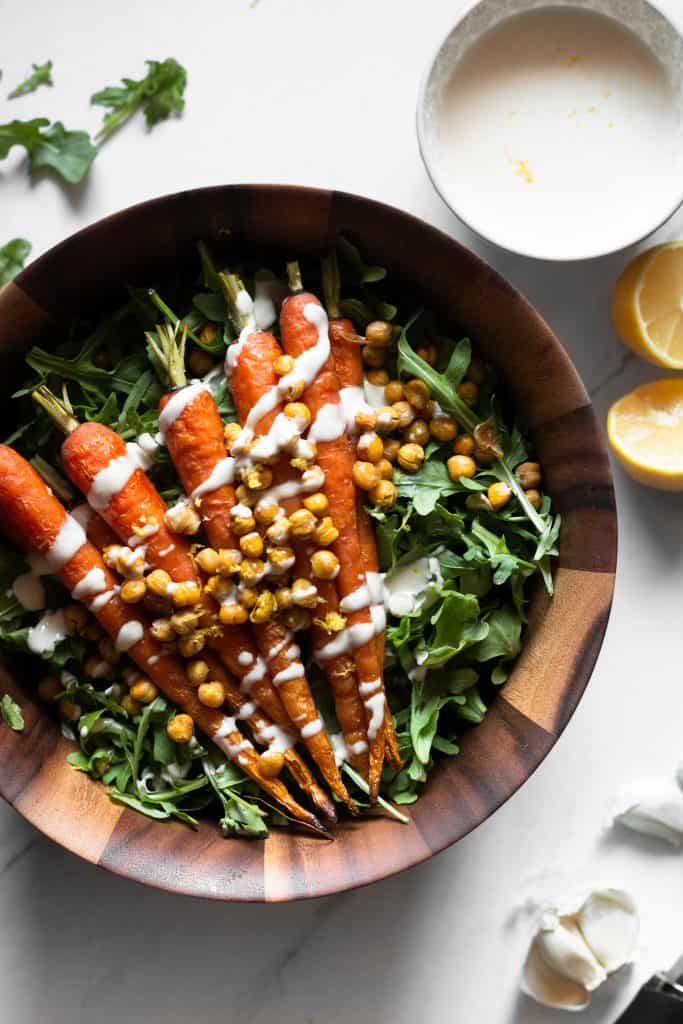 Easter is almost here! And I have a delicious spring salad for you to enjoy this weekend. If you have the ingredients that is.
It's certainly an odd time to celebrate anything and Easter will be different this year, but we can at least spend some time in our kitchens and cook or bake good food. And maybe do a little video chat with your family as you all eat in your own homes.
This salad would make for a great side dish for Easter or any other occasion. All you need to do is roast your carrots and chickpeas. Minimal chopping needed! While these are roasting, prepare a simple lemon tahini dressing. To assemble the salad, just toss the arugula and tahini dressing in a bowl, then top it with your roasted carrots and chickpeas.
That's it! The most simple spring-inspired arugula salad.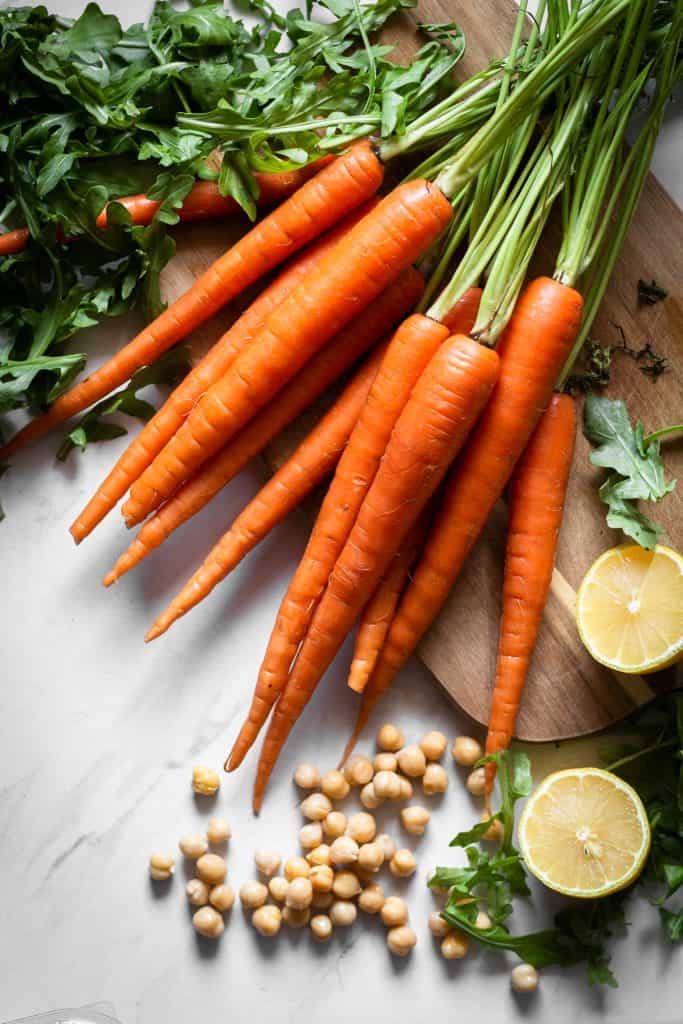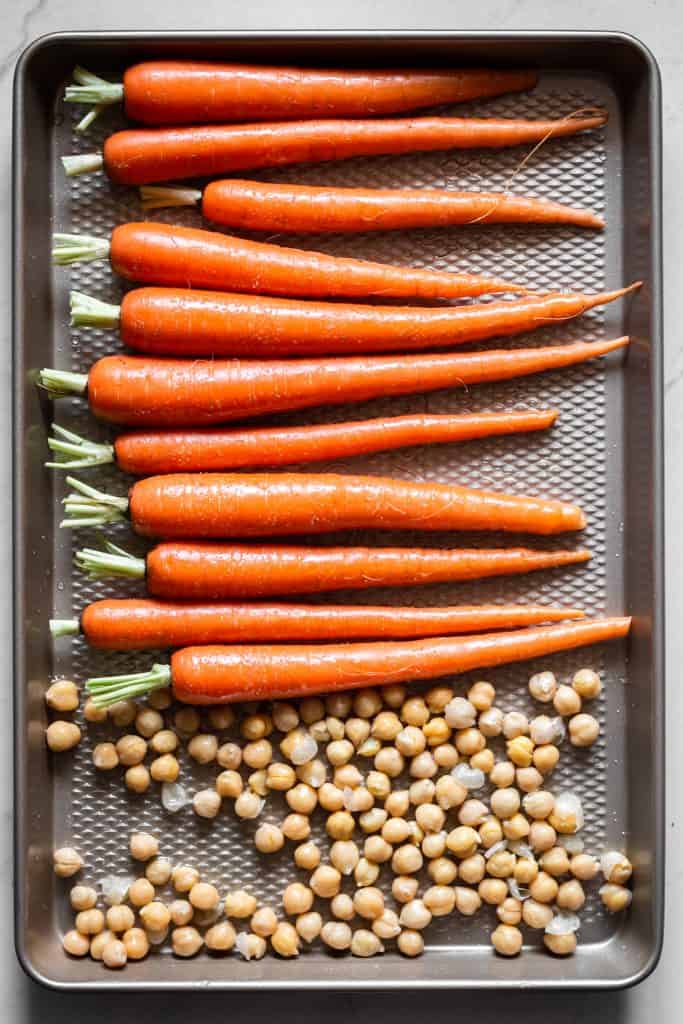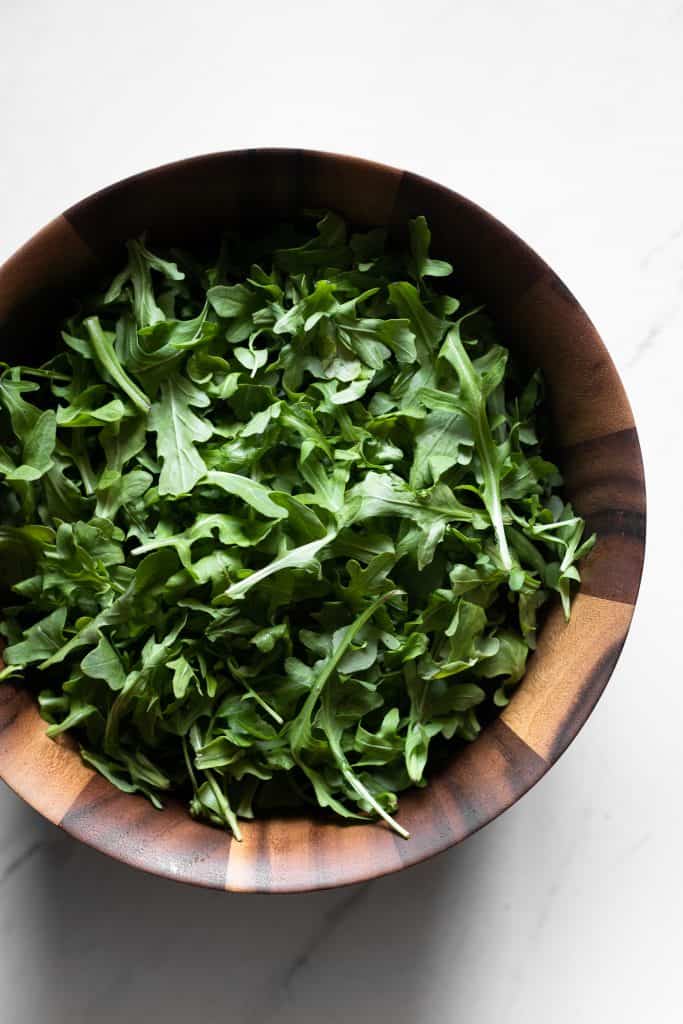 A Note on substitutions:
This recipe is made with minimal ingredients, but if you don't have all the ingredients and want to save yourself a trip to the grocery store, there are a few substitutions you can try.
Try using different greens! Mixed greens, Romaine or shredded kale would all work.
Use white wine vinegar or apple cider vinegar instead of lemon.
Add croutons instead of roasted chickpeas or skip them altogether.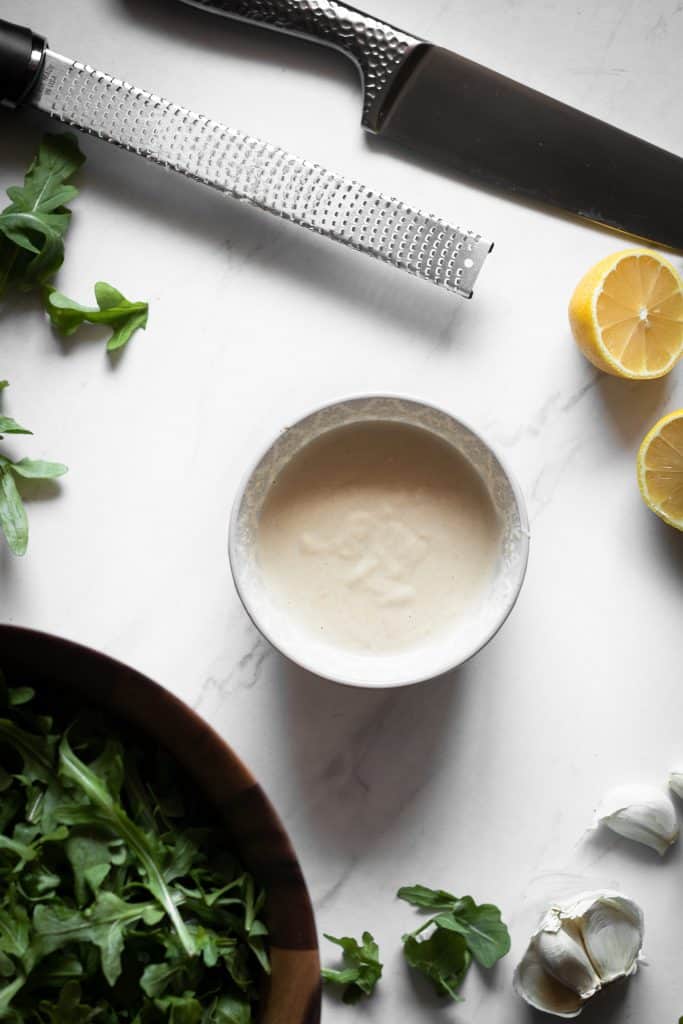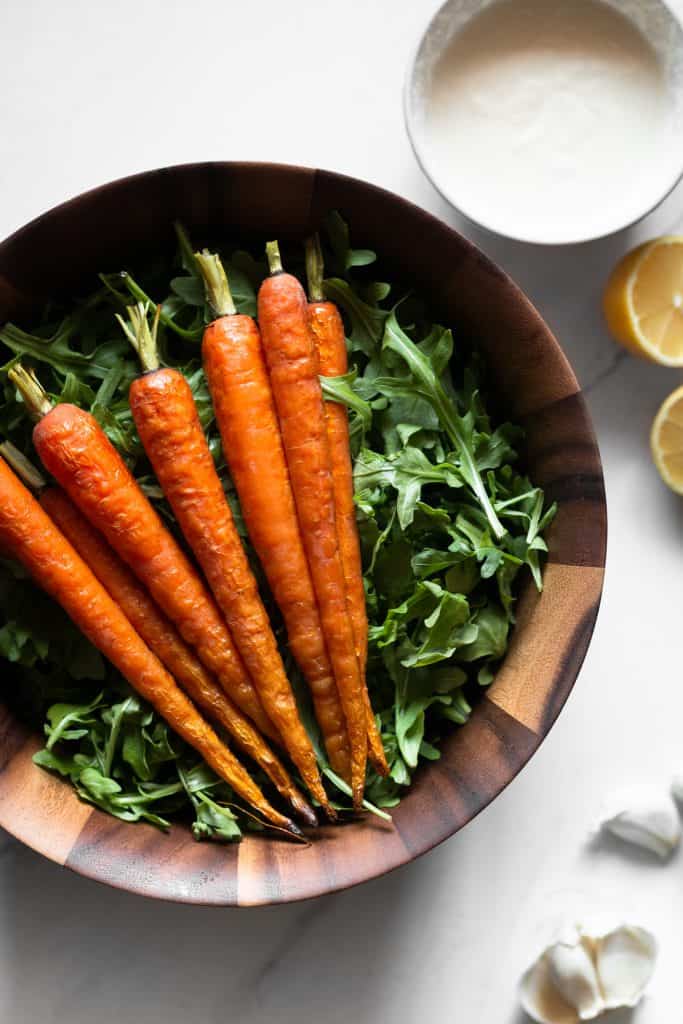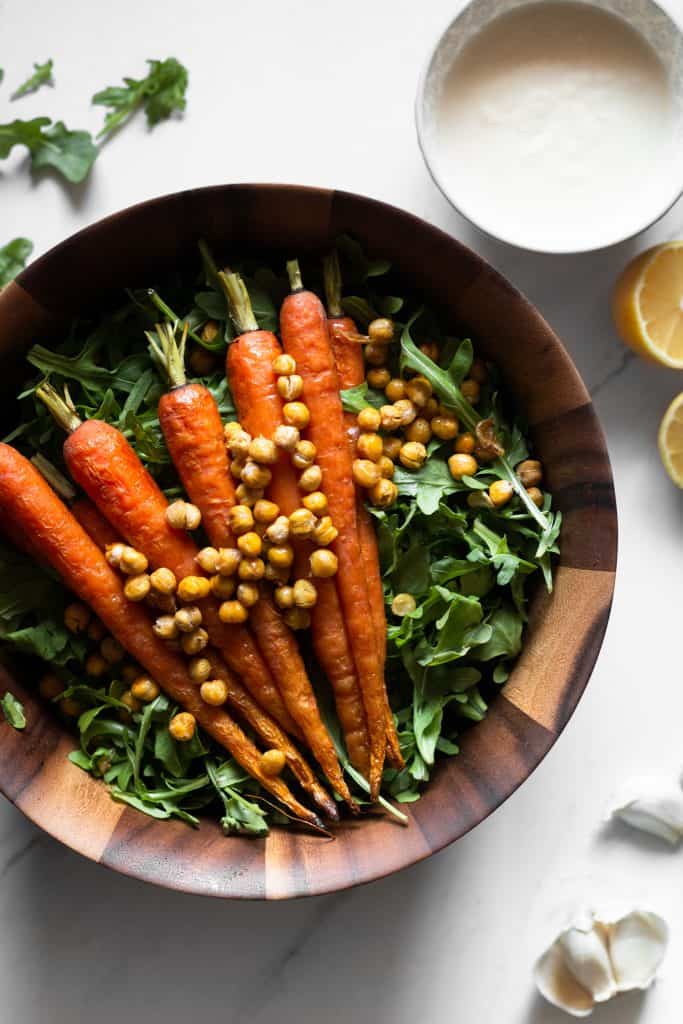 Looking for more last minute Easter inspiration? Try these no-bake thumbprint cookies, savory vegan biscuits with scallions, vegan berry cheesecake cups or this fruit-sweetened carrot cake loaf.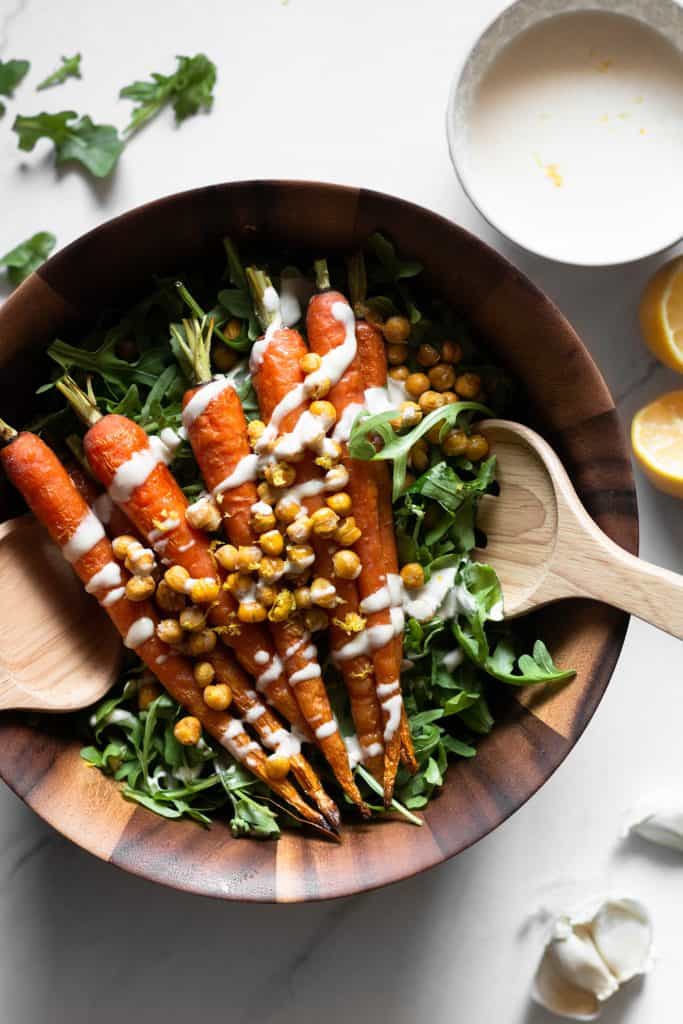 Roasted Carrot & Arugula Salad with Lemon Tahini Dressing
Click here for the full recipe on Stokes Stores.
This post is sponsored by Stokes Stores. Thank you for supporting the brands that keep this blog going!