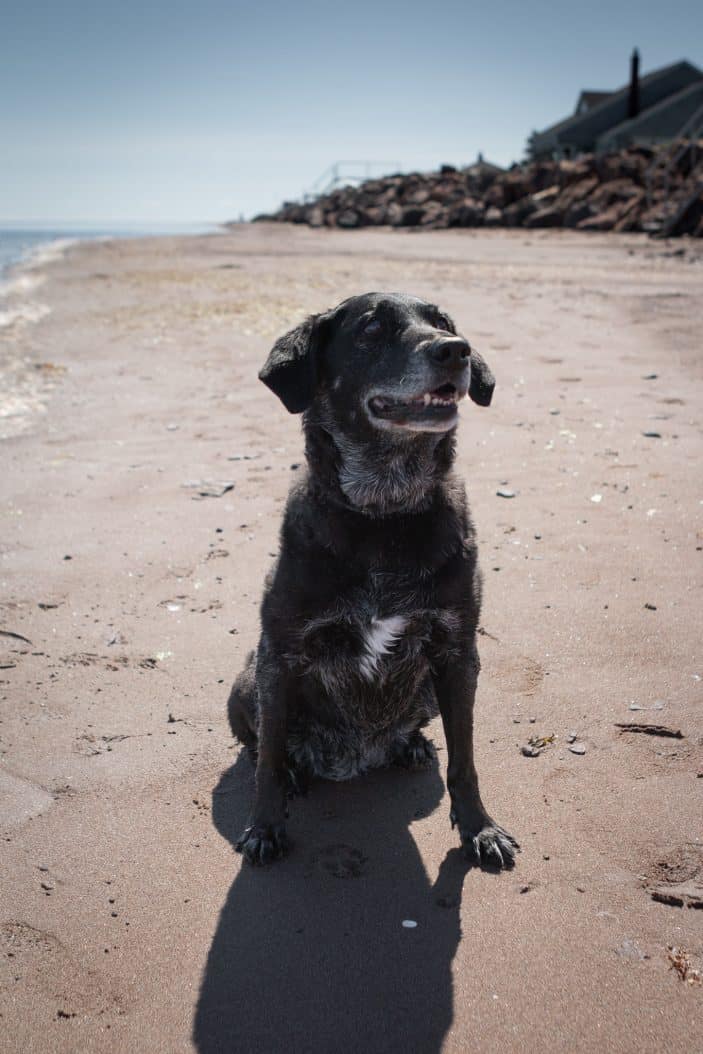 June has been a crazy and amazing month. It started with my friend and maid of honor visiting us in British Columbia. We went to Vancouver twice. Once with her and once just Shaun and I. We saw the sixth Harry Potter movie at the Orpheum theater, where the Vancouver symphony played the music for the movie (it was an amazing experience and the best gift from Shaun). We treated ourselves to many great vegetarian restaurants (more on that later) and I'm now finishing the month in New Brunswick, visiting family and planning details for our upcoming wedding. It's getting real!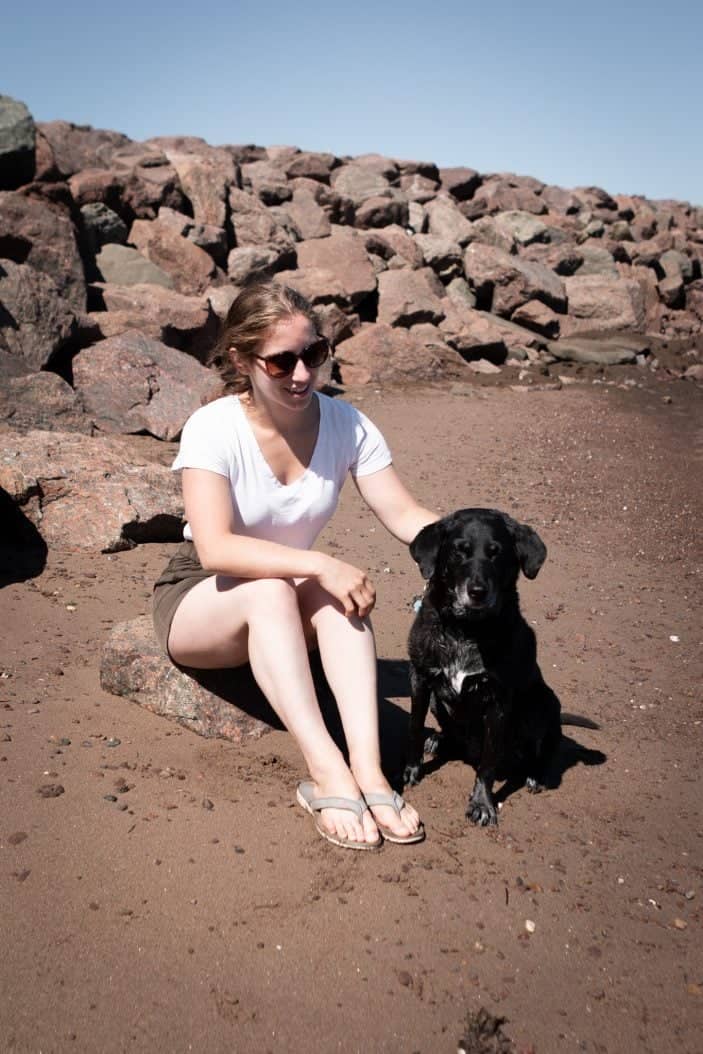 Where to Eat in Vancouver
We've been to Vancouver many times now and while it's not where we live, we've tried many amazing vegetarian restaurants in the area. I could name them all here, but I'm wondering: Should I write a guide to our favorite vegetarian restaurants in Vancouver? I may not know them all, but I would be happy to share our favorites!
Ethical Fashion Brands
I wrote about this already in my April coffee break post, but I've been finding great sustainable clothing brands that I wanted to share with you. Maybe you're familiar with them already, maybe not. None of this is sponsored, I just love their clothes.
Some of these are quite expensive for me, but I love their clothes and their mission. I'm definitely keeping an eye out for sales. 😉
Do you have favorite sustainable clothing brands?
Considering a Plant-Based Diet? Here are Some Things You Should Know
Read my latest nutrition article on Nourished by Caroline!
New Videos
Summer Recipes to Try
Vegetarian Cobb Salad with Grilled Tofu and Coconut Bacon
BBQ Mushroom Flatbread with Homemade Spelt Dough & Chive Cream
Iced Matcha Green Tea Latte (Reminding myself that I need to make my own iced matcha recipe).
Favorite June Recipes from the Blog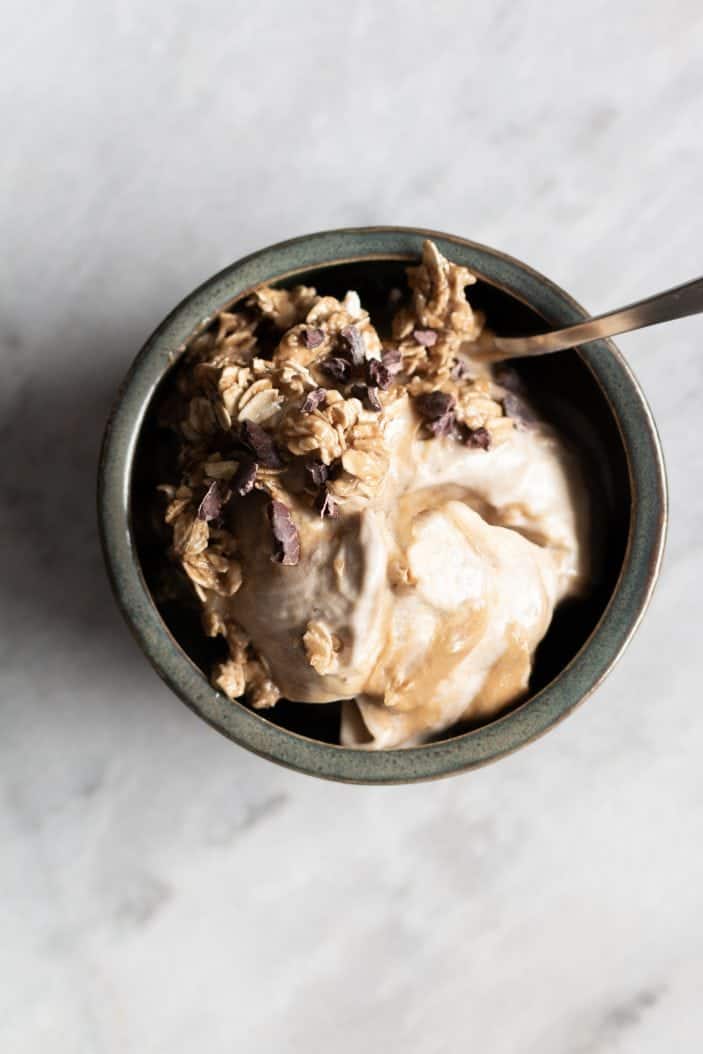 Oatmeal Cookie Dough Nice Cream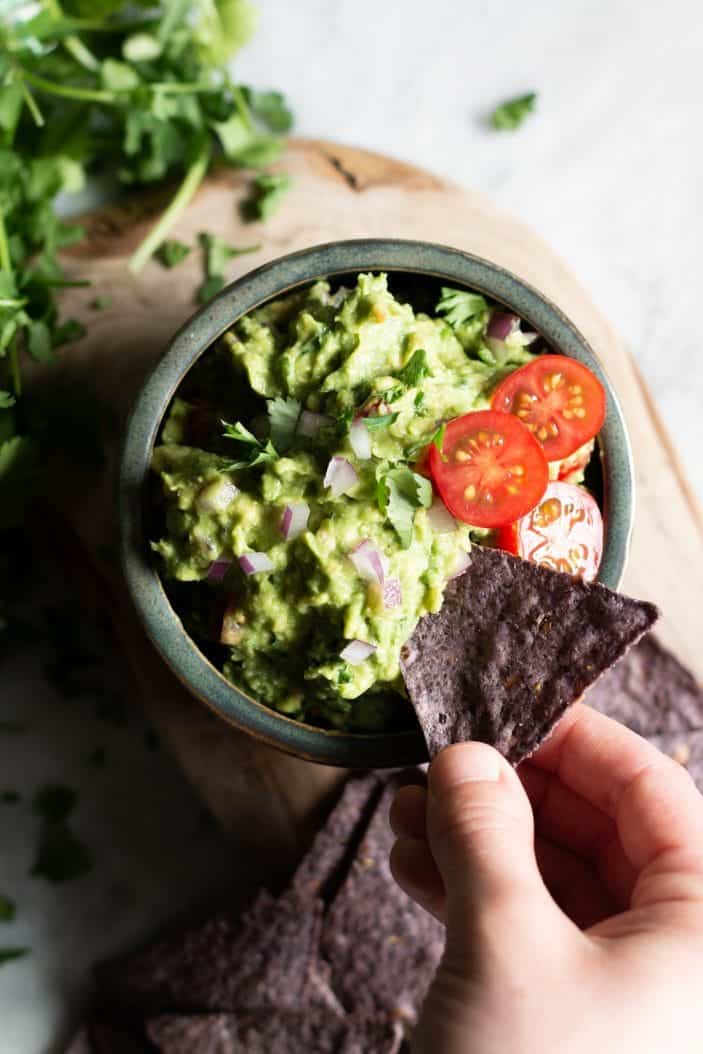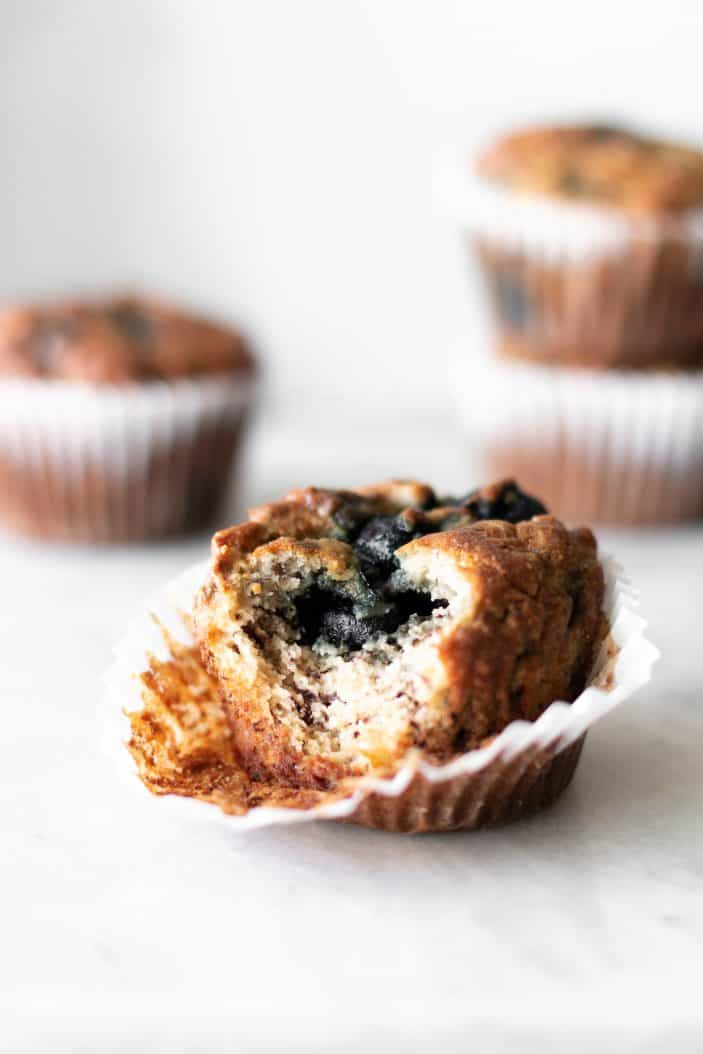 Blueberry Banana Almond Flour muffins