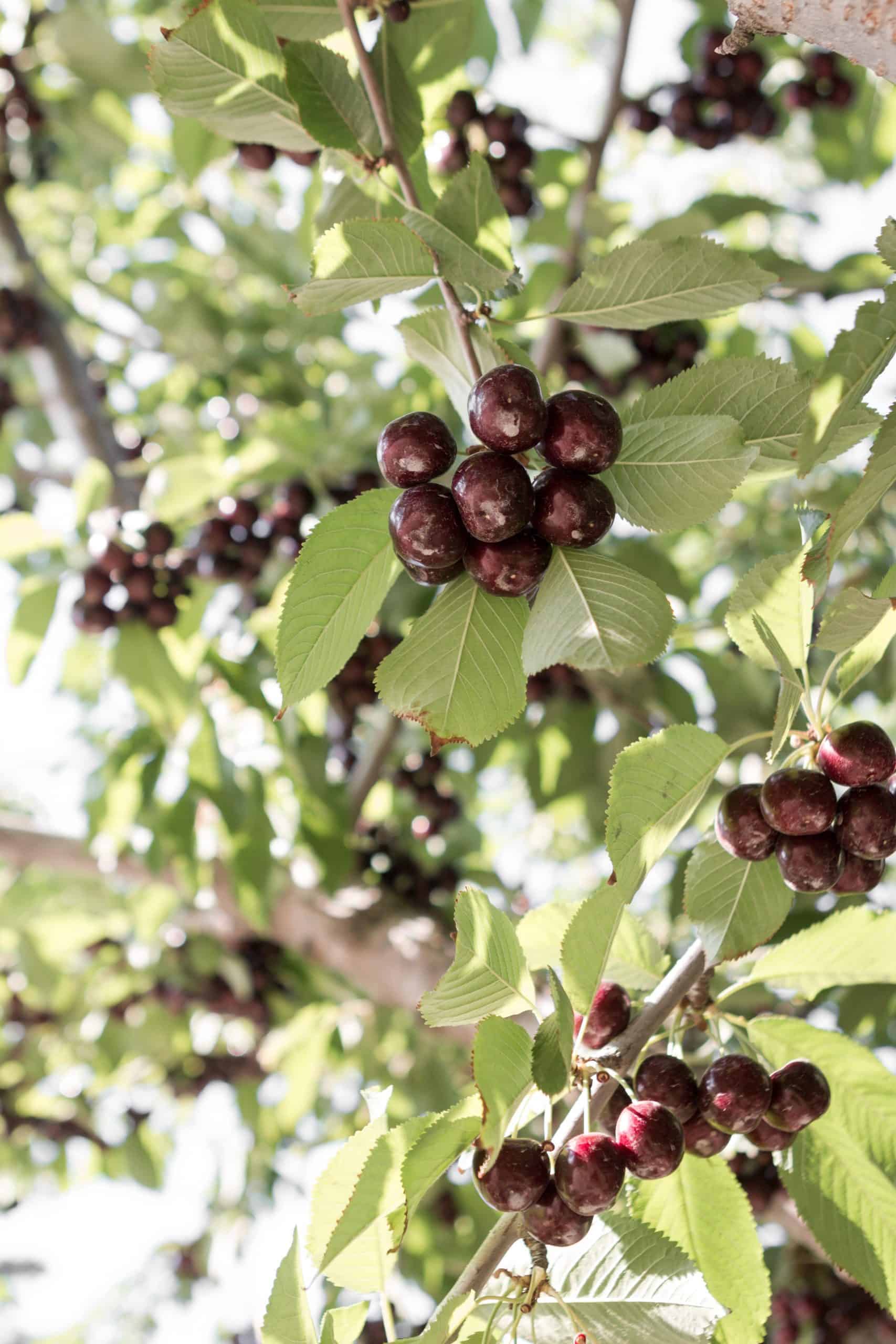 I can't believe this is the last day of July… Clearly I waited until the last minute to share my July favorites.
June and July have been crazy busy for us with moving across the country and all. We left New Brunswick on the last day of June and we're now settled in our new home in British Columbia. I have so many things to share with you guys, so let's jump right in!
Our New Home
Of course this is the biggest news this month. We're officially in Vernon, our new home! We could not love this place more. Okay, well maybe we could if this heat wave would go away, but all in all, we love our new home. I shared some pictures of the city in my Instagram stories since we arrived, but unfortunately, I forgot/didn't take the time to take photos with my camera yet. Although I wished to share photos of our place in this post, it will have to wait until August! The cloud is smokey due to forest fires in Kelowna and other parts of Canada at the moment, so I'll wait to share a better view with you guys. For now though, here are some photos from a farm down the road where we live. 😉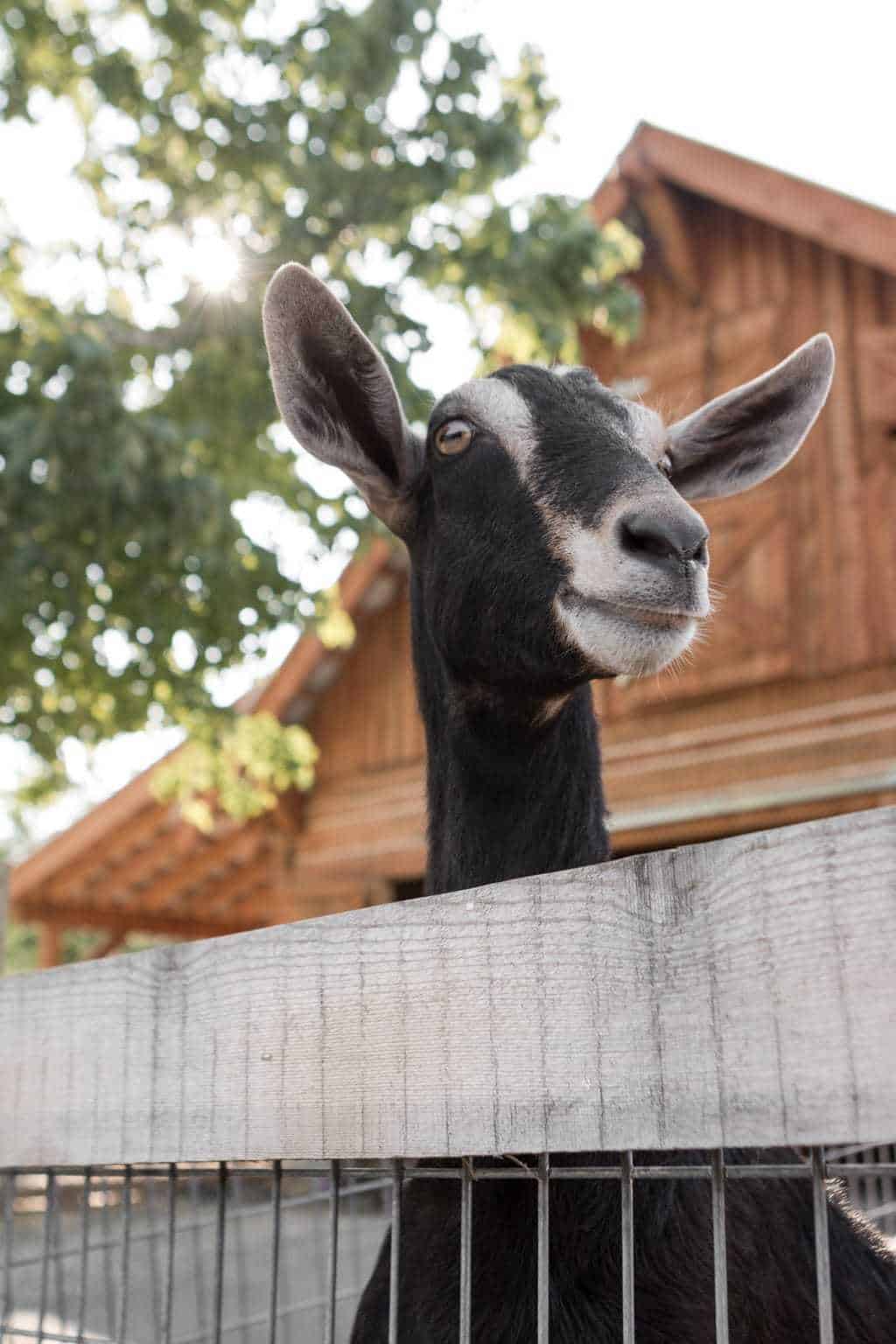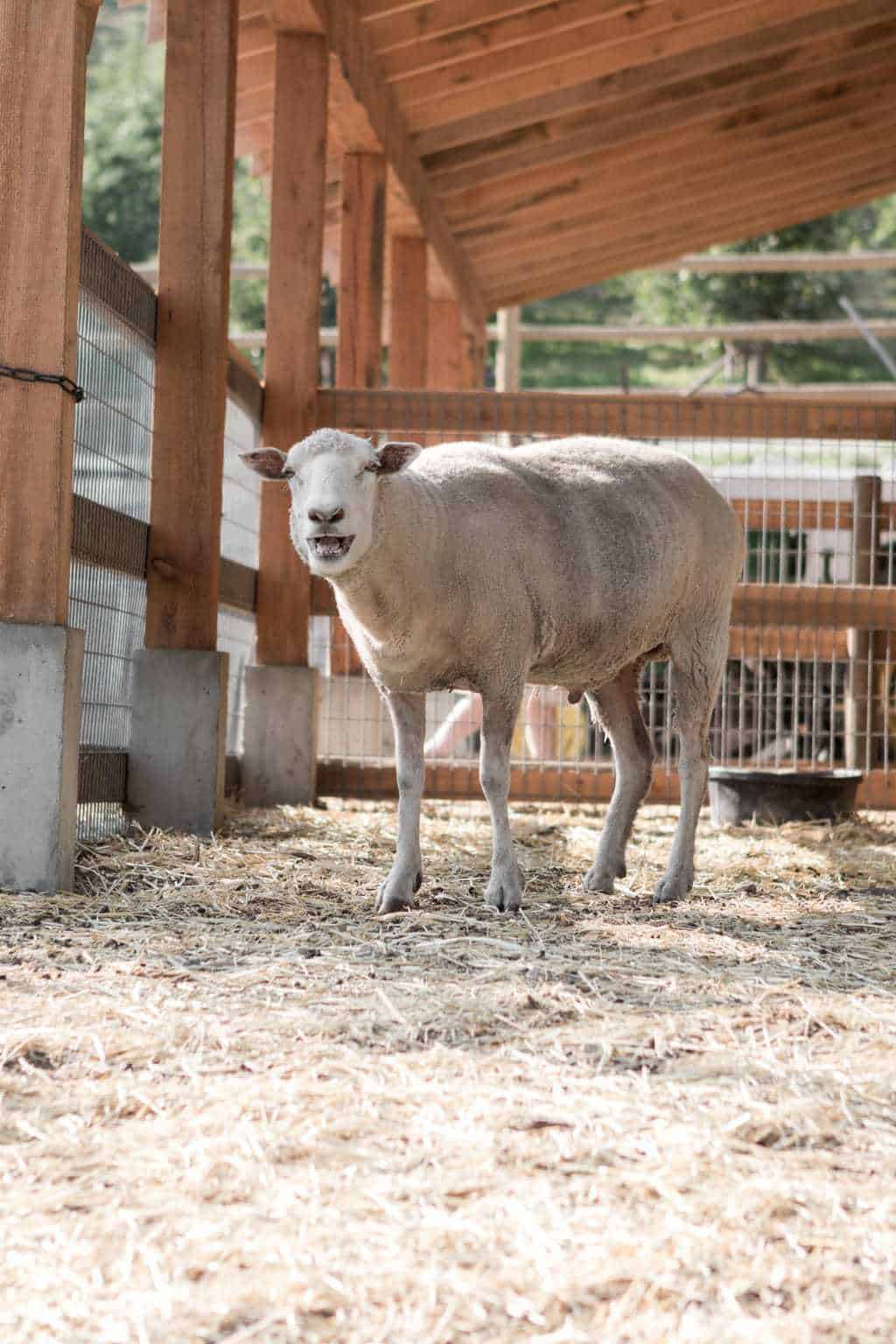 Also, you can read more on our road trip across Canada in my part 1 and 2 posts. I also saved all my Instagram stories from the trip in a highlight named Canada Trip, so check it out on Instagram if you missed parts of it! There are so many beautiful places all across the country. It still feels like a dream.
Vancouver
Two weekends ago, we traveled to from Vernon to Vancouver. It was my first time to the city and I can't even describe it. Vancouver is an incredible place. There's water, mountains, lots of trails, vegetarian restaurants, markets, parks. If I ever move to a big city, this would be the one. And trust me, I'm seriously considering it.
Here's a look at our trip to Vancouver: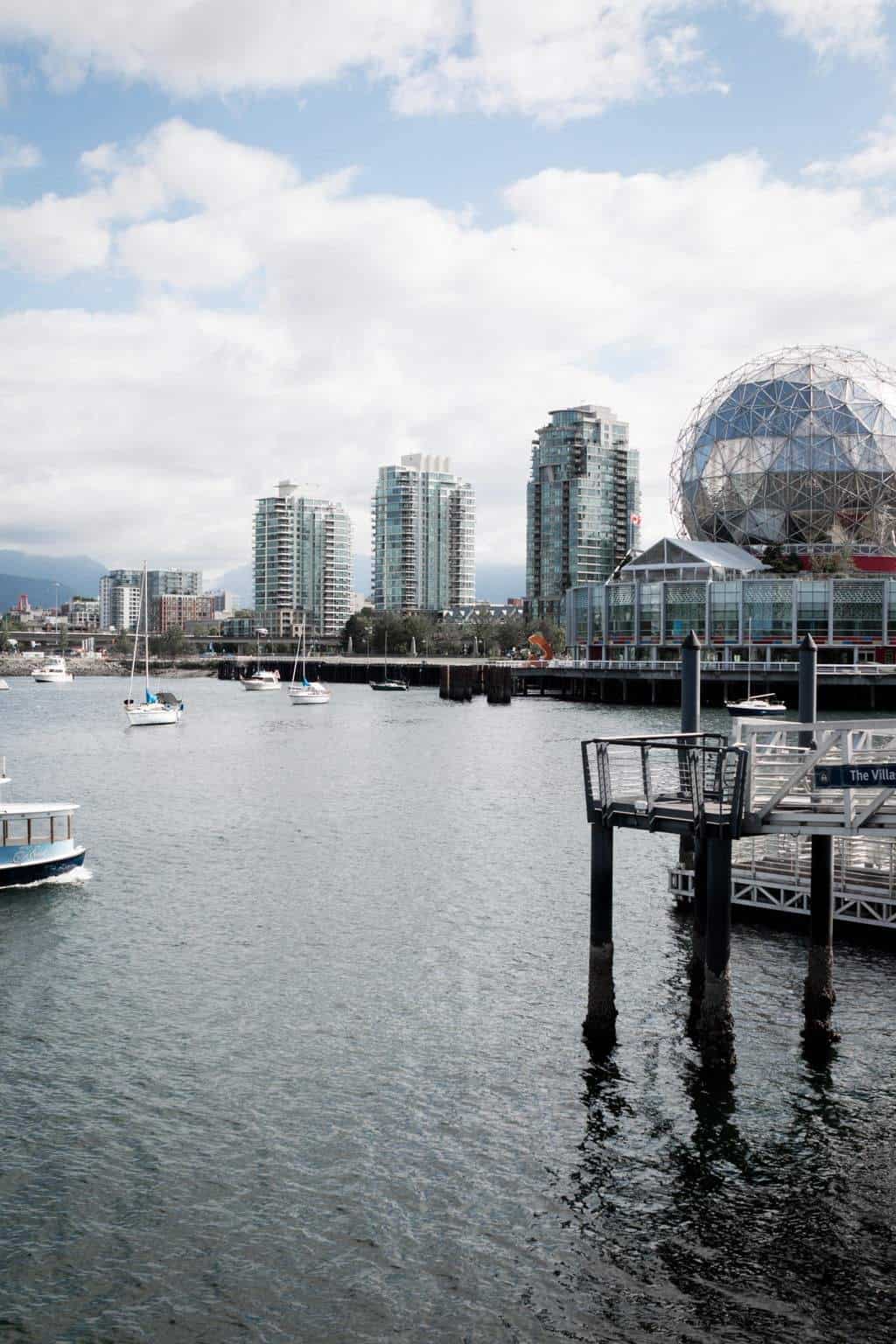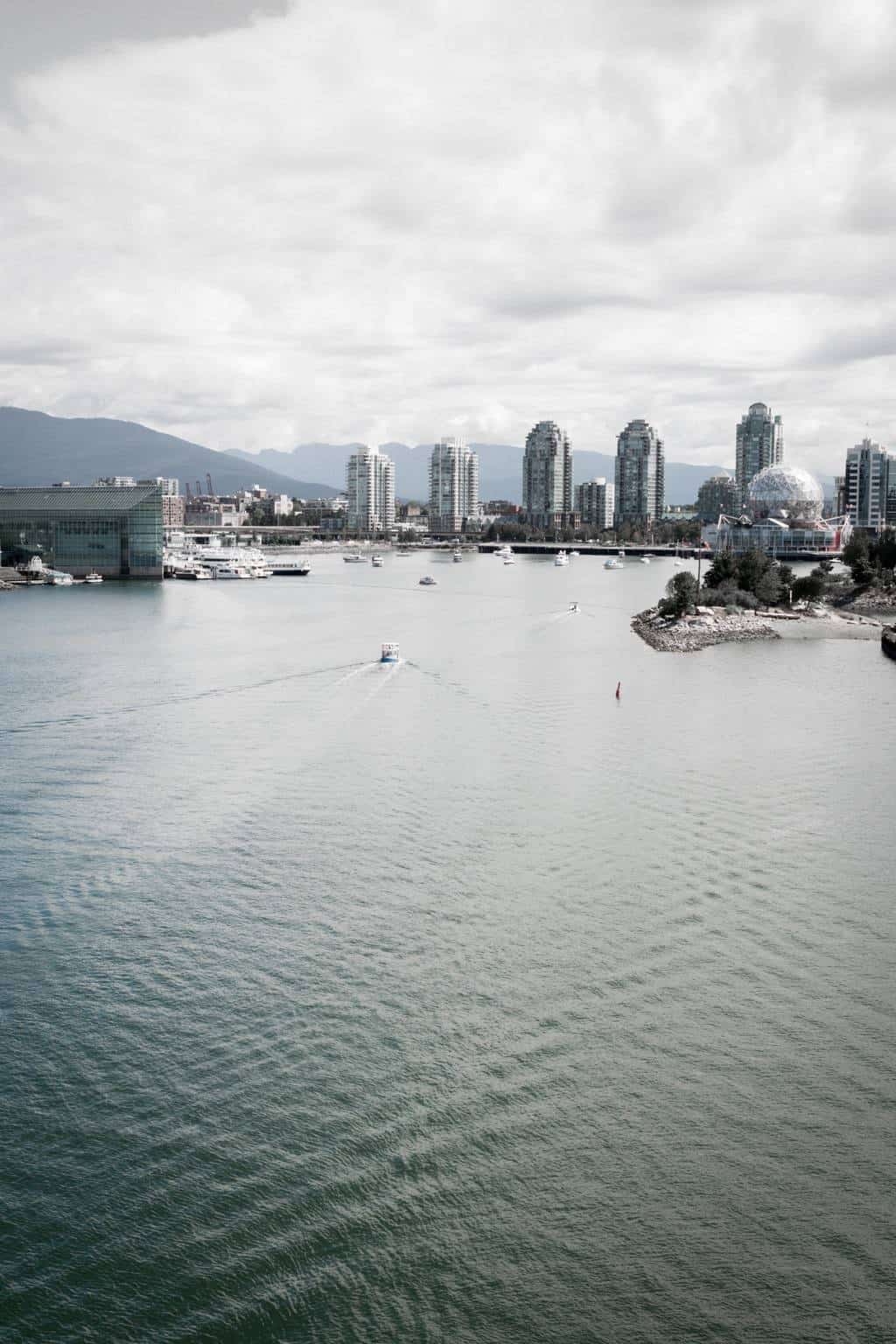 We walked almost 30 km in the city and biked for at least another 10 km. We walked downtown, all the way to Stanley Park and back to Granville Market. We then had supper at Virtuous Pie (a delicious vegan pizzeria!), before making our way back to our Air BnB.
The next morning, we visited the University of British Columbia, Wreck Beach and then ate lunch at The Naam (another vegetarian spot). We then drove on top of Cypress hill, which has this amazing view of the city.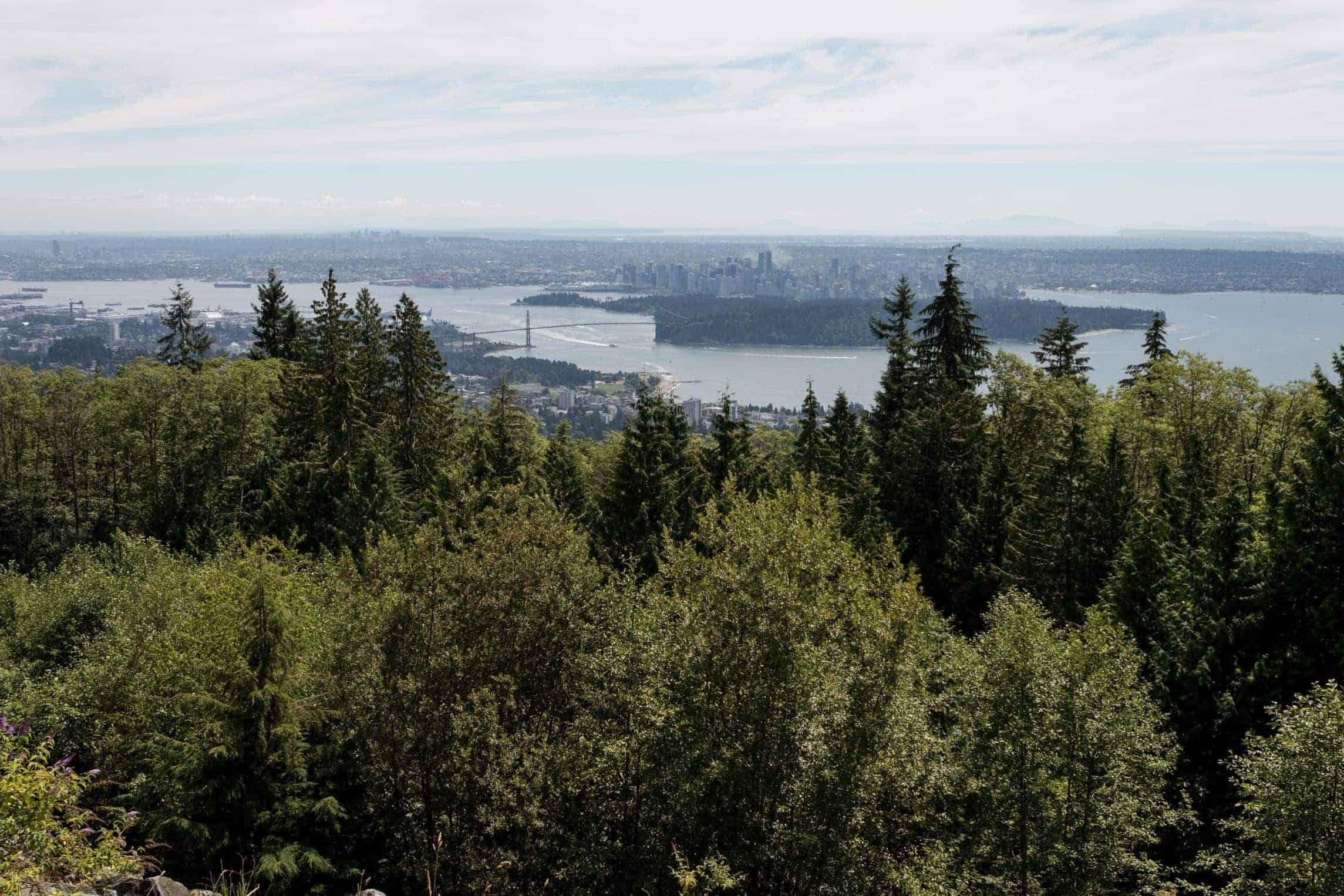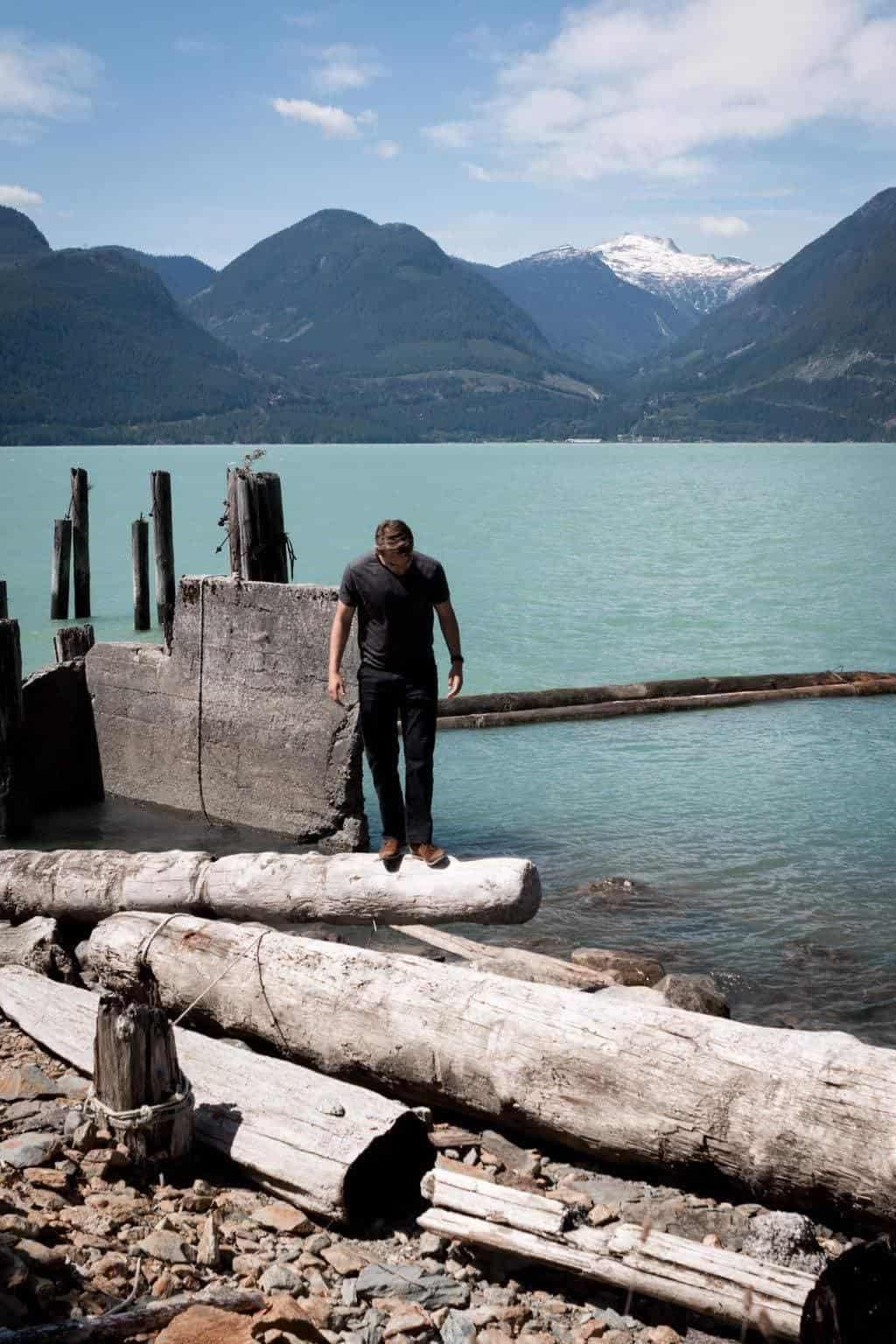 Driving back to Vernon, we took the long way and drove through Squamish and Whistler. It was well worth the extra 2 hours. Above is a photo taken near Squamish and below you can see Whistler!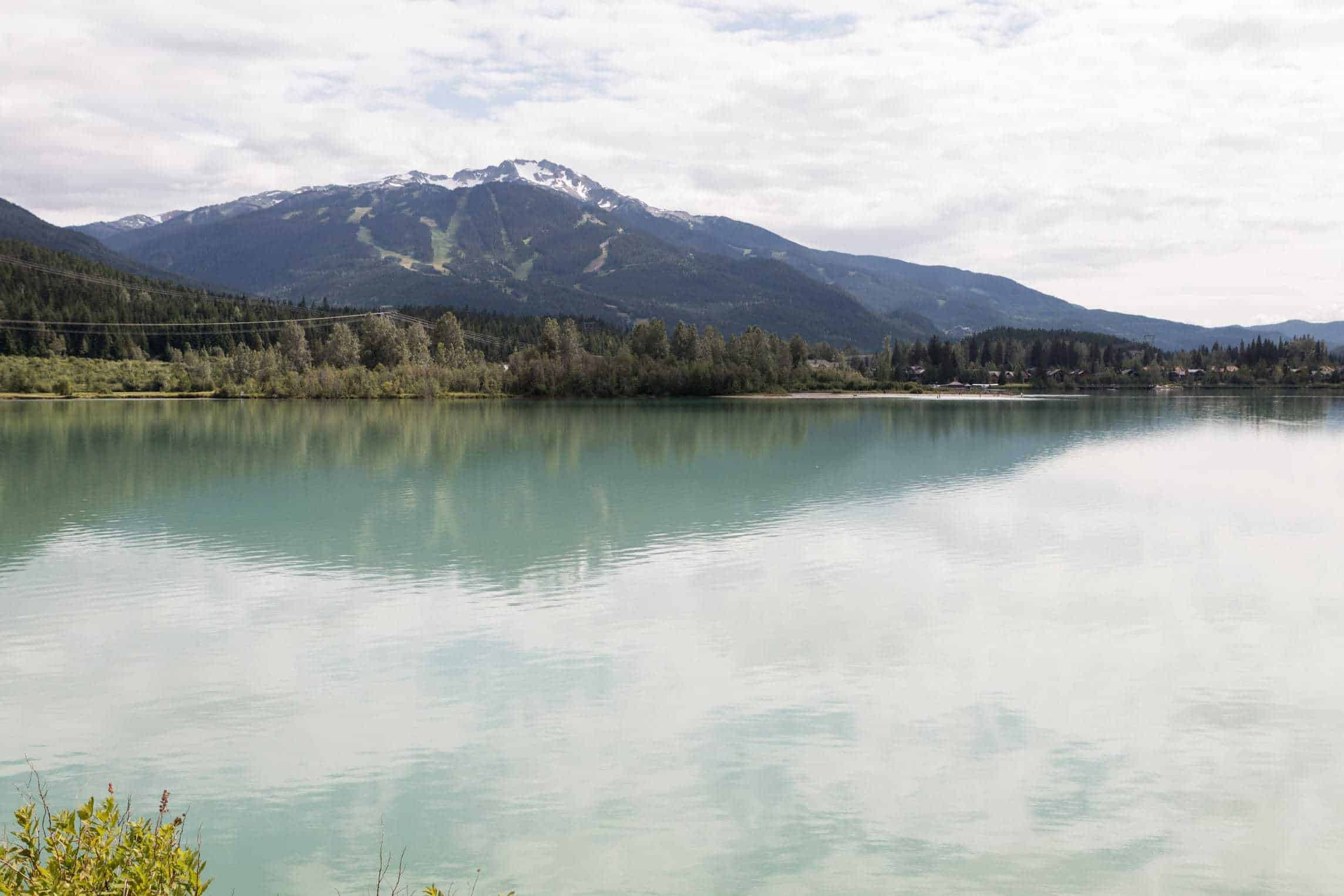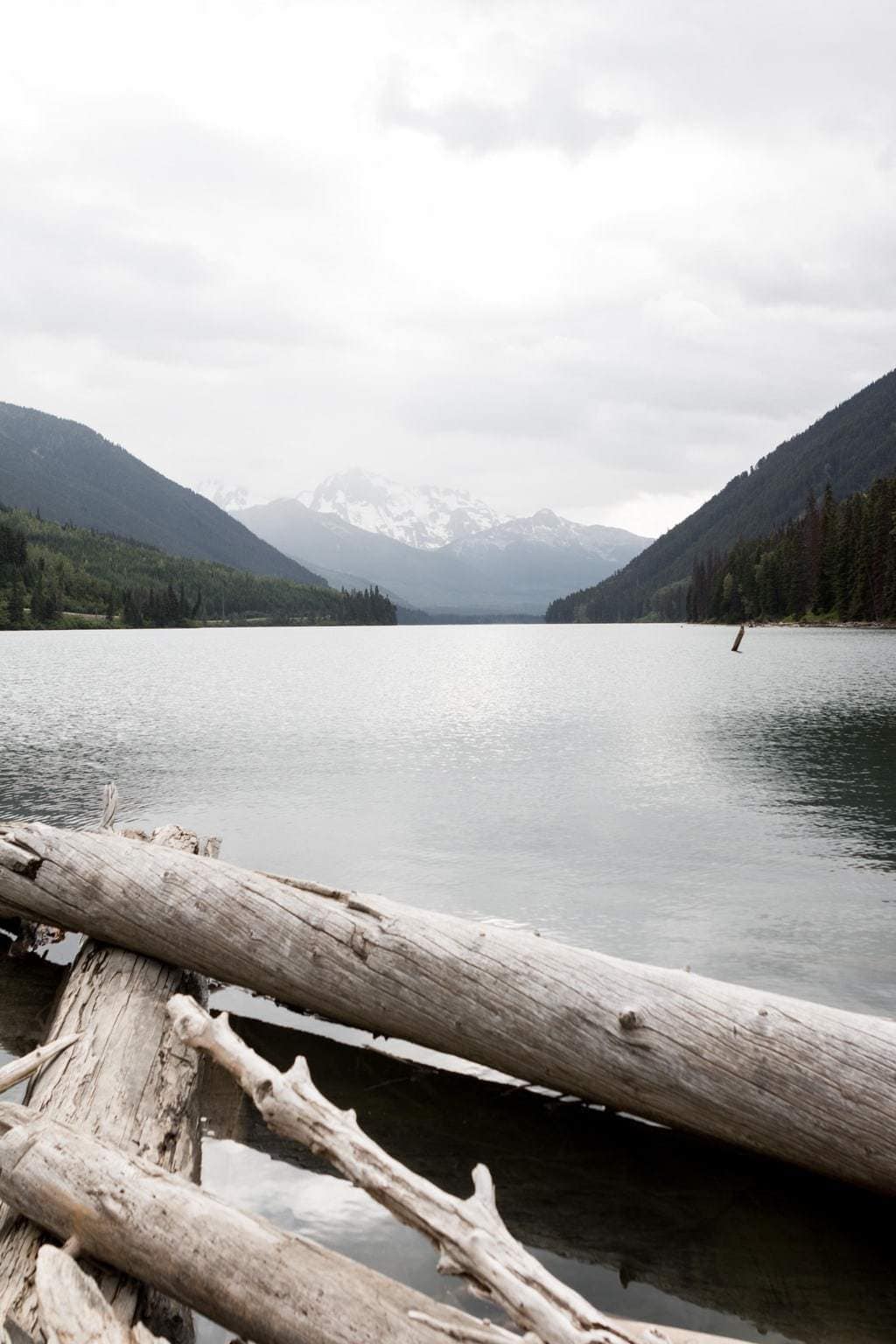 Vegetarian Restaurants
We ate at so many vegetarian restaurants over the past month, so I just had to share. New Brunswick has about 2 vegetarian restaurants, so travelling to BC, which has tons of options, is a dream! If you're travelling around Canada anytime soon, here are some places we loved:
Pure Kitchen, Ottawa
Boon Burger, Winnipeg (they also have restaurants in Ontario)
The Coup, Calgary
Virtuous Pie, Vancouver
The Naam, Vancouver
The only two vegetarian restaurants I know in New Brunswick:
Calactus Café, Moncton
Vegolution, Saint John (of course they had to open the week before we left)
Also, thank you to all of you who suggested these to us along the way. We loved them all!
Current Obsessions
Ruth B. – This Canadian singer performed in Ottawa on Canada Day and Shaun and I have been obsessed with her music since then. If you don't know her already, listen to her album, you won't regret it.
Saje essential oil – I'm not one to use essential oils for everything, but I do love having oils diffused in my office while working at times. I find it relaxing and it's a good way to make our home smell good. So while we were in Calgary this month, I decided to splurge a little and buy a new essential oil at Saje called Mountain High. It smells like a forest after the rain and it felt fitting as we were moving to the mountains.
Currently Reading
Okay, technically I'm not reading the book anymore, I finished it last weekend, but since I love sharing my monthly reads with you guys, I'll put this here anyways. For the month of July, I read Harry Potter and the Chamber of Secrets. I'm at book 2 of the Harry Potter series (reading them for the fourth time). I can't help it, I'm obsessed! Since I'm trying to mix things up though, I'm starting a new book for August and I'll resume reading the Harry Potter books in a few months. Do you have a book or series that you just can't stop reading?
Summer Produce
We have so many local fruits and vegetables here in Vernon, it's the best! We have 20lbs of cherries at the moment, so you can expect lots of cherry recipes in the near future. Other fruits I'm excited to pick over the next few months: Peaches, plums, apricots and apples! Not to mention the vegetables we'll have later this summer. Now what do you want to see on the blog next month? Let me know in the comments!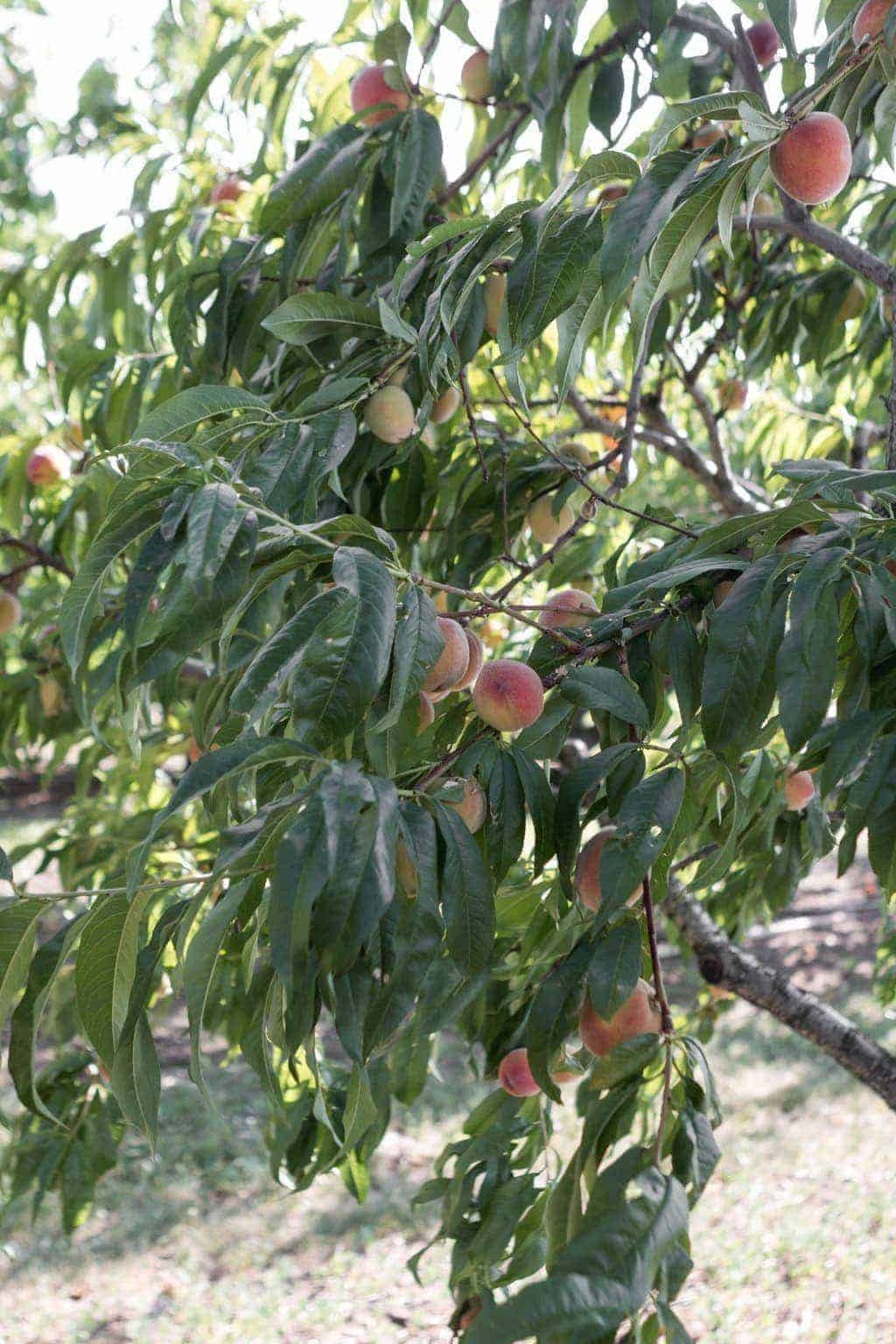 Summer Recipes I'm Loving
Stuffed Eggplant with Sunflower Romesco
Vegan Lasagna with Lentils and Spinach Pesto
Greek Orzo Stuffed Peppers with Lemony Basil Tomatoes
Grilled Zucchini Salad with Corn, Chickpeas, Sprouts and Creamy Sunflower Dressing
6 Ingredient No-Bake Chocolate Chip Cookies
Favorite July Recipes from the Blog
Sweet Peach Kale Salad with Feta & Toasted Pecans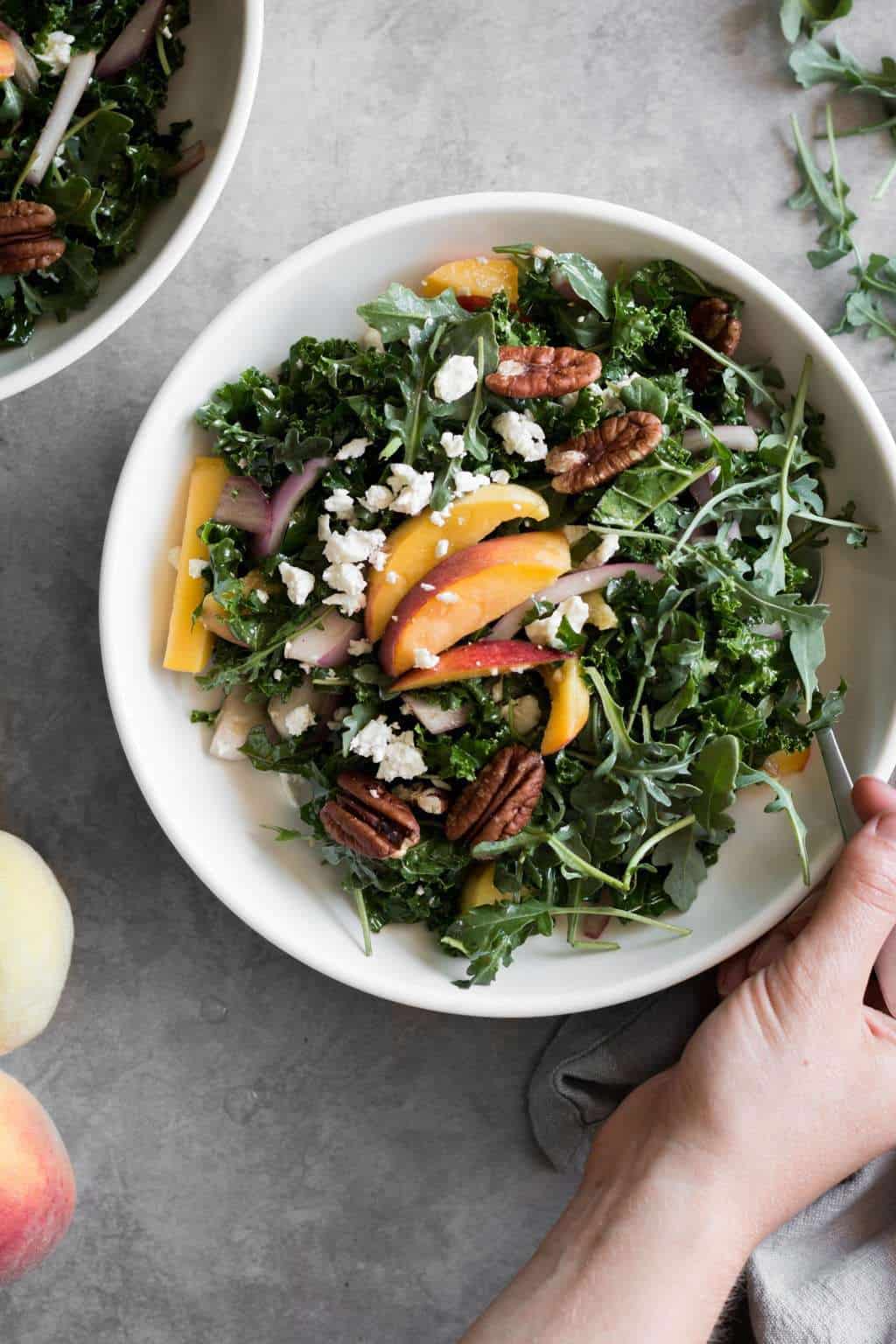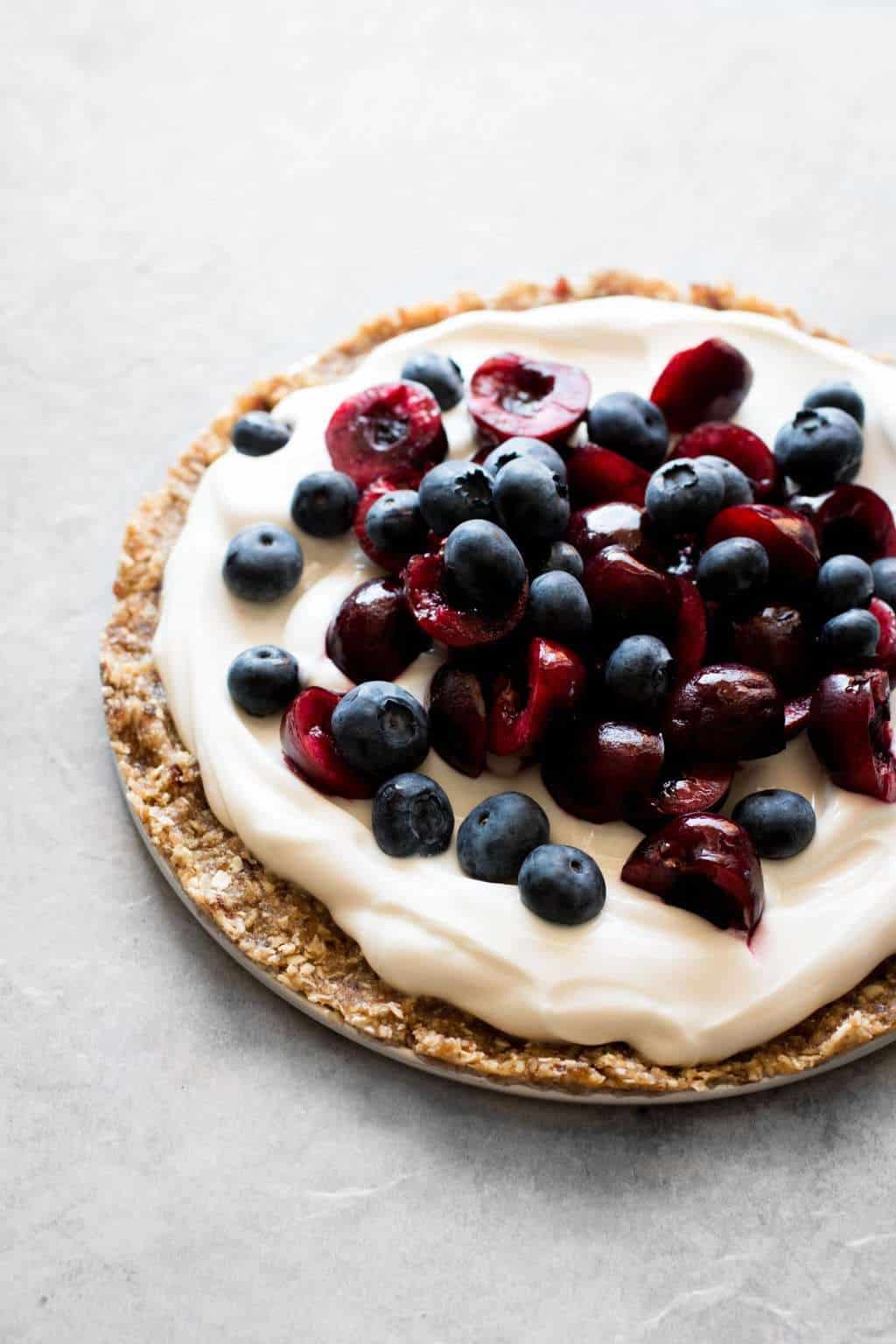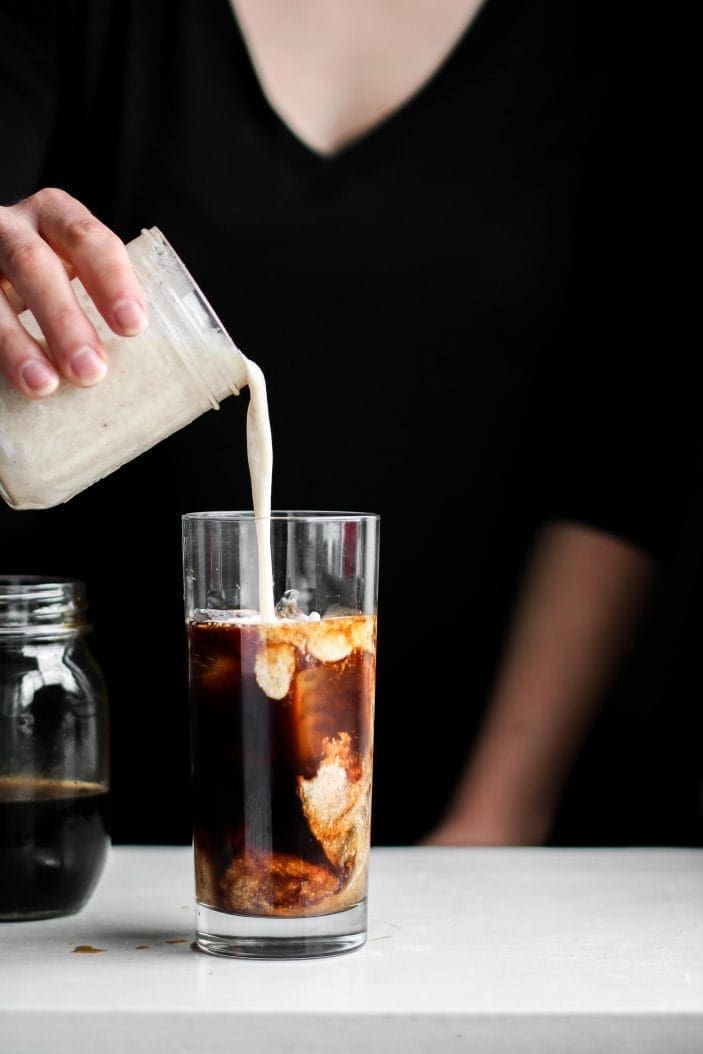 Basically, I'm loving all things no-bake and refreshing during this heat wave!