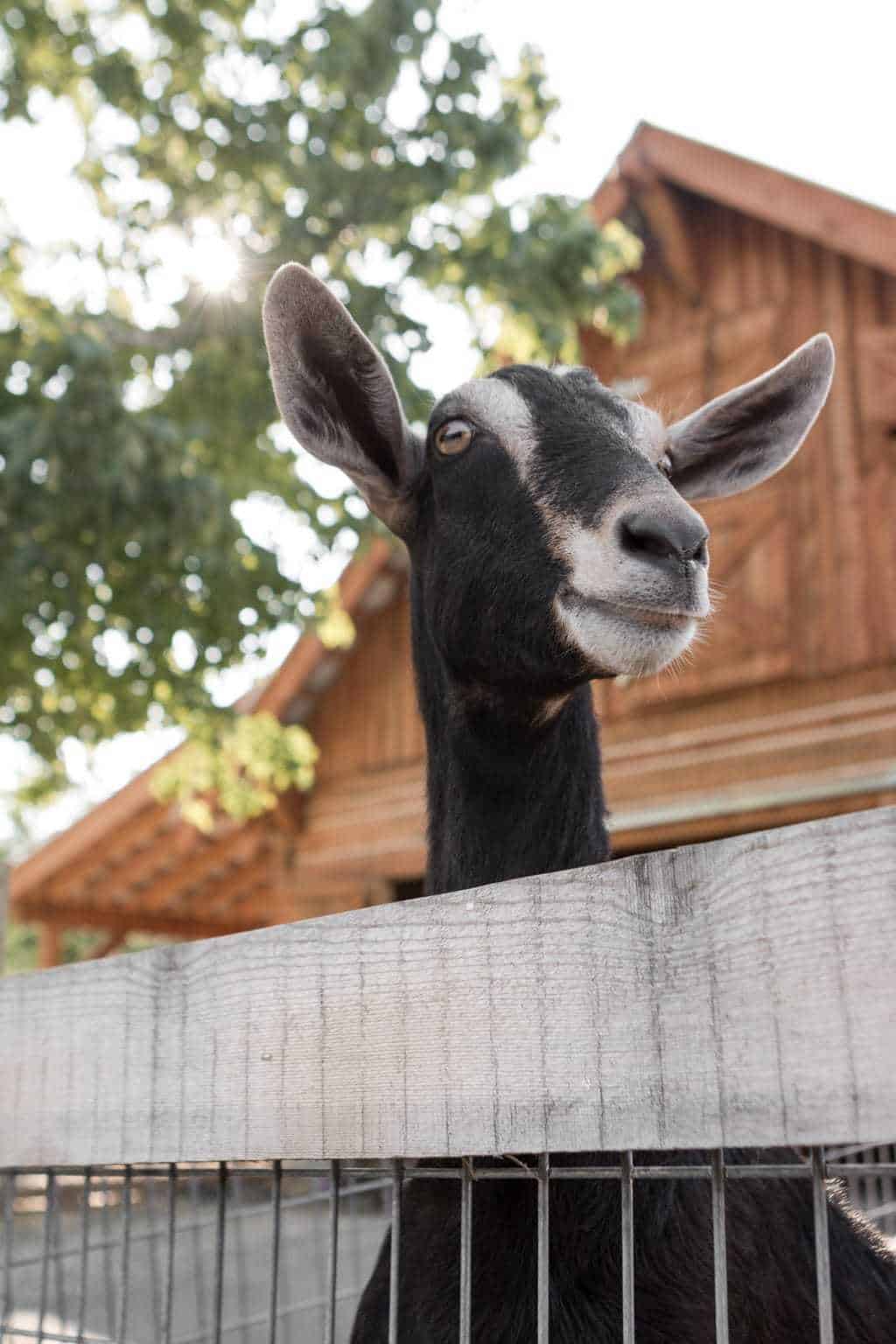 It's the last day of August (I can't believe it) and it's time for my August favorites post!
As I'm writing this, I'm sitting in a Starbucks drinking a decaf Americano, on my way to Seattle. It's my first time in Washington and as we're living in British Columbia, we're taking advantage and exploring all the places we can out west! I'm looking forward to a weekend in Seattle exploring the city, trying new vegetarian restaurants and camping at Olympic National Park. Is there anything we need to do or see? Let me know!
As we're getting ready to explore the city, I'll leave you with my August favorites.
Currently Reading
This month, I was ambitious and read 2 books. This feels like an accomplishment, considering that I read slowly.
The first book I read was Then She was Gone by Lisa Jewells. It was the best book I read so far this year, which explains why I finished it in only a few days (something rare for me lately with my busy schedule). It's a thriller and trust me, once you start reading, you can't stop until you get to the last page. It's well written and surprises you with twists every few chapters. Get this book and read it as soon as possible. Trust me, you won't regret it.
Once I finished the book, I went straight back to Harry Potter (obviously). I started the series again a few months ago and it reminded me once again why I love it so much.
New Videos
Roasted Potato Pesto Salad with Spicy Chipotle Chickpeas
Hearty Oatmeal Breakfast Cookies
And if you haven't already, please subscribe to my YouTube channel! I'll be sharing several videos each month.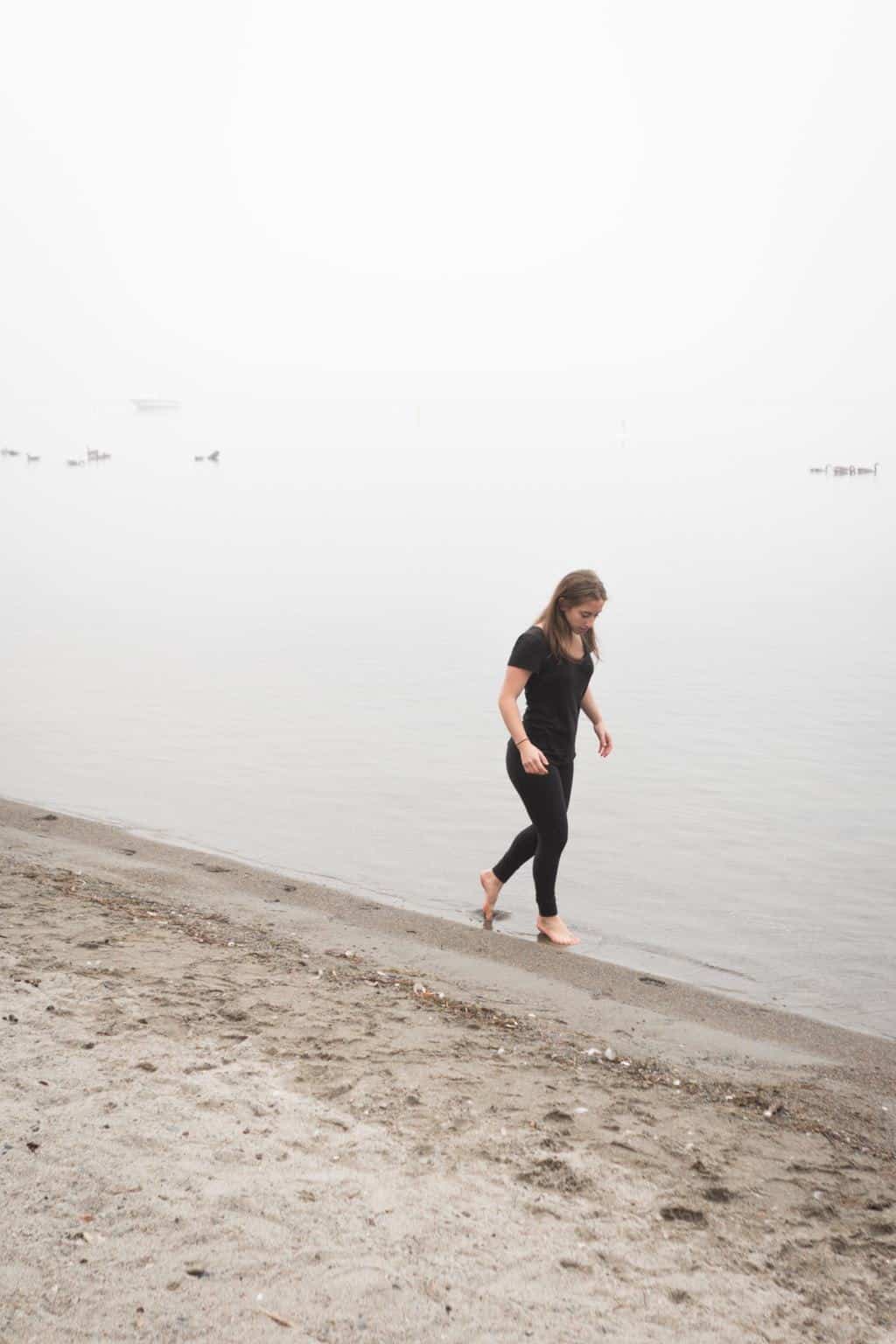 Also, the wildfire smoke in British Columbia was not my favorite part of August.
Recipes to Try
Edamame Salad with Brown Rice and Sesame Dressing
Easy Chocolate Hemp Protein Balls
Favorite Non-Recipe Pins
This white kitchen is making me excited to buy a house (I'm not sure when that will be, but I'm looking forward to it!). All I want is a bright, white kitchen with lots of natural light, storage and counter space.
And this minimalist living room.
This post on adding more relaxation to your life. I need this.
Back to School
It's back to school and I recently shared my favorite lunchbox recipes from the blog. You can read the post here for some healthy and delicious ideas! What are your favorite lunchbox recipes?
Recipe Rating
We added a new feature to the blog – You can now rate the recipes with a star system! I would love to know what you think of the recipes, so next time you try one, consider leaving a rating or a review! I always love hearing from you guys.
Favorite August Recipes from the Blog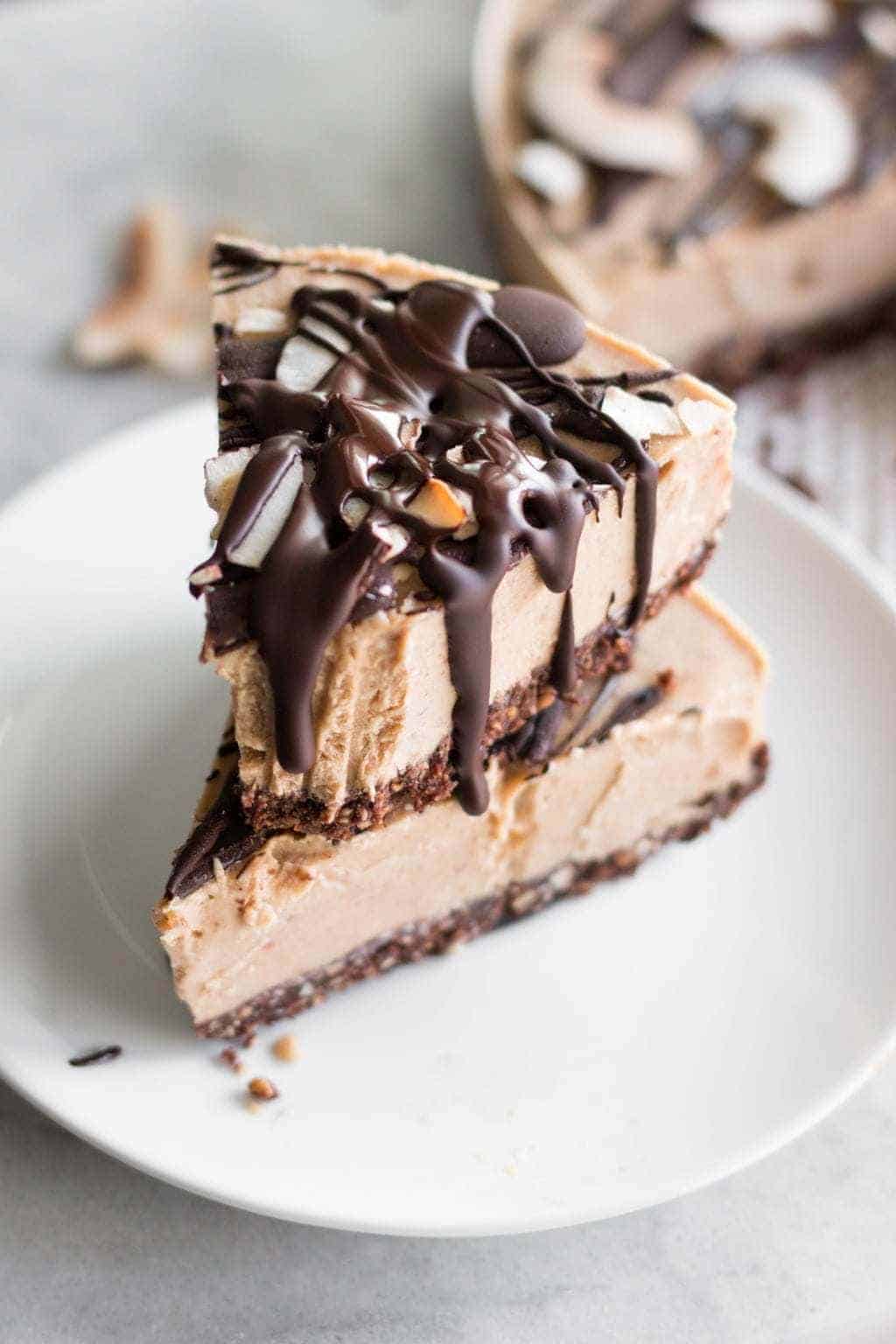 Vegan Chickpea-Nut Butter Ice Cream Cake
So many of you have made this recipe already, I love it!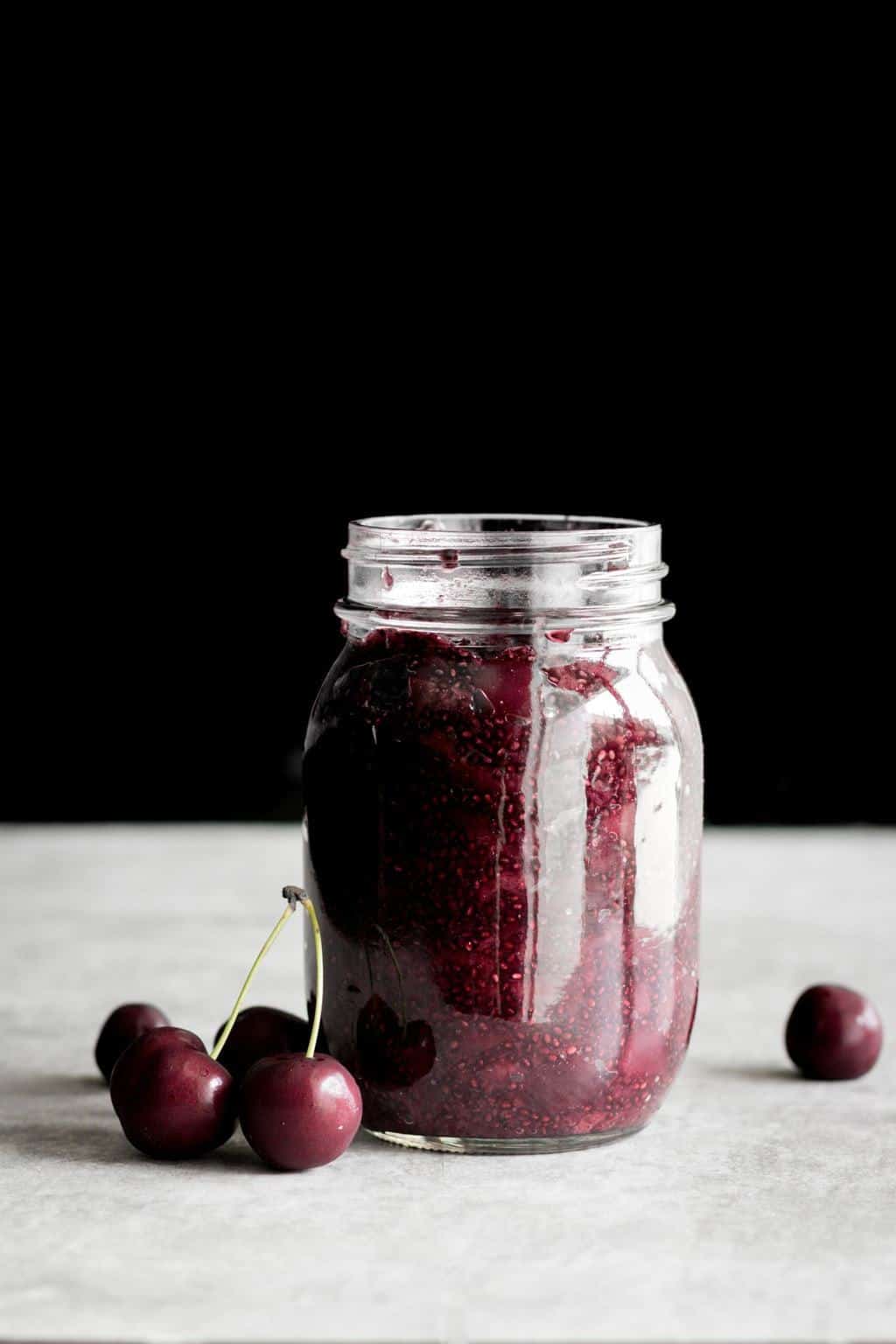 Sugar-Free Cherry Chia Jam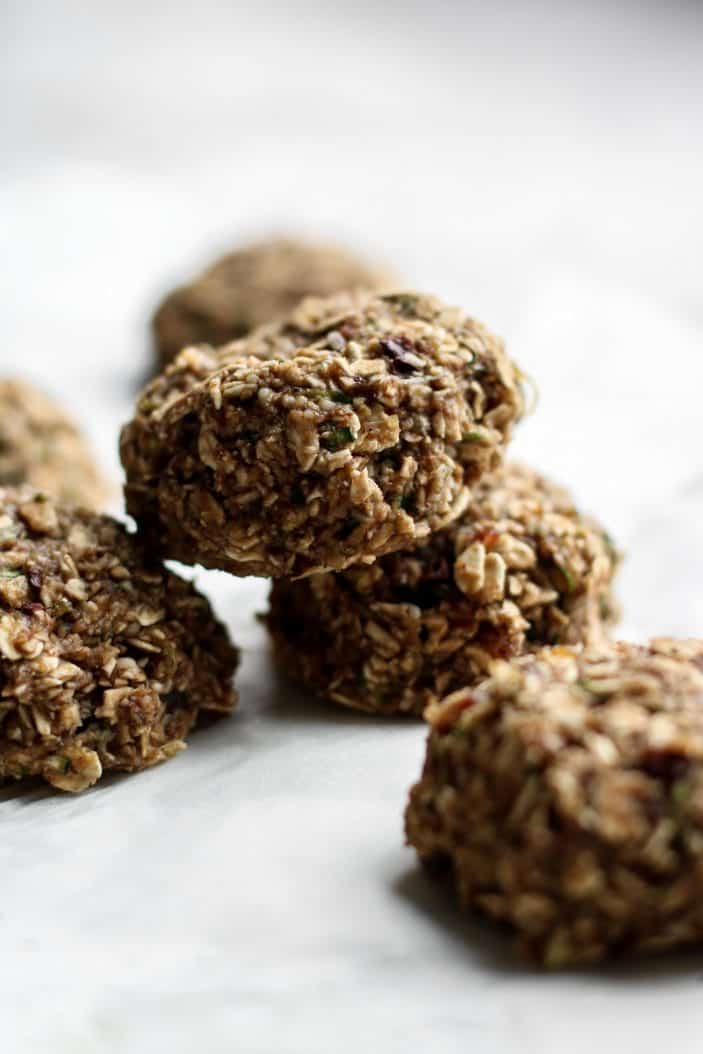 Chewy Oatmeal Zucchini Cookies
What do you want to see on the blog?
This post marks one year since I started these monthly favorites posts. Now I want to hear from you: Do you want to keep seeing these posts or is it time for a change? If so, what would you like to see? More recipes, personal posts, some photography posts, nutrition posts? Or should I keep doing these regular favorites posts? Please let me know so I can offer you content that you love!
Thank you for reading my little monthly posts. 🙂