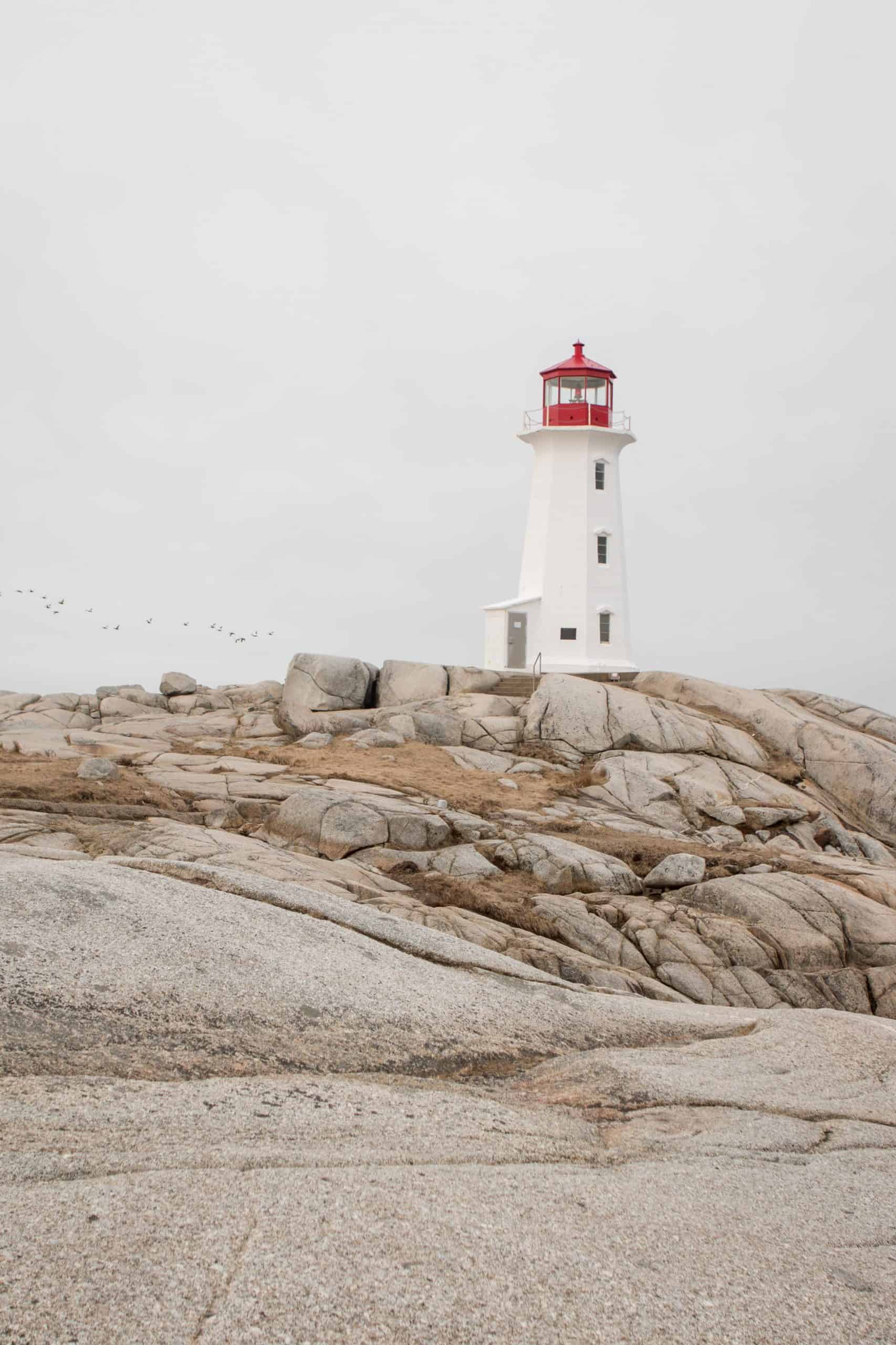 April has been a busy month over here. Not only did we celebrate a few birthdays, I've been busy behind the scenes working on a few projects for the blog, which I'm excited to share with you guys next month. I have some exciting giveaways coming soon, along with a challenge for the month of May and of course some recipes!
I won't lie, I'm feeling a little behind on recipe testing and photography right now. Although to be honest, I've been feeling like this since I graduated and started working last summer. I'm always overwhelmed by ideas and exciting projects I want to work on, but I never seem to find the time to accomplish everything I want to. I'm also trying to find a work-life balance, which has been almost non-existent for the past 6 years. Does anyone else feel like this?
While I'm working on more recipes, I'll leave you to my April favorites. I hope you enjoy these posts and I'll be back next week with a new recipe!
New Recipe Video
I'm excited to share that I'm currently working on my first recipe video! I'm hoping to share it in May, but in the meantime, I have a lot to learn. This is all new to me, but I hope it will turn out well. I had to shoot the video a few times before I was satisfied, but I'm not complaining. That just means I get to eat more treats. 😉
Celebrations
April is a month filled with celebrations for us. Shaun's birthday on the first, my brother's birthday on the 8th and mine on the 13th. And of course Easter that usually falls somewhere in there. In case you missed it, here's the cake I made for each occasion (other than my brother's birthday – Sorry Alain!). You can find the recipe for this spiced banana cake with cream cheese frosting here. It would also be great for Mother's Day!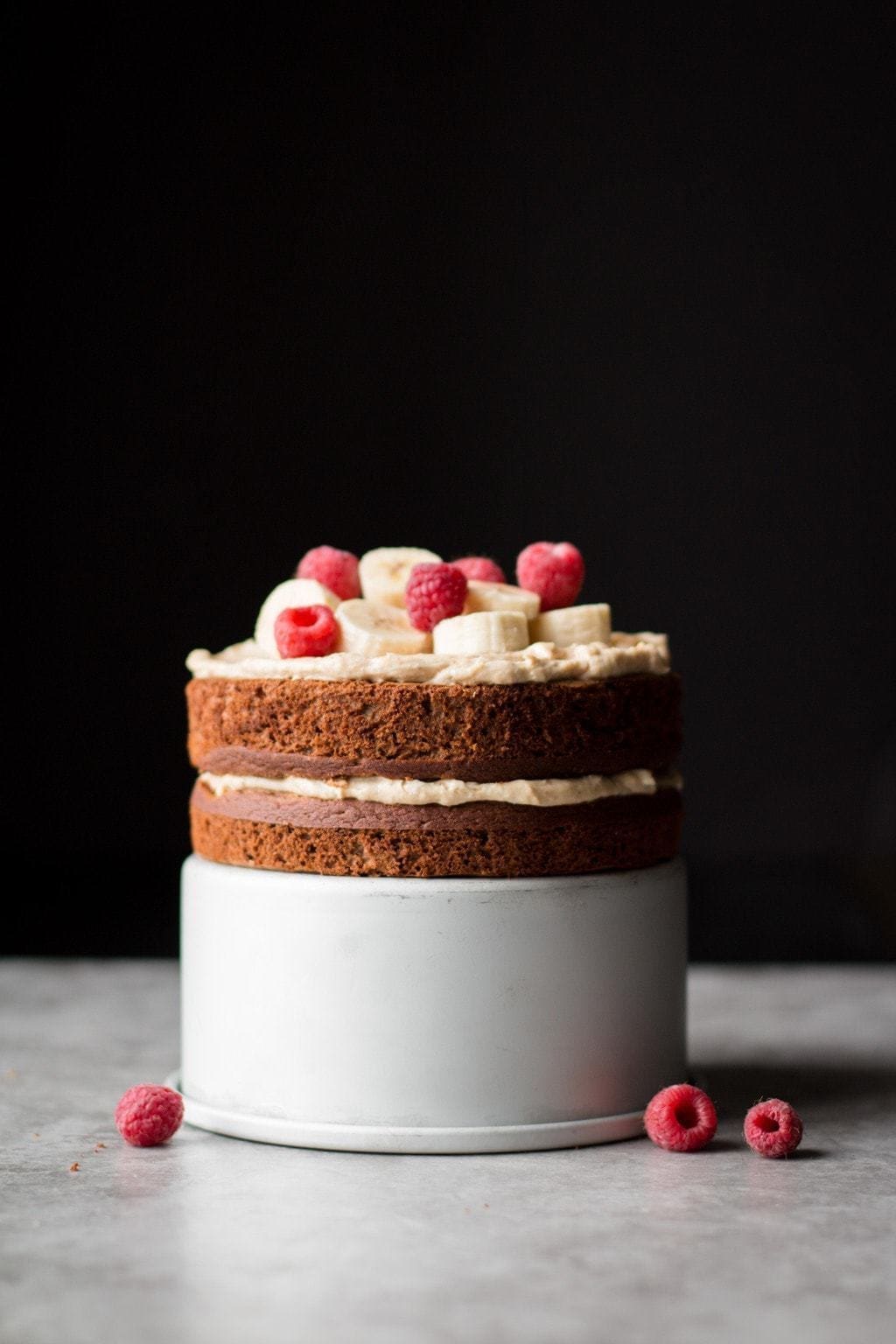 Currently Watching
I've been watching a lot of good shows on Netflix lately and I thought I'd share. To be clear, when I say a lot, I mean a lot for me. I'm not one to watch hours of television each day, but I do like to watch an episode everyday (usually while I eat, which I know is the worst habit). Shaun and I are a bit obsessed with How I met your Mother and we watched the whole series about 3 times in the last 3 years. The same is true for Friends. These two shows will always be my favorite. Those two and Gilmore Girls. Lately though, I started watching a few new shows to change things up (finally). My favorites? This is Us and Riverdale. I finished both series so quickly, it's the closest thing to "binge watching" a show I've ever done. In the hopes of finding a light comedy to watch during meals (again, bad habit), Shaun and I also started watching The Good Place and Life in Pieces. That last one we just started and so far, I like it! I would love to know, what are your must-watch shows on Netflix?
Currently Reading
My book this month was Turtles all the Way Down by John Green. It was a great easy read and so relatable! The girl struggles with anxiety, mostly related to health and bacteria… It sounds a bit familiar. Just a bit.
Our Nova Scotia Road Trip
Shaun and I started the month of April in Nova Scotia. For Easter weekend, we drove to Halifax, where we tried different restaurants (the Wooden Monkey being my favorite!), walked around the city, shopped a little, visited Ikea for the first time and hiked a few trails. We stayed in a cute little AirBnB just outside of the city, on the way to Peggy's Cove where we stopped by just before leaving. Here are a few photos from our trip: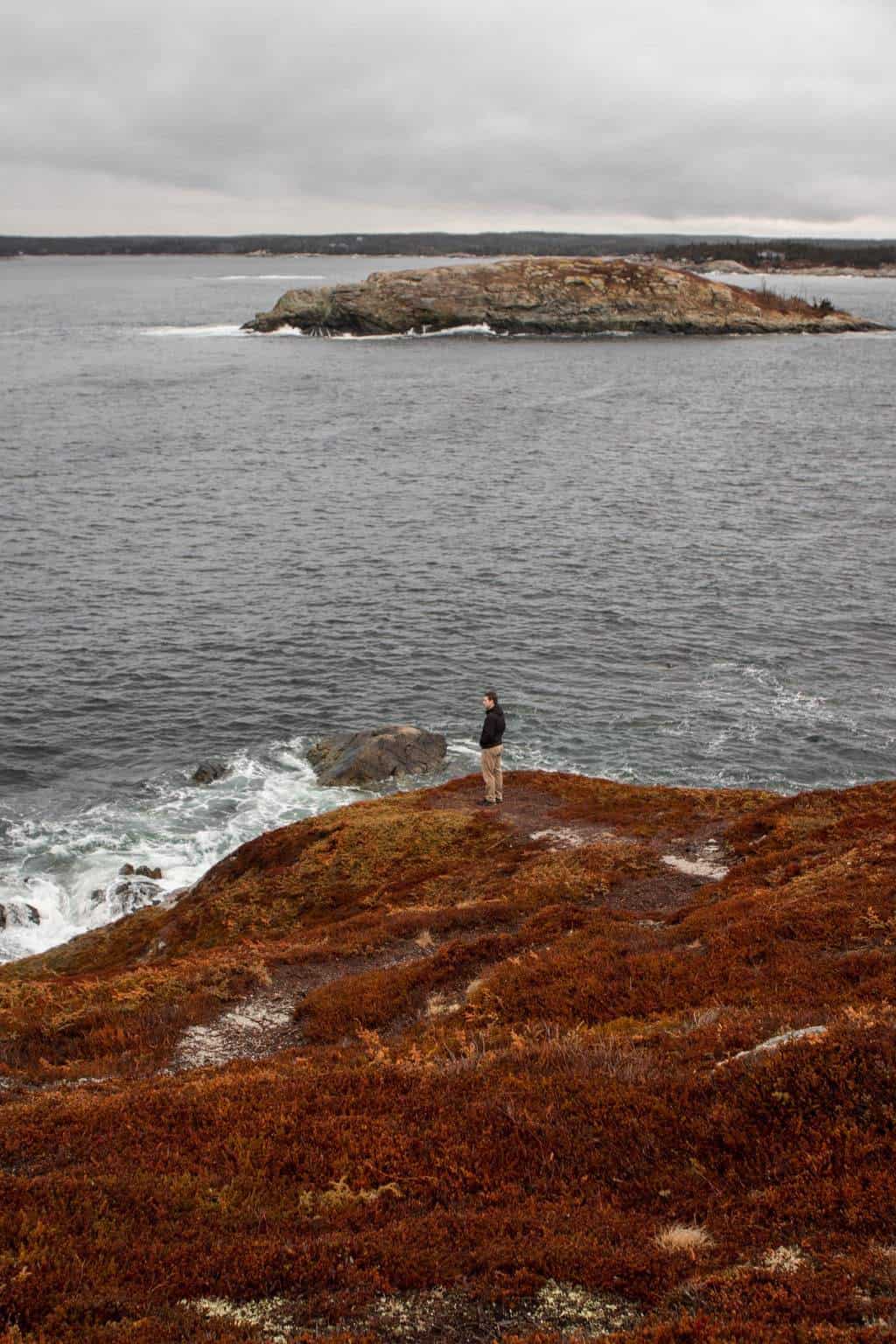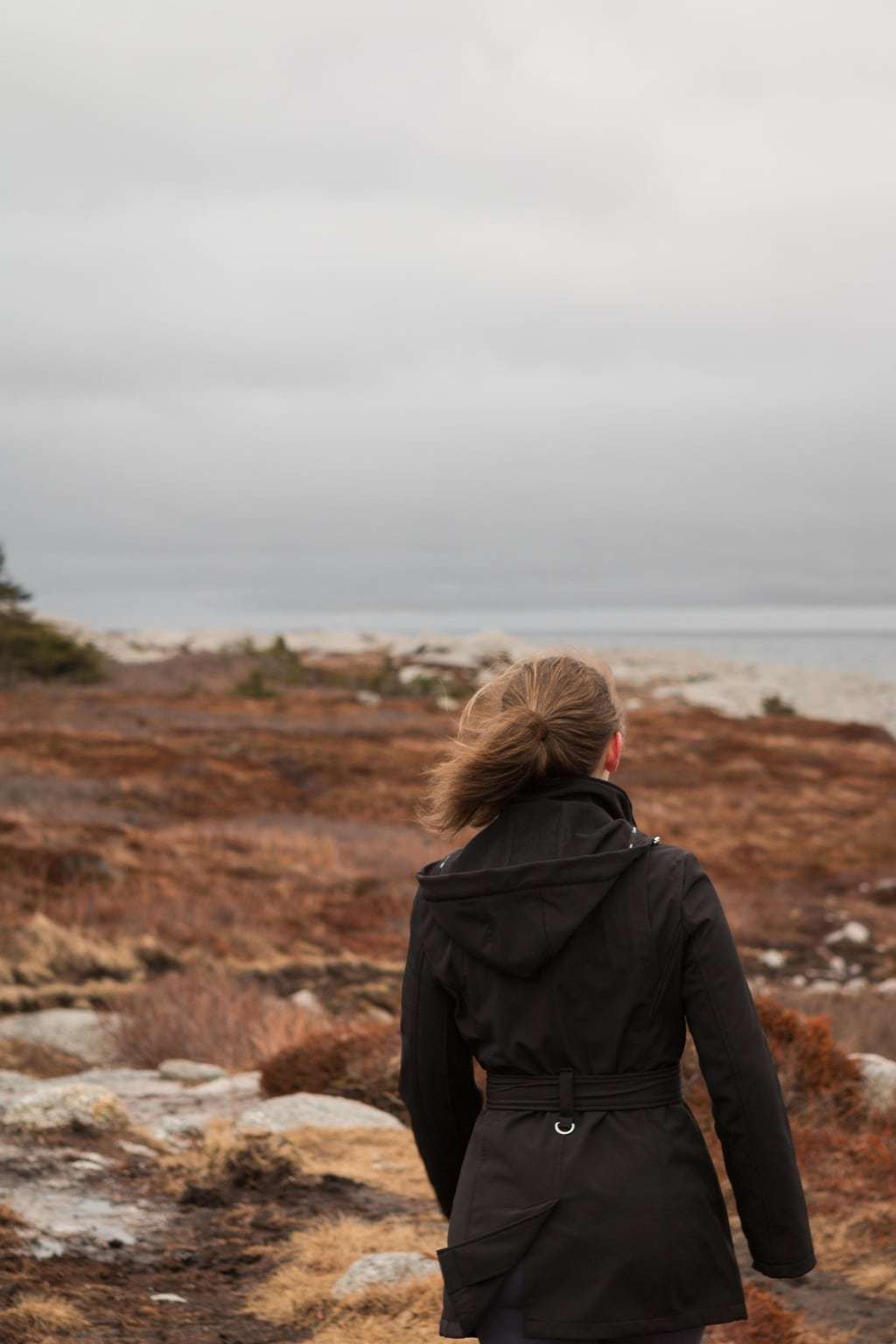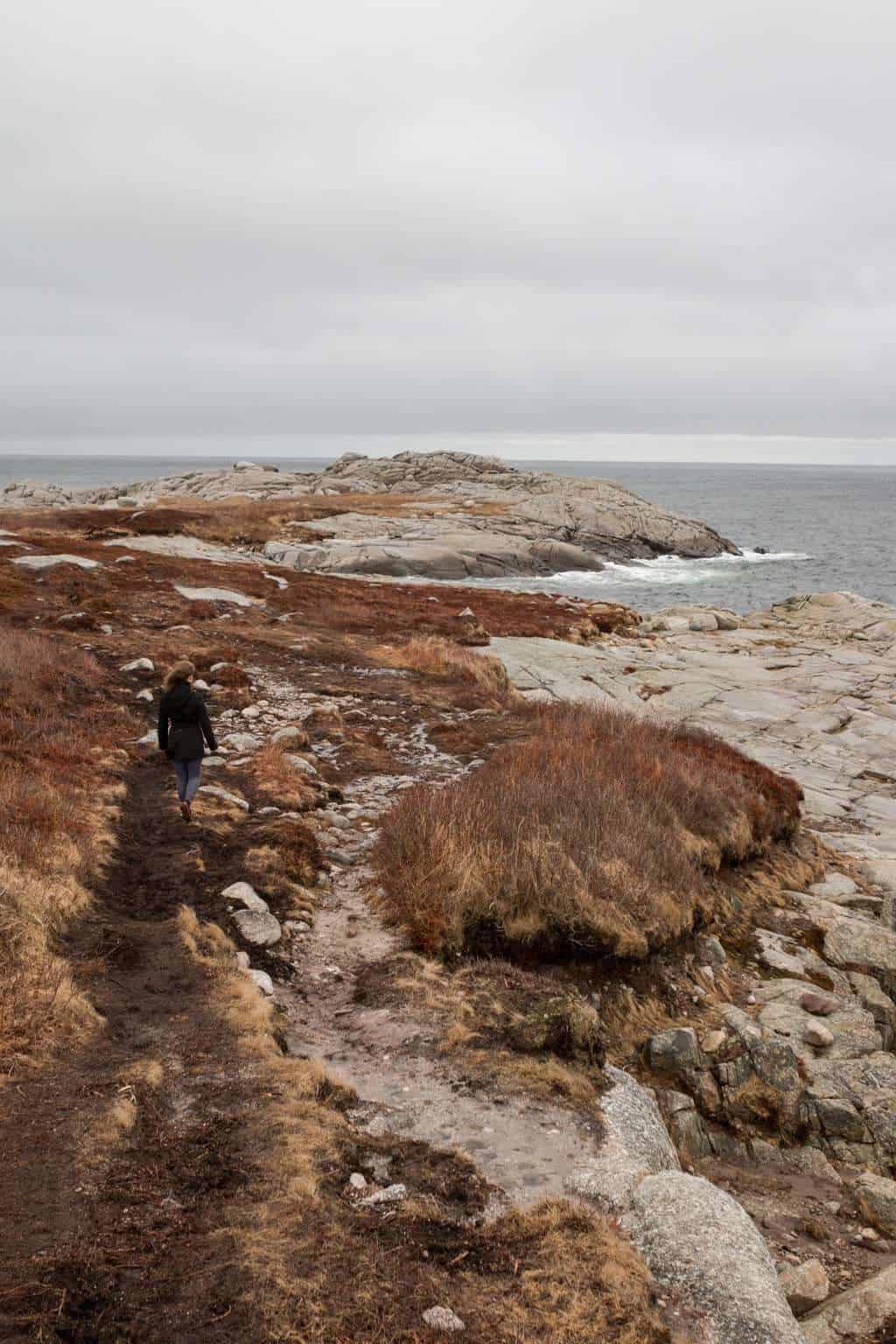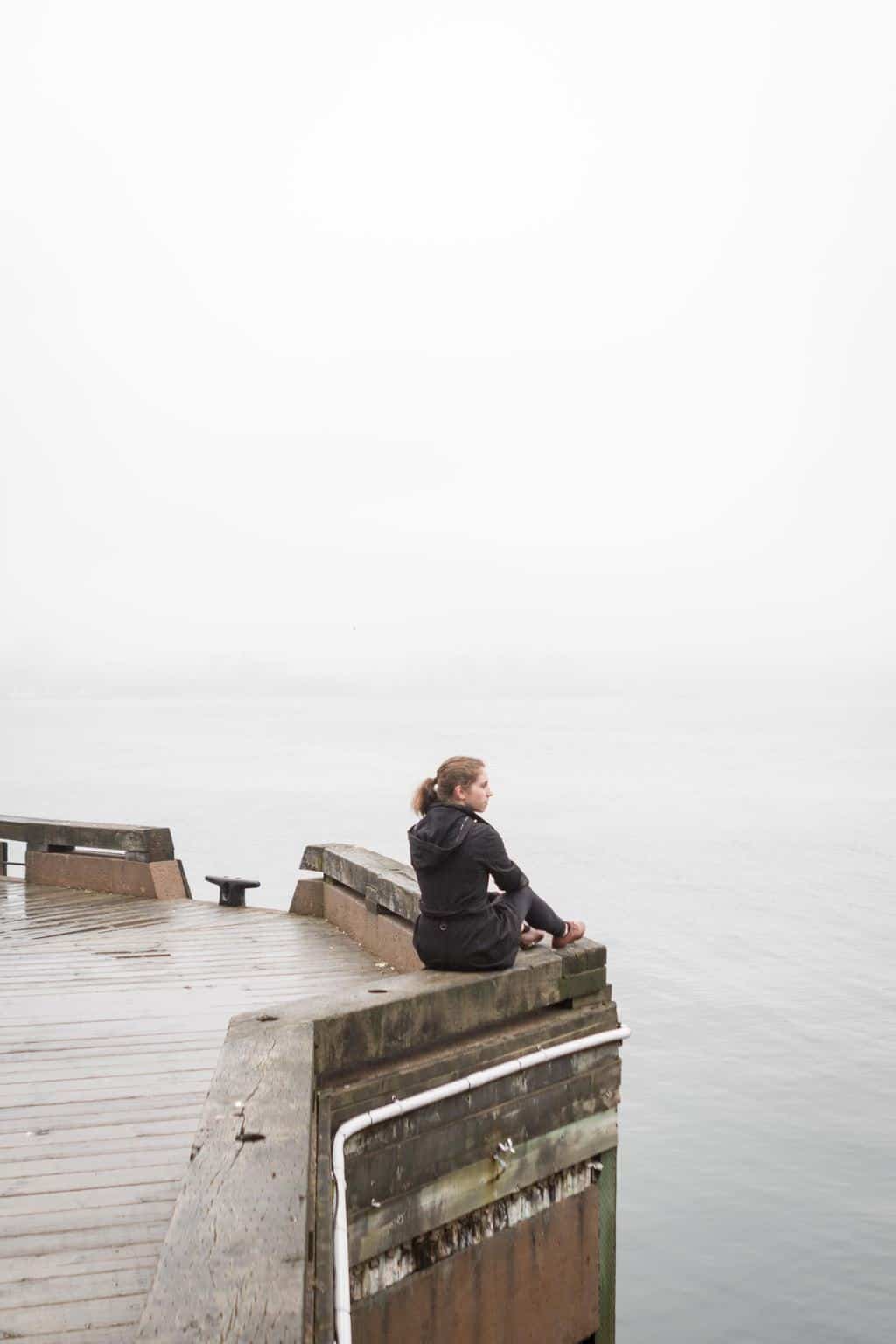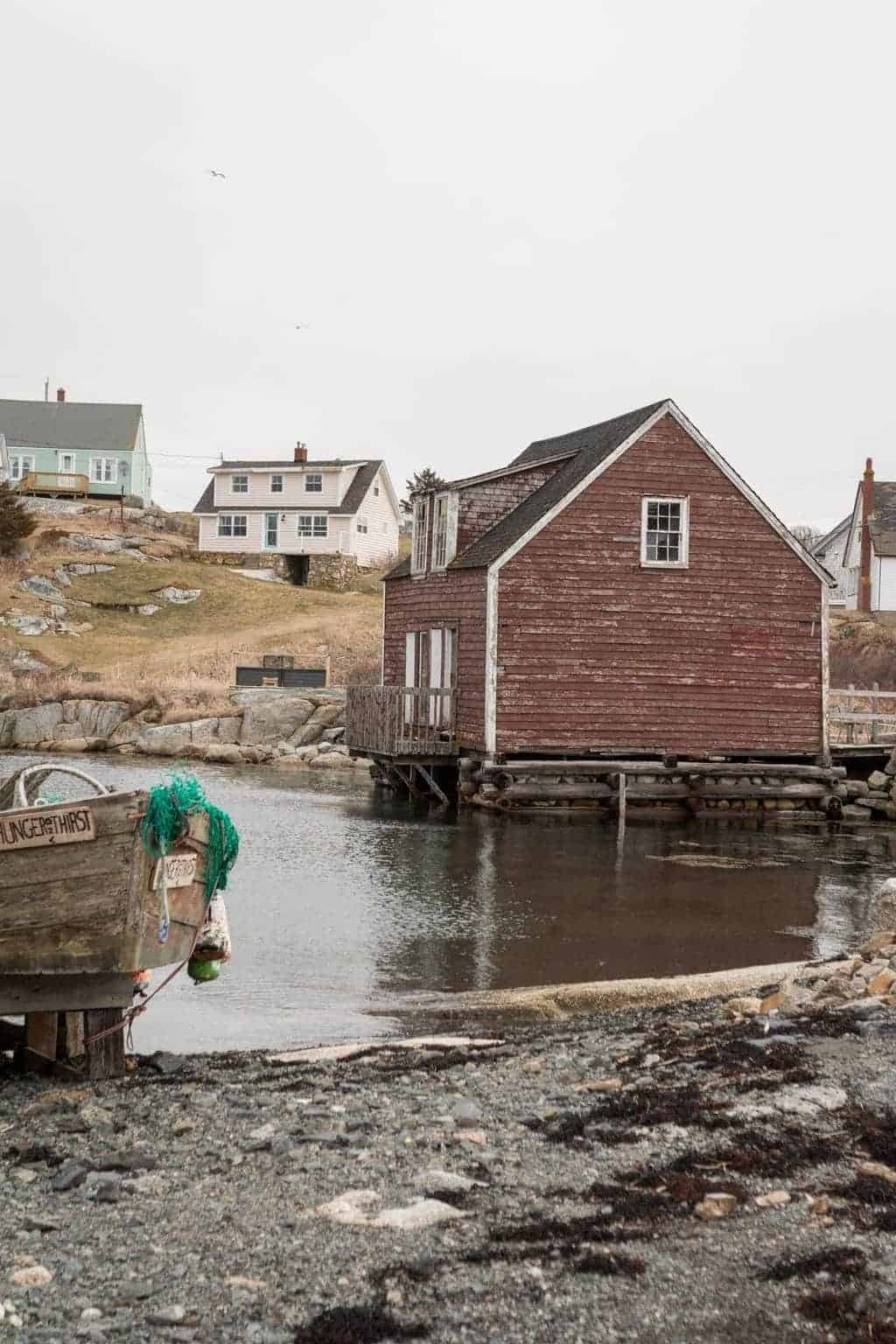 A Few Recipes I'm Loving
Smashed White Bean Salad Tartines with Herbs and Watermelon Radish
Cauliflower Shawarma Wraps with Green Tahini and Feta
Green Goddess Grilled Cheese Sandwich
Favorite April Recipes from the Blog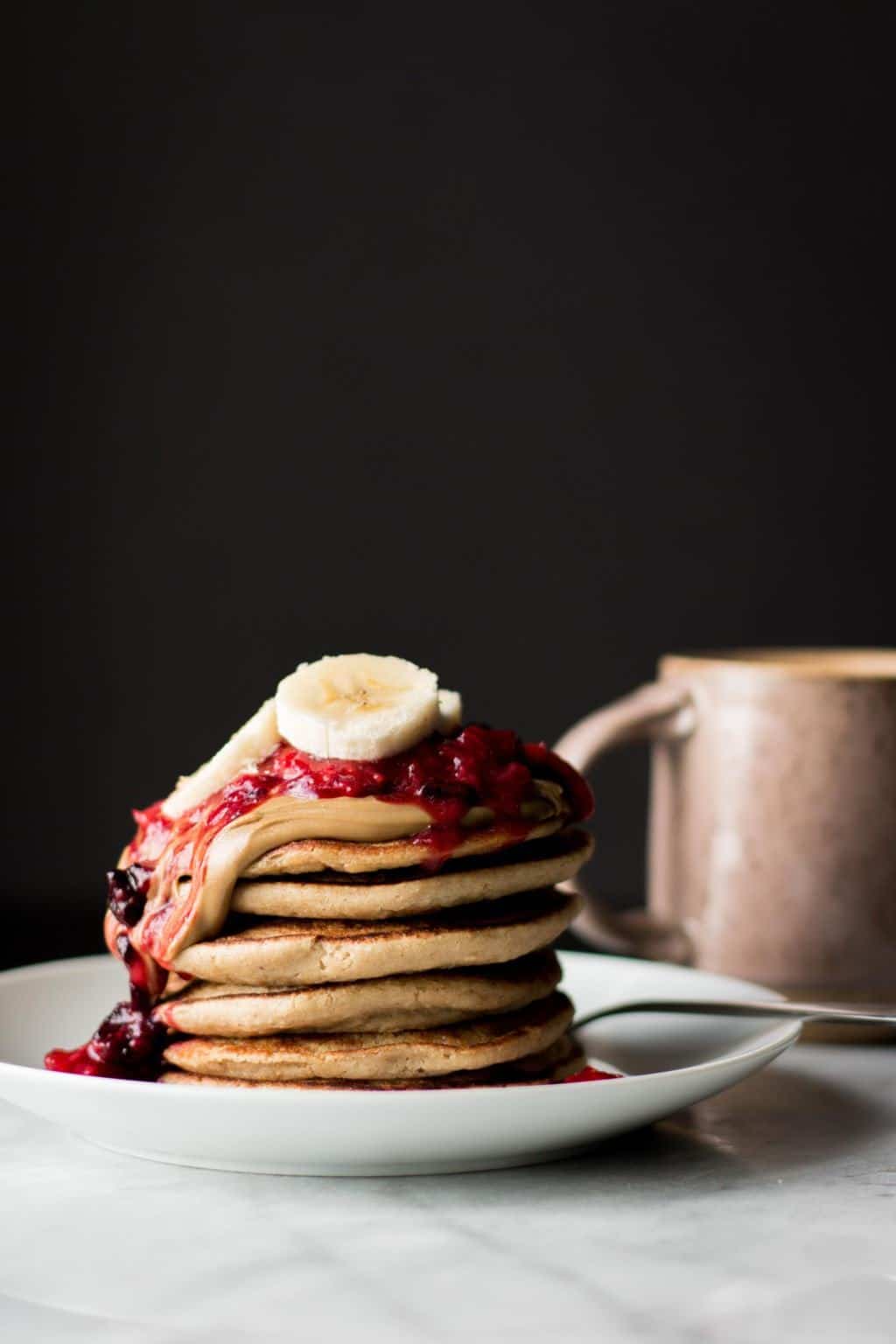 Banana Oatmeal Blender Pancakes with Berry Compote (This would also make the perfect Mother's Day breakfast, just saying).