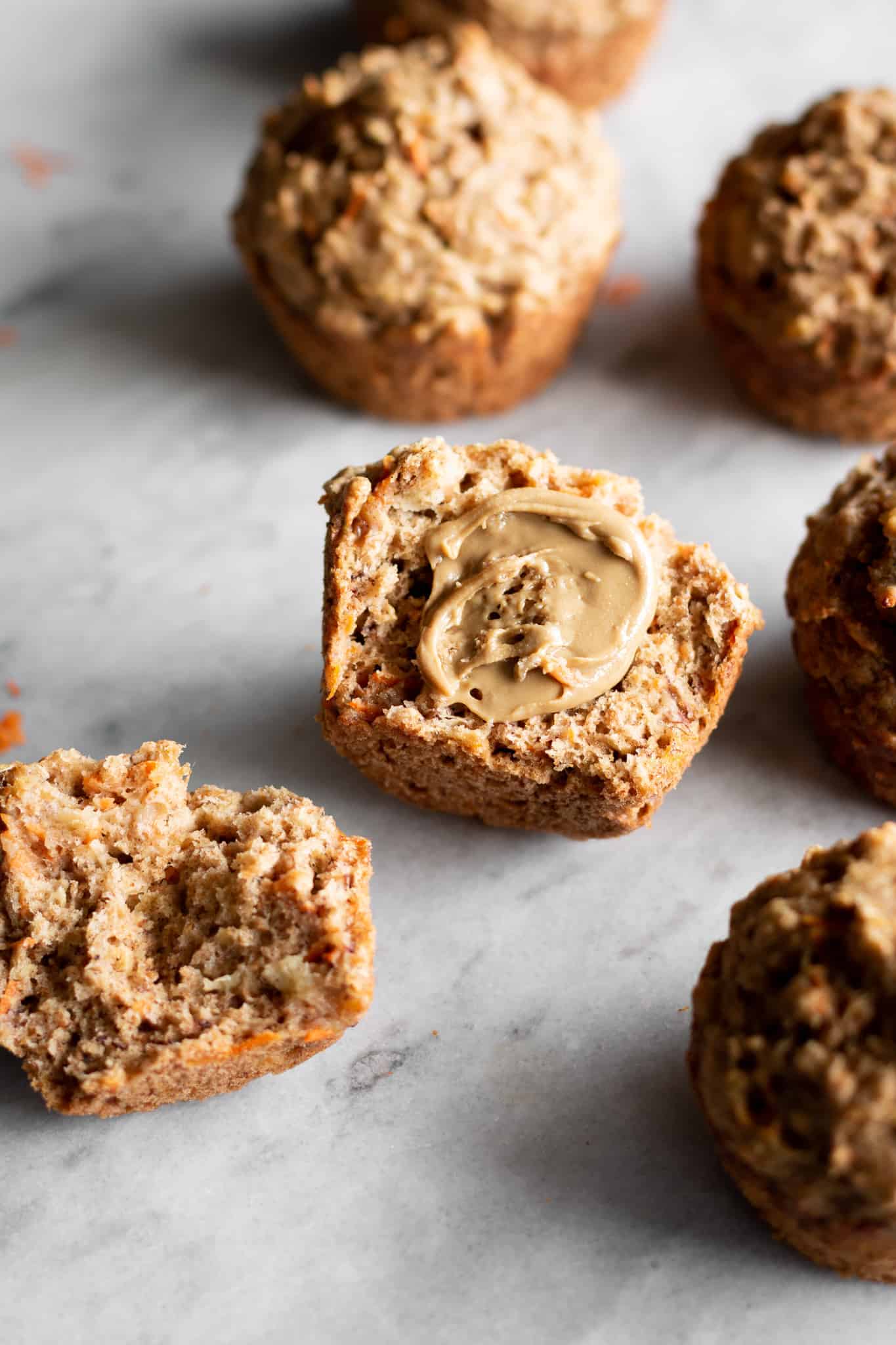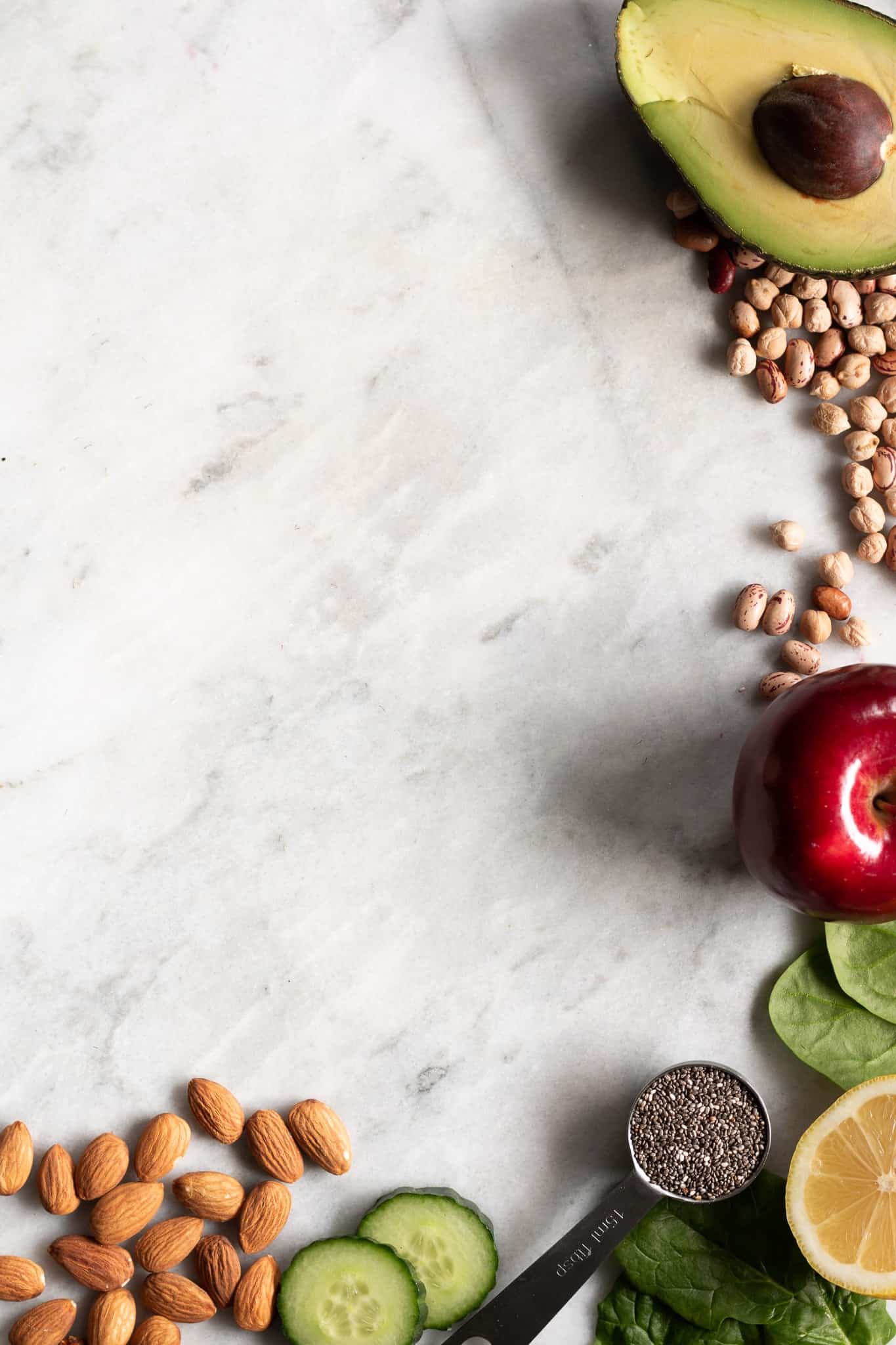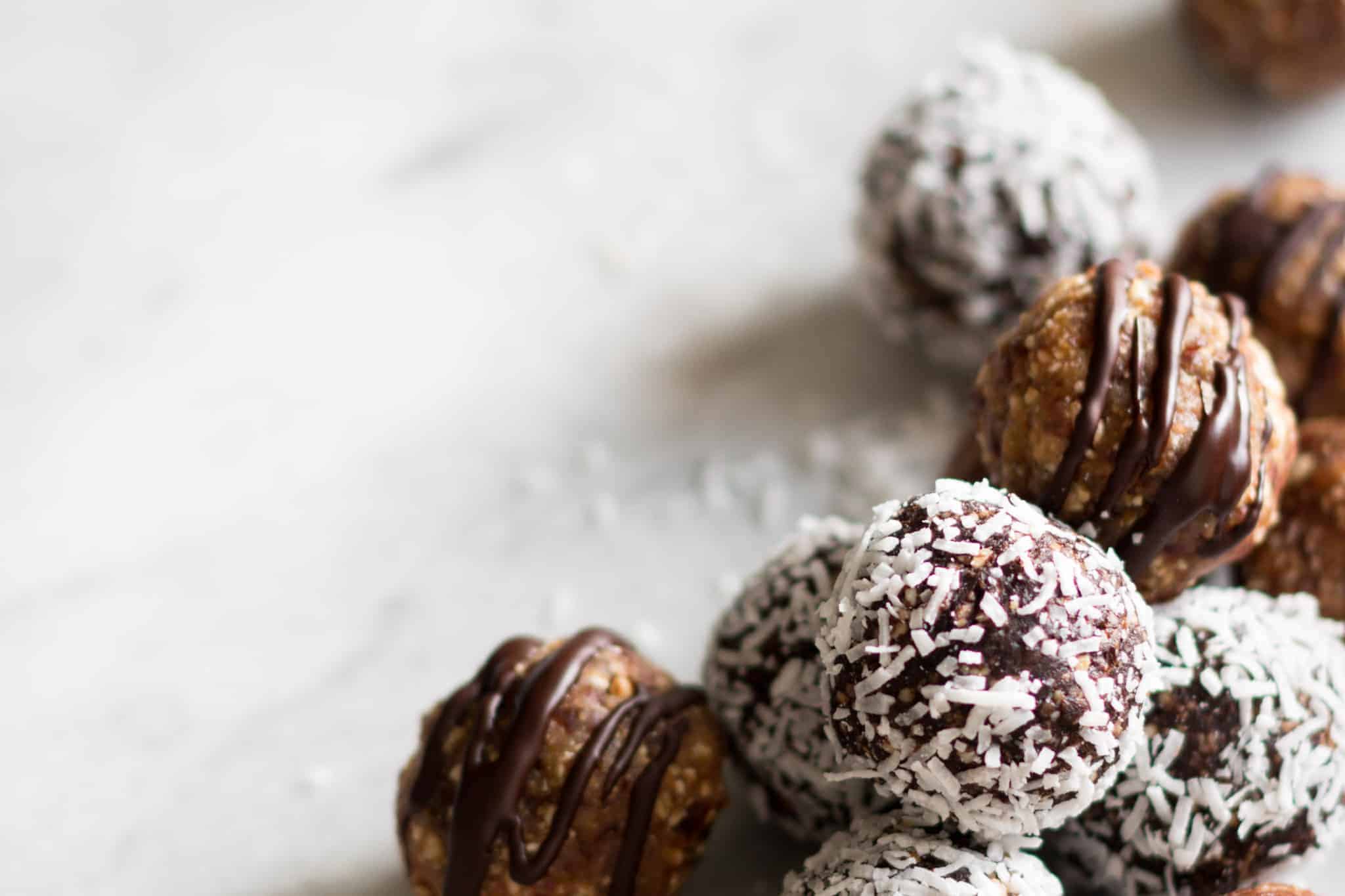 READ THE LATEST
---
LEARN
---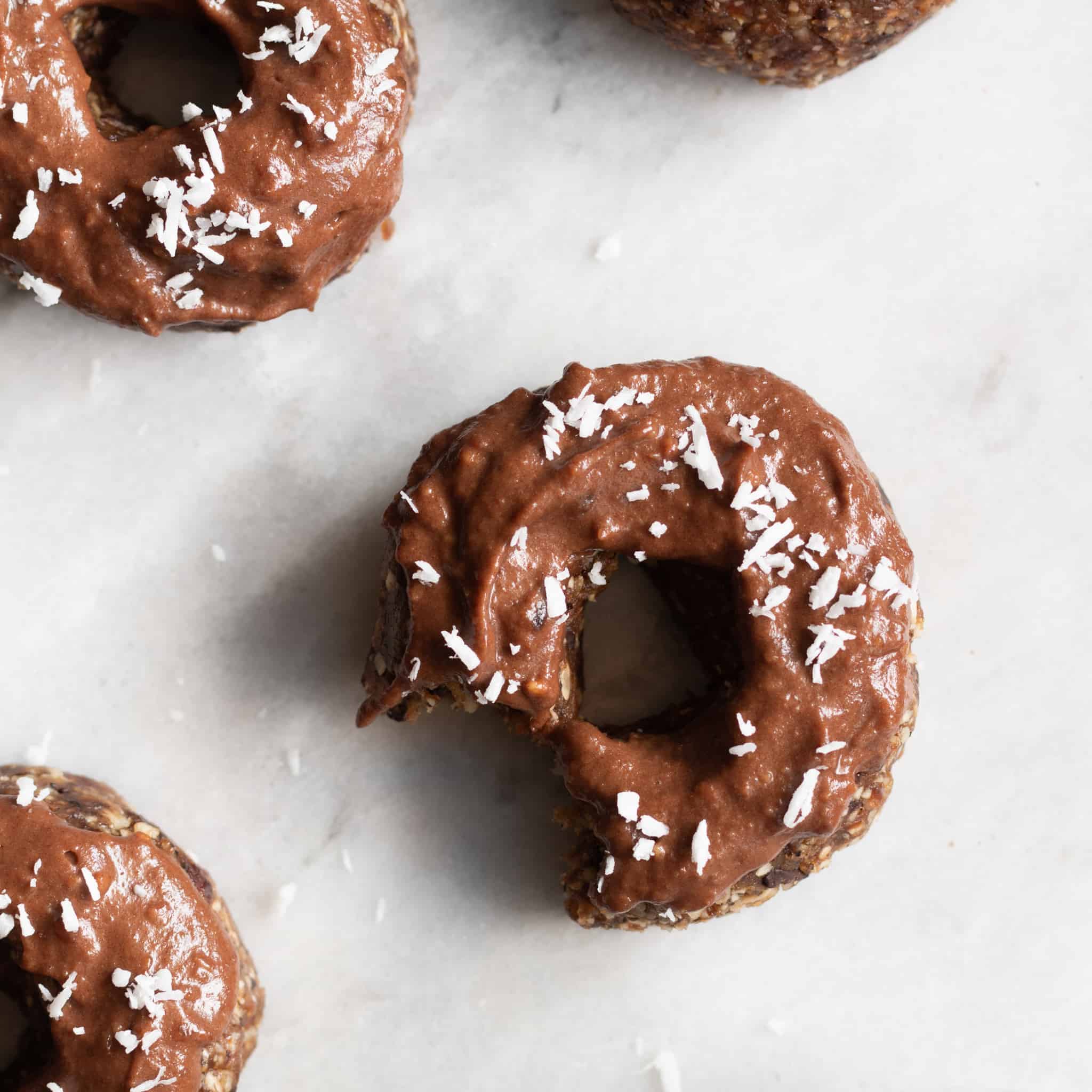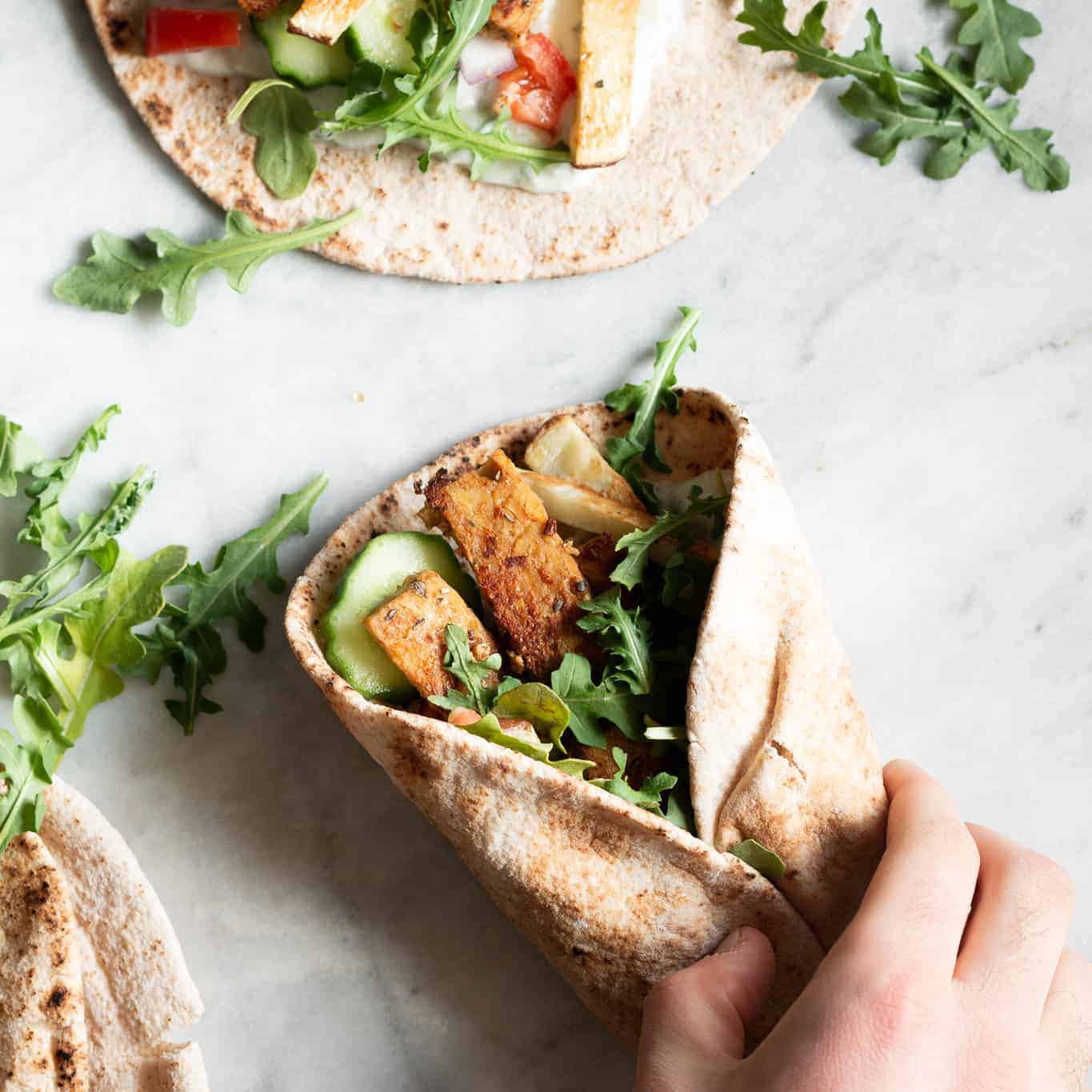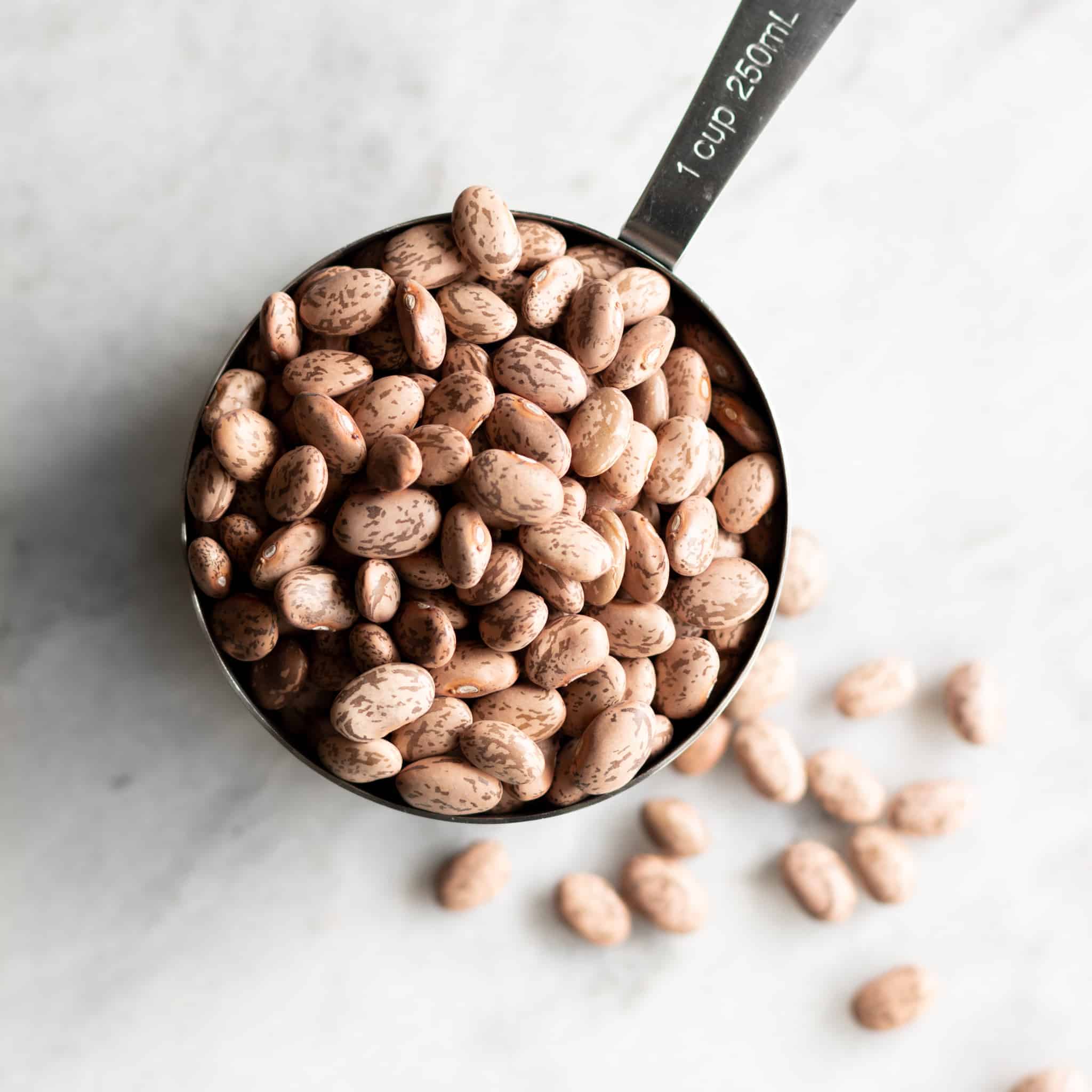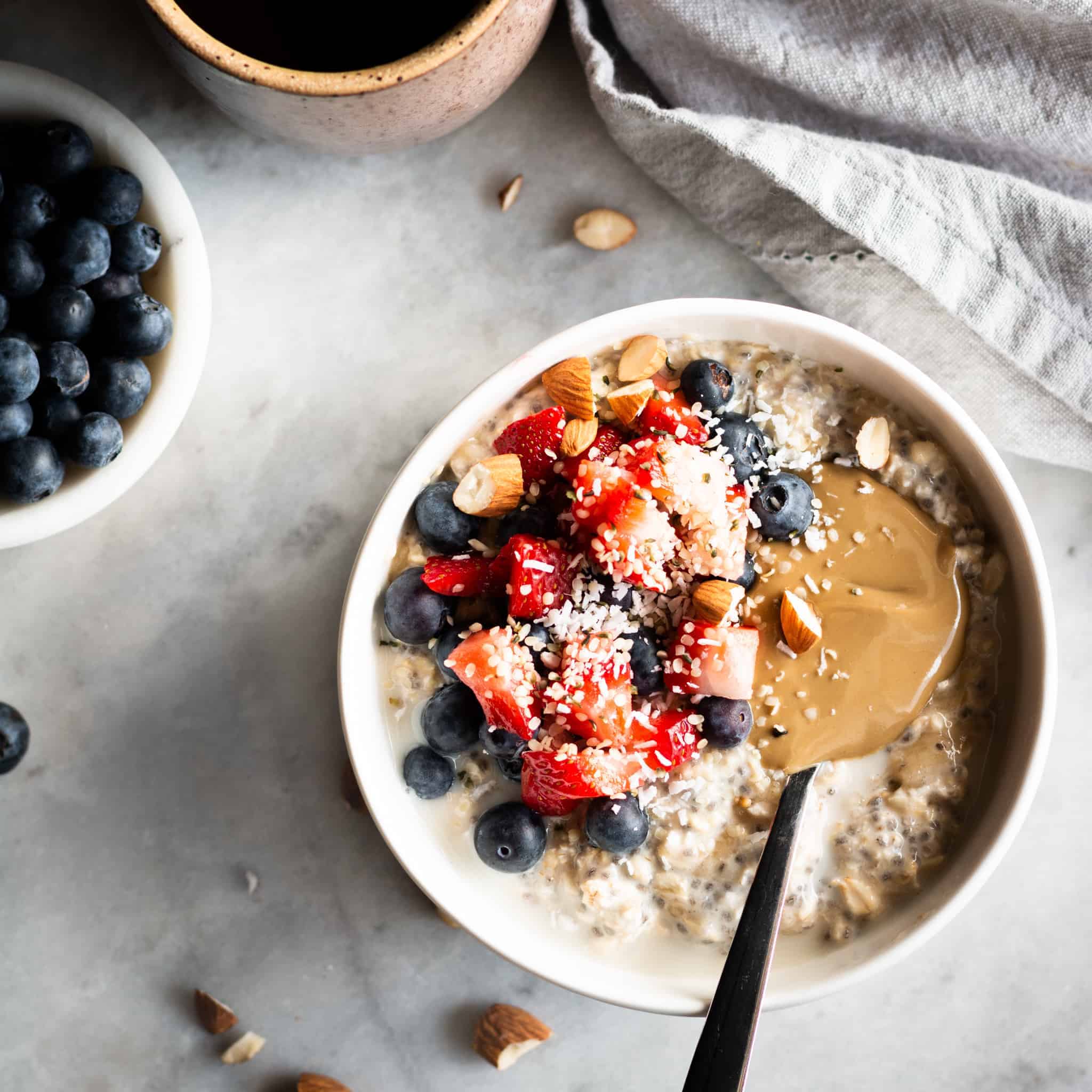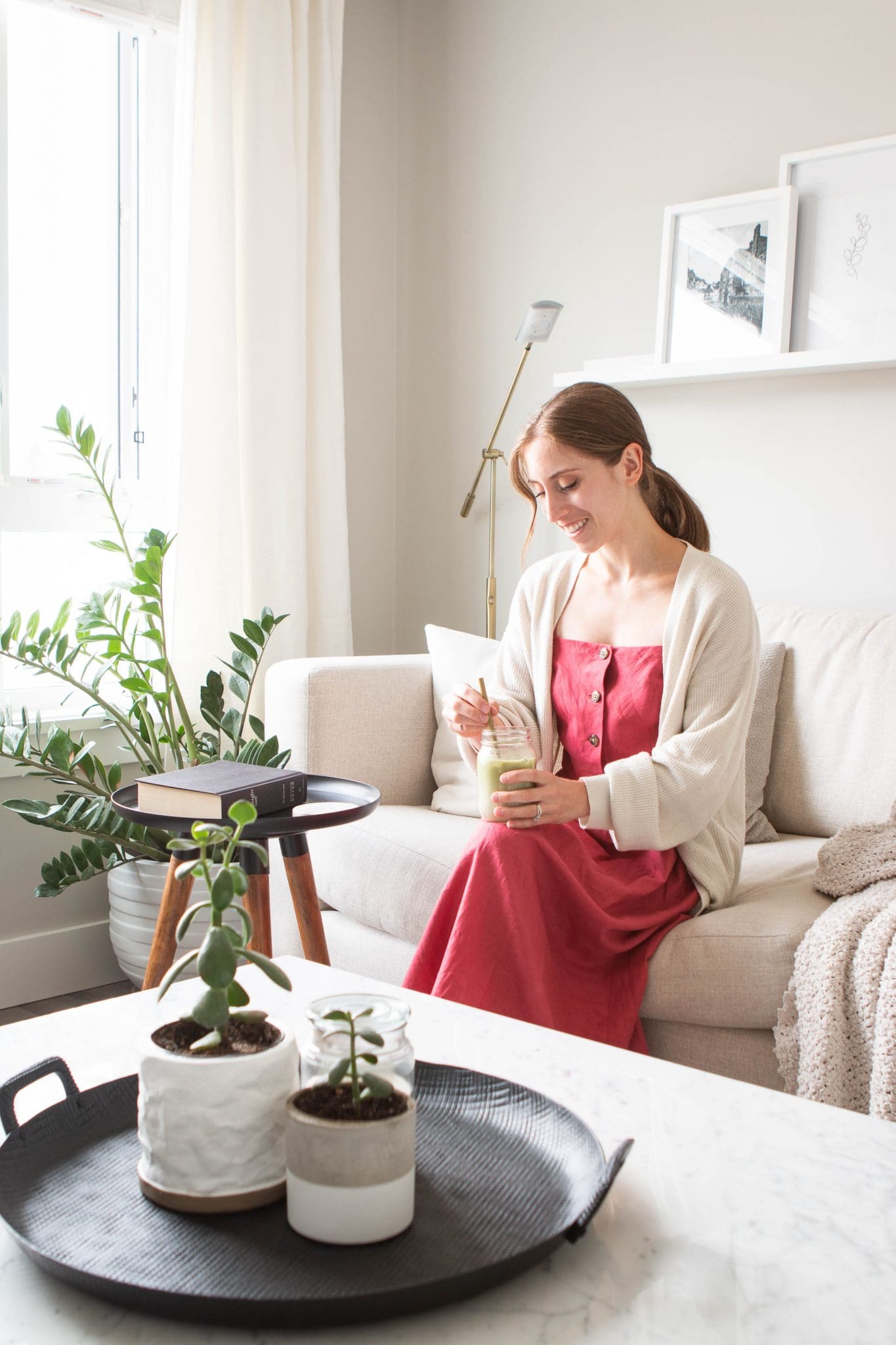 WELCOME!
Here, I share simple, delicious and nutritious vegan recipes. You'll find a variety of nourishing recipes, including lots of sweets. I also share evidence-based nutrition information, focusing on plant-based eating with a non-diet approach.
My goal is to inspire you to live a life that feels good to you. I want to inspire you to work on your relationship with food, without trying to eat "perfectly". Most of all, I want to share delicious and nourishing recipes that will make you fall in love with food and cooking, all over again.
Find Nourished by Caroline on Instagram, TikTok, Facebook, YouTube and Pinterest! You can also find all of my recipes here.
SUBSCRIBE
Subscribe to get notified of new posts, directly in your inbox! You will also get a free copy of my 15-minute vegan recipes eBook.
---