My Vegan Month Experience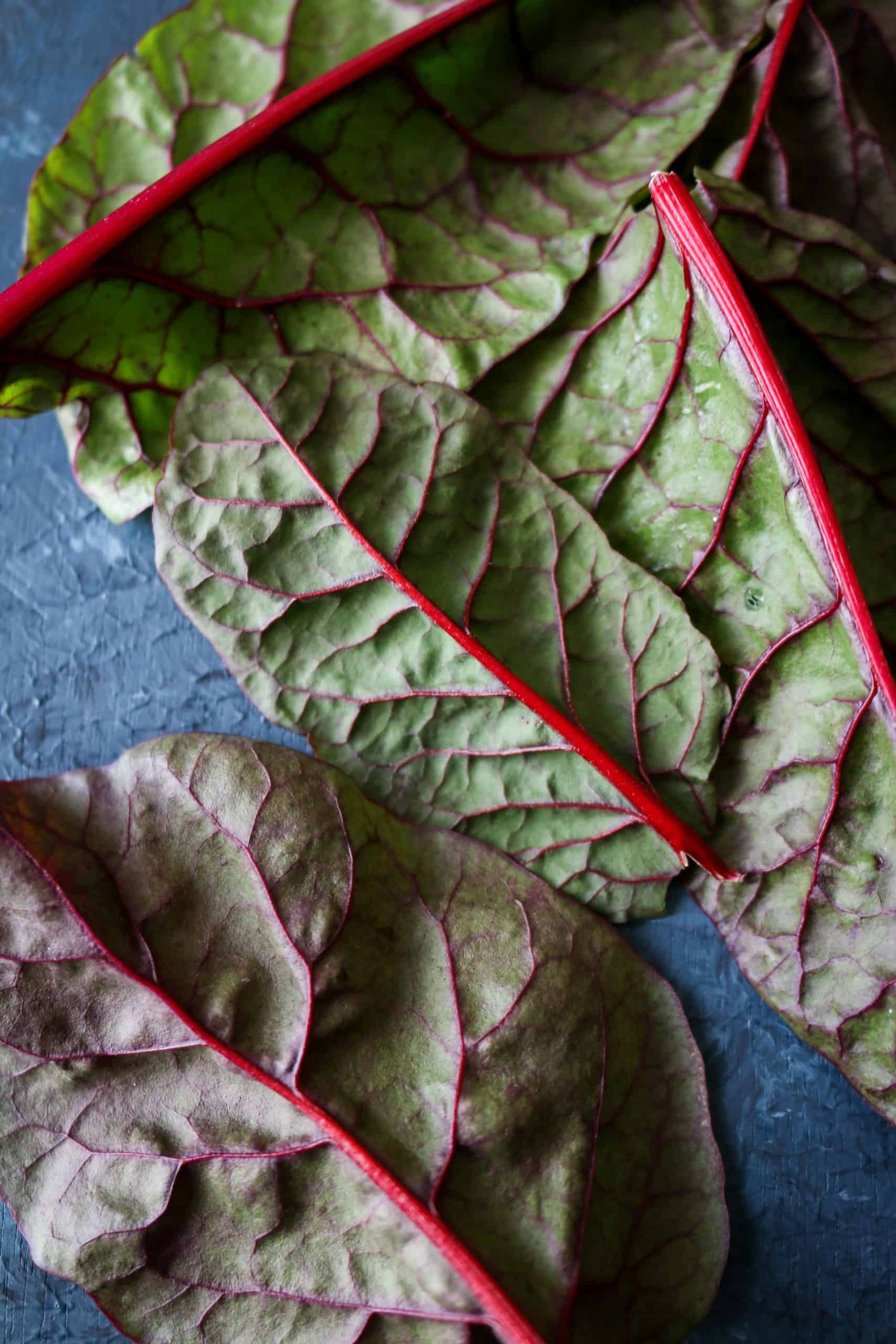 May is gone already and with that, I'm done with my vegan month. I thought I'd share my vegan month experience with you guys, including what I loved, what was challenging and my future plans.
All in all, last month was a positive experience. I didn't have many challenges throughout the month and to be honest, it wasn't so far from my regular diet. To clear things up, I basically eat a vegetarian diet 99% of the time, which includes a bit of yogurt, cheese, eggs and a rare bite of fish or poultry. The only thing I don't eat is red meat, which is a decision I made over 7 years ago.
So, looking back on my vegan diet over the past month, I can truly say that I enjoyed it. I enjoyed the little challenge and the creativity it took it the kitchen. Of course a vegan diet will be a different experience for everyone. For some, it may be more positive than others. That being said, this is what I thought of my vegan month experience…
What I Loved About the Vegan Diet:
1. It made me eat a lot of vegetables
I love vegetables and I always ate a good amount, but I don't think I've ever eaten this many in a month before. I suppose you can be vegan and still eat a small amount of veggies, but personally, I included them in every meal.
2. It made me more mindful about having balanced meals
You need to think a bit more about protein sources, vitamin B12, omega-3, iron, vitamin D and calcium. For that reason, it made me focus a bit more on balancing my meals to make sure I was getting all the nutrients I needed.
3. I was sure to get plenty of fiber
A vegan diet relies on plants, such as legumes, vegetables, fruits and whole grains. That means, a vegan diet offers a lot of fiber. While I'm not sure how many grams of fiber I had every day, I do know I had more than I usually do! Note that this depends on how you decide to follow the diet. White bread is vegan, but it sure doesn't offer much fiber!
4. It felt good not to eat any animal products
Again, not that I eat many animal products to begin with, but it felt great to go vegan for a month, knowing that I wasn't eating any animal products at all. This would depend on your values of course, but it is an important benefit of this diet.
5. It made me try different things
I don't know about you, but I have a few go-to recipes that I make when I'm out of ideas or when I want something easy. One of my go-to lazy meals is a vegetable omelet, which of course, I couldn't make last month. That had me looking for other simple meal options. Following a vegan diet for a month made me try new recipes and it made me a bit more creative in the kitchen. After one month of eating vegan, I now have new easy meal ideas for quick weeknight dinners.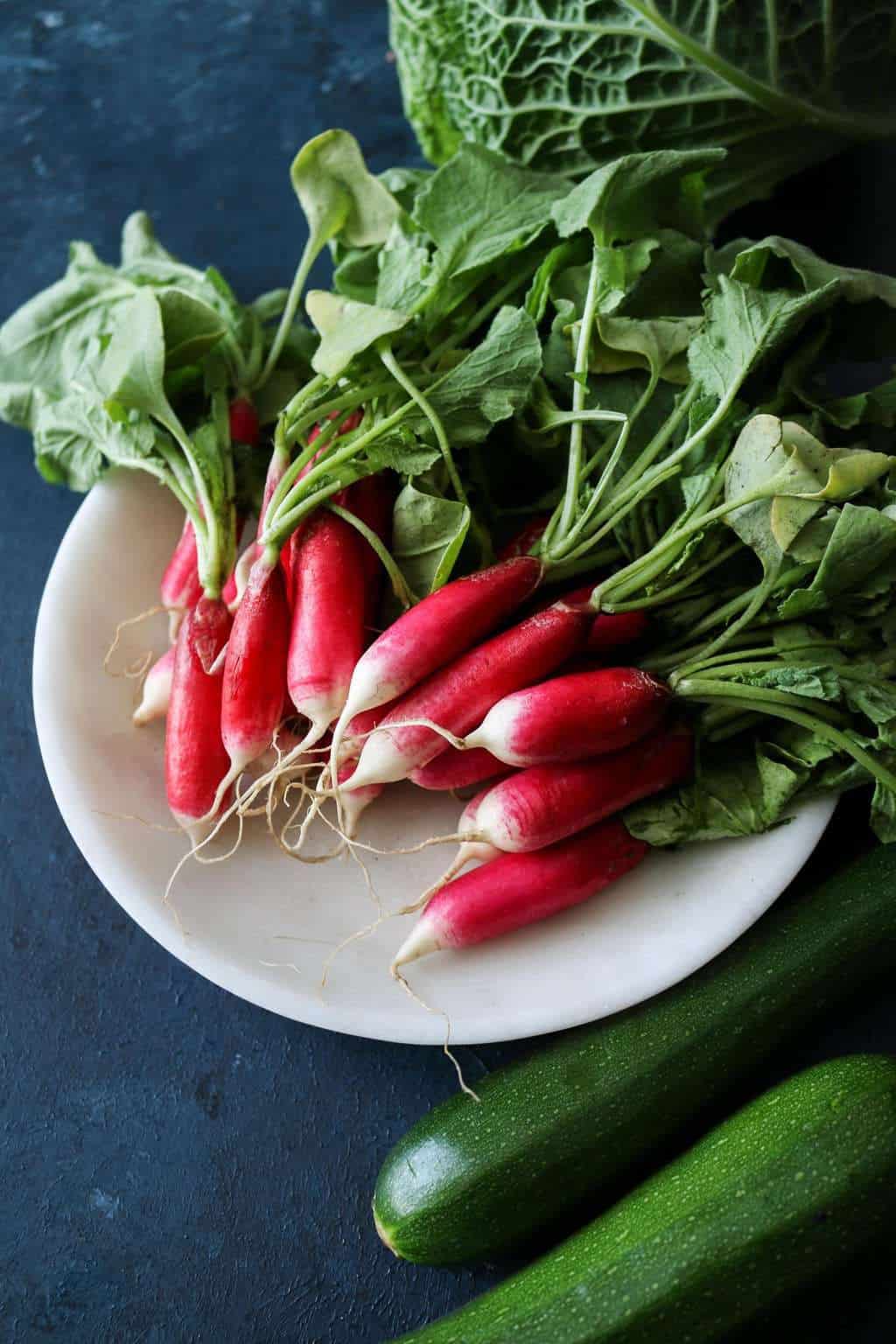 What I Found Challenging with the Vegan Diet
In general, I didn't find the diet too challenging, especially when eating at home. I made sure I had plenty of vegan snacks on hand, such as energy bites, granola bars, fruits, hummus, vegetables, nuts and seeds, etc. I also had fun making some recipes from my favorite vegan cookbooks and experimenting with my own recipes (you can read what I ate in a day here). Because of that, I didn't find I missed cheese, yogurt or eggs so much. What I did miss was my milk in coffee and if you follow me on Instagram, you may have seen my post asking you guys what you add in your coffee. You were all so helpful! After that, I did find that oat milk and cashew milk were my favorites in coffee.
Another challenge that I'm sure is common among vegans is eating out. We did go out a few times when out of town and the options were sparse. It doesn't help that we live in New Brunswick, which has a minimal amount of vegetarian restaurants. I always ended up finding something, but it wasn't always what I wished to eat. So, while it is possible to eat out when vegan, it does require a bit more planning, such as looking at the menus before choosing a restaurant.
Why I Won't go Vegan (Yet)
I won't say never because I absolutely love and respect this way of eating. So while I may not go completely vegan, I can honestly say that I will incorporate even more vegan meals to my diet after this experience. I loved eating this way for a month and I find that I have absolutely no cravings or desire to eat cheese, yogurt or eggs at the moment. Actually, last weekend, Shaun and I went for a little road trip to Fredericton and stopped at a restaurant for lunch. I had a veggie burger that came with cheese and here's the thing: it was way too salty, greasy and rich to my taste. Maybe it was the burger itself or maybe it's my tastebuds that changed, but either way, I can say that I'm not in any hurry to buy cheese again.
That's not to say I won't eat it again. I plan on incorporating more vegan meals to my diet, using less cheese and more plants. However, as usual, I won't stop myself from eating cheese, eggs, yogurt or even fish when I'm not home. I do enjoy all of these things once in a while and I don't believe in restricting myself more than necessary. It's all about balance.
There are a few other reasons I won't go completely vegan at the moment. Everyone is different and my advice to you is to listen to your body and follow your values. Here are my reasons for continuing to incorporate a bit of eggs, cheese, yogurt and fish to my diet:
1. A vegan diet can be difficult with IBS
I tend to have a sensitive digestion, which I found can be irritated when eating a lot of plants. It's frustrating as I love vegetables and legumes, but they don't always like me. That doesn't stop me from eating them, but a vegan diet does depend on legumes. That's why I want to give myself the option to eat lower fiber protein sources when my body needs it, such as Greek yogurt or eggs.
2. I'm a bit worried about my iron levels at the moment
Okay, this may be a bit too much information for some, but some women can lose a significant amount of iron during their menstruation. I have had low iron in the past for this reason. I know, too much information, but because of this, I need to pay extra attention to my iron intake. Plant foods have non-heme iron, which is less bio-available than heme iron (found in animal sources) and for that reason, vegans and vegetarians need about twice as much iron as meat-eaters. I've never been a big meat eater to start with, but I do think I need the option to have heme-iron as needed for now. I would prefer not to be dependent on supplements to get my iron.
My plan? Eating a balanced diet with lots of vegetables, fruits, legumes, nuts and seeds and a little bit of dairy, eggs, fish and poultry. I found some great vegan recipes over the last month and a true appreciation for a vegan diet, including the ethical, environmental and nutritional sides of it. With that, I'm looking forward to incorporating even more vegan meals to my diet!
What are your thoughts on the vegan diet? Are you vegan or have you tried it in the pass? If so, what do you love about it and what do you find challenging? I would love to hear your thoughts in the comments!