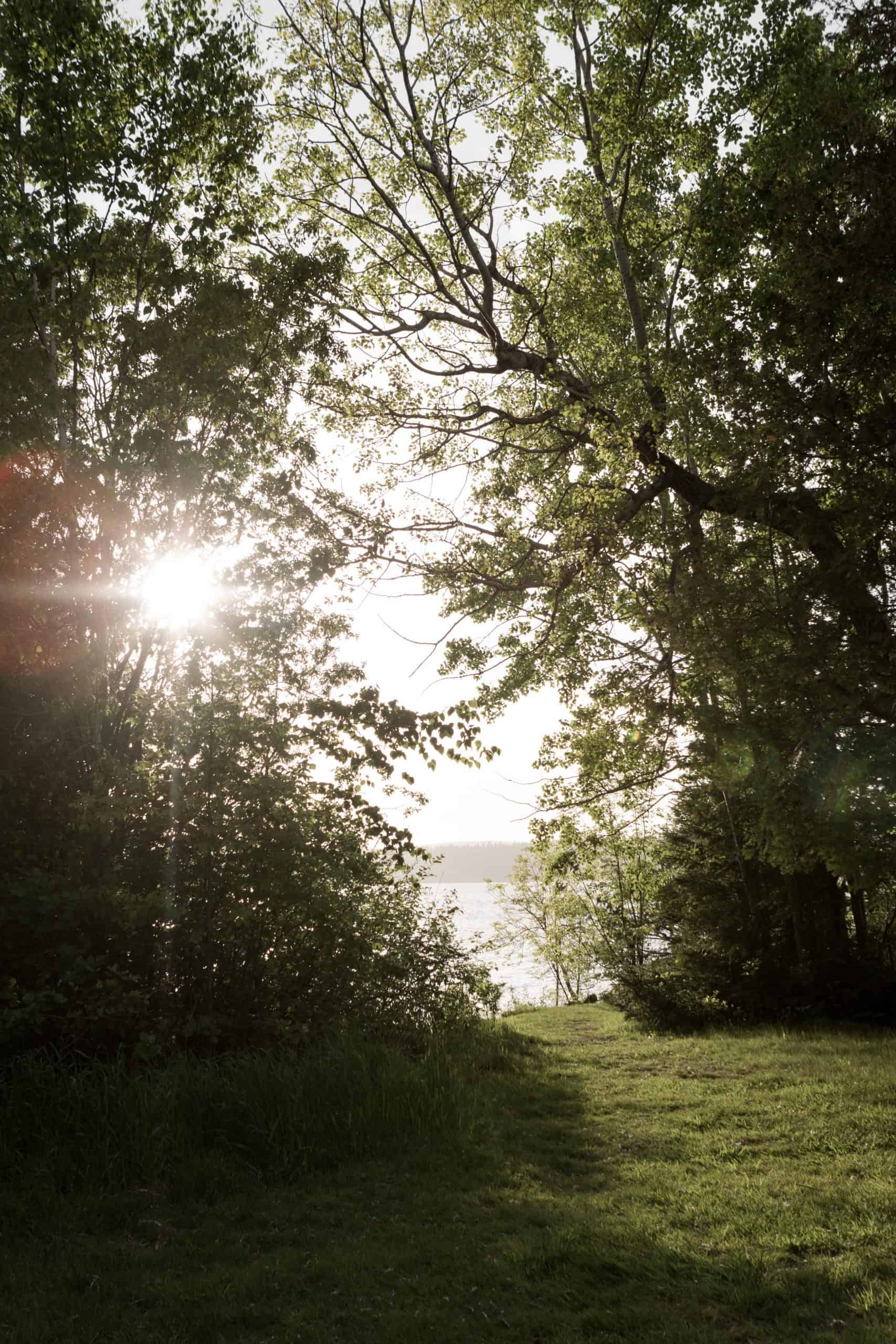 I don't even know how to start this post. There's so much that has been going on behind the scenes lately and it's time that I share the news with you. Here goes…
We're moving to British Columbia!
Let me explain: A little under a week ago, I accepted a position in British Columbia. The complete opposite side of the country. A big 52 hour drive away from the place where I was born. Me, a girl who never moved more than an hour and a half away from my family.
I've been dreaming of living out West all my life and it's finally happening. Honestly, it still doesn't feel real. In less than 3 weeks, Shaun and I are leaving for our biggest adventure yet. We're driving across the country, all the way to Kelowna, British Columbia.
The position I accepted is actually located in Vernon, British Columbia. A small city, 40 minutes from Kelowna.
The best part? I'll be working in the area I love the most – I'll be working in a diabetes education center.
My job in Saint John was actually similar. I worked in a diabetes education center 3 days a week and 2 days in oncology. Well, I'm excited to now spend all of my energy working in diabetes! It's something that's close to me. Two of my closest friends have type 1 diabetes and it also runs in my family. I grew up spending most of my time with my best friend and neighbor who was diagnosed with type 1 diabetes at 7 years old. I took my blood sugars with her, we had carb-free snacks when we were hungry or higher carb snacks when she had low blood sugars. We used to wish I had diabetes so that we could be in it together (of course we don't wish that anymore!).
All that to say that I'm grateful to have the opportunity to work in diabetes and live in a place I always wished to explore. Shaun and I will get to live in beautiful British Columbia and explore all it has to offer.
Leaving our home is bittersweet, but I'm hoping to find something new, exciting and better than I could ever imagine.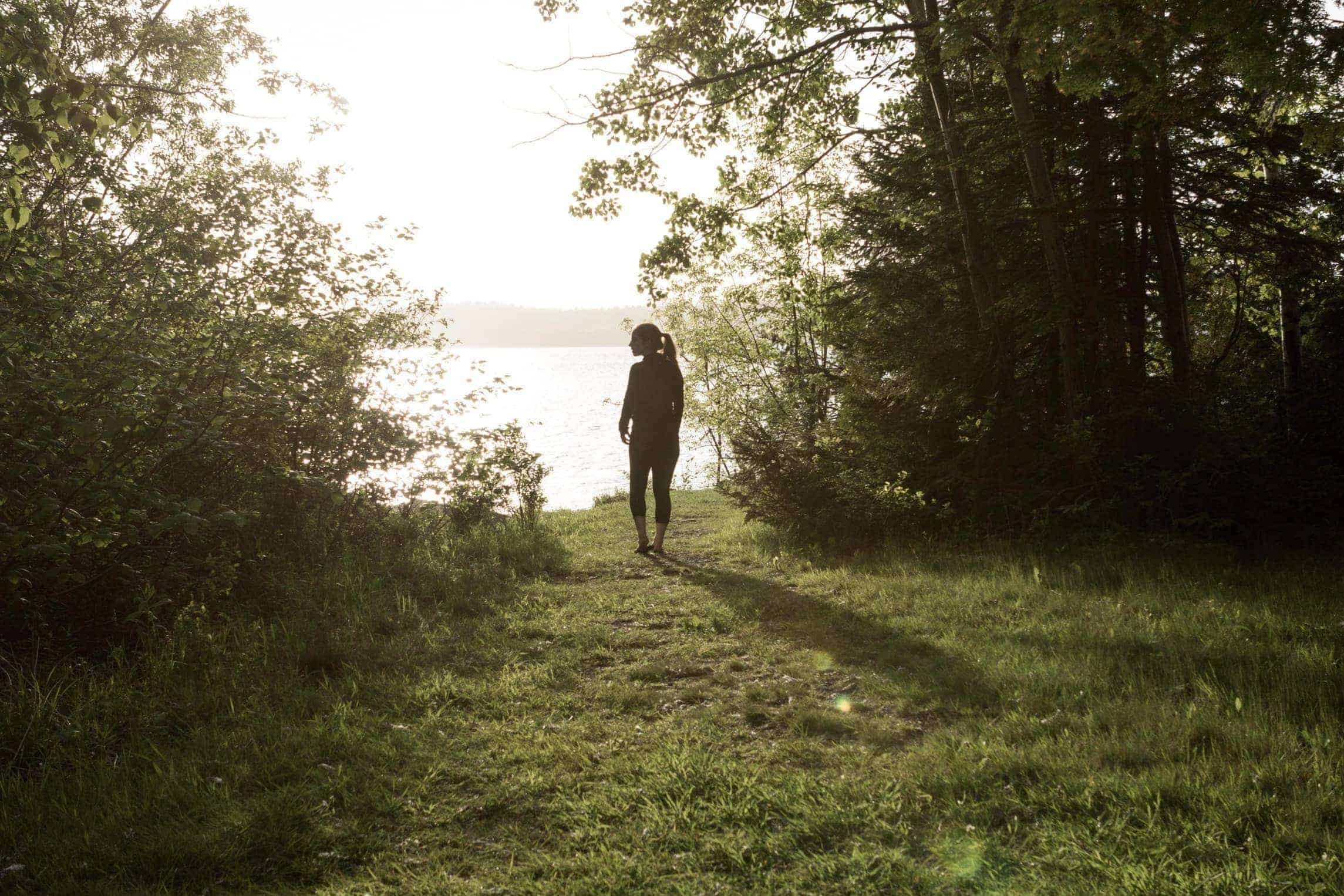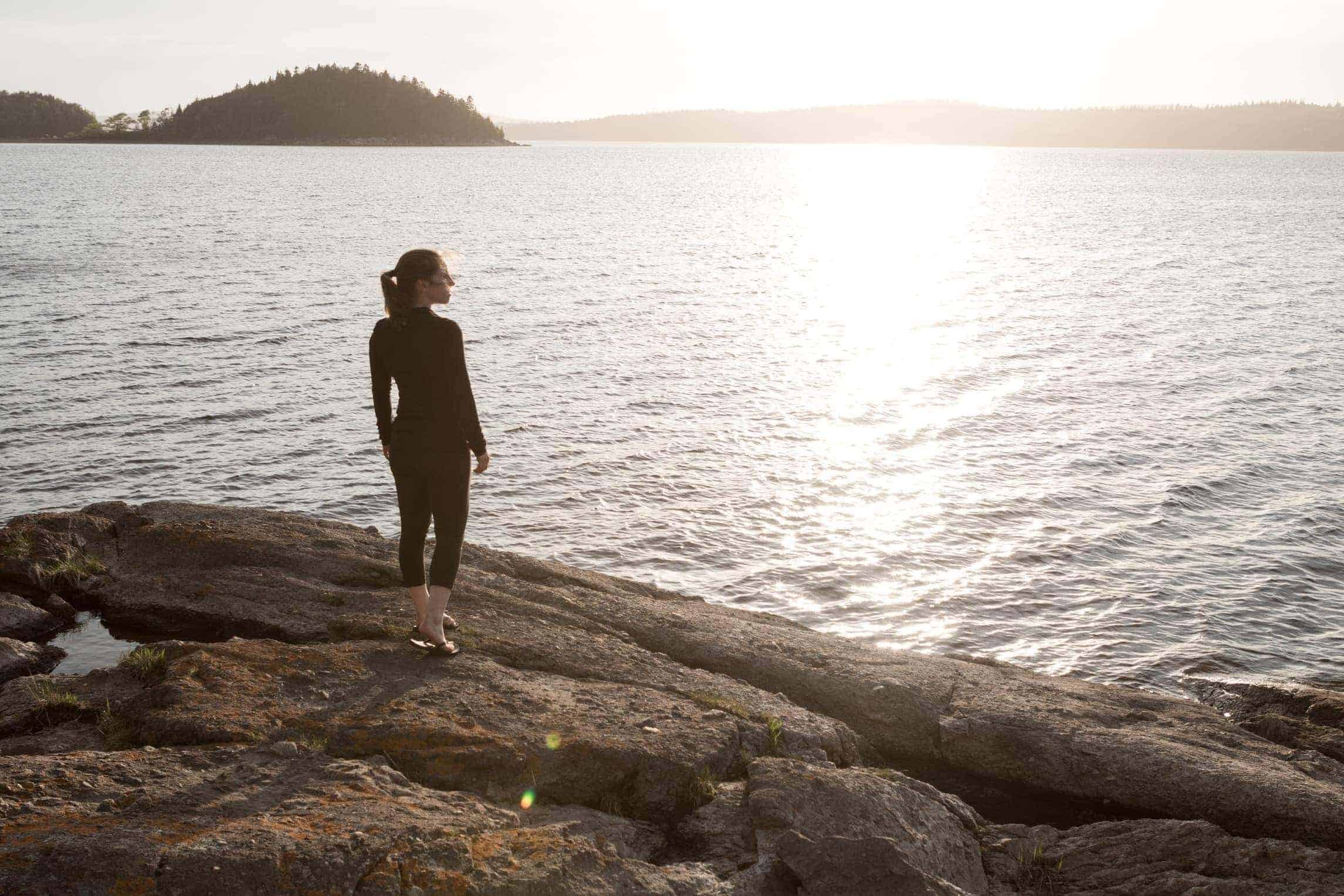 As I'm writing this, I'm sitting on a rock, looking at the Saint John river. The same rock I sat on almost exactly one year ago. A year ago, when I was finishing my dietetic internship, preparing for my first big interview. Pondering the future, the possibilities. They seemed endless. School was almost over, another chapter in my life, gone.
Fast forward one year and I'm sitting on that same rock. Breathing the same air and looking at the same river. Same, but different.
It feels like a month since I was sitting here at the end of my internship, yet, a year has come and gone. What did I do during that last year? I graduated from university. I got my first job as a dietitian. I got engaged to my best friend.
One year later and I stare at those waves for what may be the last time before I move across the country.
It all feels surreal.
Since I accepted the position last week, we've been busy packing, finding a new apartment, finding ways to ship our stuff and planning our trip across the country.
So here's our plan: We're leaving from Saint John, New Brunswick on June 30th and driving for 11-12 days across the country. We're doing a trip out of it and we'll stop at several national parks for camping an hiking. Travelling across Canada has always been a dream of mine and I'm so excited to finally do it! I'm hoping to share lots of photos and details from our trip on the blog.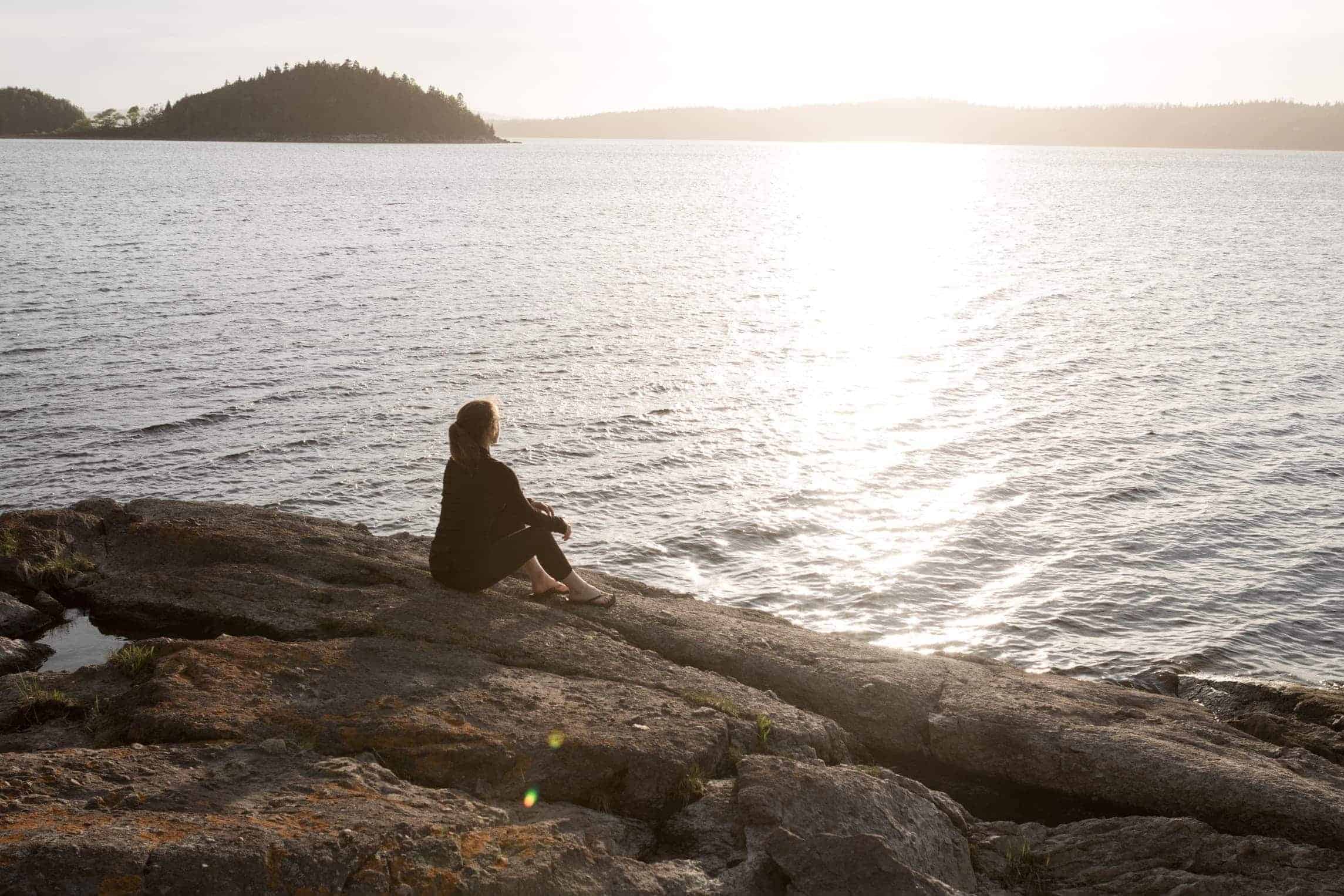 And as I write these last words, I look at the waves for what may be the last time before I leave for my new adventure.