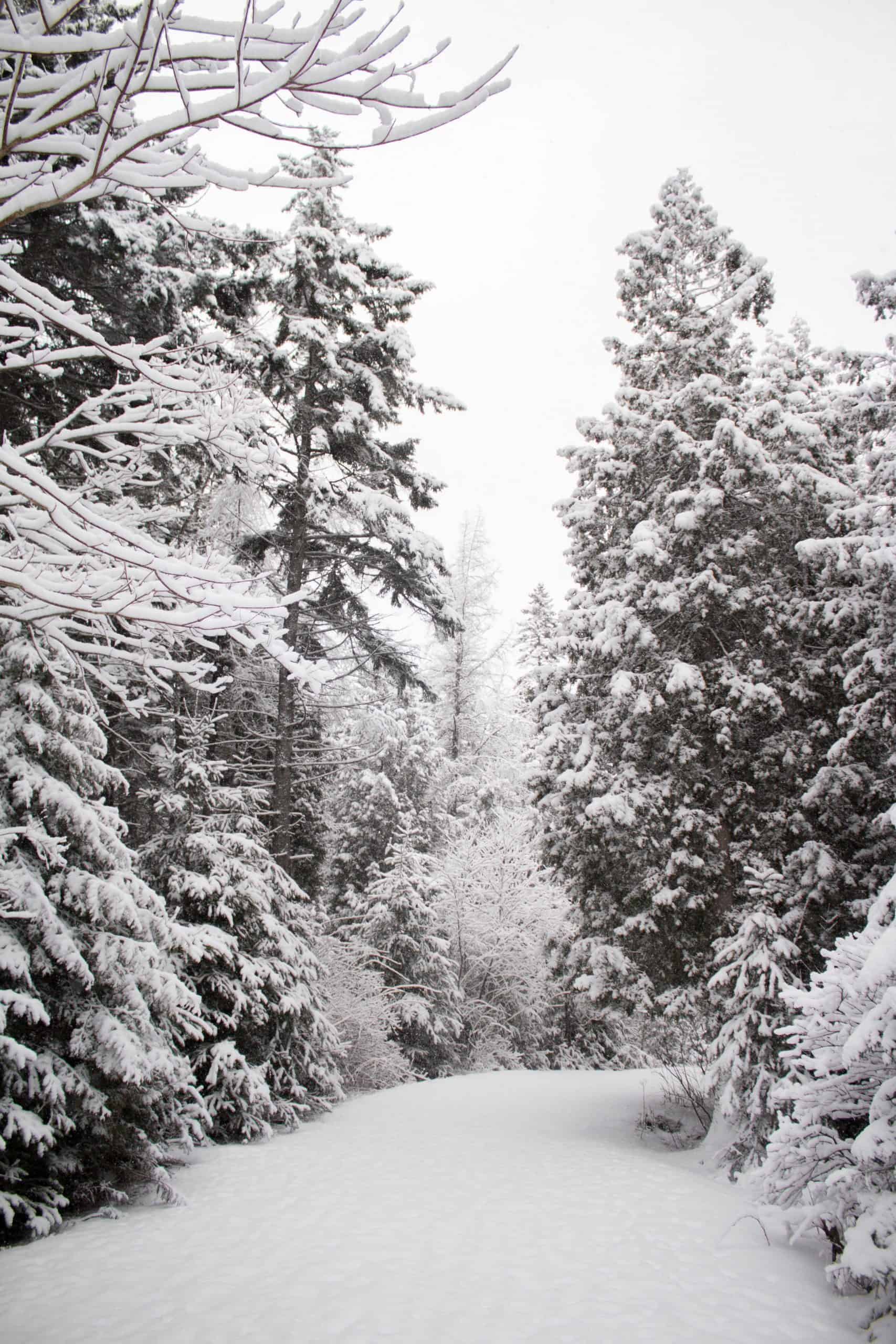 It's hard to believe that I'm writing my March favorites post already… Where does the time go?!
But here I am, writing another monthly favorites post. I hope you guys enjoy reading them as much as I love writing them!
It's about this time of year when I start to get tired of winter. Unfortunately, in our part of the world, winter usually stays around until April or May. I've had several snow days on my birthday (April 13) over the years. If it continues like this, we won't see spring here for at least another month. We've had 2 snow storms over the last week or so, but I'm hoping the snow doesn't stay too long. Either way, this week will be the first week of spring and I'm happy to see the days getting longer. It really helps with food photography (and my mood)! I'm now able to go for hikes after supper, which is always nice.
With that, I'll leave you to this month's favorites. Happy Sunday!
Engagement Photos
Our engagement photos, along with our love story has been featured on Styled with Lace! You can check out the post here.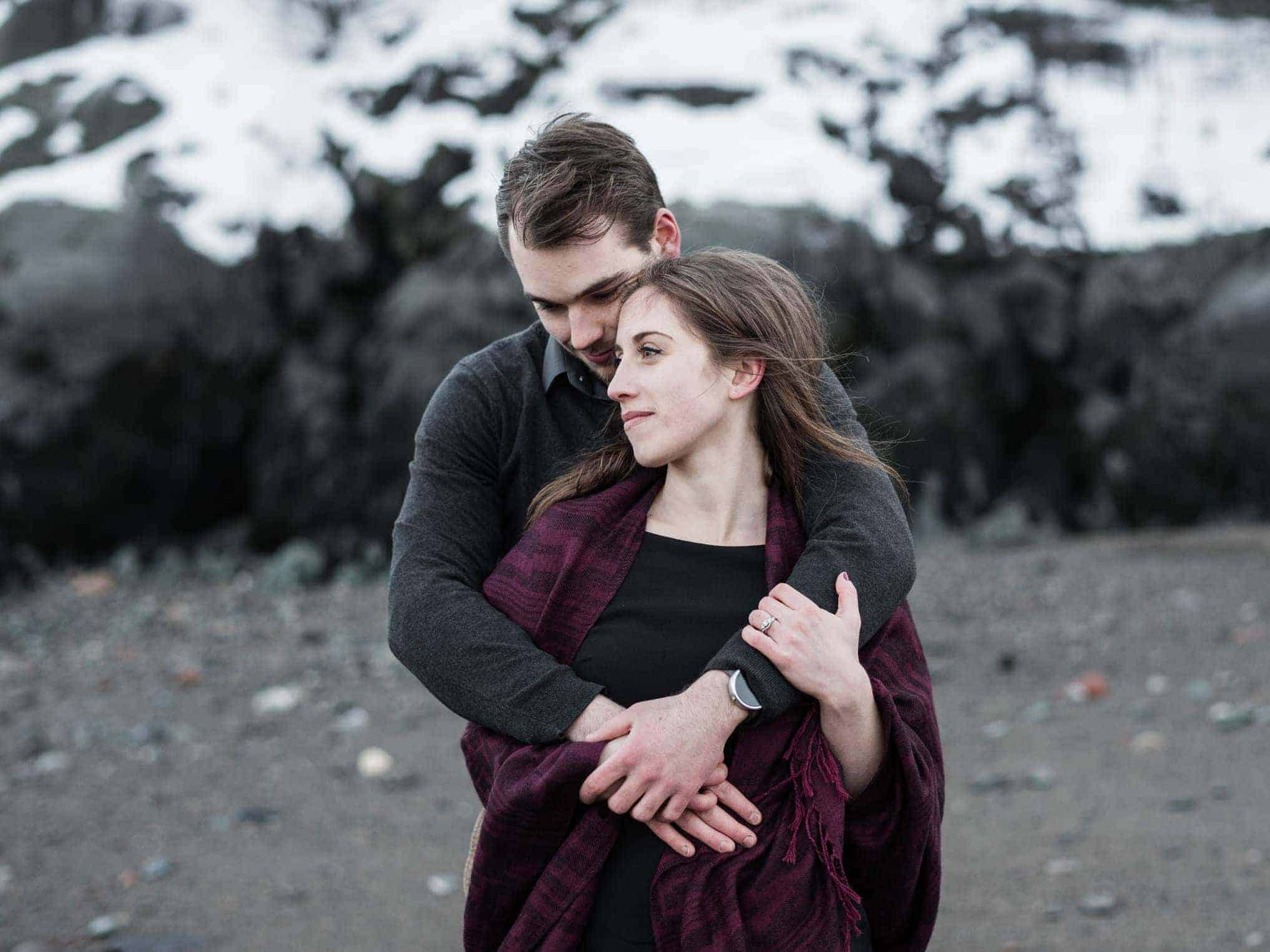 Wedding Dress
I mentioned it on the blog before, but I'll say it again: I found my wedding dress! This whole wedding thing is starting to feel real.
Gym
I recently started going to the gym again after working out gym-free for a year and a half. You have no idea how much I missed it! I initially stopped going to the gym as we had a gym in our apartment and it was an obvious way to save money. For more than a year now, I've been running, hiking, doing yoga and working out in our apartment gym. While I loved being able to go gym-free for a while, I needed a change. I had a trial week at our local gym, but now I'm thinking it's time to get a membership, even if it's just for a few months. I did promise a friend to try one month at a yoga studio in April, so I'll probably wait to get a gym membership after. Maybe I'll wait until after summer and focus on outdoor activities until then. I'm not sure yet!
A few things I'm realizing:
I absolutely do not enjoy going to the gym when it's packed with people. It just makes me nervous in a weird way. For that reason, I love early morning, late evening or weekend workouts.
I enjoy the distance from home to motivate myself to workout. For me, workouts at home usually last about 15-20 minutes until I get bored and distracted. I then give up and start doing something on my to-do list. Having to drive to the gym and being away from home was just the motivation I needed to spend one hour for myself and get an effective workout.
Change is good. Mix up your exercise routine! I'll probably get bored of the gym in a while, but that just means it's time for a change.
Practicing handstands in a large empty room at the gym is so much better than practicing in my small living room, next to the television and other things I could break.
While I love group exercises, our gym has virtual classes. That means I can do my favorite classes alone and whenever it suits me. It's so much better than being in a class packed with people at a specific non-convenient time. I'm excited to try late evening yoga classes and early-morning weight training for a change!
Kombucha
Cove Kombucha recently contacted me and offered to have me try their fruit-sweetened drink. I was so excited to try it as Kombucha was one of those things I thought I would never drink (there's usually added sugar). Yes, they do use a small amount of sugar for the fermentation process, but that sugar is not there for me to drink after fermentation. I'm just left with a lightly sweet, delicious kombucha. I'm also realizing that there are more sugar-free kombucha out there than I originally thought. It's a nice little treat.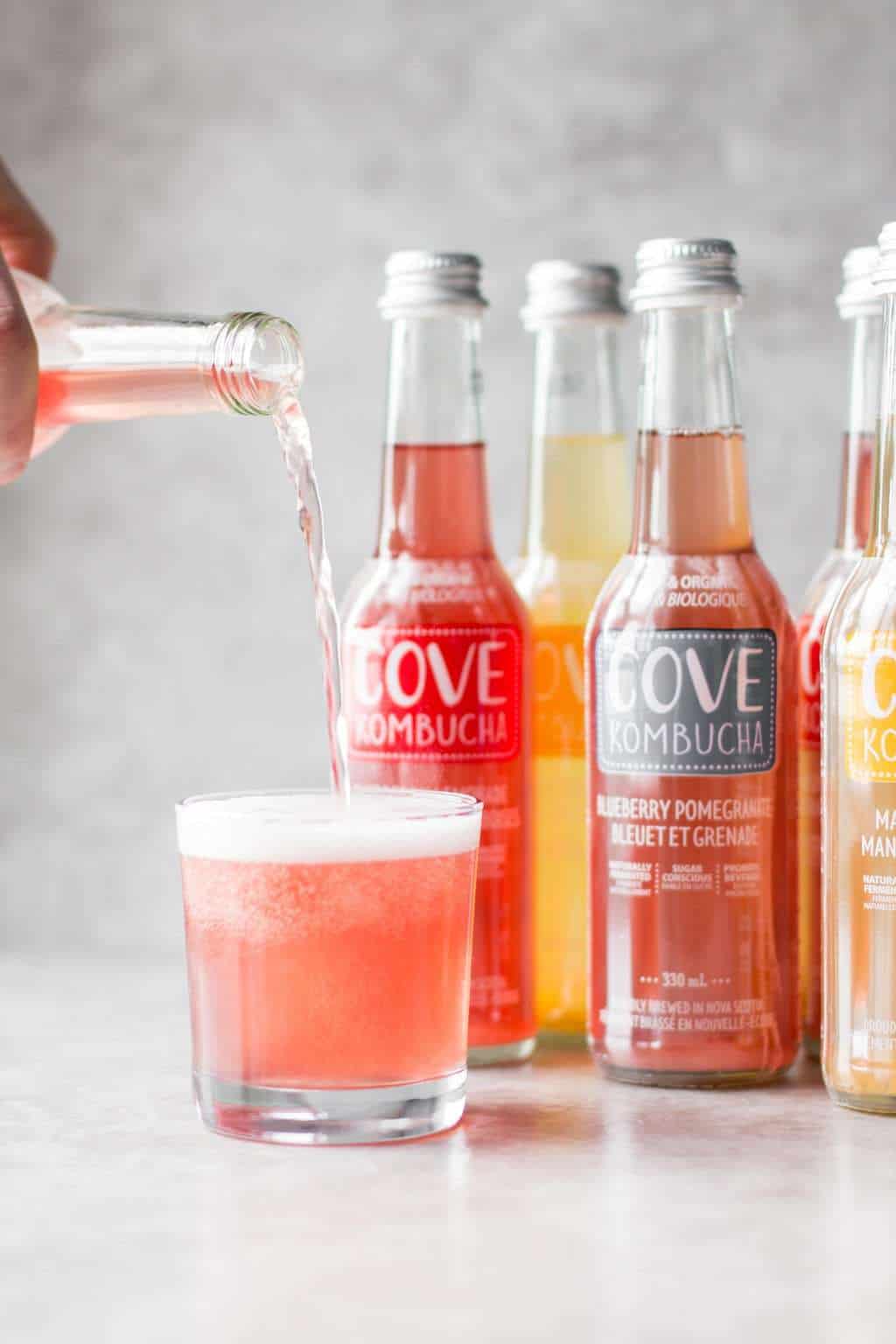 Currently Reading
If you've been reading my monthly favorites posts for a while, you may remember that one of my goals this year is to read one book per month. It may not seem like a lot, but with my busy schedule, I'm finding it's a bit challenging! I love it though and this month, I'm reading The Happiness Project. So far, I love it!
And this Book…
"Quiet Girl in a Noisy World: An Introvert's Story" is the story of my life. My best childhood friend (and also the maid of honor at our wedding!) borrowed me this book the other week and I can't help but relate to the story. If you struggle with social anxiety or if you're an introvert, you need this book. I'm serious.
FAQs
In case you missed it, I recently added a FAQ page to the blog! I'm answering many questions regarding my sugar-free lifestyle, photography, recipes and a few personal things. I hope you'll enjoy reading my answers!
Spring-spiration
Again, I don't know about you guys, but I'm SO ready for spring. At this point, I'm over winter and I'm looking forward to the warmer days ahead. Here are a few of my favorite pins lately to get you excited for the warmer days ahead:
This list of healthy recipes for spring
5 ways to spring-clean your life (Am I the only one who loves spring cleaning?)
Basic vegan overnight oats – As the weather gets warmer, I'm starting to crave cold breakfasts and this one is my go-to.
I'm getting excited for more hiking! I'm planning a great backpacking trip with friends this spring and I can't wait.
Travel 
It's been over 2 years since I've had a vacation and it's catching up to me. The most I've had in the last year is 4 days off from work in a row when we went to Gaspésie (it was a long weekend, so I technically had one day off)… I AM DESPERATE for a vacation. It doesn't help that I'm torturing myself by following way too many beautiful travel and nature photography accounts on Instagram. I'm counting the days until the next time I get to travel and I'm excited to find out where it will be!
Here are a few of my favorite travel/photography Instagrammers:
Favorite March Recipes from the Blog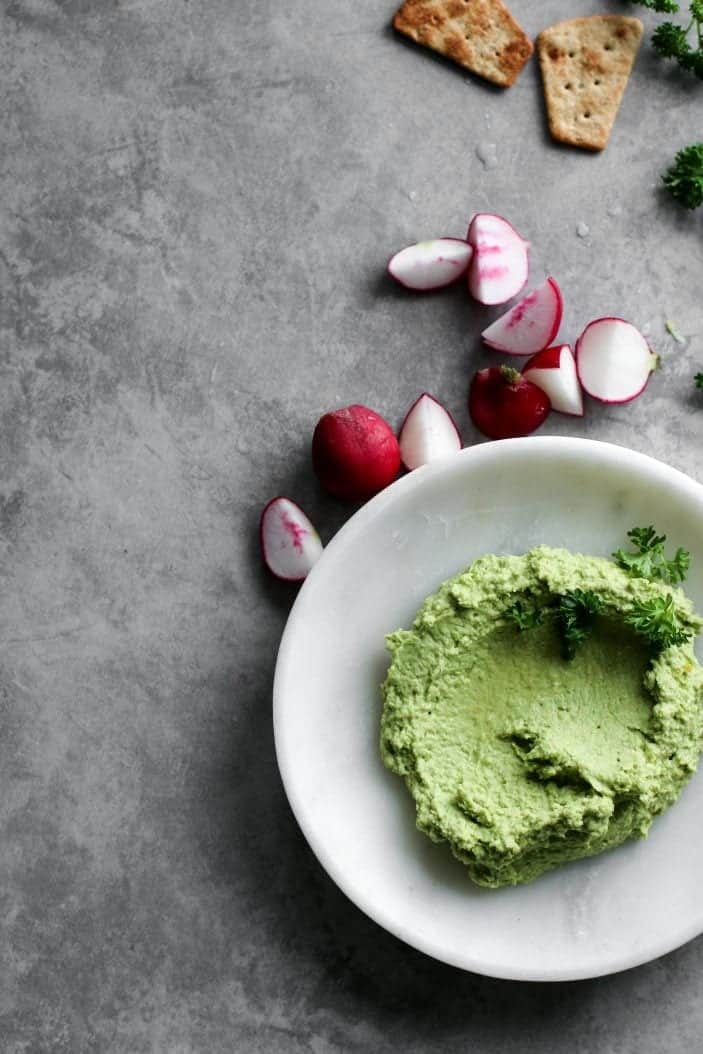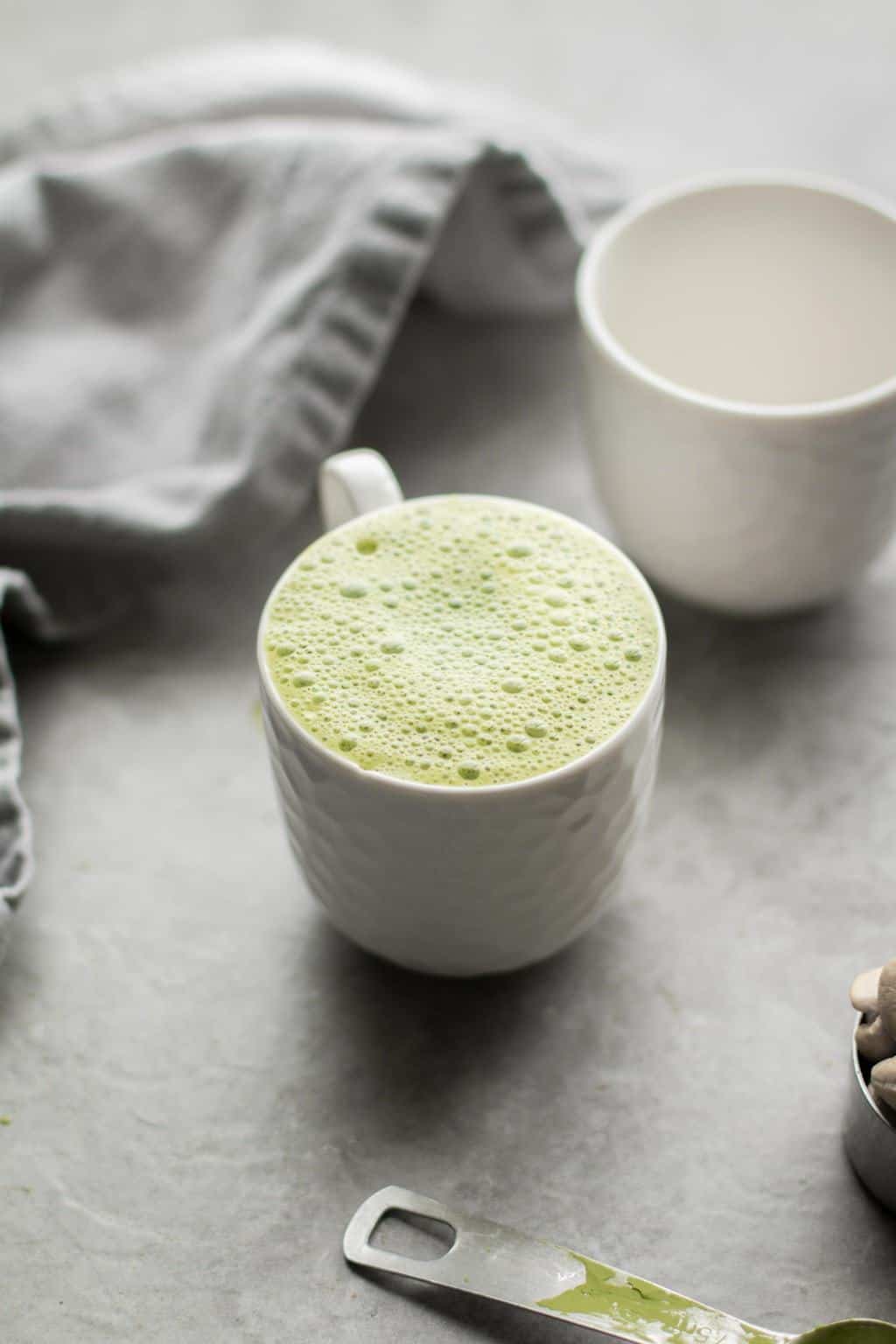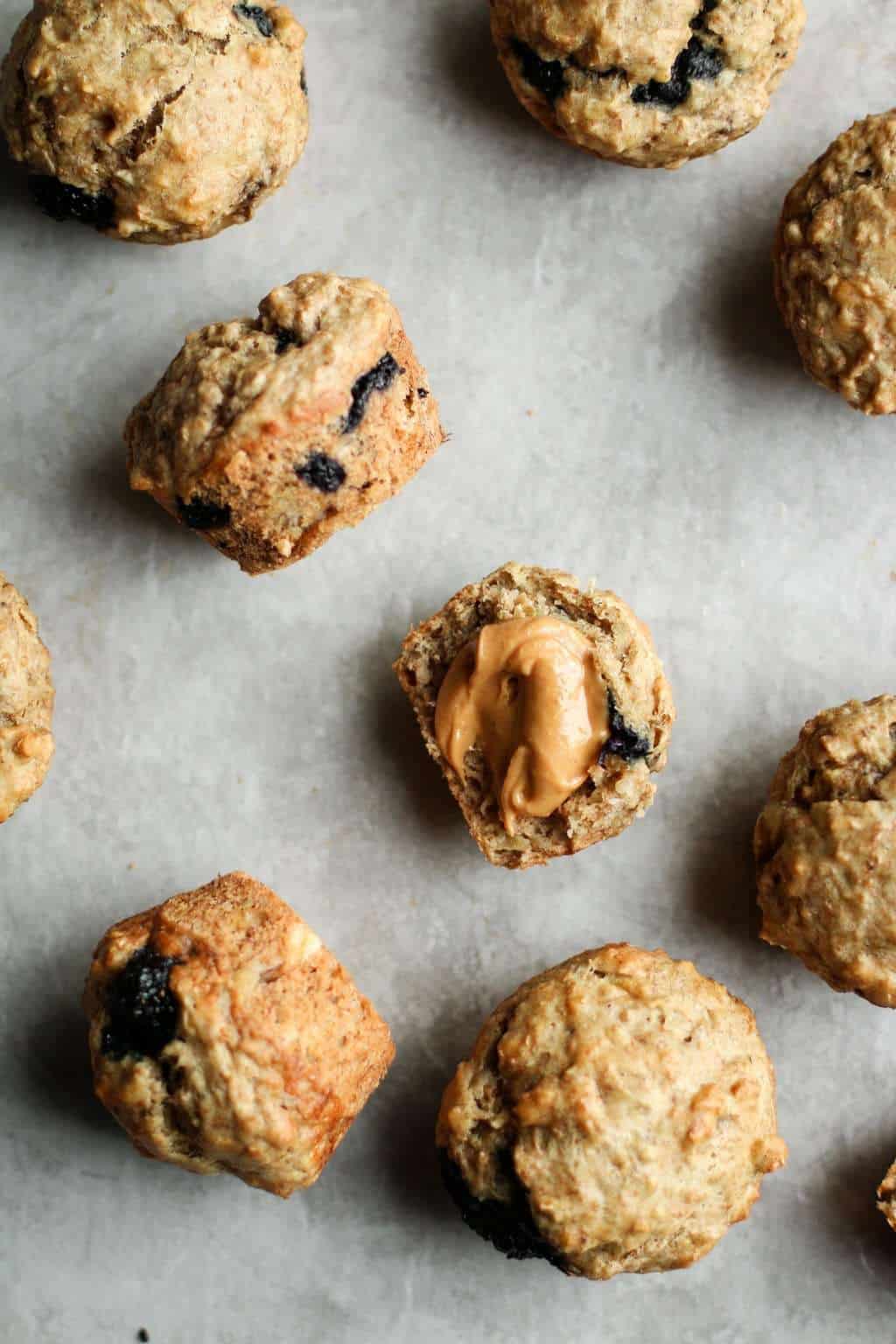 Sugar-Free Peanut Butter & Jelly Muffins