Our blog update is happening this weekend. It's finally time for the big change! Goodbye Unsweetened Caroline, hello Nourished by Caroline!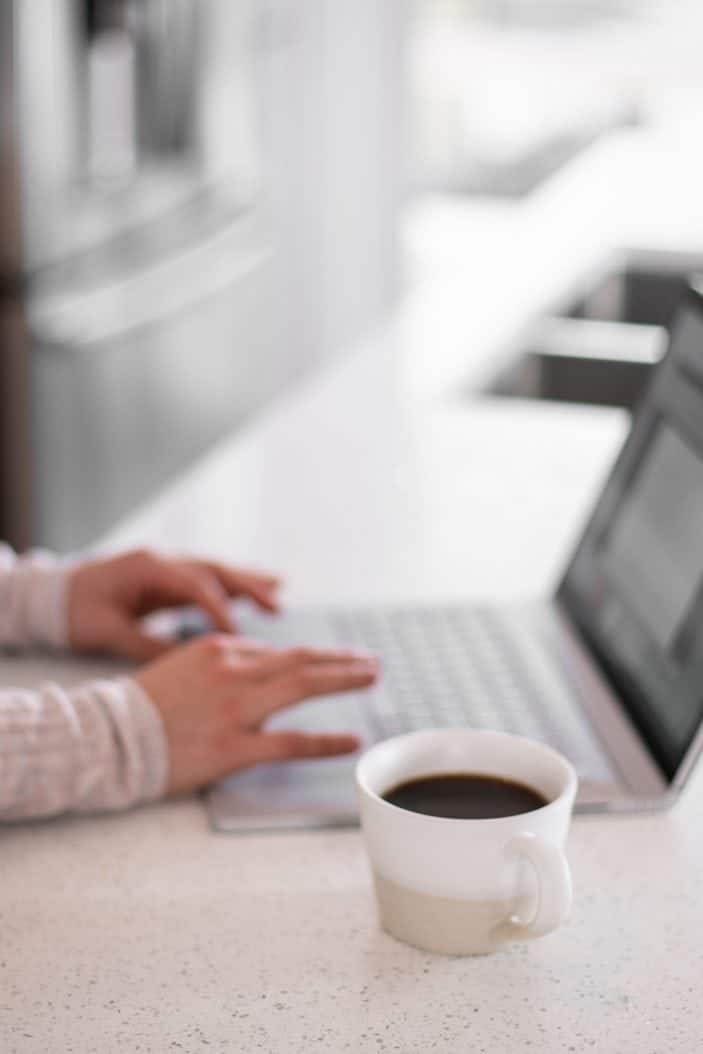 Happy Monday!
I'm just popping in today to say that the blog will be going through a redesign this weekend (from March 6 to 8). It will officially be time for the big change! If you missed it, you can find out more on what's coming in this post or here on Instagram.
So over the weekend, the website may or may not be down. If you're planning on making any recipes this weekend, it may be safe to write them down, take a photo, print it. Whatever works for you. The big redesign will be live by Monday!
What you can expect:
A new name! Unsweetened Caroline will officially become Nourished by Caroline.
Slight changes to the design of the blog to better serve you and to make it easier to navigate.
More nutrition posts, focusing on plant-based nutrition, improving your relationship with food and more.
A bigger variety of recipes, including simple vegan and vegetarian meals, fruit-sweetened snacks, sweetened desserts, meal prep recipes and more!
My nutrition services and recipes, all on one website! In other words, my dietitian private practice and my blog won't be separated anymore. You'll be able to book dietitian appointments, read nutrition articles and try new recipes, all on the same website.
If you have any suggestions on the website design or content, let me know! And most importantly, if you notice something that's not working after the change, please let me know and we'll get it fixed. As with any big change, there can be issues to work out, but it should go smoothly.
I can't wait to share this new chapter with you!