Sharing 5 day trips from London. Whether you're looking for a quiet place to hike in nature or an old city to explore, there's something for everyone!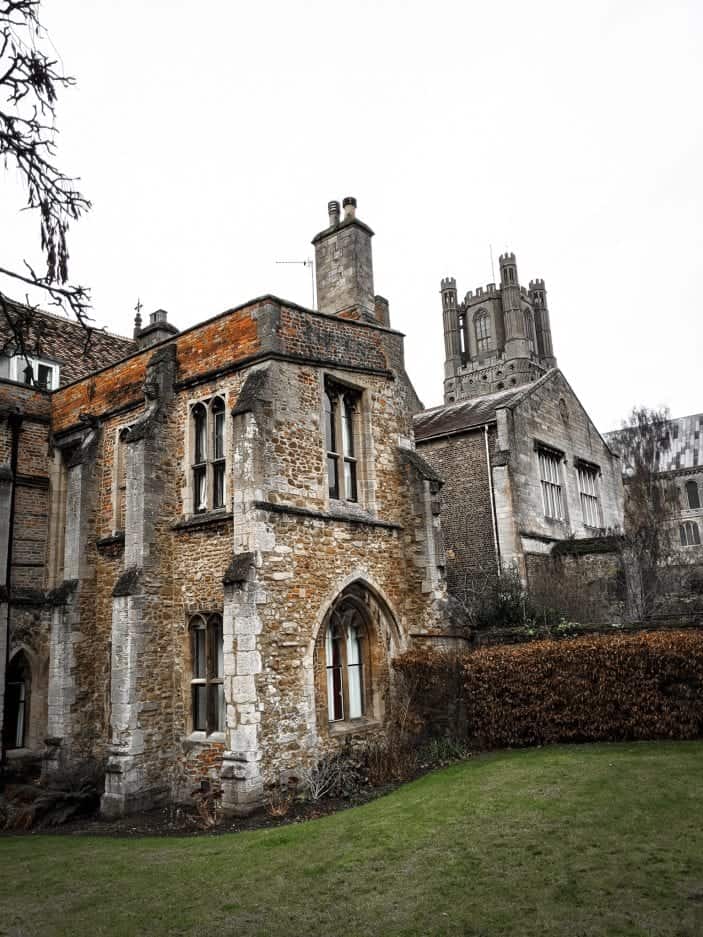 If you read my London guide last week, you probably know that we recently stayed in England for one month in December 2019. As you can imagine, we got to explore a lot within one month. While most of our time was spent in London, we did explore a few cities and towns nearby that are worth sharing. So today, I'm sharing our 5 favorite day trips from London!
As with all of my other travel posts, I want to mention that I'm not an expert on any of these destinations and we don't live in England. Here, I'm just sharing our personal experience, including places that we enjoyed and restaurants that we loved! I'm sure there are many more beautiful places to see around London, but this is based on our experience and recommendations from others. Also note that since we visited in 2019, I can't guarantee that the restaurants mentioned here will still be available when you visit. I hope that you'll find it helpful in one way or another!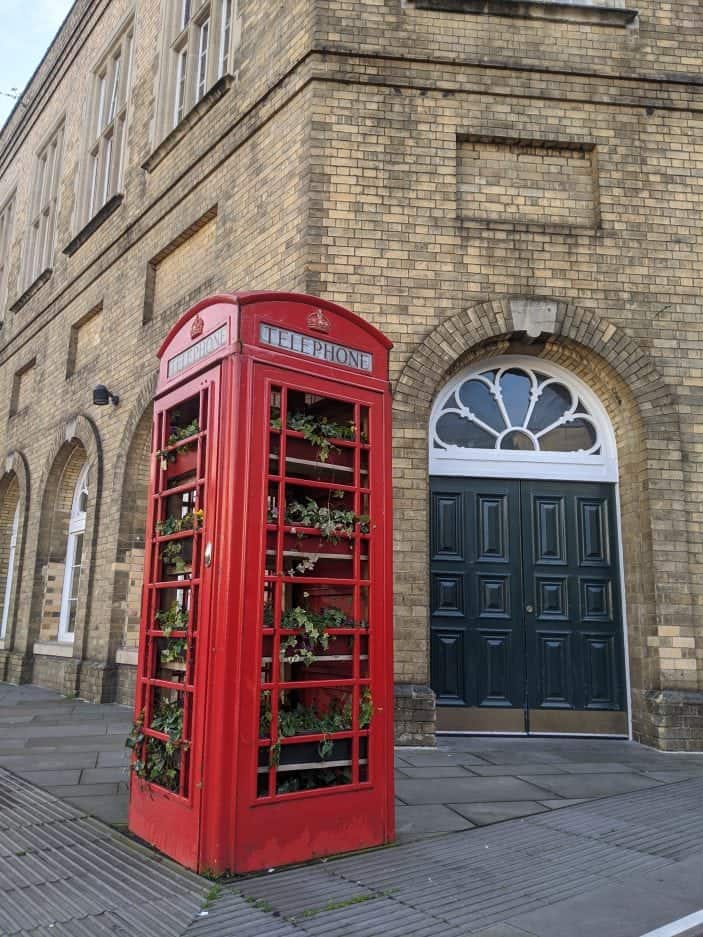 5 Day Trips from London:
Bath
Bath was definitely at the top of our list. This city is known for it's ancient Roman baths and the modern Thermae Bath Spa, which hold the only natural thermal springs in Britain where you can bathe. It's also filled with beautiful independent shops and great restaurants.
See below why Bath should be on your list while visiting England!
Things to do in Bath
Thermae Bath Spa: This was the highlight of our day in Bath and a MUST if you're visiting. Bath is known for its thermal springs and this is the perfect way to experience it yourself. It's definitely a splurge, but you'll get 2 hours to enjoy the several sections of the spa, including two warm pools (one being on the open-air rooftop) and a good selection of saunas, steam rooms and more. Plus, the view from the rooftop pool is incredible! Tip: Visit an hour before sunset and you'll get to see it during the day and night (plus get the best sunset view). | Google Maps
Pulteney Bridge: A unique historic bridge with rows of stores on each side. | Google Maps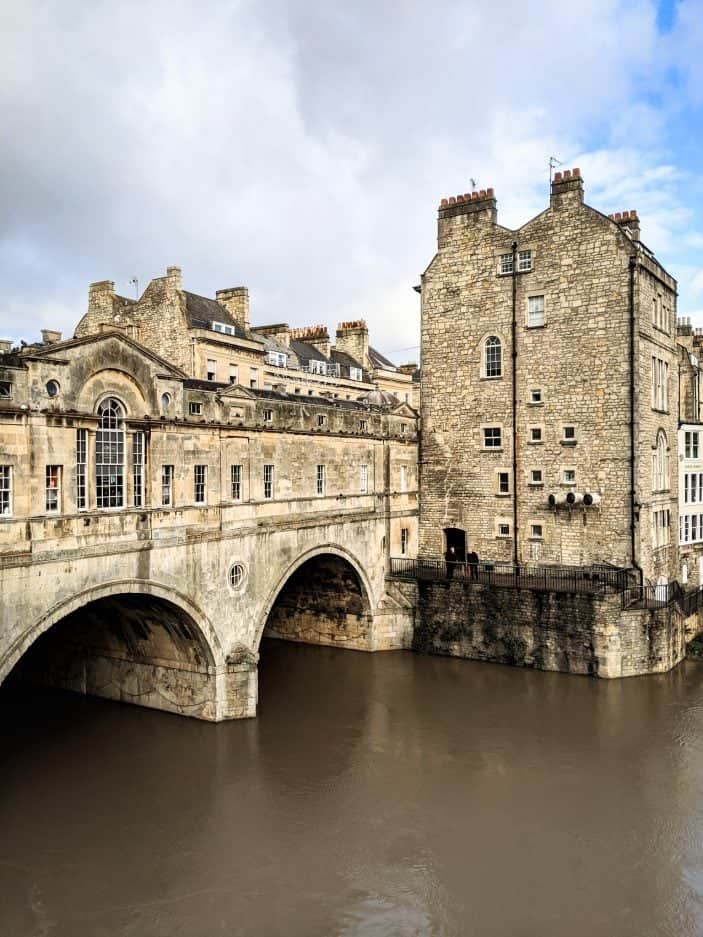 The Roman Baths: Another must-do in Bath. It's one of the best-preserved Roman remains in the world. In this interactive museum, you'll get to explore the ancient chambers, including historic changing rooms and pools. Read more about the Roman Baths here. | Google Maps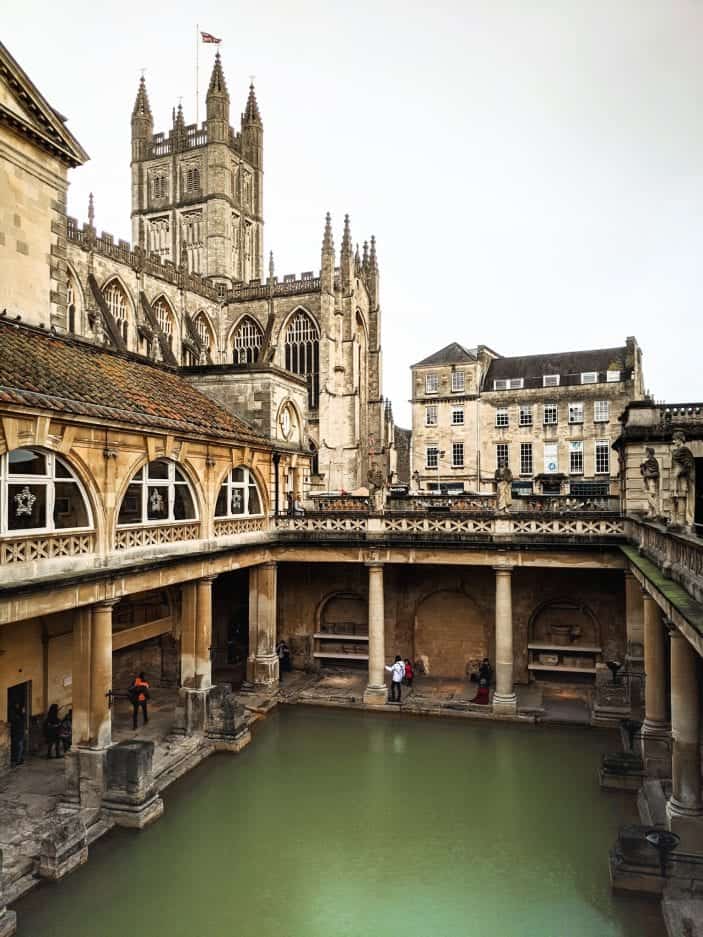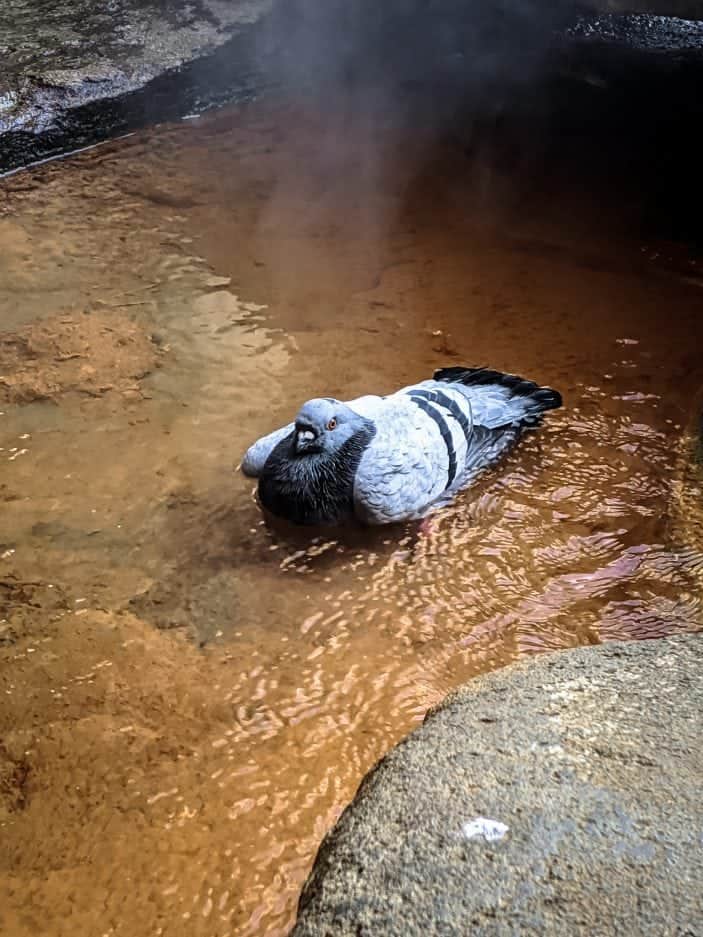 The Holburne Museum: A beautiful building housing an impressive art collection with many temporary exhibitions. If you're a Bridgerton fan, you might recognize this museum as Lady Danbury's house. | Google Maps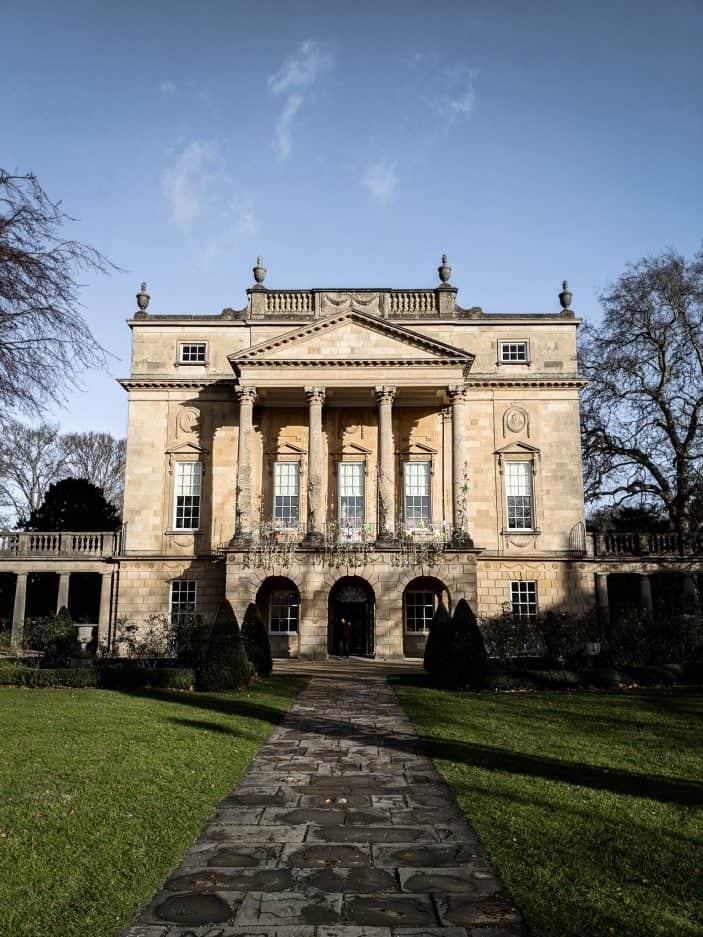 City Trail: When we arrived in Bath, we went straight to the visitor's center and they suggested doing this city trail. It's a walk around the city, which allows you to see some of the best places in Bath, including the Royal Crescent, the Circus and more! It takes around 1 1/2 hours to see it all, depending on how much time you spend at each stop.
Bath Abbey: A Medieval church with a gothic interior. You can't miss it! | Google Maps
Bath Christmas Market: If you're in Bath around Christmas time, make sure to check out the Christmas market! You really can't miss it when you're walking around the city center. You'll find a wide variety of stalls, including food, crafts and more.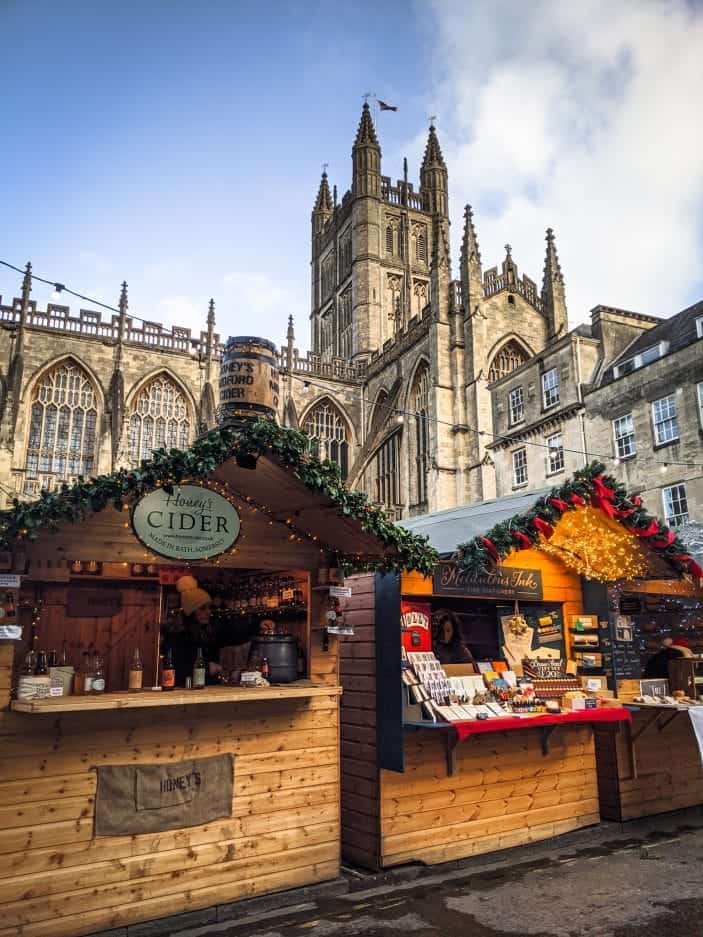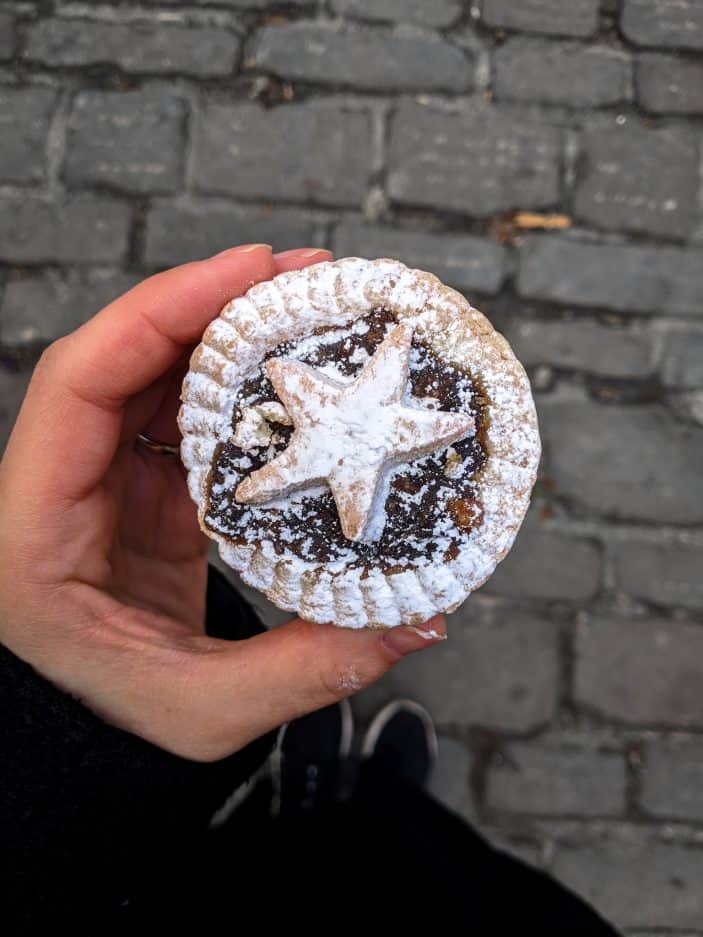 Where to Eat in Bath
Good Day Cafe: We stopped here for lunch and it was delicious! They serve many vegetarian and vegan options. We tried their avocado toast and their beet panini. I highly recommend it! | Google Maps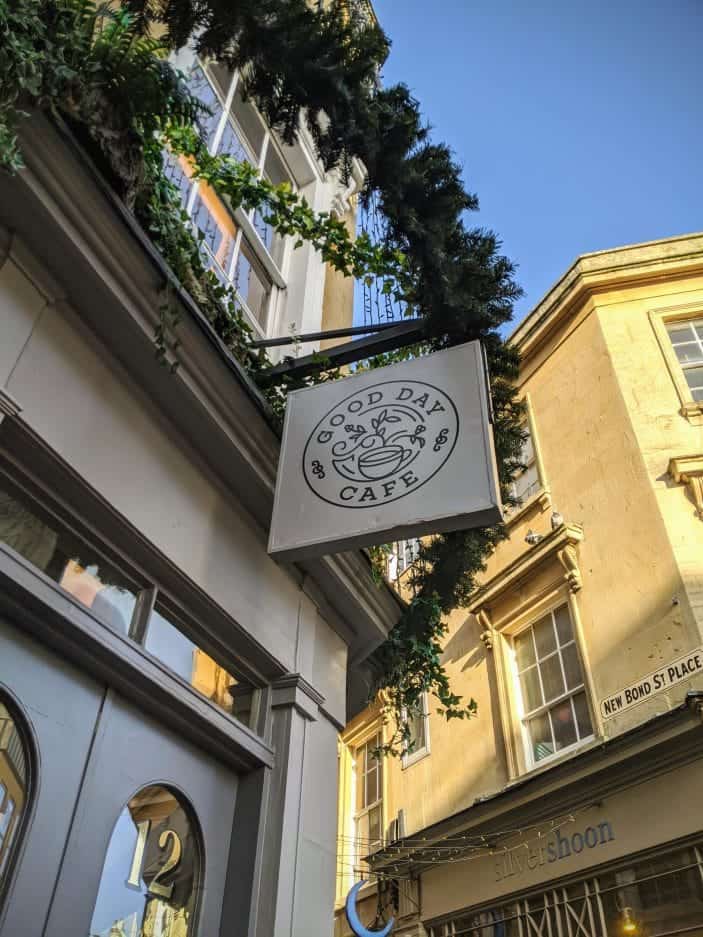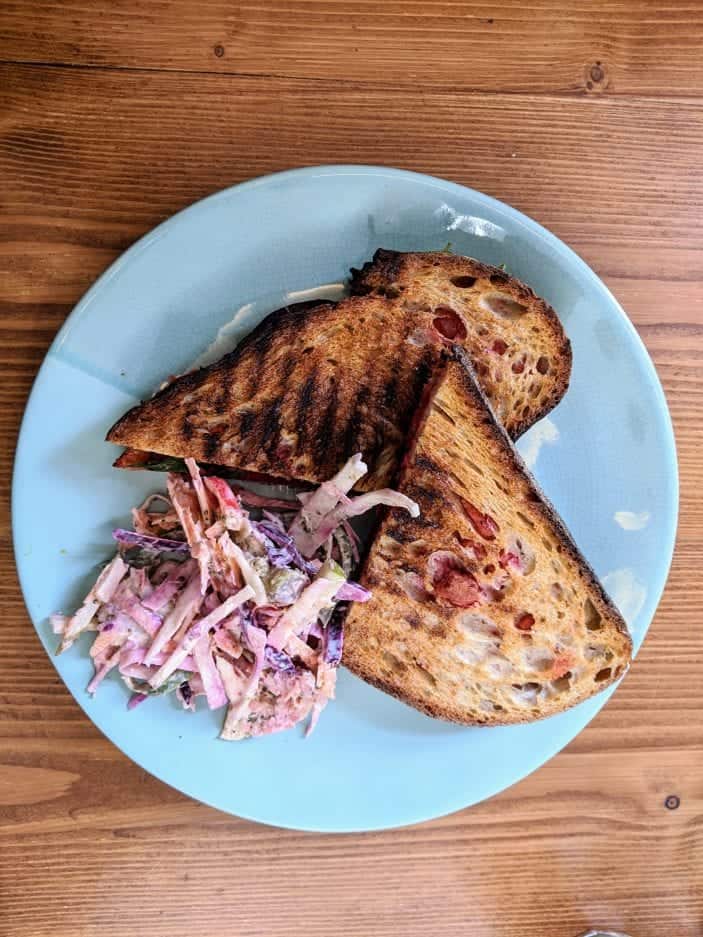 Acorn Restaurant: This modern vegan restaurant is certainly on the expensive side, but it's worth trying. We got a good variety of plates to try, but the pictures certainly don't do them justice. | Google Maps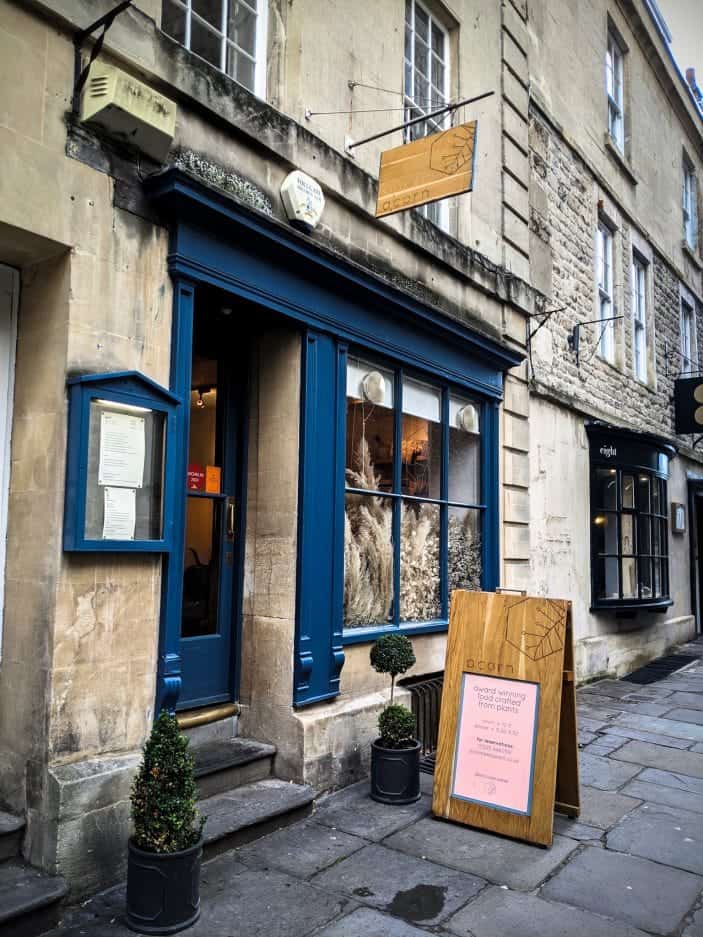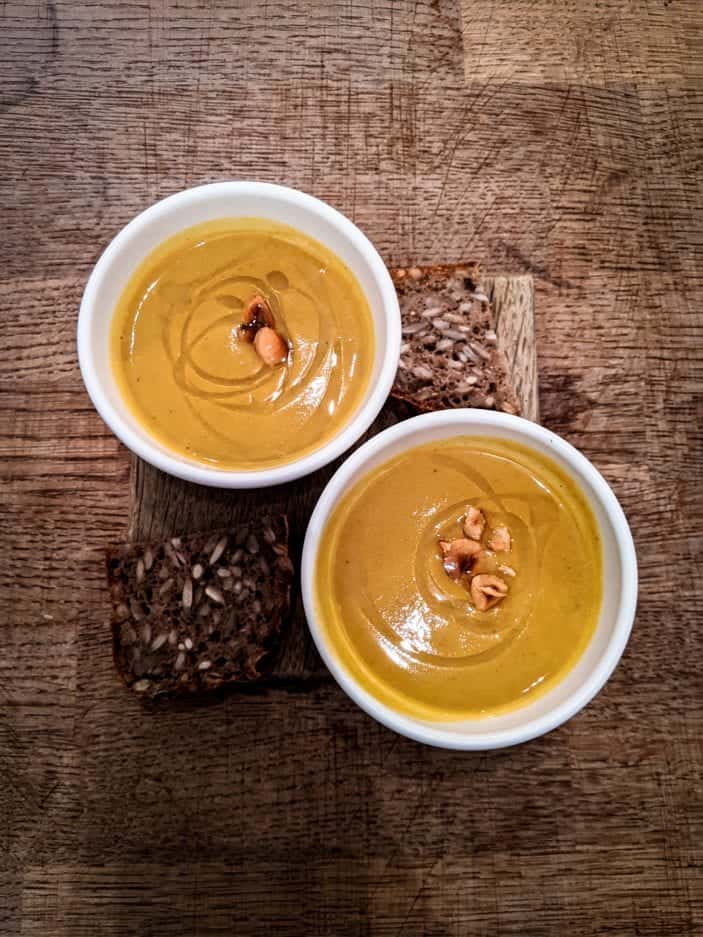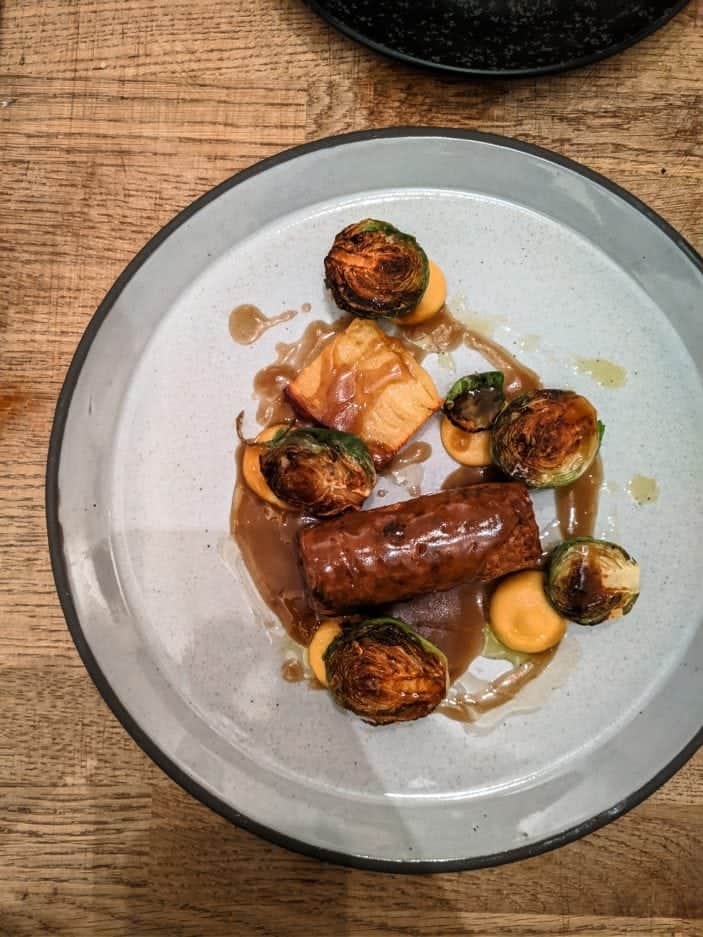 Cambridge
We visited Cambridge several times while we stayed in England and we fell in love with this beautiful city. And of course Cambridge University was incredible to see. We didn't do much, other than walk around the cobblestone streets and enjoy the view. That being said, there are a few things you need to see when in Cambridge.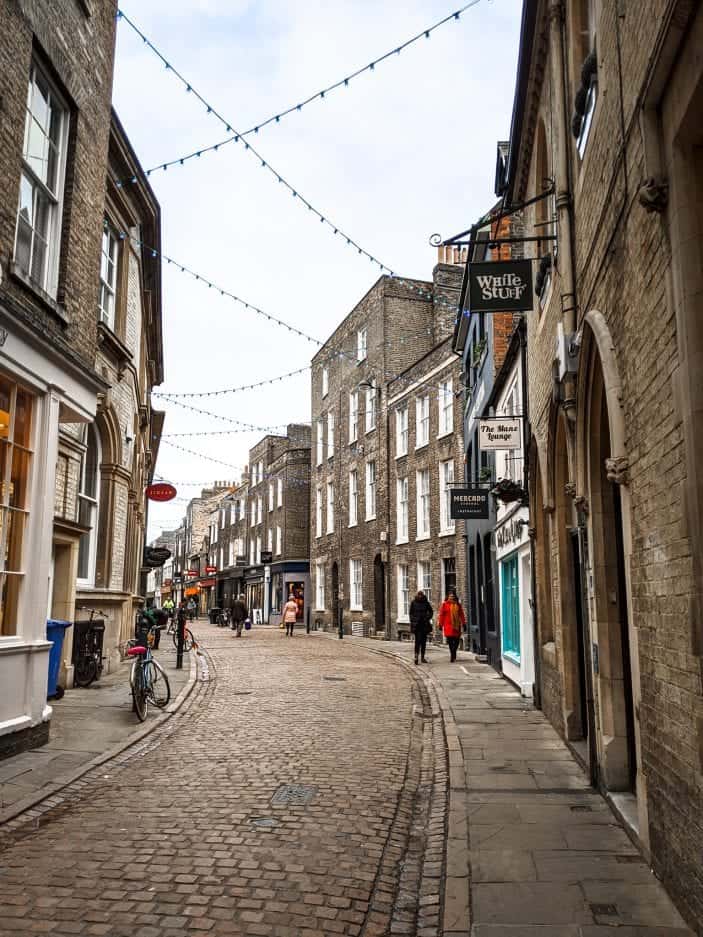 Things to Do in Cambridge
Heffers Bookshop: This is one of the best bookstores I've ever visited. This independent store has a wide variety of books and we could have stayed in there for hours (I think we did). | Google Maps
Cambridge University: Of course the old, prestigious University of Cambridge is a must. Give yourself some time to walk along the many buildings and enjoy the beautiful architecture. | Google Maps
Cambridge Market Square: A little outdoor market in the center of Cambridge. | Google Maps
A few other things worth seeing: Newton's Apple Tree, Great St. Mary's Church, The Church of Our Lady and the English Martyrs, Bridge of Sighs, Mathematical Bridge. It was also recommended to us to do a little boat tour on the river.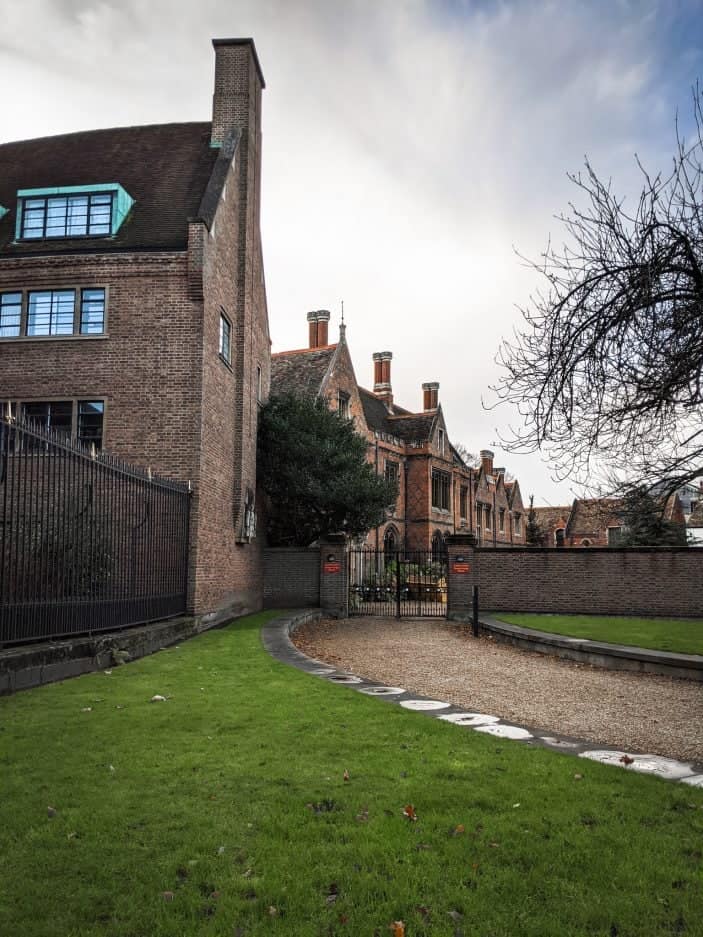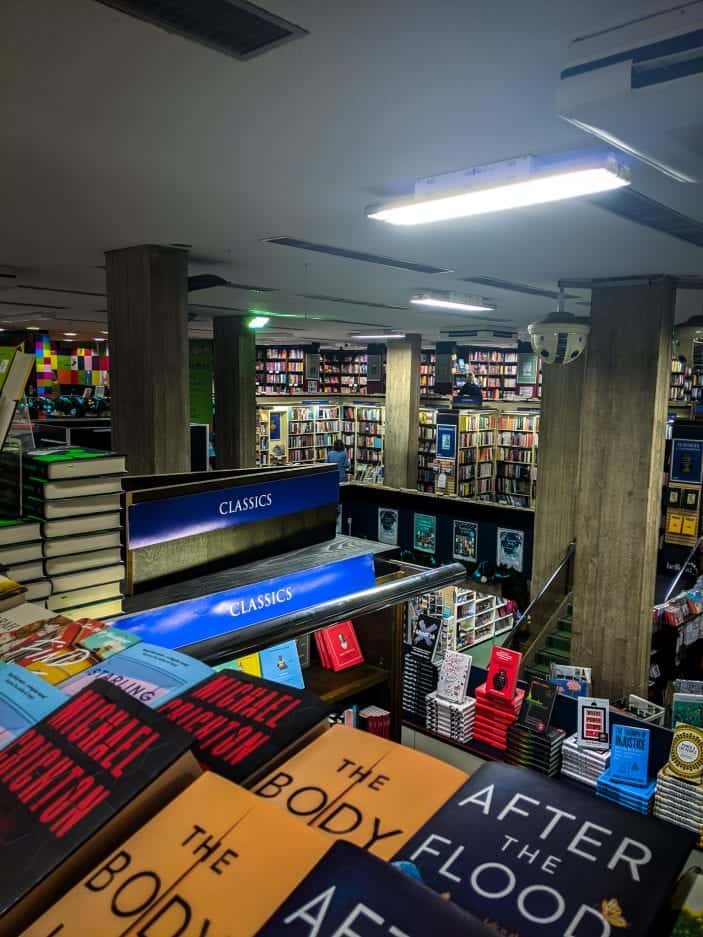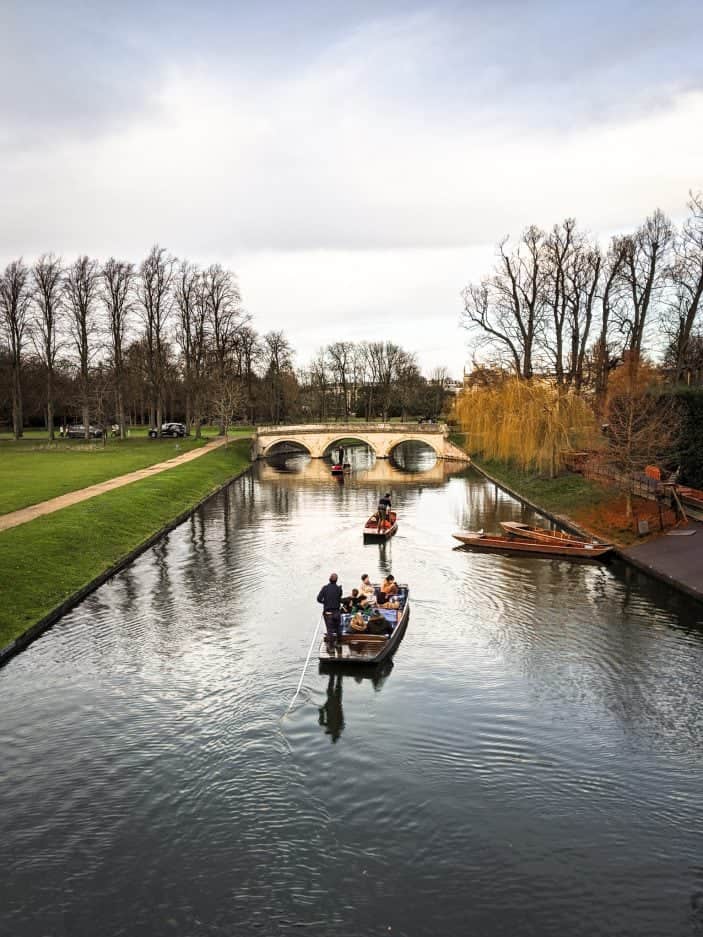 Where to Eat in Cambridge
Doppelganger Burger: If you're looking for a big vegan burger, this is the place to go. We actually ate here twice and it was worth it. | Google Maps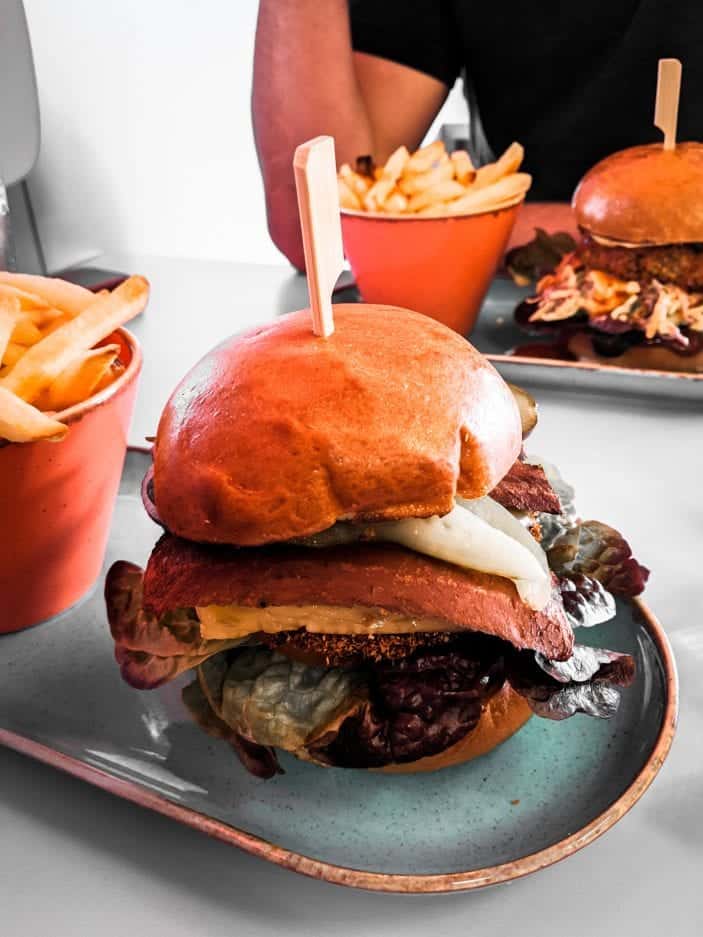 ThaiKhun: This Thai restaurant was recommended by locals I met in Cambridge. They offer many vegan and vegetarian options. The Pad Thai was delicious! | Google Maps
Stem + Glory: I stopped here on a solo day in Cambridge and had their tempeh sandwich and sweet potato fries. While I don't recommend the fries, the sandwich was delicious! | Google Maps
Oxford
Another well-known city for its prestigious university. We didn't spend much time here, but honestly, a few hours walking along the beautiful cobblestone streets and university buildings was all we needed. At times, it felt like walking around Hogwarts (which makes sense since they did film some Harry Potter scenes here). It was an incredible experience.
Things to Do in Oxford
A few things you can't miss: University of Oxford (obviously), Radcliff Camera, Bodleian Library and Oxford Castle.
There's also a covered market worth seeing and a great Christmas Market if you're visiting in December. Like I said, walking around the city is an activity itself!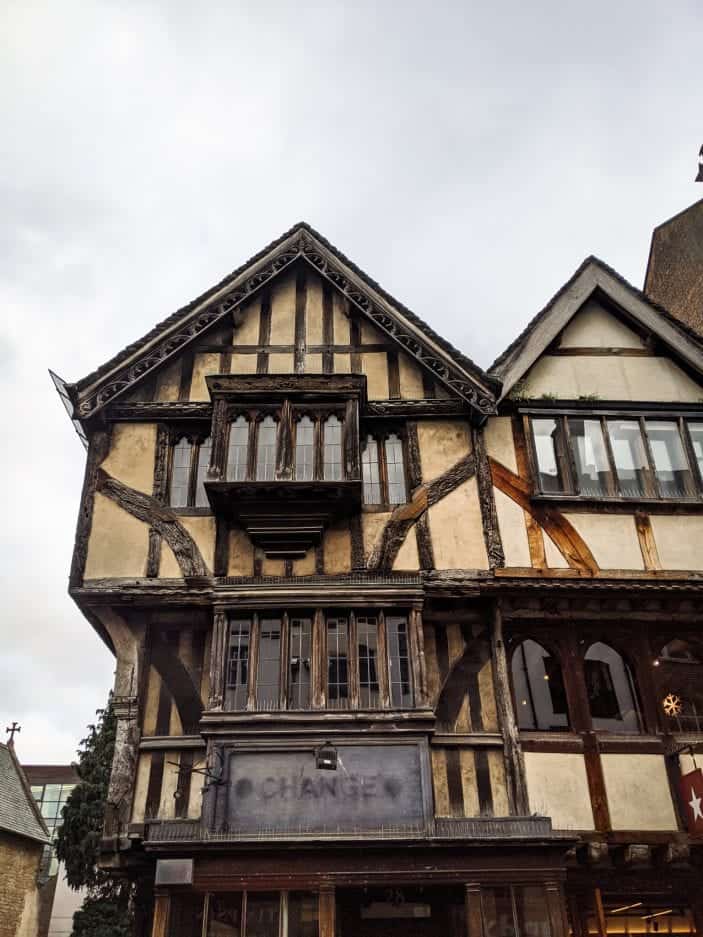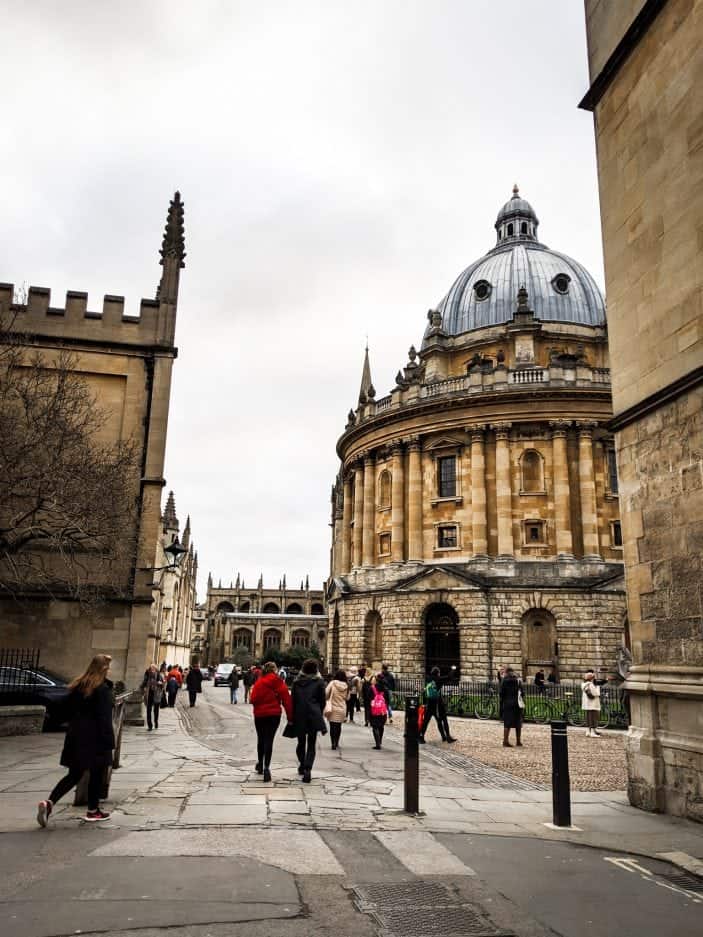 Dover
The beautiful Cliffs of Dover are just a short train ride from London. We were hoping to hike along the trails near the White Cliffs of Dover, but we didn't get too far… The trails were covered in mud. That being said, it was in the middle of winter after a week of rain. Normally, I'm guessing the trails are a little better. Despite that, the view was definitely worth it.
Things to Do in Dover:
White Cliffs of Dover | Google Maps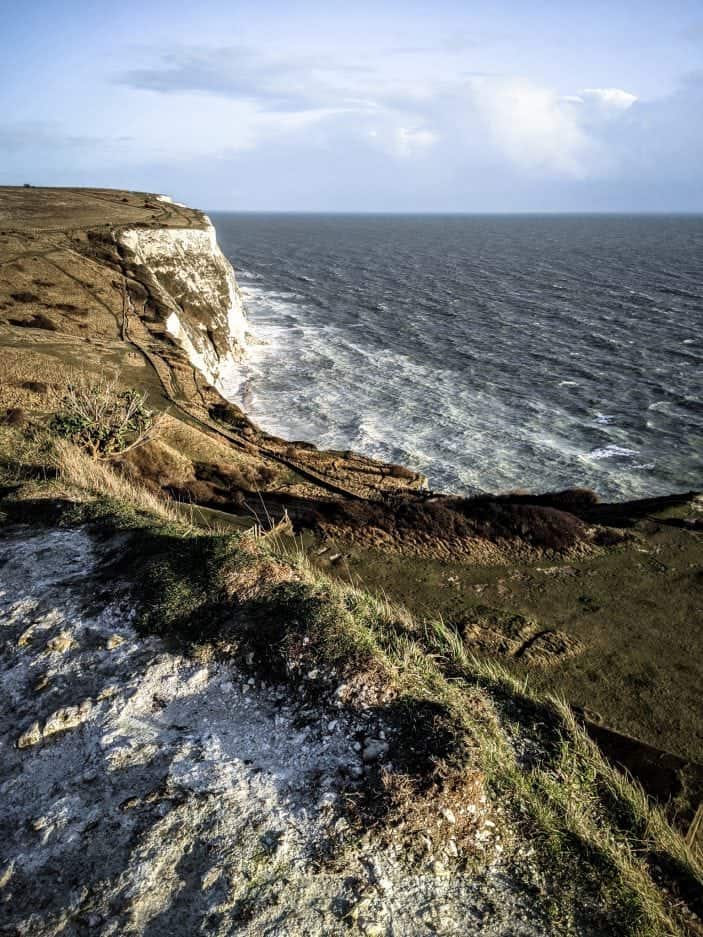 Dover Castle: And of course don't miss the Dover Castle. You really can't miss it from the town of Dover, but it's worth the walk up the hill. Note that you can also pay to enter the castle, which we didn't do. | Google Maps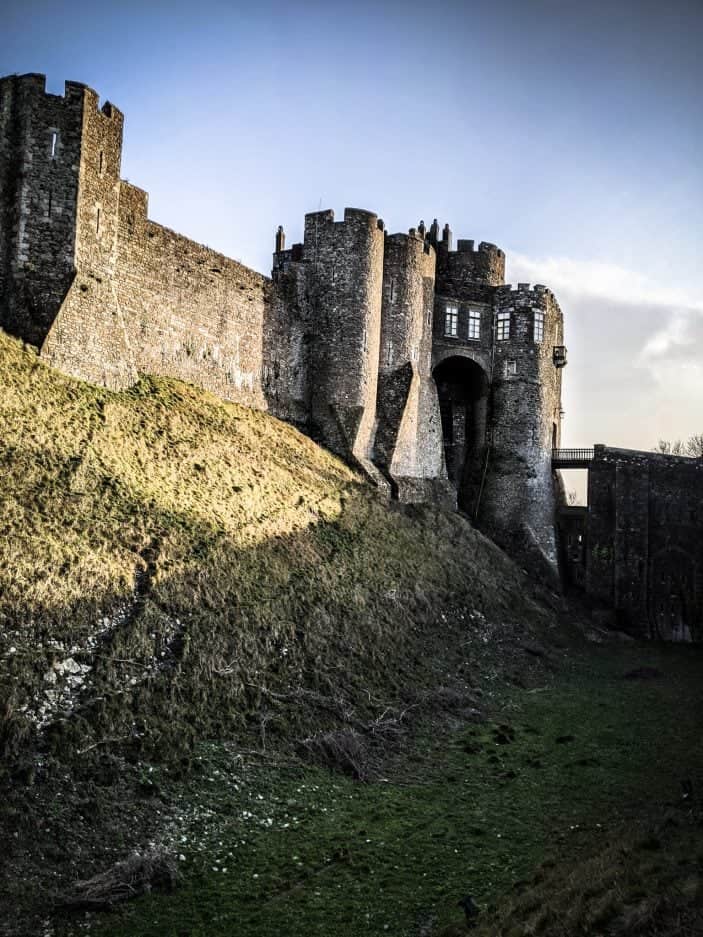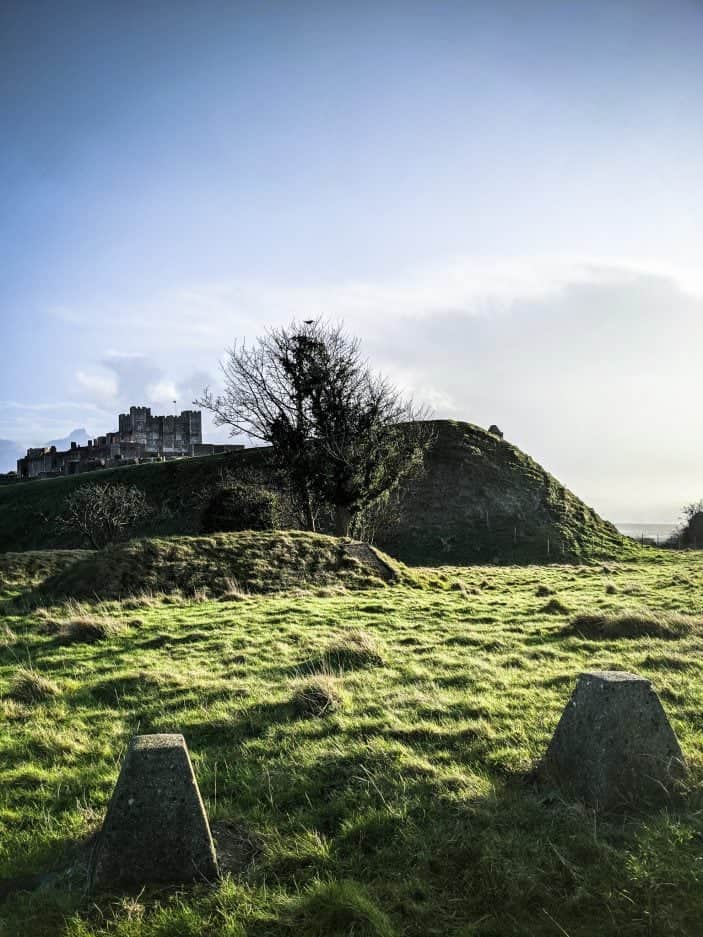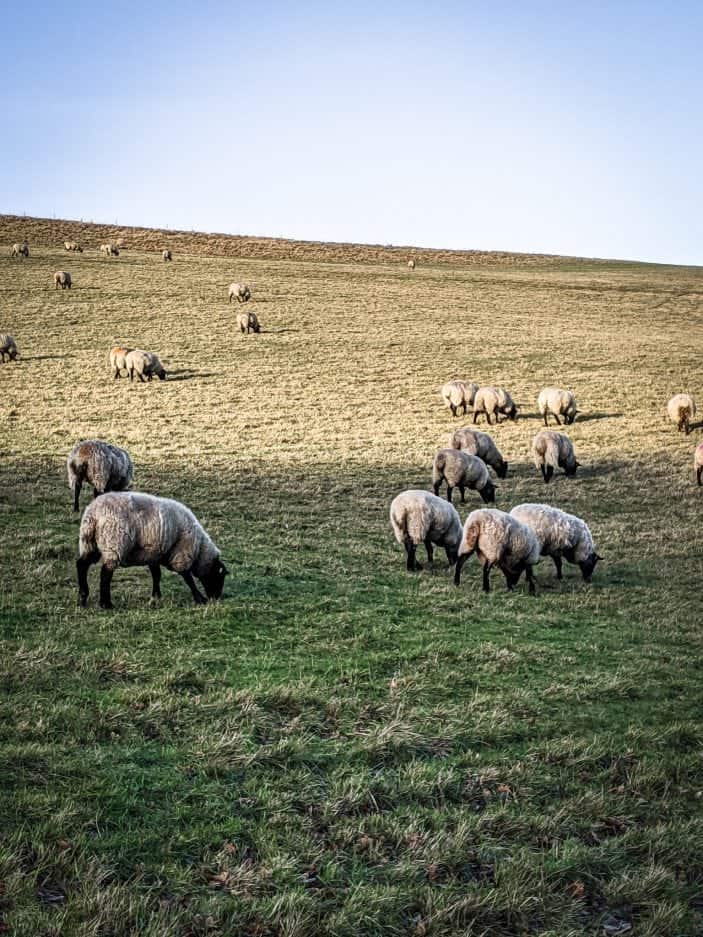 Brighton
This city was recommended to us by many. Being a seaside city, it's a popular destination during summer. We visited during winter, which probably wasn't ideal, but we still had a beautiful day near the water. It's a relatively big city, so there's always something to do, even during winter! To us, Brighton has a bit of a California vibe.
Things to Do in Brighton:
Brighton Beach: Even during winter, the beach is a good place to be. We spent a good amount of time just walking along the trail on the beach. Of course during summer, you can enjoy a beach day! | Google Maps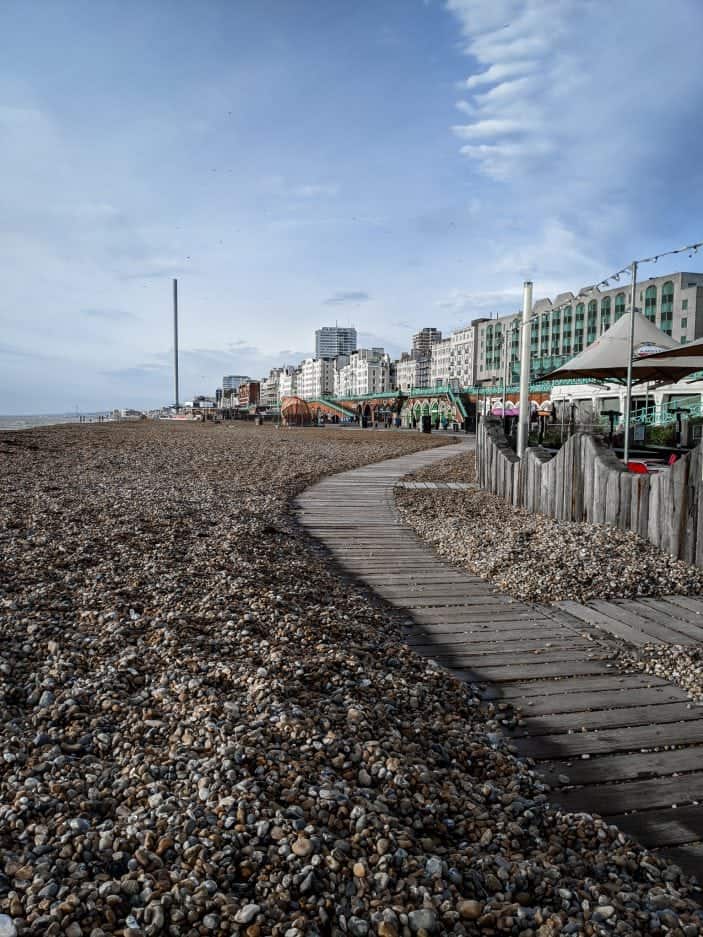 Brighton Pier: Make sure to stop by the Brighton Pier. There are many rides, games, restaurants and bars to try. It was closed when we visited in December, but it's worth a walk around the pier. | Google Maps
A few more things do to in Brighton: Check out the Upside-Down House (you can pay to enter if you're interested) and the Royal Pavilion (a beautiful Asian-inspired palace with gardens). There are many gardens and parks around, such as The Level and Preston Park.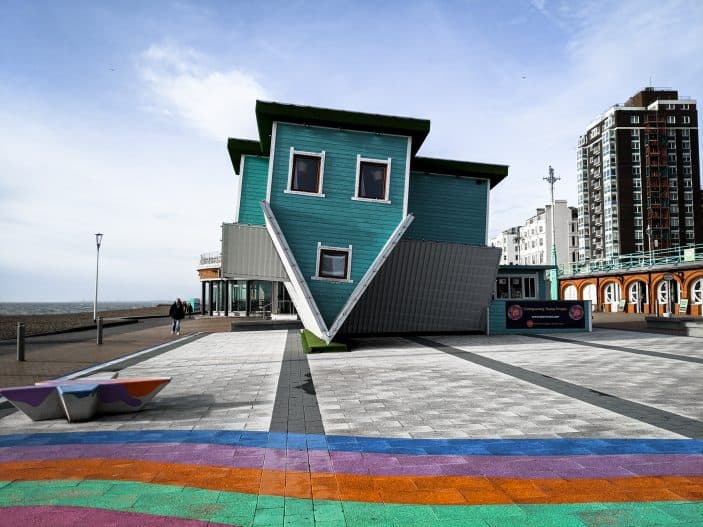 Other Places we Loved
Finally, there are a few more day trips from London that are worth mentioning. First, we stayed in Sawbridgeworth for the whole Month we spent in England. It's an adorable small town, however, it wouldn't be our priority if you're limited in time (It's very small and there's not much to see!). We also spent some time in Bishop's Stortford, just a short 5 minute train ride from where we were staying. And finally, we spent a day in Ely, just a little farther north than Cambridge. This little town was one of our favorites!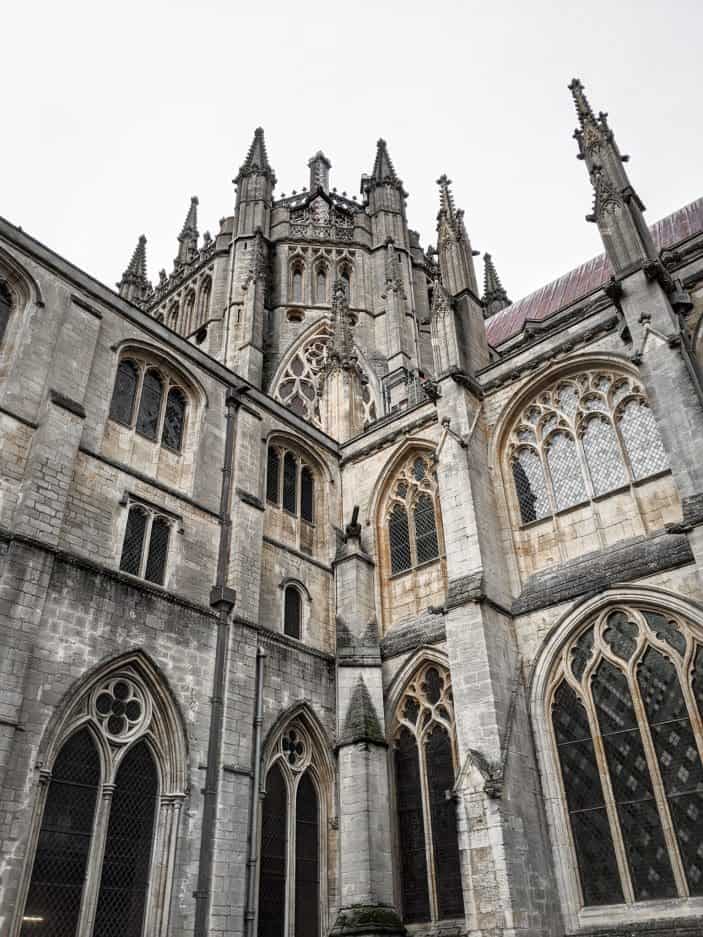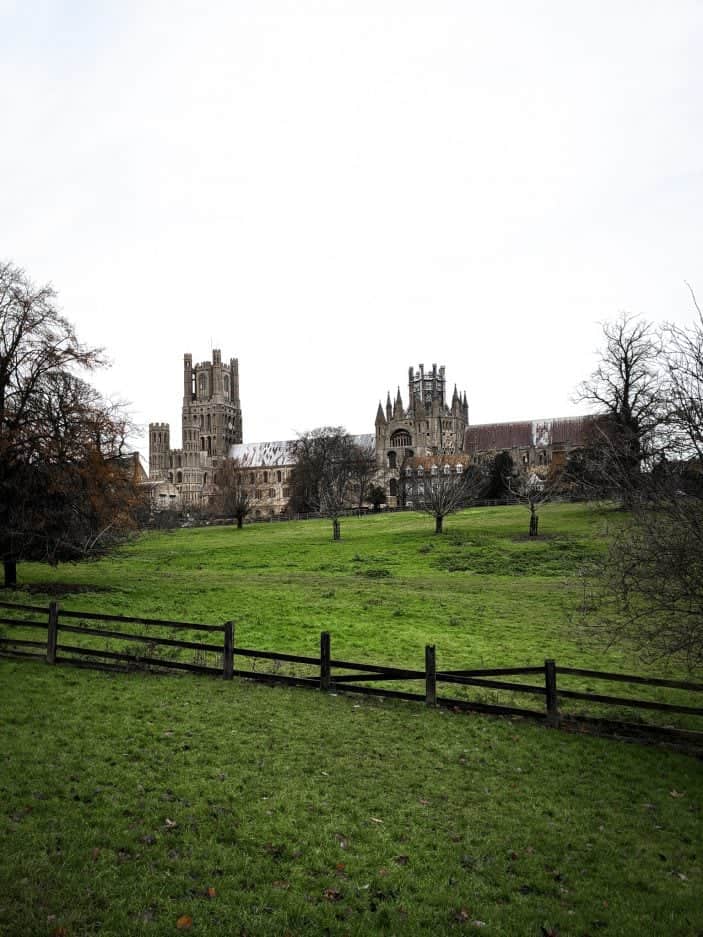 Last but not least, if you're a Harry Potter fan, make sure to check out the Warner Bros. Studio tour! I shared more details in our London guide if you're interested.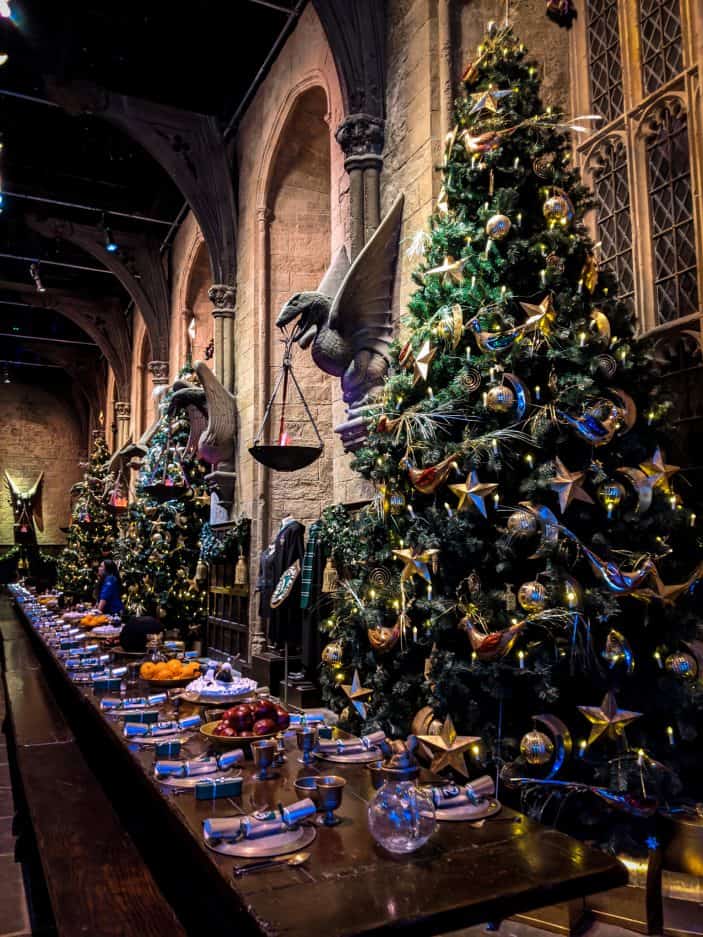 Day Trips from London Map
For more on our travels to Europe, check out my Europe guide here.
Have you been to England? What are your favorite cities and towns to visit? I'd love to know!