How we Travelled to Europe on a Budget
Sharing how we travelled to Europe on a budget and my tips for you!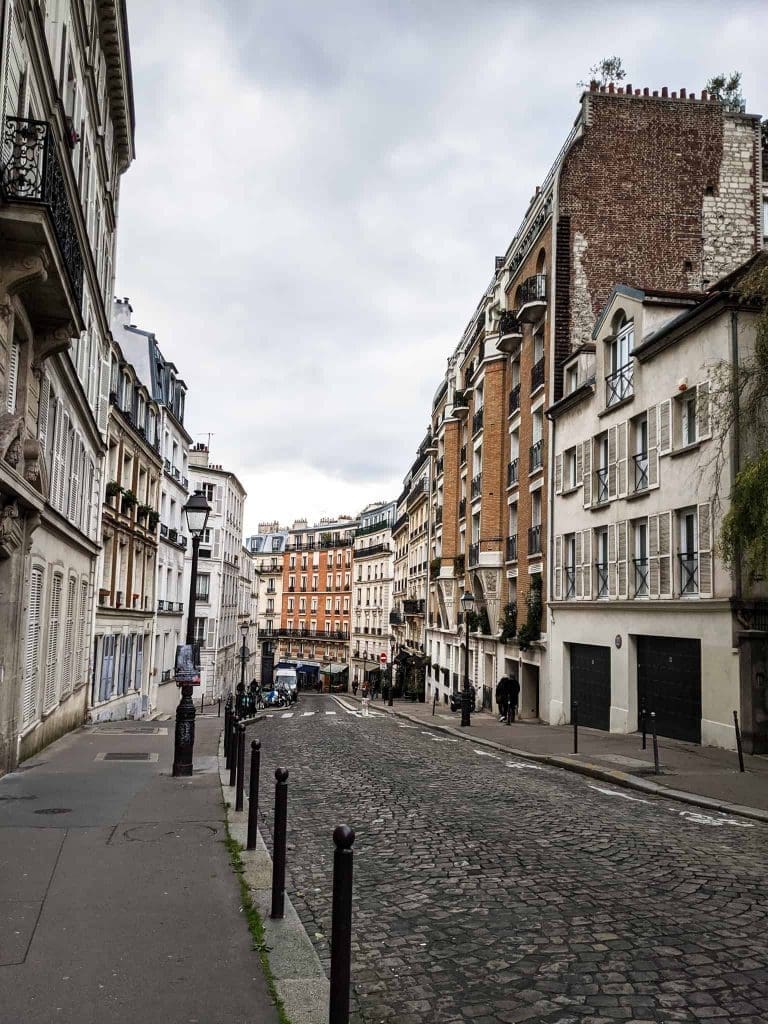 The truth is, I'm generally very good at not spending money. I'm very frugal and for me, there's usually a lot of overthinking involved in making a purchase. Of course a 3 month trip to Europe was no different. I planned as much as possible and I saved money where I could.
That being said, I didn't stop myself from enjoying the experience. I'm also not an expert when it comes to traveling on a budget, but here, I'm sharing the things that helped us save money.
How Did we Manage to Travel for 3 Months?
The answer is not glamorous. We both worked very hard for the past 2 years since we graduated from university and we saved a lot. We are fortunate and we managed to save enough to plan a wedding and travel to Europe in the same year. It wasn't easy, but we managed.
The other question was time. How did we manage to take 3 months off (4 months if you count being away for our wedding in our hometown)? Here we were lucky. Shaun has a government job and was able to take a 3 month leave (unpaid of course), while still keeping his job upon return. He used up all of his accumulated vacation time for the 4th month. As for me, I work a casual job at the hospital and I work for myself. Working for myself was possible while we were traveling, so I just planned for that. As for my casual job, I was marked as unavailable for that period of time and they were very understanding. That's it.
I definitely realize that we were lucky here. We did this trip now because we're young and healthy and there was nothing holding us back home.
I will say this: We won't be doing any other big trips for a few years. We're back to working hard so that we can hopefully travel again in a few years.
Europe is not so cheap, especially the UK and Switzerland. So my number one tip is to NOT travel and then pay off the trip after. Make sure you have the money before traveling.
Did we go over our budget?
Yes, but we knew there would be unexpected expenses and we planned for it. You can't know everything and it's difficult to plan for a 3 month trip. Be flexible and make sure you have extra money for emergencies or the unexpected.
A Few Things we did to Save Money
We stayed in cheap Airbnbs. We weren't staying in fancy 5-star hotels, as nice as that would have been for our honeymoon. Airbnbs aren't always cheaper than hotels, but you generally have cheaper options and we booked our places 6 months in advance, so we had plenty to choose from. Our average cost per night was 60$ CAD. That's not much more than what we pay for rent here in BC when you add the cost of electricity and internet (sadly).
If you're traveling for a long period of time, try not to pay rent back home. I wish that would have been a possibility for us, but we did have friends that stayed in our apartment a few weeks while we were gone, which helped. You can maybe sublet your apartment or make a trip between moves.
Cook from your Airbnb as much as possible, while still giving yourself the chance to try good local restaurants. Find a balance. We didn't eat out more than once a day for most of our trip. When we stayed in one place for longer, we actually ate out far less than that. Just make yourself cheap meals. You can find out more about what we ate in Europe in this post.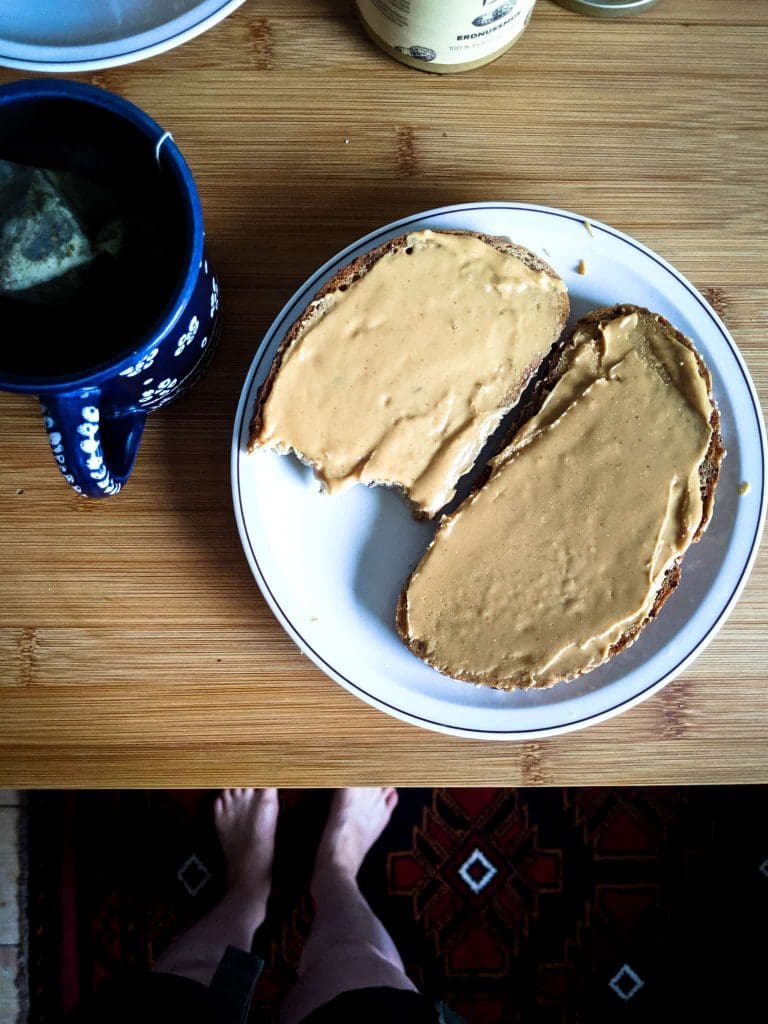 Shop where the locals shop. Avoid grocery stores and other shops near tourist attractions. They tend to be more expensive.
Find cheap train or bus passes. Okay, I'm not an expert on this and we really struggled to figure out the cheapest ways to travel through Europe. We considered a Eurail pass, but decided against it from other people's advice. Instead, we payed for bus and train tickets as needed. This worked well for us. We used apps like Trainline to book cheap trains and buses.
Buying your train and bus passes or tickets in advance will usually save you money. However, beware of cancellations and strikes, which happens more often than you may think. It happened to us a few times and we didn't get a refund. Sometimes buying a ticket right before you need it is best, even if it's more expensive.
Flights can also be very cheap in Europe, however, I can't speak from experience as we used trains and buses.
Finally, we did pay for one pass in England, which saved us a lot of money. You can read this post for more details.
Come prepared. Pack as efficiently as possible. If you forget something, you'll be stuck buying it in Europe, which can be frustrating when it's something you have at home. It's an extra unplanned expense. Mistakes happen, but pack in advance and look over your packing list a few times to make sure you didn't forget anything. You can find my packing list here.
Walk when possible. If you're exploring the city, try walking everywhere if you can. You'll save a lot on transit in the end. Of course this is not possible for everyone and in every situation.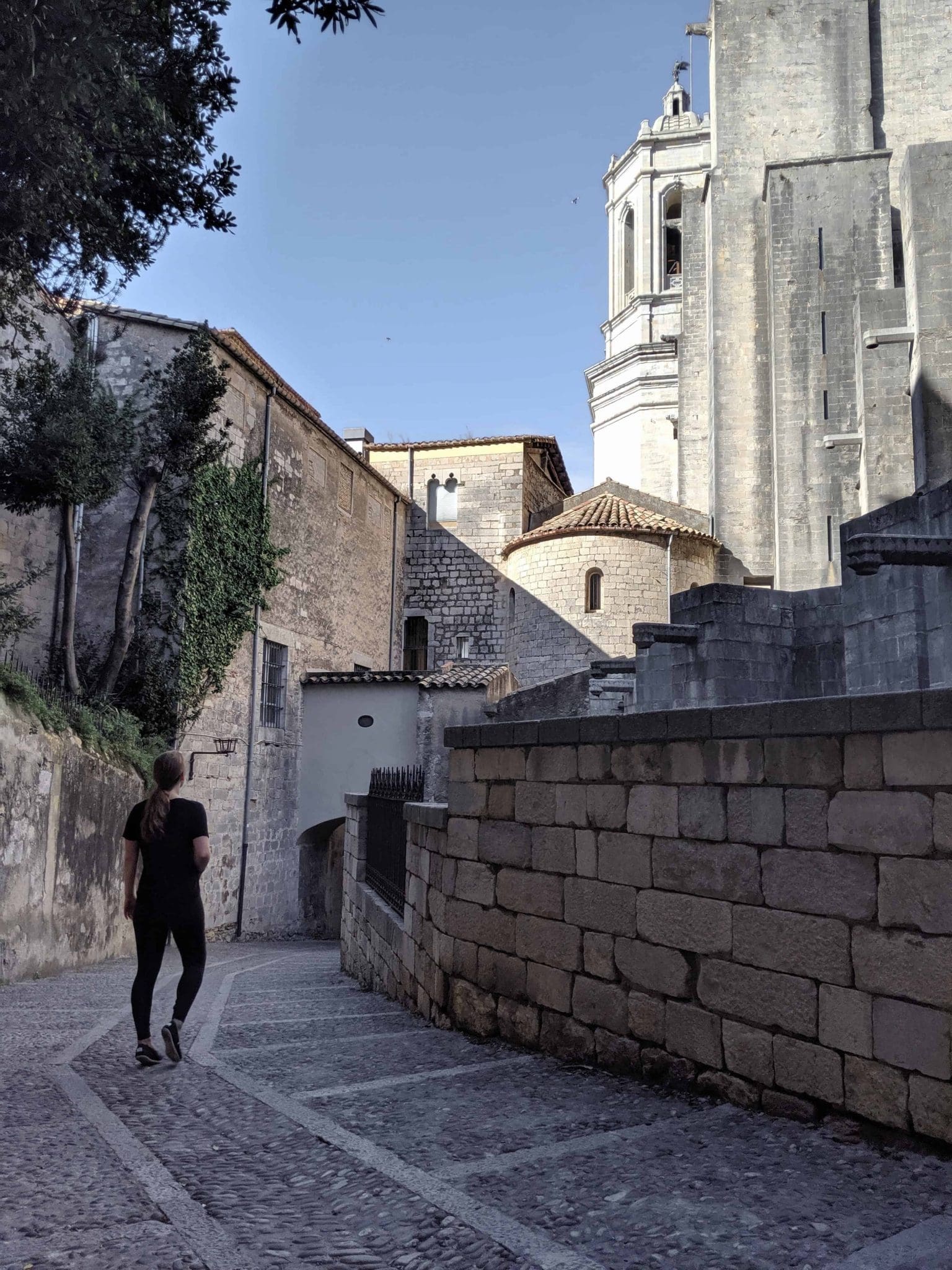 Stay inside the city. This really depends. We personally stayed outside of the cities most of the time, then took the transit to travel inside the cities. I think this ended up costing us more in the end (plus we lost precious time). That being said, we did get to see places we wouldn't have seen otherwise.
So in the end, do your calculations. If you find a nice place to stay outside of the city that fits your budget, check to see how much it would cost to travel to and from the city. Is it worth it? If you only save a few dollars per night, it may not be worth the trouble.
Find free attractions. This is how we get to travel so much. We don't do expensive tourist attractions. Our biggest expenses are transportation, food and Airbnbs. Instead of spending a lot of money on museums and attractions, we spend our time walking around the cities, finding beautiful parks and views of the city and of course, trying a few local restaurants.
In Europe, the only attractions we payed for were the Harry Potter and the Cursed Child Play, the Warner Bros. Studio Tour and a museum pass in Paris. That's all we payed for during our 3 months in Europe.
My tip would be to choose your attractions wisely. Do you really need to see every museum and tourist attraction? Probably not. Do what you love most and you'll still make the most of your trip.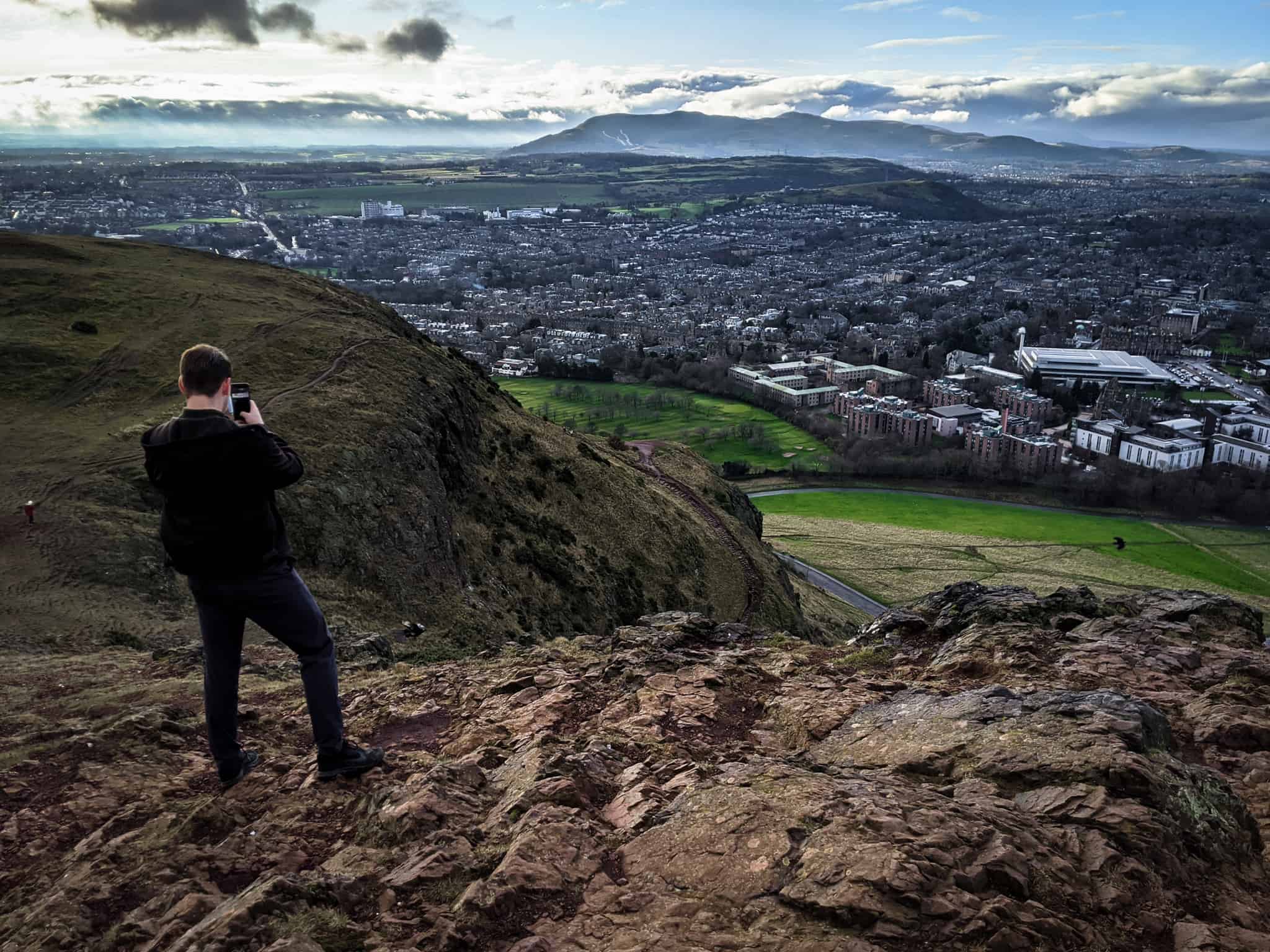 Find cheap flights. Finally, look for flights months in advance to find the best price. It may take weeks or months before you find something that matches your budget, but look regularly. Many sites can also notify you of price drops.
And that's it! I'm not an expert when it comes to budgeting or traveling, but these are the things that worked for us. Hopefully you'll find these tips useful! You can find my complete 3-month Europe guide here.