3 Nights in Munich + The Neuschwanstein Castle
A collection of pictures from our 3 nights in Munich, plus our day trip to the Neuschwanstein Castle.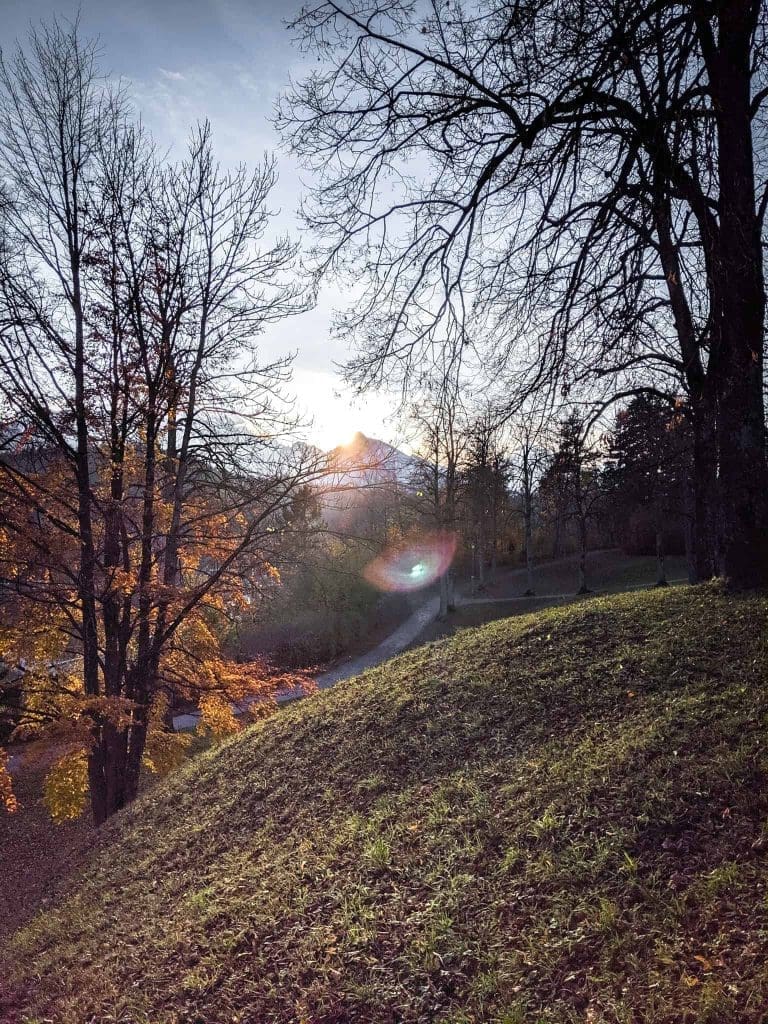 Our stay in Germany was short, but we enjoyed every minute of it. I can safely say that I hope to visit Germany again one day, for longer next time.
We stayed in Munich for 3 nights and on our way to Zurich on the fourth day, we stopped by the amazing Neuschwanstein castle. This was personally my favorite part of our stay in Germany.
This is not a travel guide as we didn't get to see much of Munich. However, I wanted to share photos from our stay, plus a few notes on the things we did and the restaurants we tried. I hope you'll enjoy it!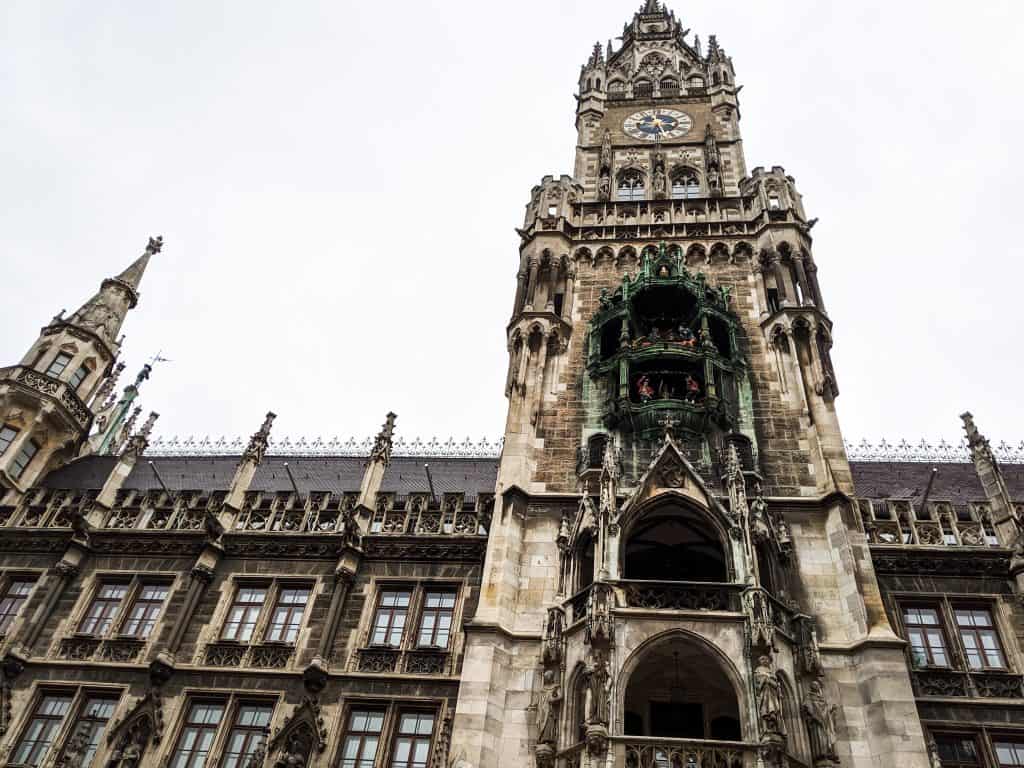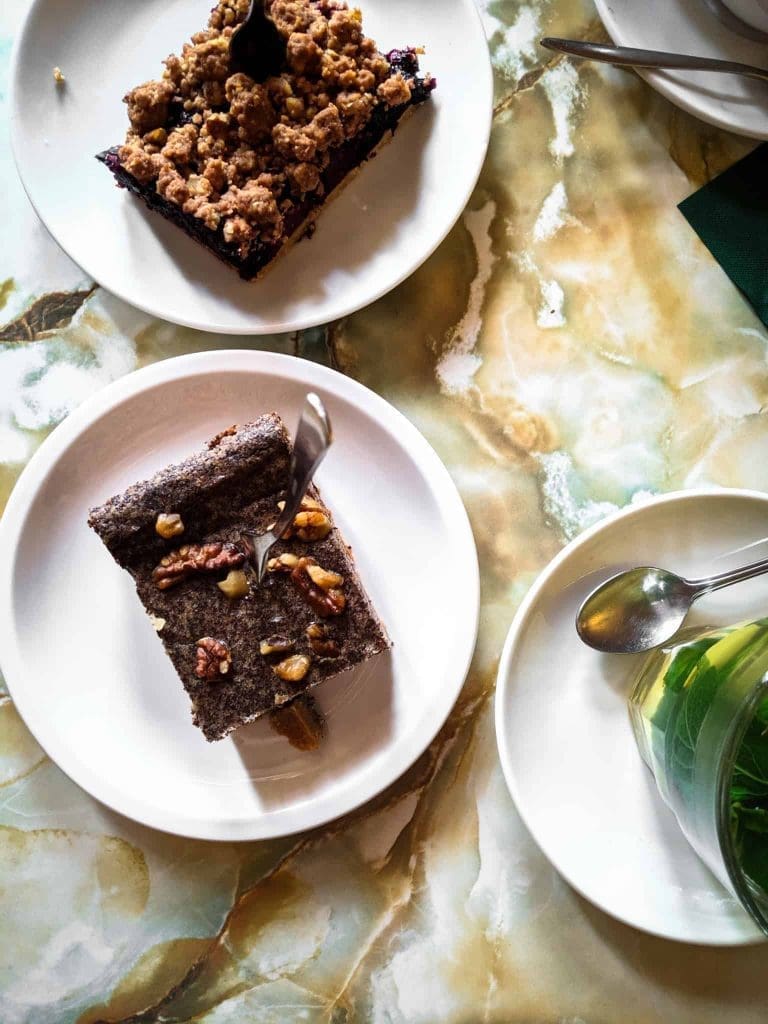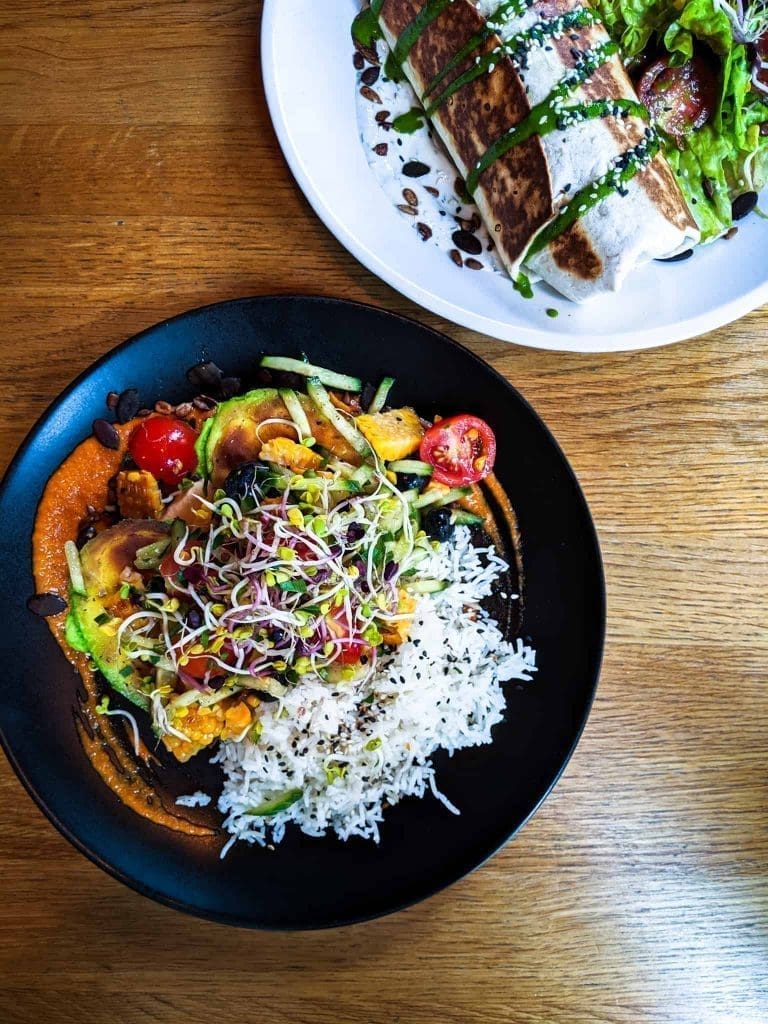 Munich is filled with great vegan and vegetarian restaurants! We only got to try two of them, but Gratitude Eatery did make my list of favorites.
The Neuschwanstein Castle
We spent an entire day exploring the Neuschwanstein Castle and Füssen, the cute little town nearby. There's a lot of hiking and exploring to do in the area!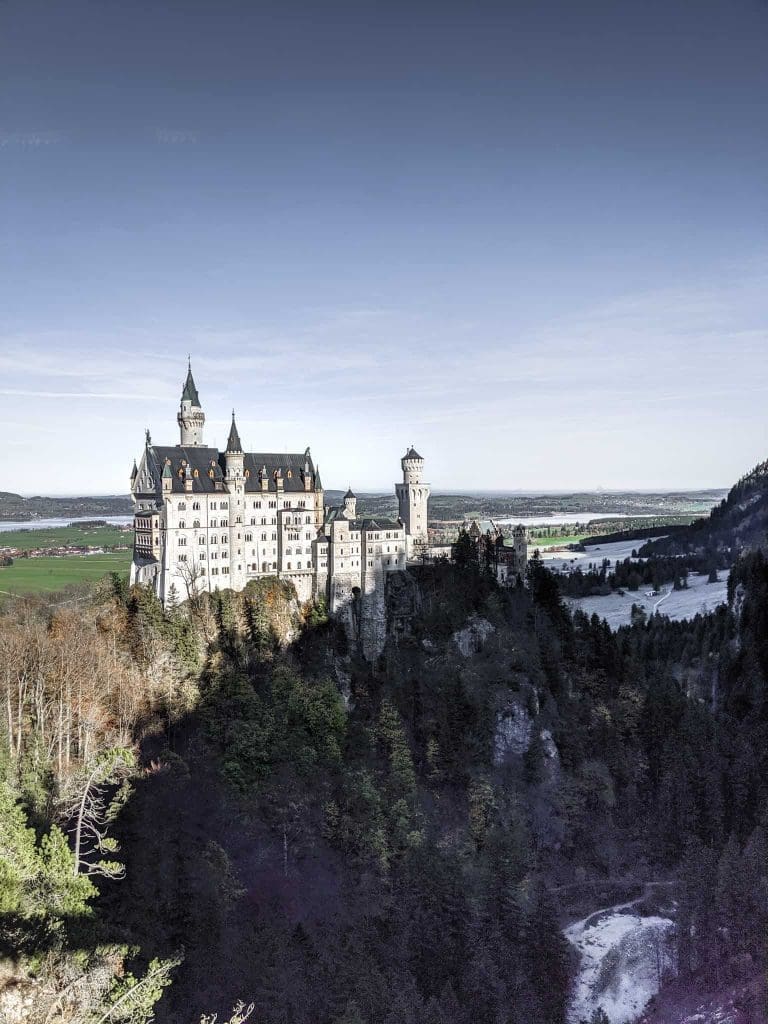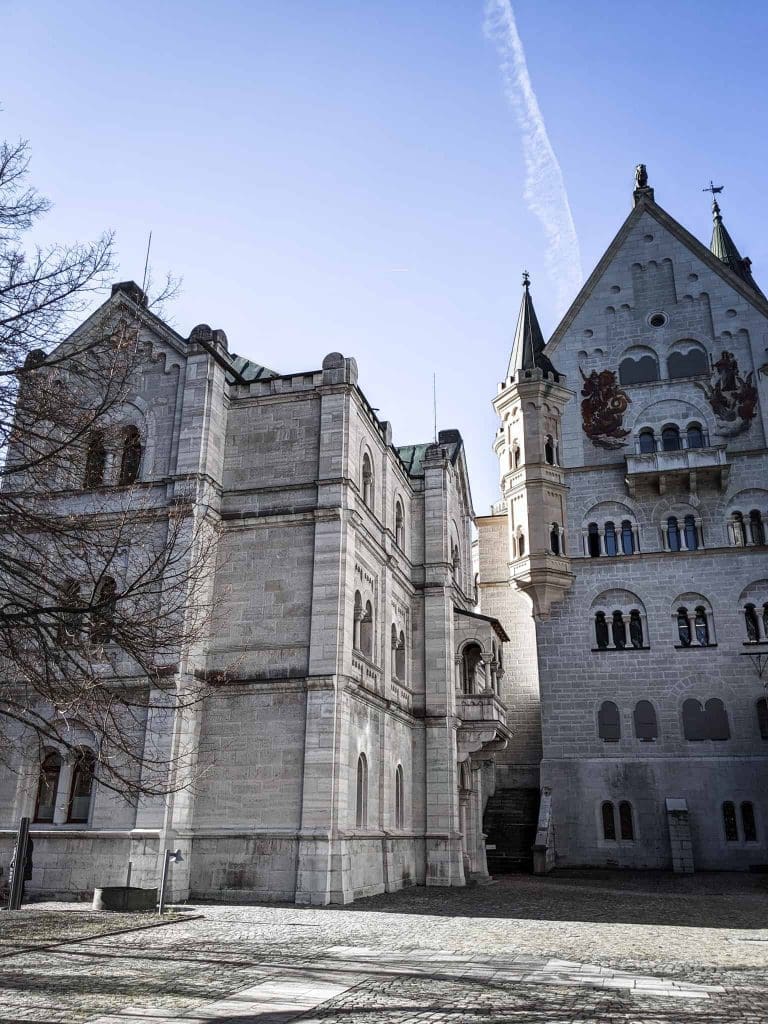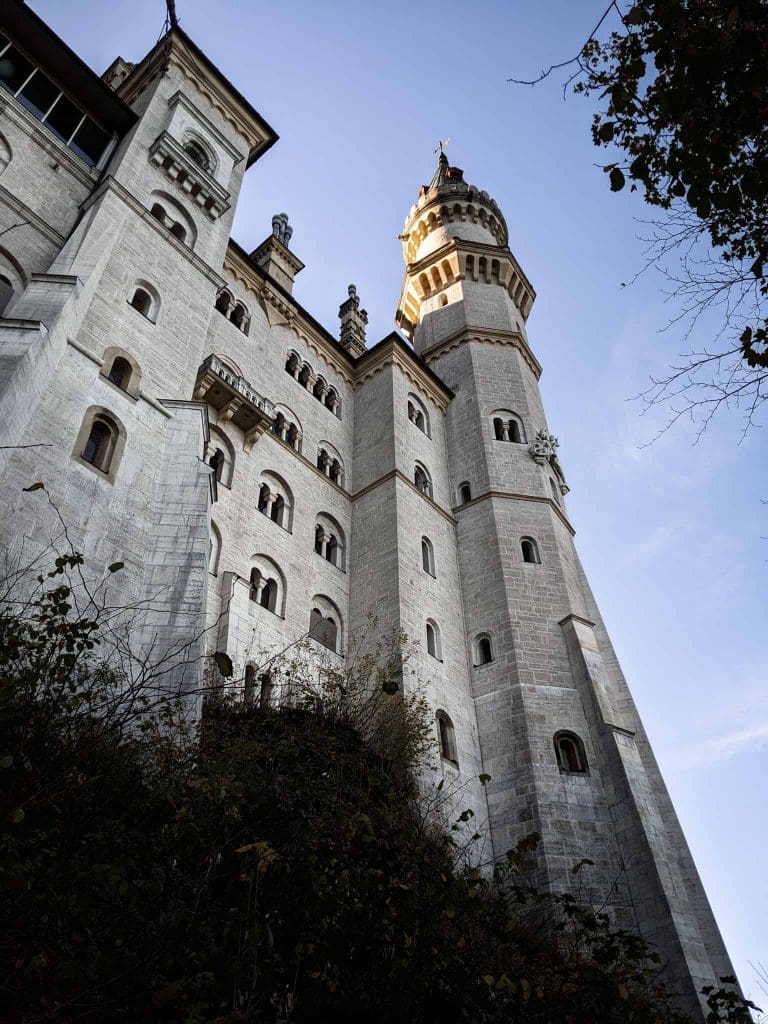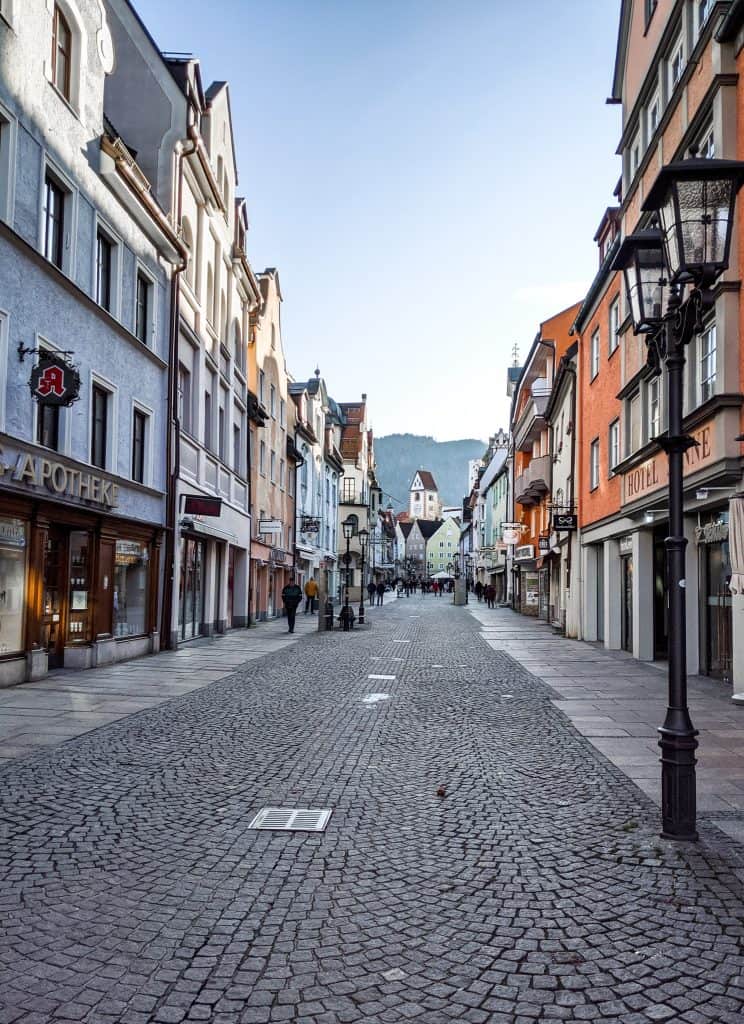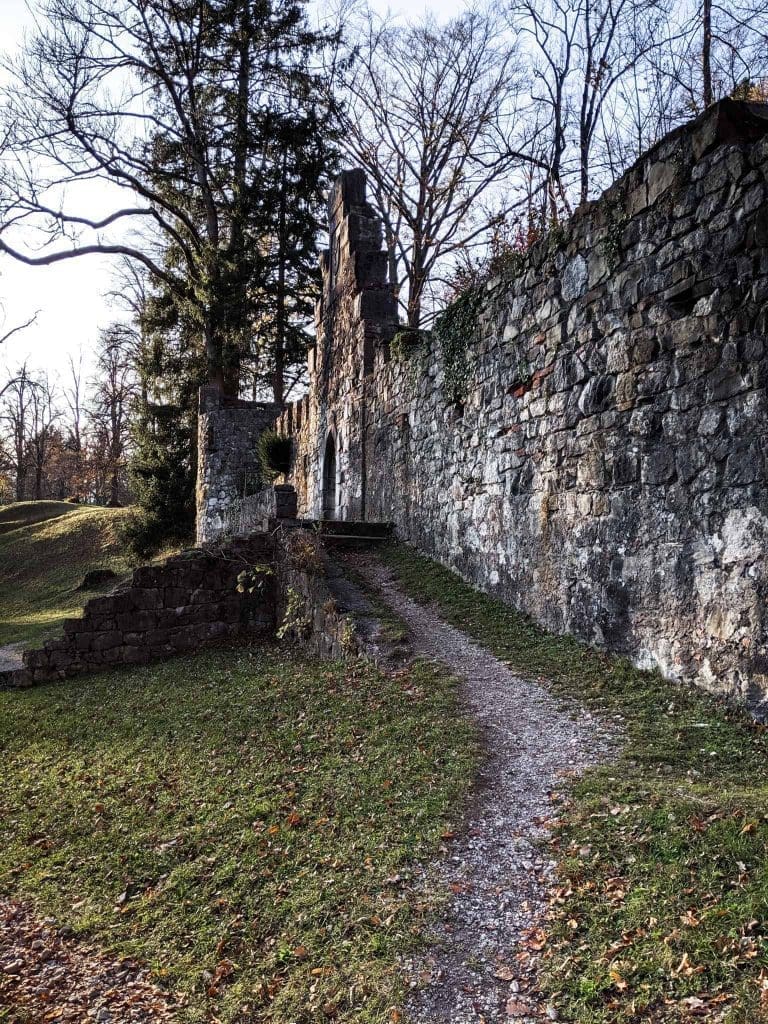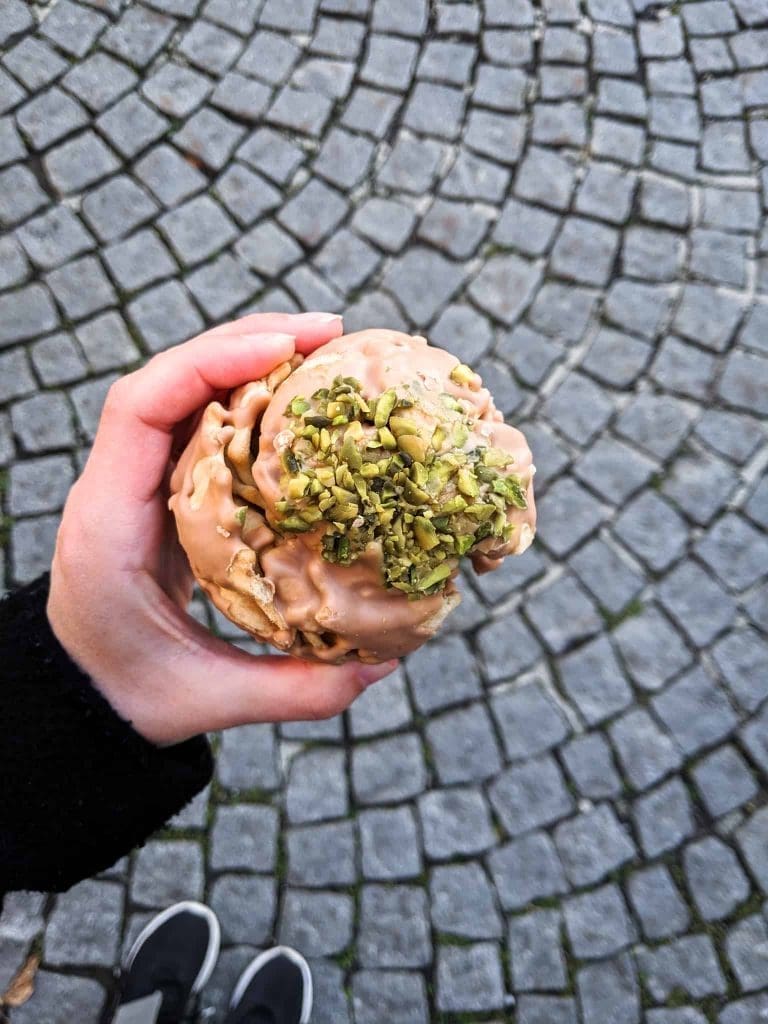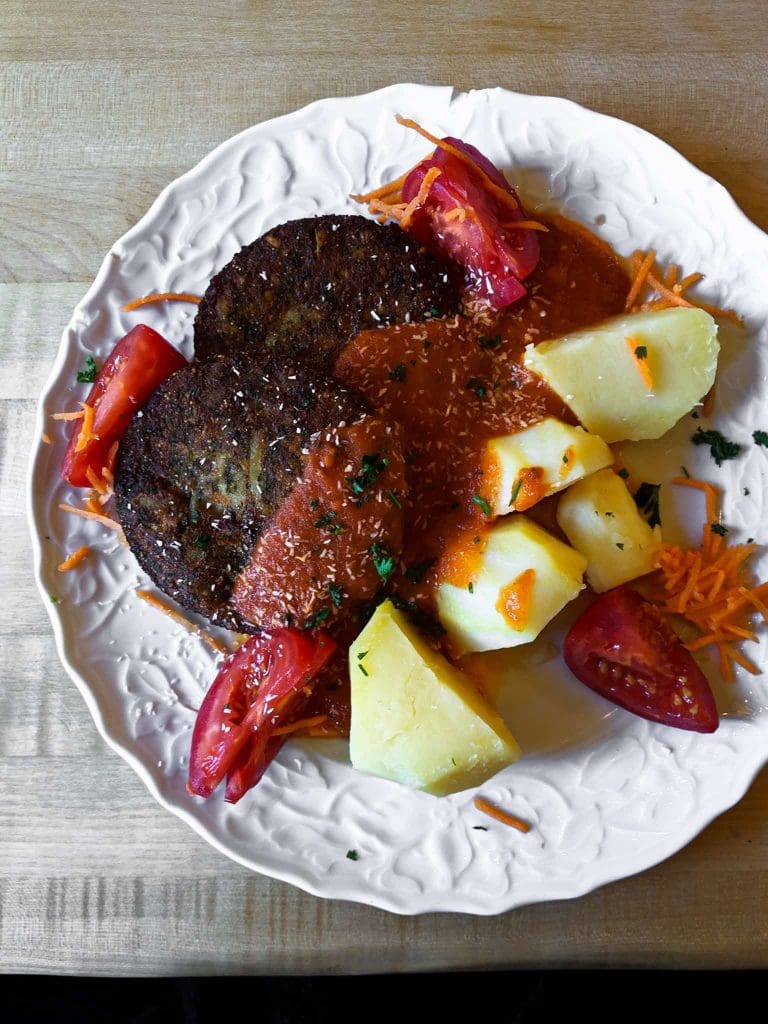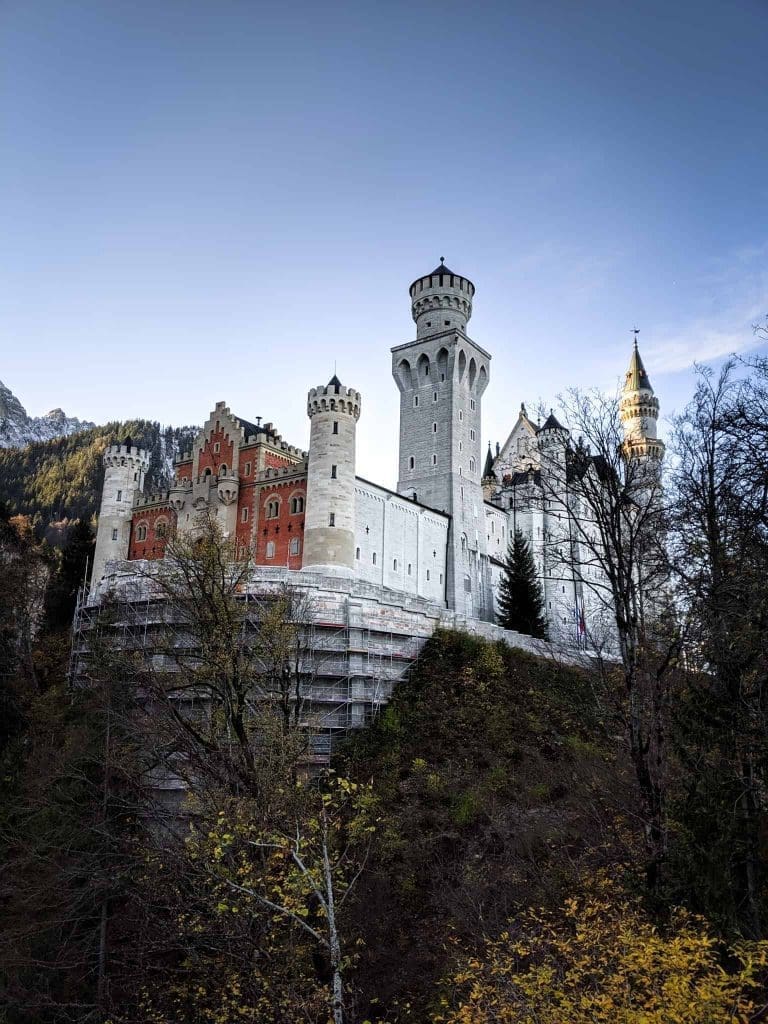 Looking for more details on our travels to Europe? Check out my comprehensive Europe guide here.