Our Lloret de Mar guide, including things to do and where to eat vegetarian. See why this town in Spain is the perfect place to relax.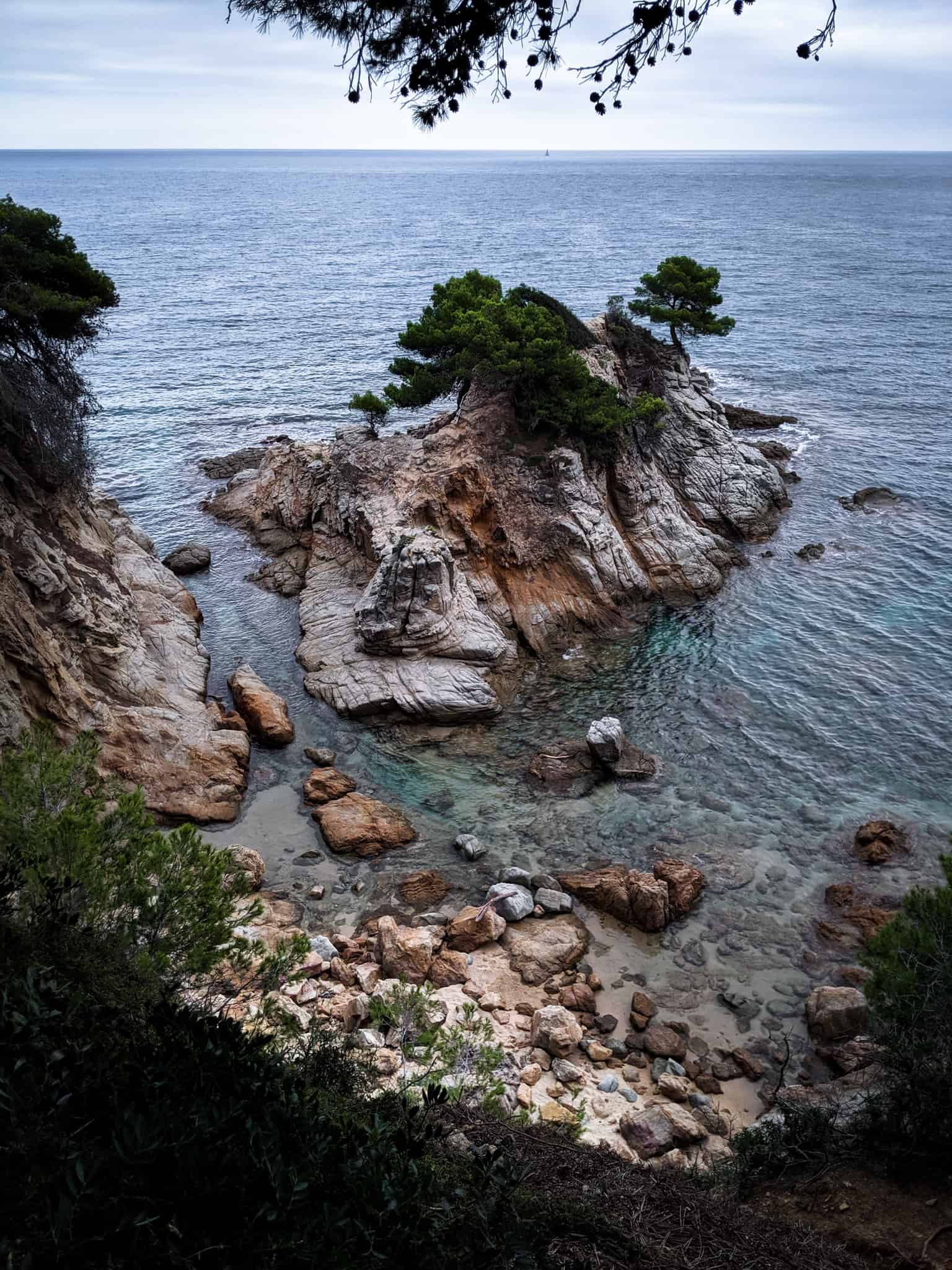 We started our European honeymoon with 3 weeks in Lloret de Mar, a small town on the Costa Brava in Spain. 3 full weeks to do nothing, except relax on the beach, hike on the coast and explore the beautiful Costa Brava.
This town is near Barcelona and Girona, which is why we chose it in the first place. We wanted a quiet area to relax, while still being able to do day trips to bigger cities.
Before we start, I want to mention that I'm not an expert on the area and I don't live in Lloret de Mar. I'm just sharing our personal experience, including places we enjoyed and the restaurant we loved. Also note that we visited in 2019. Some of the restaurants or attractions may not be available at the time that you visit. I hope you'll find it helpful in one way or another.
When to Visit?
We stayed in Lloret de Mar from September 30th to October 21st. It was slightly off season, so it was relatively quiet. It seems to be a popular destination for tourists during summer, so beware!
I'd highly recommend September and October for a quiet vacation. The temperatures are still great for a beach day this time of year. Or at least it was for us Canadians.
Things to Do in Lloret de Mar
Beach Day
Of course one of the biggest reasons to stay in Lloret de Mar is to relax on the beach. You'll find several beaches nearby, so you can try a different one every few days. Our favorite was Platja de Fenals. This beach is much more quiet than the popular Platja de Loret de Mar. We stayed on this side of town and it was great. There's also a smaller beach called Cala Boadella. Keep in mind that the beaches there are clothing optional, particularly that last one, which has a nude area.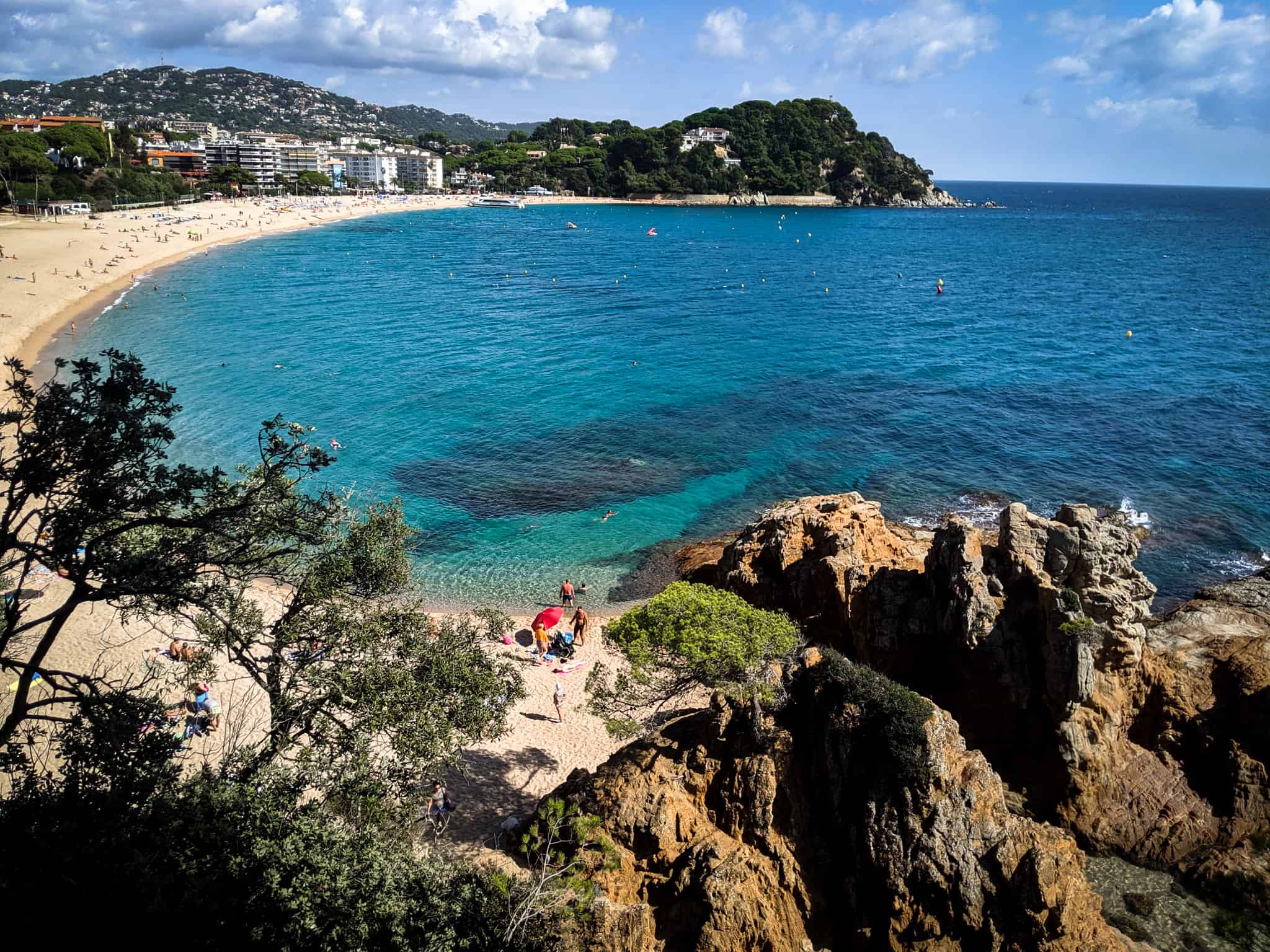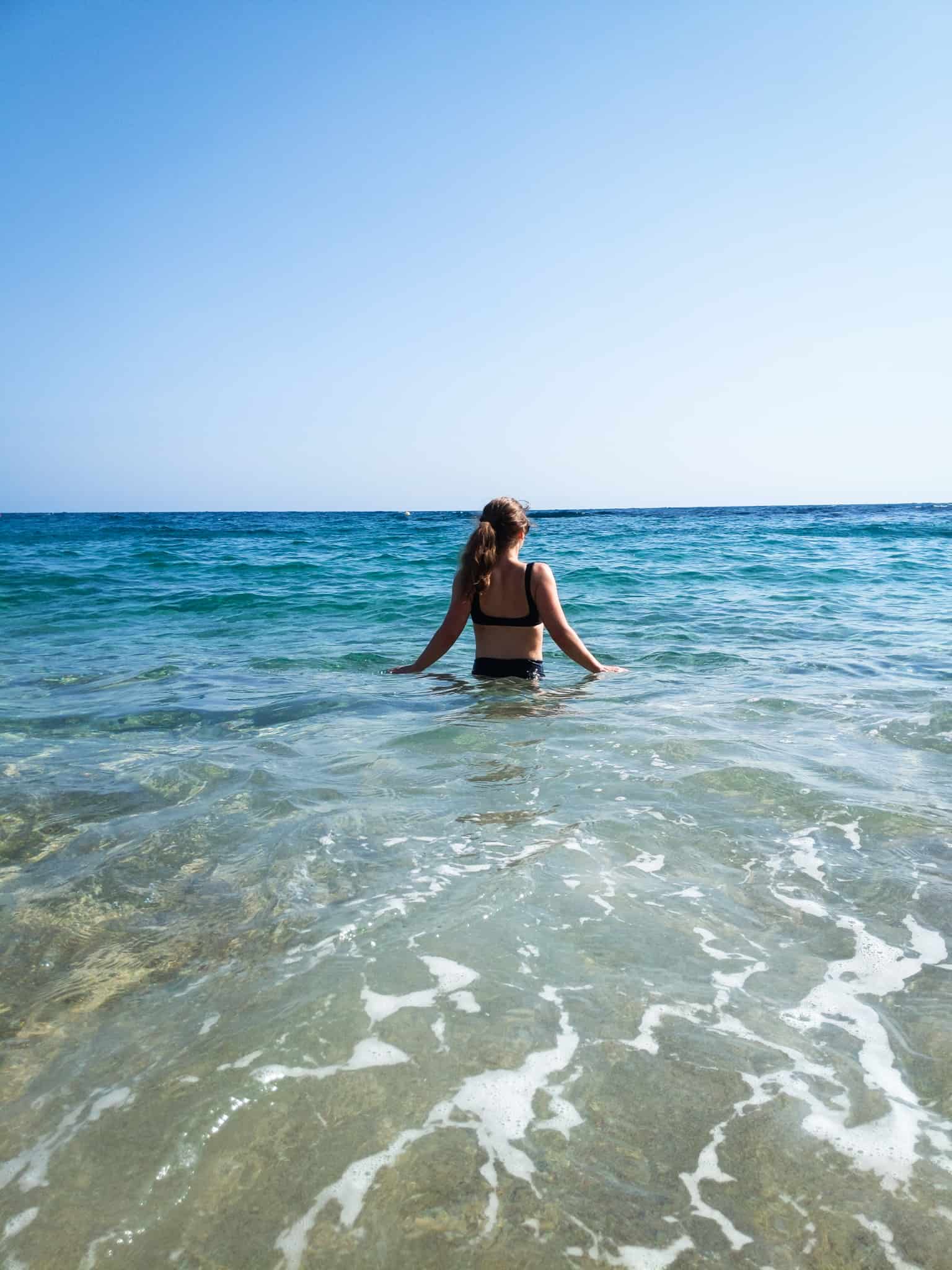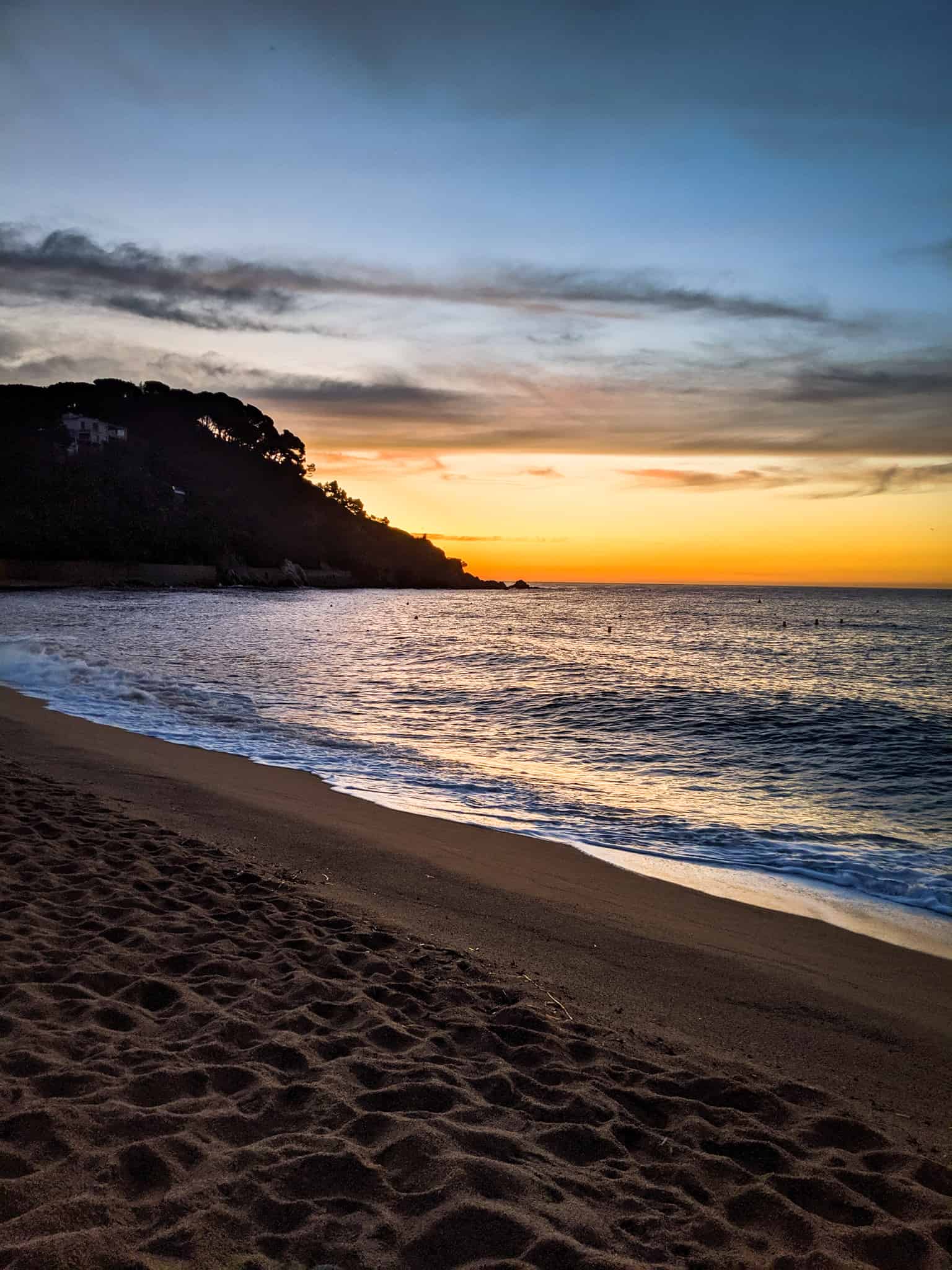 At the edge of Platja de Loret de Mar, you'll see a castle. There's also a hike that takes you near it, but you can't visit the interior from my knowledge.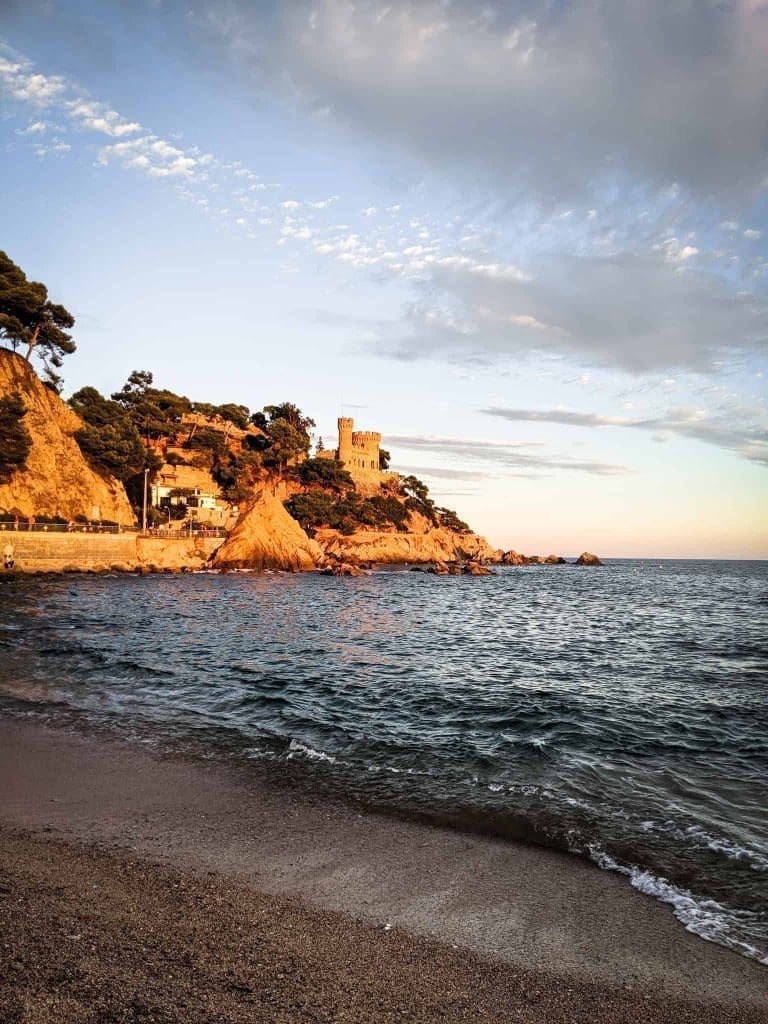 San Romà de Lloret de Mar | Google Maps
In the heart of town, you'll find this beautiful gothic church. You can't miss it!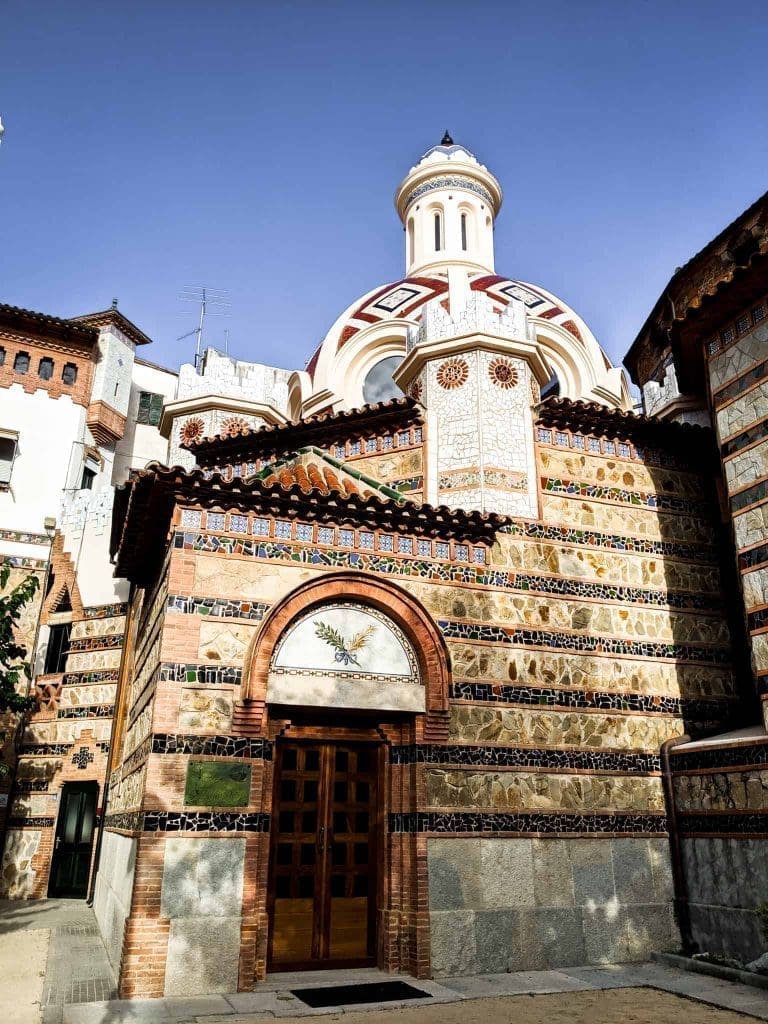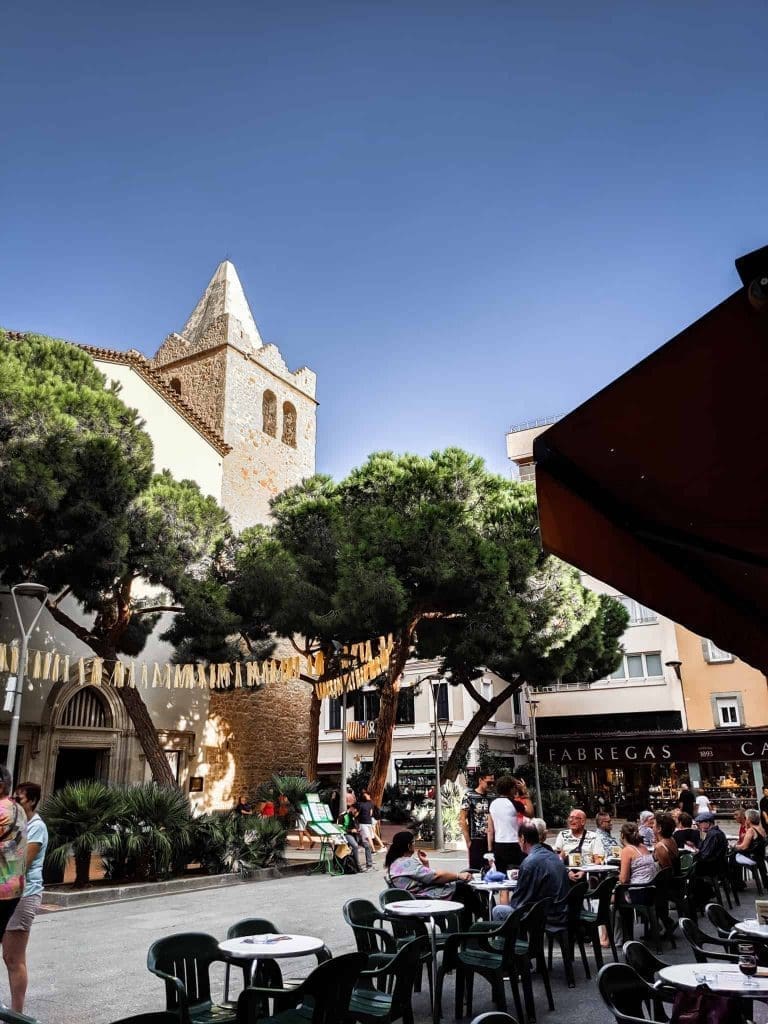 Hiking
There are many hikes along the Costa Brava and near Lloret de Mar. We walked everyday along the Platja de Fenals beach and continued along a trail going to the Santa Clotilde Gardens. It's not a big trail, but it offers good views of the coast and forest trails.
Hike to the Dona Marinera statue. The trail continues a little farther and you'll get some lovely views of the coast.
You can also hike along the coast from Lloret de Mar to Tossa de Mar. Walk towards the Castell d'en Plaja and you'll find a trail that starts from the path along the beach. We didn't go all the way to Tossa de Mar, but you can do parts of the trail to get great coastal views. There are a lot of steps, so this one may not be accessible to everyone.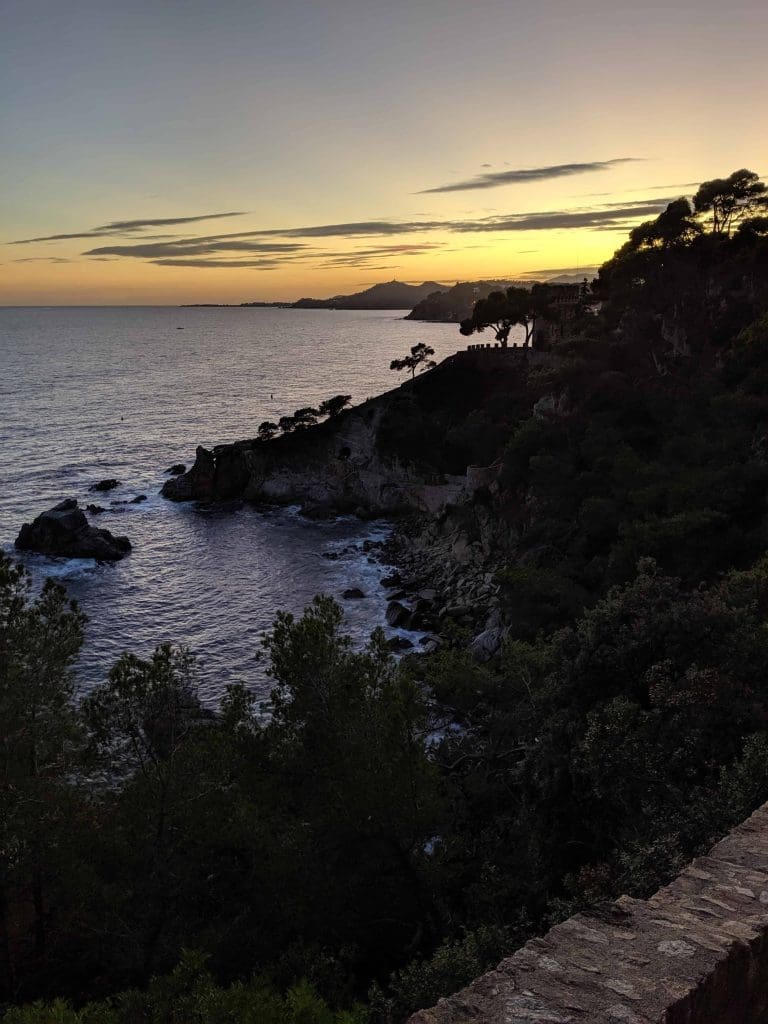 A few popular attractions that we didn't do: Santa Clotilde Gardens and Water World.
Vegetarian Guide
The truth is, we hardly ate out during our 3 weeks in Lloret de Mar. There aren't many vegetarian options in this small town and so to save money, we cooked from our Airbnb every day. Food is very cheap at the supermarkets in Spain. That being said, we did try one restaurant: Il Forno. We stopped here for vegetarian pizza one night and it was great!
We also stopped for coffee and croissants at PdePa a few times.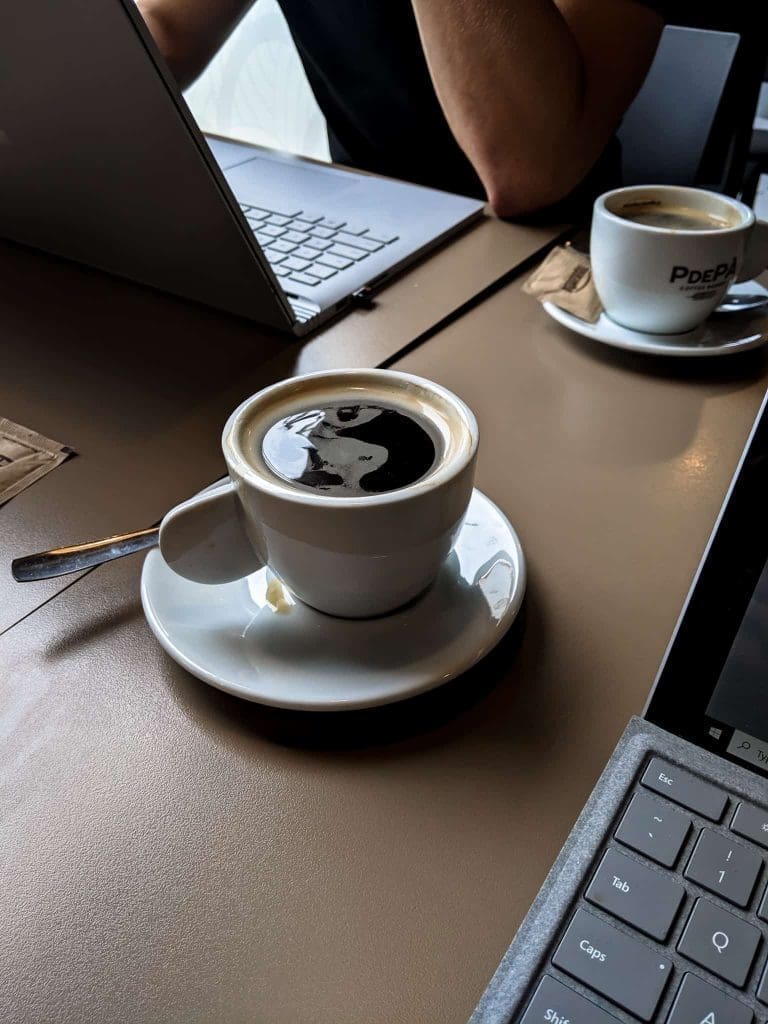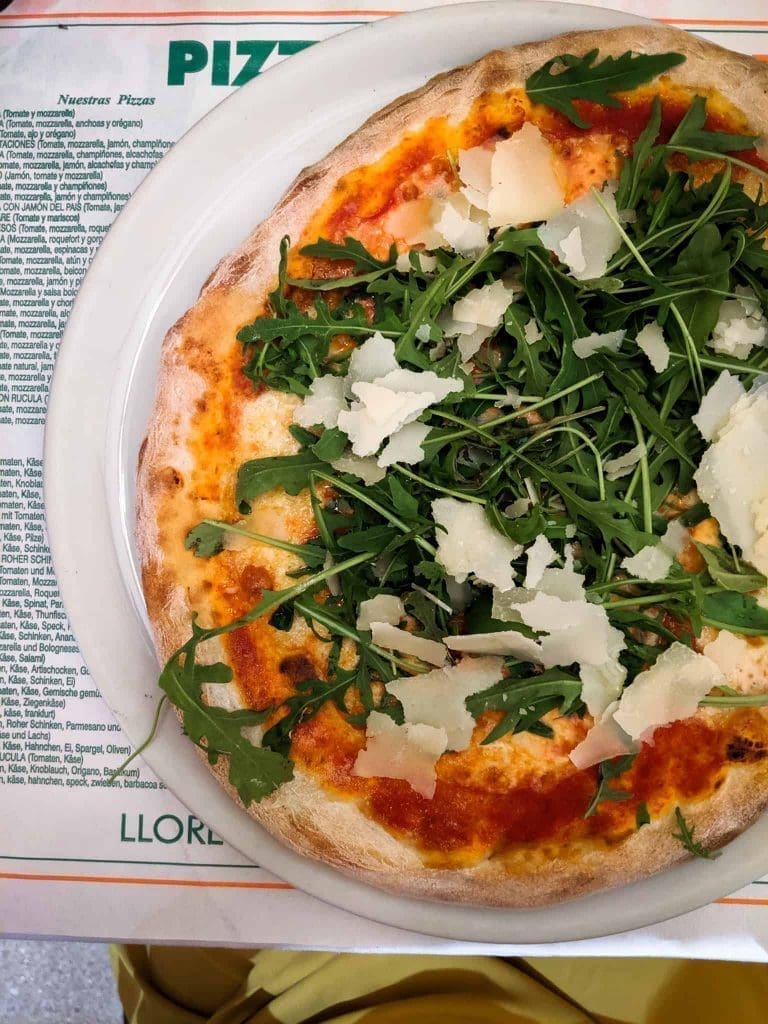 Our Lloret de Mar Map
Traveling to Europe? Find all the details on our 3 month trip to Europe here.