On our 3 months of travel in Europe, we got to spend 1 day in Venice. Just a few wonderful hours. Here's what we did.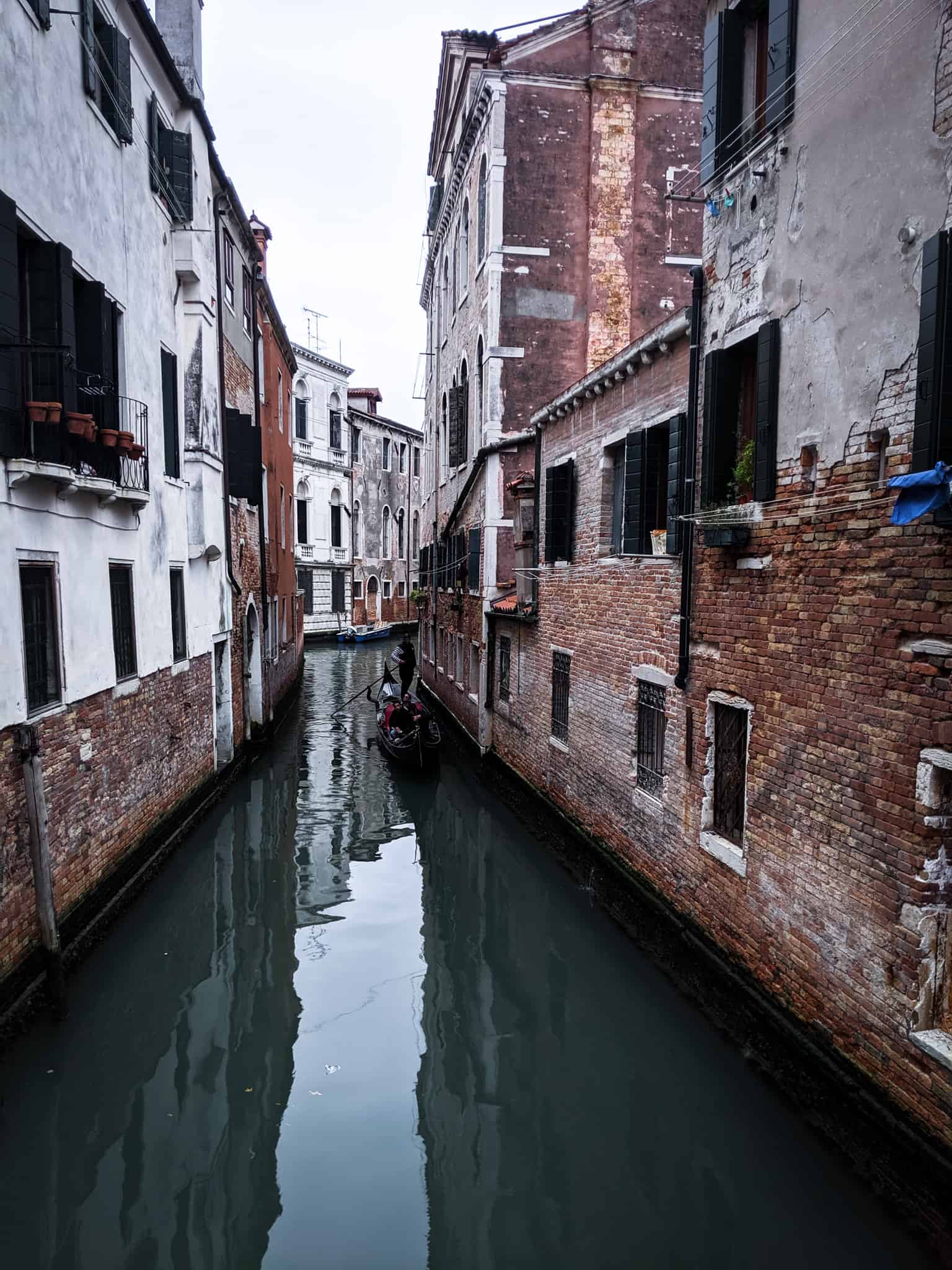 Venice was a quick stop on our way to Austria from Florence. We only spent a few hours in this city, but it was enough to realize why it's such a popular tourist destination. It's absolutely beautiful.
This post is not a travel guide, because like I said, we only spent a few hours here. I'm simply sharing some of my photos and the few things we did in Venice.
Honestly, we didn't do much, other than walk around the city. More specifically, we walked in the San Marco (the tourist center of Venice) and Villaggio Eden areas. The city is like a maze, filled with narrow alleys, shops, restaurants and of course, canals. I could happily get lost in these streets for hours.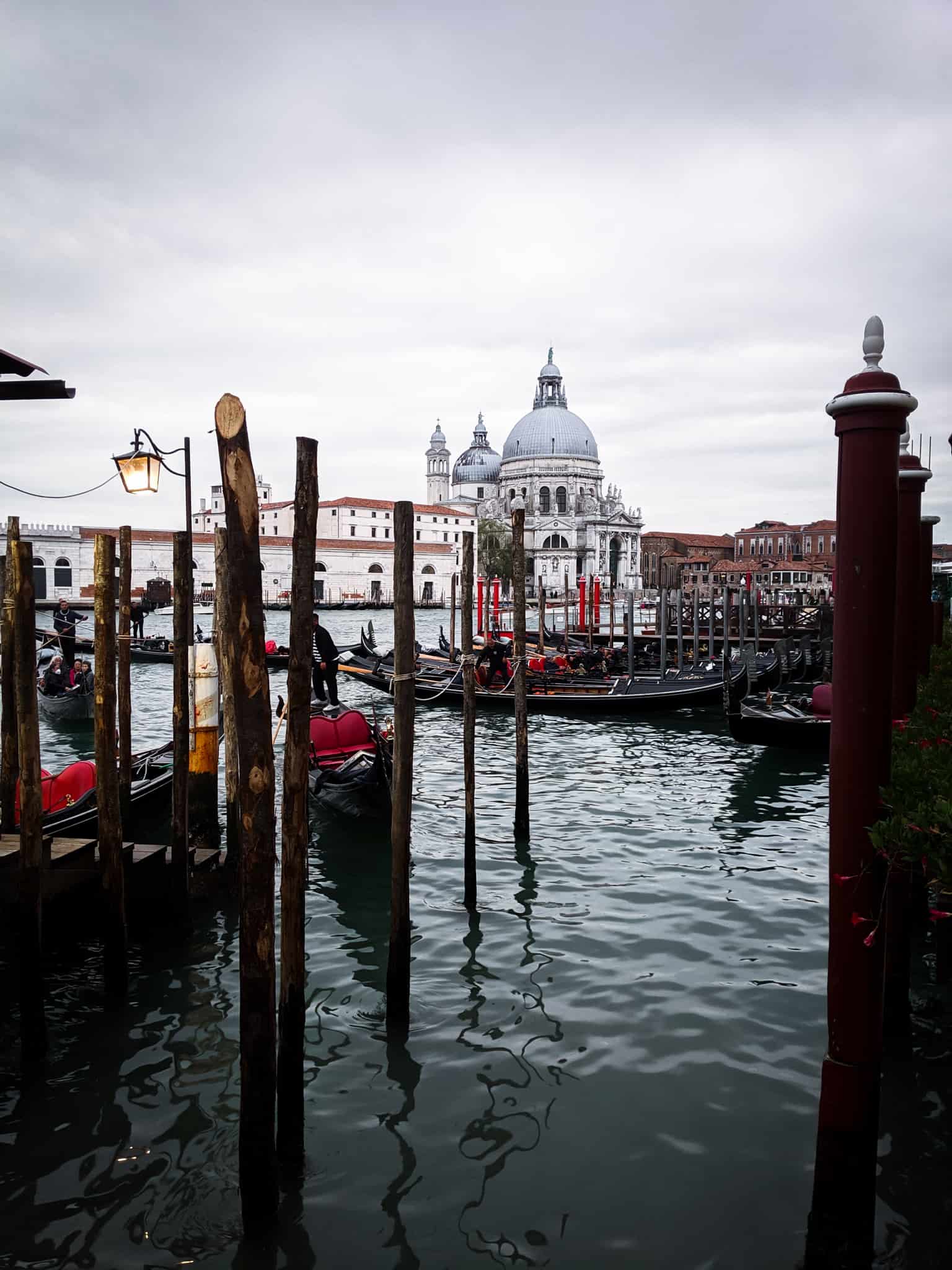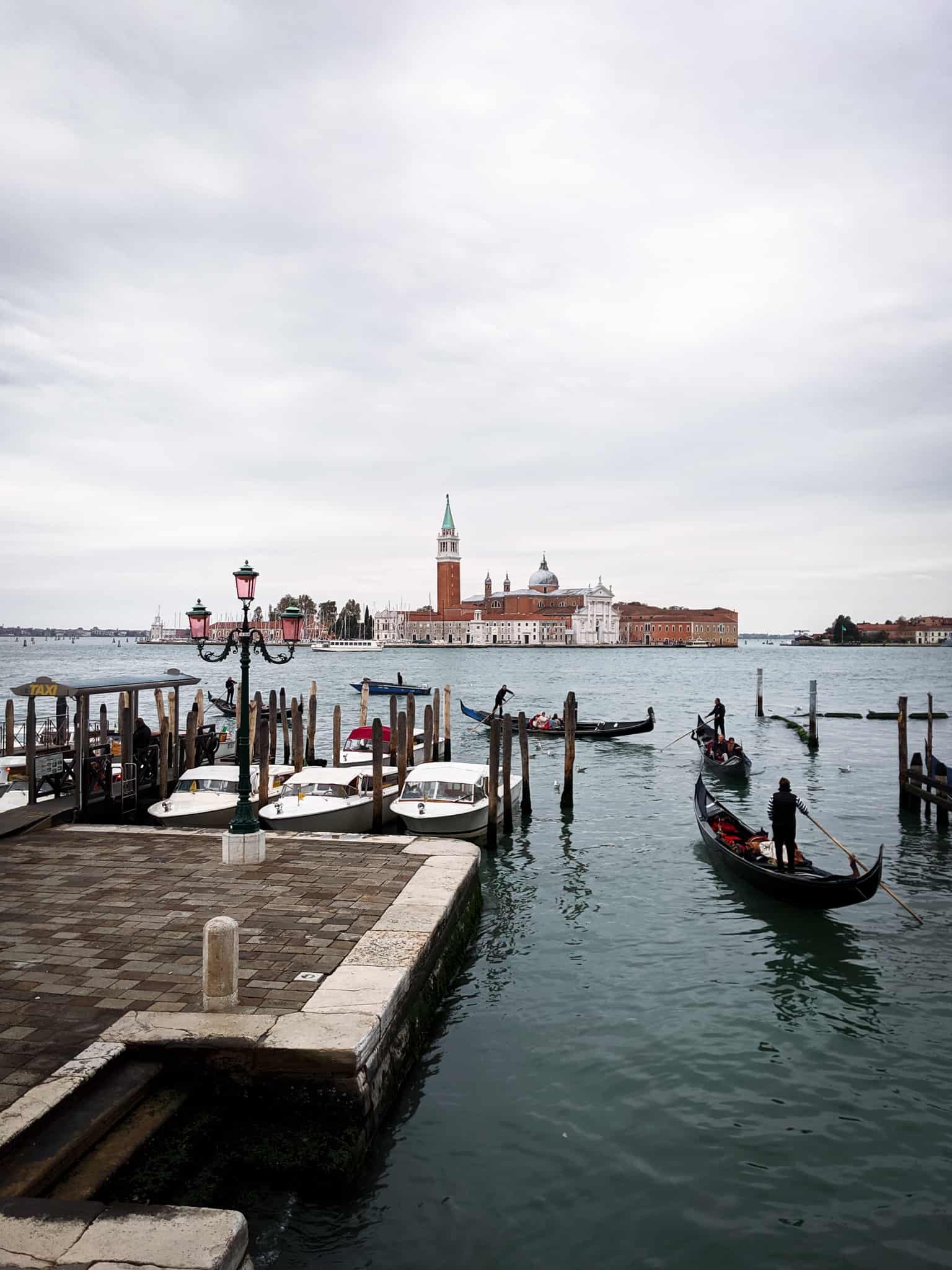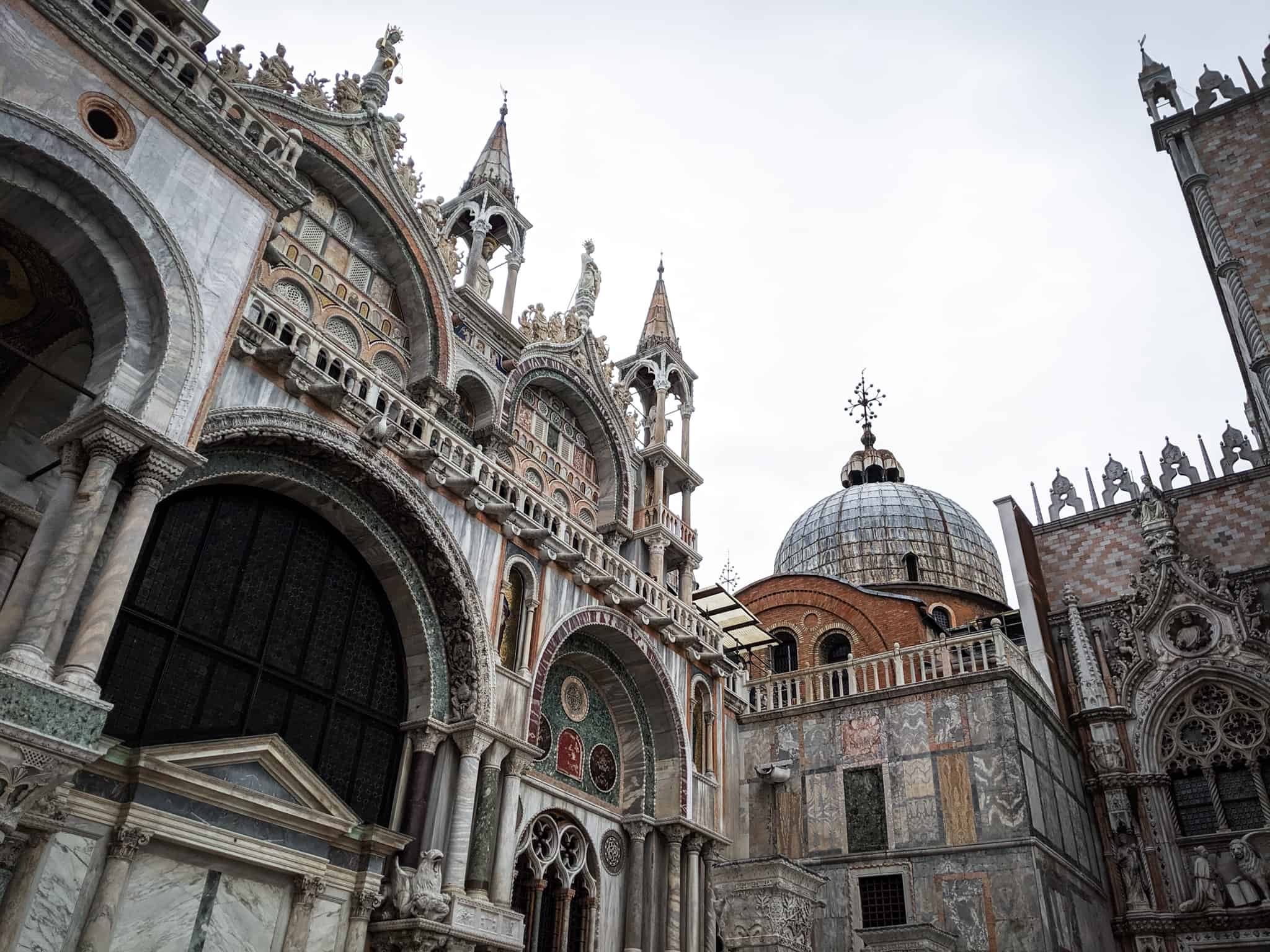 Most of our time was spent walking around the iconic St. Mark's Square and we admired St. Mark's Basilica and Doge's Palace. There's so much to see in this beautiful city.
And of course, we had to eat pizza and it was the best one we had in Italy.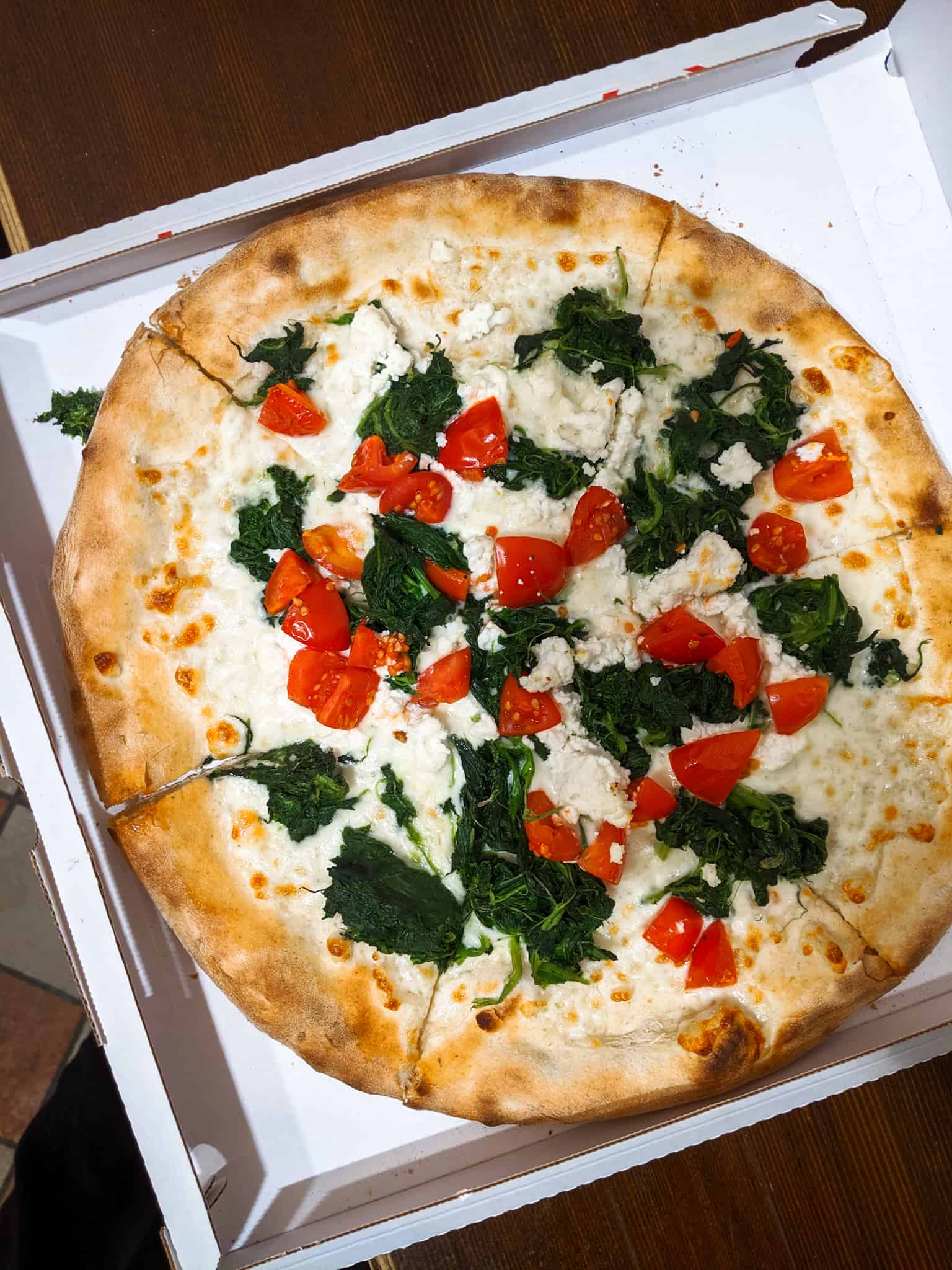 For more details on our travels to Europe, find my comprehensive Europe guide here.