Our 1 day in Girona travel guide, including things to do and the vegetarian food we enjoyed!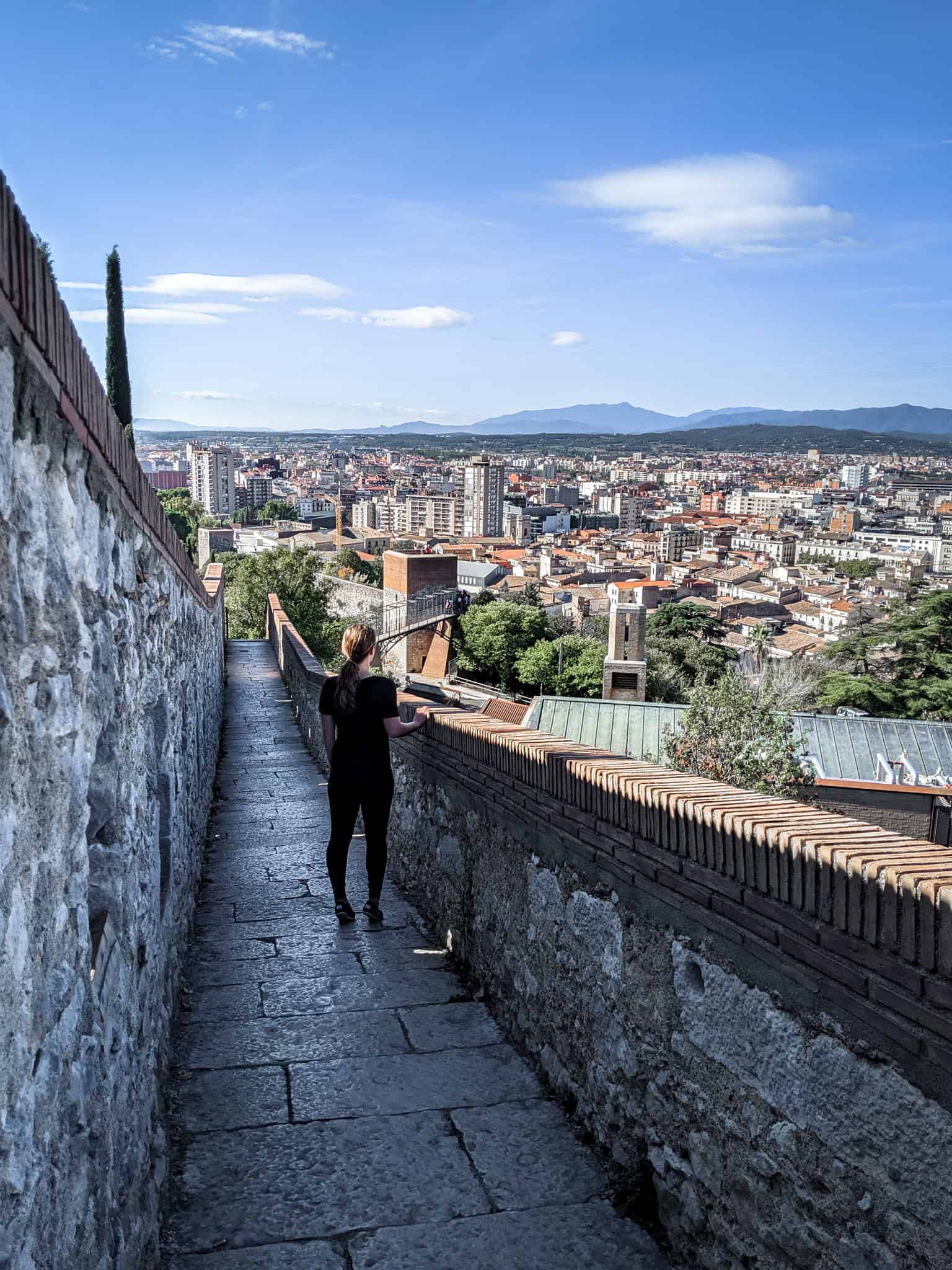 We started our European honeymoon with 3 weeks in a small town called Lloret de Mar in Spain. From there, we did day trips to Barcelona and Girona, both of which were just a short bus ride away.
From the few cities we visited in Spain, Girona was my favorite. It was more quiet than Barcelona, but there's so much to see! Walking around the city was like walking in a beautiful ancient maze with "secret" pathways, trails and so many old buildings.
As with all my travel guide, I want to mention that I'm not an expert on the city and I don't personally live in Girona. I'm just sharing our personal experience, including places we enjoyed and the restaurant we loved. Also note that we visited in 2019. Some of the restaurants or attractions may not be available at the time that you visit. I hope you'll find it helpful in one way or another.
When to Visit?
We personally visited Girona in October and it was perfect. I can't speak for other months, but October was slightly off season, which means it wasn't as busy and we still had great weather!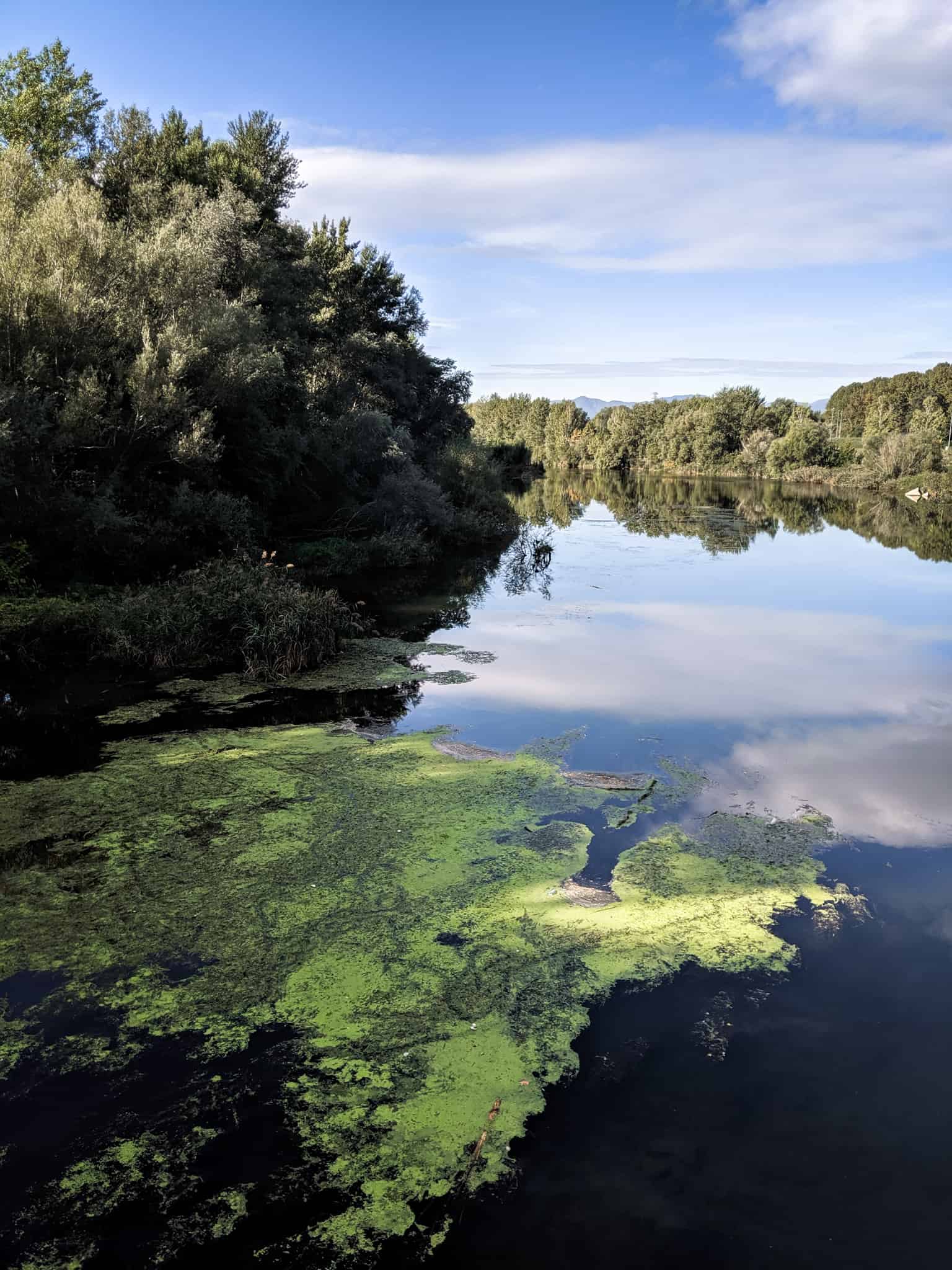 Things to do in Girona
Walk Around the City
Just walking around the city was enough to keep us entertained all day. There are so many things to see, at no cost. Walk along the old streets, bridges and parks.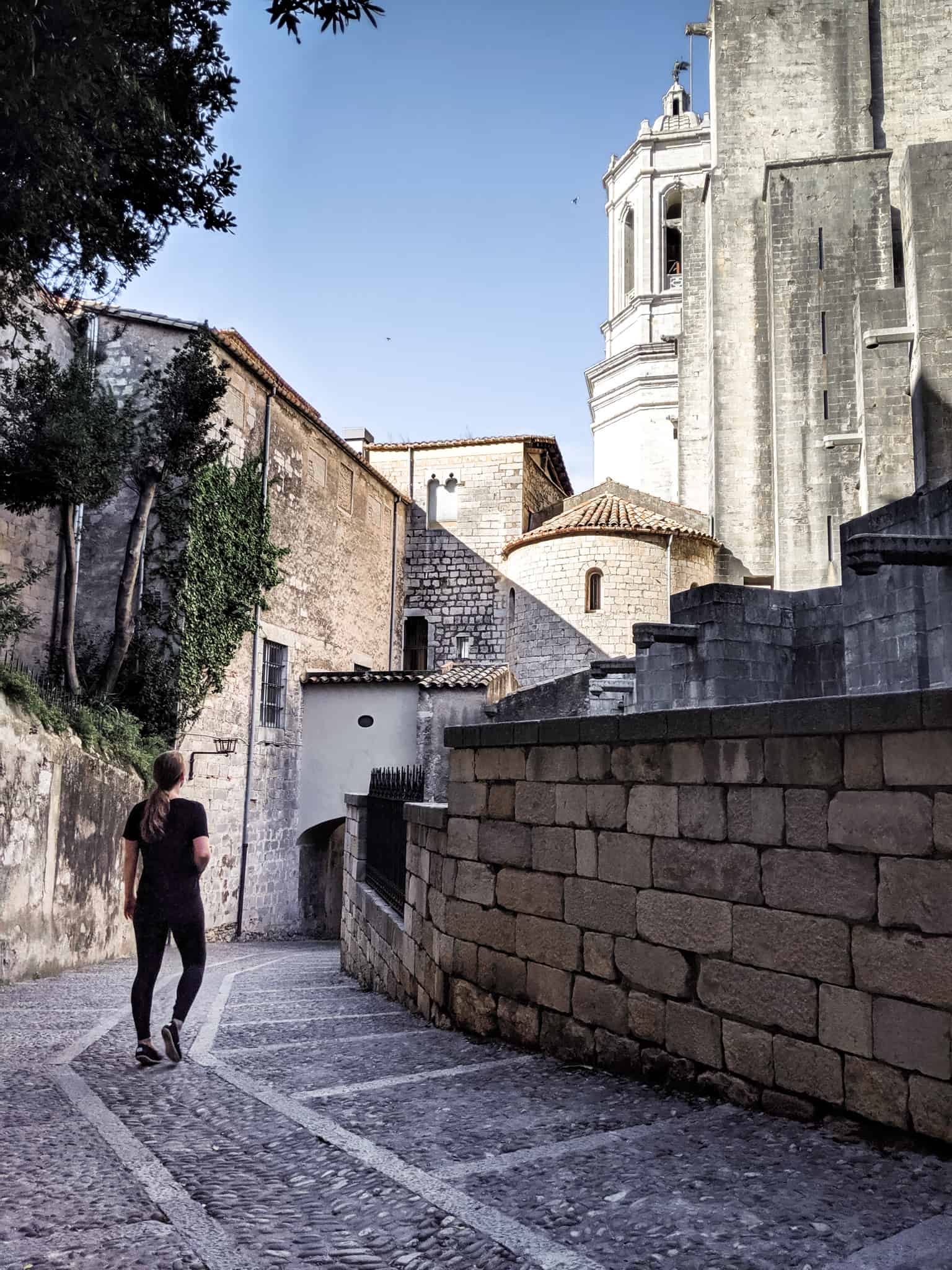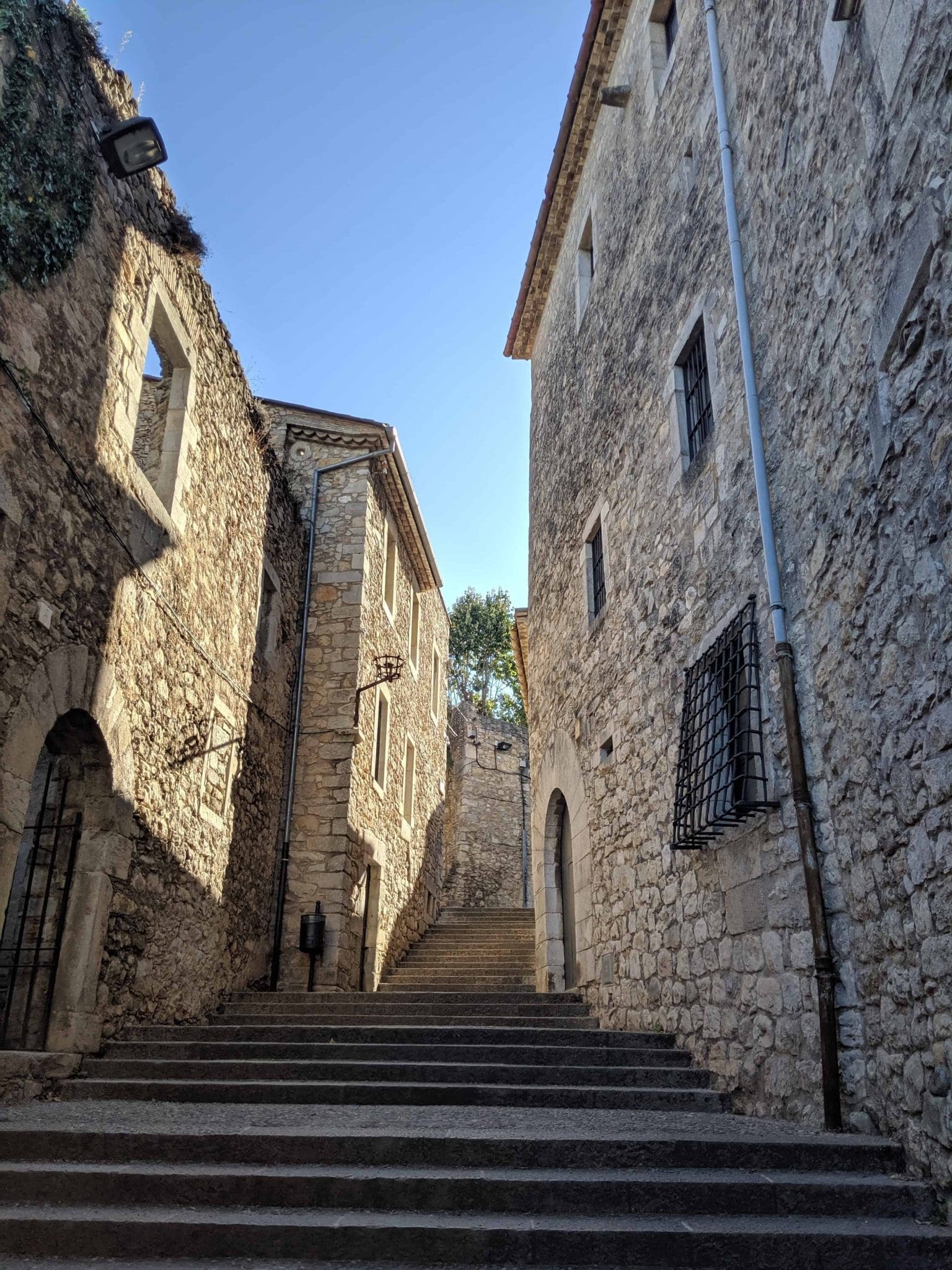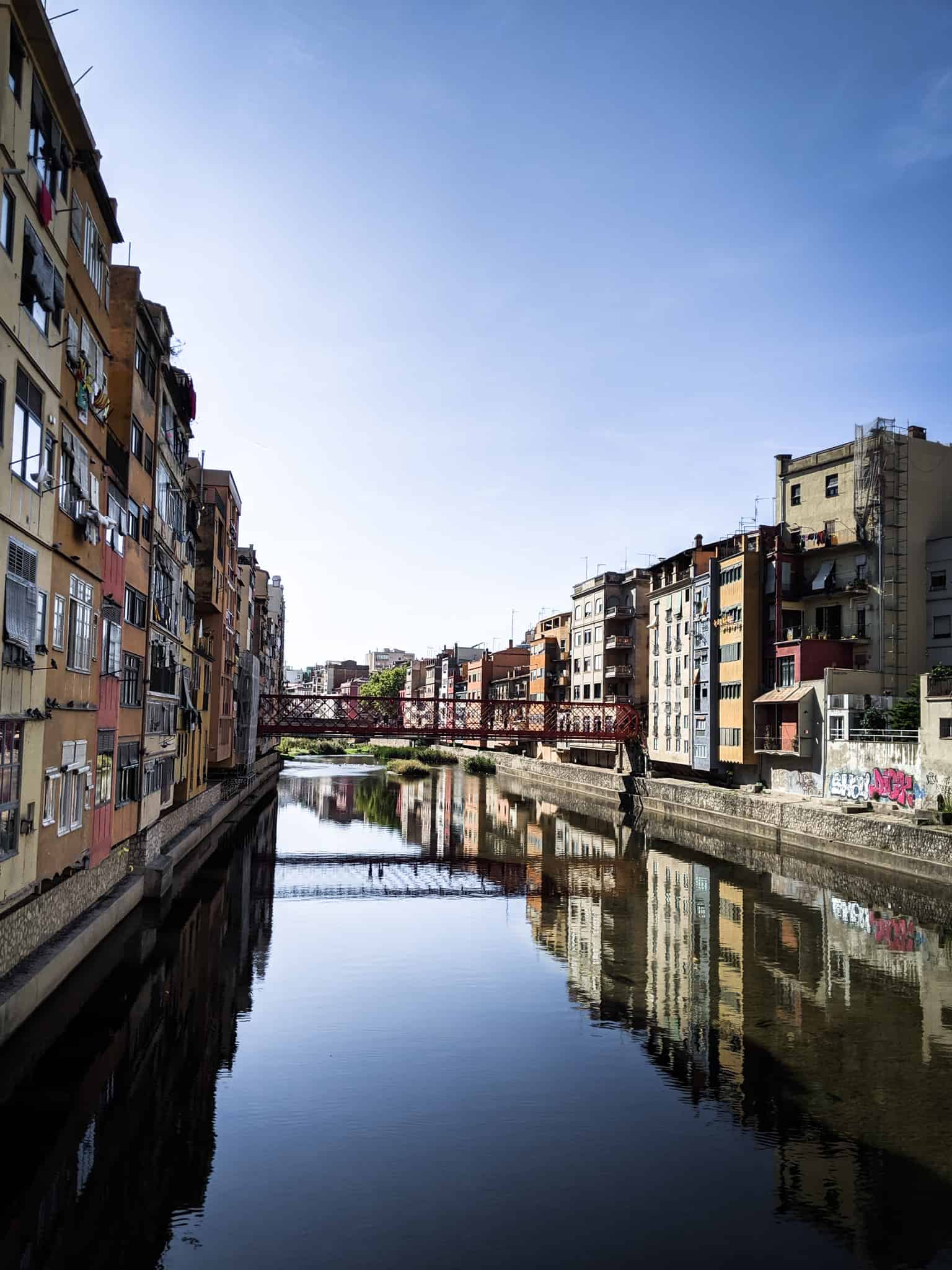 And my favorite part of Girona was walking on the city walls. These old 9th-century walls offer a good walking path with towers and beautiful views of the city. This is a must do!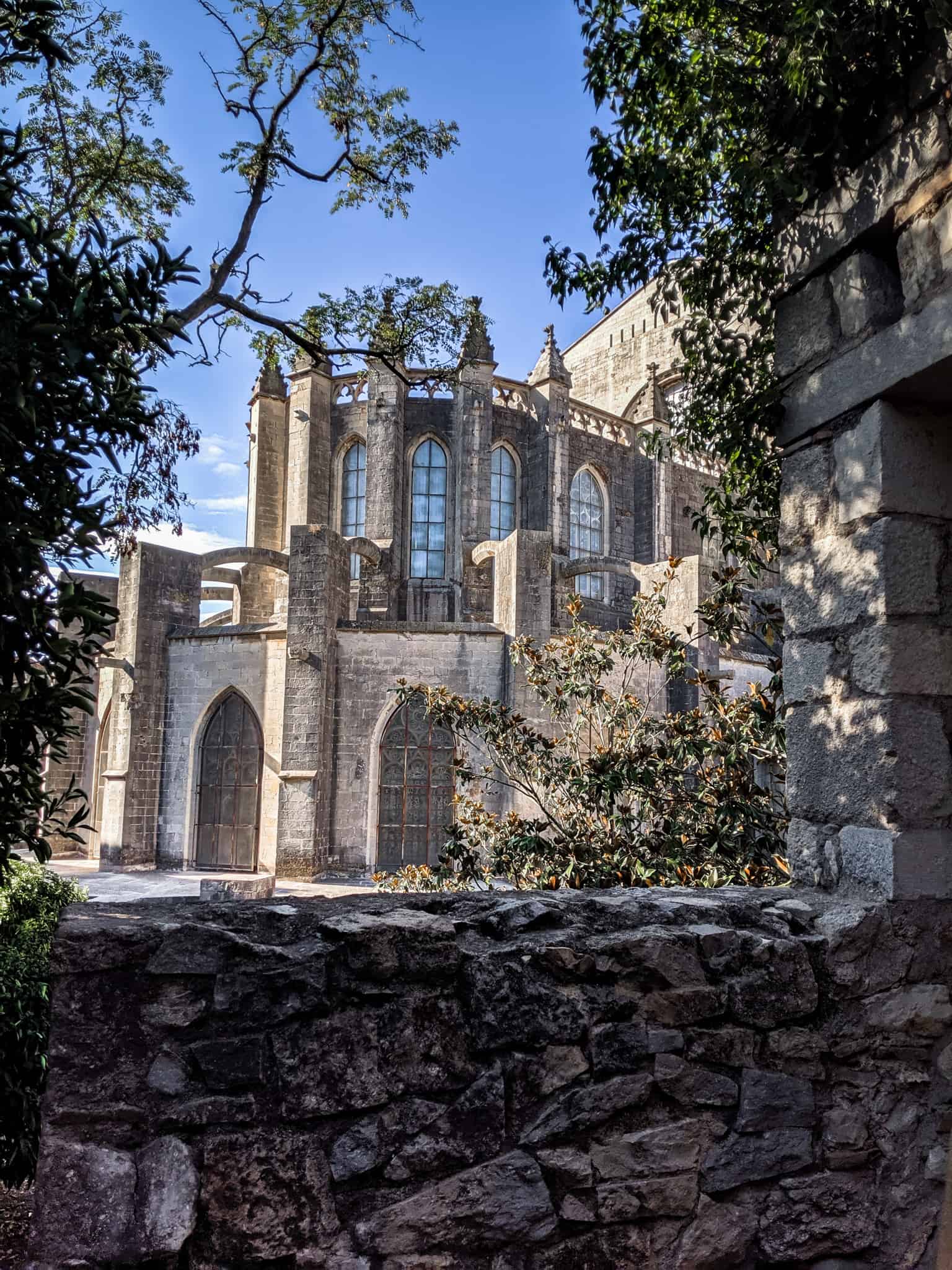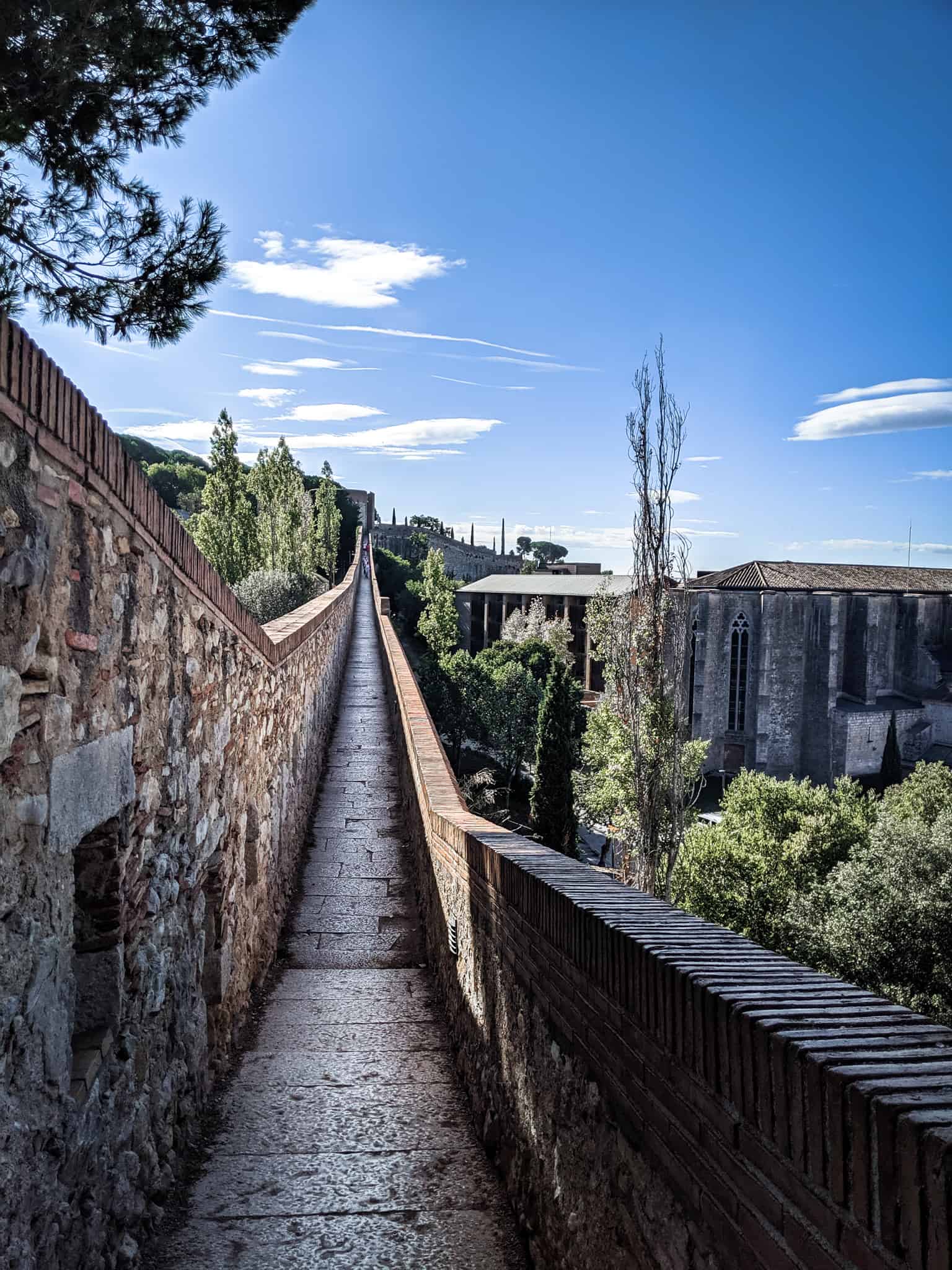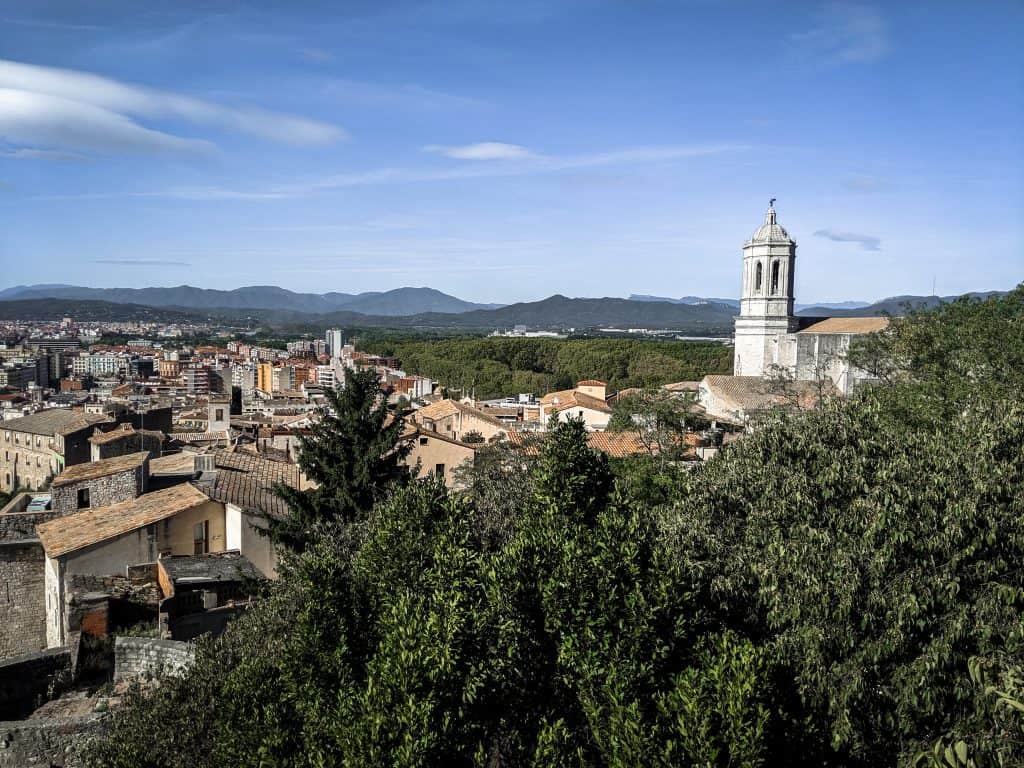 Where We Ate in Girona (Vegetarian)
As we only spent one day in Girona, we only tried one restaurant, but it was a good one. We chose to have lunch at La Fabrica Girona. The owners also happen to be Canadians! They serve great brunch options and we tried their avocado toasts and burrata toasts. I also had a matcha latte. I'd highly recommend it!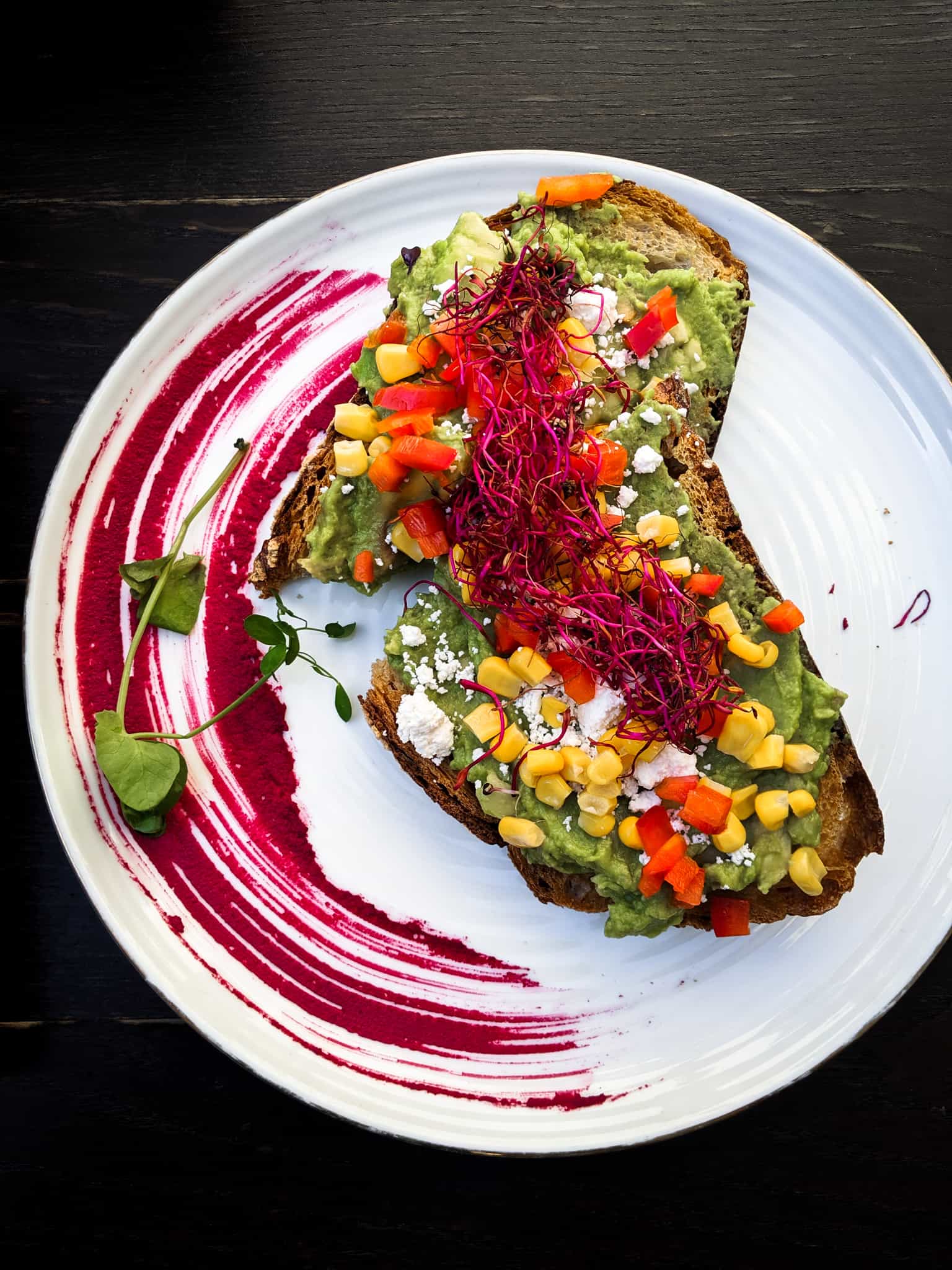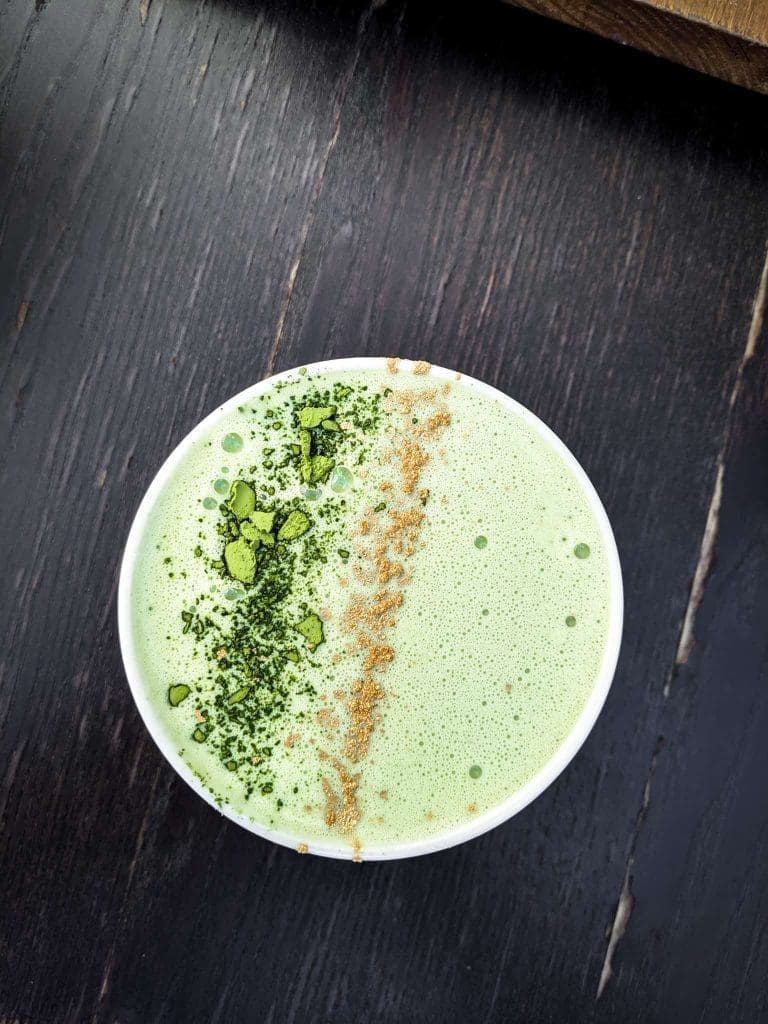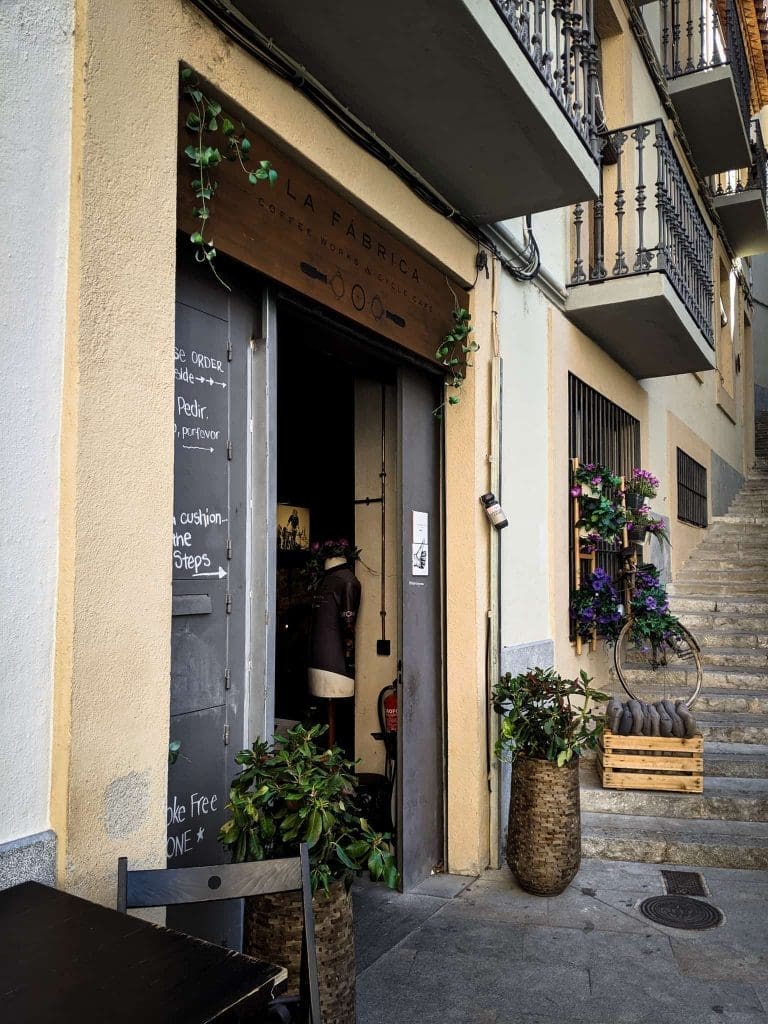 Our Girona Map
I hope you'll find this little guide helpful! Looking for more information on our travels to Europe? Find my comprehensive Europe guide here.