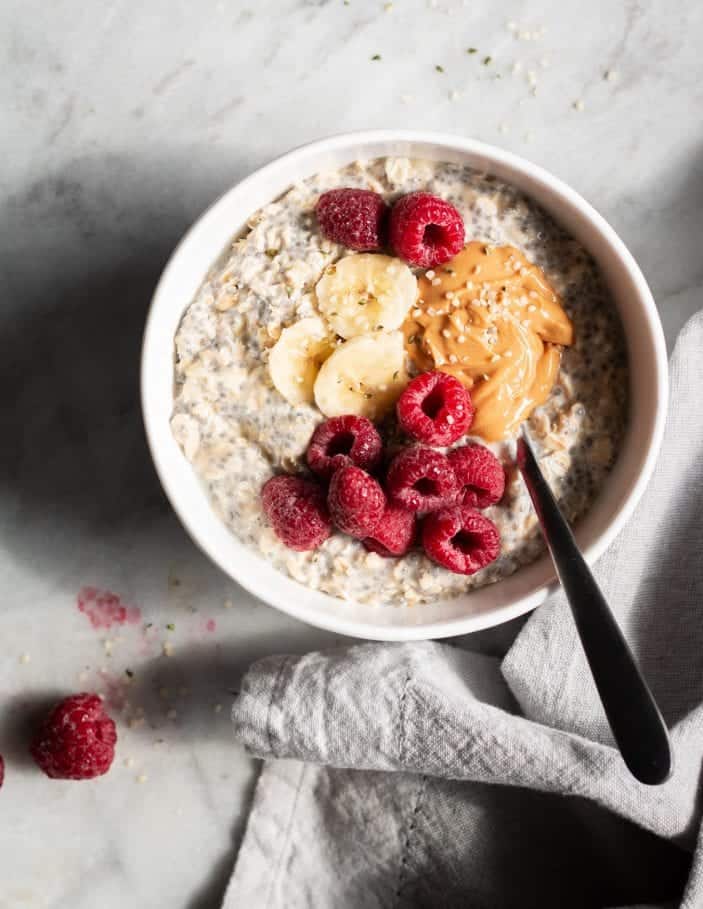 Happy Monday! I'm just popping in today to let you know that we just released 3 brand new 14-day meal plans!

Each meal plan is packed with healthy recipes, nutrition tips, how-to guides and weekly grocery lists. You're getting a cookbook, a meal plan and a healthy eating guide all-in-one!
I've been putting all of my energy on these plans for the past months and I'm so proud of what I've accomplished. I really hope you'll love them too.
Here's a little preview in case you missed it:
They'll be 10% off for the entire first week, so don't miss out!
You can find more information on this page, including the features of each meal plan and answers to some questions.
Thank you for all of your support and I hope you'll find them helpful!
If you get a meal plan, make sure to leave a review. You can also tag me on Instagram, Twitter or Facebook so that I can see you guys create the recipes and use the plans. I can't wait!
Get Your Meal Plan(s) Here: