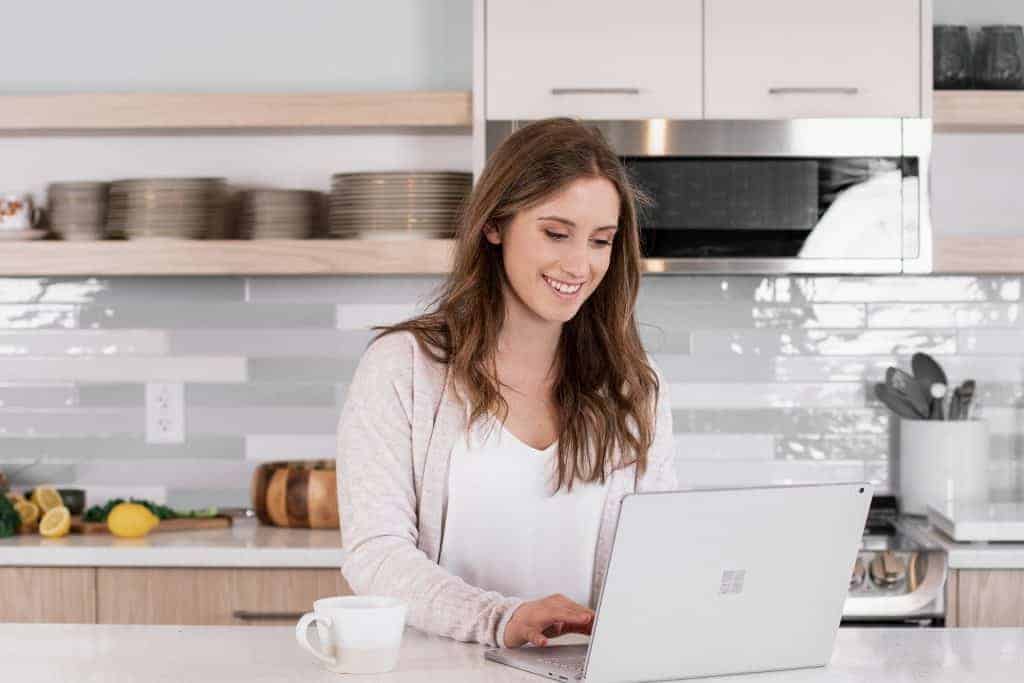 As a registered dietitian, recipe developer and photographer, I create nutritious recipes with quality images and trusted nutrition content. If you're interested in working with Nourished by Caroline, please feel free to contact me with any questions you may have.
---
Sponsored Content
I offer personalized recipes for brands, big or small. Sponsored content includes blog posts and/or social media content featuring your product.
---
Recipe Development
I create nutritious vegan recipes. Contact me if you're interested in getting recipes using your product (food or appliance!).
---
Food Photography and Recipe Videos
As an experienced food photographer and food stylist, I can create quality photography for your brand. I can also offer recipe videos featuring brand products!
---
Nutrition Writing
If you're looking for a dietitian to write about popular nutrition topics, I can help! I'm happy to share my knowledge as a dietitian on topics, such as plant-based diets, intuitive eating and general nutrition.
---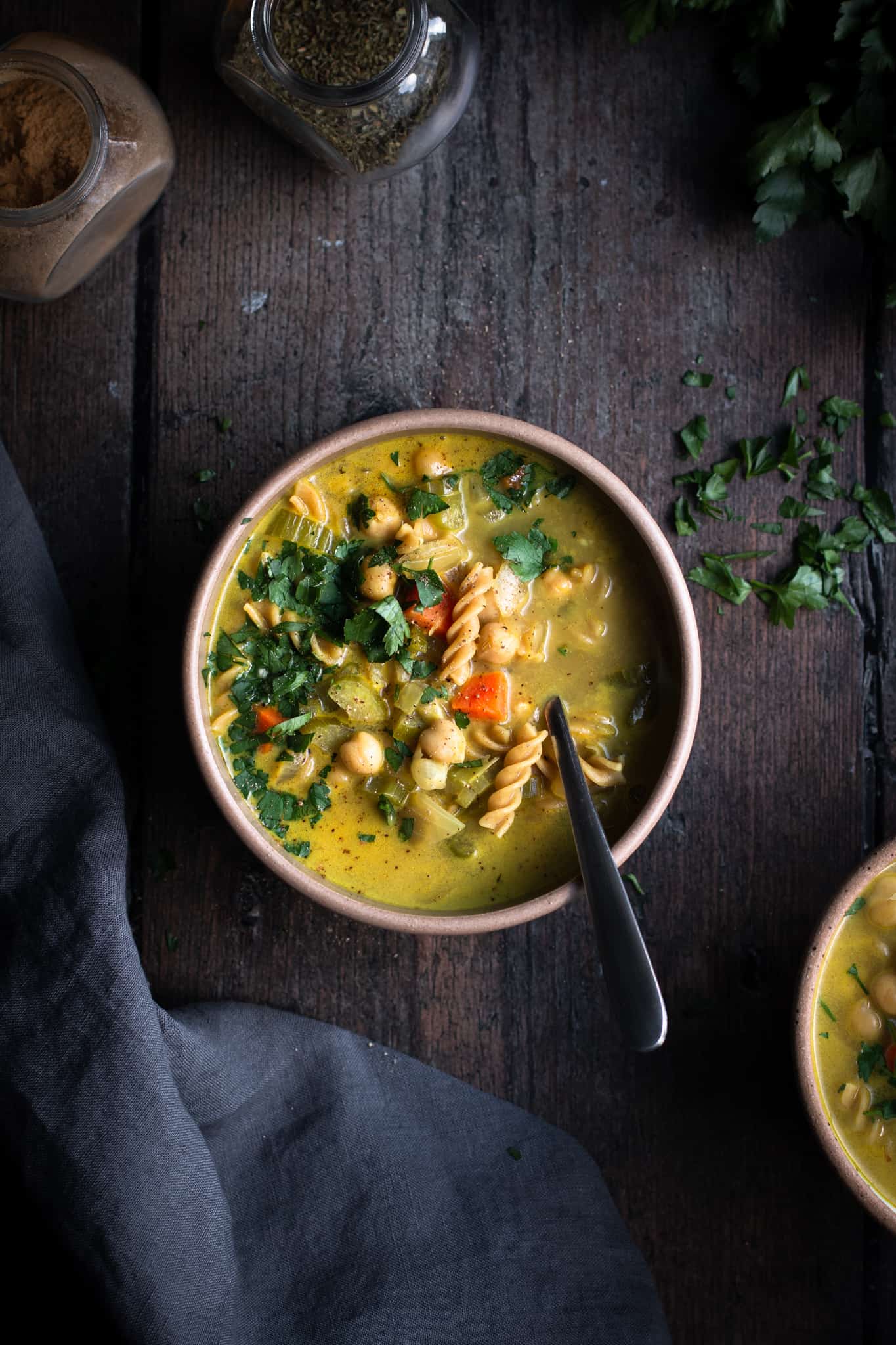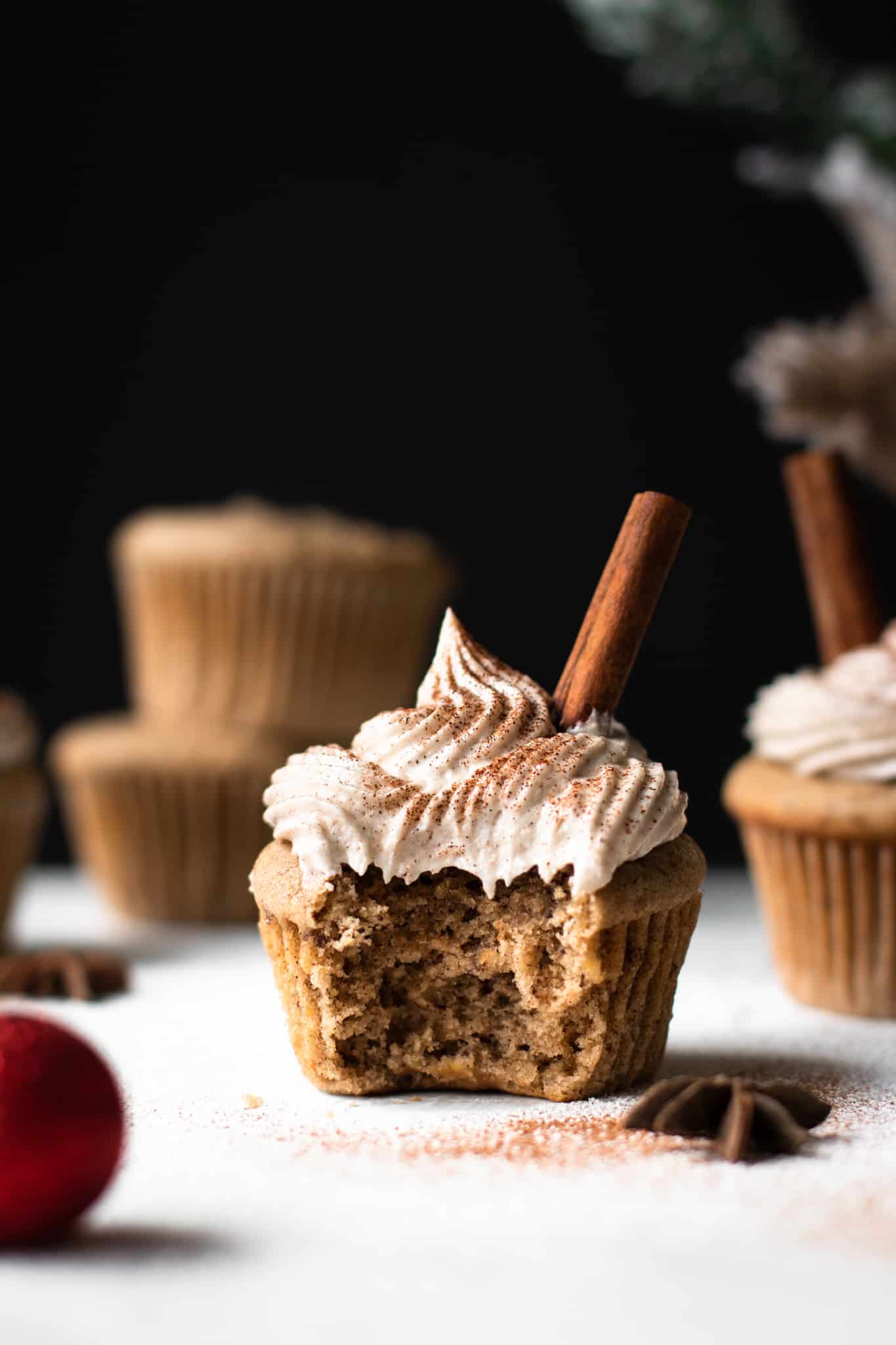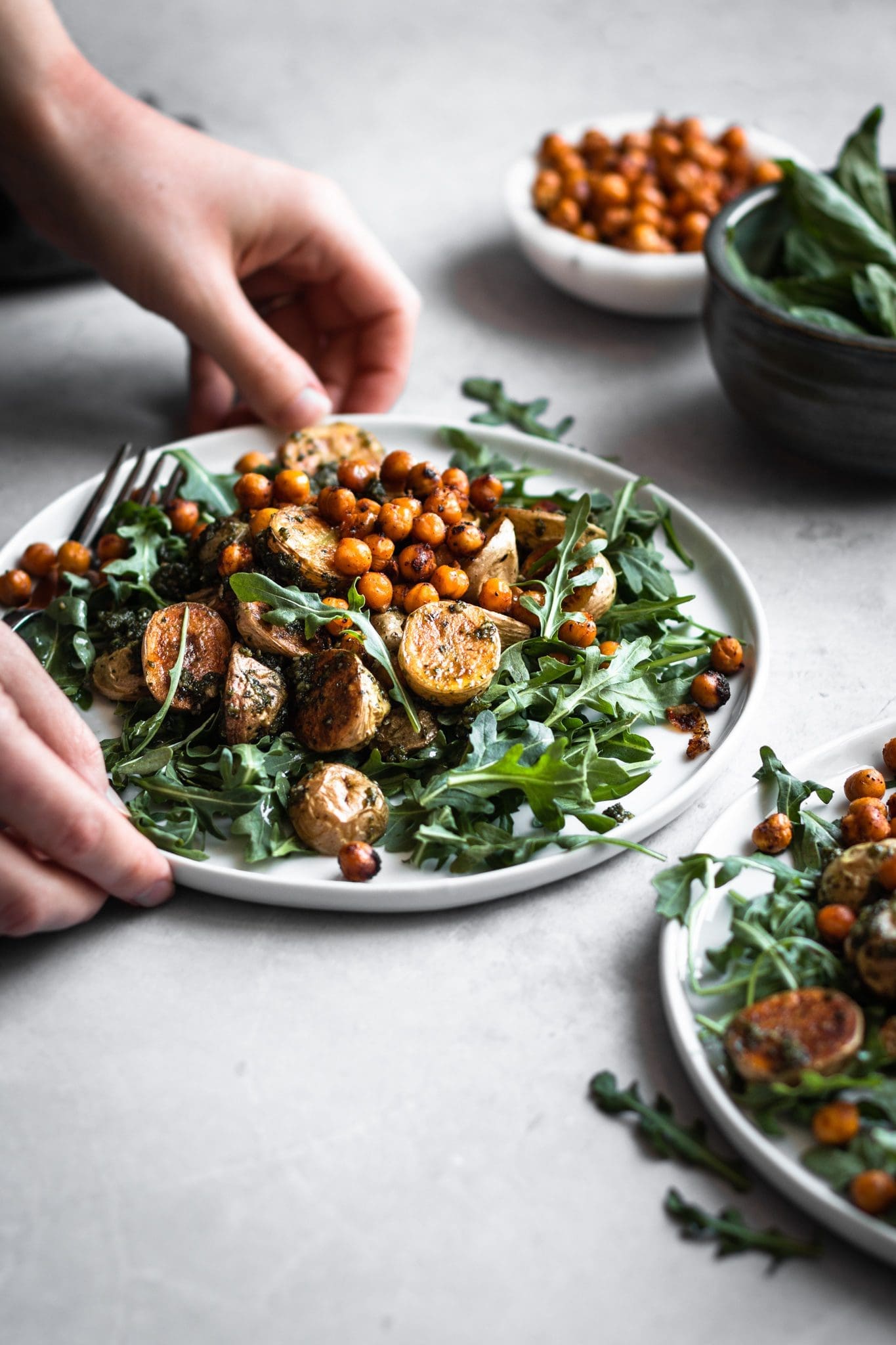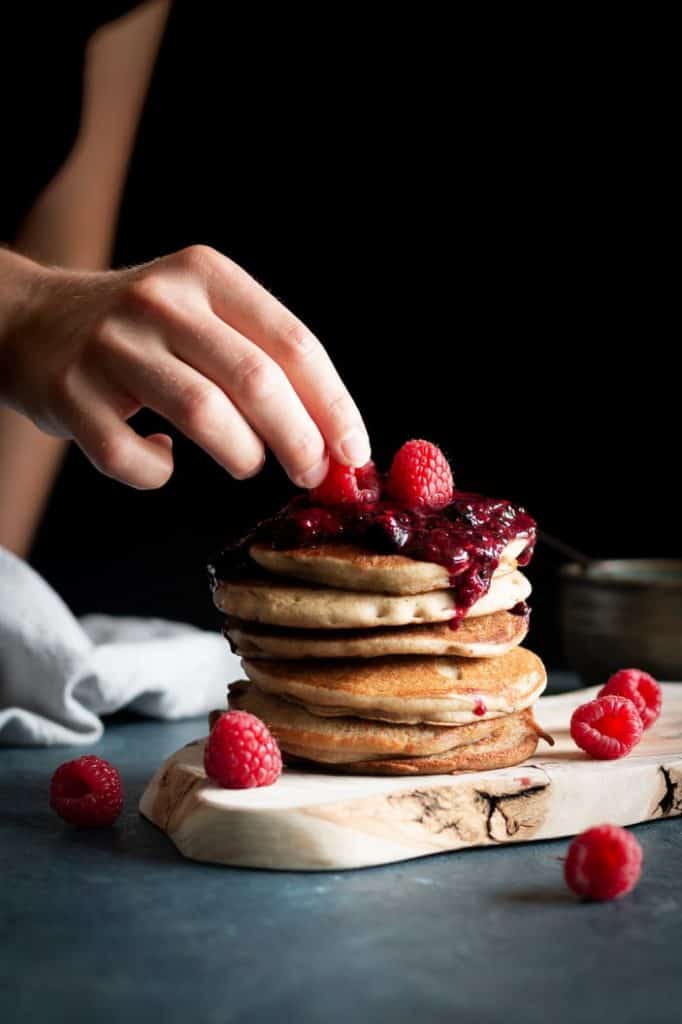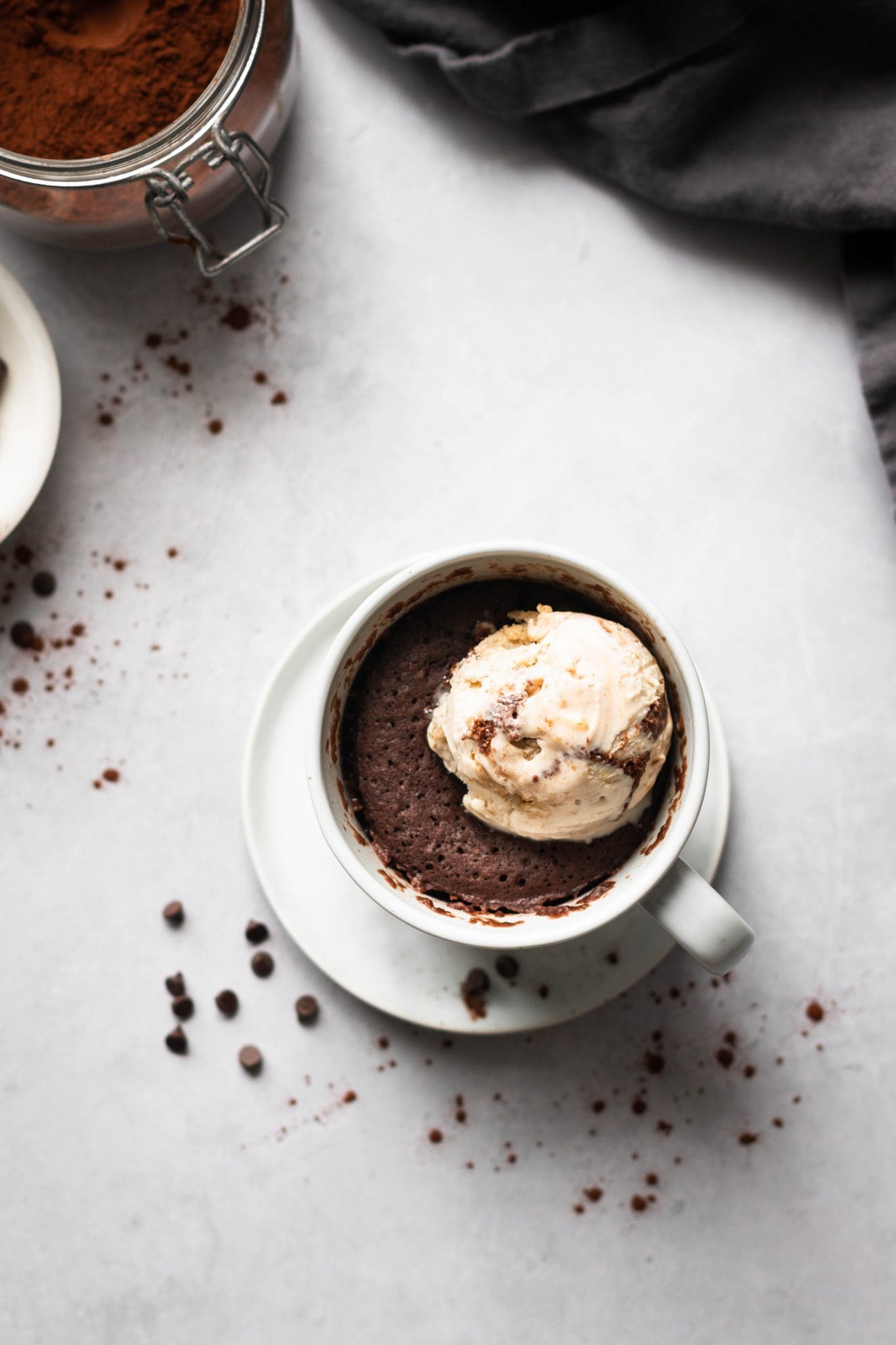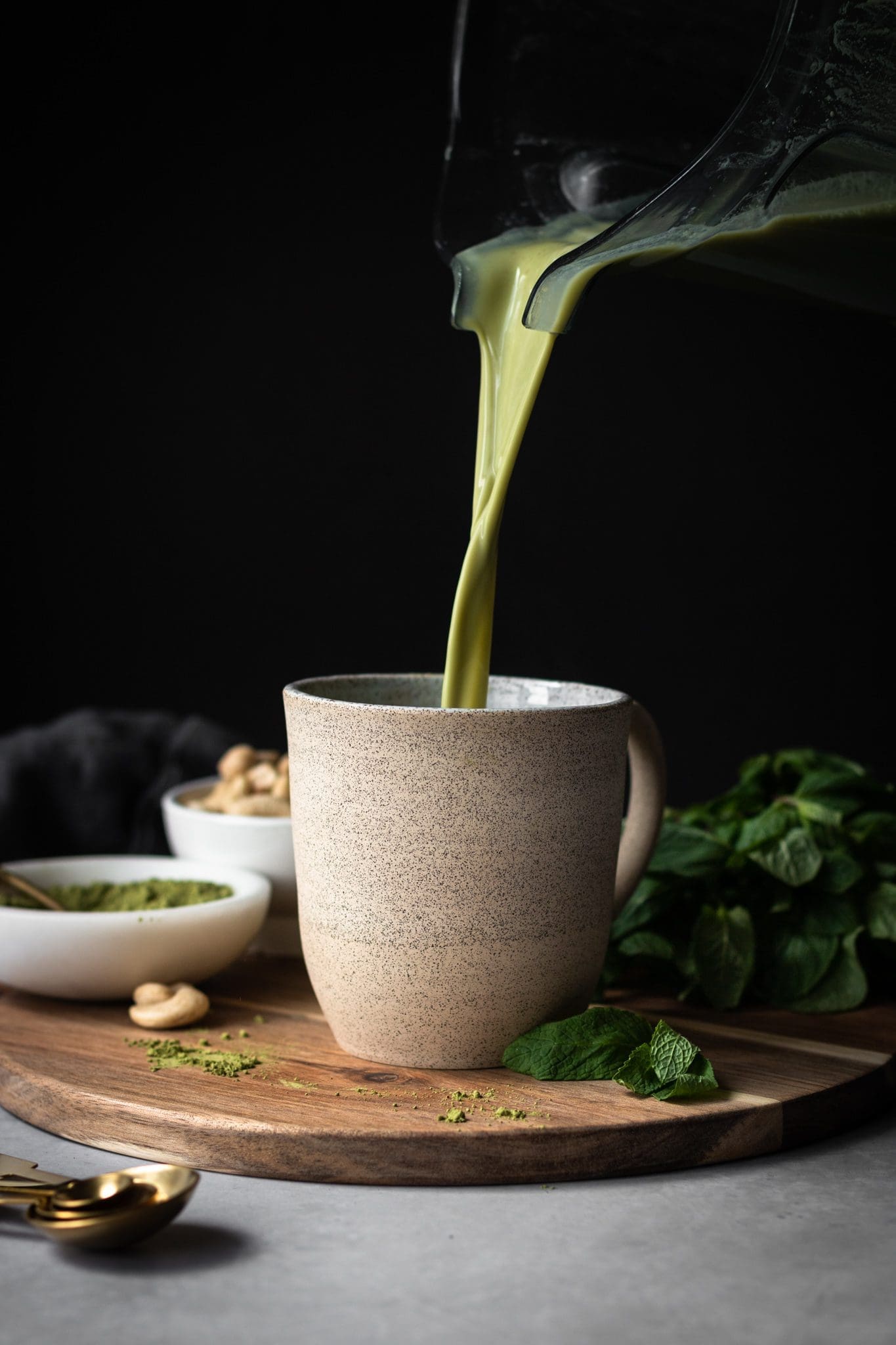 ---
Brand Partnerships
I've partnered with many great food and appliance brands, including Paderno, Bio-K+, Gusta Foods, SunButter, Manitoba Harvest, Kicking Horse Coffee, Stokes Stores, Silver Hills Bakery, Crofter's Organics, Victoria Cookware and more.
---
Featured On
My photography and recipes have been featured on Food and Wine, The Feedfeed, Stokes Store, Thrive Magazine, Vegans of Canada, Best of Vegan, One Green Planet and more!
Contact Me
If you think Nourished by Caroline would be a good fit for your brand, please email me below with any inquiries regarding possible partnerships: