2020 Gift Guide Focused on Small Businesses
A 2020 gift guide focused on small businesses. You'll also find a few of my favorite quality items from bigger businesses. Let's shop outside of Amazon this year and support smaller businesses!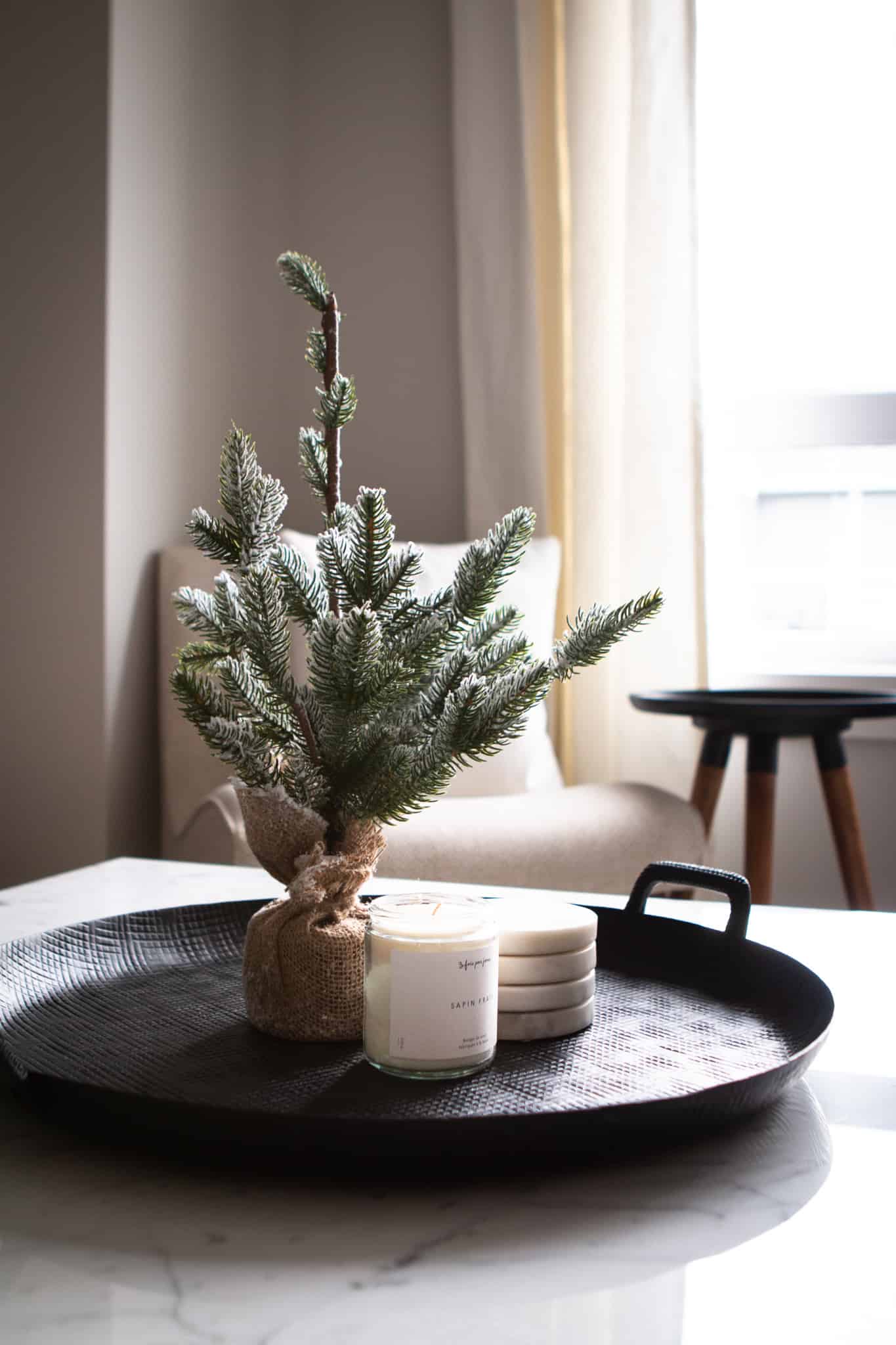 Welcome to my 2020 gift guide! It's a little last-minute, but for those who haven't finished their Christmas shopping, I have a few suggestions for you. I also didn't divide the gifts by gender. I believe there can be something for everyone. We all have different interests and likes!
You'll find that none of these options are from Amazon. Instead, we're (mostly) focusing on smaller businesses. I hope you'll find some inspiration!
Books
Books are some of my favorite gifts to give and to receive. Here, I have a few cookbooks that I love, as well as my favorite fiction novel of the year (it's a great book for those who like mystery/thrillers). I also included a food photography book for those interested in food photography.
I linked the books from Indigo, but consider supporting a small local bookshop if possible. Many will offer online orders.
Kitchen
Everybody eats! I love to gift some of my kitchen favorites. Here, I included the popular Our Place bowls and plates, which I was gifted this year and I LOVE them. They would make for a great gift and are made in parts with recycled materials. I also included a few must-haves for an eco-friendly kitchen from a Quebec-based small business.
And while they don't come from small businesses, I did want to include my favorite kitchen appliances – The Vitamix, Breville Espresso machine and SodaStream. They're all great quality and will last for years.
Home and Self Care
We can all use a little more comfort and self-care this year. I included some of my favorite candles and bath products. You'll also find some great essential oils (the Peppermint Halo is amazing) and a diffuser.
Finally, for those who love yoga, I included the BEST yoga mat and ethically-made leggings. I love my Lululemon Align pants, but these are a great alternative from Organic Basics.
Etsy
I'll finish with a few things that I personally purchased and loved from Etsy this year. All from small Canadian businesses. The earrings and scrunchies would make for great stocking stuffers!
A Few More Ideas:
Plants (get plants that are easy to care for and include some care tips for those without a green thumb).
Yeti Travel Mug (This was on my Christmas list!)
Nintendo Switch and Animal Crossing New Horizon's (this has been my obsession this year. It's THE BEST game and a great escape from this difficult year).
Craft supplies for the artists in your family. Paint, canvas, yarn, or more.
If you're on a budget and want to get something small, chocolates, photos (or a photo album) or a bottle of wine can be great gifts. A homemade card is always a great way to share that you love someone, especially as many of us are away from family this year.
And that's it! I hope you'll find some inspiration from my 2020 Holiday picks.